Aerie's Resort in Grafton Illinois, just recently debuted the only Alpine Coaster in Illinois. Aerie's Resort is located at 14 W Main Street in Grafton, Illinois. For more information or to book your stay call:   (618) 786-9477 or for more information, click here.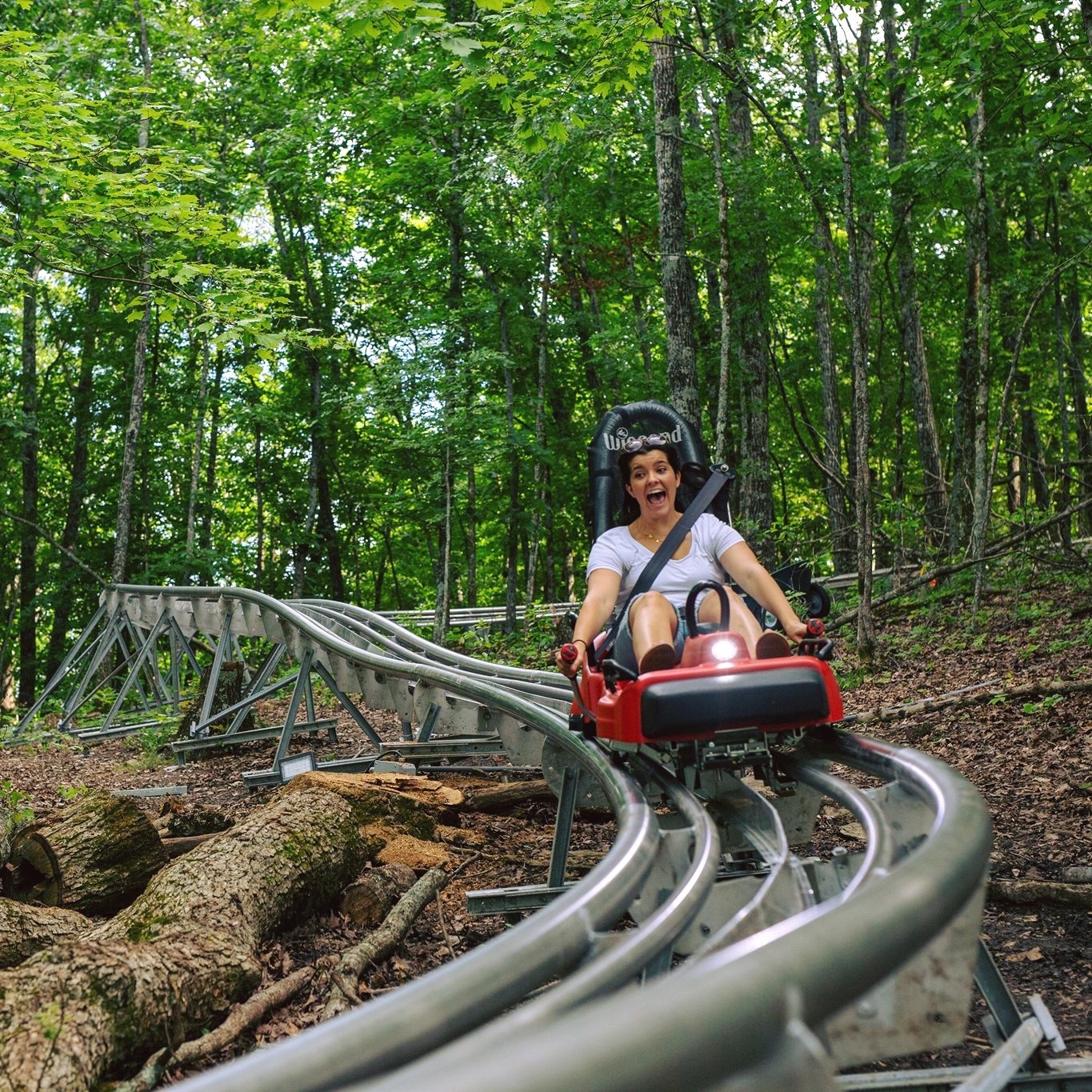 The resort is planning  a ribbon cutting and grand opening ceremony for the new ride at 10 a.m. on Tuesday. Although it did officially open on September 29th.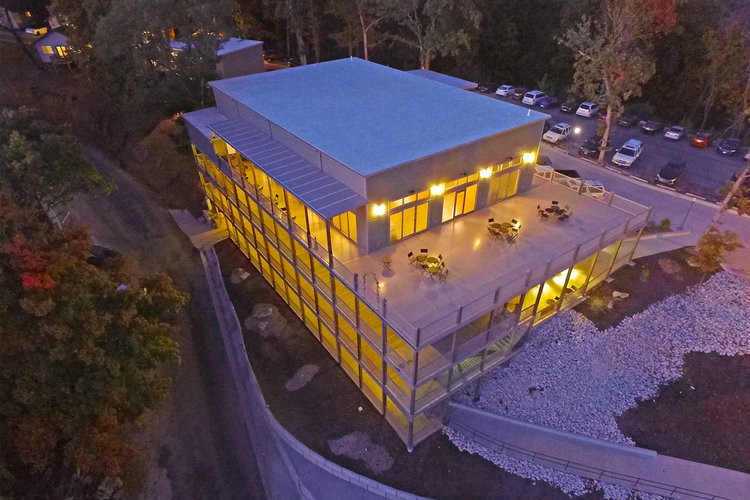 Riders board a two-person sled and can reach speeds up to 28 mph as they wind down more than 3,000 feet of a stainless steel rail system built along the limestone bluff. The ride features seven hairpin turns and stunning views of the river valley below!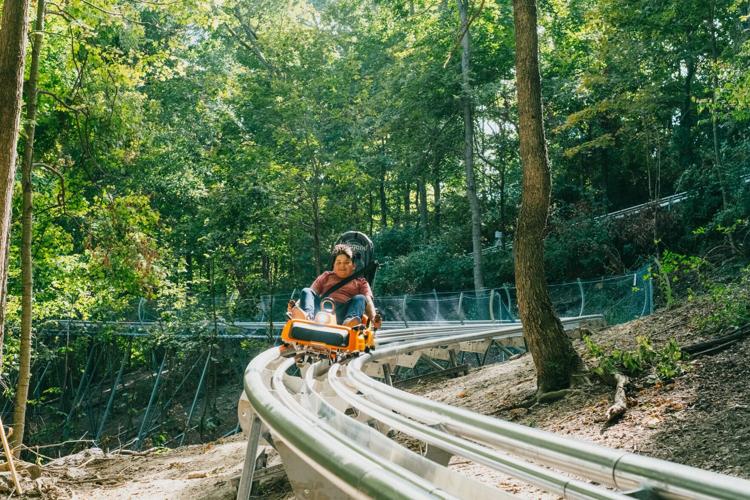 When riders reach the end, a cable system pulls the sled and riders back to the beginning.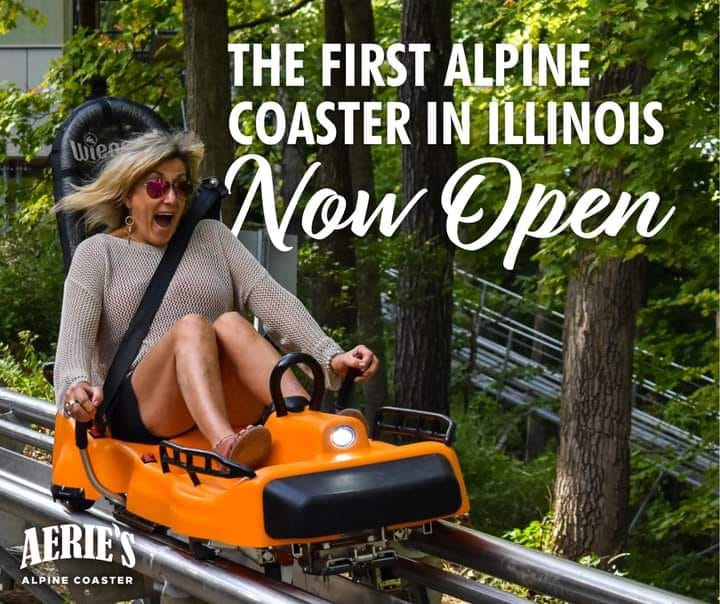 Its expected this new ride will attract thousands of new visitors to the area. The Alpine Coaster is a major addition to an amazing array of attractions at Aerie's Resort.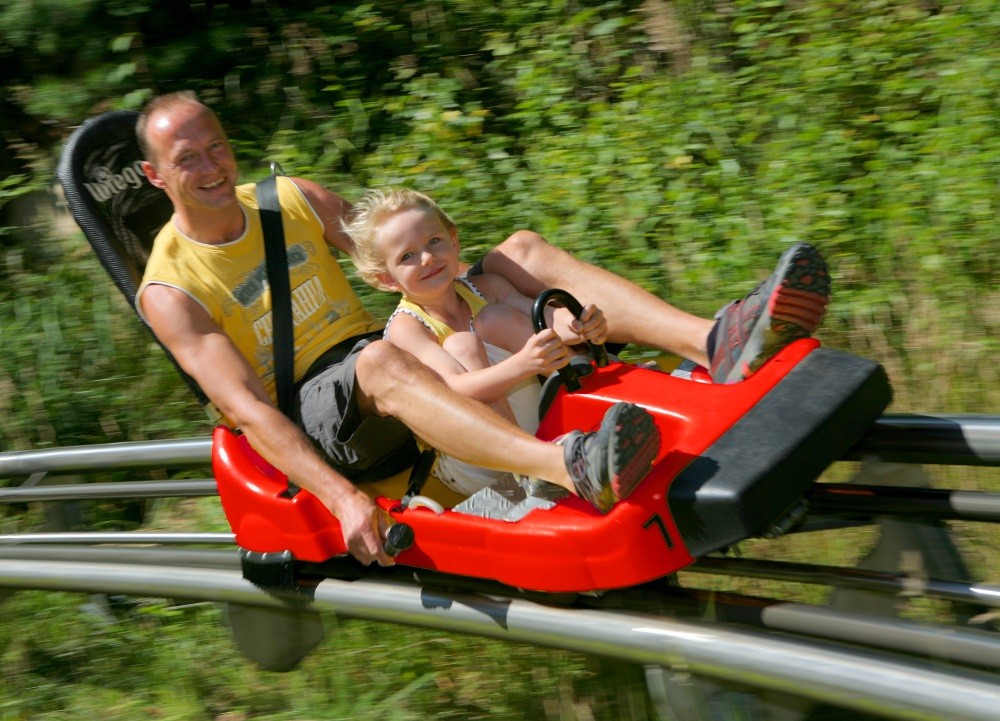 The Alpine Coaster fits in nicely with the resort already offering the  longest zipline course in the state, and in 2019 Aeries also added its aerial lift gondola ride which provides thrilling views of the Illinois and Mississippi rivers and bluffs.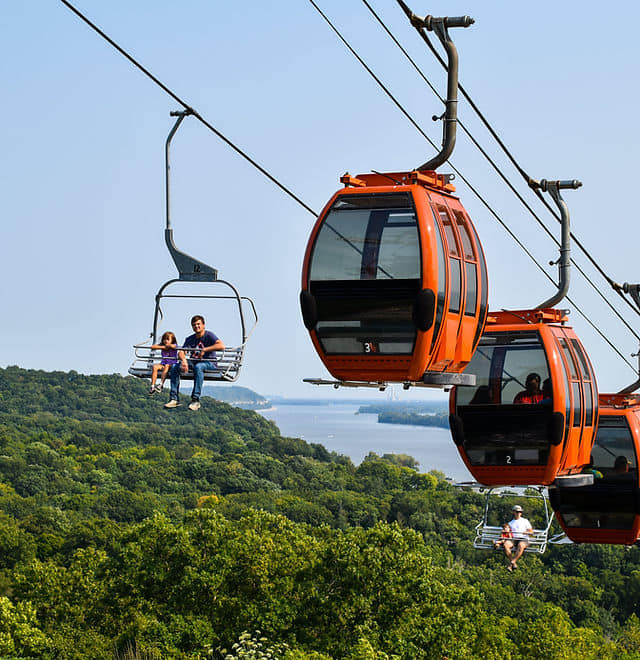 The closest Alpine Mountain Coaster I could find was in Branson Missouri, although Chestnut Mountain in Galena has a fabulous Alpine slide.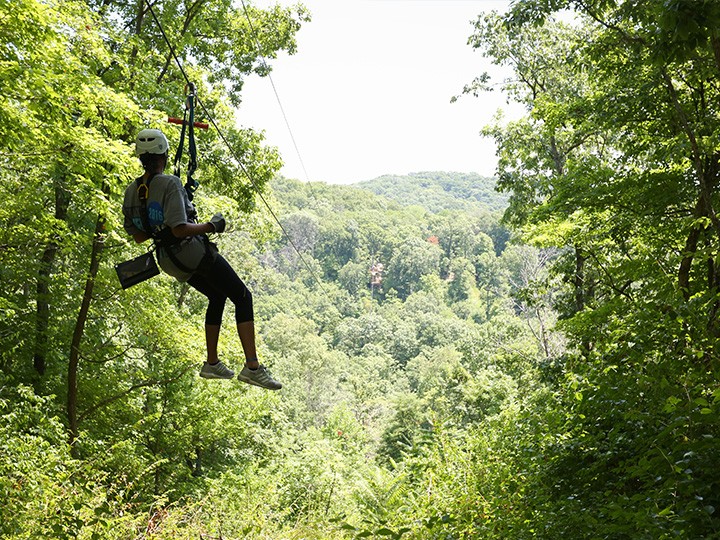 The Aerie's Alpine Coaster will be open year-round. Tickets are $18 per person or three rides for $36. Children can also ride the coaster with an adult for an additional $10.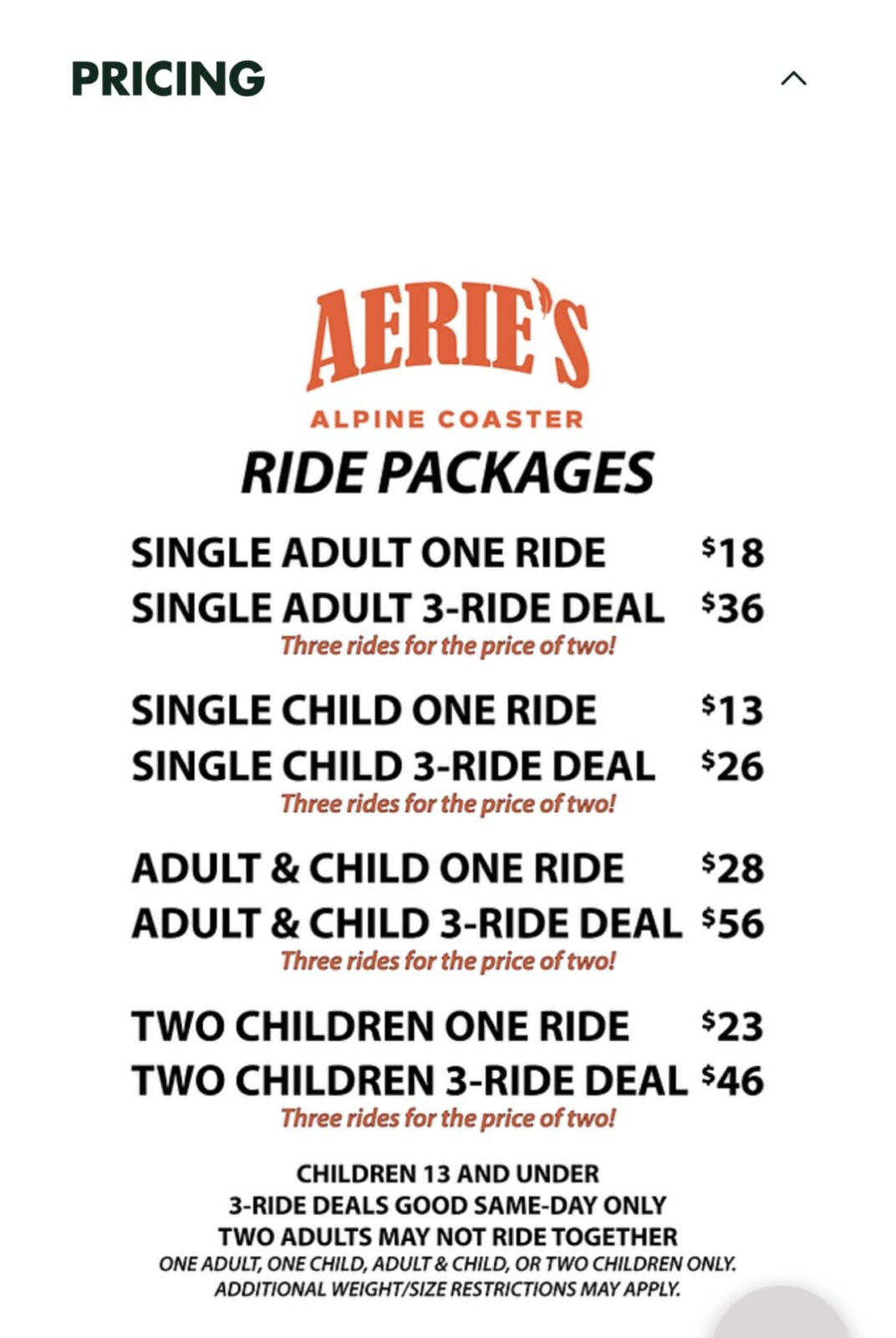 For more Incredible Adventures in Illinois, click here.