There is a brand new place to stay at Ohio's beloved Hocking Hills State Park! The Hocking Hills Lodge and Convention Center is opening to guests in the heart of the state park this week. The lodge is located at 20020 State Route 664 in Logan Ohio. For more information, click here.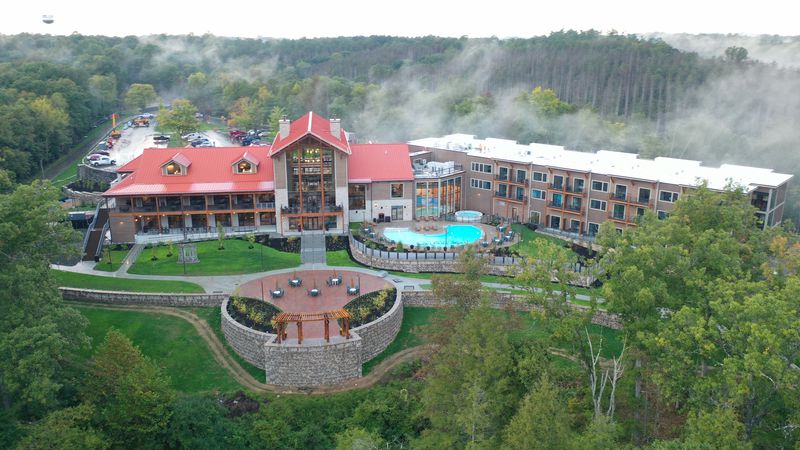 The resort style lodge will have 81 rooms, an indoor and an outdoor pool, plenty of patio space, four indoor fireplaces, and the Rock House restaurant, the new location has been under construction since 2020.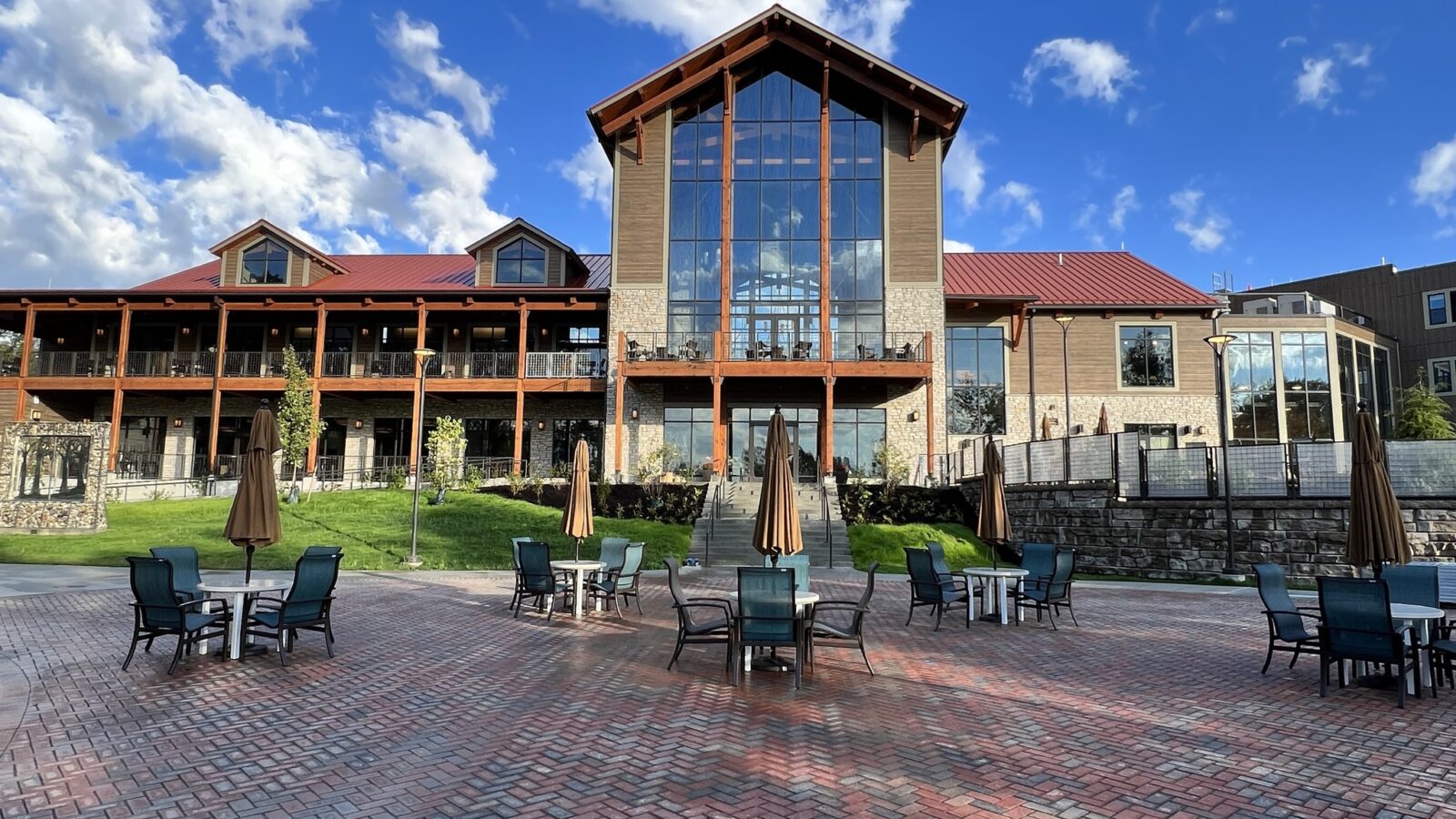 Opening just in time to catch the incredible fall foliage the area is known for.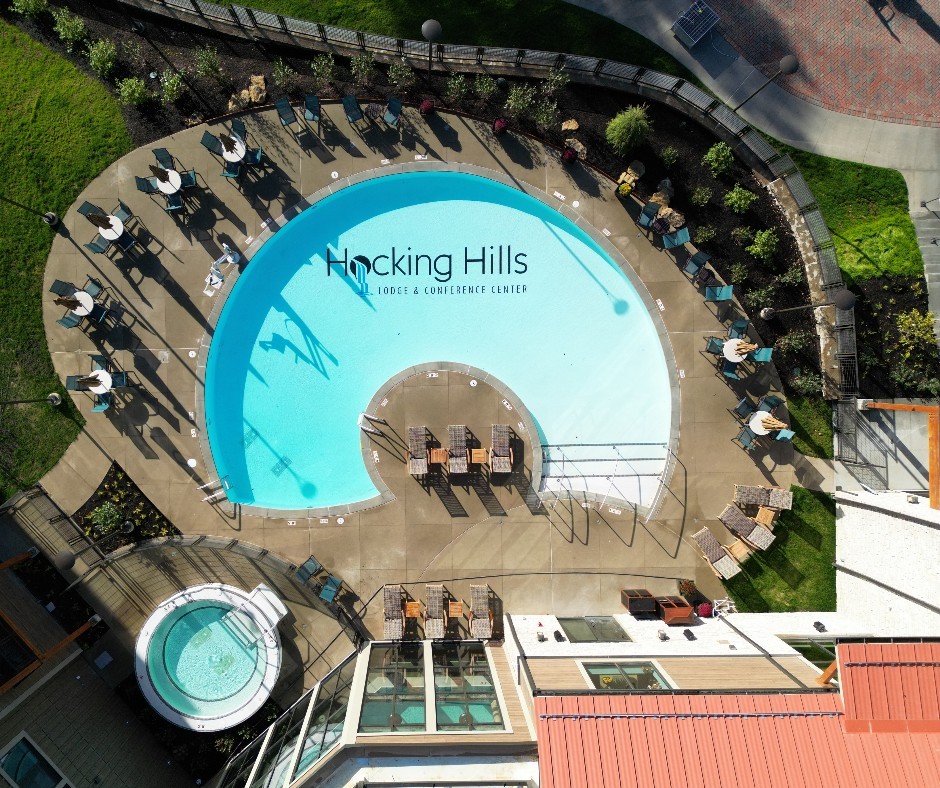 The newly-constructed lodge replaces one that burned down in 2016, although this lodge is a huge step up from its predecessor.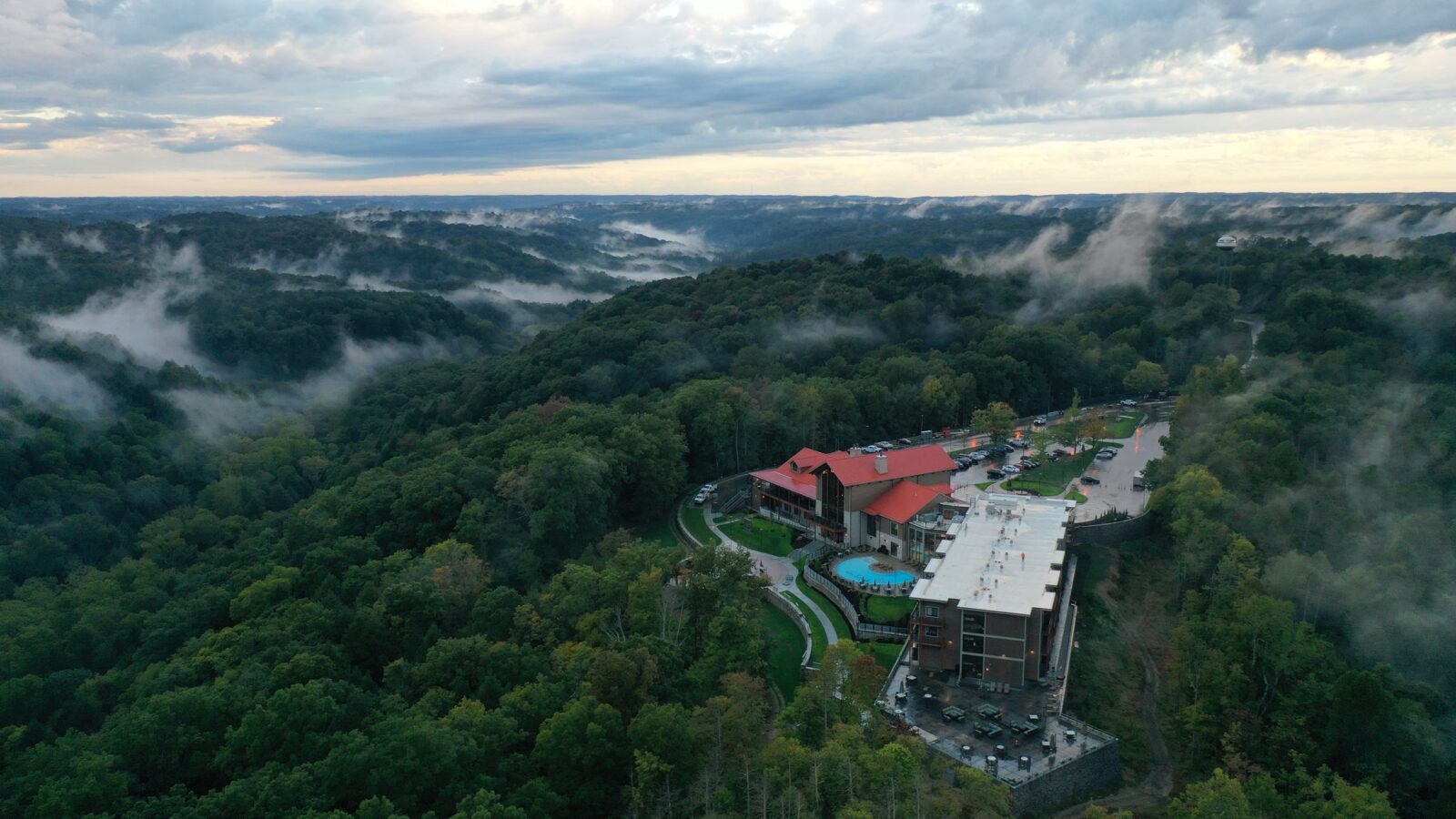 This glorious park is already a much-beloved vacation destination, and with the addition of the lodge, families will be able to enjoy first class accommodations while in the area!
I will do a follow up article when more details become available. Pictures used in this article belong to Hocking Hills Lodge and Conference Center.
For more great lodging options in Ohio, click here.