I have said it for years. Iowa's Park System is vastly underrated. In fact you could even say its one of the hidden treasures of the Midwest. From the amazing caves of Maquoketa Caves State Park, to the gorgeous emerald spring at Backbone State Park. There is truly something for everyone in Iowa. One of my favorite parks in this beautiful state is Pikes Peak State Park. The park is located at 32264 Pikes Peak Rd, in McGregor, Iowa. For more information, click here.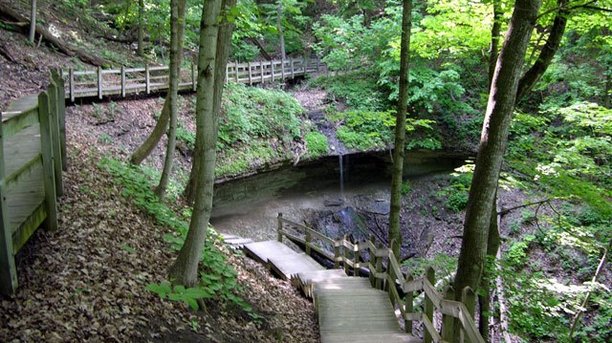 The park is famed for its majestic views of the Mississippi River, Pikes Peak State Park is one of Iowa's premier nature destinations. Located on a national scenic byway, the park features 11 miles of trails brimming with scenic bluffs and valleys.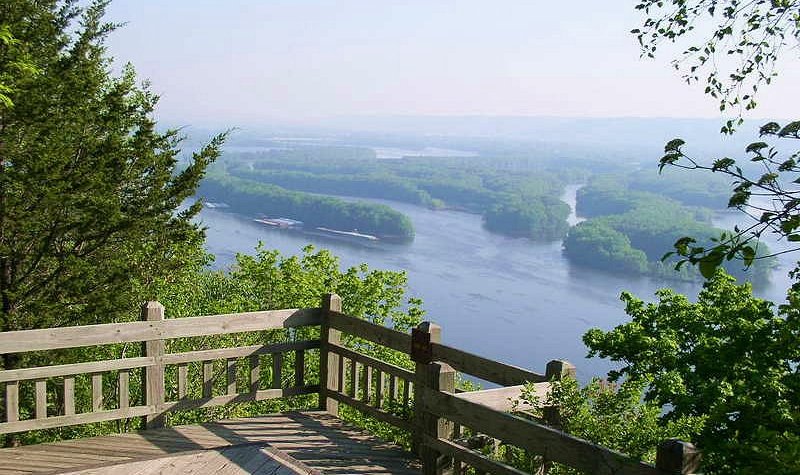 One of the most unique hikes in the state is the boardwalk trail to Bridal Veil Falls, then follow the trail to Point Ann where you can overlook the town of McGregor from the top of a 500 foot bluff.
This is a hiker's delight and one of the most picturesque regions in the state, Pikes Peak is a must for anyone wanting to see the breathtaking views of Iowa.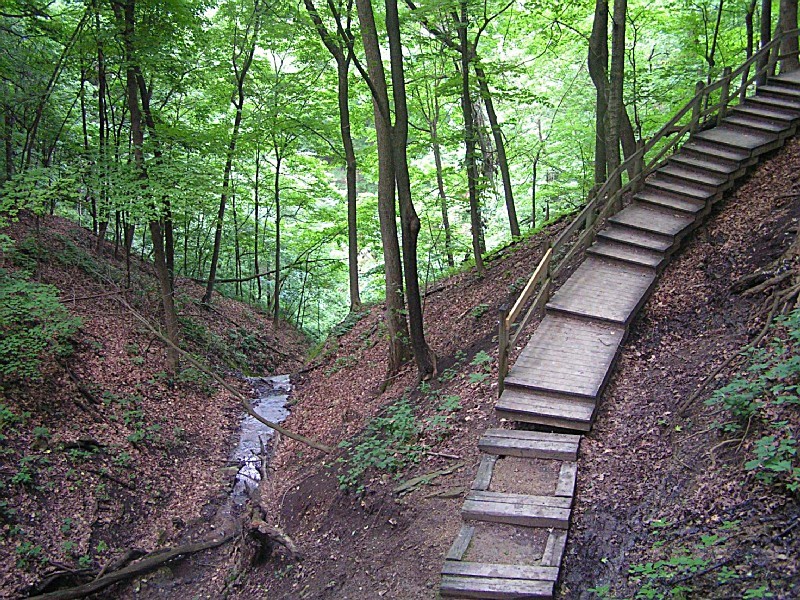 While your at Pikes Peak State Park, you should still take a detour to one of the beautiful overlooks. You'll be hard pressed to find a better view anywhere in the Midwest – it will truly take your breath away.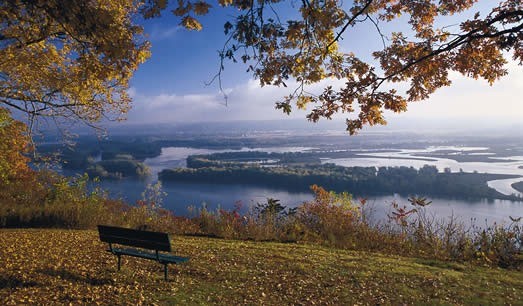 Pikes Peak State Park is a great place to camp, too, if you want to take your time exploring the enormous park. The campground contains electric and non electric sites, a modern shower, restroom facilities and a trailer dump station. Some campsites are available on a first-come, first-serve basis and advance reservations can be made through the online reservation system for Pikes Peak State Park.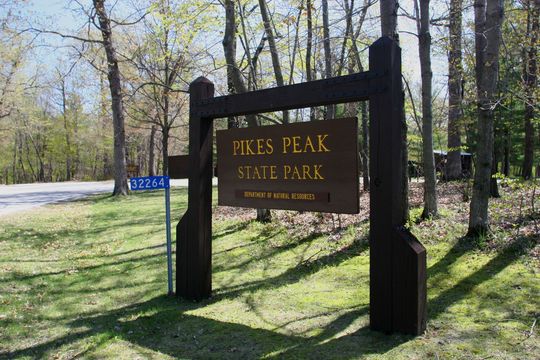 For more great locations, in Iowa click here.