Welcome to Rainbow Springs State Park. The history of Rainbow Springs dates back centuries to a time when native peoples regularly visited this lush spring. Rainbow Springs State Park is located at 19158 S.W. 81st Place Road in
Dunnellon Florida! For more information, click here.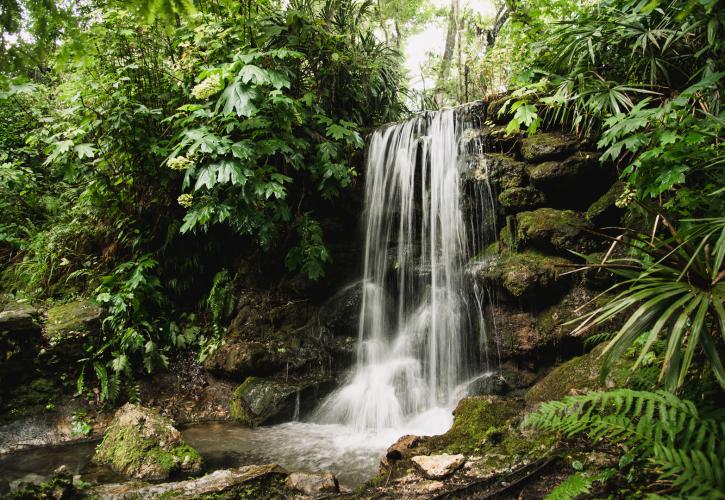 The modern era has seen the land shaped by both enterprising developers and the loving hands of local volunteers, and the draw of the beautifully serene park endures. When swimmers take their first dip in the sapphire-blue waters of Rainbow Springs, they become characters in a story that stretches back over 10,000 years, when humans first visited this place.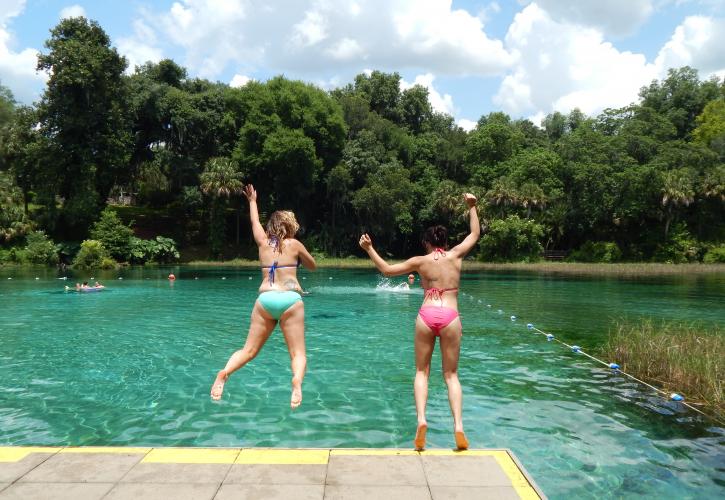 Ornamental gardens, constructed waterfalls and sloping hills are visible reminders of the springs' more recent past, when the land was home to a mining operation and a privately owned tourist attraction. Take a walk through lush, mossy hammocks and then cool off in the springs — it's a time-honored tradition.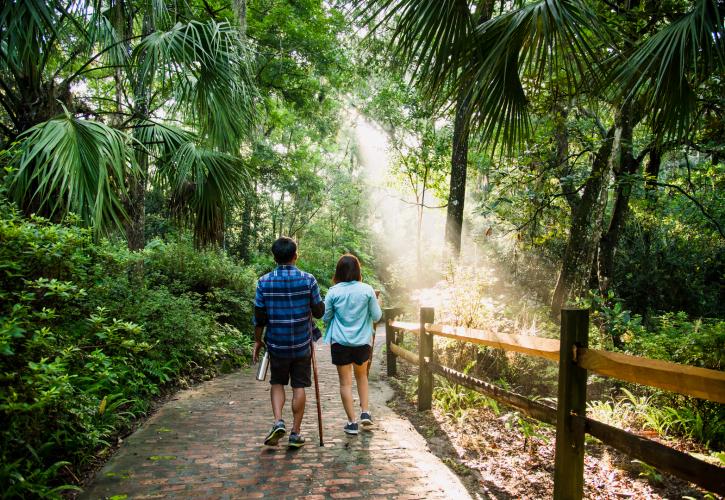 This first-magnitude spring is actually a series of small vents that collectively pump out more than 400 million gallons of water a day. As one of Florida's largest springs, the park attracts visitors from all over the world who want to witness this natural wonder. The crystal-clear waters of the springs look much like they have for thousands of years. One look, and you'll see why the springs and the surrounding area have long been a gathering place for people and animals.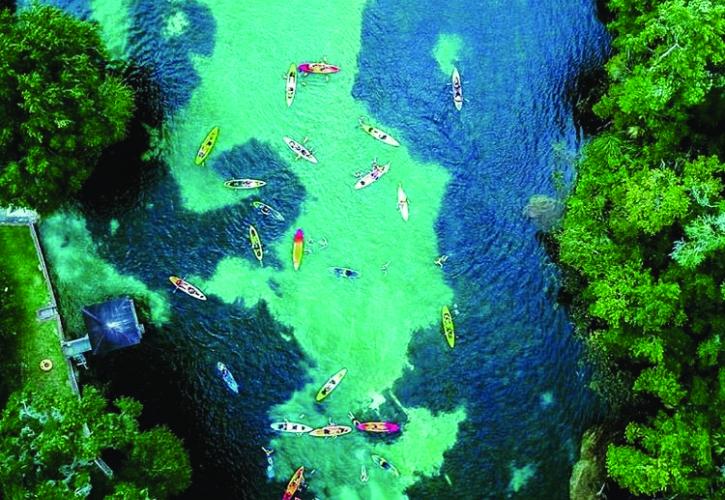 Rainbow Springs State Park offers leisurely hiking through shady gardens laced with azaleas, oaks and magnolias. The walkways pass by three human-made waterfalls. Benches along the paths offer the visitor an opportunity to rest while enjoying the sounds of birds and flowing water.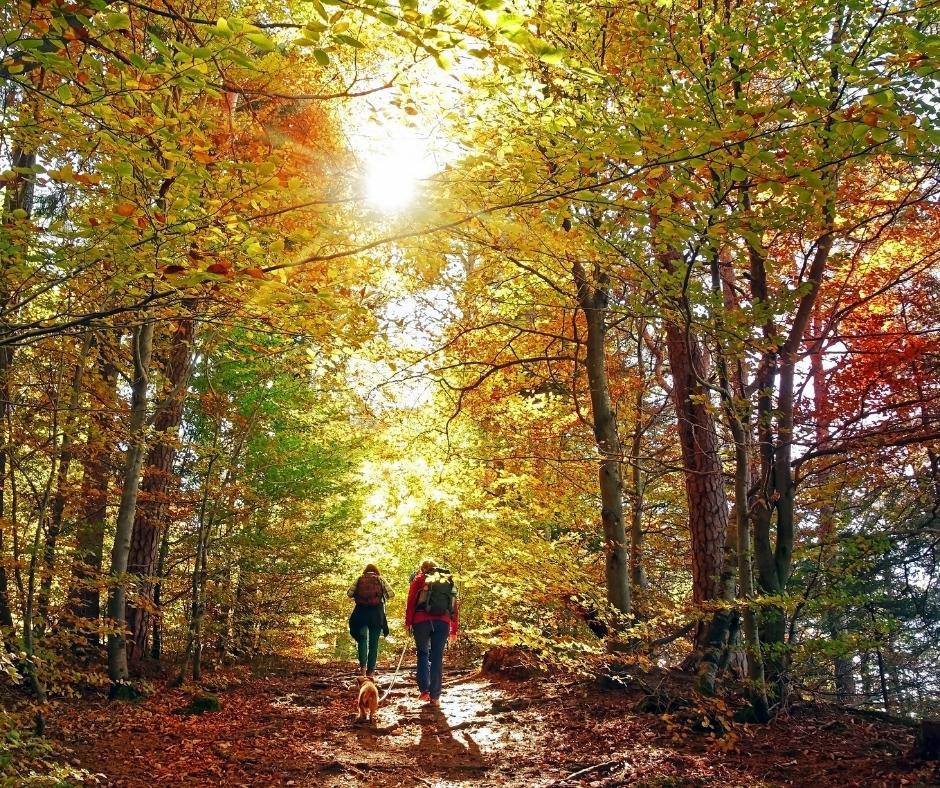 Rainbow Springs State Park's campground is located along the Rainbow River at a separate facility a few miles from the main headspring and day use area, 18185 S.W. 94th St., in Dunnellon, Florida.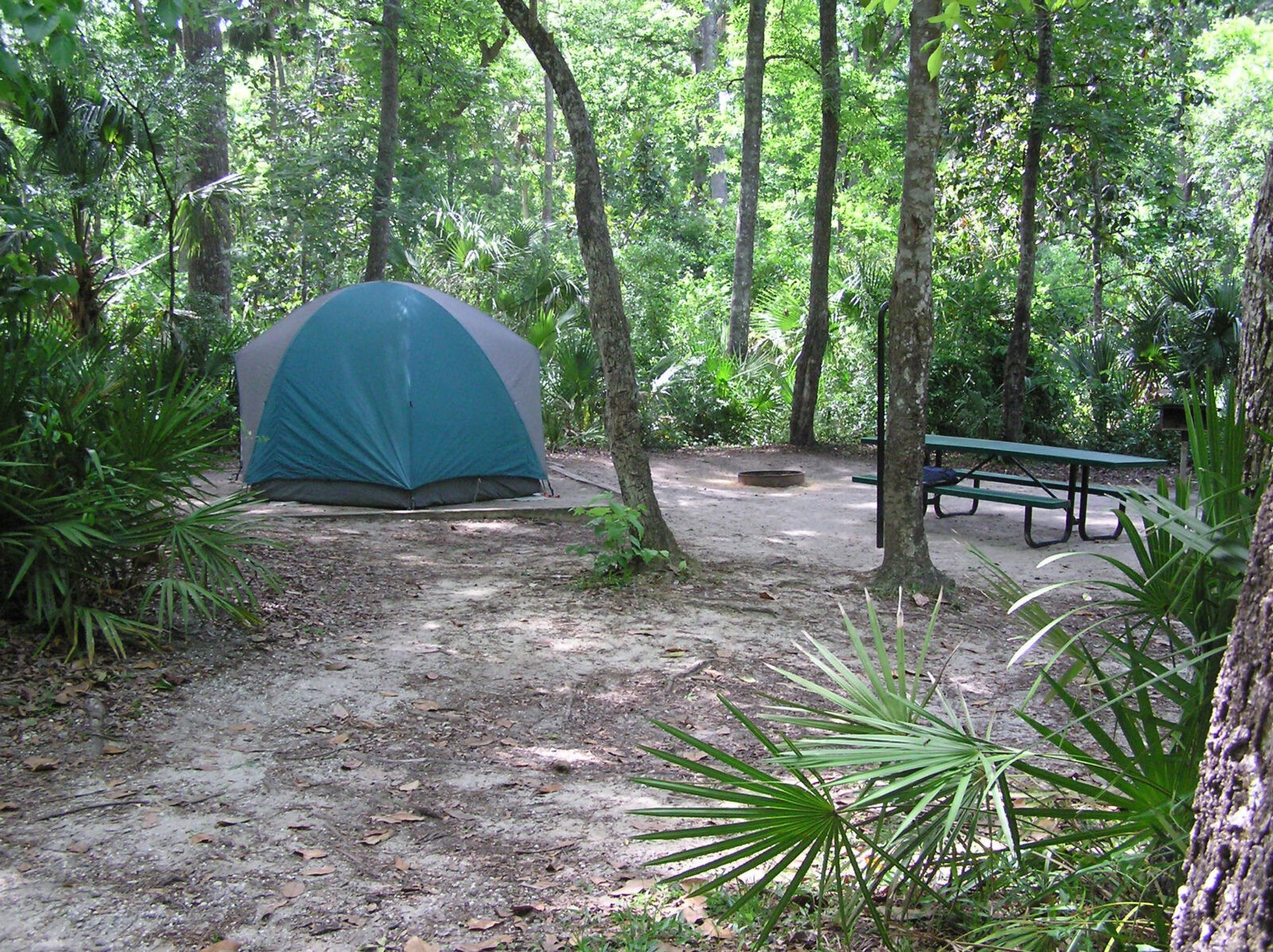 Immerse yourself in the Real Florida as you paddle under moss-draped cypress trees, and enjoy river otters, wading birds and numerous other sights and sounds along the crystal-clear waterway. Daily canoe and kayak rentals are available within the park.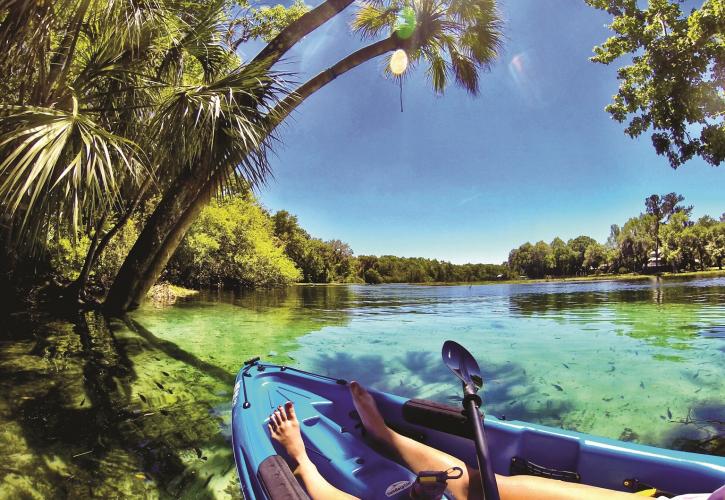 The cool, clear waters of the headsprings are refreshing for swimming. The average depth in this natural swimming area runs from 10 to 18 feet, and the water temperature averages 72 degrees year-round. Rainbow Springs State Park is open from 8 a.m. to sunset, 365 days a year (unless closed at capacity).
For more of Florida's Amazing Locations, click here. For nearby lodging, click here. For a list of activities, in Florida, click here.