This incredible Resort & Waterpark is located about 20 minutes west of Walt Disney World, the lakefront Grove Resort & Waterpark Orlando has so many onsite attractions for families that you might even be able to give the house of mouse a pass. Grove Resort and Waterpark in Orlando is located at 14501 Grove Resort Ave., in Winter Garden, Florida. For more information, click here.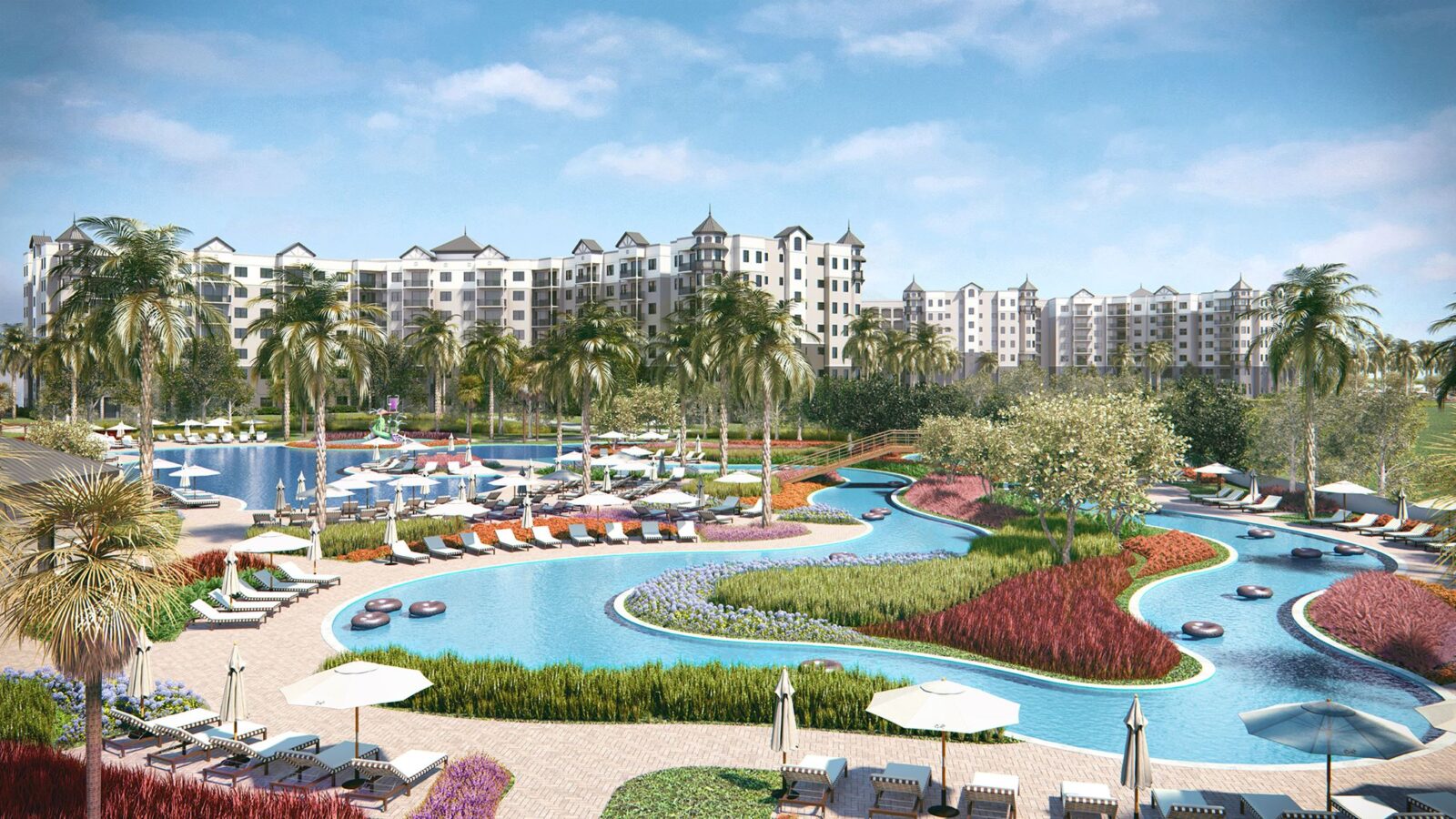 The Grove Resort is an absolute paradise, offering the perfect blend of modern accommodations with family fun! The resort is beautiful. The rooms are spacious, beautifully furnished, everything is brand new, and I can't speak more highly of the staff.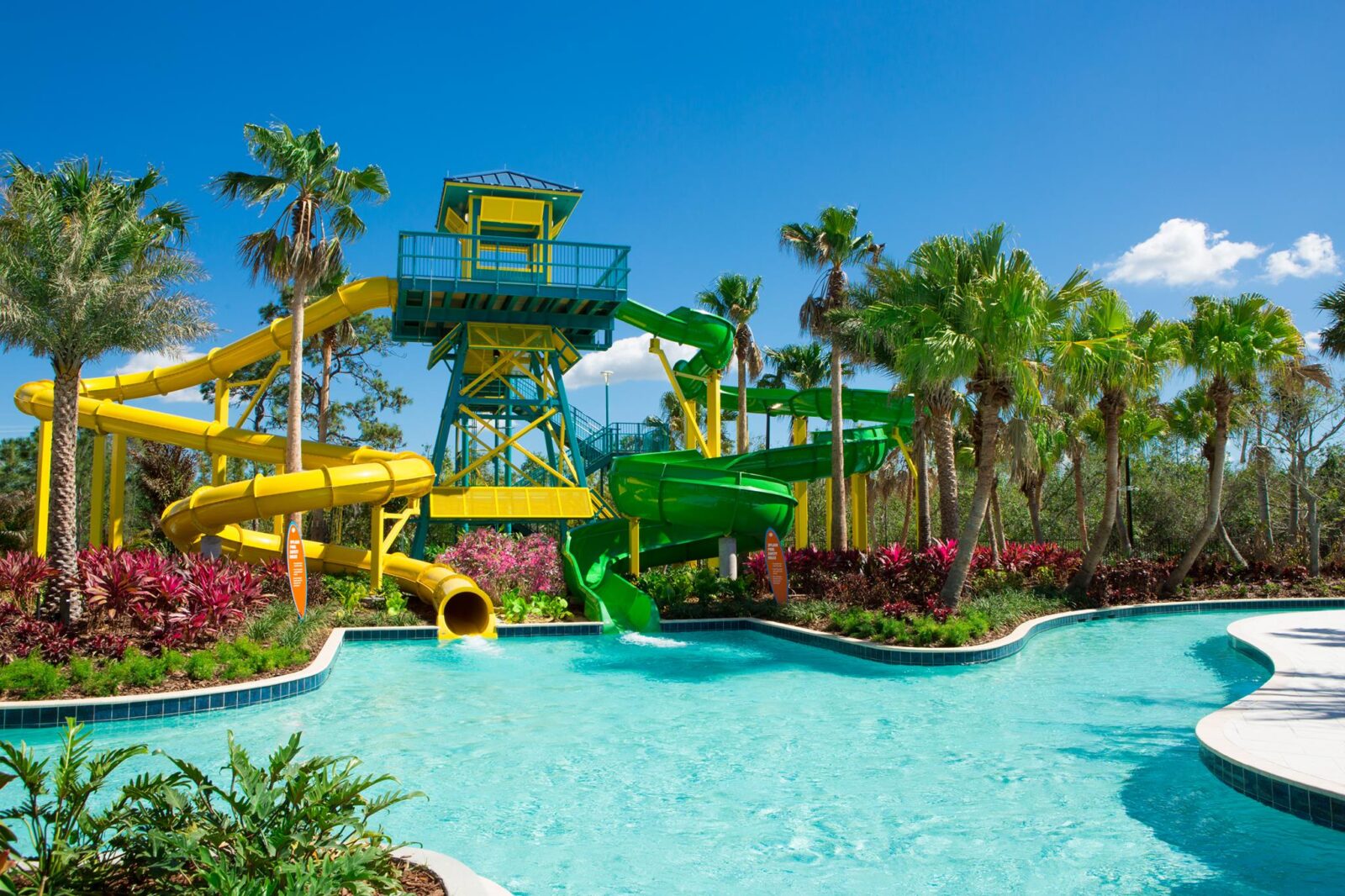 Entry to the onsite Surfari Water Park is free with your stay, and gets you access to a 695-foot-long lazy river, dual water slides, kids activity pool, and enormous zero-entry pool. If your kids know the basics of surfing (or just want to try shredding in a controlled environment), you can pay extra to ride the FlowRider Double surf simulator, a sheet wave machine that creates the perfect conditions for feeling what it's like to ride a wave. Other family fun at this property fronting Lake Austin includes an arcade, kids activity center, and swan paddle boat and kayak rentals.Whether you want to continue the excitement of your Orlando vacation or find a peaceful retreat,  The Grove Resort & Water Park Orlando, provides the experience you desire for your vacation.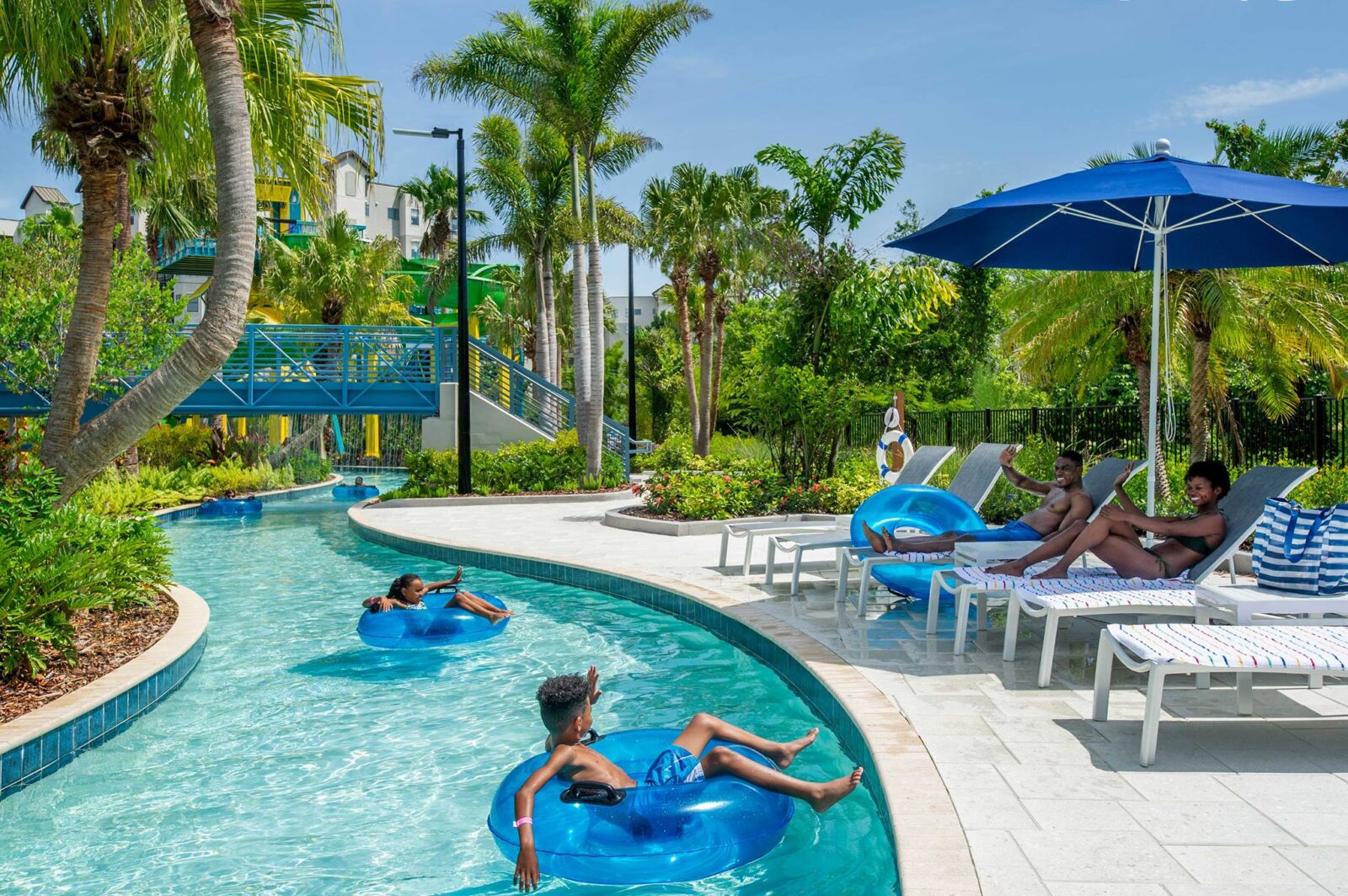 For serenity, adults can escape to The Springs Pools to take a quiet swim while enjoying poolside cocktails or visit Escape Spa to unwind and relax.  Those seeking a more natural experience can venture to Lake Austin for a variety of watersports, or simply to take in the charm of Central Florida's unique and diverse landscape in this wide-open space.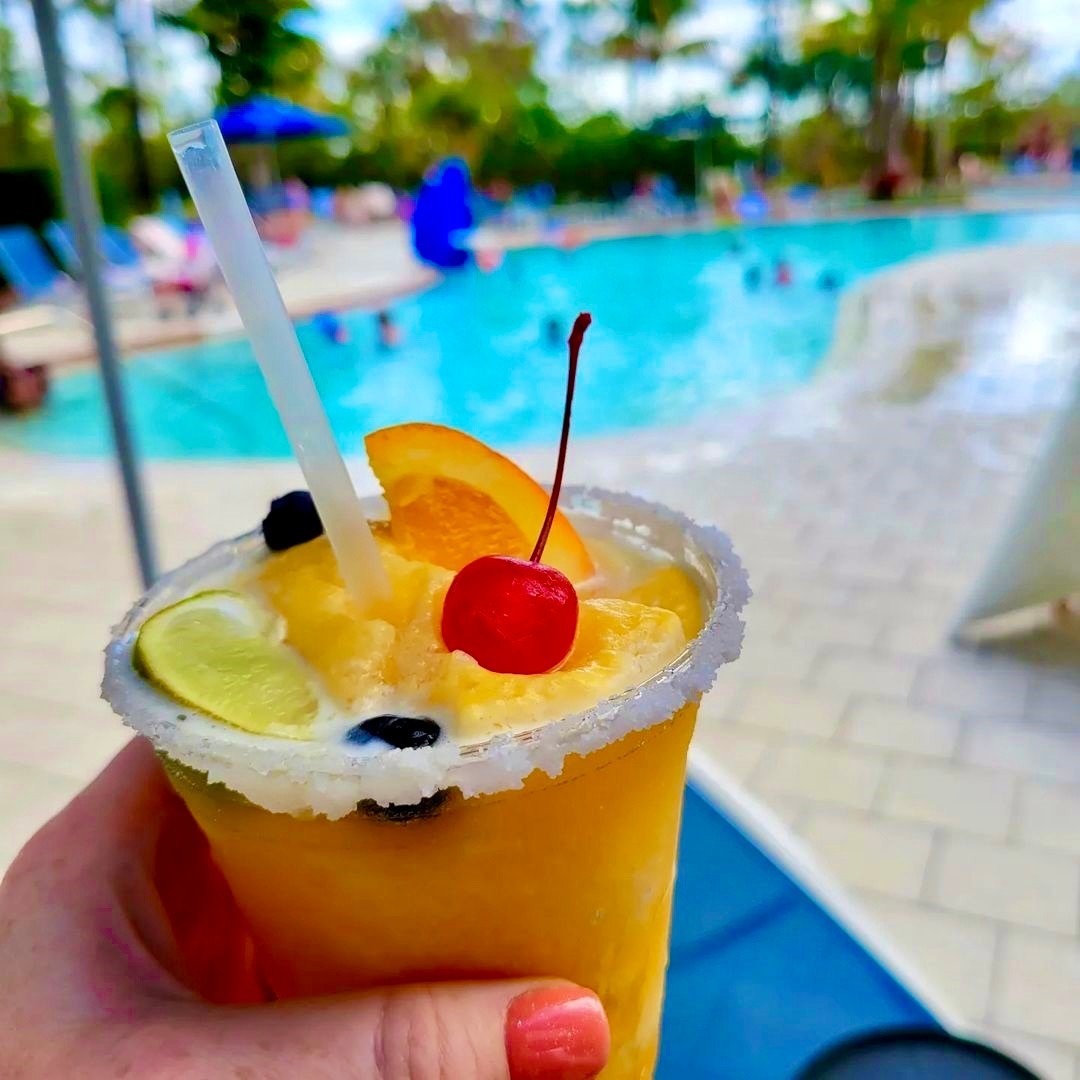 Grove Resort and Waterpark provides the personal comfort of home in a spacious one, two, and three bedroom suite. Enjoy vacation, your way in one of the world's premier vacation destinations.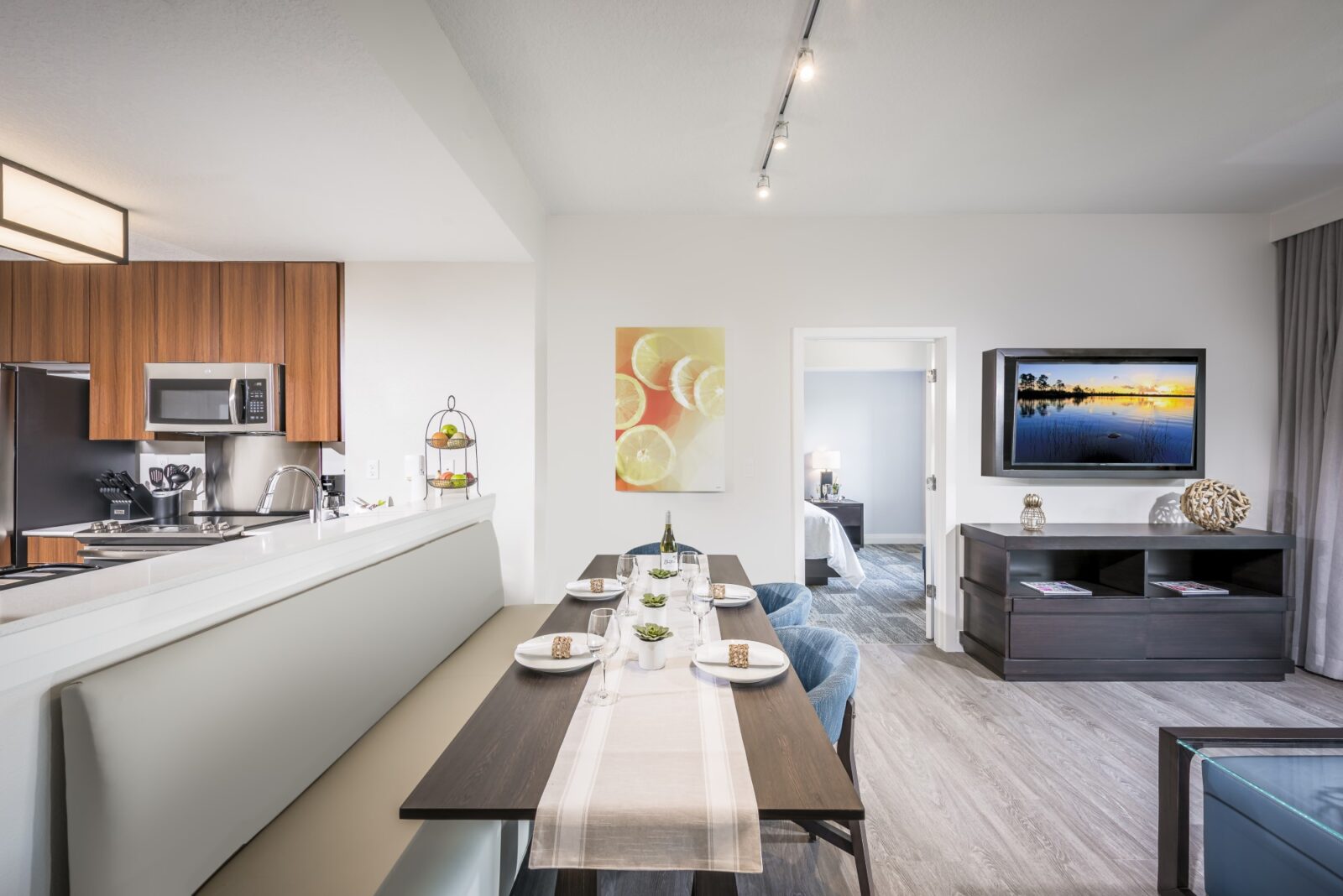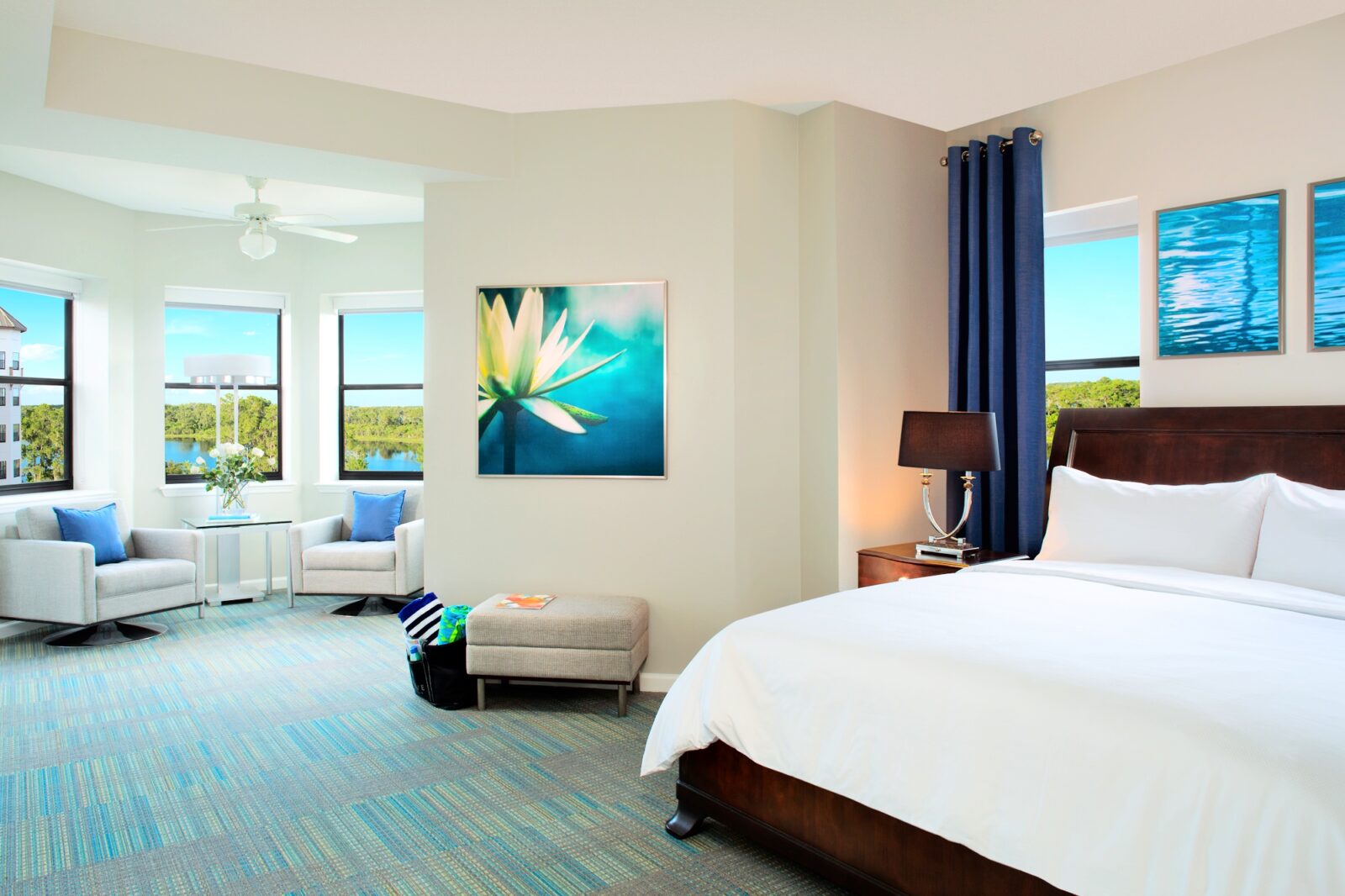 Bordering Lake Austin, The Springs Pools features three full-sized pools, an over-sized hot tub, children's splash area and private cabanas. Guests can enjoy food and drink service from The Springs Bar & Grill which offers delicious, ice-cold drinks! The Springs Pools are the perfect spot to escape the hectic pace of Orlando's parks and attractions while soaking up the Florida sun. The pools are kept at 83 degrees year-round for your enjoyment plus no need to bring a towel from your room as The Springs Pools offers complimentary towels with your room key.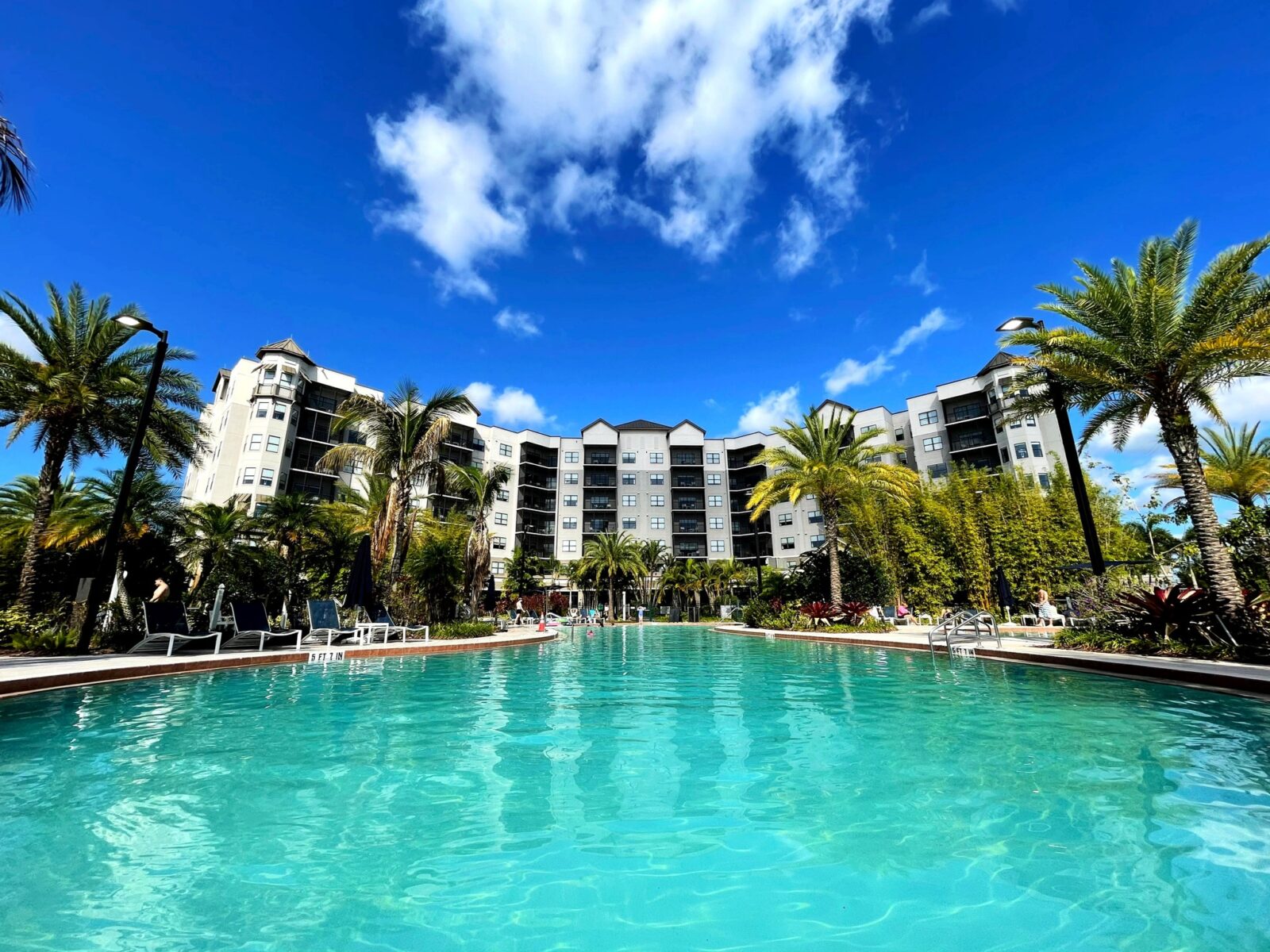 The Lake Austin Pier Offering sweeping views of the nature preserve that surrounds, Lake Austin is serene and beautiful, this is the ideal Orlando fishing spot & location to enjoy a variety of resort water-sports. The lake is home to bass, bluegill, sunfish, and catfish, offering a variety of wildlife available for a catch and release fishing experience.  The lakeside pier is home to an abundance of lake activities.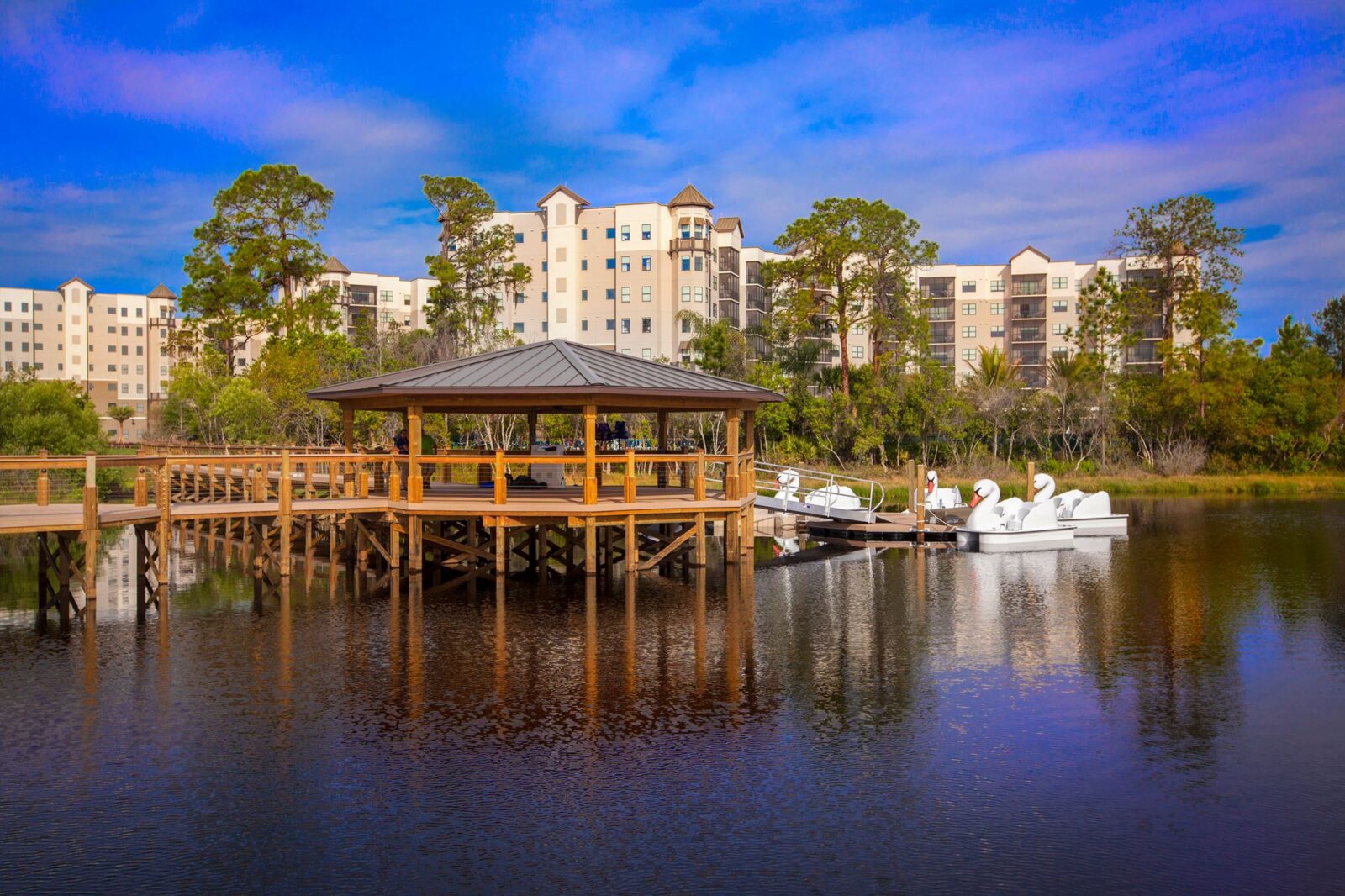 The Resort, is a sanctuary for those who seek to escape the ordinary and are looking to experience endless fun and amenities. These spacious suites near Disney World, provide all the comforts of home while on vacation. While the Resort is located just  a short drive from some World Class Theme Parks, there really is no reason you need to leave the Resort. All the fun is right here! The Grove Resort & Water Park Orlando is an expansive 106-acre hotel destination located just six miles from Walt Disney World Theme Parks, and is home to Surfari Water Park.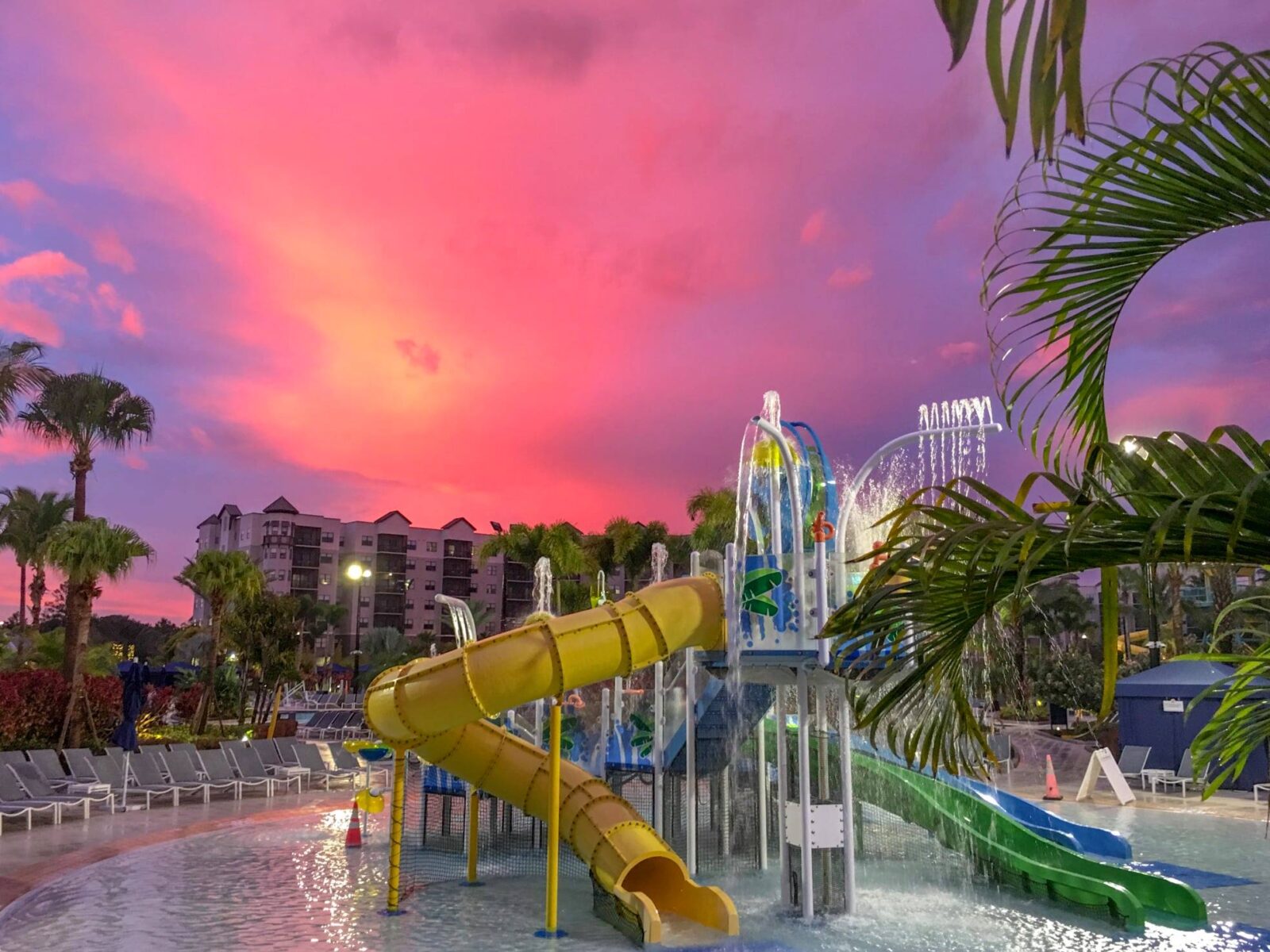 For more great lodging options in Florida, click here. For a list of activities, in Florida, click here. For a listing of Florida's Amazing Locations, click here.