The Lakeside Beach Cottage is a perfect place to relax and unwind, its also a dream come true for fishermen! The Beach Cottage can accommodate up to four guests, and rates start at just $110 a night! The cottage has that whole "Salt Life" and looks like it could be straight out of a Corona commercial.  This Beach Cottage is located in Jasonville Indiana. For more information, click here.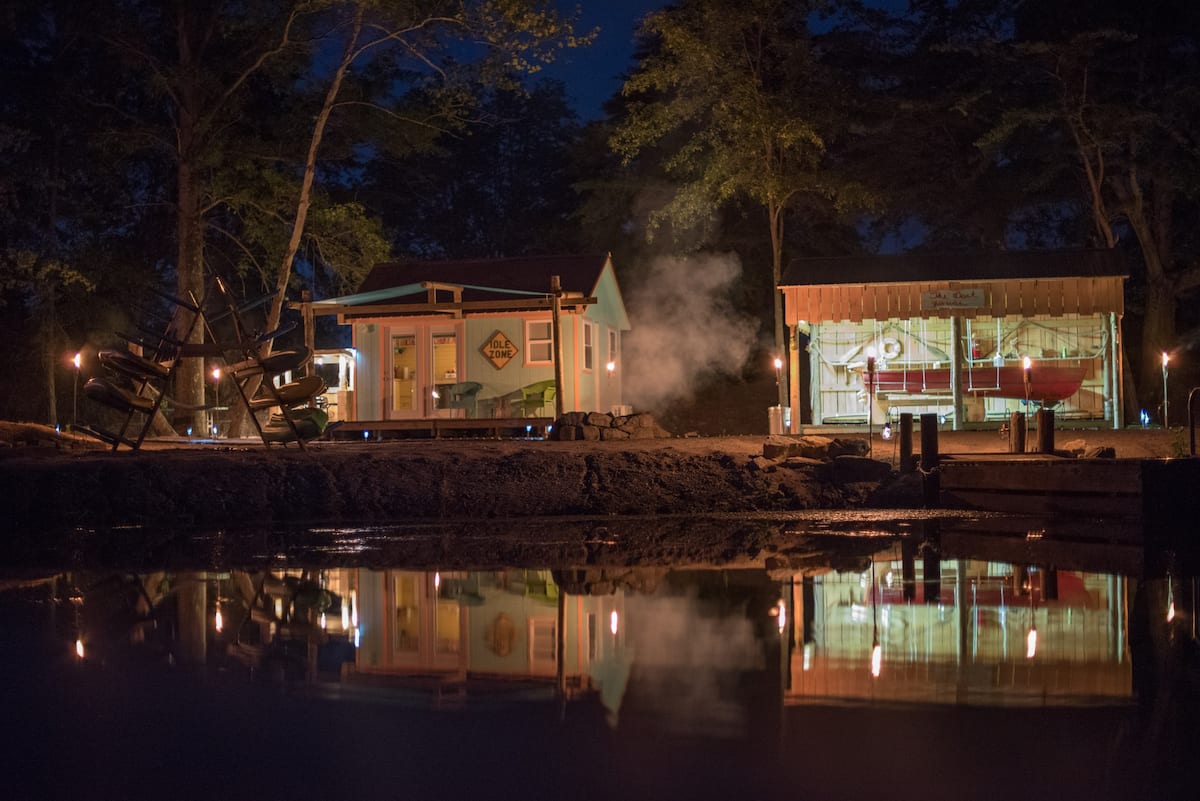 The Lakeside Beach Cottage is setup to sleep up to 4 guests. It will make you feel like you are camping on the beach. There is no wi-fi just good outdoor fun. It is setup to make you and your family comfortable. If you need to disconnect this is for you.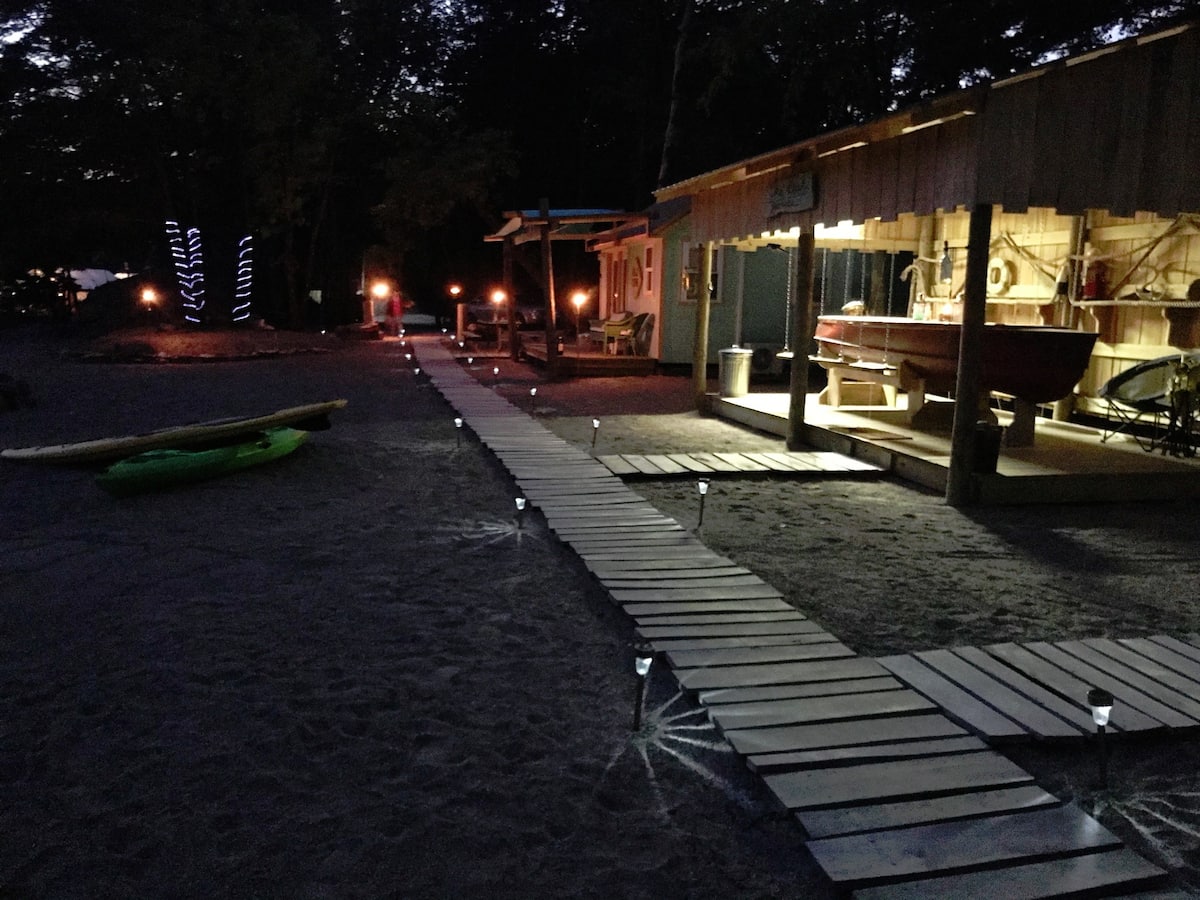 With no Wi-FI your free to sit on the front porch and watch the waves crash against the shore, or maybe you want to kick back in a hammock. The Beach Cottage is also a perfect place to snag a kayak and explore the lake! Each cottage has access to 2 Kayaks during your stay. SUP Boards are also available for an additional fee.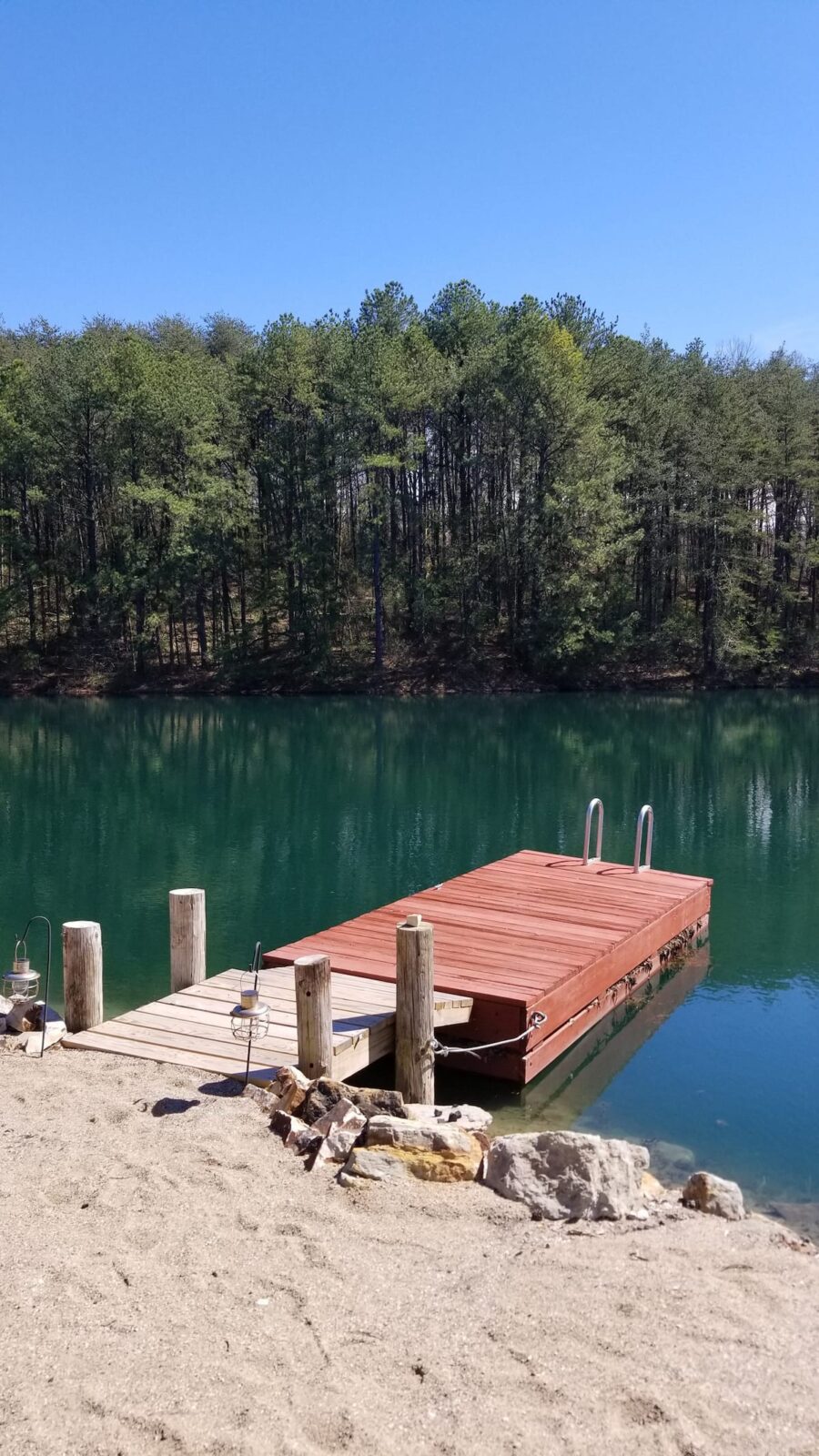 If you enjoy fishing, this is the spot for you! The lake is 63 years old and is stocked with Bass, Crappie, Carp, Catfish, and Bluegills! This is an excellent place to fish, however there are some rules you must follow. All rules are listed on the property listing. State certified kilm dried firewood for sale on site $6.00 a bundle. NO OUTSIDE fire permitted unless wrapped and state certified.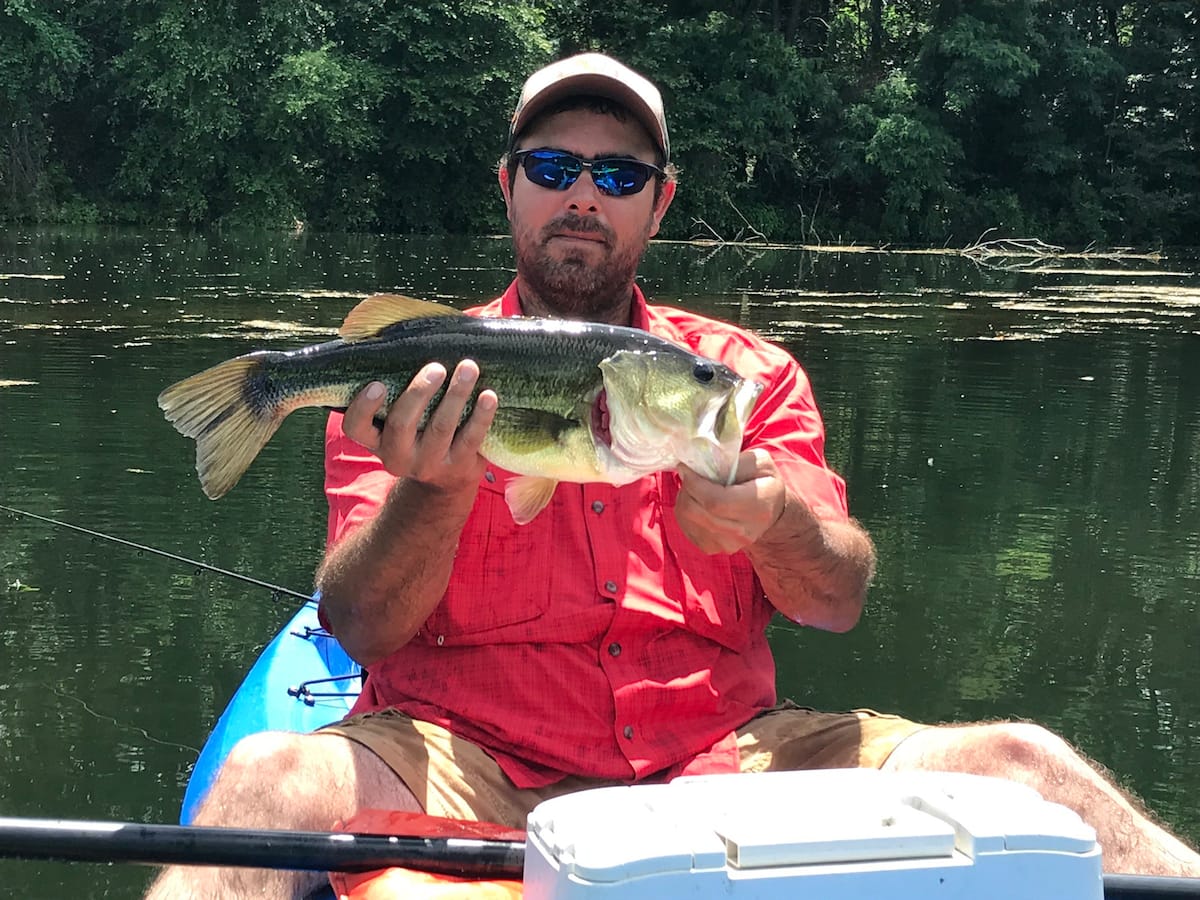 The main floor houses the queen bedroom, kitchen area, and bathroom! Two twin beds are located in the loft above. There is also a gas grill, and fire pit right out side your door!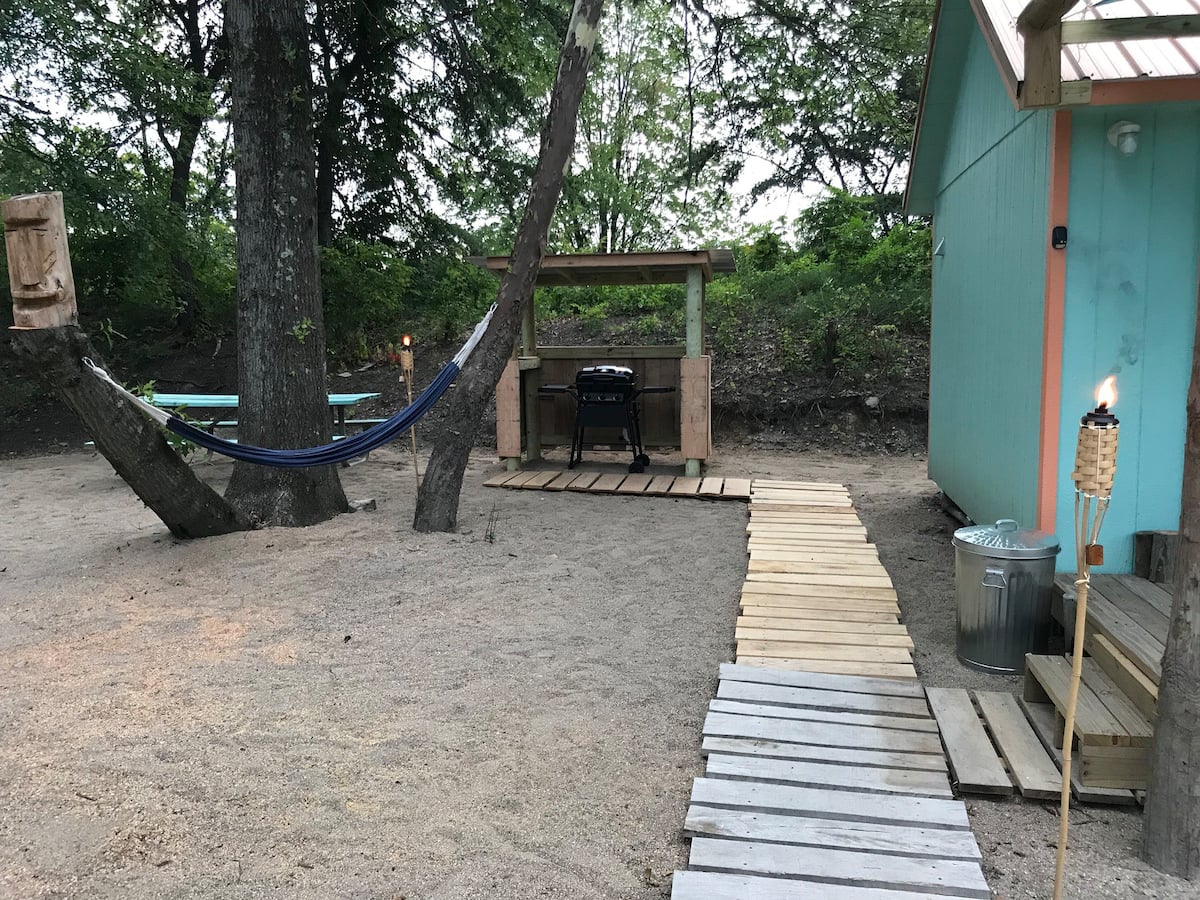 Things you will need to bring: Linens, pillows, towels, dish rags and personal hygiene items. The host will provide enough trash bags, toilet paper, dish soap to get you started after that its renters responsibility.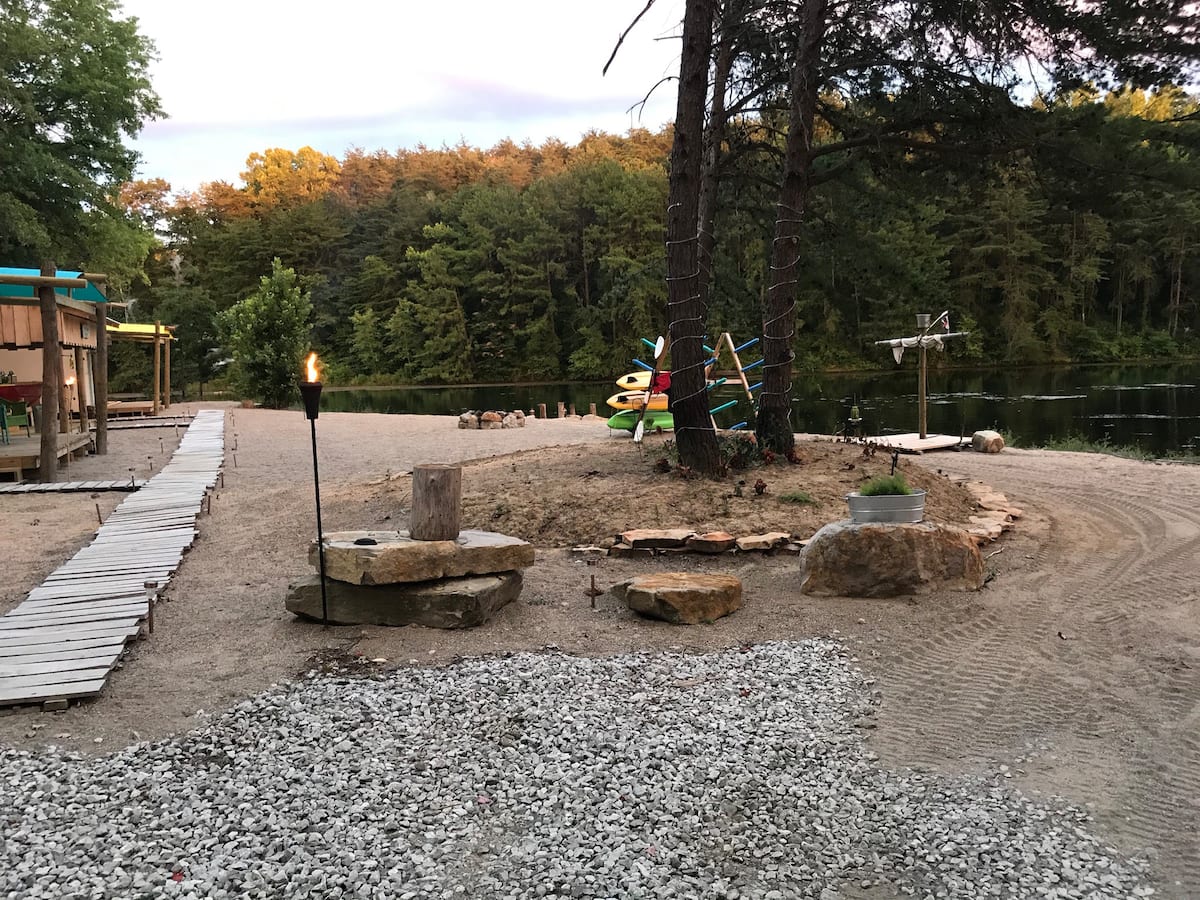 The Beach Cottage is located just 4 miles from Shakamak State Park, 13 miles from Goose Pond Wildlife area, 10 miles from Redbird recreation area. If you're ready to get back in touch with nature then this is a place you will love.