The Broken Arrow Campground is centrally located around some of Missouri's most popular destinations. The campground has Cabins, Rv spots (50 and 30 amp), Tent sites (with and without electricity), are  hammock friendly, The Broken Arrow Campground is located at 18227 arrowhead loop in Eminence, Missouri. For more information, click here.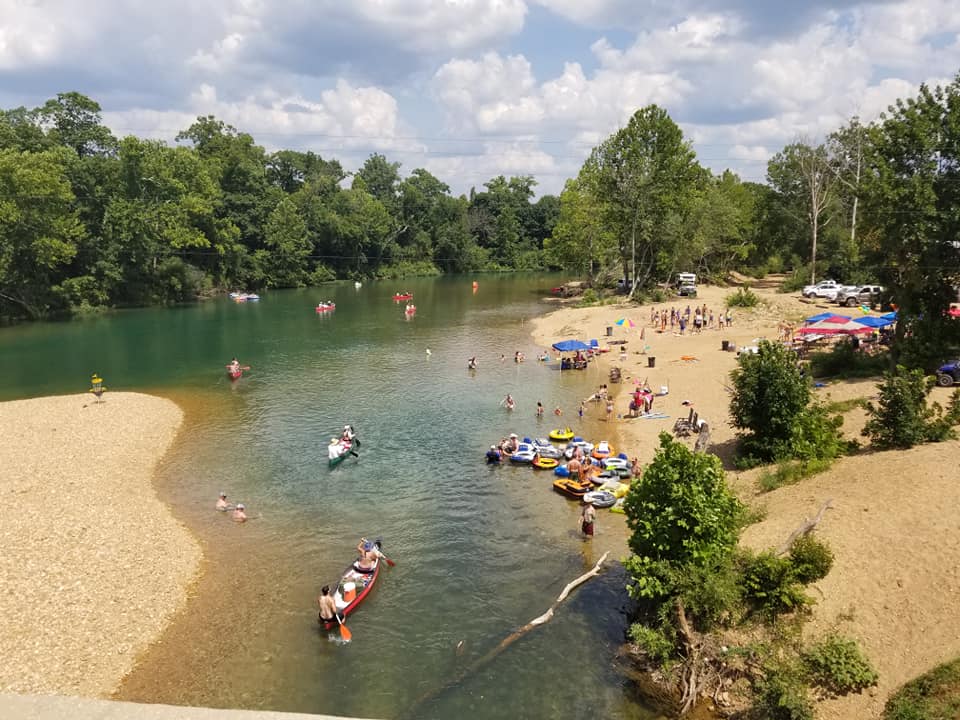 Broken Arrow Campground has several different cabin options to choose from, all varying in size and style. The cabins sleep from 1 to 6 people and are 150-270$ a night. To see the available cabins, click here.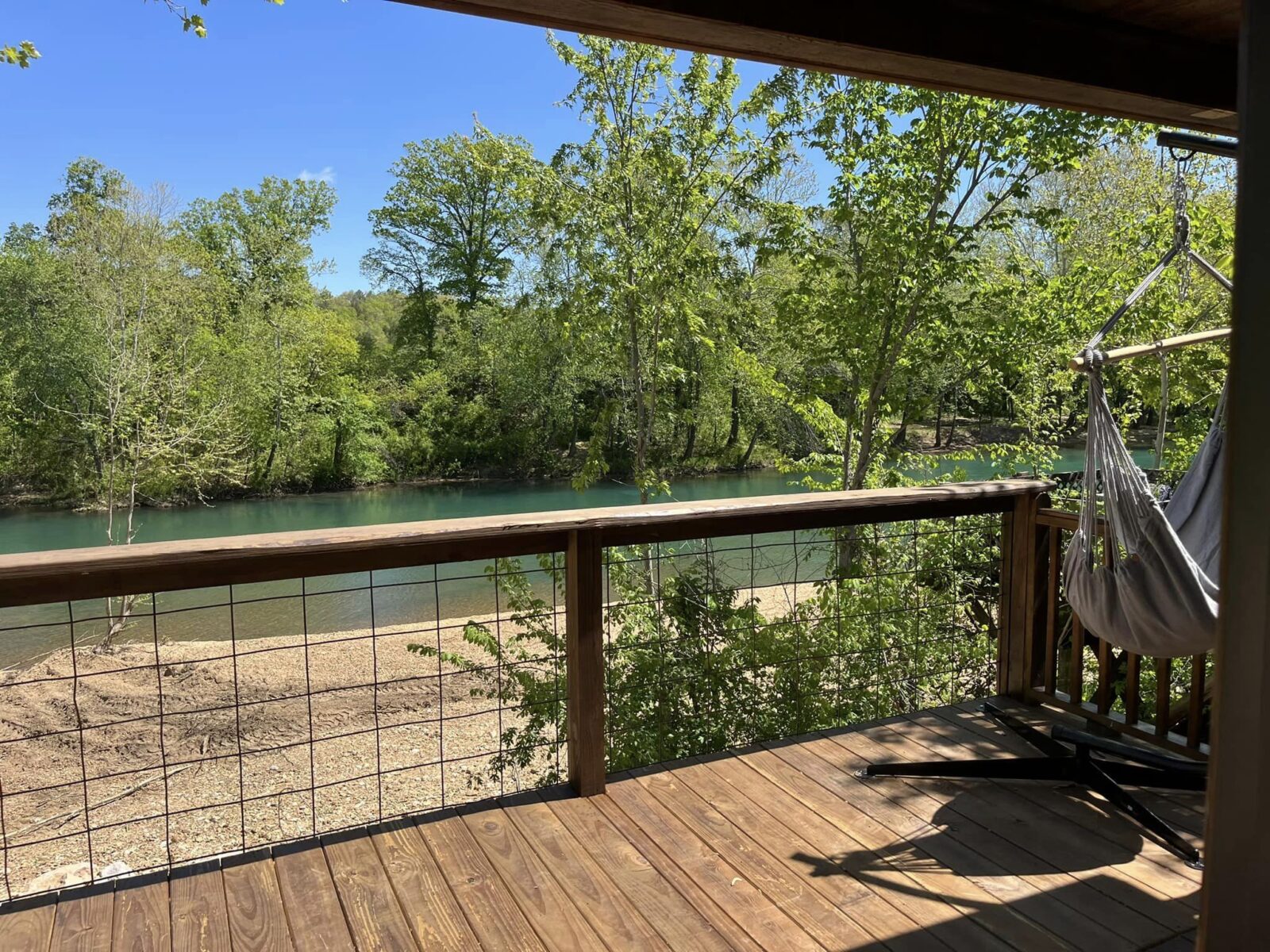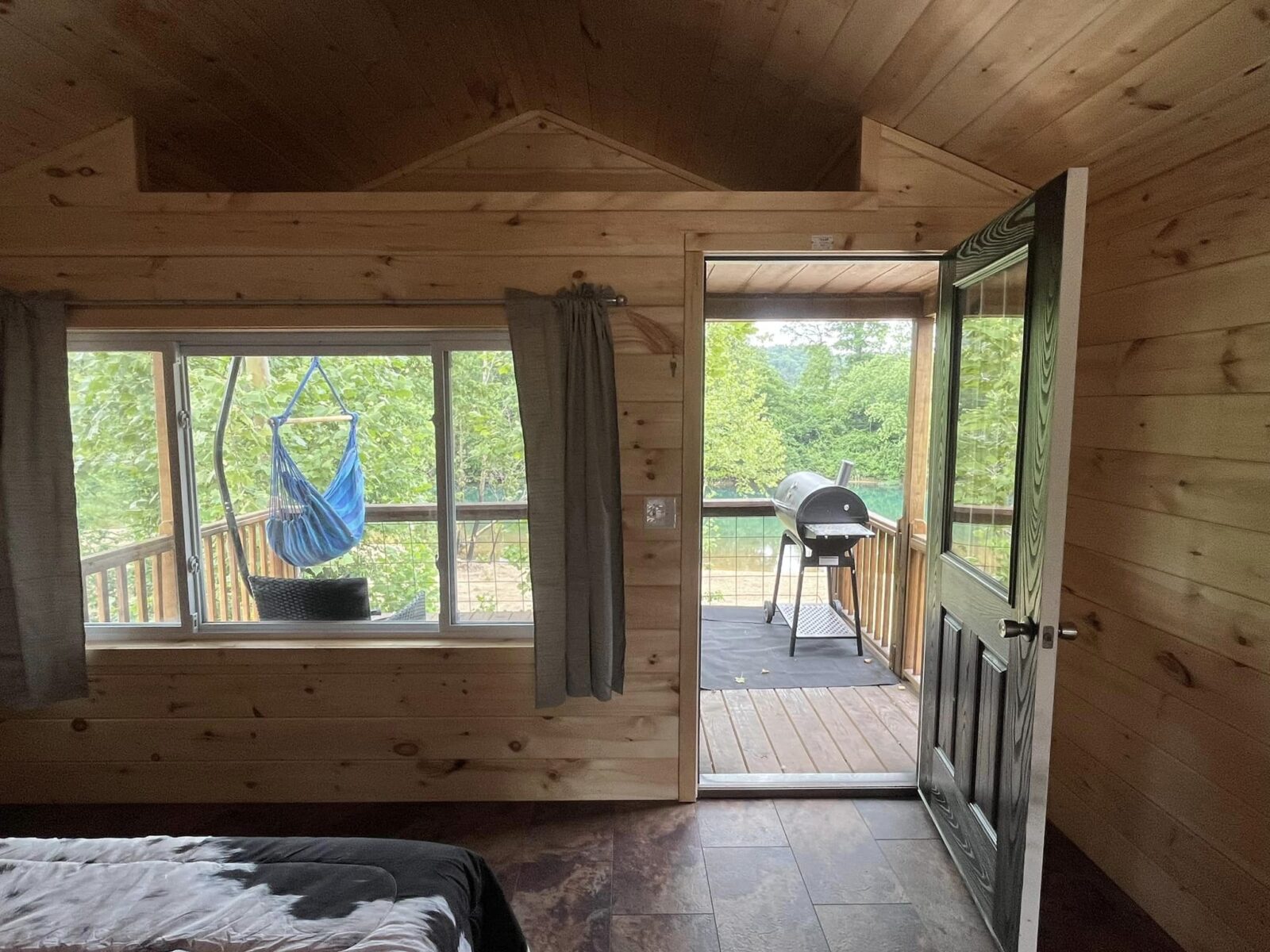 Tent sites are also available at Broken Arrow. Tents sites go for $10 per adult per night. To add electricity.  (If available), its 10$ per Cord Connected to the Power source.
For a more unique lodging experience, consider staying in one of the river side tipi's. All Tipi's  have 2 queen Beds, AC, small refrigerator, microwave, K cup coffee maker, bathrooms nearby, has a small place for a fire, and  is a stones throw away from the river. The tipi's go for $175 a night, with a 2 night minimum, sleeps 4. Additional guests  are $15, up to 8 people.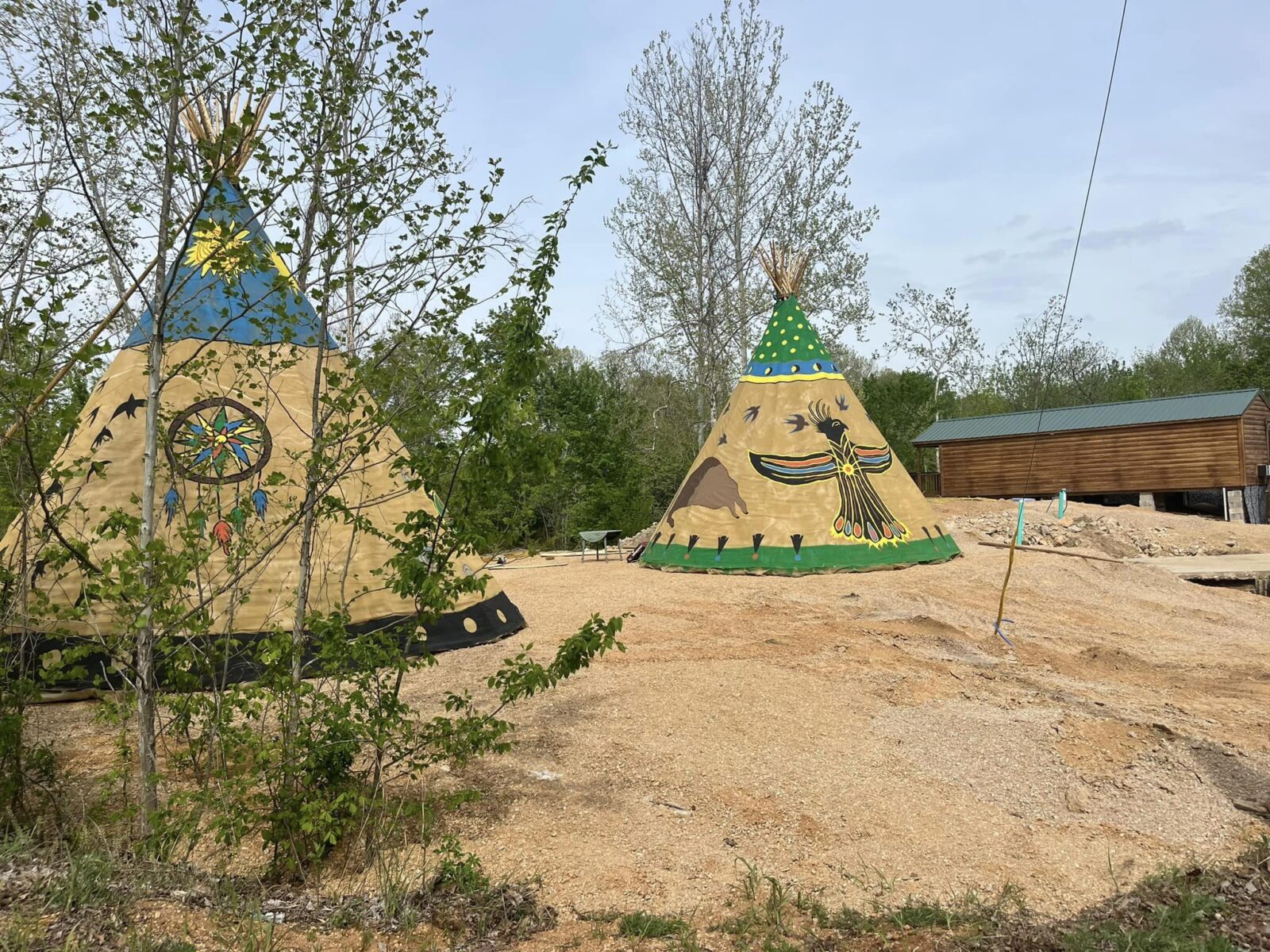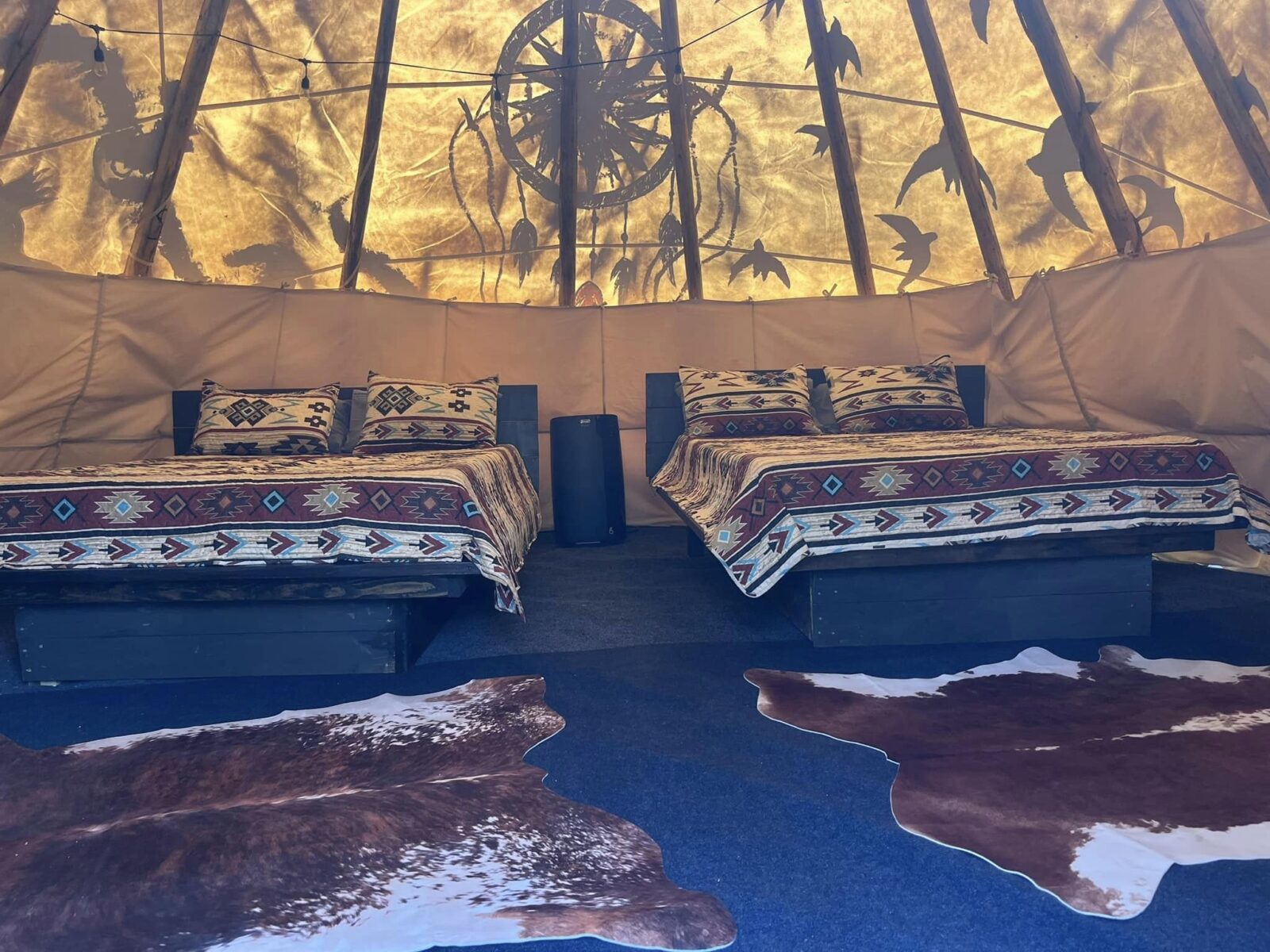 RV and Camper sites are also available. These sites are available in 50+30 amps. Prices range from $35 to $45 a night for two people. This includes electric, water and sewer. Additional Adults are $10 per night.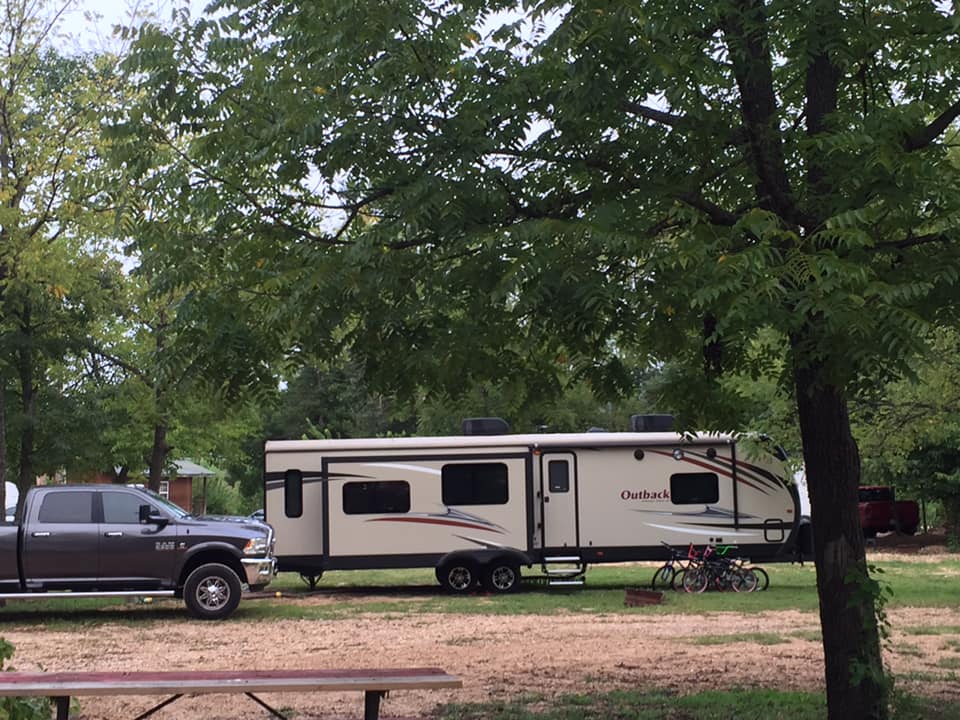 The Area Surrounding the campground is truly Magnificent, and is the perfect setting for your next family adventure! Nearby attractions include the Current River, Cave Springs, Rocky Falls, Blue Spring, and the gorgeous Alley Spring and Mill.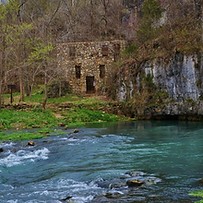 At the campground you can relax and swim at the beach. The River Area provides you a great location to catch some sun or fish, enjoy refreshing water, and spend time with friends and family. Different areas of the waterfront have different water depths making it friendly for all ages and walks of life.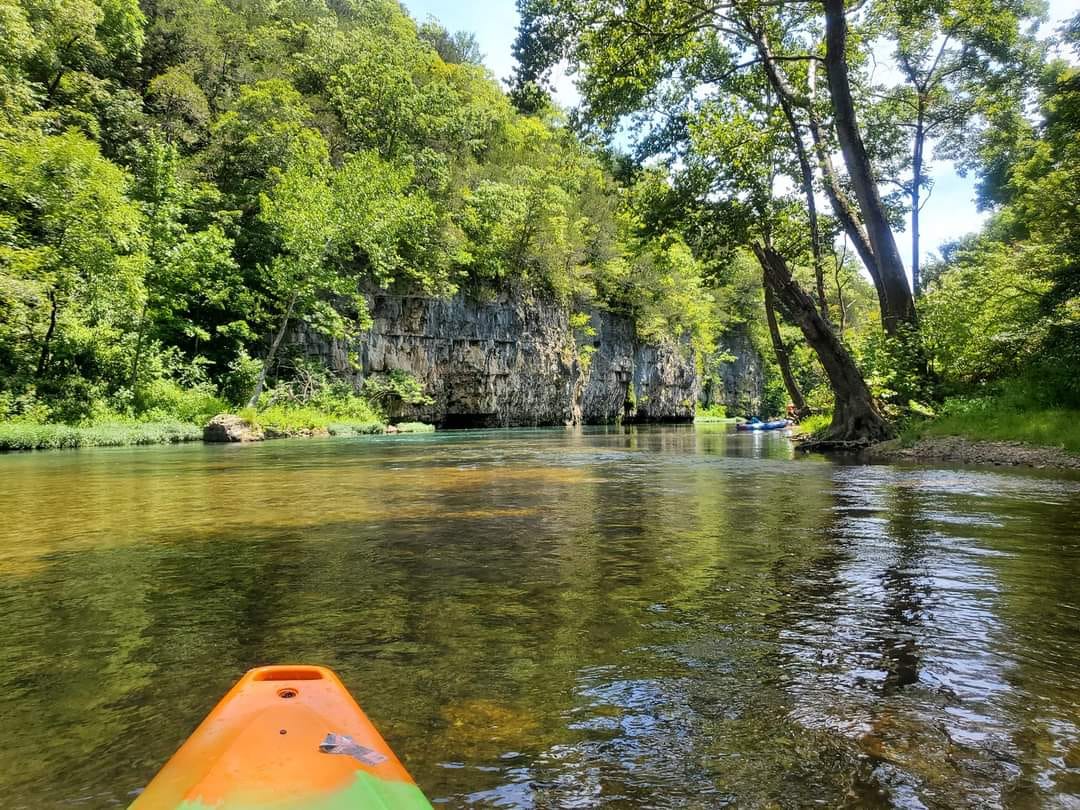 Broken Arrow Campground is located at the center point between Alley Springs and Two River. Both of these are on the Jacks Fork River which the campground sits on. Outfitters are available to shuttle you to different locations, and provide tubes, canoes, kayaks, and rafts.