The Mines of Spain has long been considered one of Iowa's best kept secrets, but to hiking enthusiasts the park is a well known destination. The Mines of Spain is located at 8991 Bellevue Heights Road, in Dubuque Iowa.
There are more than 12 miles of trails within the Mines of Spain, that offer a multitude of scenic diversity.  The trail system takes you along towering limestone bluffs, winding logging roads, prairie, forests, and breathtaking scenic overlooks. The park is located in beautiful Dubuque Iowa, just minutes from Crystal Lake Cave. To see all that Dubuque has to offer, click here.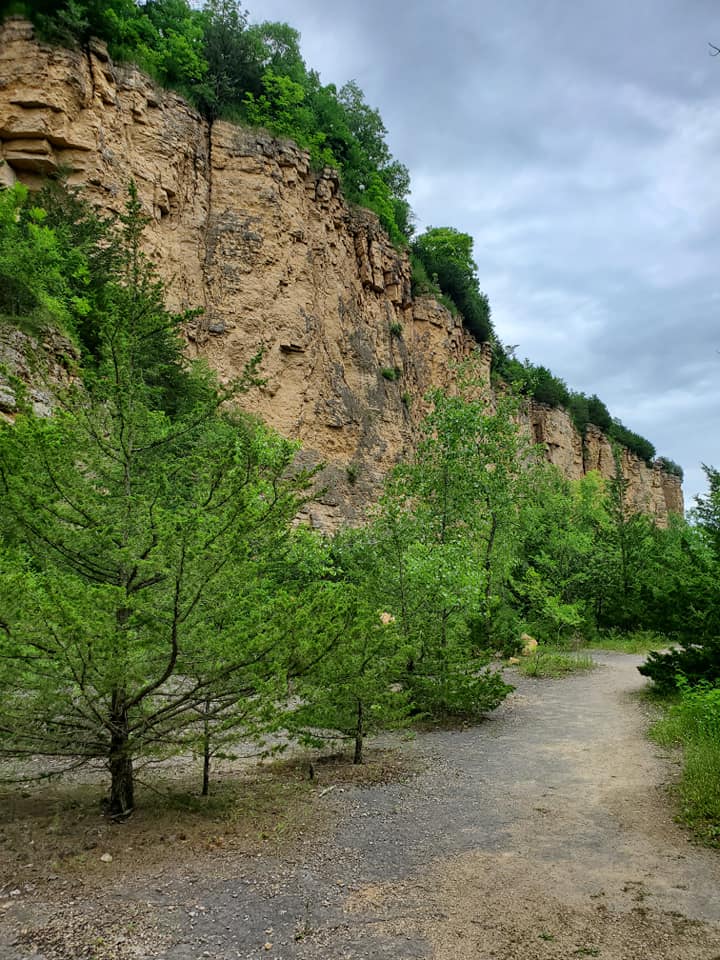 The hiking trails range from flat and well marked to  steep and challenging, so no matter your skill level you can find a trail perfect for your ability.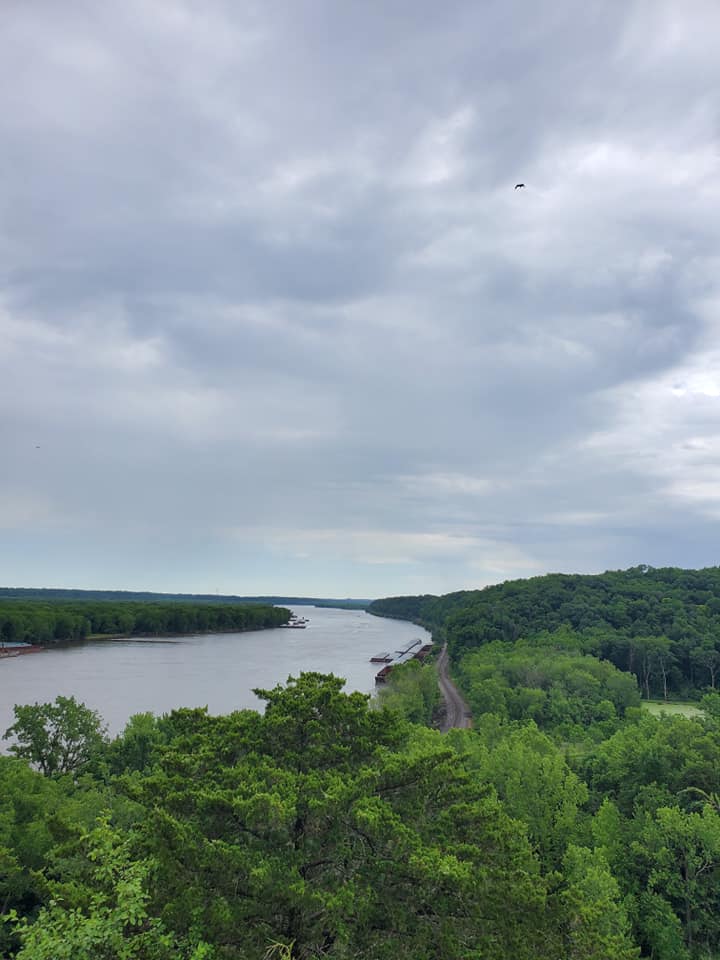 One of the most popular trails in the Mines of Spain is the Horseshoe Bluff Nature Trail.  This trail system is a two mile loop trail, that leads you past beautiful bluffs on three different levels, each level is more challenging than the last but also more rewarding, with incredible views of the Mississippi river and stone amphitheater.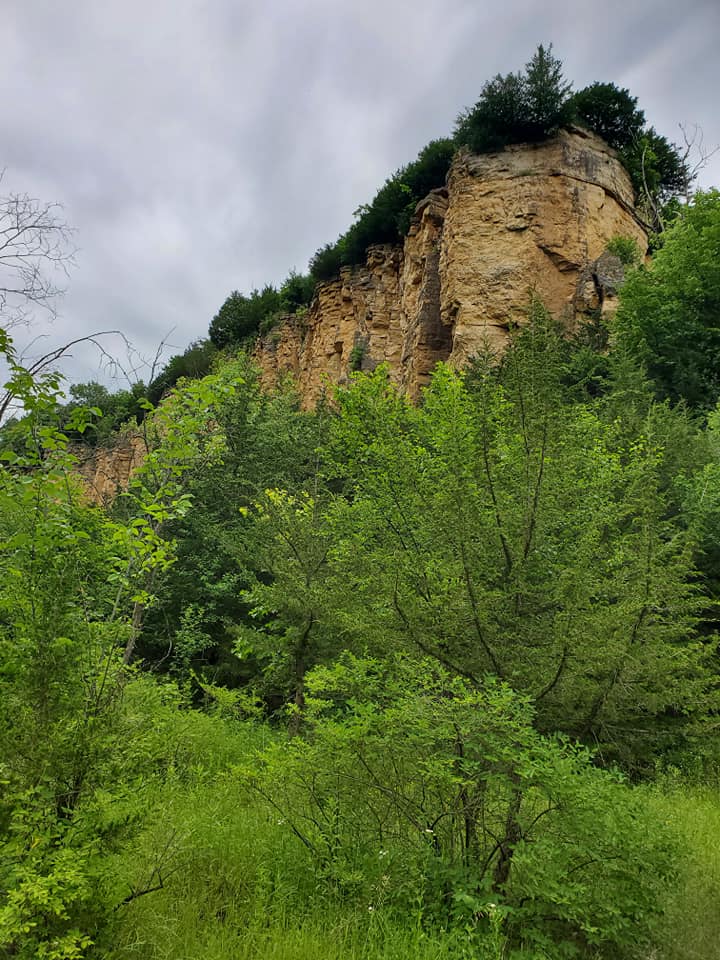 This section of the park has been heavily used for logging, mining, and even cattle grazing, dating back as far as 1785.
Other portions of the park remain untouched,  and the park has many Burr Oak trees that are now over 250 years old!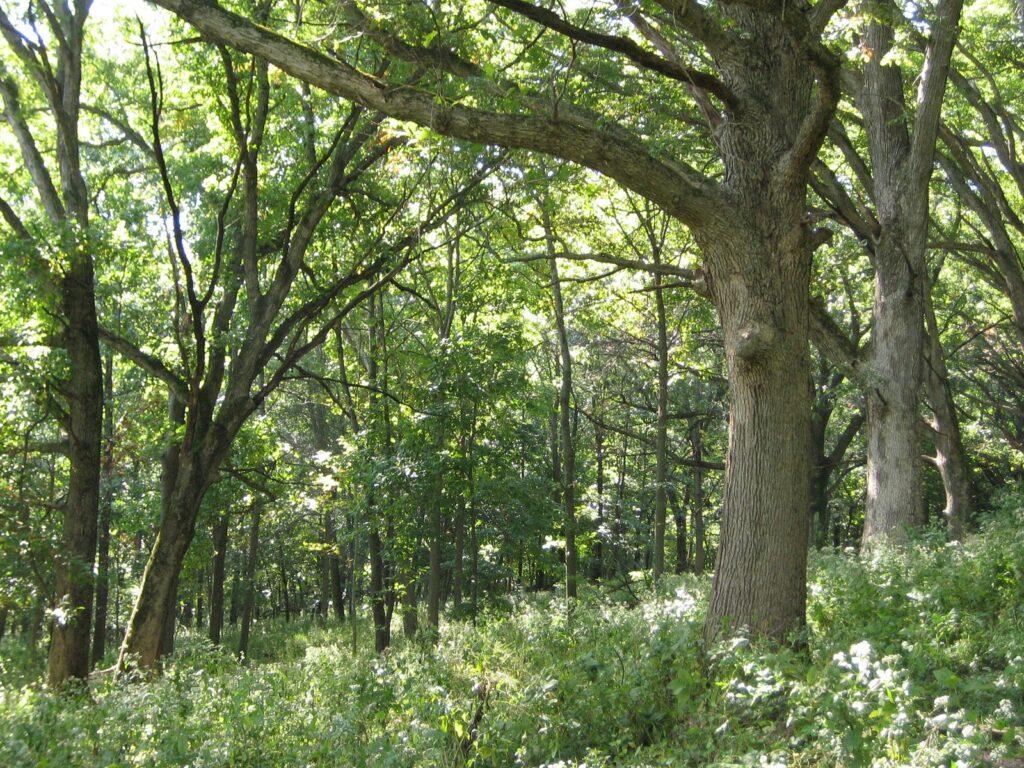 The park also boasts a wide variety of animals, with bobcat, as well as flying squirrel, bald eagles, hawks, white-tailed deer, and even wild turkey have been spotted within the more than 1,400 acre park.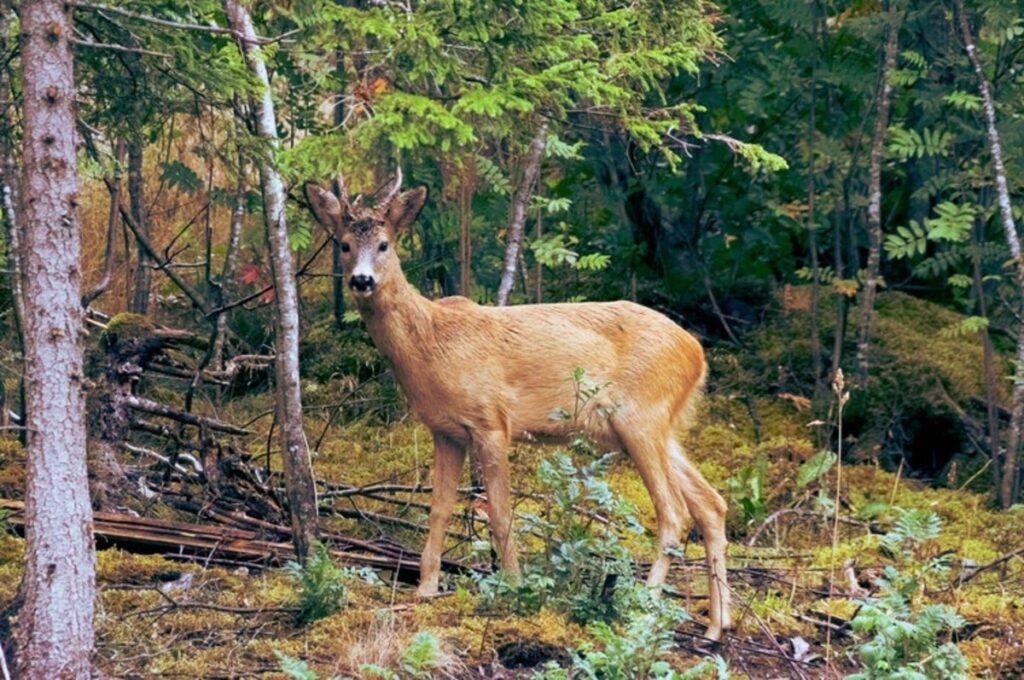 There is also a 15 acre section of the park that is classified as wetland, and even includes two floating trails.
Catfish Creek also winds its way through the park and is a popular destination for kayakers.  The creek offers unique views of the rugged forest, limestone bluffs, and in many areas is completely shaded under a beautiful canopy of trees.

There is no camping at the Mines of Spain and the park closes daily at 10:30 pm.
For more great campgrounds in Iowa, click here. For great locations to hike and explore in Iowa, click here. For a list of nearby activities, click here.