There is no doubt about it, Missouri has some of the most amazing state parks in the Midwest.  With so many great parks, it may be hard to find one that stands out above the rest.  However Taum Sauk Mountain State Park, is one park that stands high above the rest.  In fact the highest point in the state is in this park, as well as the highest wet-weather waterfall.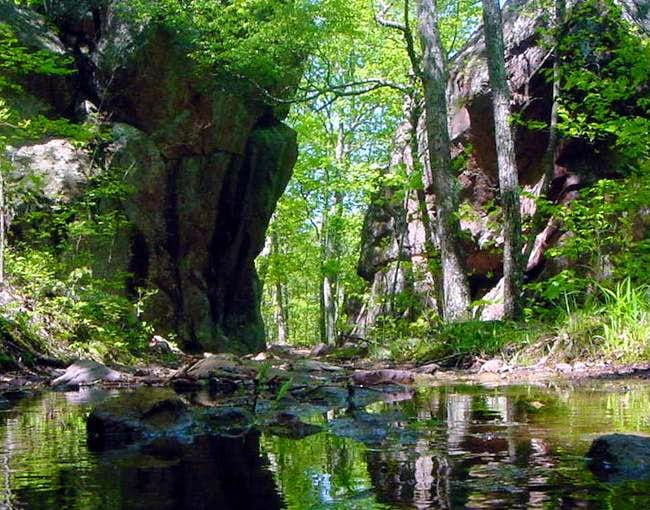 The 7,500-acre state park features captivating views, and gorgeous scenery all year long. Including  challenging hiking trails, campsites, hickory forests, rocky glades and even a portion of the Ozark Trail.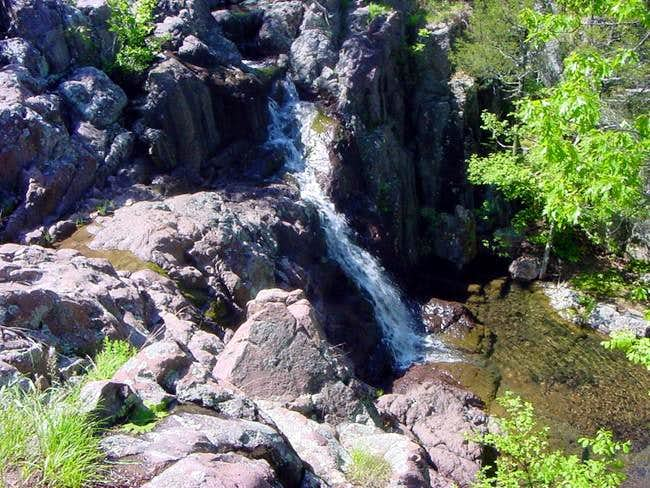 Taum Sauk Mountain State Park is located in the St. Francois Mountains, one of the most rugged and scenic areas of the state. Almost 1.5 billion years ago, volcanic eruptions of hot ash settled and cooled to form rhyolite. Erosion has left only the roots of these mountains behind, now dotted by oak-hickory forest and rocky glades.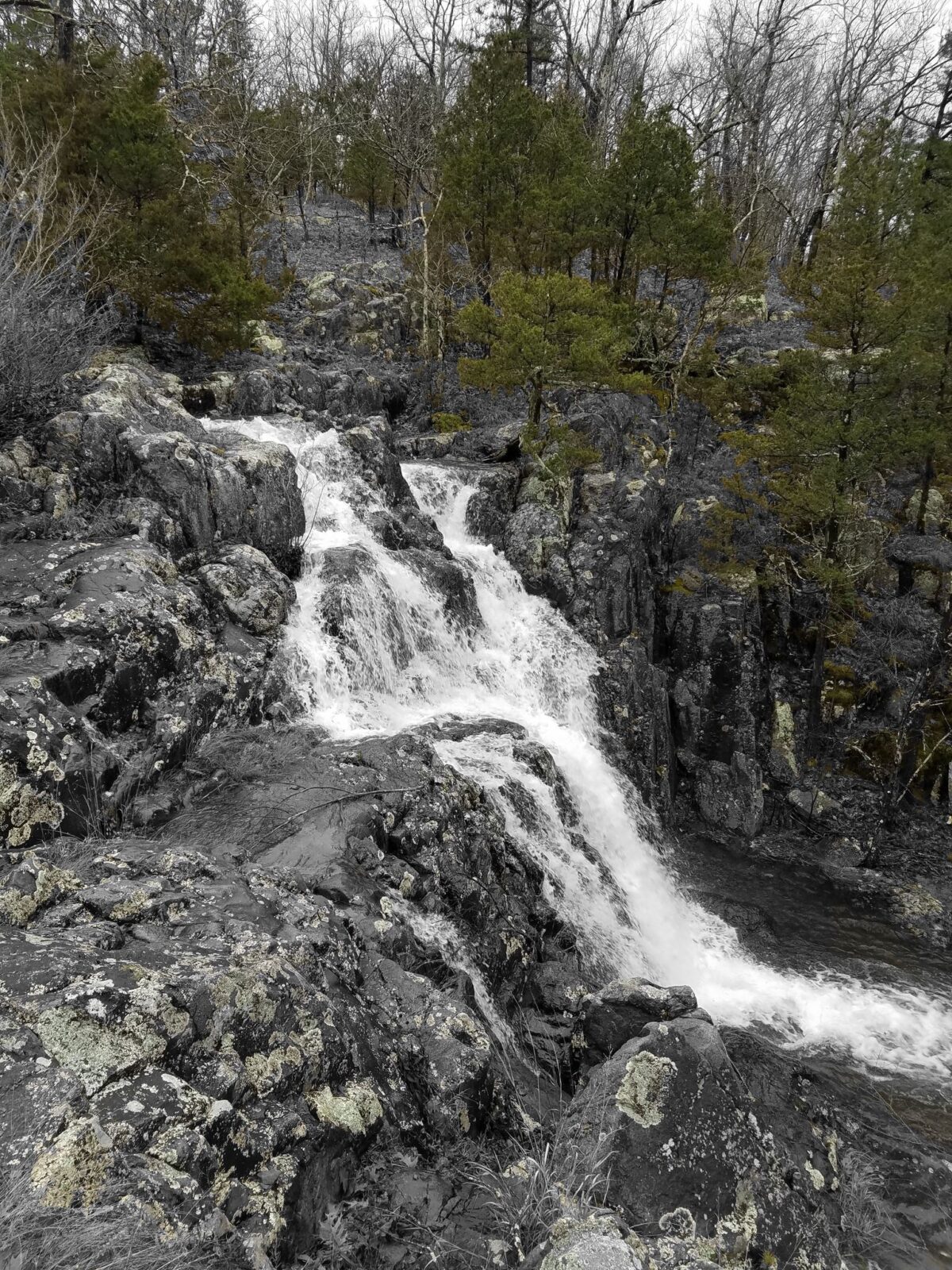 At Taum Sauk Mountain State Park you will find yourself literally at the top of Missouri!  The highest point in the park rises up to 1,772 feet.  Another breathtaking site within the park is the Mina Sauk Falls, the falls drops 132 feet over a series of rocky ledges.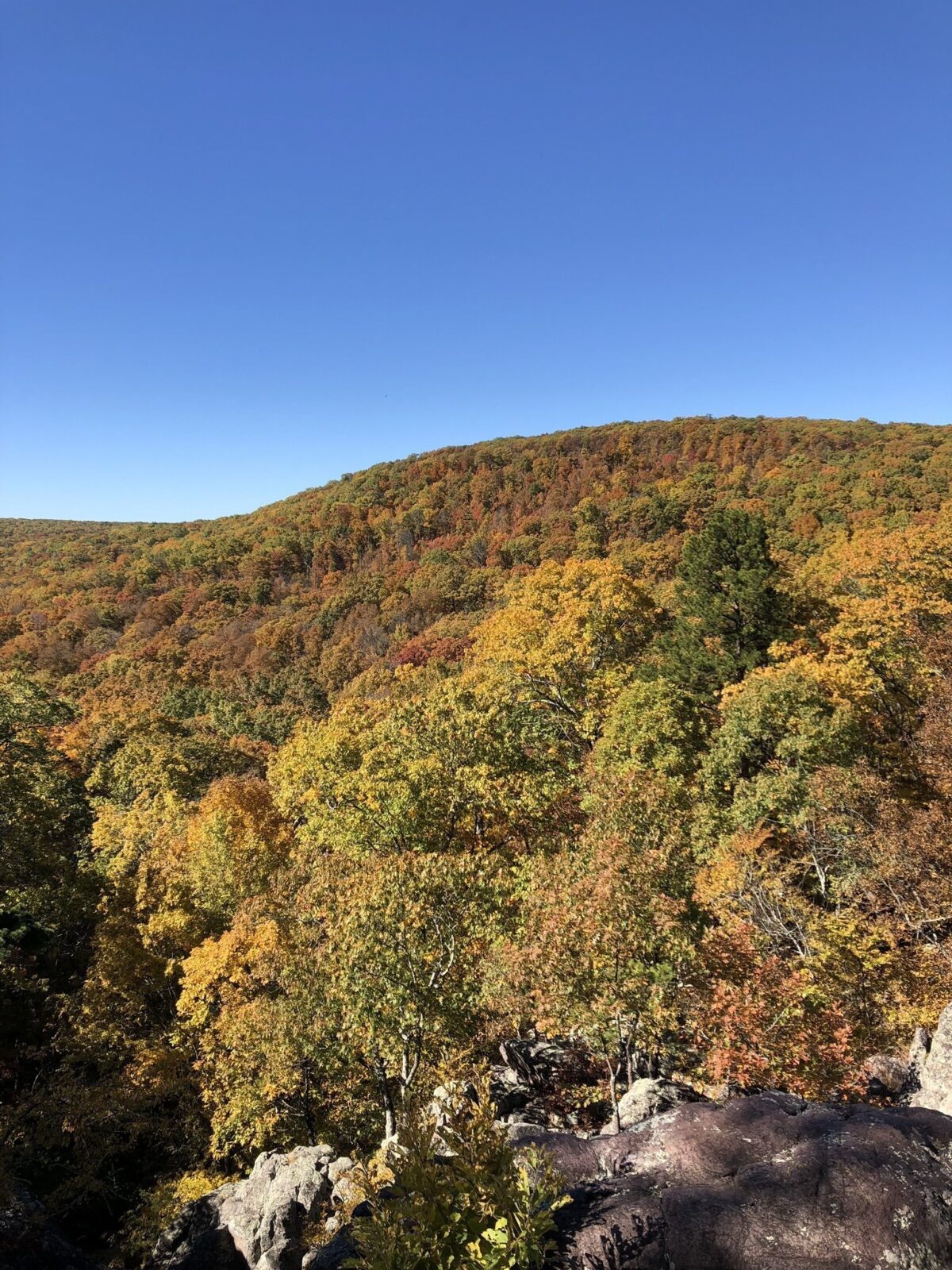 Other popular attractions include the Devil's Tollgate, and the Ozark Trail, which connects the park with nearby Johnson's Shut-In, and the Bell Mountain Wilderness Area.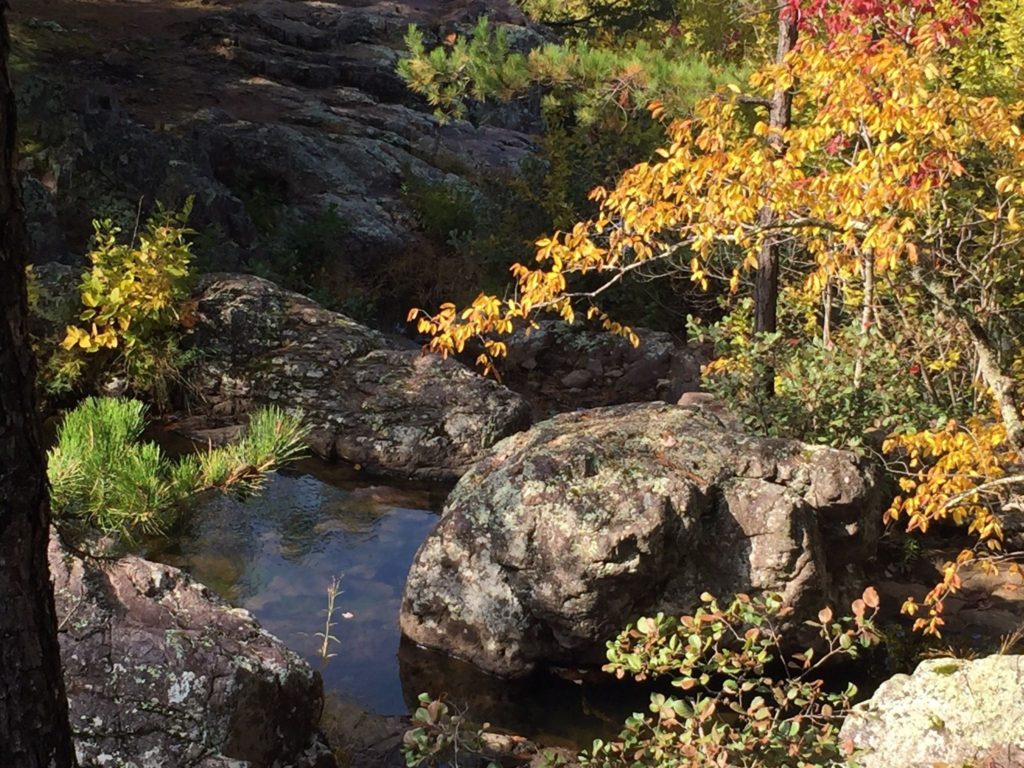 The campground features 12 basic campsites, with drinking water and a toilet located nearby.  There is also a picnic area and a special use area for non-profit youth organizations.
Taum Sauk Mountain State Park is located on  Hwy. CC in Ironton, Mo. just 28 miles from Farmington Missouri.
Looking for lodging? Click here.