Whitewater Canyon Wildlife Area is such a cool find! A hidden gem in every since of the word. The park has excellent trails and best of all you will likely have the entire place to yourself! Whitewater Canyon Wildlife Area is located off Highway 151 and Curoe Road, approximately 5 miles northeast of Cascade Iowa. For more information, click here.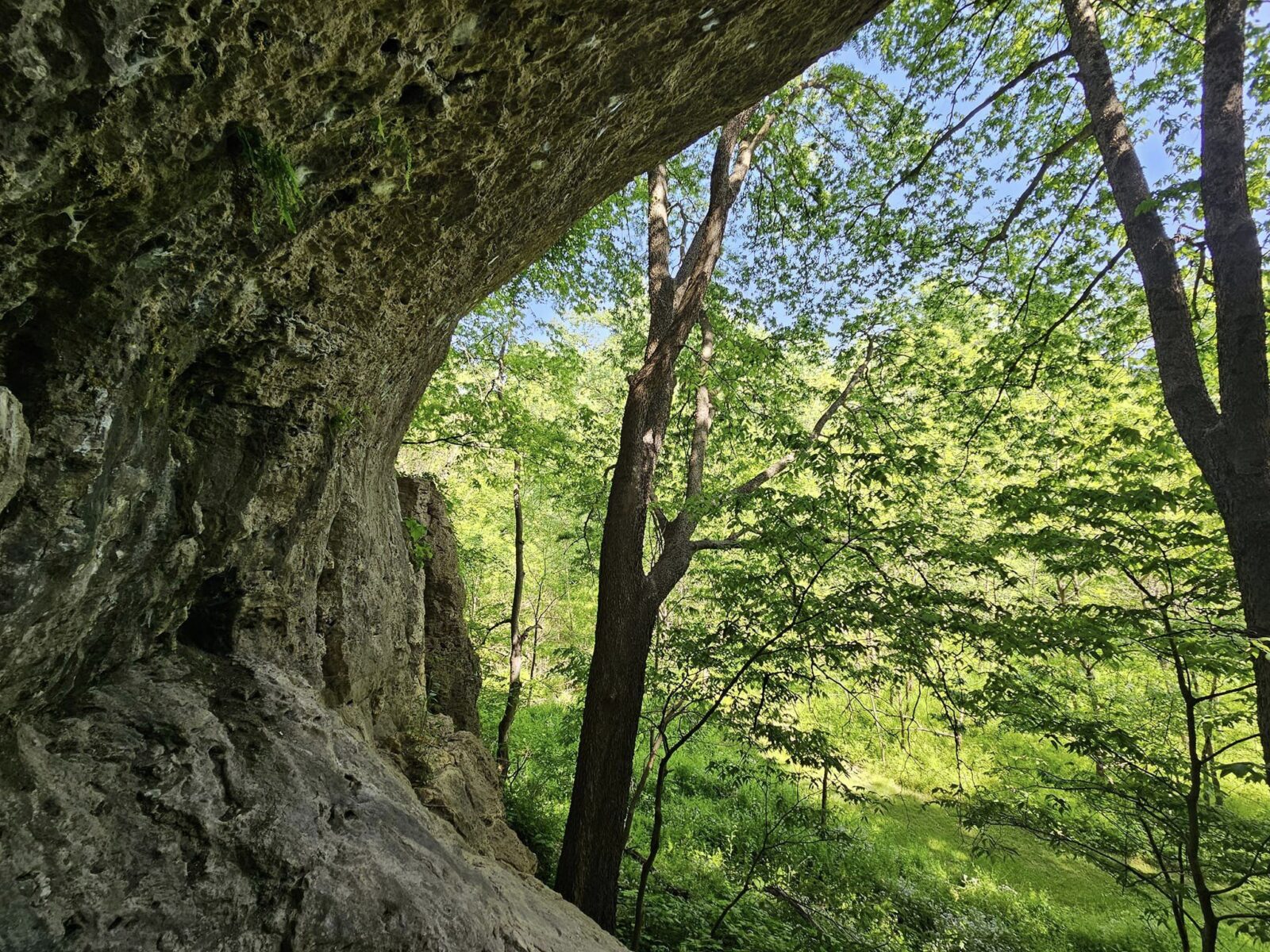 Bridging the lines between Dubuque, Jackson and Jones counties, Whitewater Canyon Wildlife Area is one of the jewels in the Dubuque County Conservation Board system. This 562 acre area is open for public hunting during state designated hunting seasons. It is also a favorite with hikers, wildlife-watchers, and anglers dipping a line in Whitewater Creek. This unique location features 200-foot cliffs and scenic overlooks in a narrow valley along Whitewater Creek.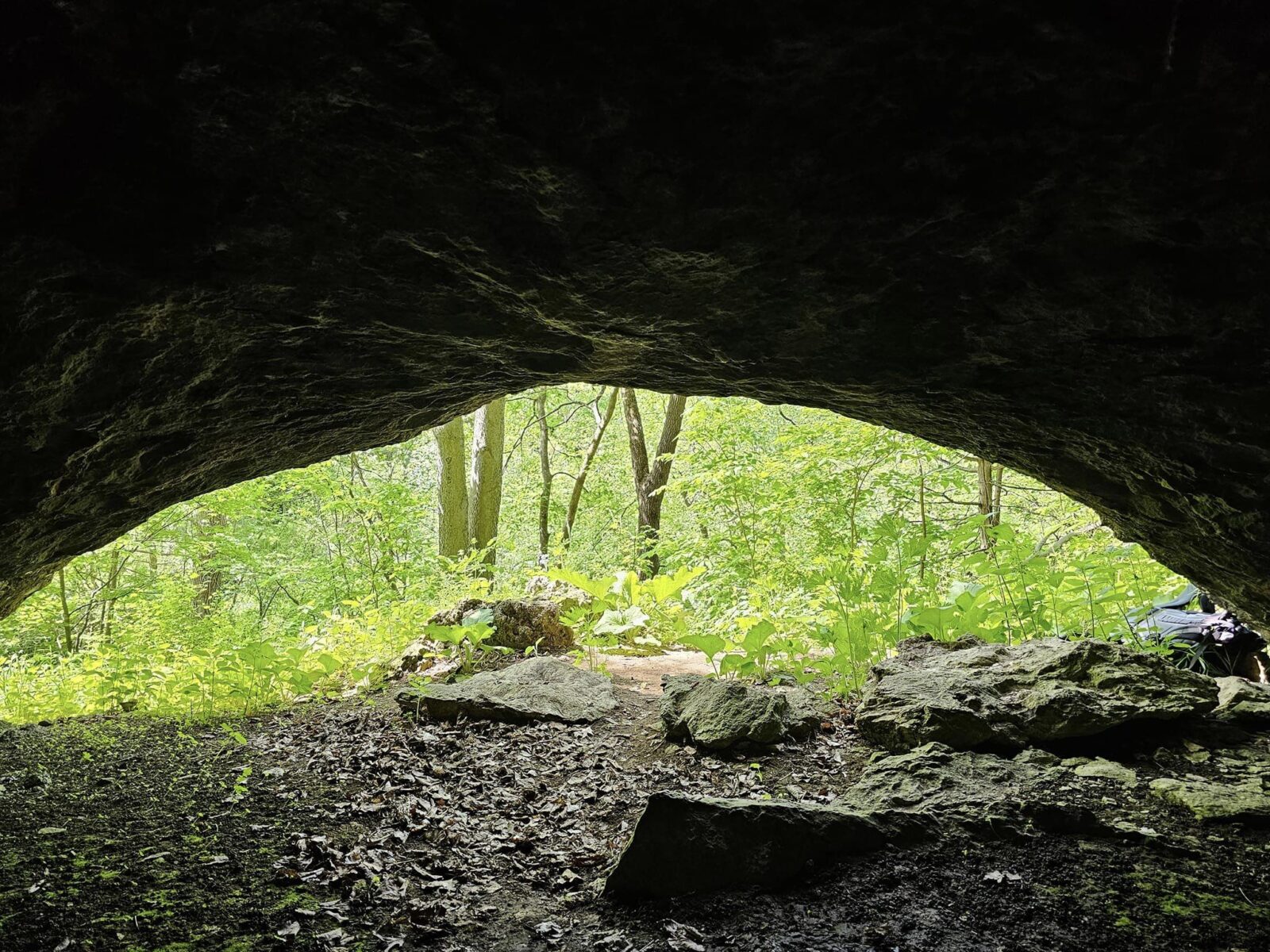 As an added bonus the park is located just a short drive from some of the most unique parks in the Midwest. Maquoketa Caves State Park is located just 15 miles south, and The Mines of Spain is 10 miles to the North. The beautiful Crystal Lake Cave is also less than 15 miles from the park.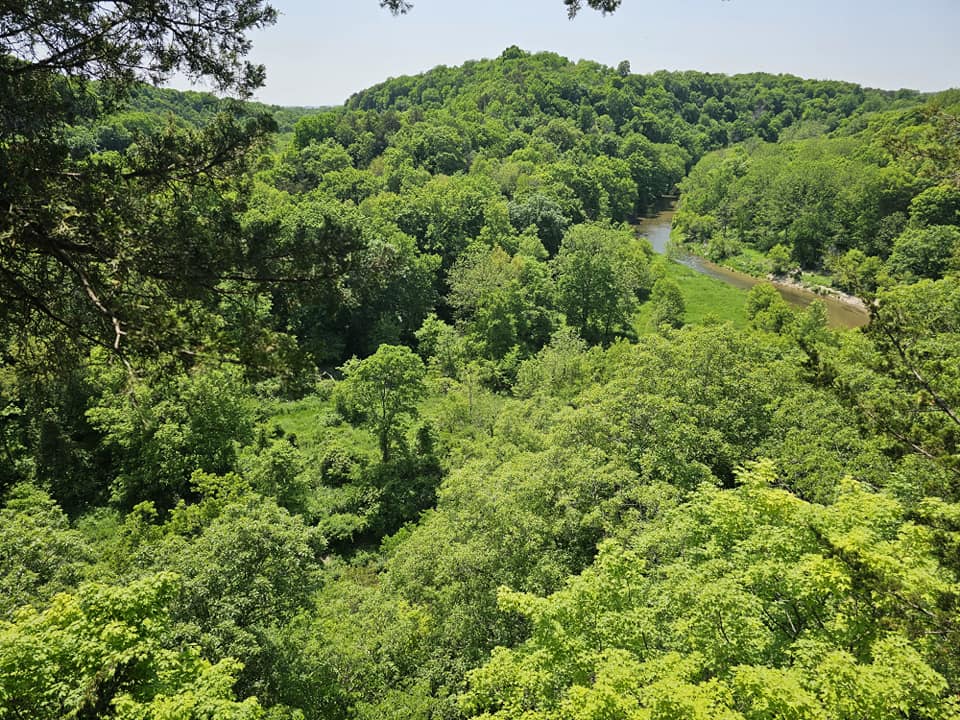 During periods of sufficient water, it is also floated by canoers and kayakers. Winter provides areas to snowshoe and cross-country ski.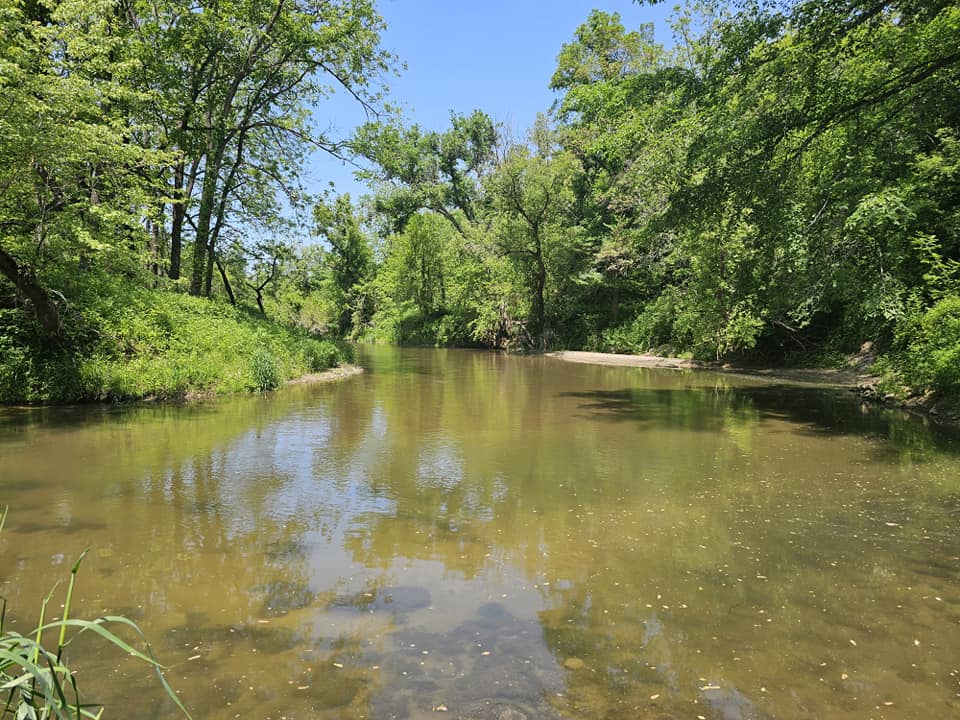 One of only three true canyons in the State of Iowa, the walls of Whitewater provide a lesson in the state's geology taking one back 450 million years to a time when what is now Iowa was under the sea. Rare plants and animals are also sheltered in the various natural communities found on the property.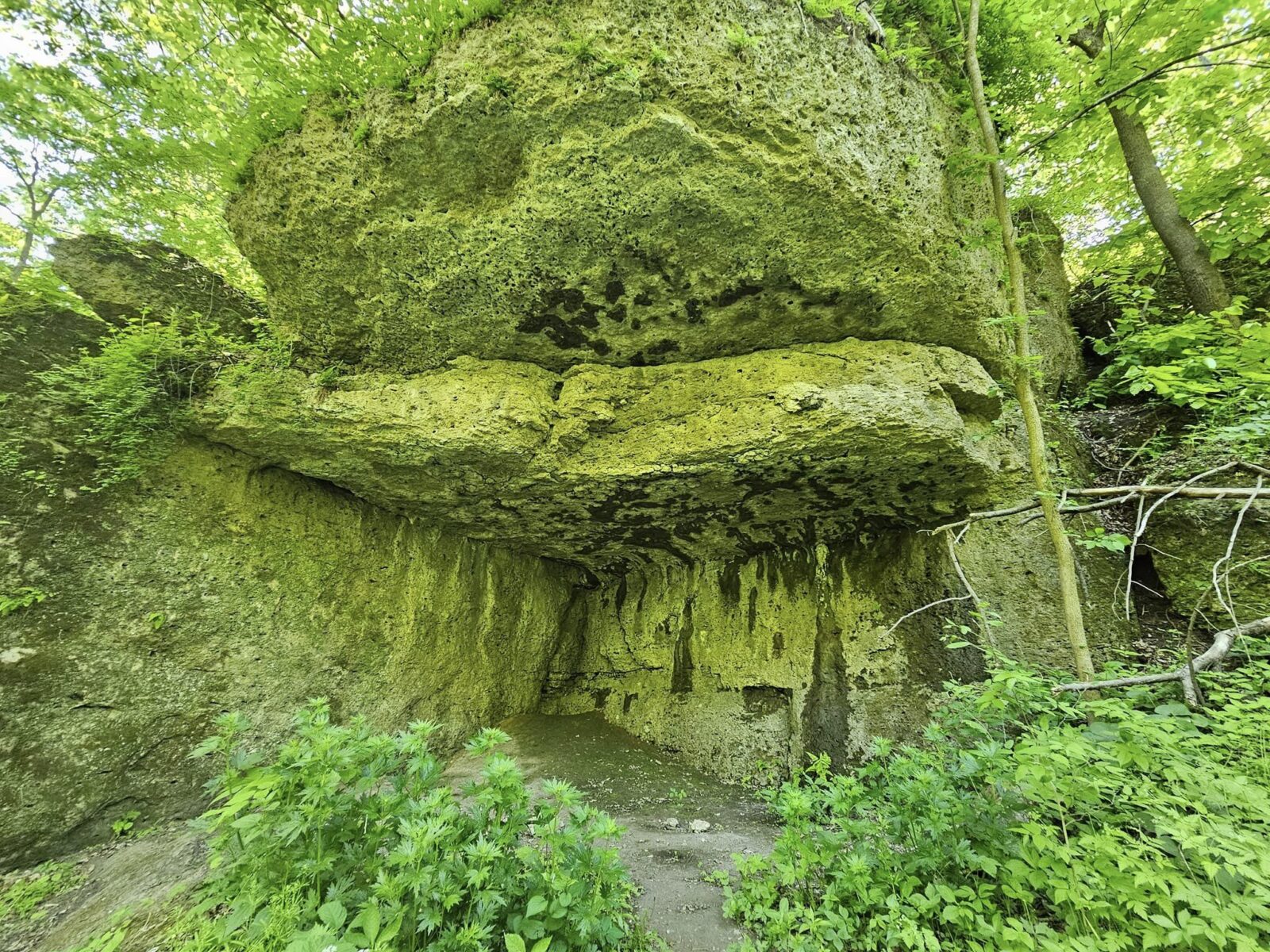 This area was purchased from Cliff and Jennie Waller through the cooperation of the state and federal agencies, a REAP grant, Habitat Stamp funds, and donations from private citizens/wildlife groups. An additional 140 acre tract from Dick and Arlene Henneberry was purchased by Jones County Conservation Board and is referred to as Lost Canyon. An expanded parking area and interpretive signage is planned for the site which will otherwise remain in a natural state.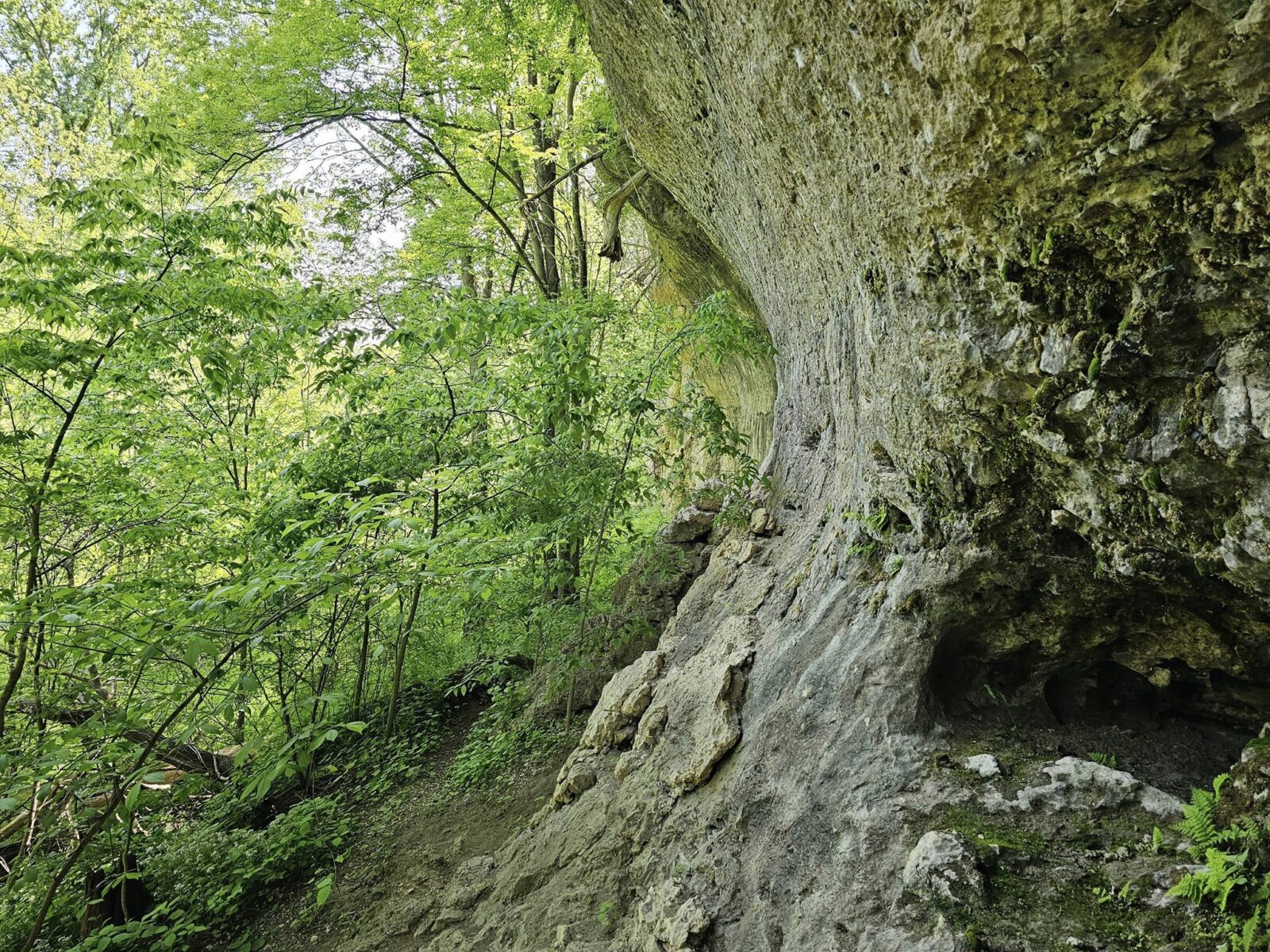 A unique section of Whitewater Canyon, "Lost Canyon", can be found tucked into the southeastern corner of the Whitewater Canyon Area and will impress anyone with its plethora of caves and concave bedrock walls.  Both Whitewater and Lost Canyon are believed to have formed when an ancient cave system collapsed about 16,000 – 21,000 years ago.   Large pieces of dolomite, some nearly 25 feet in diameter, can be found scattered along narrow valley floors.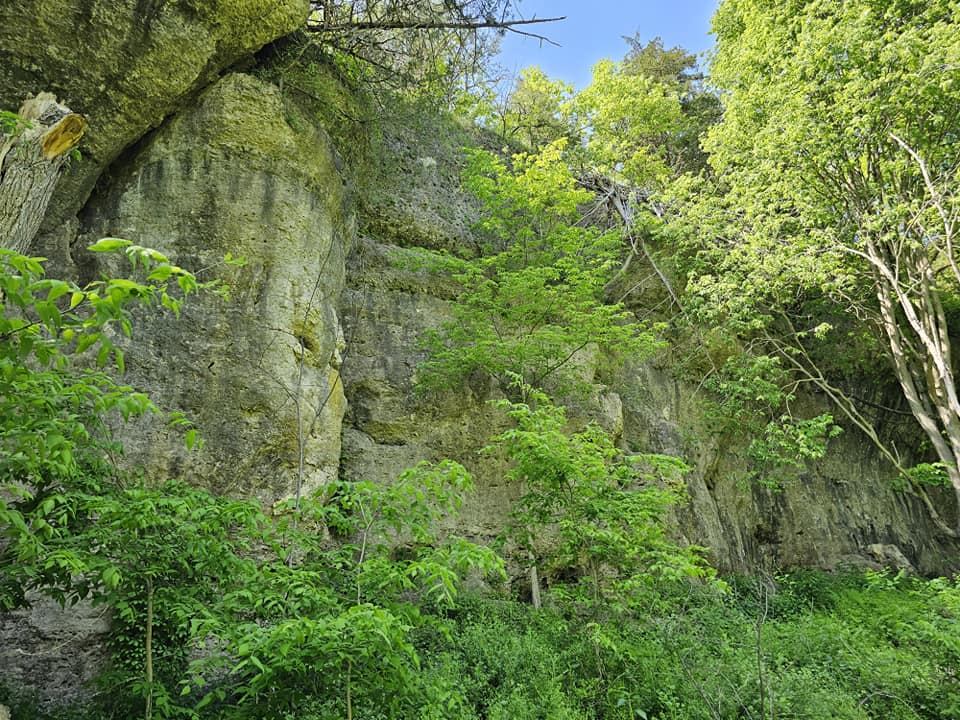 Native animal and plant life abound here in this hidden corner of Iowa.  Anyone wishing to "get away" for a bit of solitude can immerse themselves in nature here.  Spring wildflowers paint the forest floor from March through May while the beauty of the restored upland prairie will astound you from summer through fall. Scenic overlooks and vistas as well as several caves and rock shelters await to be discovered.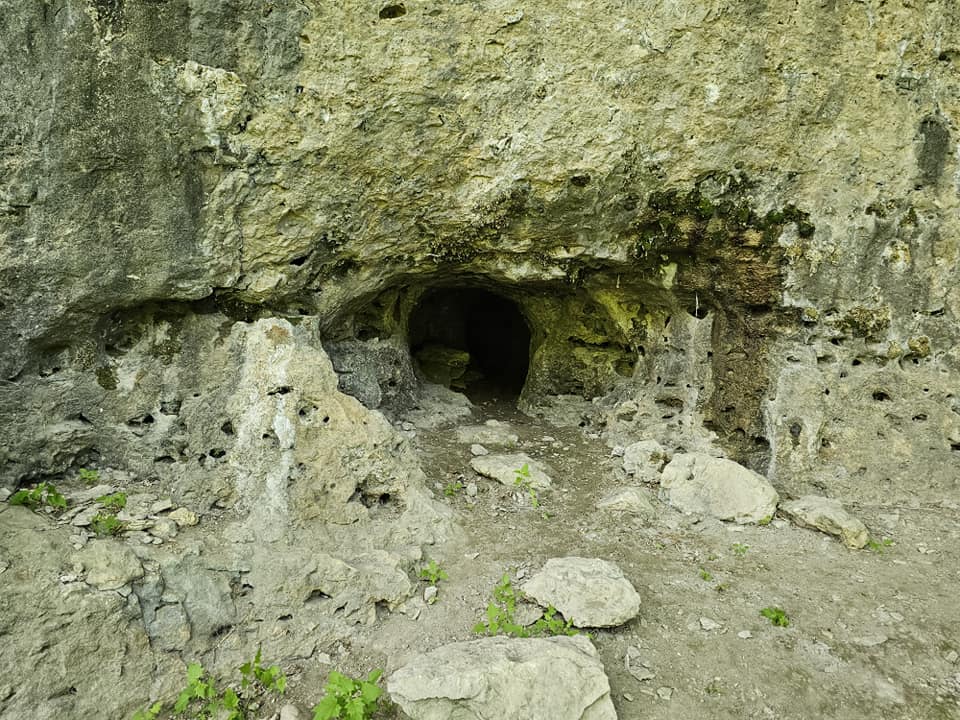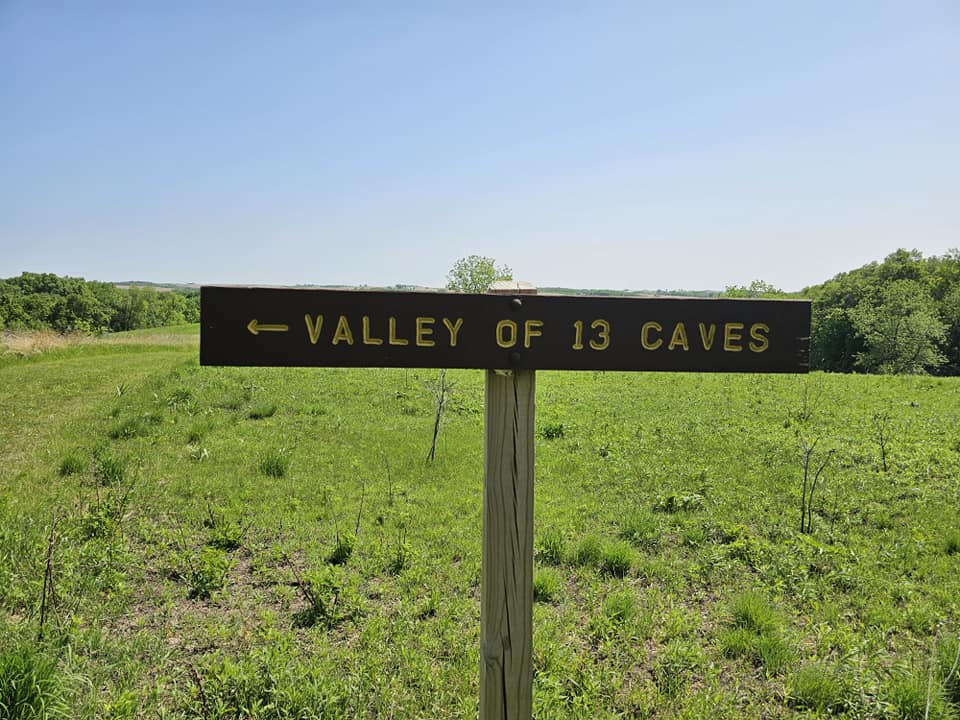 Preservation and enhancement of this site's unique habitats and plant and animal communities are the primary goals of future management.  This site provides many outdoor opportunities — it is a true gem.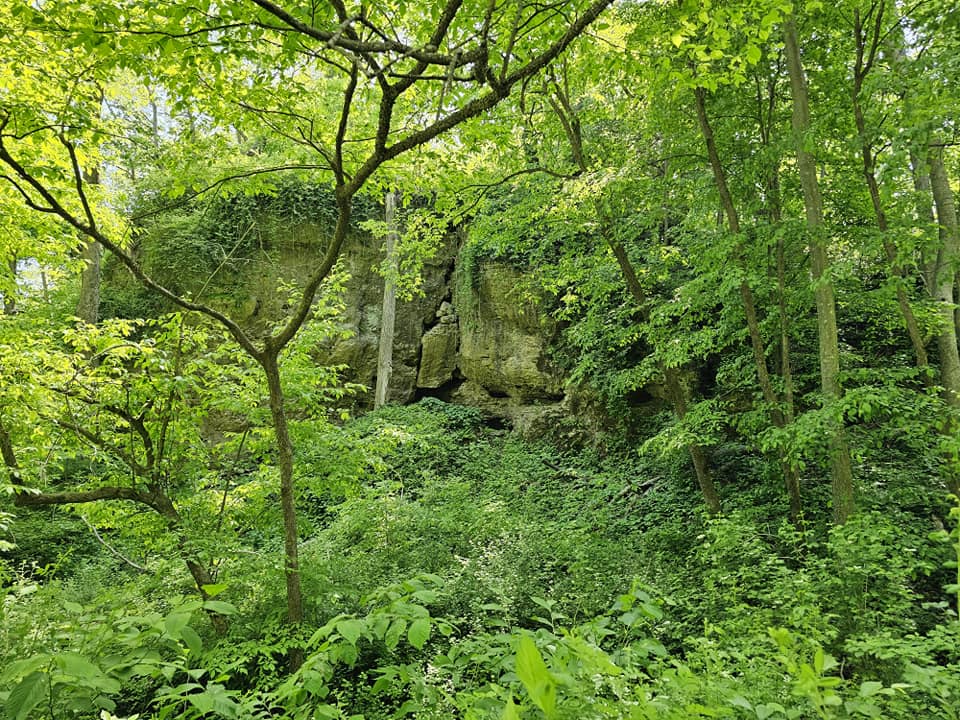 Whitewater Canyon Wildlife Area is such a cool find. When you first arrive it appears to be a massive plot of farm land. As you continue to hike and get into the wooded area, you begin to hear rushing water. Before you know it you're standing on a jaw-dropping overlook of 1 of the 3 canyons in the state of Iowa.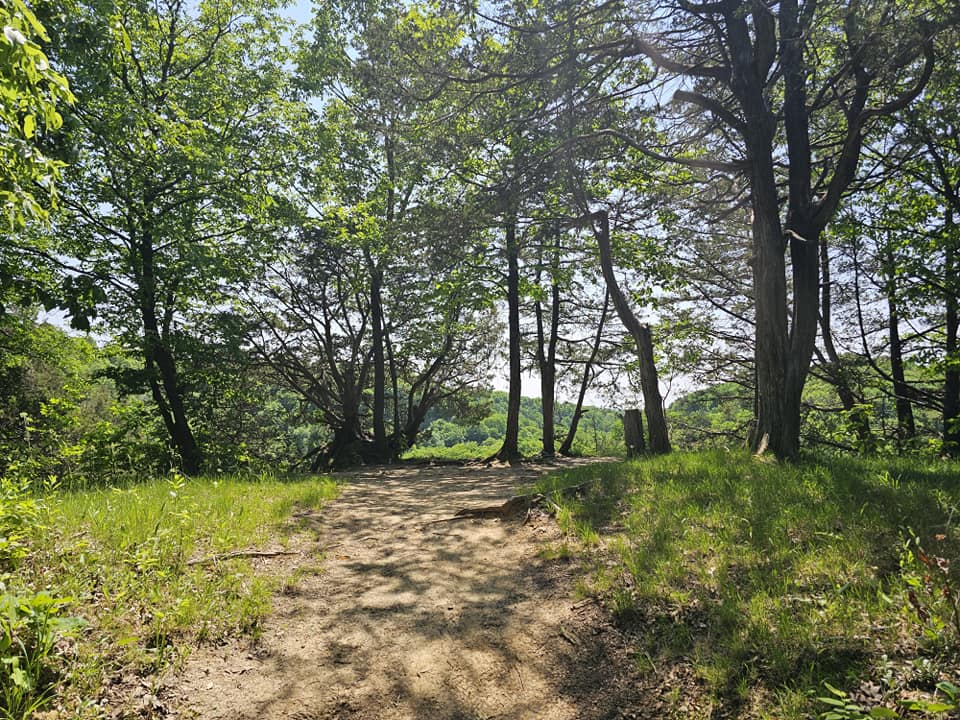 For more of Iowa's Parks and Amazing Locations, click here. For the best nearby lodging and campgrounds, click here. For the best family activities, click here.