This beautiful state park is one of the most popular in the entire state.  Located in Jackson County, sitting just Northwest of Maquoketa.  The park rests on more then 360 acres of rough, hilly terrain.  In 1991, 111 acres on the east side of the park became listed as a historic district.   Maquoketa Caves State Park has more caves then any other park in the state.  The trail system, offers a beautiful hike, that links together the caves, rock formations, and scenic overlooks. Maquoketa Caves State Park is located at 9688 Caves Rd, in Maquoketa, Iowa. For more information, click here.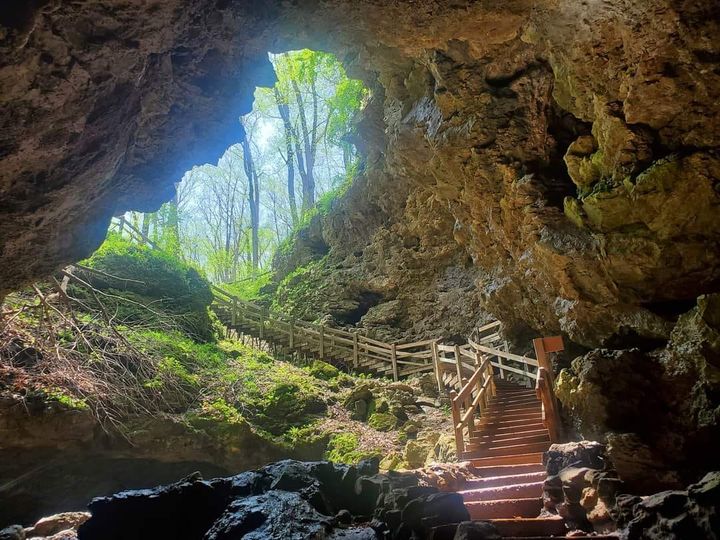 White settlers discovered the cave's in 1834, after 2 hunters tracking a deer stumbled upon the dance hall cave.  Over the years various artifacts such as  pottery, tools and arrowheads made of stone, have been found in and around the park.   This indicates that the caves have been visited by humans for hundreds maybe thousands of years.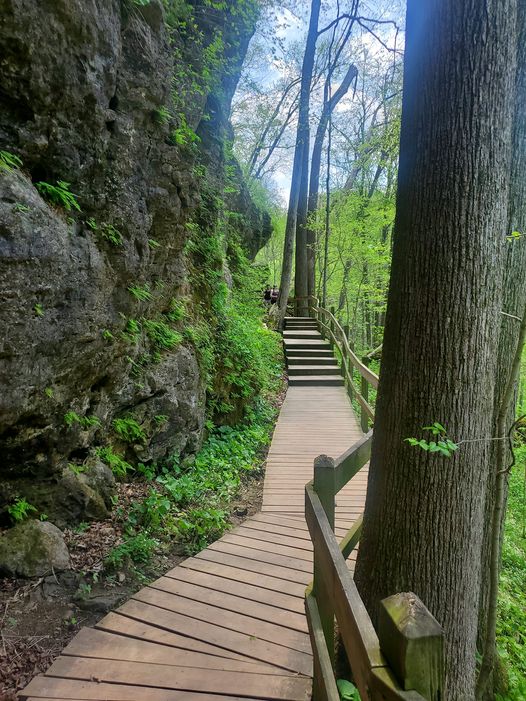 The park features 16 accessible caves, which offer great caving  for experienced and inexperienced cavers alike.  The hiking trails are just over 6 miles in length, and are a great way to see the park.  There is also a campground with 29 campsites, 17 of which have electrical hookups.
Don't Miss:  The dance hall cave,is the largest cave in the park.  Checking in at over 1000 feet in length, this cave is partially developed by the Civilian Conservation Corps, and has a paved walkway, along with a lighting system.  For the more adventurous park visitors, be sure to check out the Wye Cave, for some of the best spelunking in Iowa.
Logistic's:  Located Northwest of Maquoketa Iowa, from Highway 61, take Y31 west till you turn right  onto 98th street, follow the winding road into Maquoketa Caves State Park.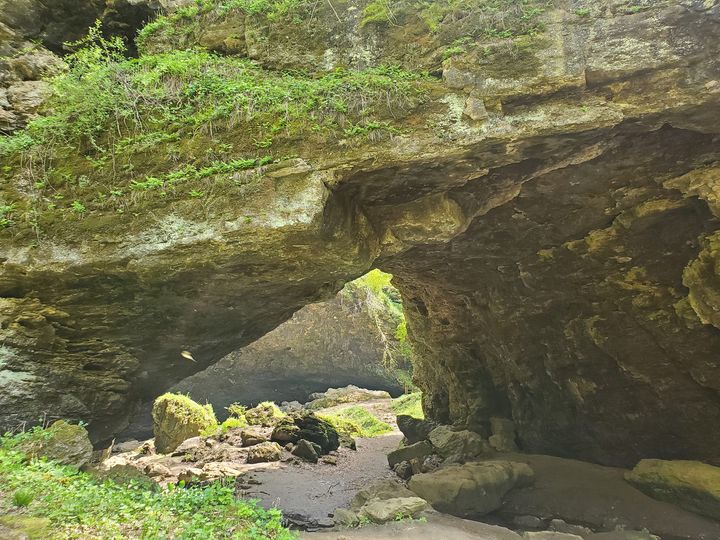 Best Time:  From Memorial Day to Labor Day the park is pretty busy.  I suggest visiting during a weekday to avoid the crowds.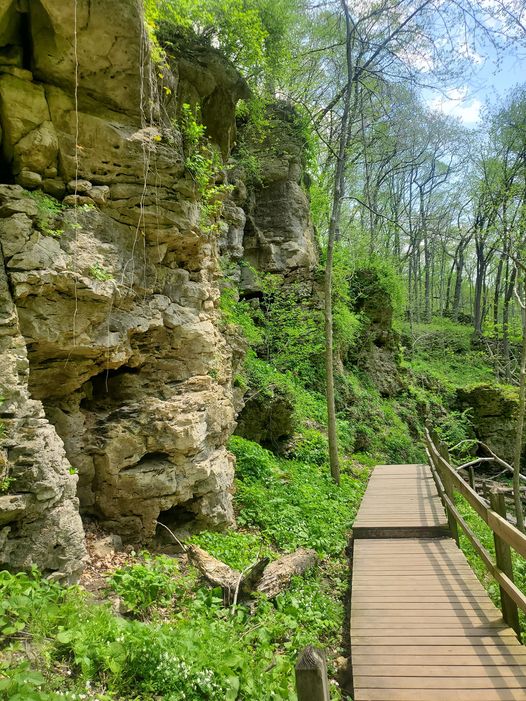 Pit Stop:  After all that hiking, your sure to have worked up an appetite.  Swing into Bluff Lake Catfish Pond for a delicious home cooked meal.  This charming restaurant sits on the waters edge, nestled between a dense forest and a beautiful rock bluff.  Time your trip right and you might catch a 25 foot waterfall flowing over the bluff into the lake as you enjoy your meal.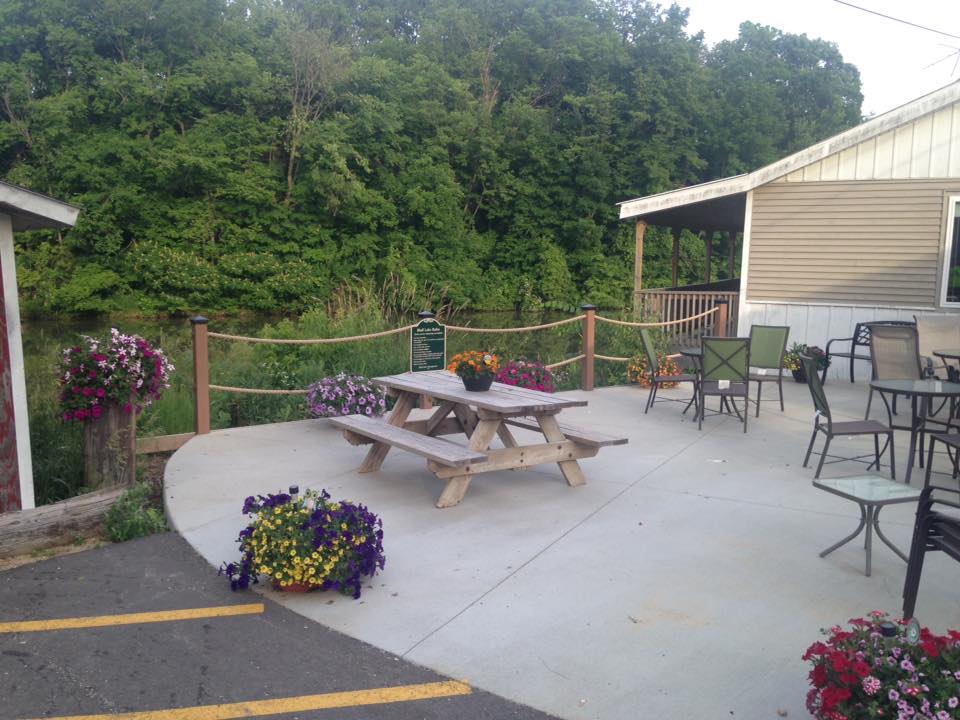 Travel Smart:   You are hiking and spelunking so comfortable shoes are a must.  This is a trip in which you might get a little muddy, so bringing a change of clothing may be a good idea.  In addition to clothing, you will want to pack cool drinking water, bug spray, sunscreen, and most importantly flashlights.
For more of Iowa's Parks and Amazing Locations, click here. For the best nearby lodging and campgrounds, click here. For the best family activities, click here.