Rock City Gardens is one of the south's oldest and most popular natural attractions. Just six miles from downtown Chattanooga, Tenn., Rock City is an enchanted, 4,100-foot walking trail showcasing soaring rock formations and lush gardens that include over 400 species of wildflowers and plants. Other features include the Swing-A-Long Bridge that spans nearly 200 feet and the lookout point at Lover's Leap where you can "See Seven States" while standing over the 140-foot waterfall that cascades down Lookout Mountain. More than half a million people from all over the world visit this nostalgic attraction each year, making memories worth repeating. Rock City is located at 1400 Patten Road, Lookout Mountain, GA . For more information, click here.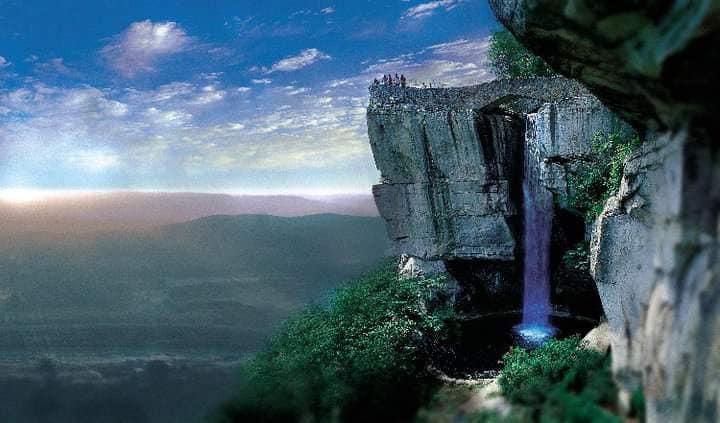 The attraction opened in 1932 by Garnet and Frieda Carter, and was made known partially due to the barn advertising campaign Carter initiated. A sign painter named Clark Byers was hired to travel the nation's highways and offer to paint farmer's barns in exchange for letting them paint three simple words: See Rock City. The distinctive black-and-white signs appeared as far north as Michigan and as far west as Texas. The advertising soon began to produce the desired effect and, by the close of the 1930's, more travelers than ever had seen Rock City Gardens.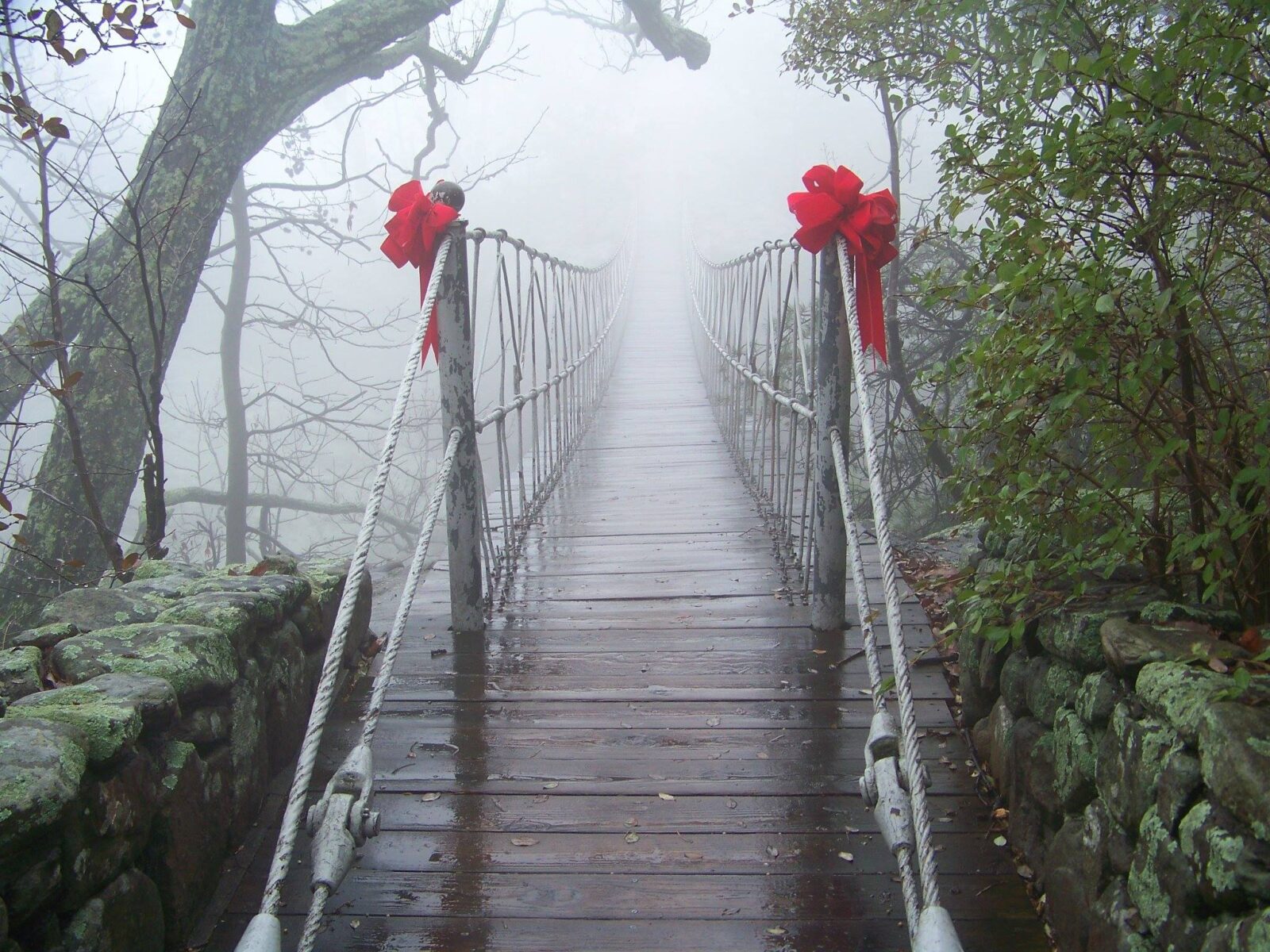 Rock City has many special events throughout the year, including Shamrock City for St. Patrick's Day, Fairytale Nights, EarthDayz in April, Southern Blooms Festival in May, Summer Music Weekends, Rock City Raptors Birds of Prey Shows, The Enchanted MAiZE at Blowing Springs Farm, Rocktoberfest and the Enchanted Garden of Lights.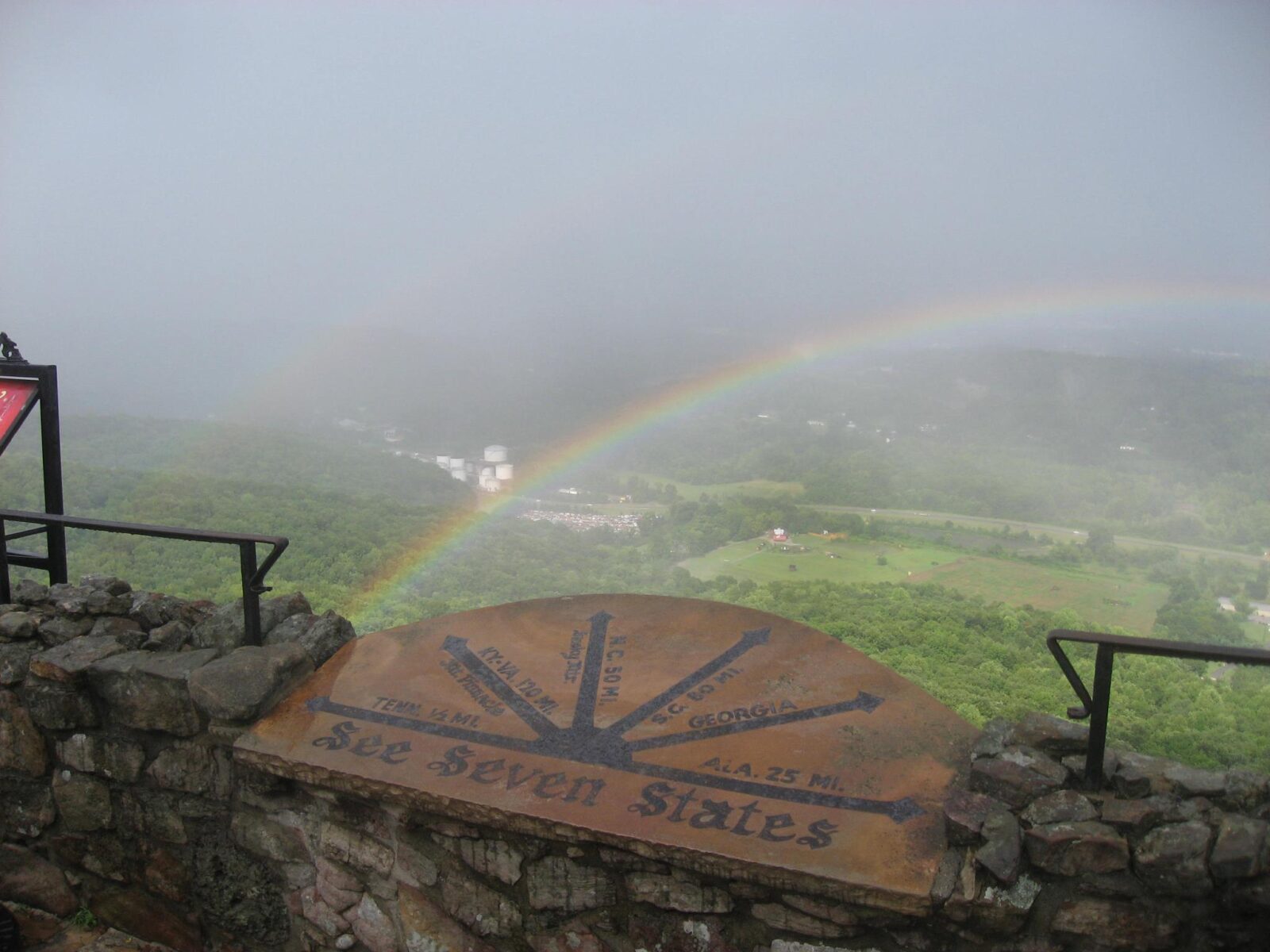 Open seasonally is Cafe 7, Rock City's outdoor restaurant – southern cuisine with a modern twist – and a view unlike any other.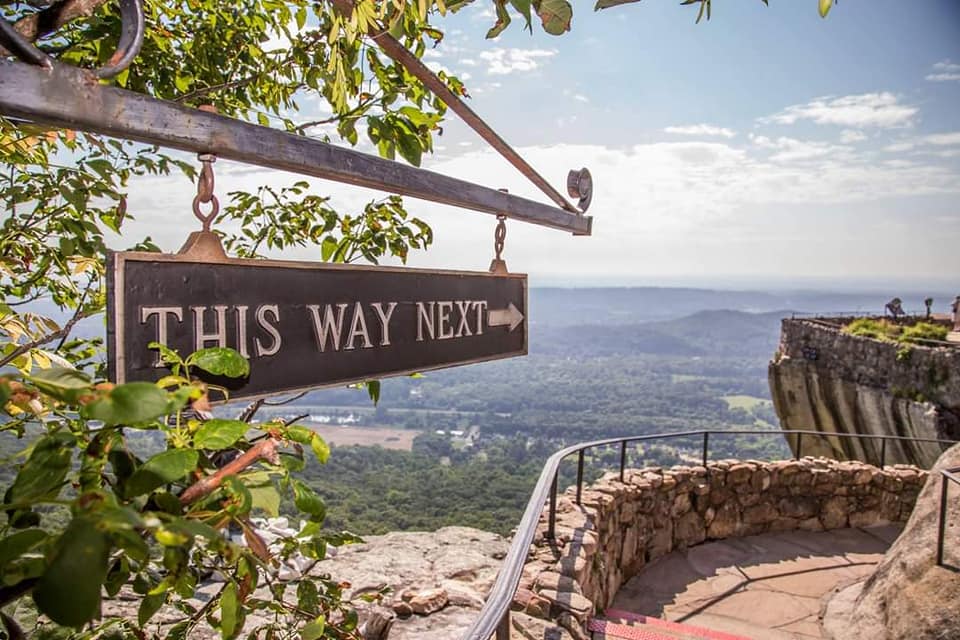 Rock City Gardens' history as a world-famous tourist attraction dates back to the days of the Great Depression, but its history as a geological marvel of nature reaches back several thousands of years before that.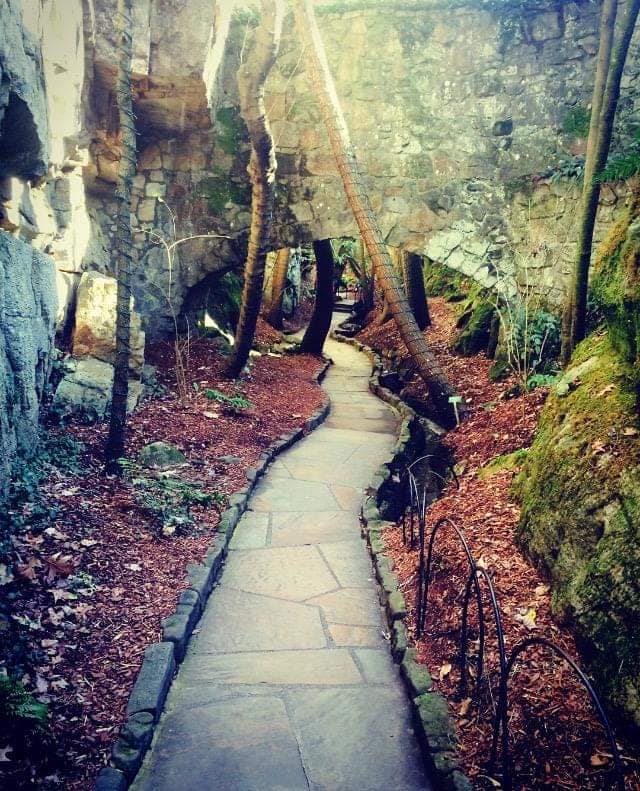 Through the years, Rock City Gardens has become a true American icon. Under the able leadership of Bill Chapin, a third-generation descendant of Garnet and Frieda, Rock City's mission is to "Create Memories Worth Repeating." With its nostalgic history, as well as its continual expansion for the future, Rock City Gardens has earned its reputation as a world-class destination and promises to be for generations to come.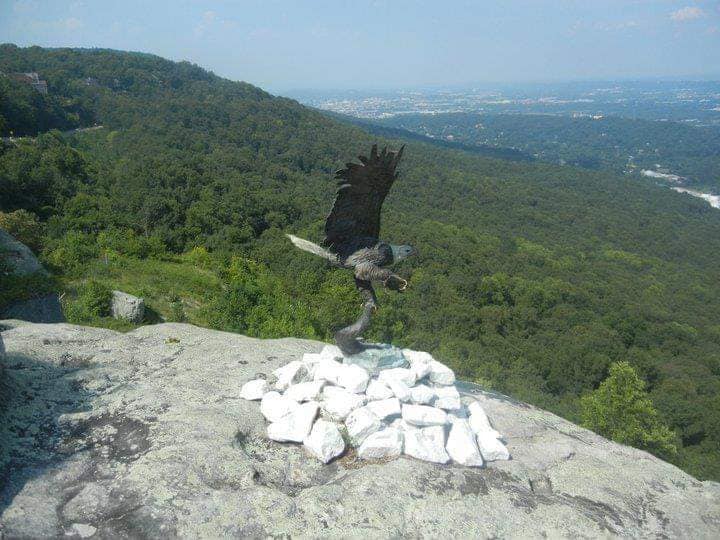 For nearby lodging and campgrounds, click here. For the best family activities in the area, click here. For the best parks and amazing locations, click here.