Matt Leyden's Dive Shop
Have you ever wanted to learn how to Scuba Dive? Well here is your chance to learn from some of the best divers in the industry. Matt Leyden's Dive Shop, in Clive Iowa, is now offering scuba and snorkeling instruction.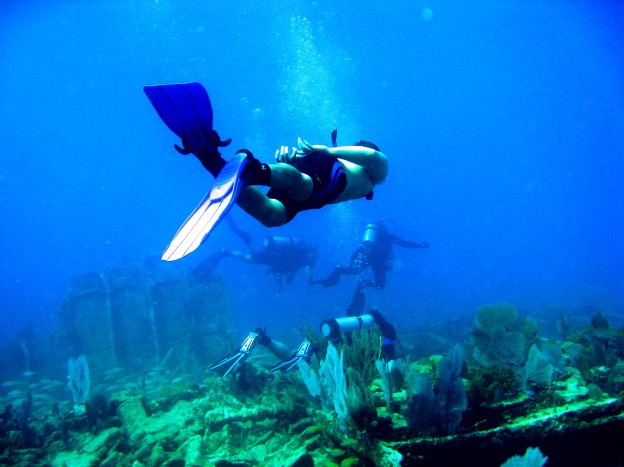 Scuba Diving classes will be starting soon, and are offered at various locations around the Des Moines area. Skills covered during the class include: proper care of equipment, mask and snorkel clearing, assembling and dissembling of equipment, diver rescue, and much much more. Cost of the scuba class is $350.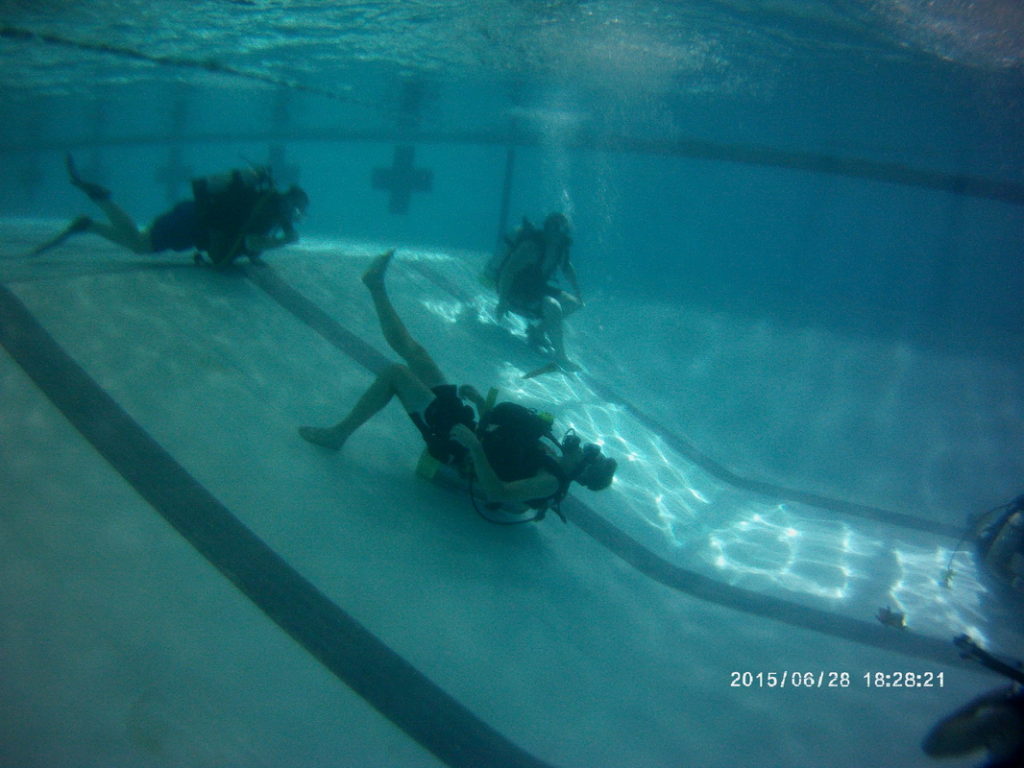 The first class begins on Monday January 8th at the Urbandale indoor swimming pool, at 6:00 pm and will run every Monday morning for 7 weeks.  Each class is 3 hours long, and packed full of fun and information.  You can register for this class by calling 515-278-3959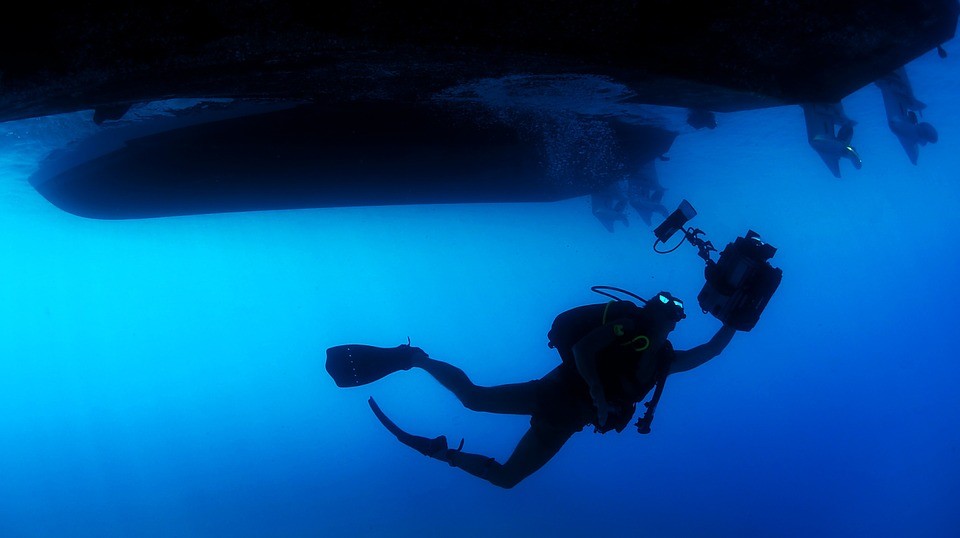 The second class begins Wednesday January 10th, at the North High School campus , and runs for 6 weeks every Wednesday night. Class time is at 6:30 pm to 10:00 pm weekly. You can register for this class by calling  515-242-8521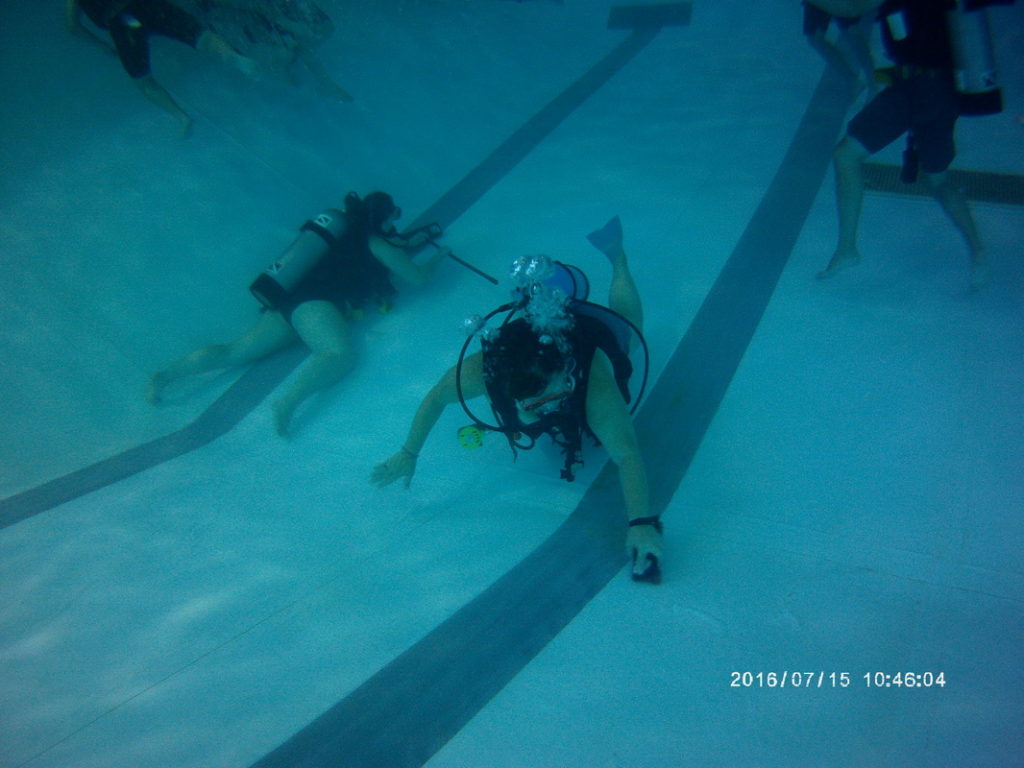 A third class is being offered at the Altoona Campus Swimming Pool in Altoona Iowa.  This class meets on Saturday mornings from 9:30 Am to 1:00 Pm weekly for 6 weeks, beginning January 13th.   You can register for this class by calling  515-777-2751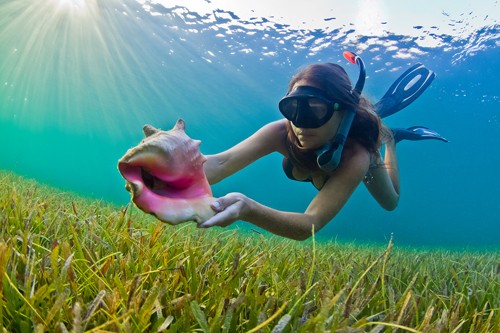 Not ready to scuba dive just yet? Snorkeling is a great way to get started, on your underwater Adventures. Snorkeling classes are also offered. On Saturday January 13th at the Altoona Campus Swimming Pool, at 9:30 am. Cost for the snorkeling class is $55. For more information on these classes call 515-777-2751
Matt Leyden's Dive shop is the only location providing face to face classroom experience as well as e-learning courses in the Des Moines Metro area. They are the area's premier full service dive shop offering equipment sales, repairs, rentals, and top quality Scuba and Snorkeling instruction.
For more information visit
http://www.leydensdiveshop.com/
or call
515-777-2751
or stop in at
9289 Swanson Blvd
Clive Iowa 50325
Email