Located just west of McGregor, lies the Spook Cave Campground. This scenic campground has been providing cave tours since 1955, and remains a popular destination for tourists today.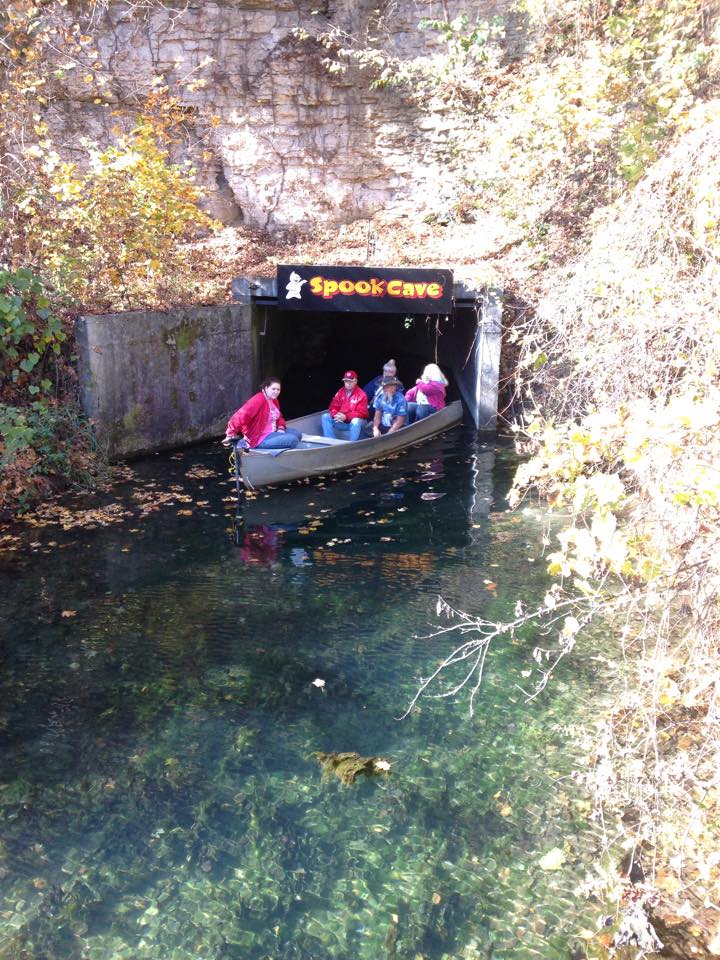 The campground has 95 sites, 90 of which have electric, water, and sewer hookups, and each site is furnished with a picnic table and fire ring. From the 90 foot high towering bluffs, to the refreshing sound of Beulah Falls pouring out of the cliff side , the campground is surrounded with natural beauty. Making this a perfect location for a relaxing get-away. Open May through October.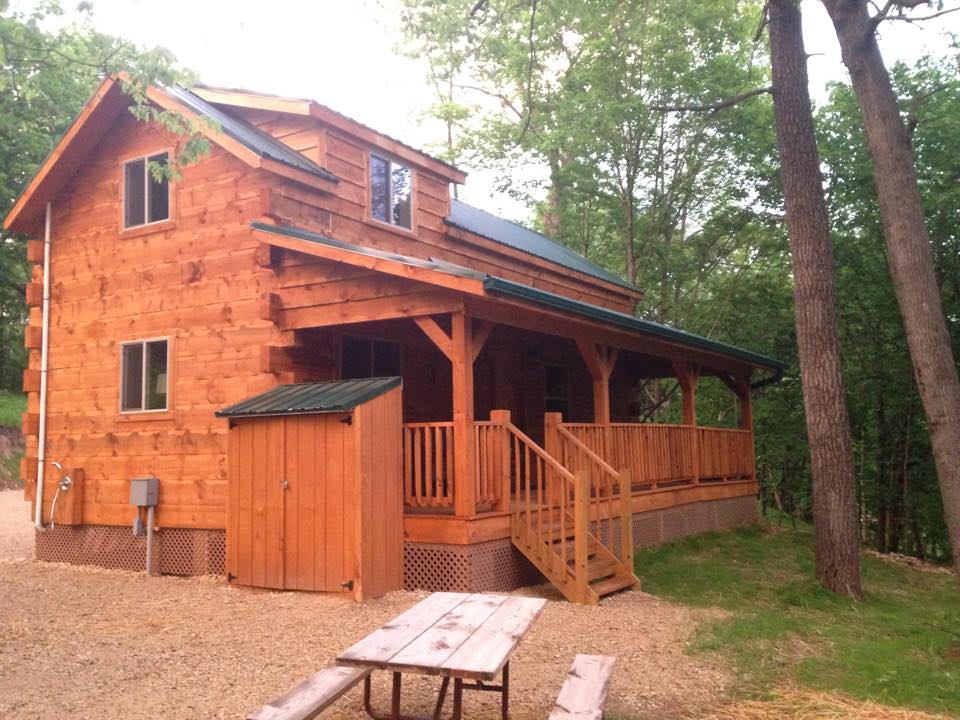 This unique campground also rents some of the most charming cabins in the entire state. Imagine after a long day of family fun, coming home to a beautiful log cabin overlooking the lake.  With 8 different cabins to choose from, your sure to find one that's perfect for your families needs.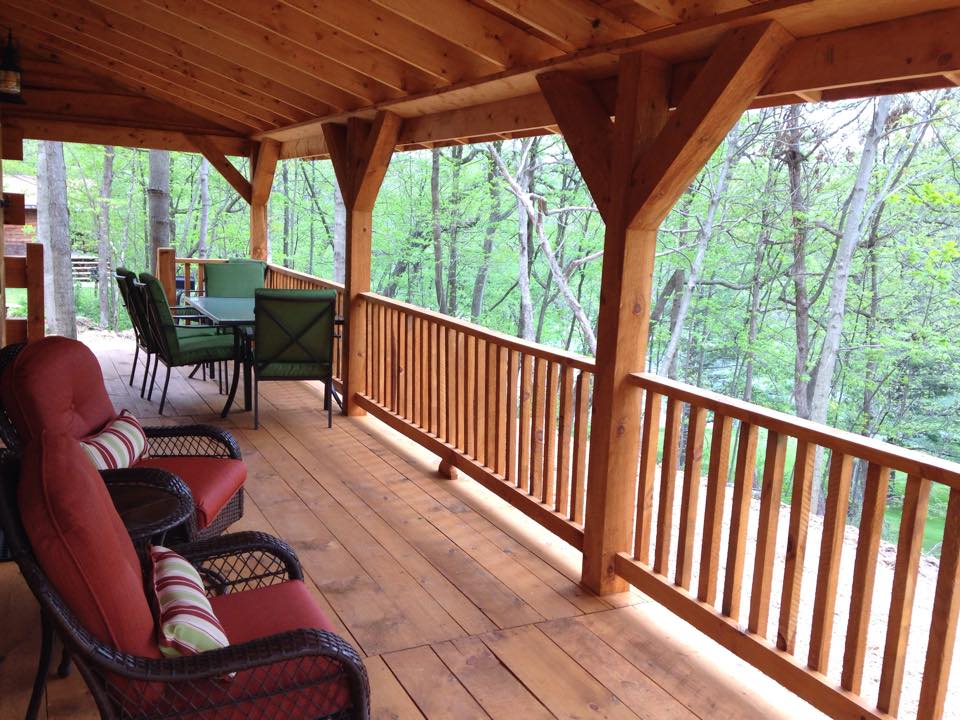 Looking for a little excitement on your trip? Look no further. Spook Cave Campgrounds has a wide range of family activities. Some of the highlights include, relaxing/swimming at the beach, fishing, hiking, and don't forget the cave tours! There is also a game room, volleyball courts,and a playground.   While camping at the Spook Cave, your only minutes away from the Mississippi River, and Pikes Peak State Park.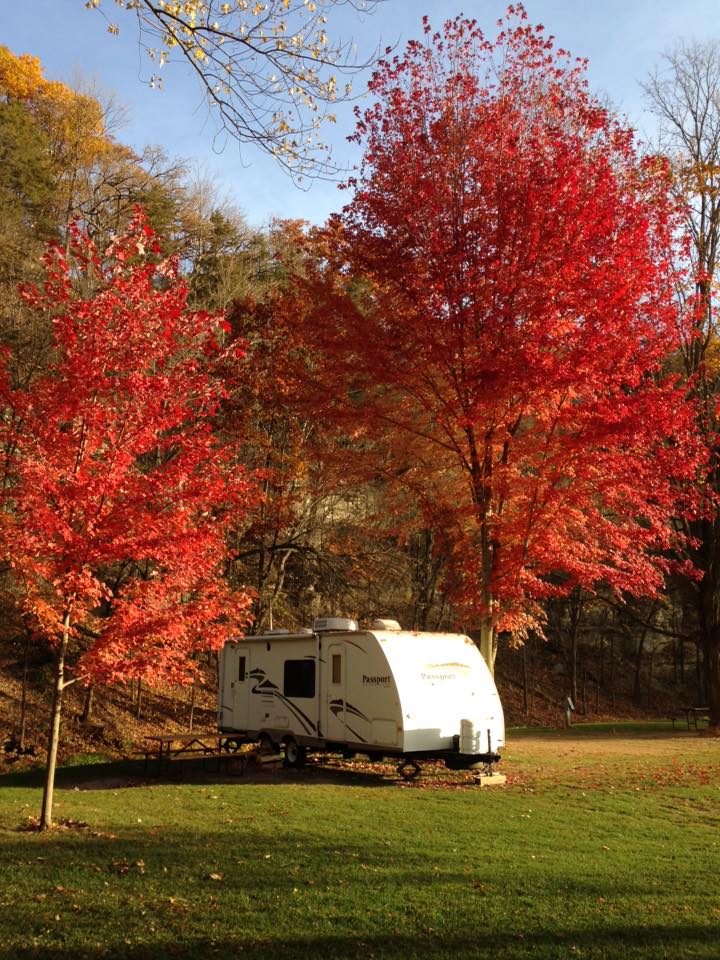 The campground has several fun events planned for the 2022 season, a Mother's day craft event, a Father's Day Bigfoot scavenger hunt, live music in the park, trick or treating, and there big end of season bash with live music, fireworks, a parade, bonfires, trail rides and lots of bacon.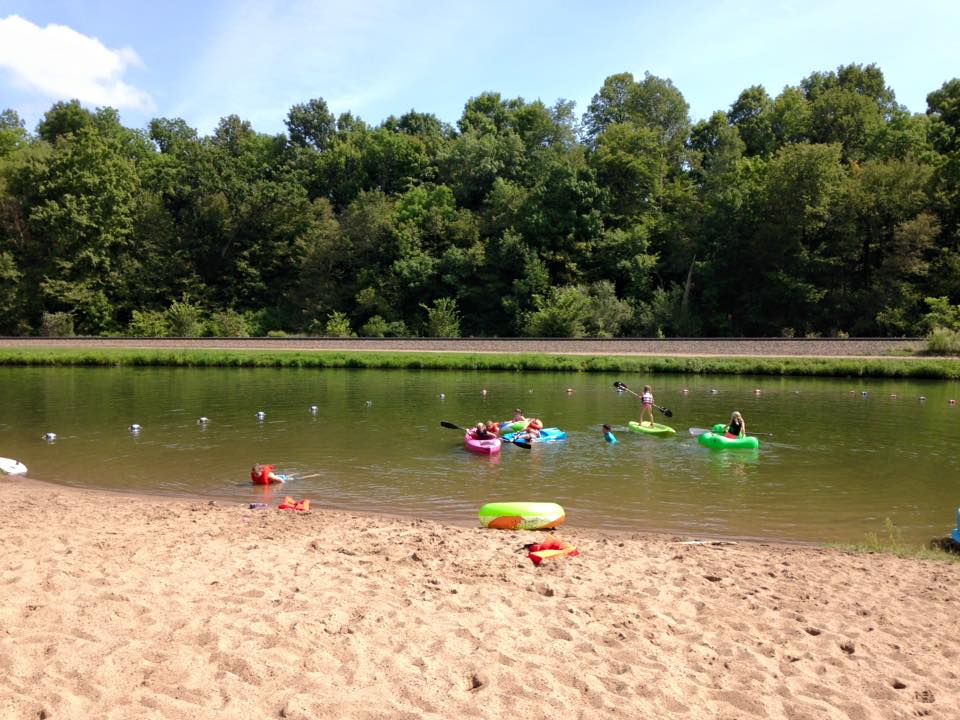 Whether your looking for a little Adventure, or just a relaxing weekend away, Spook Cave Campground has exactly what your looking for.
For more information visit
or call
563-873-2144