Willow River State Park offers a variety of recreational opportunities for visitors to enjoy year-round. Willow River State Park is located at 1034 Co Hwy A, in Hudson, Wisconsin. For more information, click here.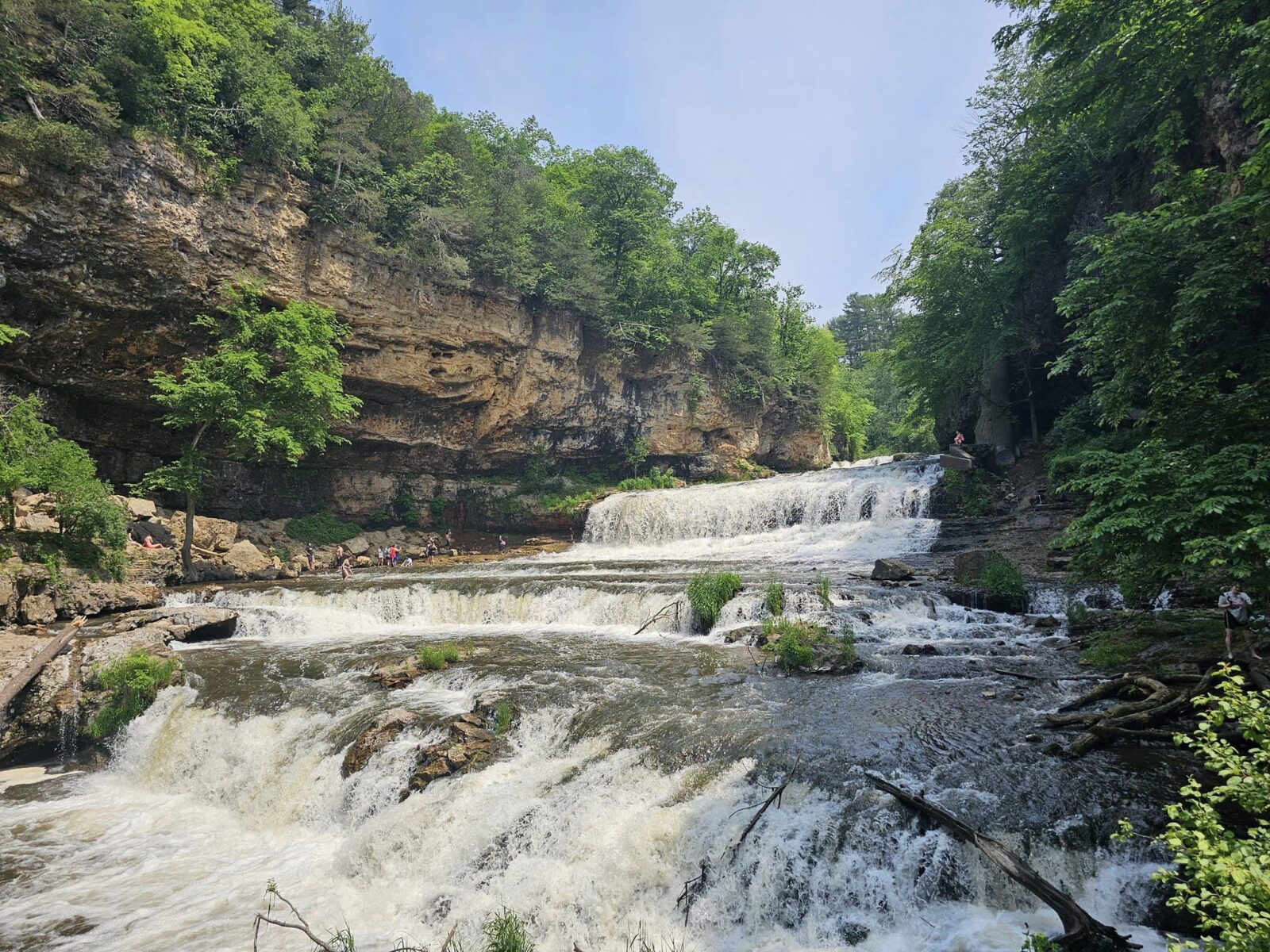 This popular park in northwest Wisconsin features spectacular views of Willow Falls and the Willow River Gorge. Prairie remnants, miles of scenic hiking trails, family and group campgrounds, lakeside picnic areas and a nature center are all found within 2,800 acres of rolling countryside. Visitors will also enjoy paddling, fishing and swimming opportunities on Little Falls Lake.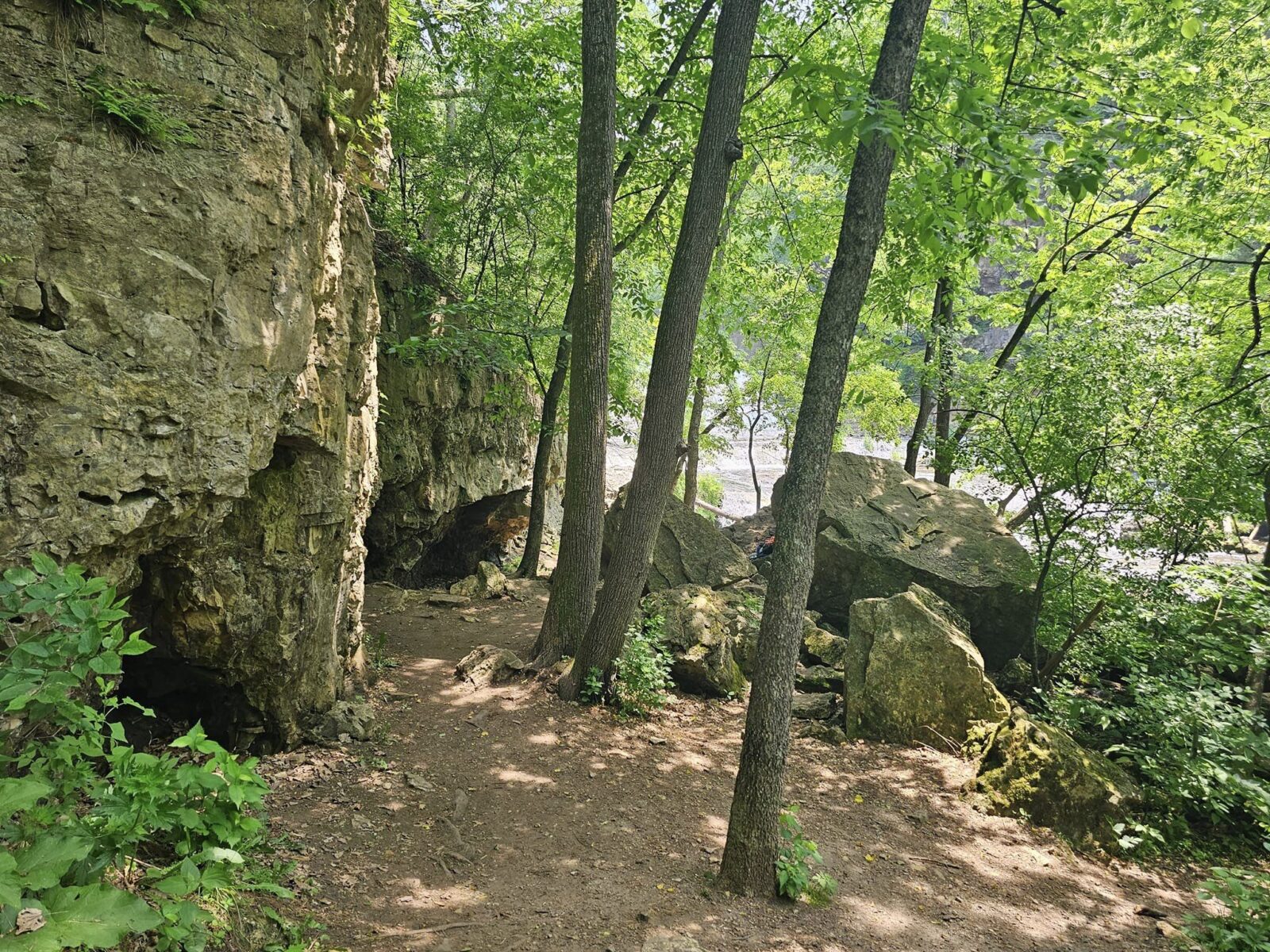 Willow River State Park is open year round from 6 a.m. to 11 p.m. A Wisconsin State Park System vehicle admission sticker is required on all motor vehicles stopping in state parks, forests and recreation areas. For up to date prices on admission, click here.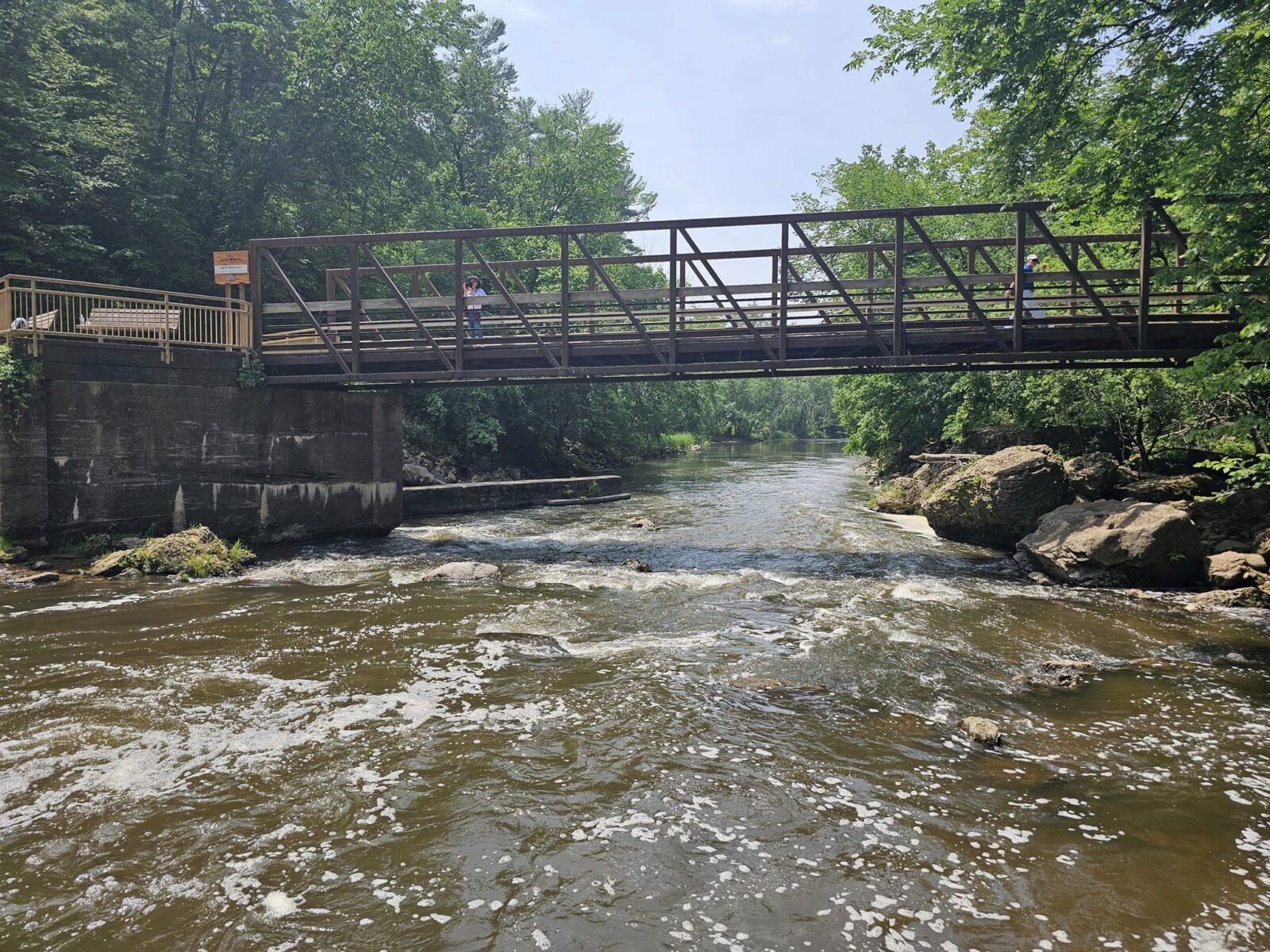 The highlight of the park is no doubt the impressive Willow River Gorge, and the stunning Willow Falls. This area is one of the most gorgeous spots in the entire Midwest. Its also a popular destination during the summer months, as the area around the falls is a fun spot to get wet and cool off in the water.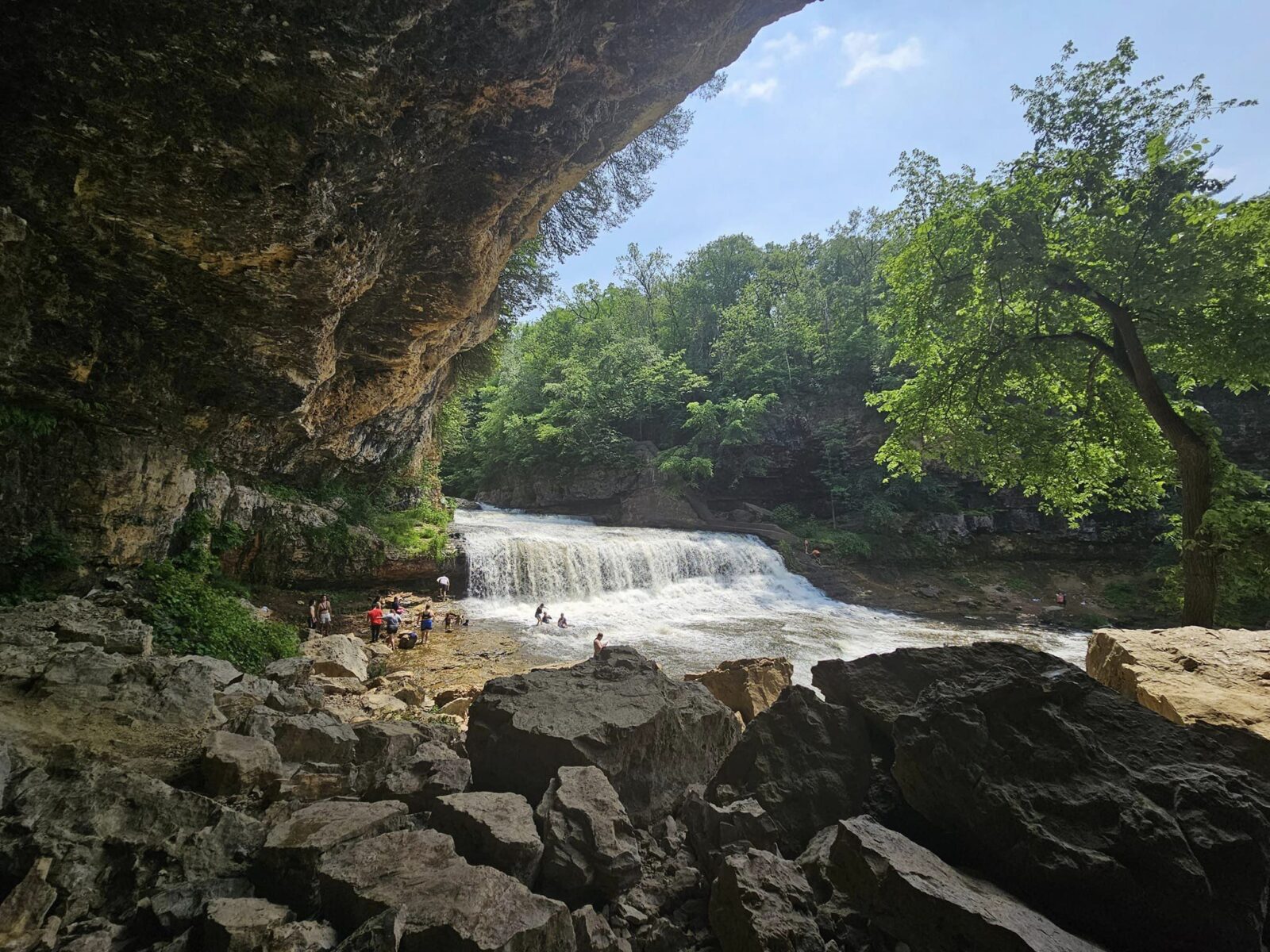 The park has three separate campgrounds, as well as a special group campground. Campgrounds can accommodate tents, campers, and RV's.  Willow River's campground, on the southern shore of Little Falls Lake, is very popular and has one of the highest occupancy rates in the Wisconsin State Park System.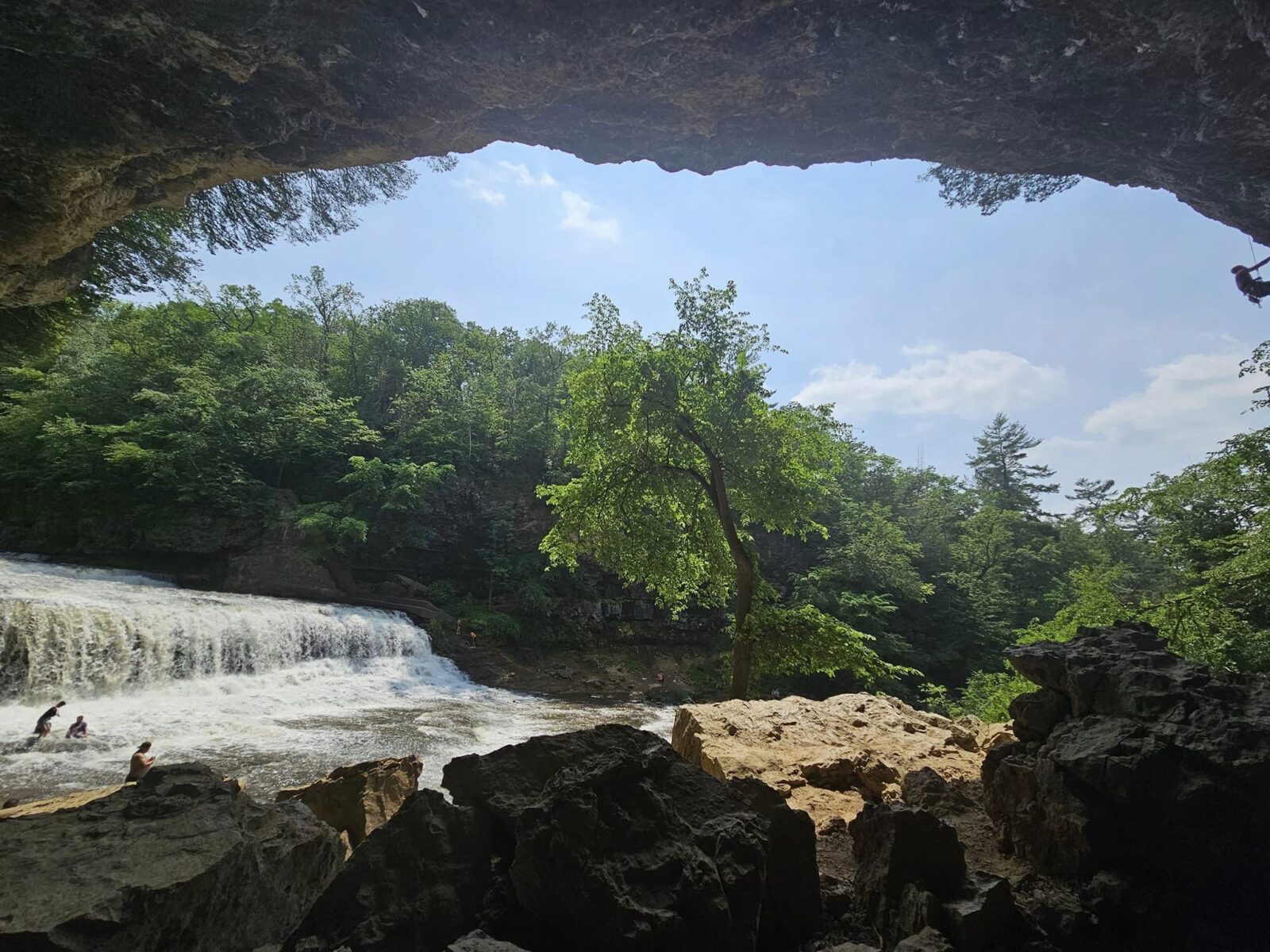 Hiking is one of the most popular activities enjoyed at Willow River State Park. The park has 13 miles of hiking trails that vary in difficulty. The most popular hiking trail destination is the Willow Falls and the scenic overlooks of the river valley.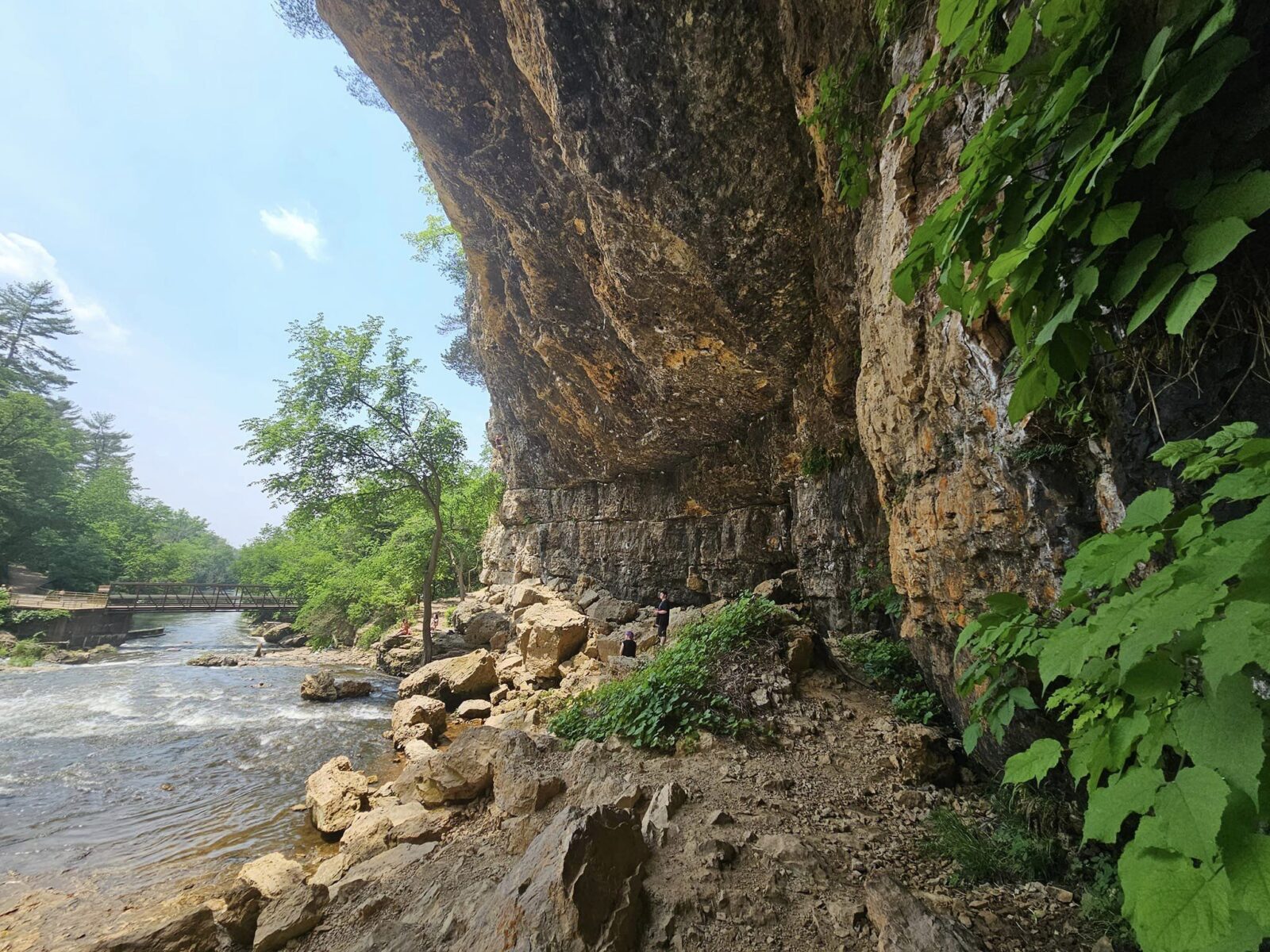 My advice is to visit the park during the weekdays during the summer months. The beautiful waterfall can get quite busy on weekends. The park also has a nice lake and beach area you can even rent kayaks!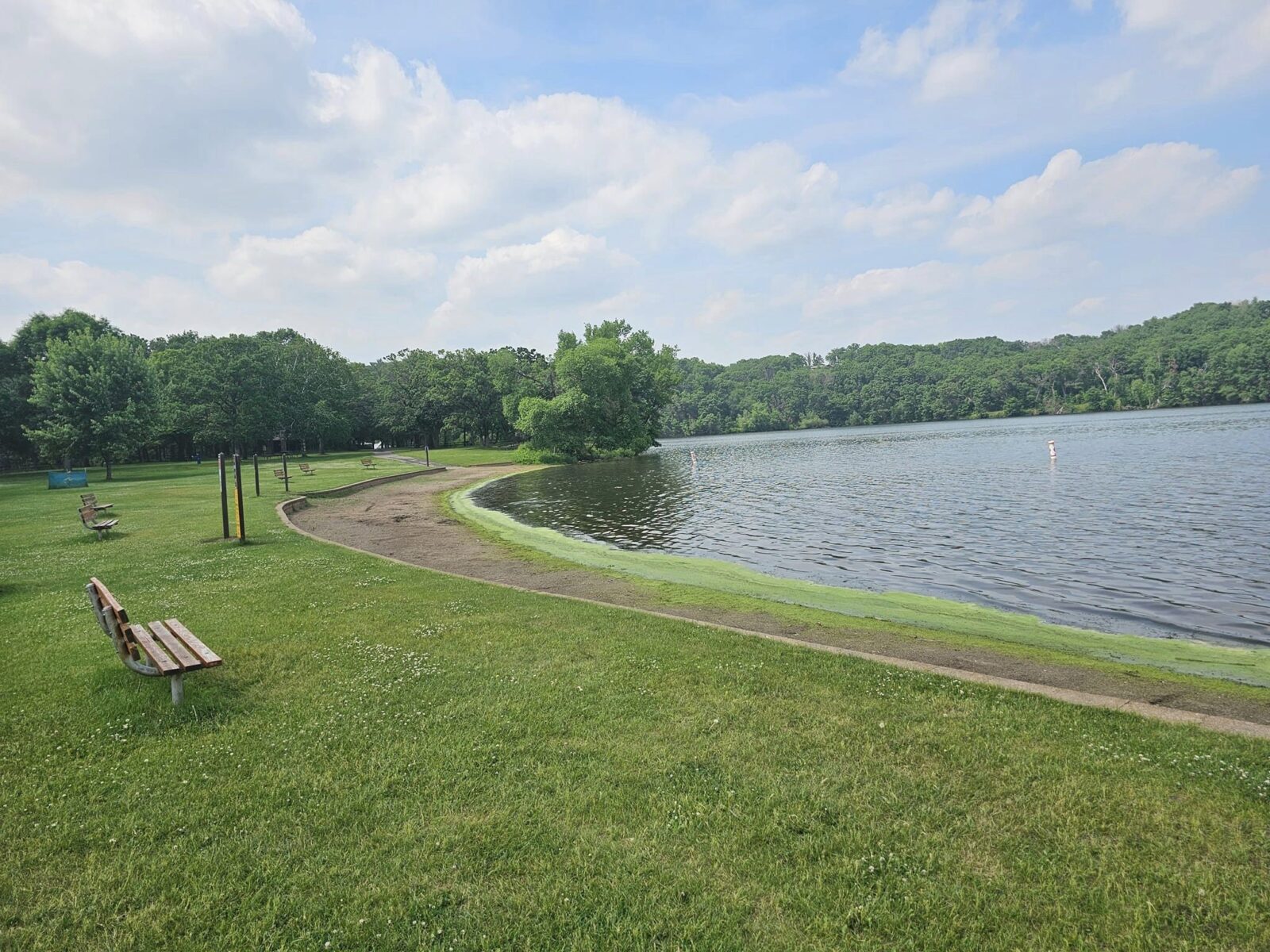 For more of the best parks and amazing locations in Wisconsin, click here. For nearby lodging and campgrounds, click here. For the best family activities in the area, click here.