The Cedar Valley Paddlers Trail Loop is Iowa's first designated water trail. The trail begins within George Wyth State Park in Waterloo Iowa. The park is located at 3659 Wyth Rd, in Waterloo, Iowa. For more information, click here.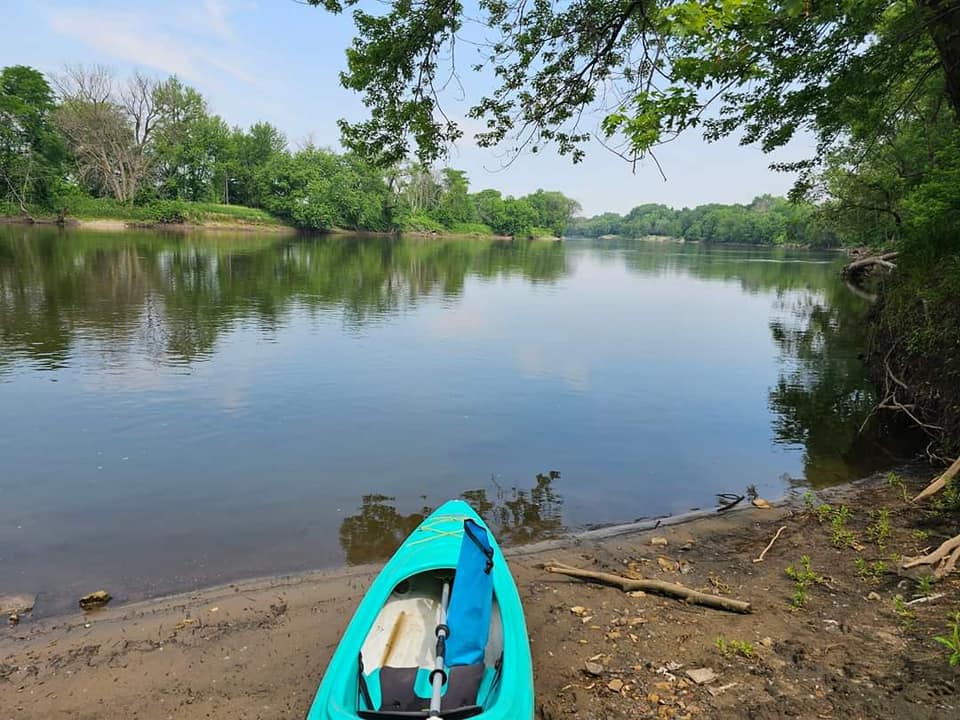 Cedar Valley Paddler's Trail is a loop that connects the Cedar River, George Wyth State Park, and Hartman Reserve Nature Center. The trail consists of 8.4 miles of water and 1.6 miles of soft trail for portage. The trail consists of one main loop with some smaller offshoot options to lengthen or shorten your experience.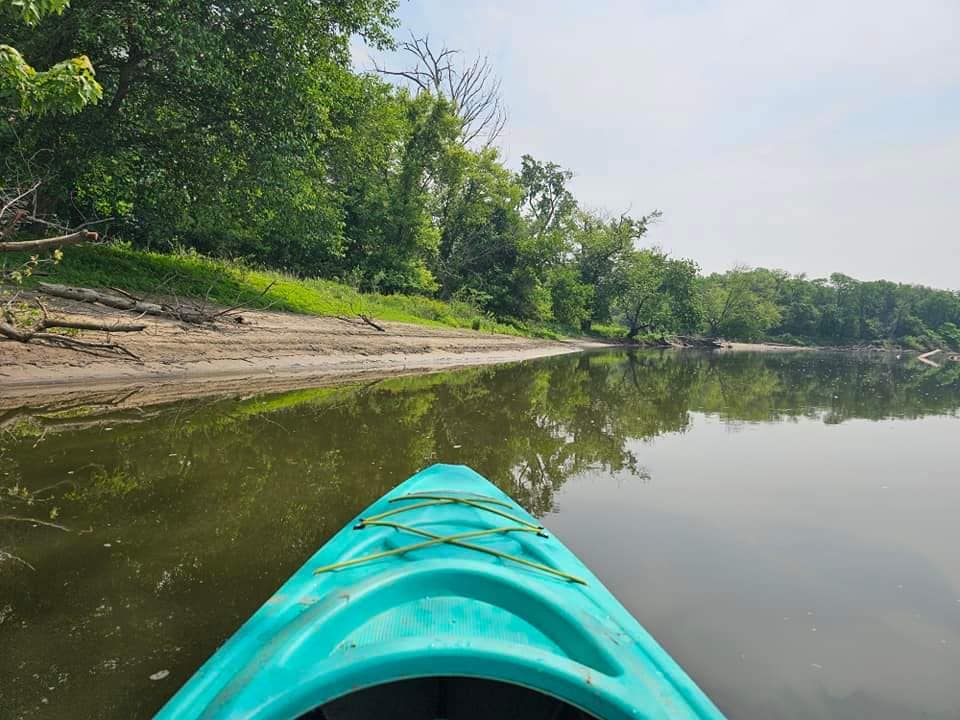 This 10 mile excursion travels through the chain of lakes, down the Cedar River, through George Wyth State Park before returning to the start.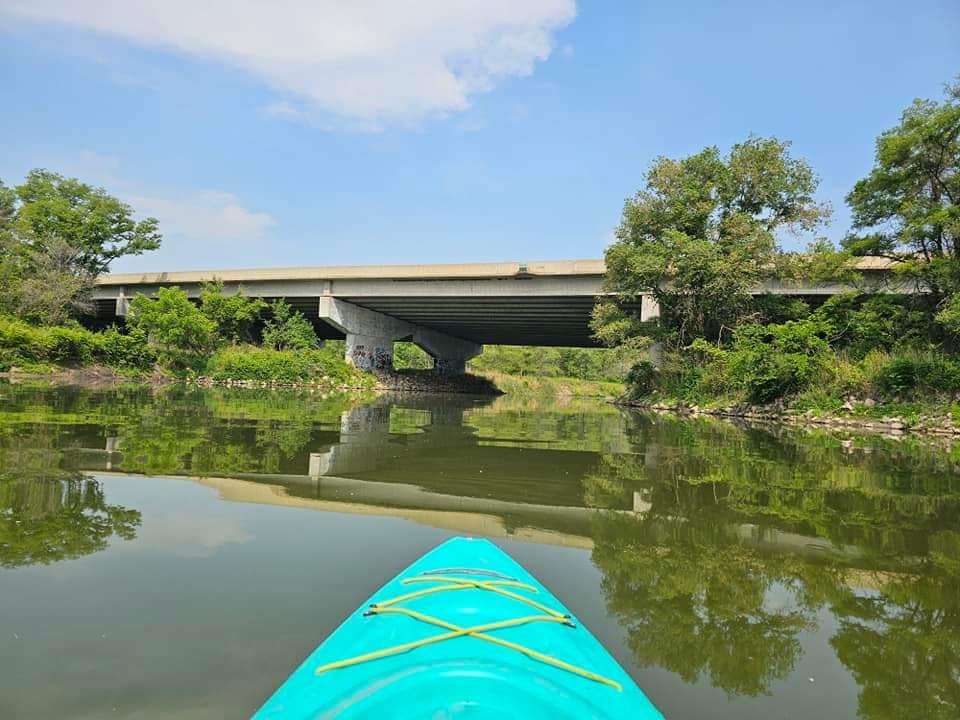 The Chain Of Lakes consists of Fisher Lake, which serves as the official starting point, from there you connect with Alice Wyth Lake, before entering the Cedar River, and finishing your trip at George Wyth Lake. The trip takes 4-6 hours depending on skill.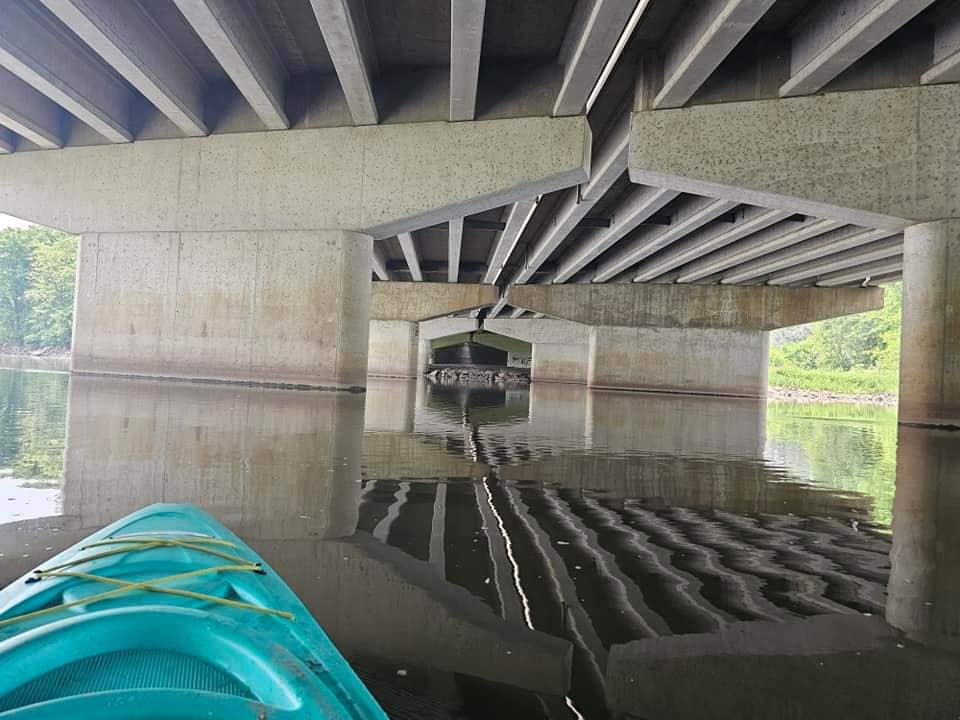 This 10 mile excursion is an amazing adventure you won't soon forget. Along the trail you will have the opportunity to encounter several different species of marine and animal life. On my trip, I saw deer, turtles, fish, ducks, and geese.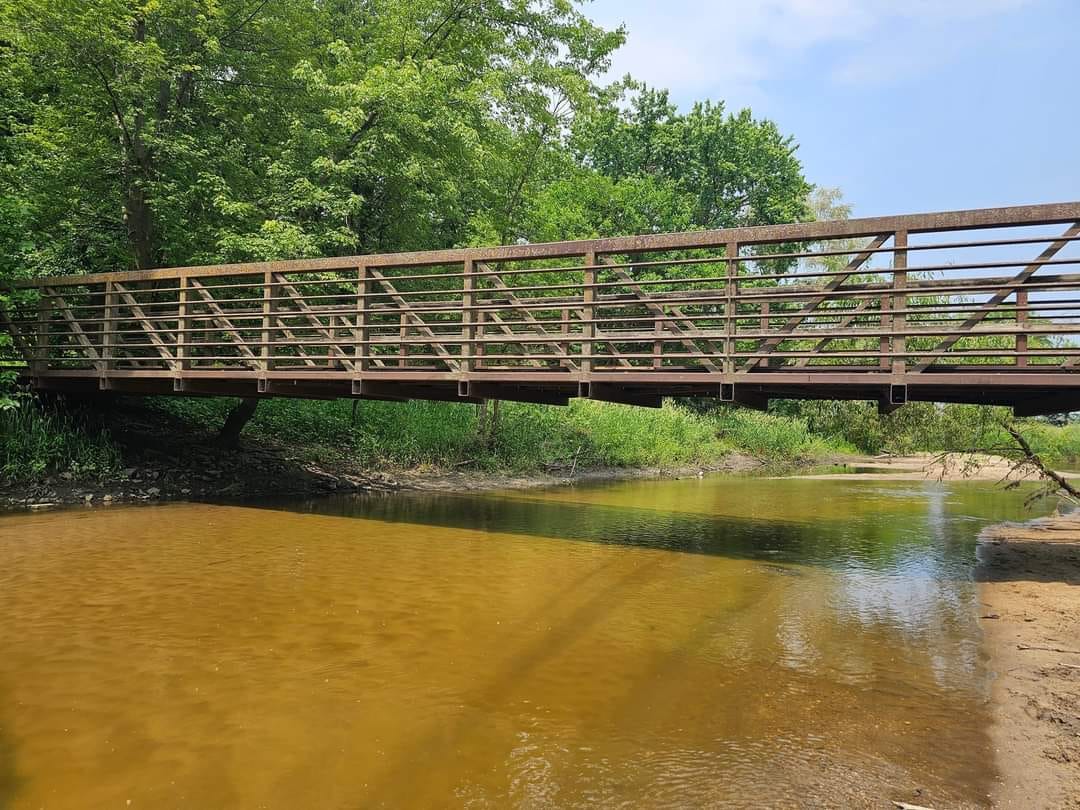 Along the trail you will come across several offshoots, and even an island. I highly recommend exploring all of these. The off shoots are fun to explore and the island had a very peaceful feel to it and even a nice beach. This would be a fun place to hang a hammock and camp on the water.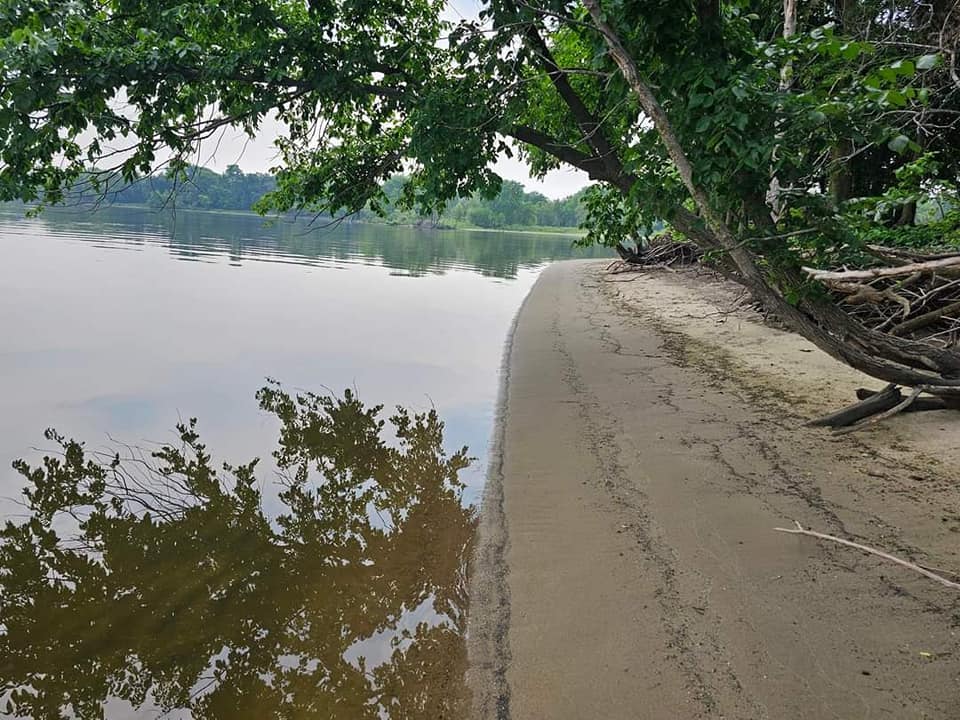 If you don't have your own kayak, don't worry. Maxx Rentals is located right across from the starting point and has a nice selection of kayaks available for rent. The staff has excellent knowledge of the area, as well as paper maps of the water trail. Maxx Rentals is open Memorial Day through Labor Day. Check out there website by clicking here.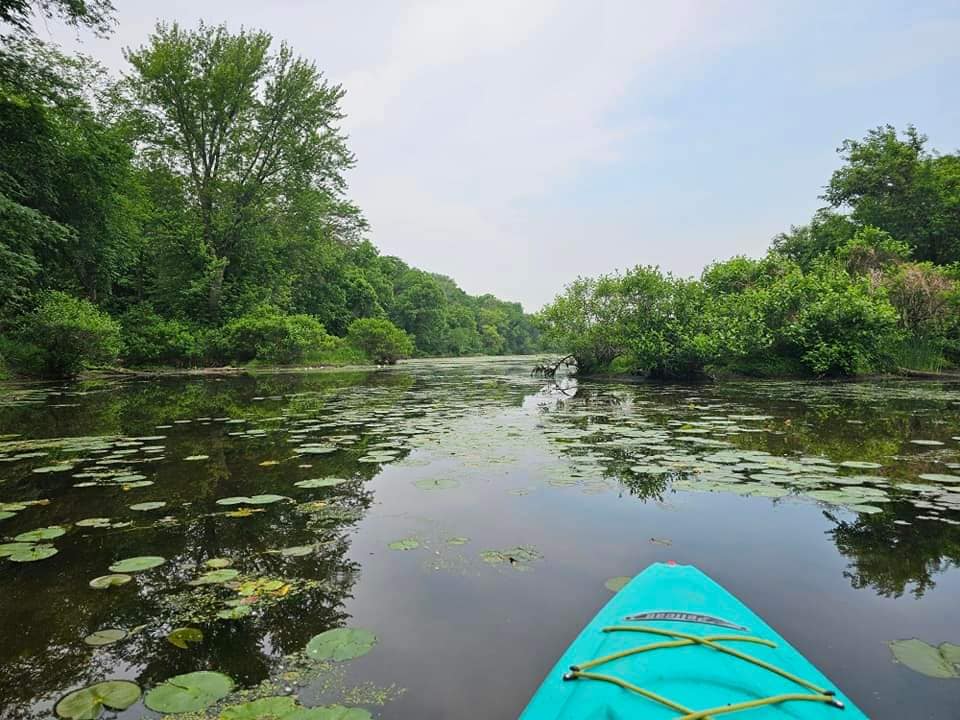 For more amazing adventures in Iowa, click here. For the best parks and amazing locations, click here. For nearby lodging or campgrounds, click here.