Get Up And Go Kayaking is the original clear kayak tour company! With locations all over Florida. Many of their operations are set up within the states gorgeous state parks! For a listing of all the locations, click here. For more information, click here.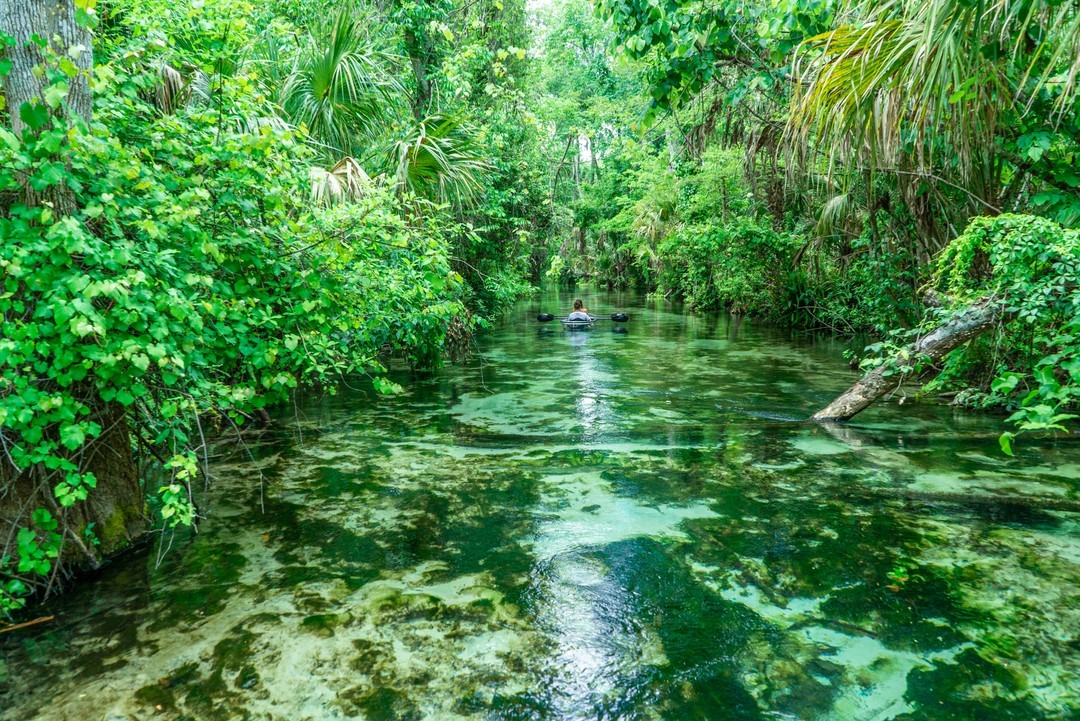 Take a 100% clear kayak guided tour with the world's  #1 ranked tour company by TripAdvisor! USA TODAY also ranks the tour as the best in the USA! Enjoy a one-of-a-kind experience with top notch guides. Explore a world of wonder around you, but also under you with clear kayaks! Get Up And Go Kayaking takes great pride in offering amazing clear kayak adventures from an abundance of Florida locations.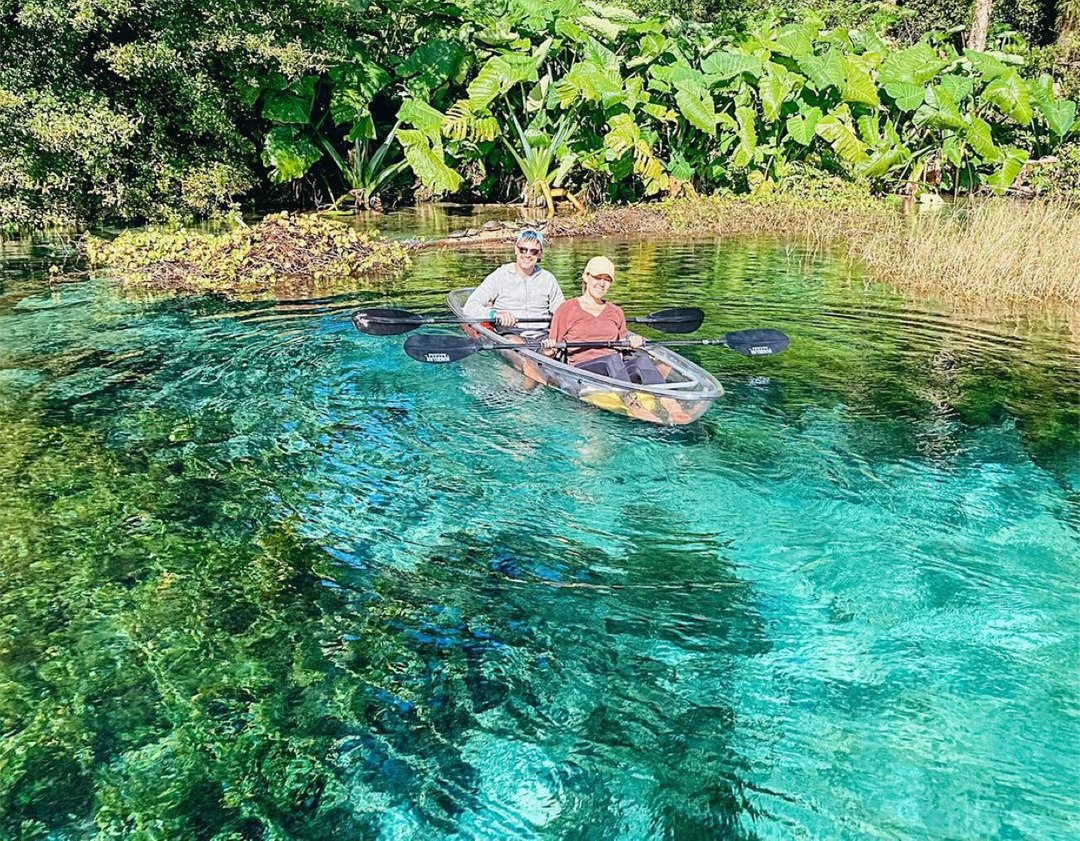 What you do on vacation is just as important as where you go. At Get Up And Go Kayaking, you combine the #1 ranked adventure tour with the #1 vacation destination in the country! This is one of those trips you will be talking about for years to come!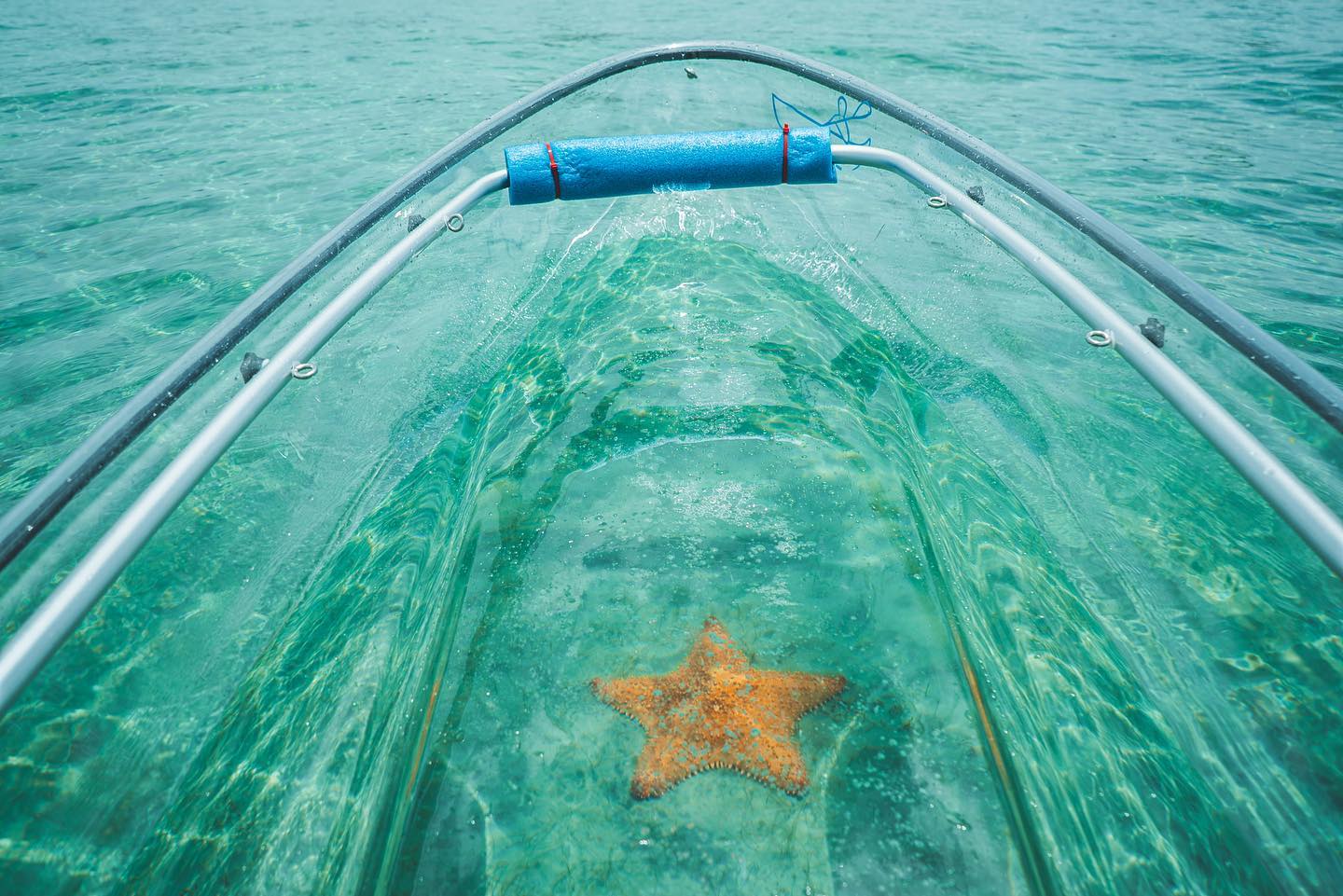 The clear kayak tour through Shell Key Preserve near St. Petersburg, Florida, is one such activity. It was rated the best activity in the U.S. by almost 2,000 Tripadvisor reviews in 2021. Travelers raved about the unbeatable views of dolphins, rays, manatees, turtles, and even small sharks thanks to the clear kayaks' unique vantage point. This particular trip takes place in Tierra Verde Florida.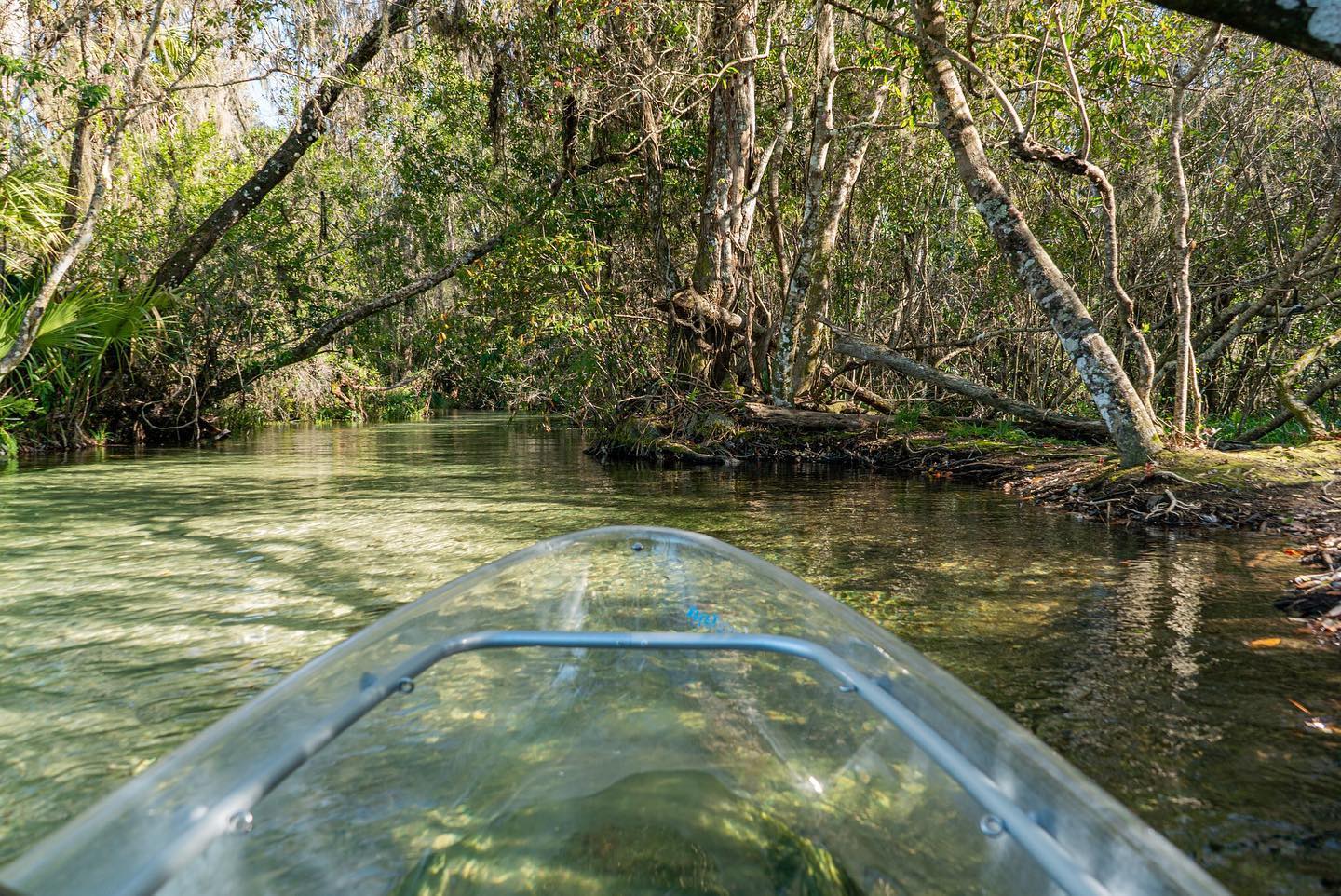 The journey also includes a stop at Shell Key where you can enjoy the pristine sandbars and beach and a visit to the preserve's wildlife sanctuary for a little bird-watching.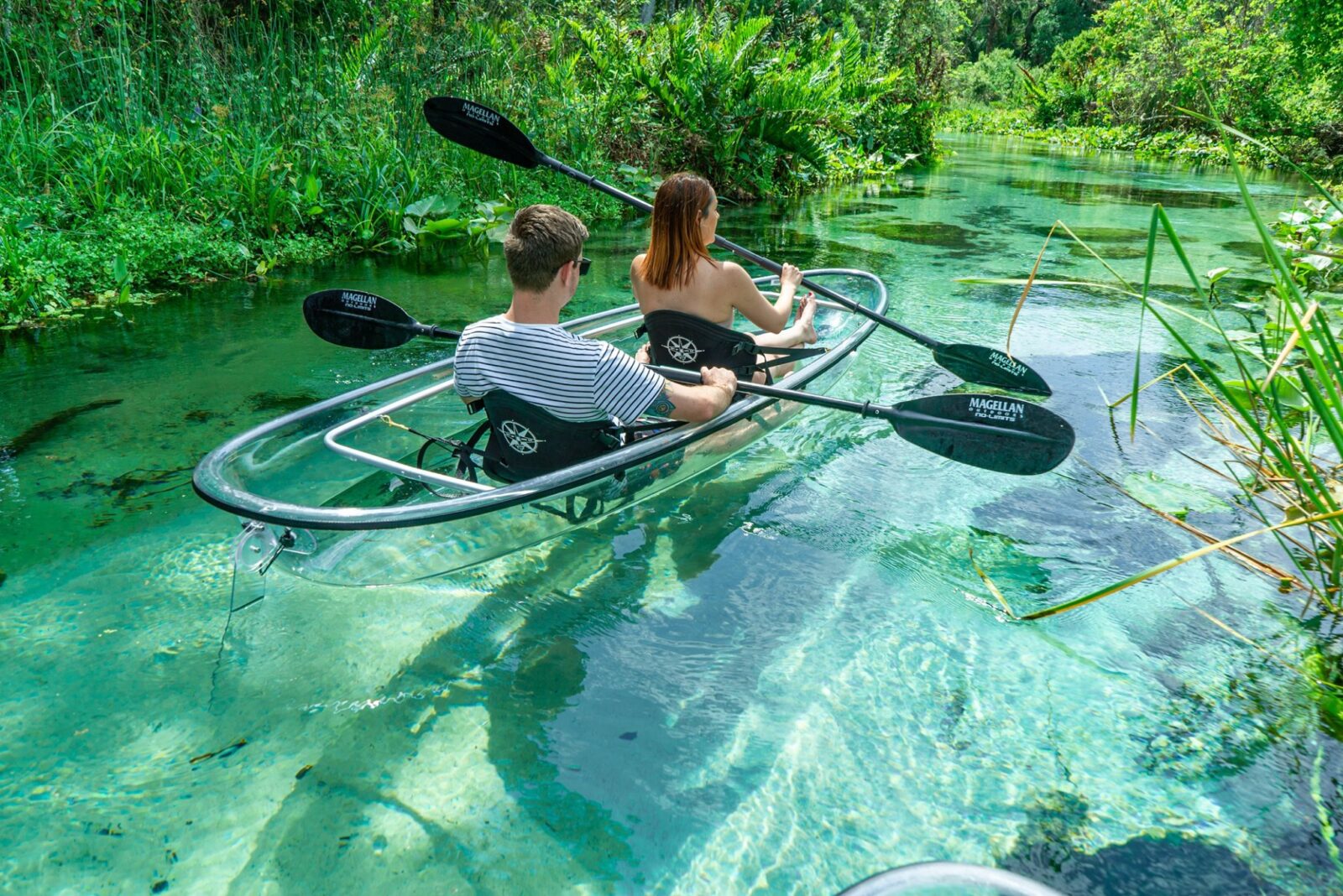 If you're looking for a little more adventure, the company offers a night trip with LED lights on clear kayaks, illuminating the water below! The nighttime trip also includes a trip to the Shelly Key Preserve, where Get Up And Go Kayaking's website says "there may be some surprise visits from wildlife."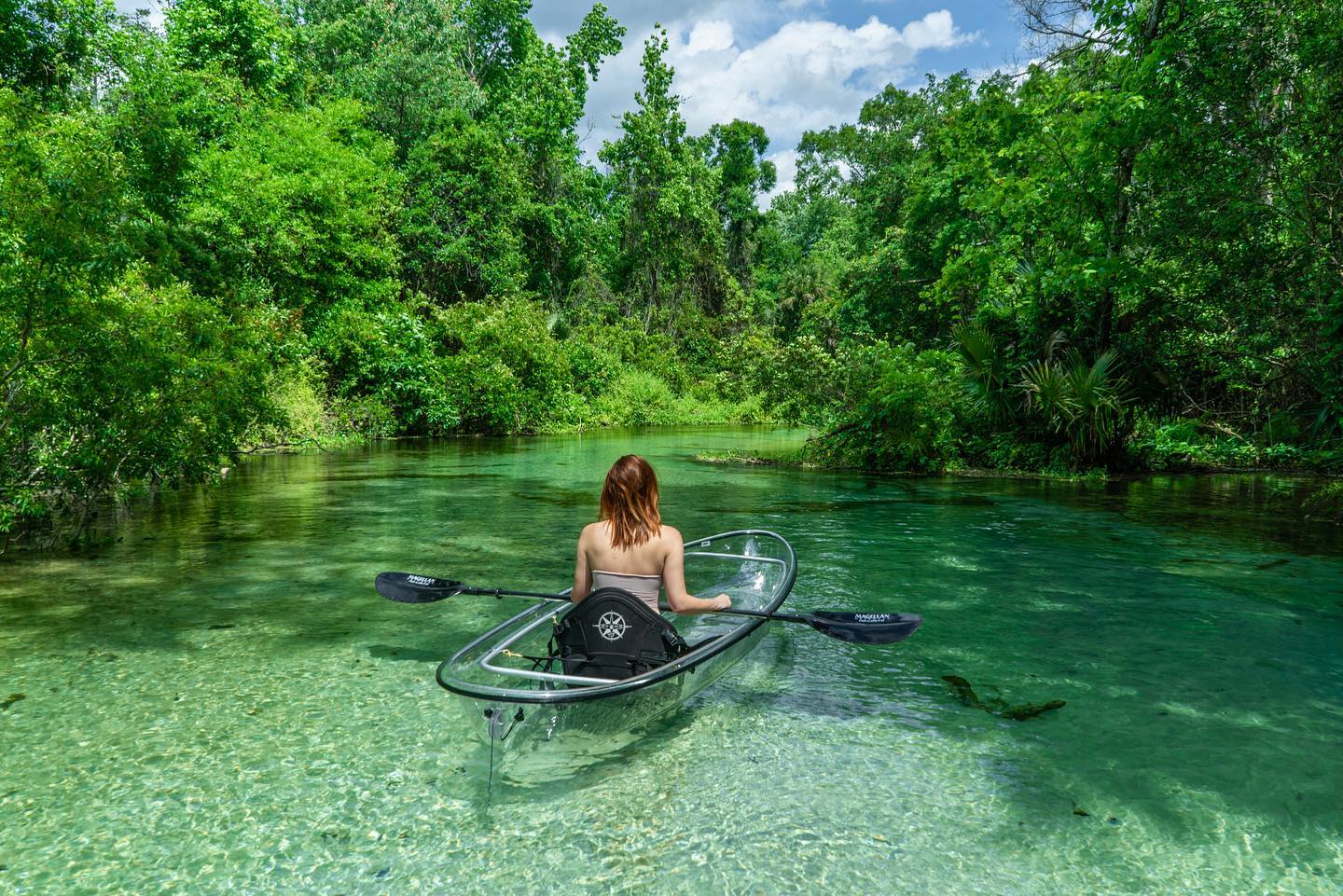 The daytime tour is $64 per person and lasts two to two-and-a-half hours. The night tour is $69 for a one-and-a-half-hour trip and is only available for kids ages 12 and up. Both trips leave from Billy's Stone Crab restaurant in Tierra Verde, Florida. All pictures used in this article are owned by Get Up And Go Kayaking. You can contact them at  contact@getupandgokayaking.com.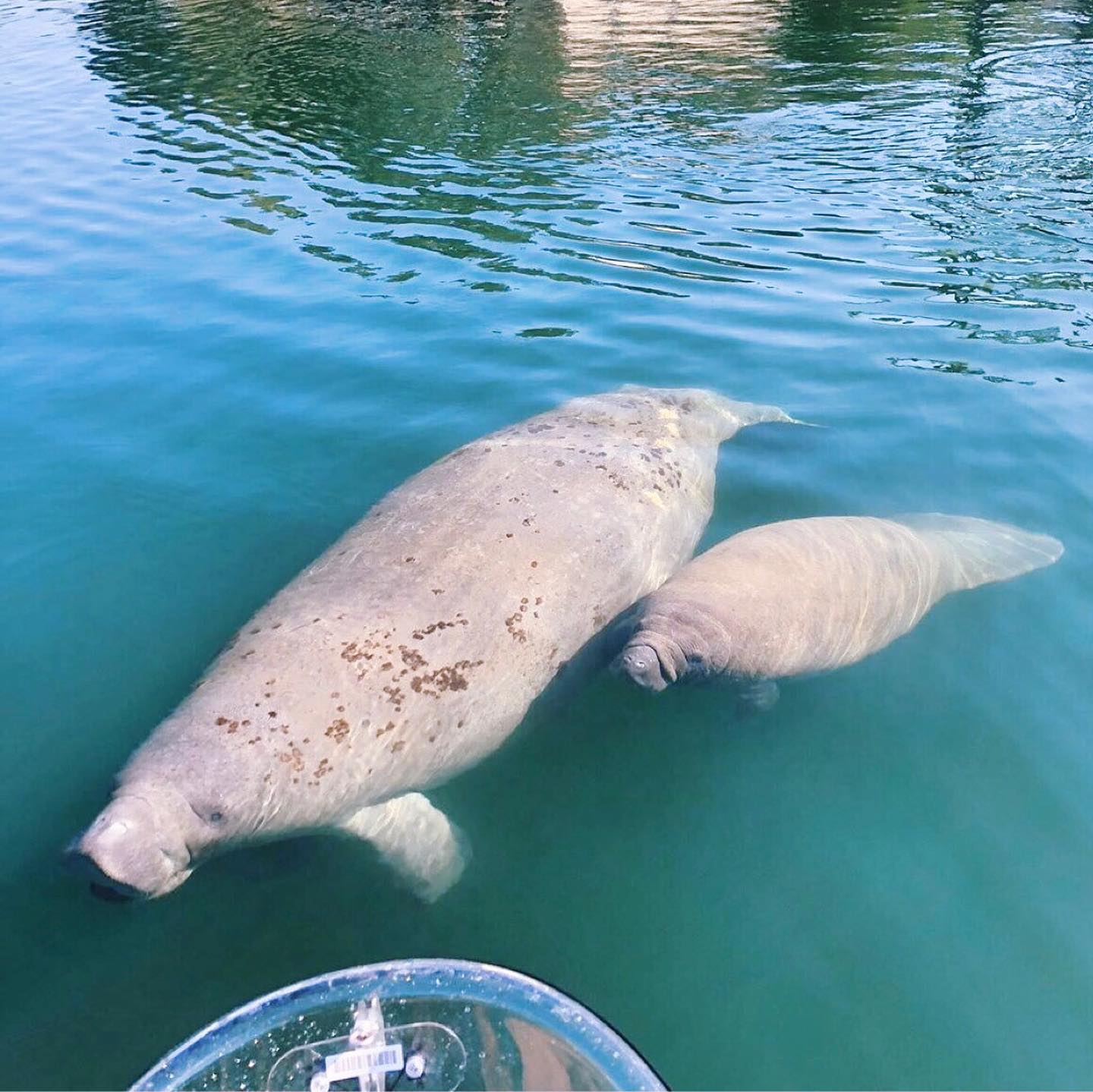 Even if this isn't the trip you are taking, all the trips offered by Get Up And Go Kayaking are top rated, and one of a kind adventures you won't soon forget! Just imagine kayaking through a crystal clear natural spring, or paddling with Manatees, or exploring a Florida island. These are the adventures dreams are made of!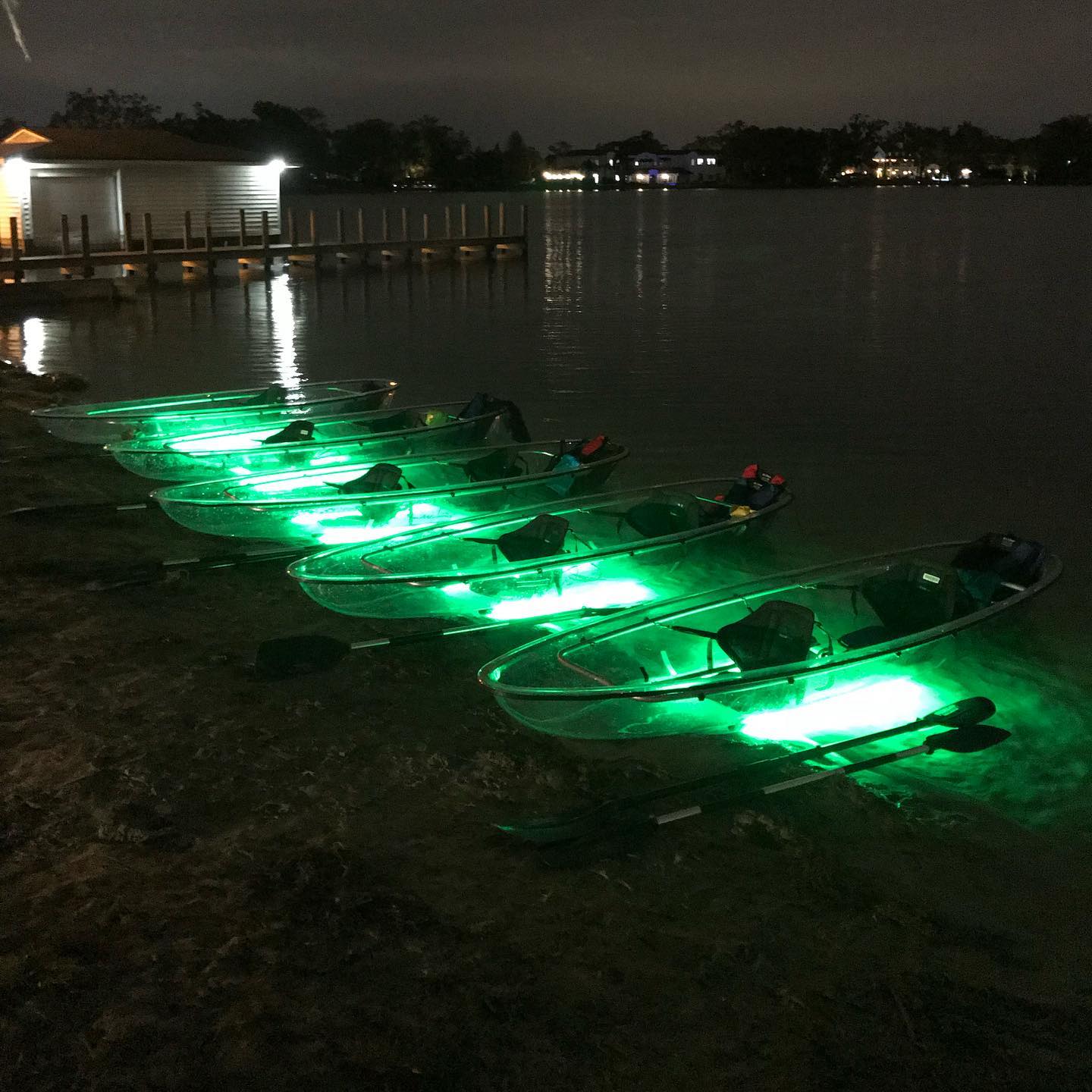 For nearby lodging, click here. For more great family adventures in Florida, click here. For a list of some of Florida's most amazing locations, click here.