Cave of the Mounds, was discovered in 1939, in Blue Mound Wisconsin, and has been open for cave tours for over 75 years. Since then Cave of the Mounds has become recognized as the premier cave in the upper Midwest, often referred to as the jewel box of America's show caves.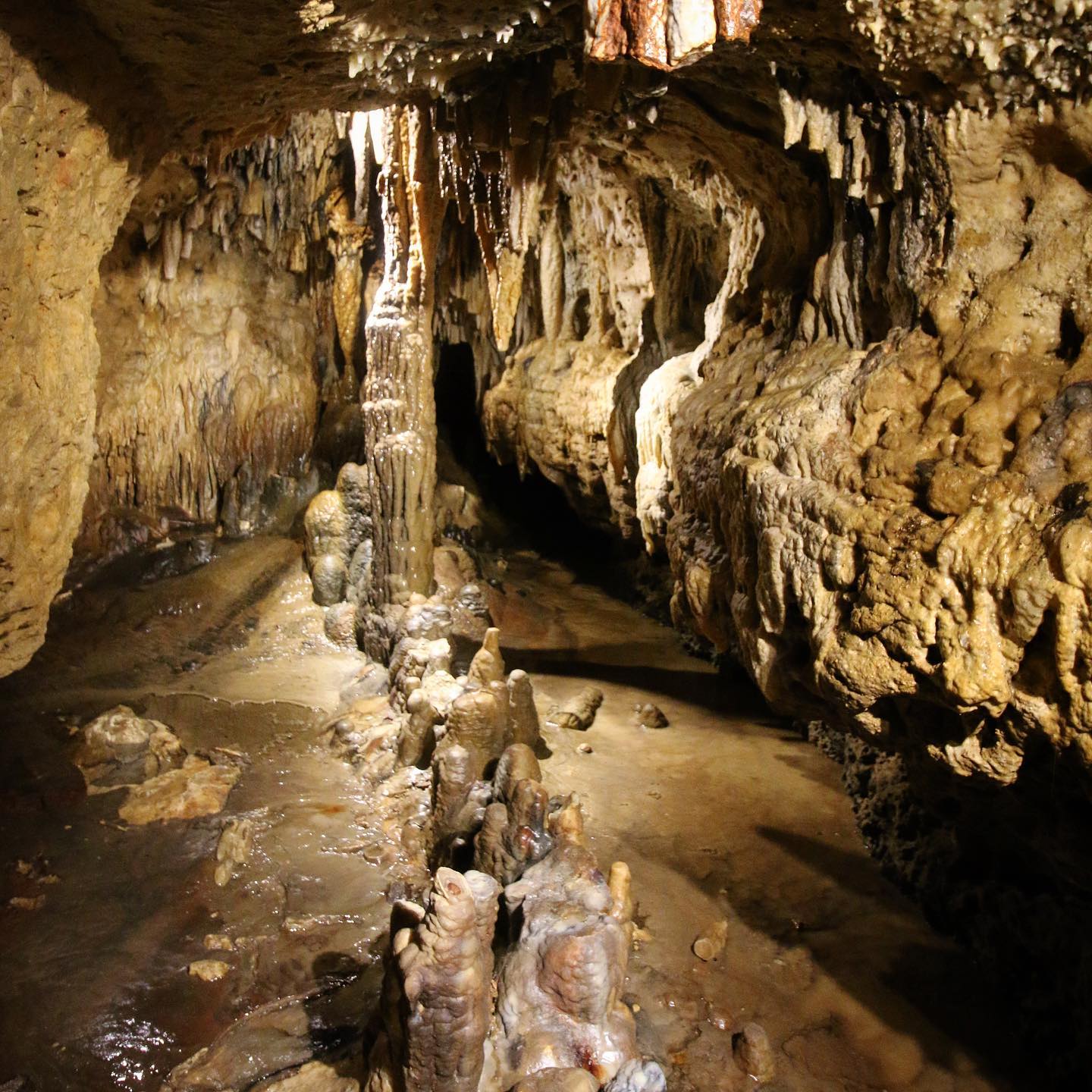 In 1988, Cave of the Mounds was designated a National Natural Landmark by the United States Department of the Interior and the National Park Service.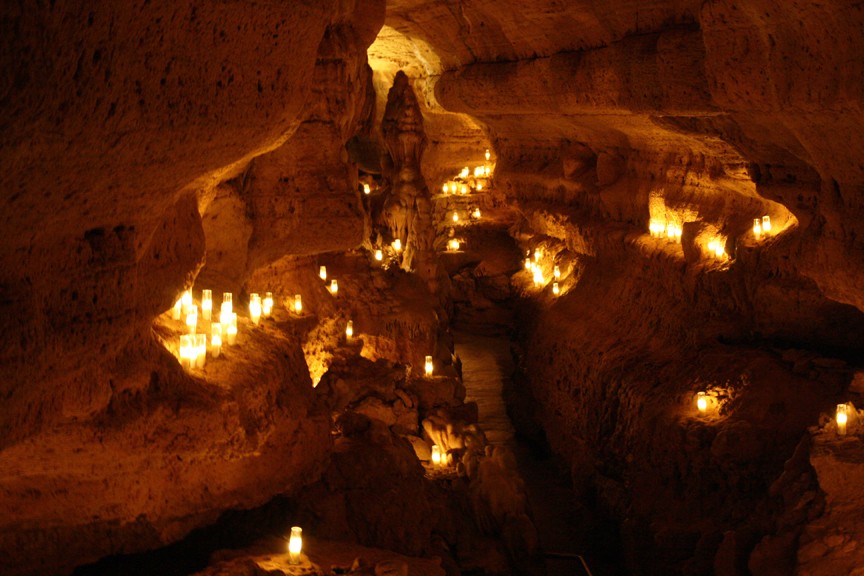 Guided tours of this underground wonderland follow paved, lighted walkways everyday of the year. (except Thanksgiving and Christmas Eve and Day). These cave tours take you past an amazing array of crystal formations, stalactites, stalagmites, and columns. Weather you're looking for a fun way to beat the summer heat,(the cave has a constant temperature of 50-degrees) or an experienced cave explorer, this tour has something for everyone.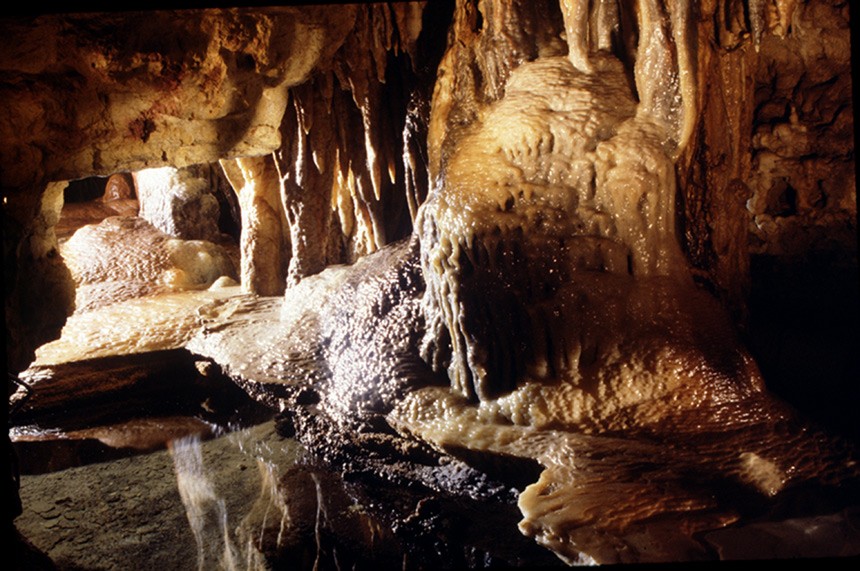 Exploring the cave is only one part of everything there is to do at Cave of the Mounds. Visitors can also enjoy the Fossil Dig, the Butterfly Gardens, the Gemstone Mine and the amazing gift shop, or you can take in lunch in one of the picnic areas.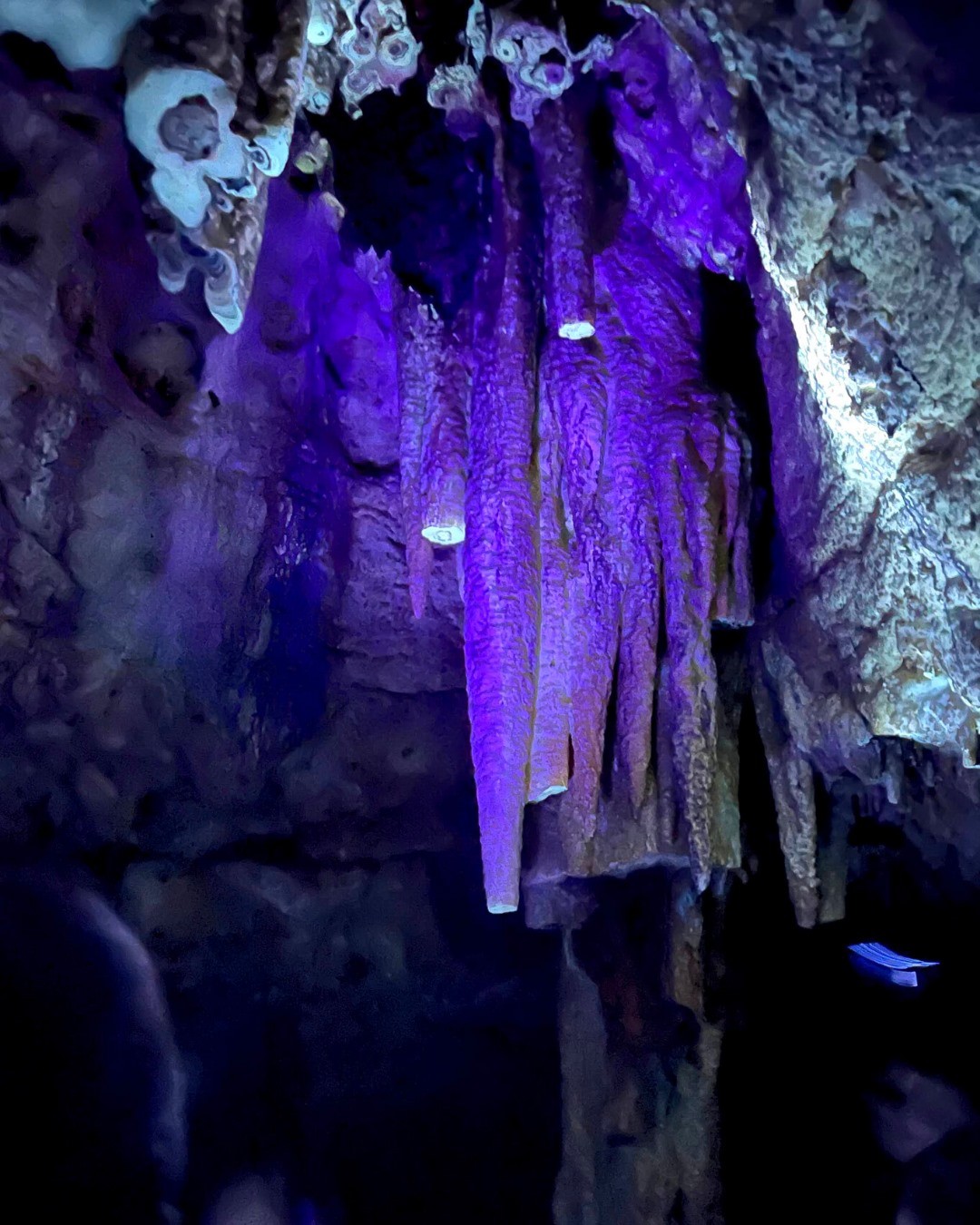 The hiking and bike trails are a great way to enjoy, a beautiful spring day. Cave of the Mounds is located just off of the Military Ridge bike trail which winds the beautiful drift-less area of Southwest Wisconsin, known for its beautiful views.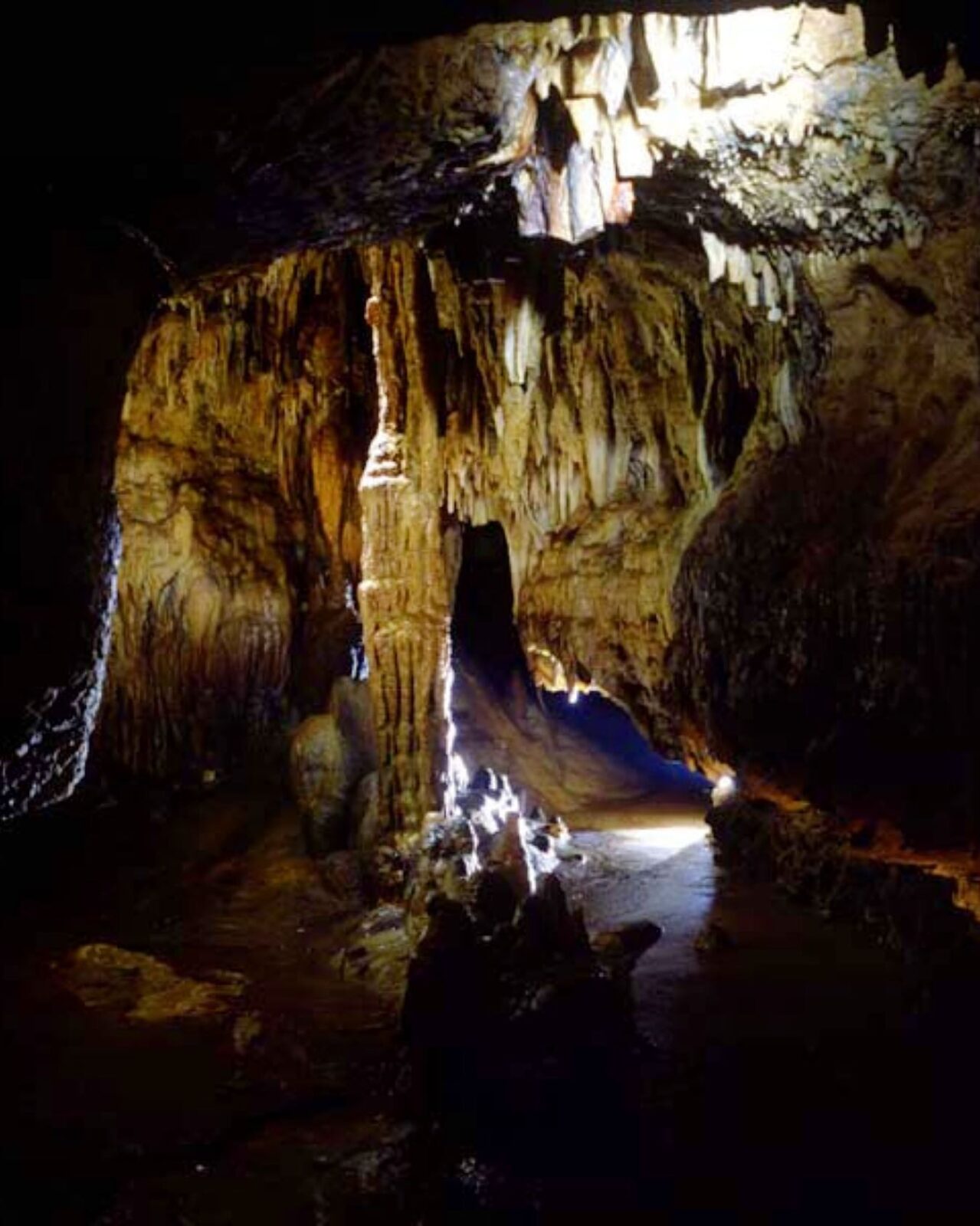 A trip to Cave of the Mounds is an opportunity to create memories which will last a lifetime.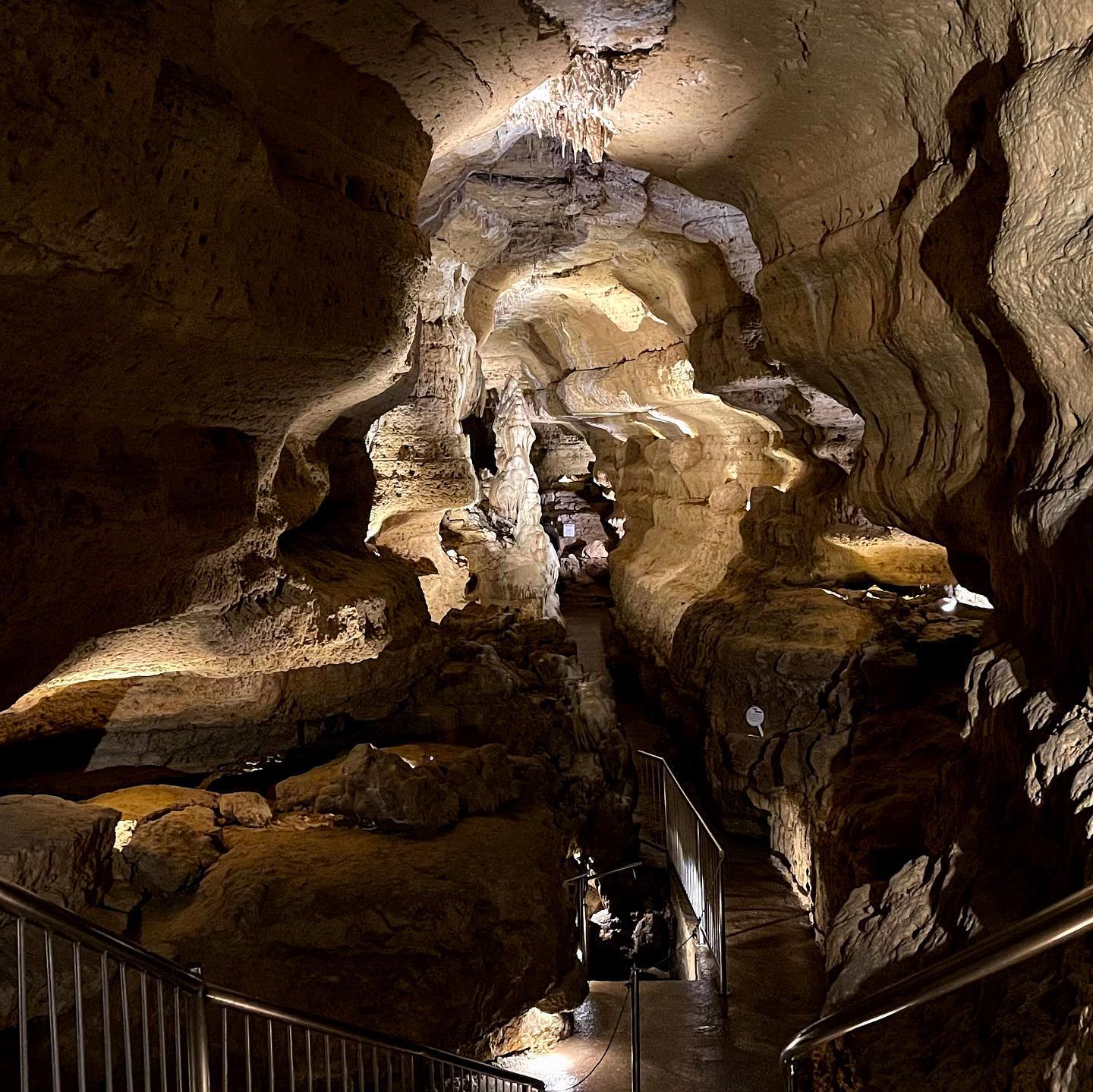 For more information click here. or call 608 437-3038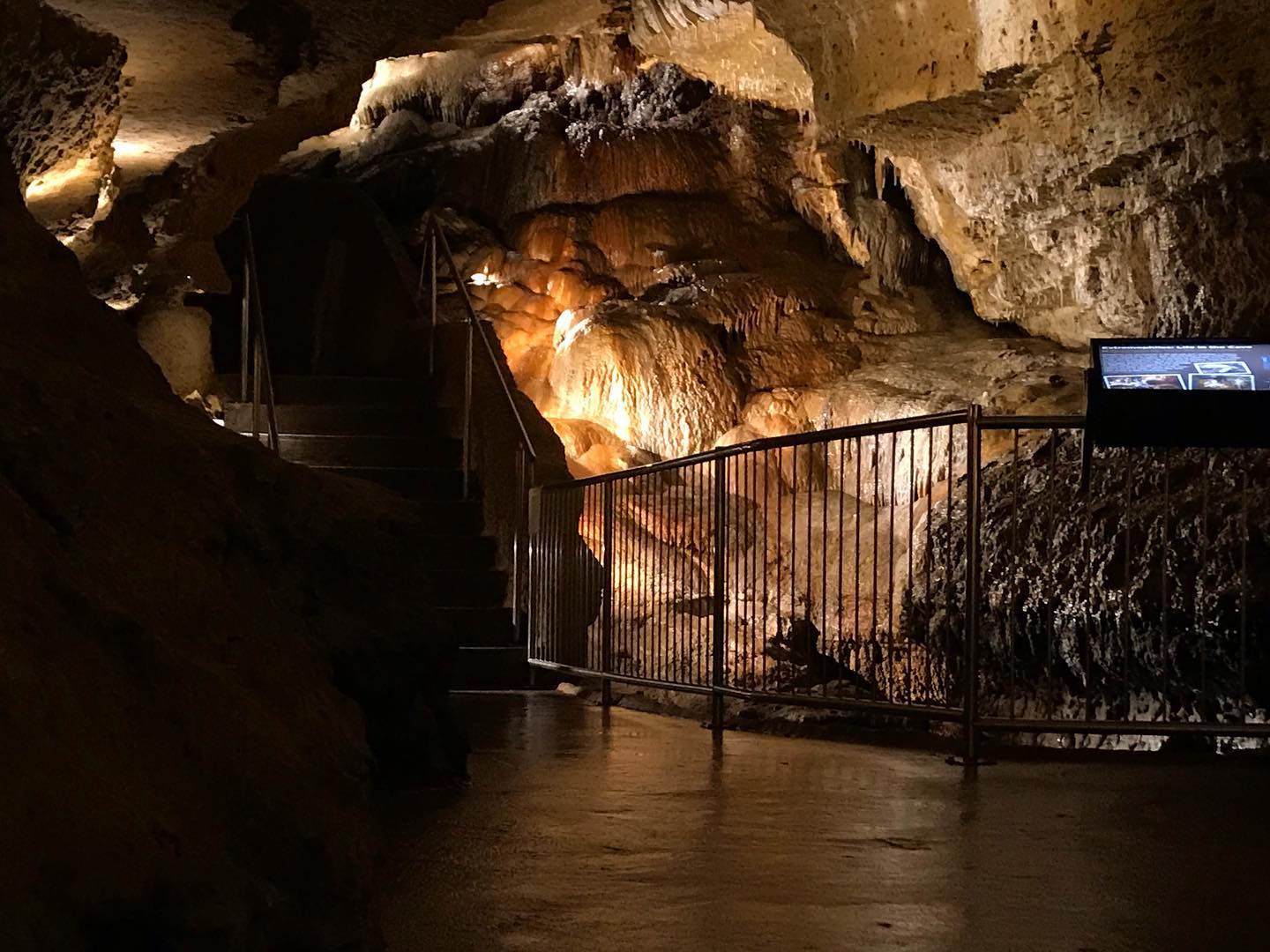 or just stop in for a visit
Cave of the Mounds
2975 Cave of the Mounds Road
P.O. Box 148
Blue Mounds, Wisconsin 53517-0148