Situated high above the Ohio River near Madison, Clifty Falls State Park provides breathtaking views, not just of the river but also of the many waterfalls for which the park is named. Depending on the season, the falls vary from roaring plunges to delicate mists.  During the winter months the falls turn into gleaming frozen titans.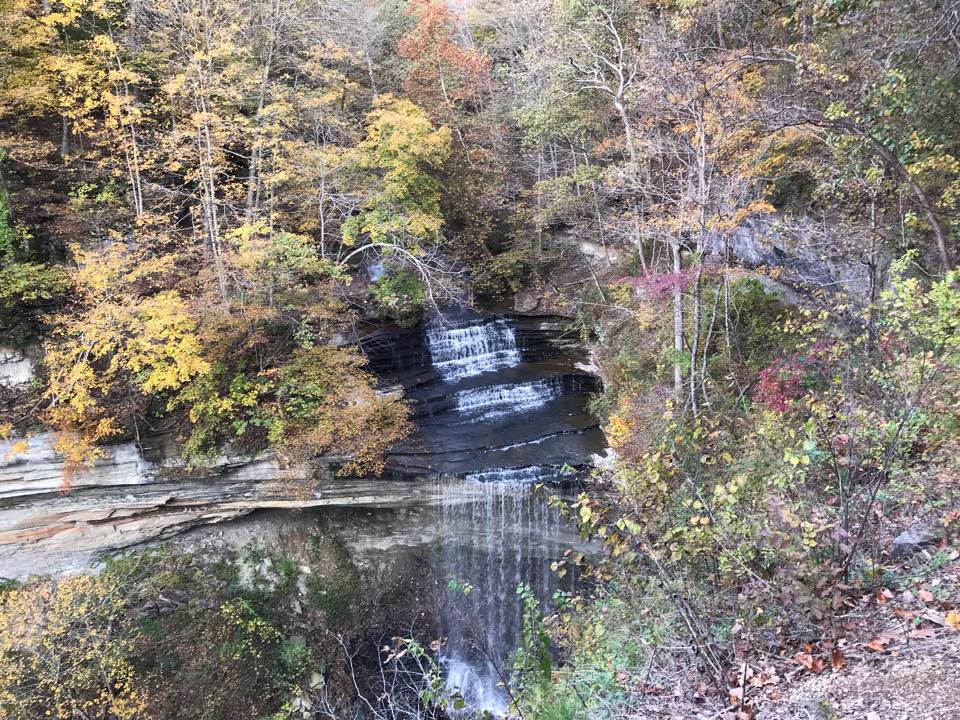 Clifty Creek's stone bed is littered with fossil remnants telling of a long-vanished marine ecosystem that teemed with life that included ancient corals, ancestral squids, brachiopods, and more. Fossil collecting within Clifty Falls State Park is prohibited but nearby collecting locations are readily accessible.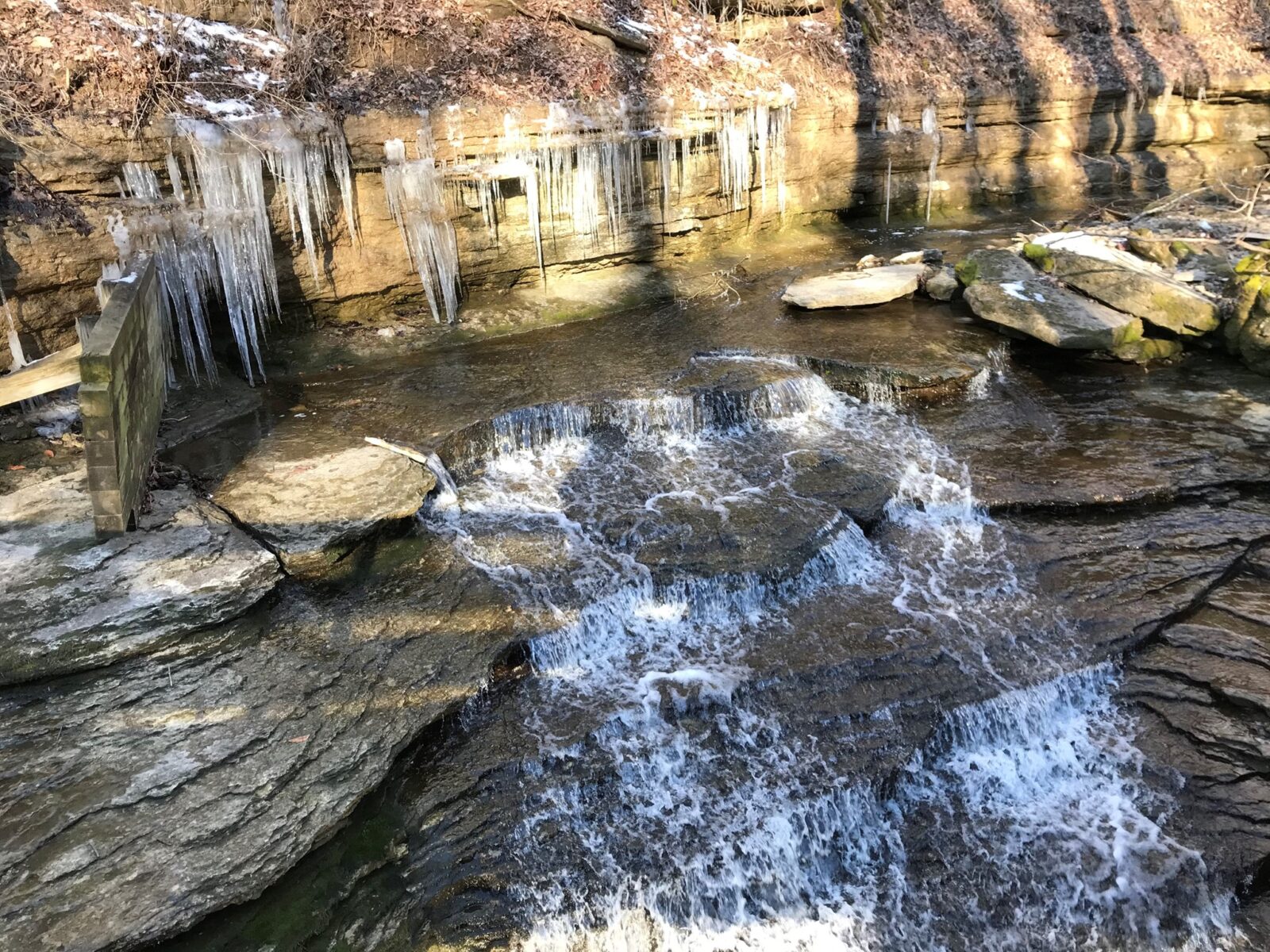 The rugged splendor of Clifty Canyon offers exciting year-round hiking and scenery.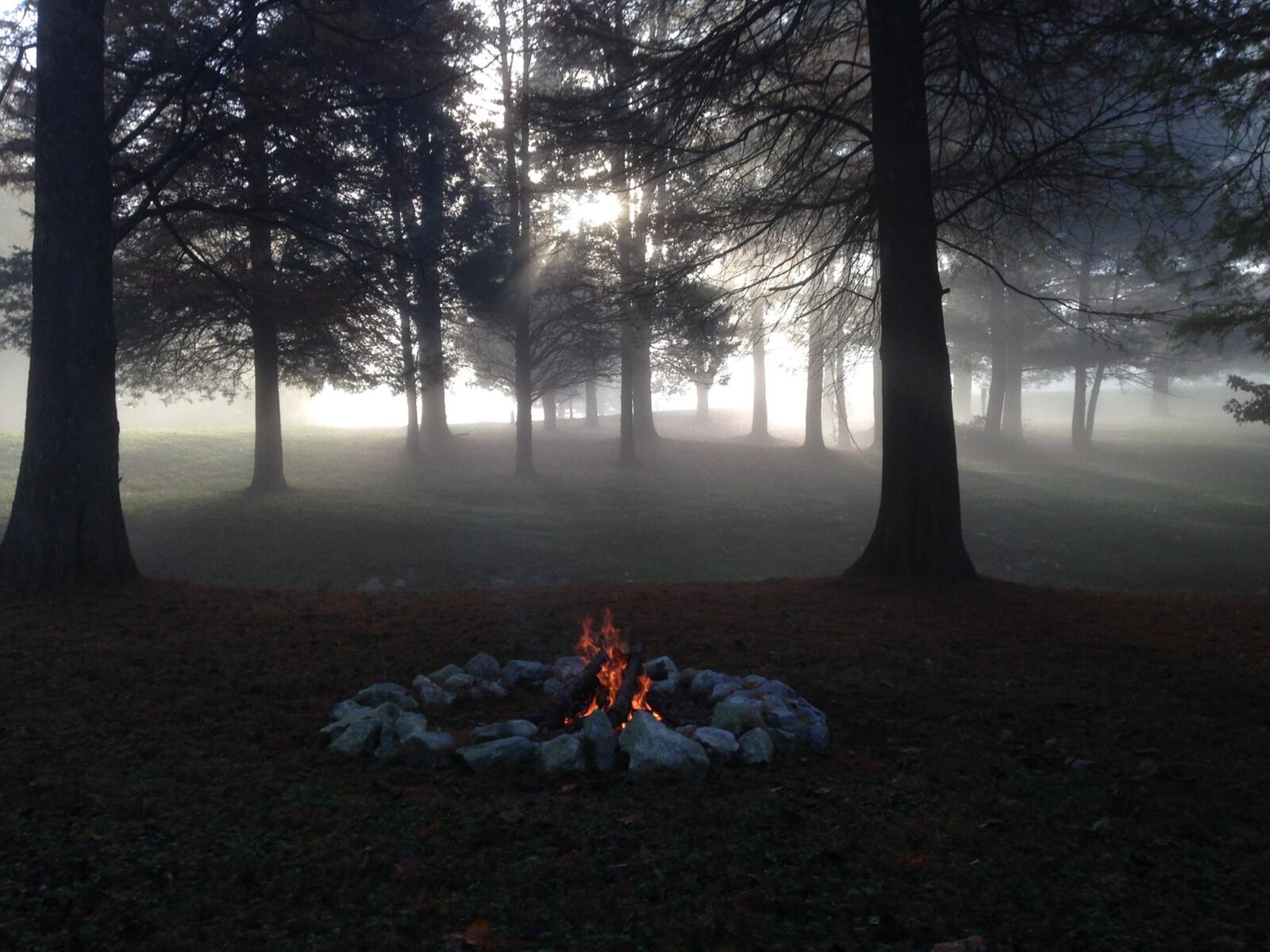 There are 10 different trails hikers can enjoy, most of which are rugged and have steep climbs before reaching the  bluffs. While the hikes maybe strenuous your efforts will be rewarded at the end, as there is an incredible view or other unique feature is waiting along the trail. Waterfalls are some of the most spectacular sights you will find within the park. The park offers excellent year-round hiking opportunities for all ages. There is even an old railroad tunnel to explore.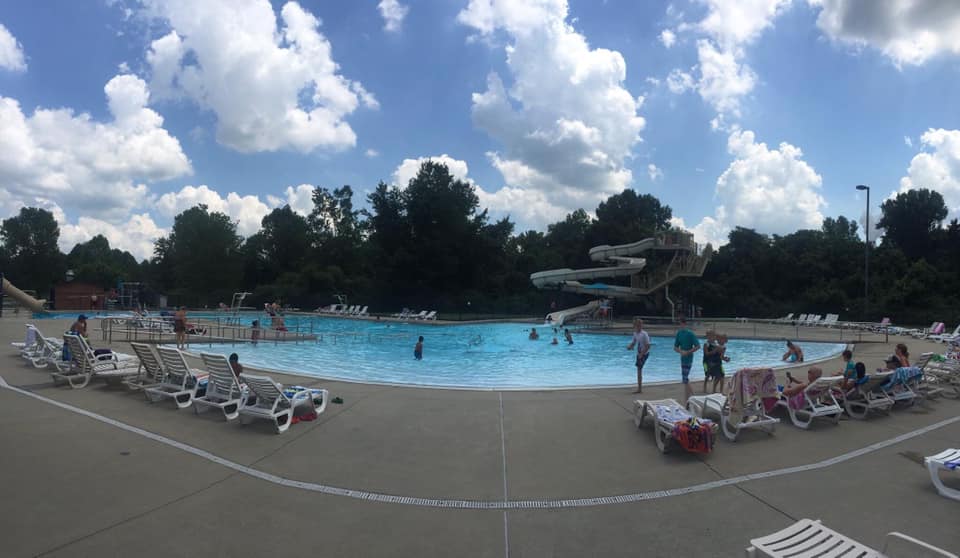 Make a full day out of adventuring through this incredible park, and make plans to stay the night.  There are more than 160 different campsites, there is also the Clifty Inn Lodge which has the delicious Falls Restaurant! You won't find a better place to get away from it all.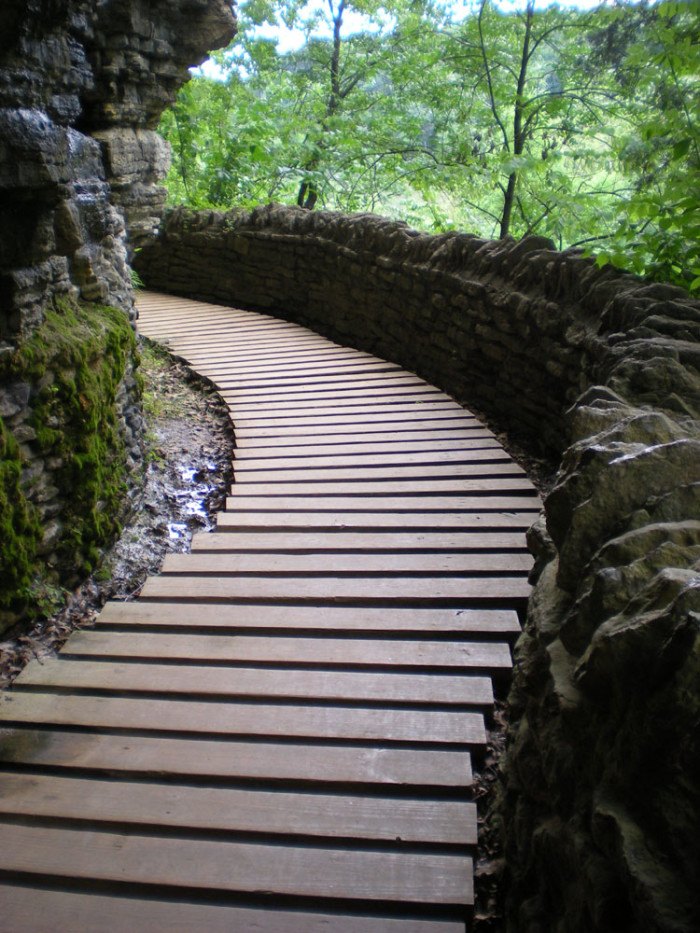 Clifty Falls State Park is located at 1501 Green Rd, Madison, IN 47250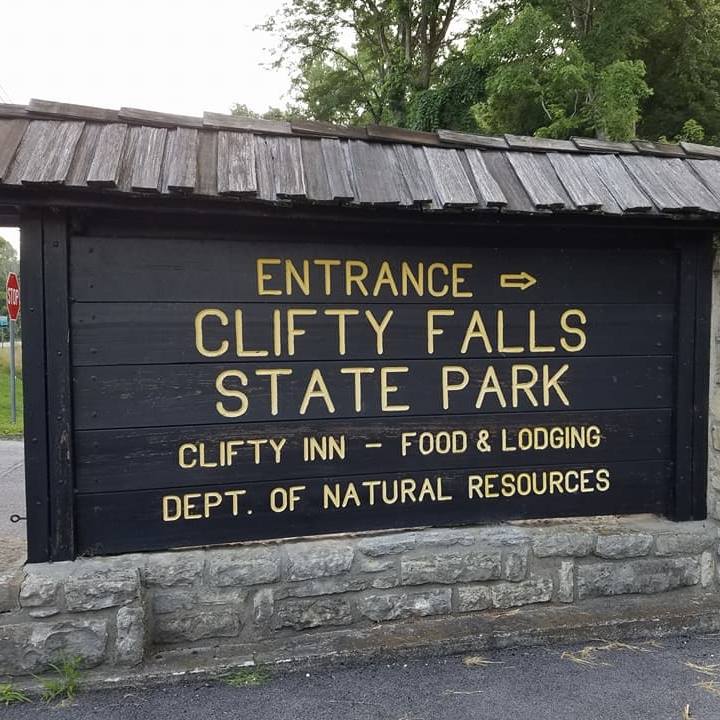 For more information, click here.