Big Surf is an amazing water-park and has a variety of rides and attractions the entire family will enjoy! Big Surf Water-Park is located at 954 State Road Y in Linn Creek, Missouri. For more information, click here.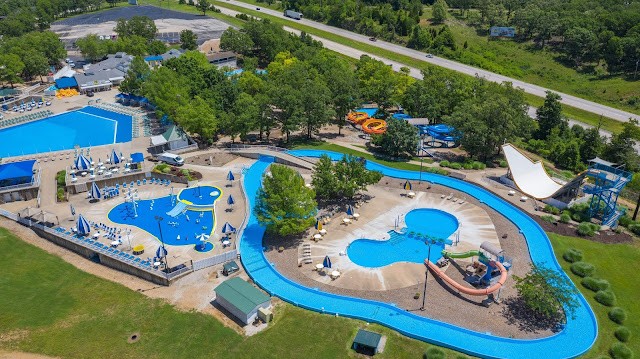 Big Surf Water-Park is the ultimate Lake Of The Ozarks family destination. The water-park has 5 different water-slides each one varying in length and and thrill factor.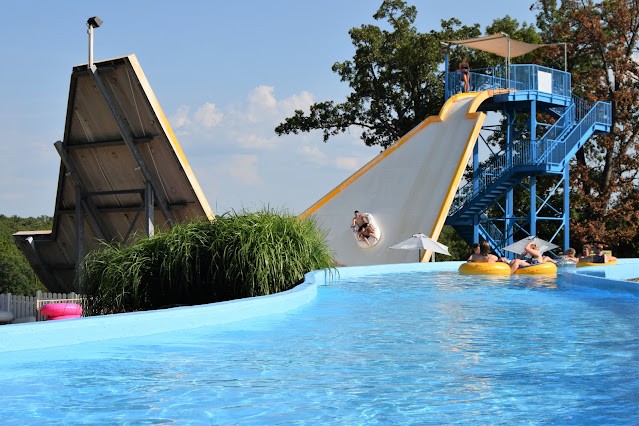 Big Surf has something for any age, for any amount of time, Big Surf has a variety of rides and attractions! The only recommendation is that you are ready to have fun!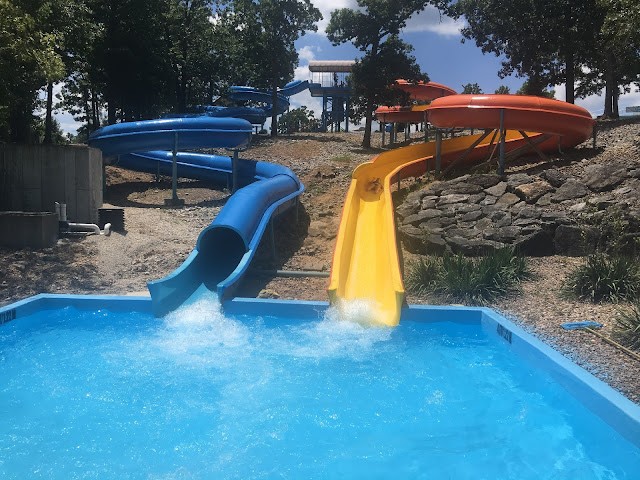 My personal favorite is the lazy river! The lazy river winds through about half of the park! It takes about five minutes to float completely around the river.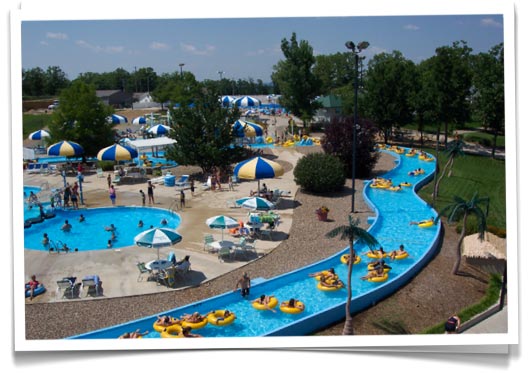 Aside from the water-slides and the incredible lazy river is a huge Wave Pool. The 375,000-gallon pool generates waves up to three feet tall. Relax in the shallow area or grab a tube and hit the deeper end to ride the tides every 10 minutes.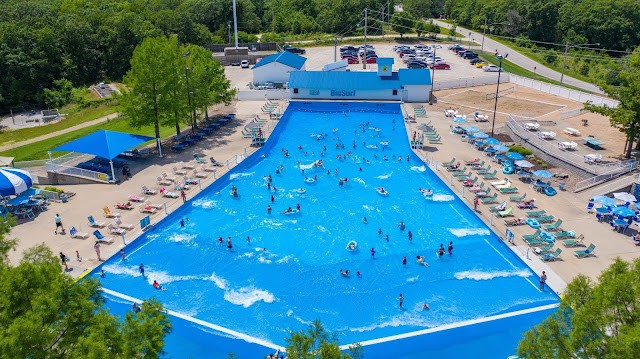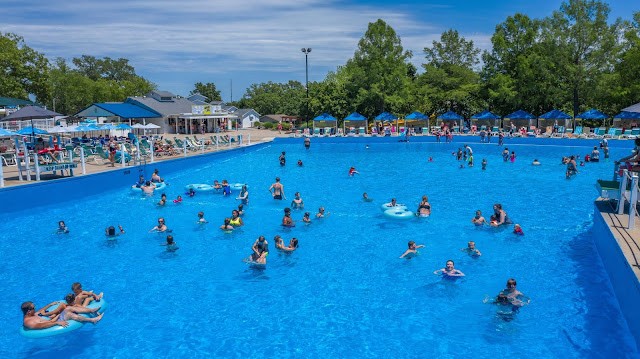 Splash Island is a zero-entry pool suited for younger children – with water levels ranging from just six to 18 inches – that includes a water teeter-totter, bikes, squirting animals, tipping toucans, a couple mini-slides and lots and lots of room to splash and play!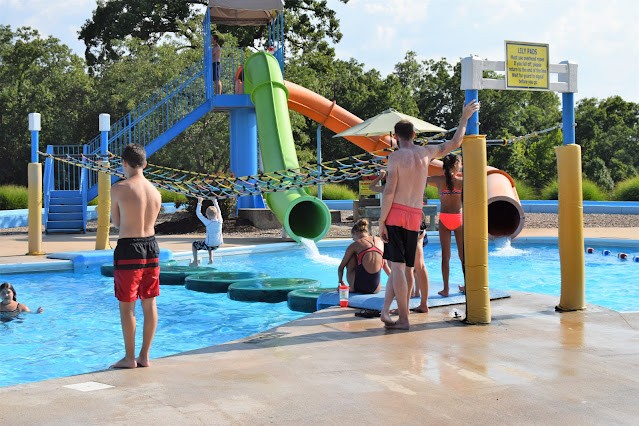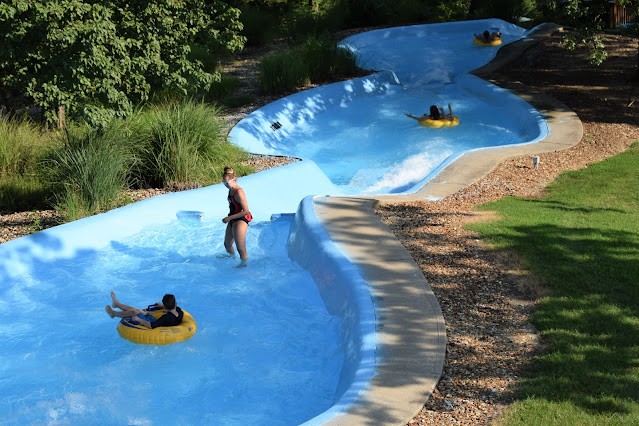 After you work up an appetite you can head over to the Surfside Grill, for a wide variety of food and drink options. The menu ranges from pizza and hamburgers, to tenderloins and garden salads. They also have ice cream, and nachos as well as a nice selection of beverages!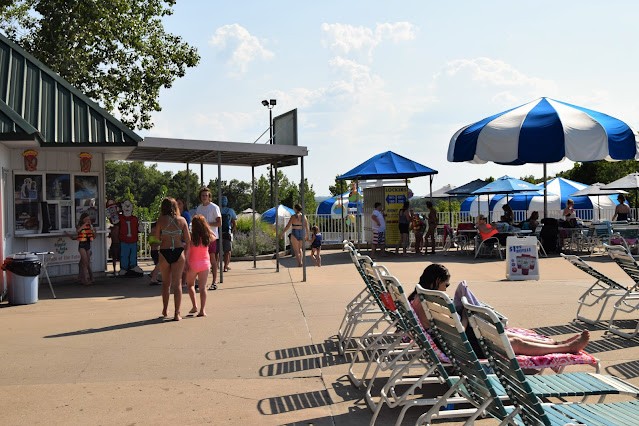 For more incredible family activities, click here. For the best nearby lodging and campgrounds, click here. For the areas best parks and amazing locations, click here.