While it's true, that everyone loves Christmas, it seems the good people in WaKeeney Kansas love it a little more than most. This wonderful celebration began all the way back in 1950, and is still going strong today. To see the full schedule of events, click here.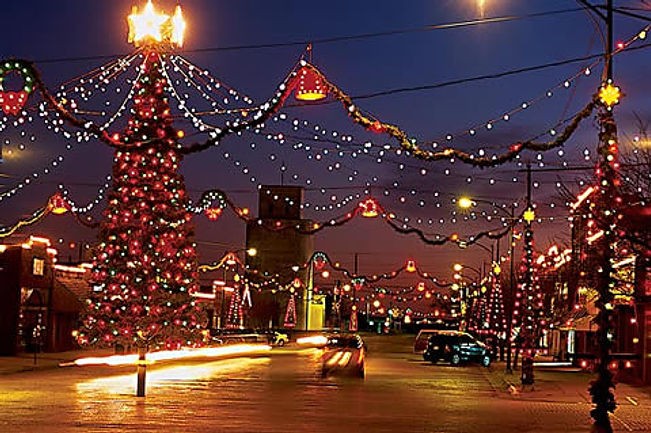 WaKeeney's Christmas celebration is well known all over the Midwest! Which is quite impressive considering the towns population is just under 2,000. This is one of the longest running Christmas celebrations available today.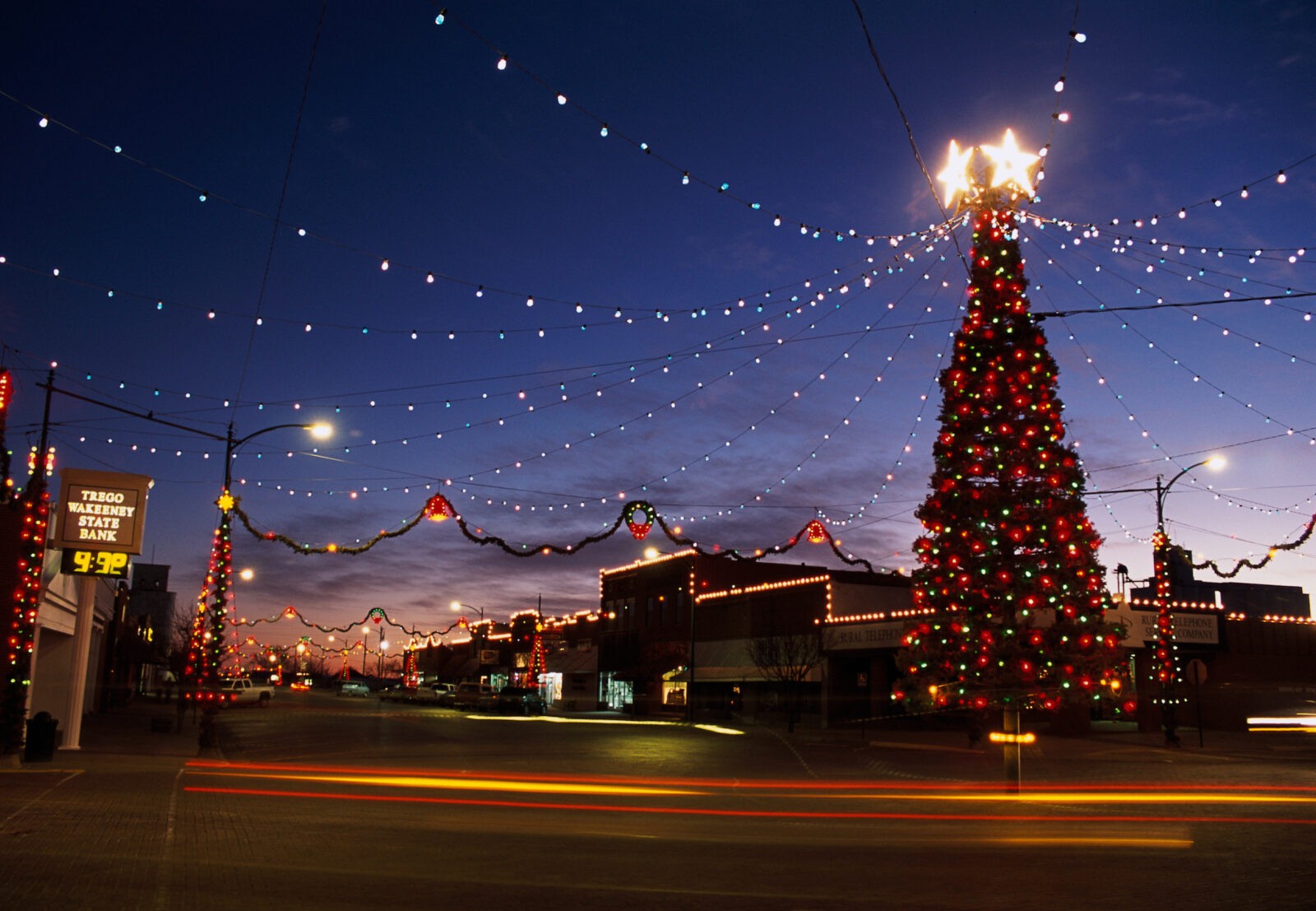 WaKeeney gives off that small town vibe, and strong sense of community that is so hard to find today. The town has a feeling of true Americana that you just can't find in the city!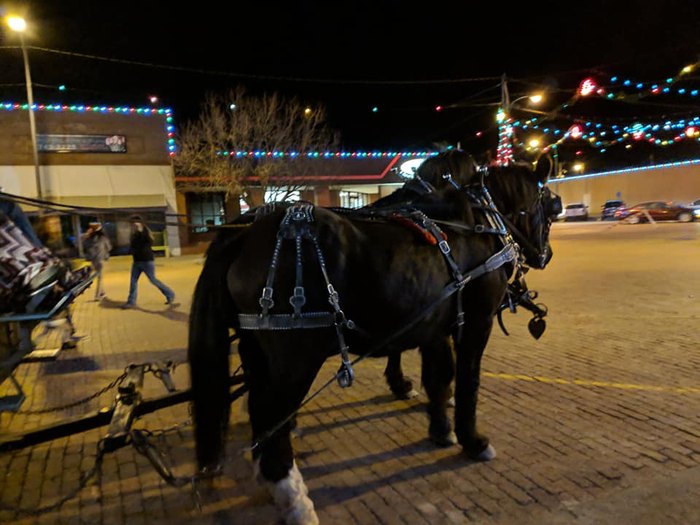 The celebration takes place in the downtown area, and the whole town just comes to life. Everything is decorated with Christmas lights, centering around a 35 foot handmade Christmas tree. The tree has over 3,000 lights and rests under a canopy of heavenly blue lights in the middle of town.  The tree is topped with four ivory stars, each 5-foot in diameter. The celebration is a total collaboration of the entire town.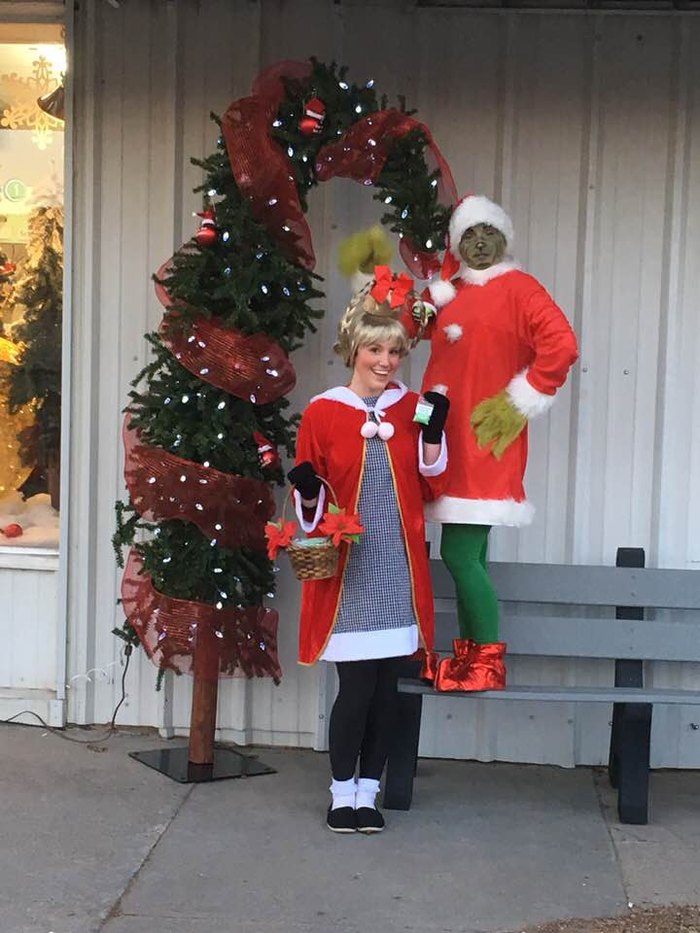 The town of WaKeeney takes considerable pride in its Christmas celebration! The entire holiday display takes weeks to set up and is done so completely by volunteers. Everything remains up from the weekend after Thanksgiving until New Years!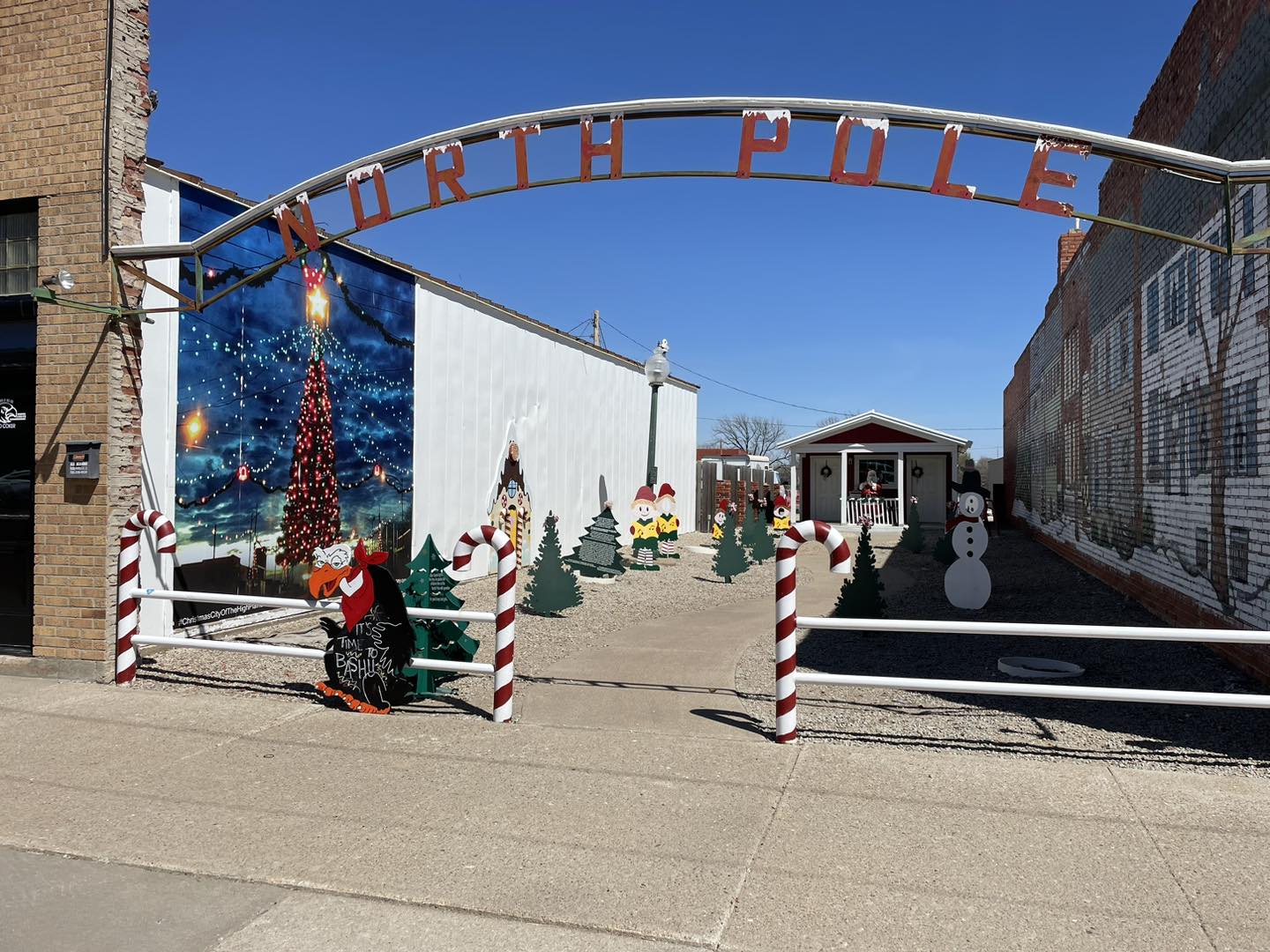 The decorations are just part of the fun. WaKeeney has numerous activities planned as well. There is train rides around the downtown area, and even Clydesdales Carriage Rides! Kids can meet with Santa, and even the Reindeer make an appearance!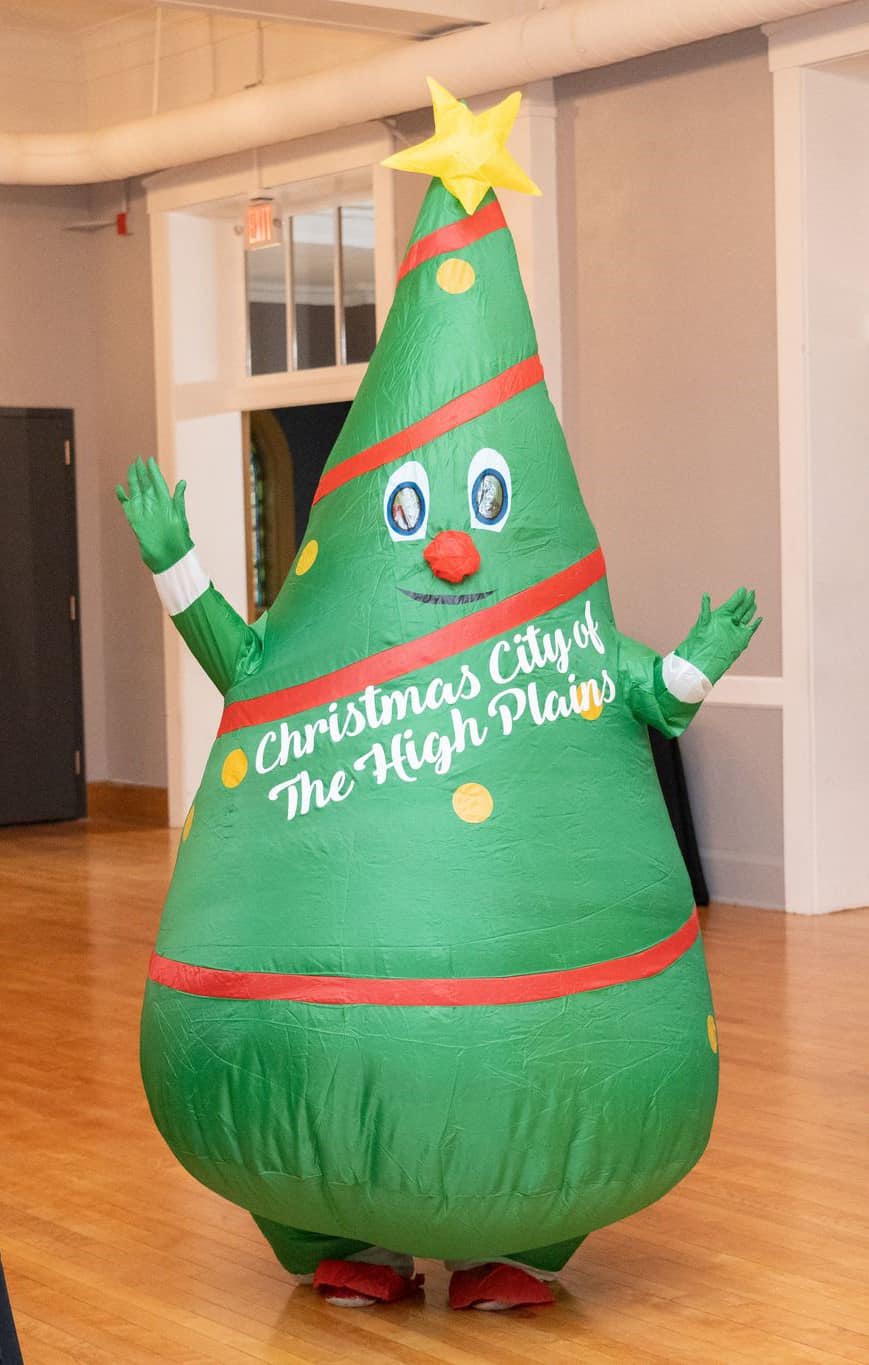 Or you can just walk around the town and check out all the store front Christmas displays and enjoy the Tour of Trees. You may even bump into Holiday themed characters. This is one holiday celebration you need to see to believe.

To check out an incredible Reindeer farm, click here. For a list of amazing sleigh rides, click here.