The Tennessee River's Chickamauga Dam is a marvel of engineering, holding back floodwaters while producing hydroelectric power.  The trip meets at the Hubert Fry Center Boat Ramp off of Amnicola Road in Chattanooga, Tennessee. Directly Across the Street from the Coca-Cola Bottling plant. You cross over the RR tracks and will see a boat ramp on your left. Park next to the bike share station in single car spots. For more information or to book your trip, click here.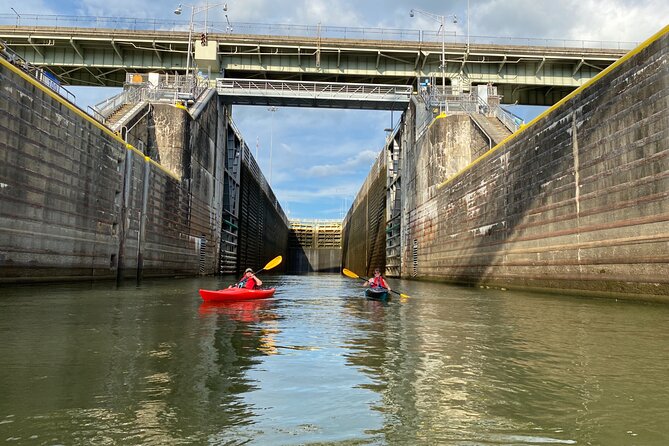 Experience this impressive structure up close by kayaking through the dam's lock on this remarkable guided tour. Over the course of around three hours, you'll paddle into the lock, watch the gates close, and slowly sink down some 50 feet before paddling back out into the river.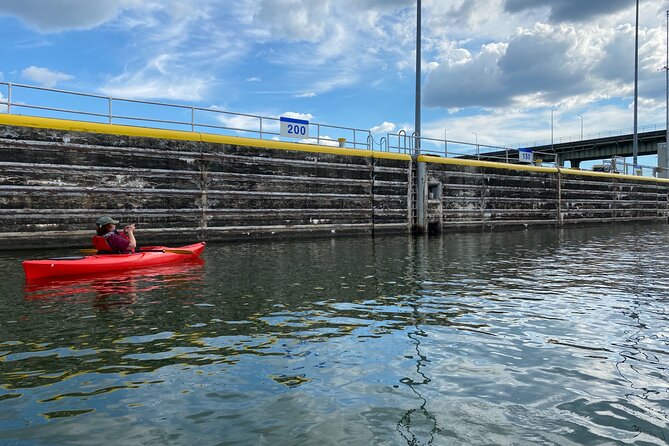 This epic kayak tours lasts about three hours and costs $79.00. The tour is guided and everything you need is provided, all you need to do is show up and have fun! Meet your guide at Chattanooga's Tennessee River-walk.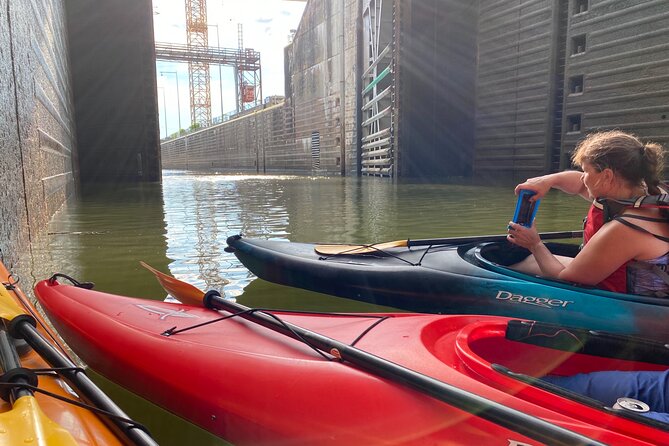 For more of the best family activities in the area, click here. For the best parks and amazing locations in Tennessee, click here. For nearby lodging or campgrounds, click here.