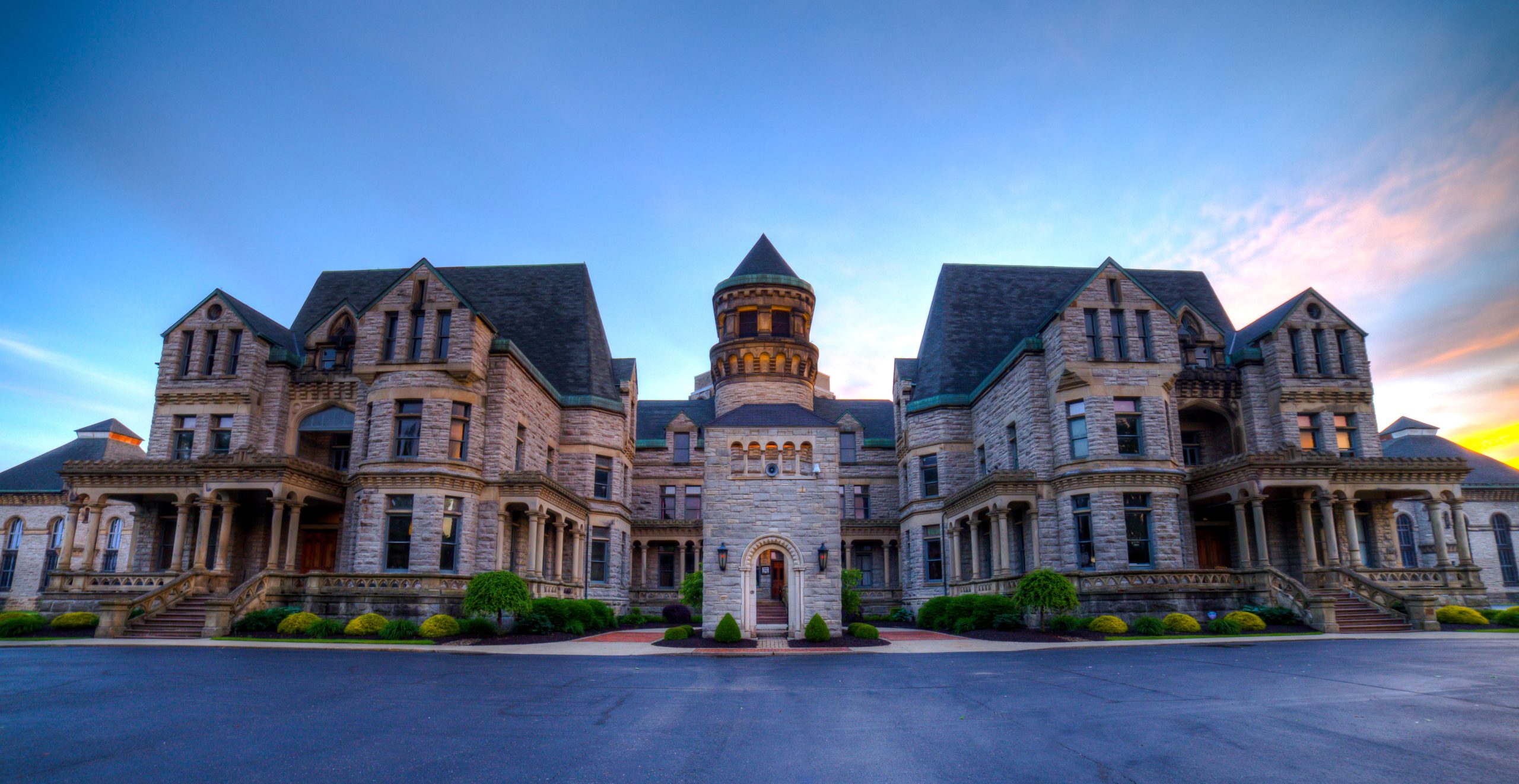 With Halloween Right around the corner, I thought it was the perfect time to list some of my favorite haunted places in the Midwest. I'm sure this list hardly scratches the surface, so be sure to let me know if any other haunted places in the comments! So here is my top ten favorite haunted places, enjoy!!
The Soap Factory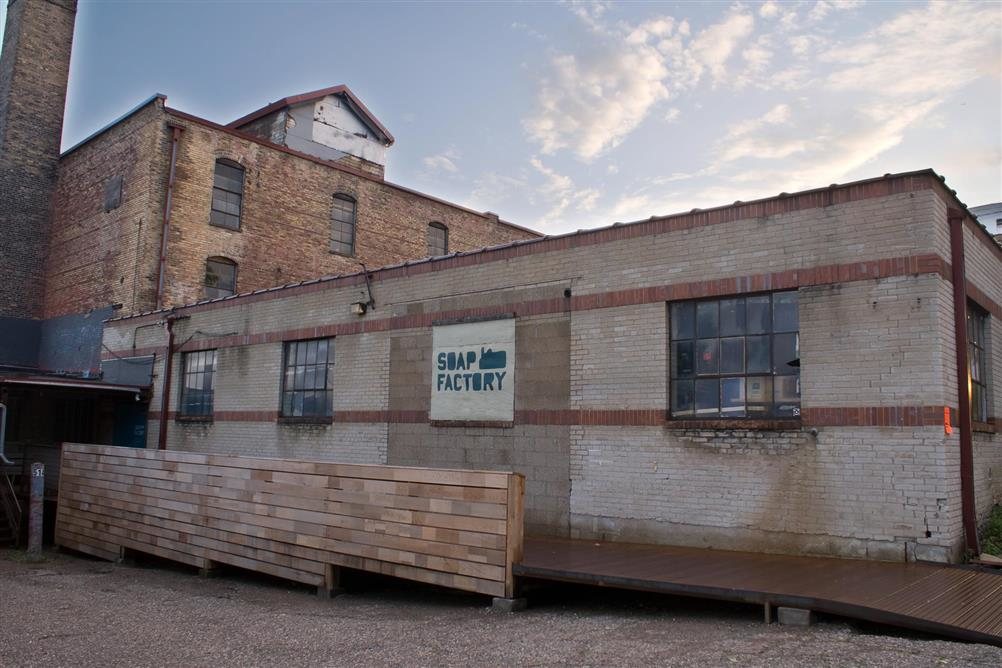 You know you're in for a scare when you have to sign a waiver before entering a haunted house. Anyone that's experienced The Soap Factory in Minneapolis, Minnesota will tell you it's the haunted house of the Midwest. The factory is actually an old warehouse renovated for art exhibitions. But the basement holds a different type of art, a dark art. Patrons that purchase a ticket embark on a nightmarish path. The artist's vision was to create a surreal environment utilizing special effects and breathtaking carnage. Tickets sell out every year! The Soap Factory is located at 514 Second Street SE in Minneapolis, Minnesota. For more information, click here. 
Raven's Grin Inn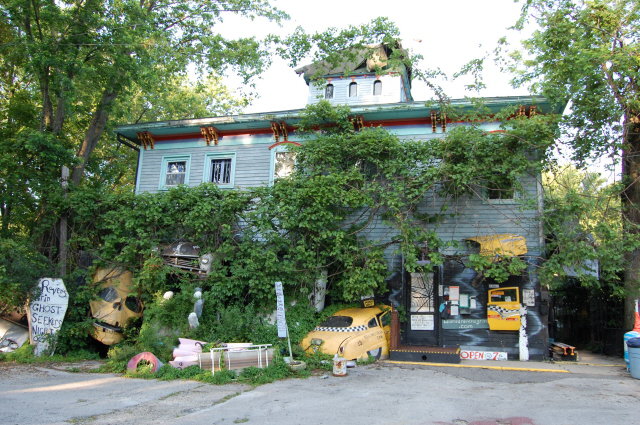 Conveniently nestled at the end of a dark, dead in road sitting on a cliff across from a cemetery,  lies the Raven's Grin Inn!  Just the site of the building is enough to gives visitors chills. Inside the house, gets even creepier. There is a labyrinth of twists and turns that would be easy to get lost in.  The Ravens Grin Inn is open year round.  411 N Carroll St, Mt Carroll, IL 61053. For more information, click here.
Ohio State (Mansfield) Reformatory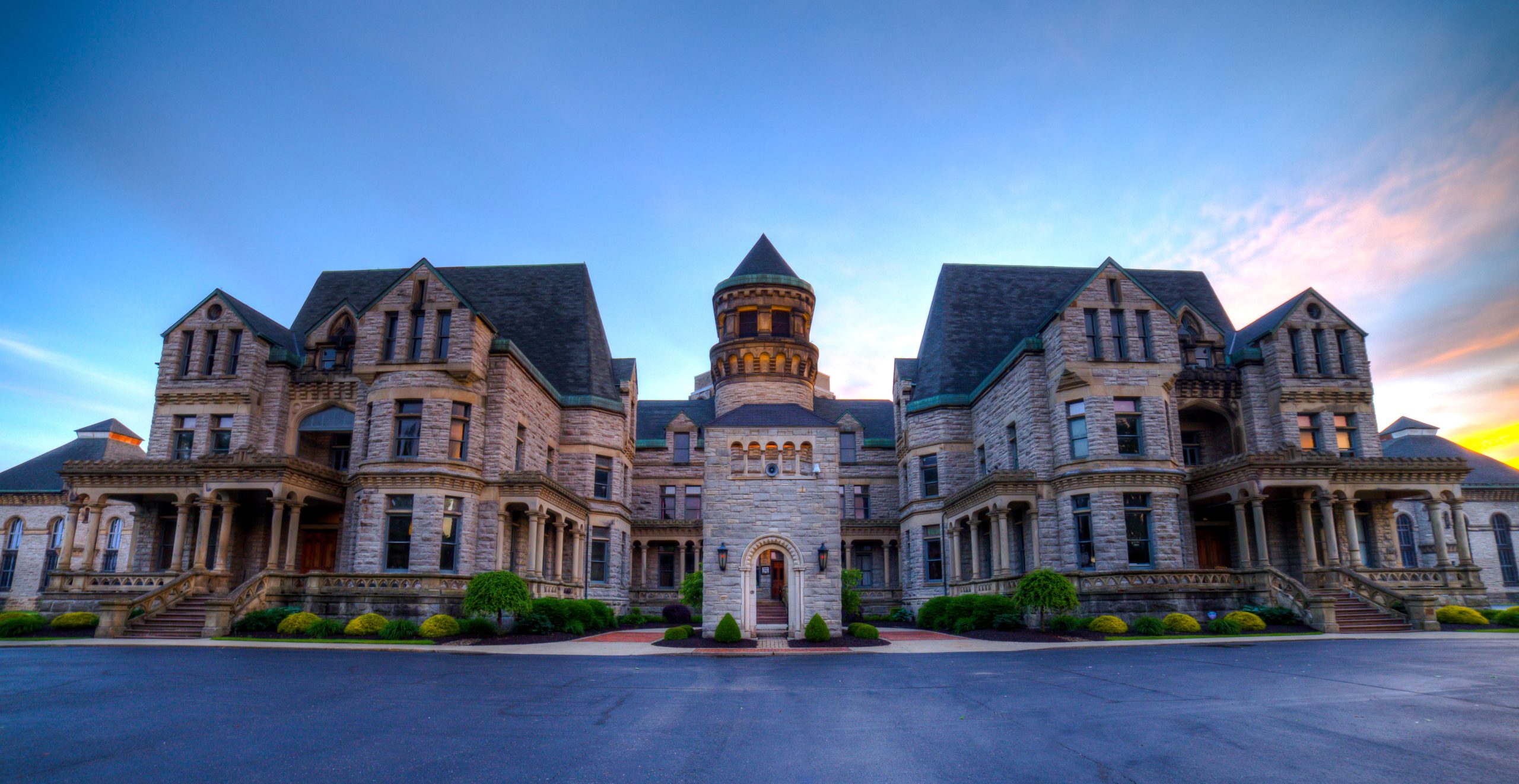 Visit one of the most famous haunted prisons in America. OSR has a long, documented history of paranormal activity and is a premiere location for all paranormal enthusiasts. The Ohio State Reformatory provides several ways to interact with the macabre history of the stunning limestone architecture of the former prison. Most of our paranormal programs are conducted in the evening with the assistance of an experienced and knowledgeable guide.  The Ohio State Reformatory is located at 100 Reformatory Rd, in Mansfield, Ohio. For more information, click here.
Sylvan Island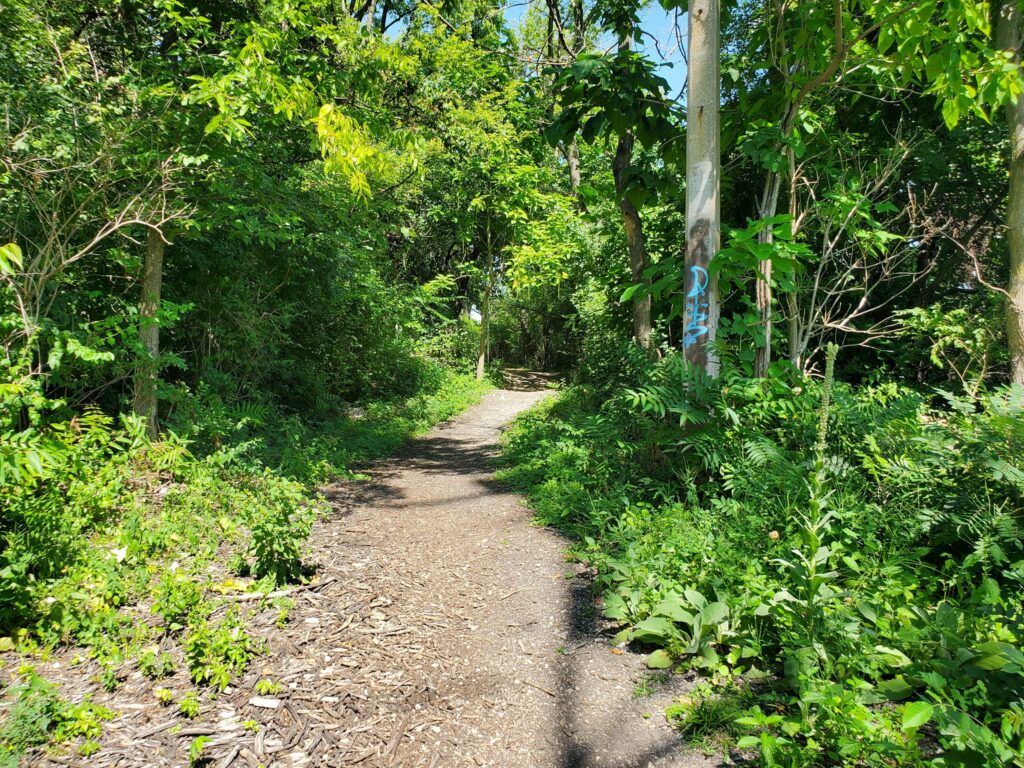 Abandoned industrial site that is approximately 37 acres by the Mississippi/Sylvan Slough. Offering crushed limestone hiking trails & dirt bike trails. The park is riddled with ancient ruins from the industrial era, and is a popular spot for fishing, picnic's and bird-watching. According to hauntedillinois.com the island is also thee most haunted place in Illinois. The island is located at 1st Ave & 2nd Street, Moline, IL. For more information, click here.
Story Inn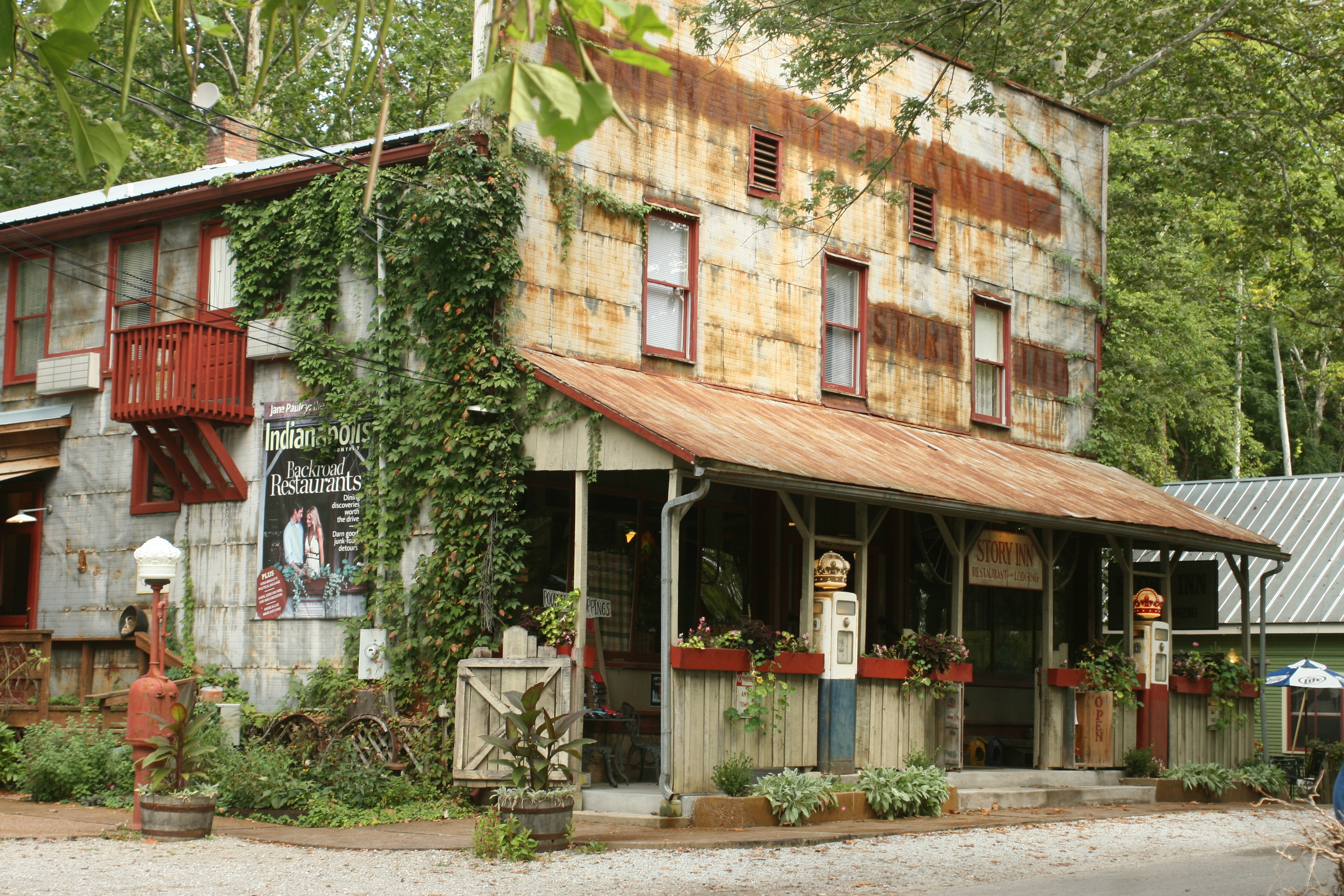 One of the most haunted places in the Midwest is just an hour south of Indianapolis. One of the most well-known ghosts is the "Blue Lady; Guests have recorded hundreds of encounters with her. They say her eyes are hypnotic blue and she smells like cherry tobacco.  She also frequently leaves behind items blue in color. If you're interested, you can stay in the "Blue Lady Room" and summon her by turning on the blue light next to the bed.
McPike Mansion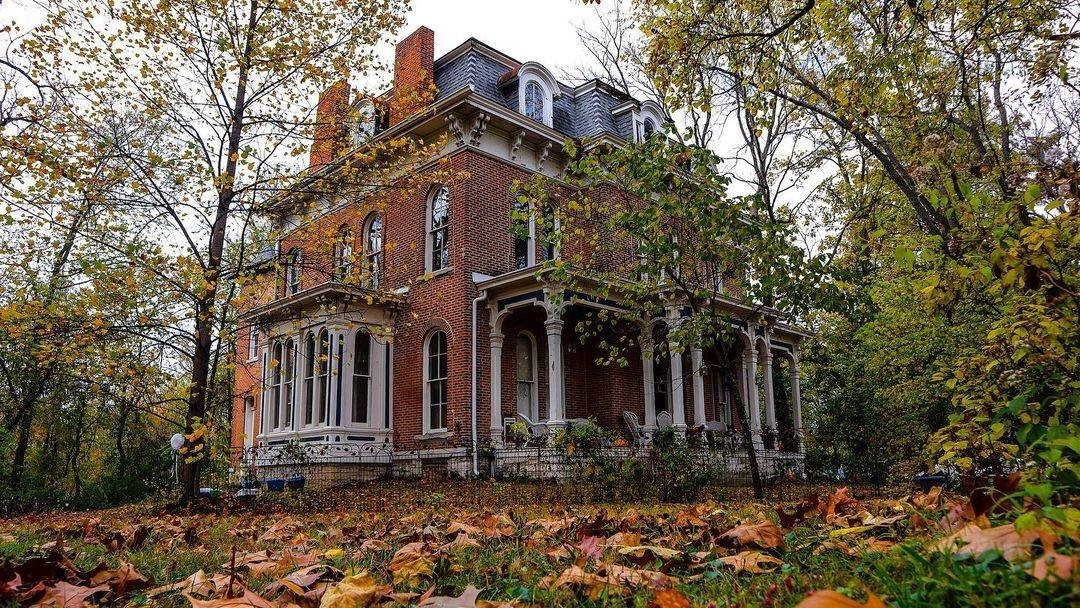 Many haunted houses claim to be the most haunted. It only takes a few minutes inside the McPike Mansion in Alton, Illinois for a visitor to see why. Built in 1869 the house was designed using a combination of Italianate-Victorian style architecture. With 16 rooms, 11 fireplaces and a vaulted wine cellar the house has earned a spot on the National Historic Registry. And after hundreds of paranormal reports ranging from the sight of apparitions to the sound of footsteps the McPike Mansion has also earned itself a spot on the series, Scariest Places On Earth. Decide for yourself by scheduling a guided tour. The McPike Mansion 2018 Alby Street in Alton, Illinois. For more information, click here.
Missouri State Penitentiary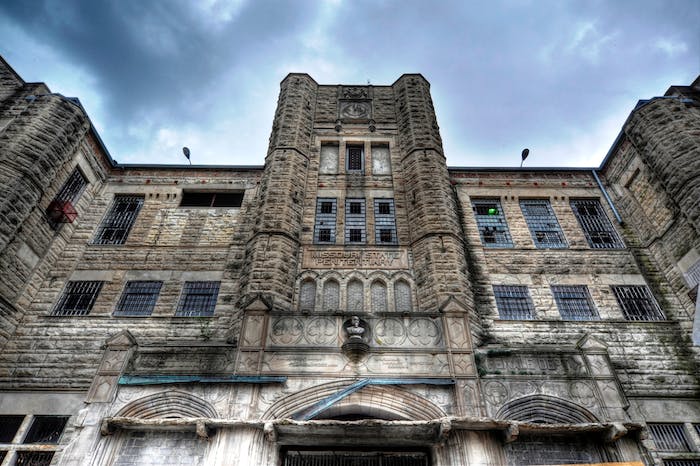 There are hundreds of documented paranormal stories linked to the Missouri State Penitentiary. I won't go over them all, but I will give some brief examples. There are various reports of an entity known as "Fast Jack" who usually is in a hurry, with a clipboard and white lab coat. Tour guides have had experiences locking doors through the control room, only to have them unlocked. They often say this is done by "Fast Jack" who some believe used to work in the medical wing. In the female wing of the prison, there have been sightings of a woman dressed in vintage clothing. The more common guest experiences are hearing cell doors slam, the smell of smoke, loud banging noises, shadowy figures and footsteps. The Missouri State Penitentiary is located at 115 Lafayette St, in Jefferson City, Missouri. For more information, click here.
Villisca Axe Murder House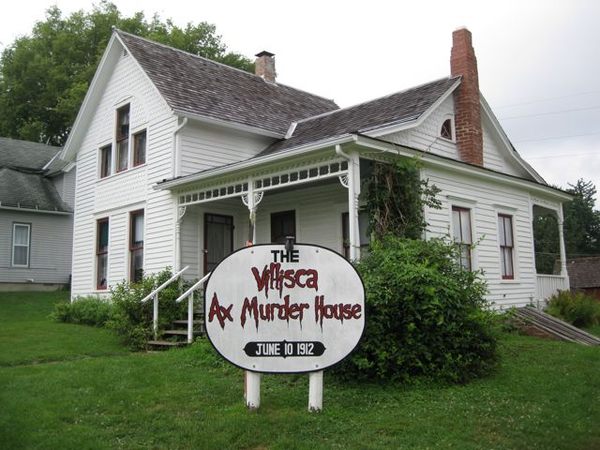 With a dying main street and surrounded by cornfields the quaint and tiny town of Villisca doesn't seem much different than most Iowan towns. But Villisca holds a horrific and unsolved secret that defines this small community. On June 10, 1912 Josiah and Sarah Moore and all four of their children were axed to death inside their house. The murder(s) were never brought to justice. This gruesome unsolved mystery has made Villisca a hotspot for paranormal hunters over the past century. Tours and overnight stays are the best way to explore this historic site, and are said to reveal some of the highest paranormal activity in the Midwest. The Axe Murder House is located at 508 E 2nd Street in Villisca, Iowa. For more information, click here.
Bachelor's Grove Cemetery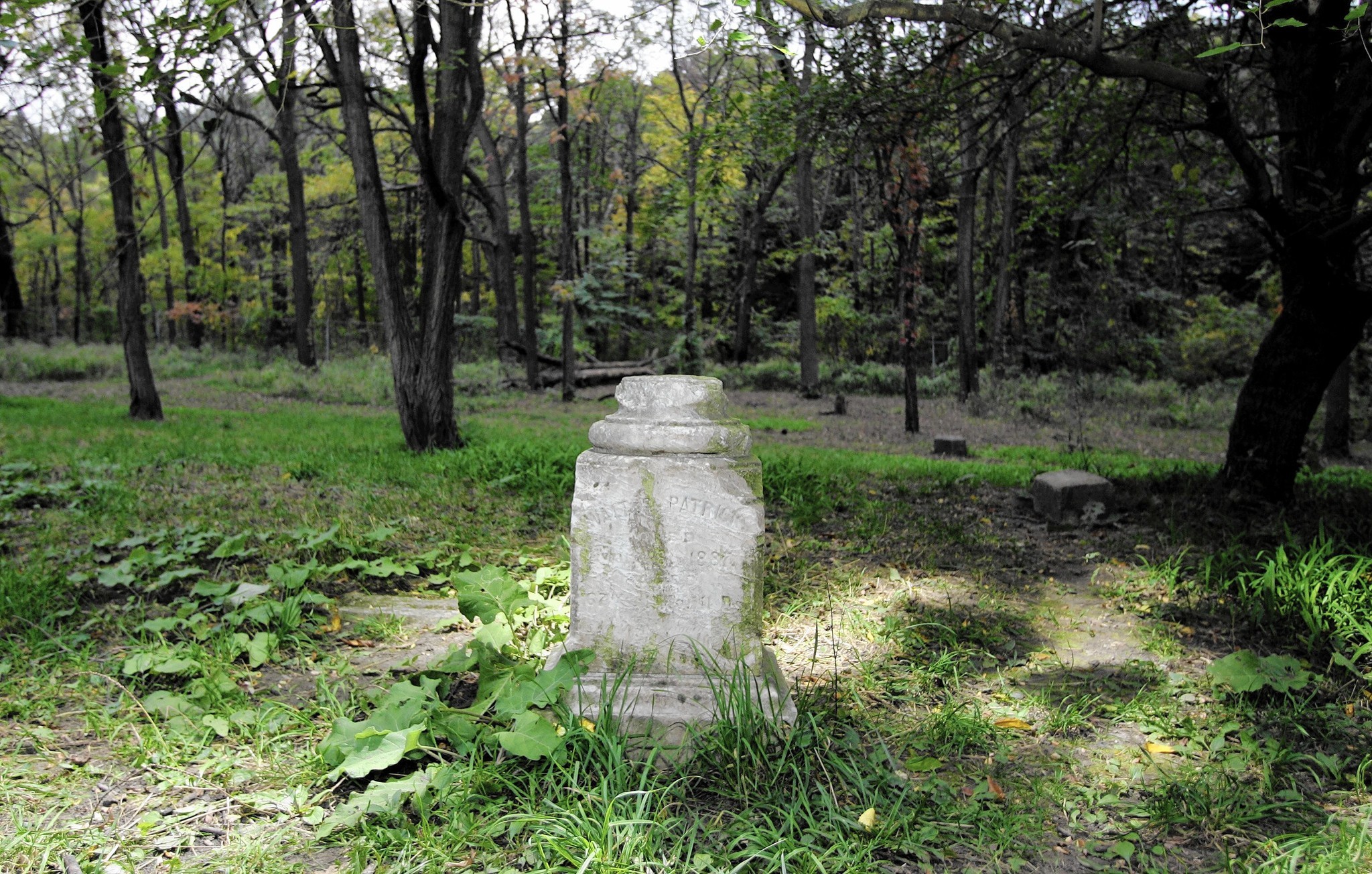 Since as far back as the 1950s stories have circulated about paranormal activity taking place out at Bachelors Grove Cemetery and its immediate area. After well over five decades many of these tales have now become common knowledge among the local communities. But what are these tales that the locals speak of and are there any facts to support them? If so, how did they begin and where does it all stand today? Given the nature of paranormal phenomenon there may never be a definitive answer to all of the tales. The main parking area is at the Rubio Woods Forest Preserve in Cook County, Illinois   For more information, click here.
The Stull Cemetery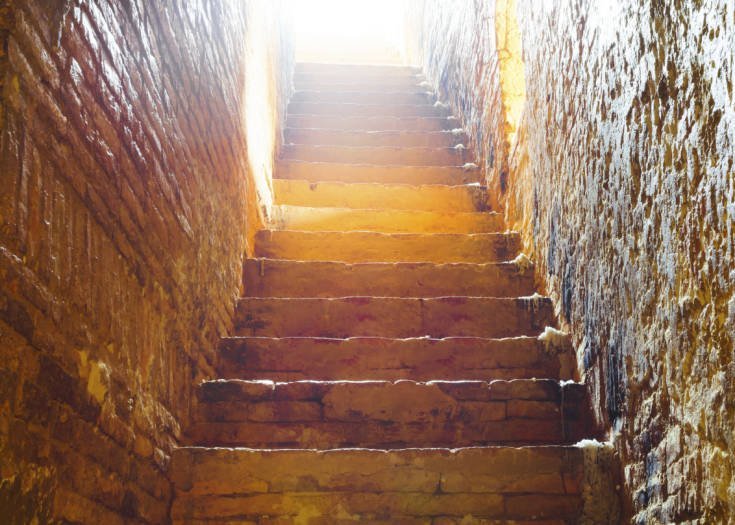 Stull Cemetery may not be one of the well known spooky spots in the Midwest, but it has earned a reputation to be a hotspot for evil. The locals have referred to it as a "Gateway to Hell". A source for a variety of urban legends, Stull Cemetery is popular amongst Satanic and occult groups. Most rumors focus on a stone church built on the north side of the cemetery. Locals knocked it down in 2002 after occult groups and witches were claimed to be using it for worship. The town of Stull doesn't have a great reputation either. After several mysterious deaths including a boy that was burned alive, Stull is truly one hell of a creepy place. The Stull Cemetery is located at E 250 Road in Stull, Kansas.
Love haunted places? Find more here.