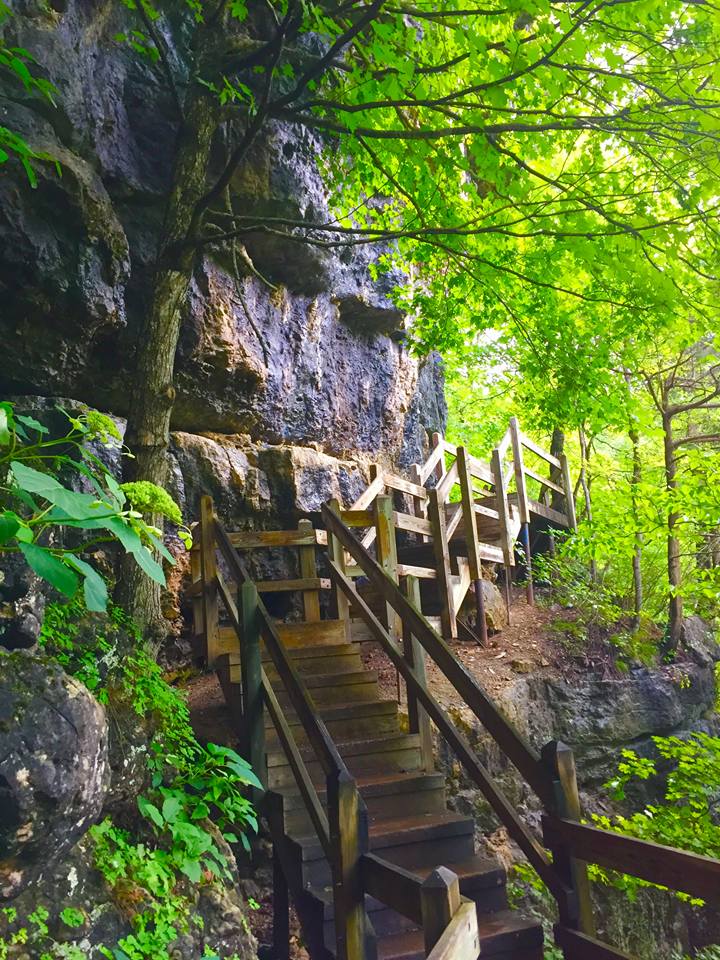 Ha Ha Tonka State Park is one of the most amazing state parks you will find in the Midwest.  The park rests on more than 3,700 acres of rough, hilly, Ozark terrain.  Ha Ha Tonka is a popular destination for hikers looking to enjoy the 15 miles of pristine hiking trails.  The park is easy to navigate with a series of trails and boardwalks.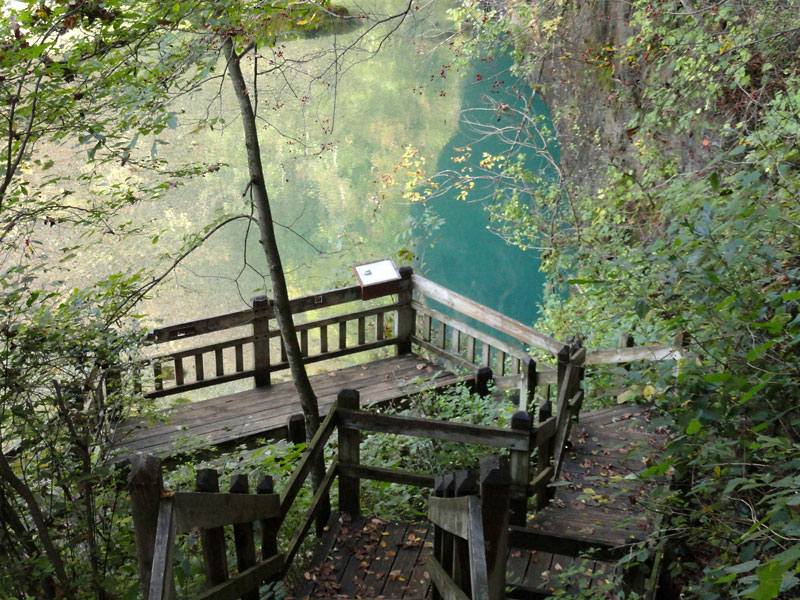 The park has been referred to as a geological wonderland, with sinkholes, caves, a natural bridge, and one of the largest natural springs in the state, it's easy to see why.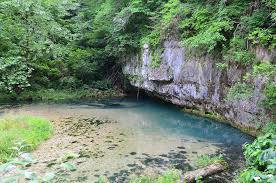 One of the park's most popular attractions is the ruins of a turn of the century stone castle.  Construction on the castle began in 1905, but it was destroyed in 1942 by a fire.  Today all that remains are the stone ruins resting on a hilltop overlooking the Lake of the Ozarks.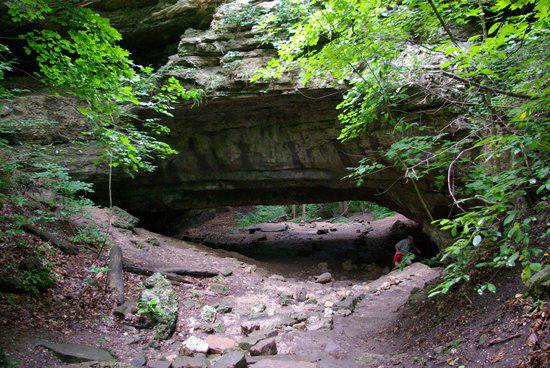 With so many amazing natural features, Ha Ha Tonka is one state park you will want to visit again and again.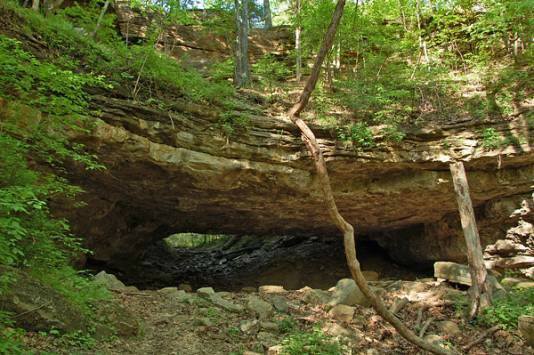 Don't Miss:  While visiting Ha Ha Tonka, be sure to visit the ruins of the castle.  This area offers breathtaking views of the park as well as a look at history.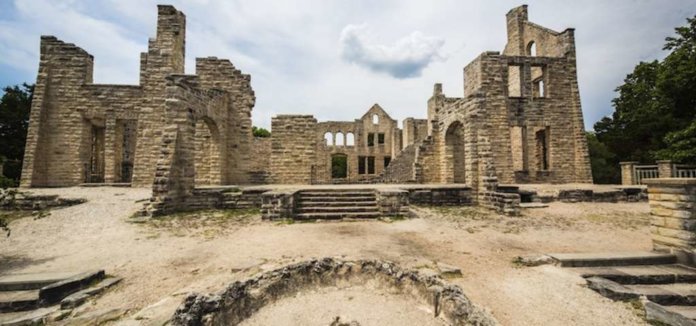 Logistic's:  The park is located on the Niangua arm of the Lake of the Ozarks, approximately 5 miles south of Camdenton Missouri.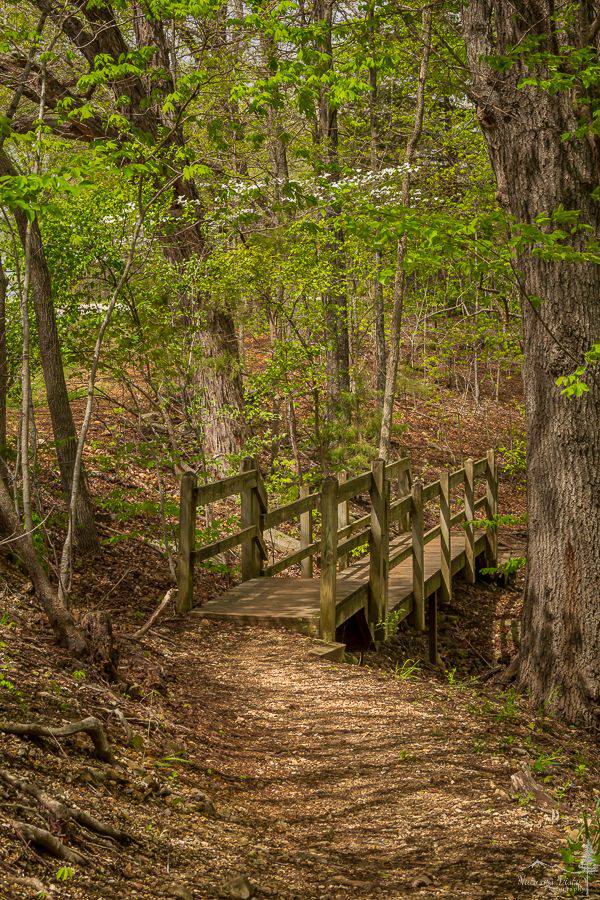 Best Time:  Its always a great time to visit the park, however my favorite time to visit is during the fall, when the leaves begin to change color.
Pit Stop:  Every time i'm in the area, I stop into Pepperoni Bills Pizzeria in nearby Camdenton.  Sandwiches, salads, wings and delicious mouth watering pizza.  Pepperoni Bills is one of those places that's worth a trip from anywhere.
Extended Play: Book a stay at the Tan-Tar-A  Resort, and cool off at the Timberfalls Indoor Waterpark. Located on the Lake Of The Ozarks.
Travel Smart:  When hiking i always suggest bug spray, and sunscreen.  Comfortable shoes are also a must.  I also suggest checking weather conditions before and during your hike, there is nothing worse then getting stuck out on a hike during in climate weather.