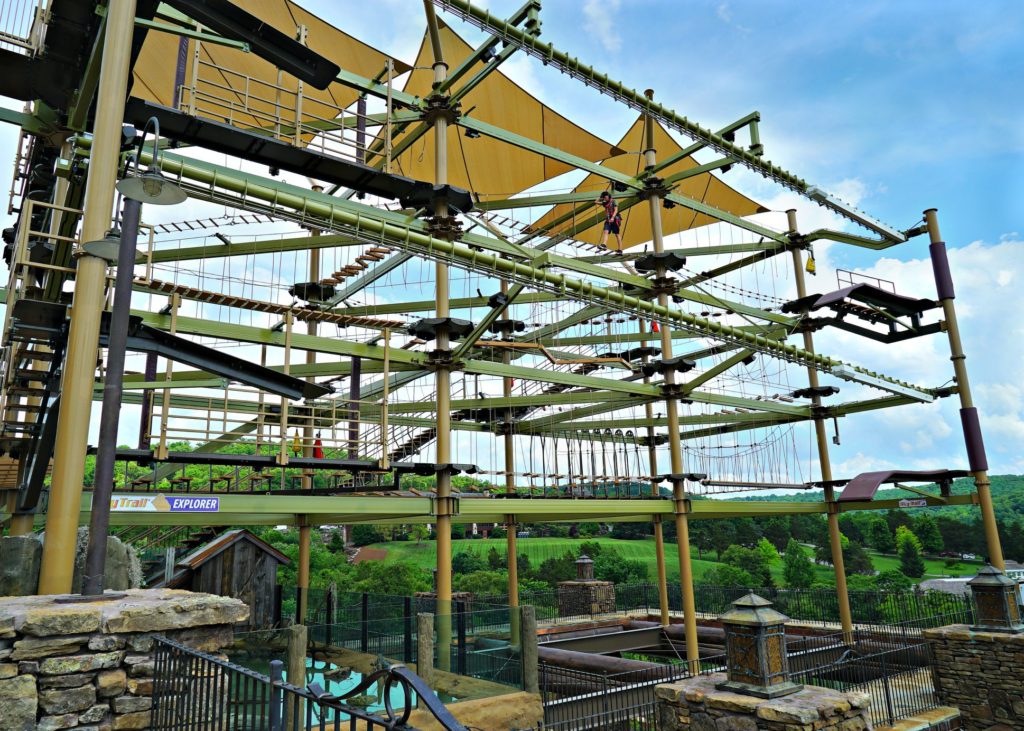 There was once a time when obstacle courses where reserved for boot camps and children's activities during field days at school. Recently with the rise of popular TV shows such as American Ninja Warrior, and Wipe Out, obstacle courses have started popping up as a means of family fun.  No where is this more obvious then at Big Cedar Lodge in Branson. Who in 2017 added Timber Ridge Ropes Course to their amazing list of attractions on Fun Mountain.  This massive 4 story obstacle course is a perfect way to get your blood pumping.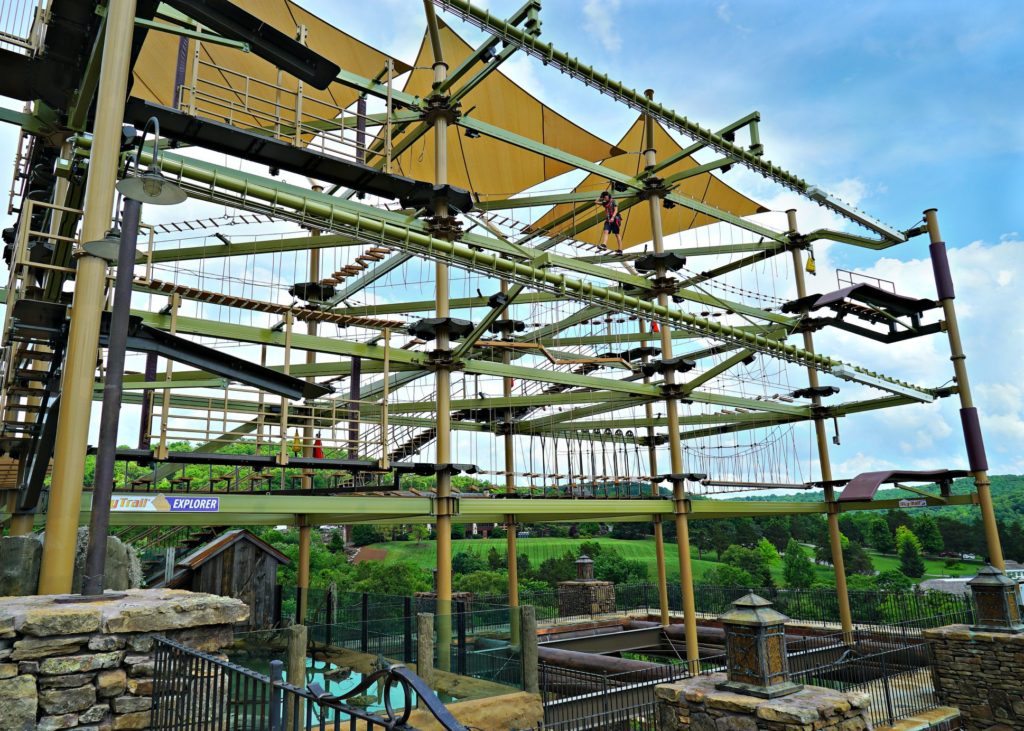 The course features more then 60 different obstacles, including 2 zip lines, a balance beam, a swaying ladder, uneven bars, and a free fall of 40 feet off the  quick jump platform.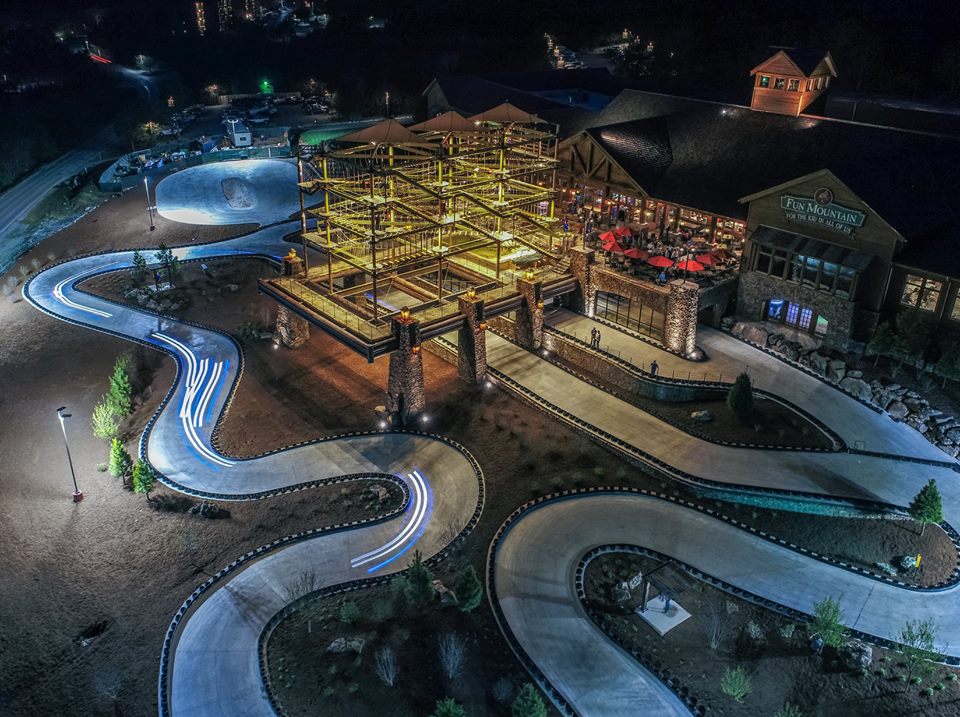 The course includes two zip-lines, a rolling log, a balance beam, a swaying ladder, and a 40 foot free fall from the QUICKjump platform.  There are more then 60 different obstacles spread out over 4 stories.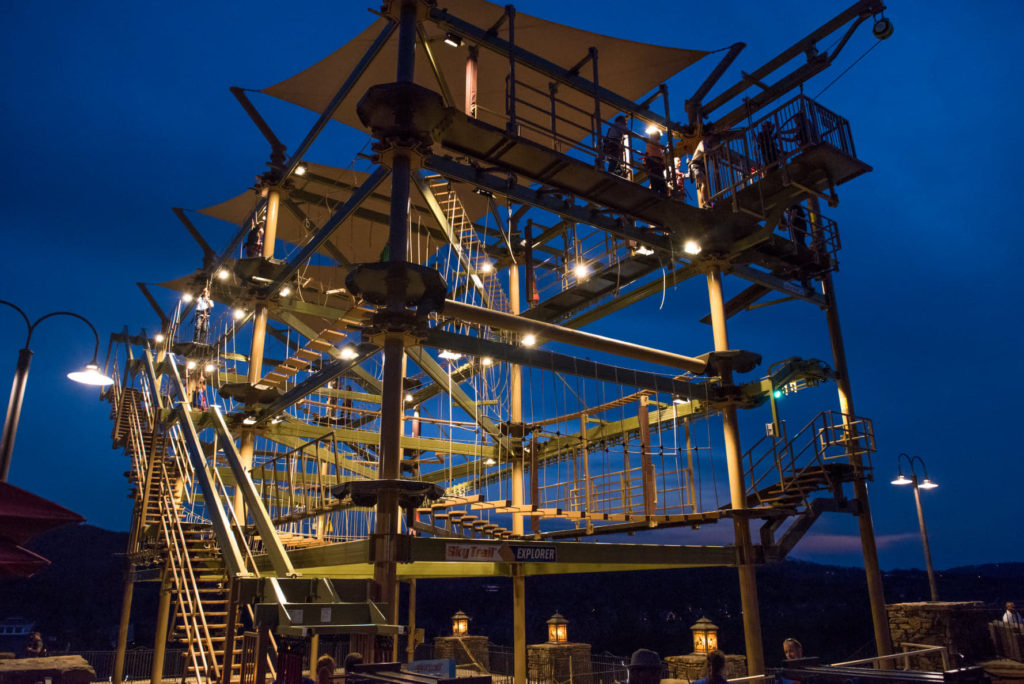 With so many rope's challenges and obstacle courses around the country, you may wonder what sets Timber Ridge Ropes Course apart from the rest.  Well besides the breathtaking views of gorgeous Ozark country, this obstacle course takes place, high above a pit full of alligators and snakes.  The pit is here, for two very important reasons.  First it serves as a habitat, and home for 5 alligators,and one 20 foot python.  Second the pit adds a sense of adventure to those attempting to complete the course.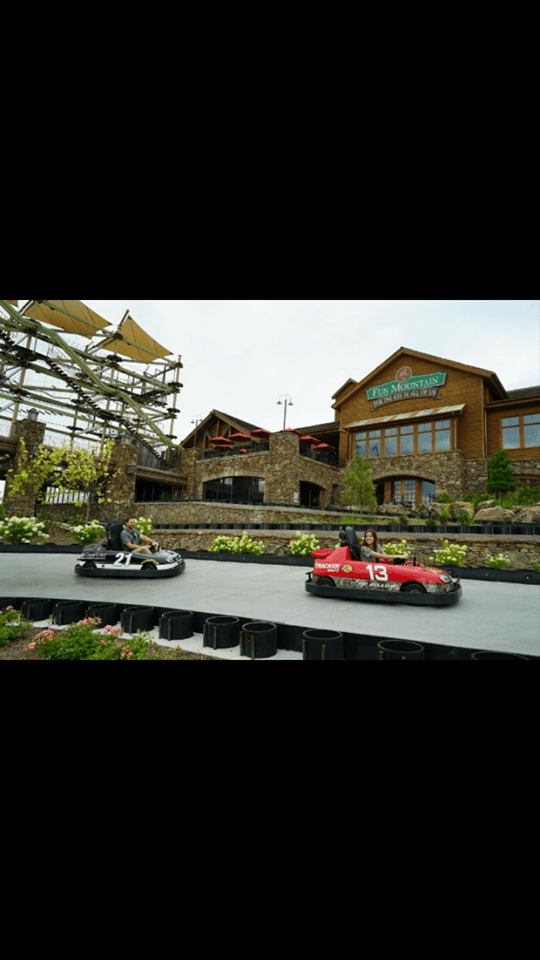 Don't Miss:  One of the most popular attractions on Fun Mountain is the Thunder Alley Go-Carts!  The go-carts are NASCAR inspired and can reach speeds of 20 mph on the 1/4 mile track!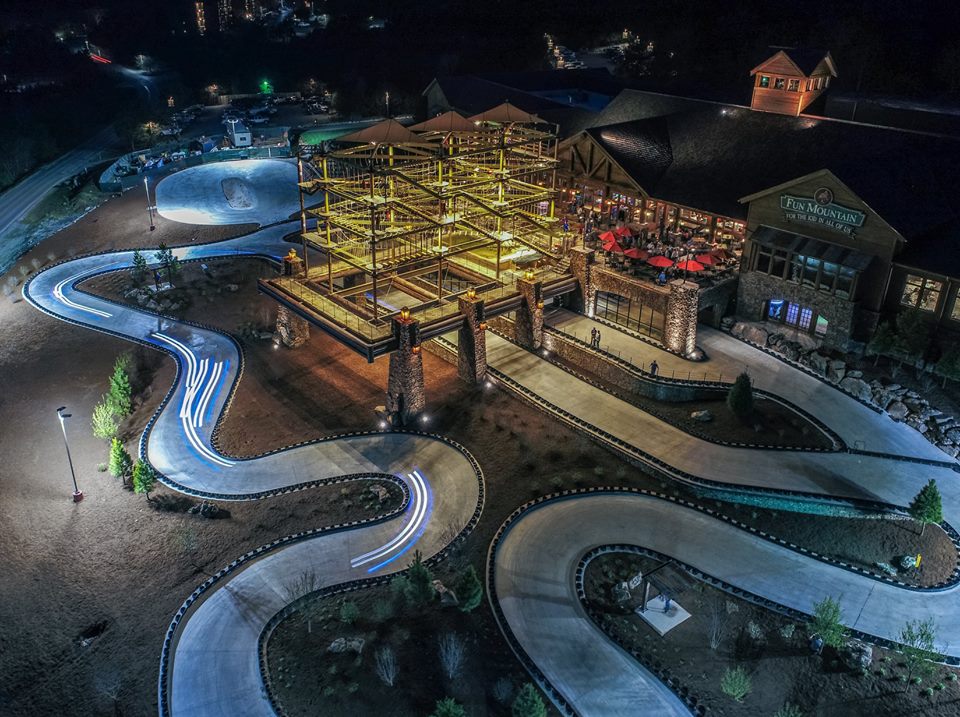 Logistic's:  612 Devil's Pool Rd, Ridgedale, MO
Best Time;  September and October are great times to visit.  The mountain is less crowded and the beautiful fall foliage is beginning to show its colors.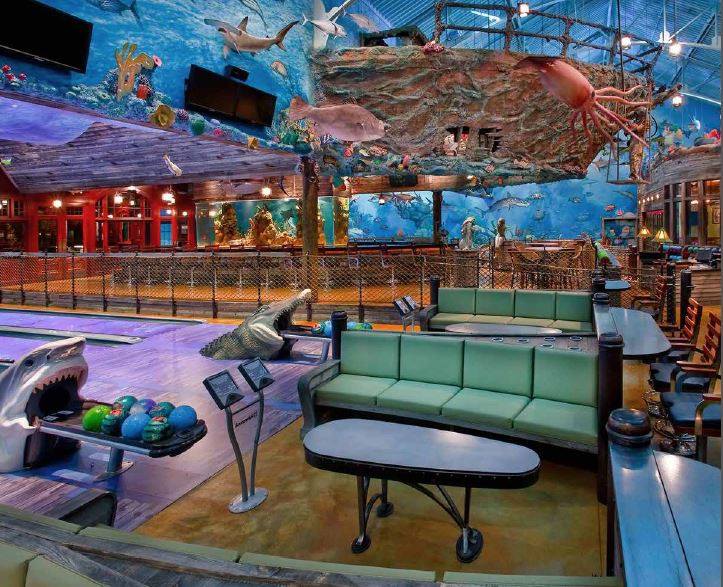 Extended Play:  Fun Mountain also has a gorgeous mini-golf course, a bowling alley you have to see to believe, and a gigantic indoor playground.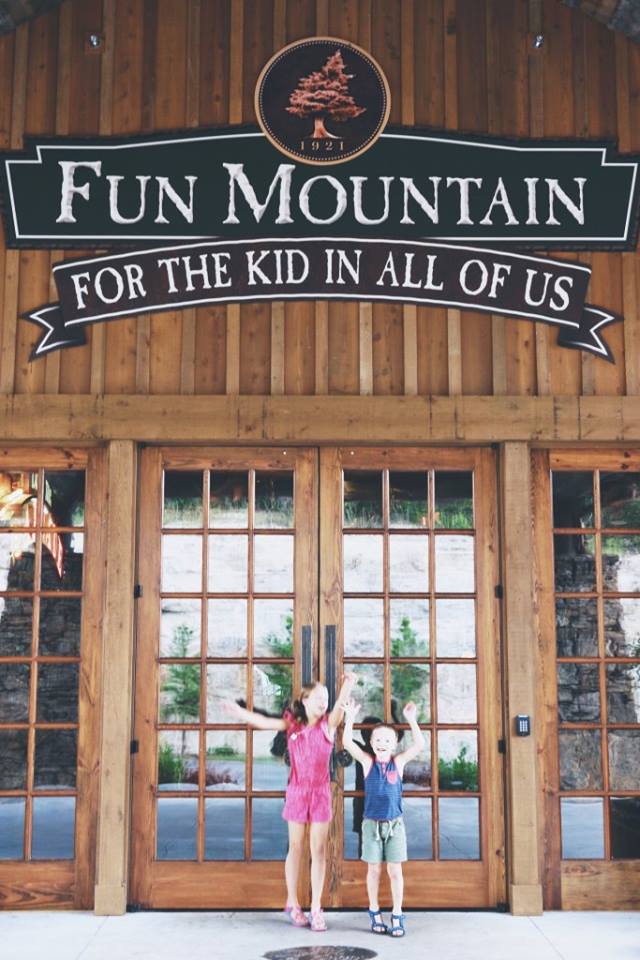 Travel Smart:  Completing the obstacle course requires, climbing, walking, pushing, pulling and a strong sense of balance.  Please only attempt the Timber Ridge Ropes Course, if you are physically fit to do so.  This is a vertical obstacle course, that takes you 40 foot in the air.  If you have a fear of heights, you may want to avoid this.   Closed toe shoes and comfortable clothing are required.
Looking For Lodging:  The Big Cedar Lodge is located just down the road and is the premier resort in the area.  For more information click here.