Cave Country Canoes is a family run business carrying on the tradition of outdoor recreation on the beautiful Blue River since 1983. They offer canoeing, kayaking and camping. There summer season features many special events and live music from April to October. Cave Country Canoes is located at 112 West Main St, in Milltown, Indiana. For more information, click here. 

Float Trips
Experience the best Blue River kayaking or canoeing in Milltown, Indiana! Cave Country Canoes has you covered with wildlife, rapids, and the abundant scenic beauty of the Blue River.  Cave Country Canoes has 6 different river trips to choose from. Trips vary in length and difficulty, and take you past some gorgeous sites!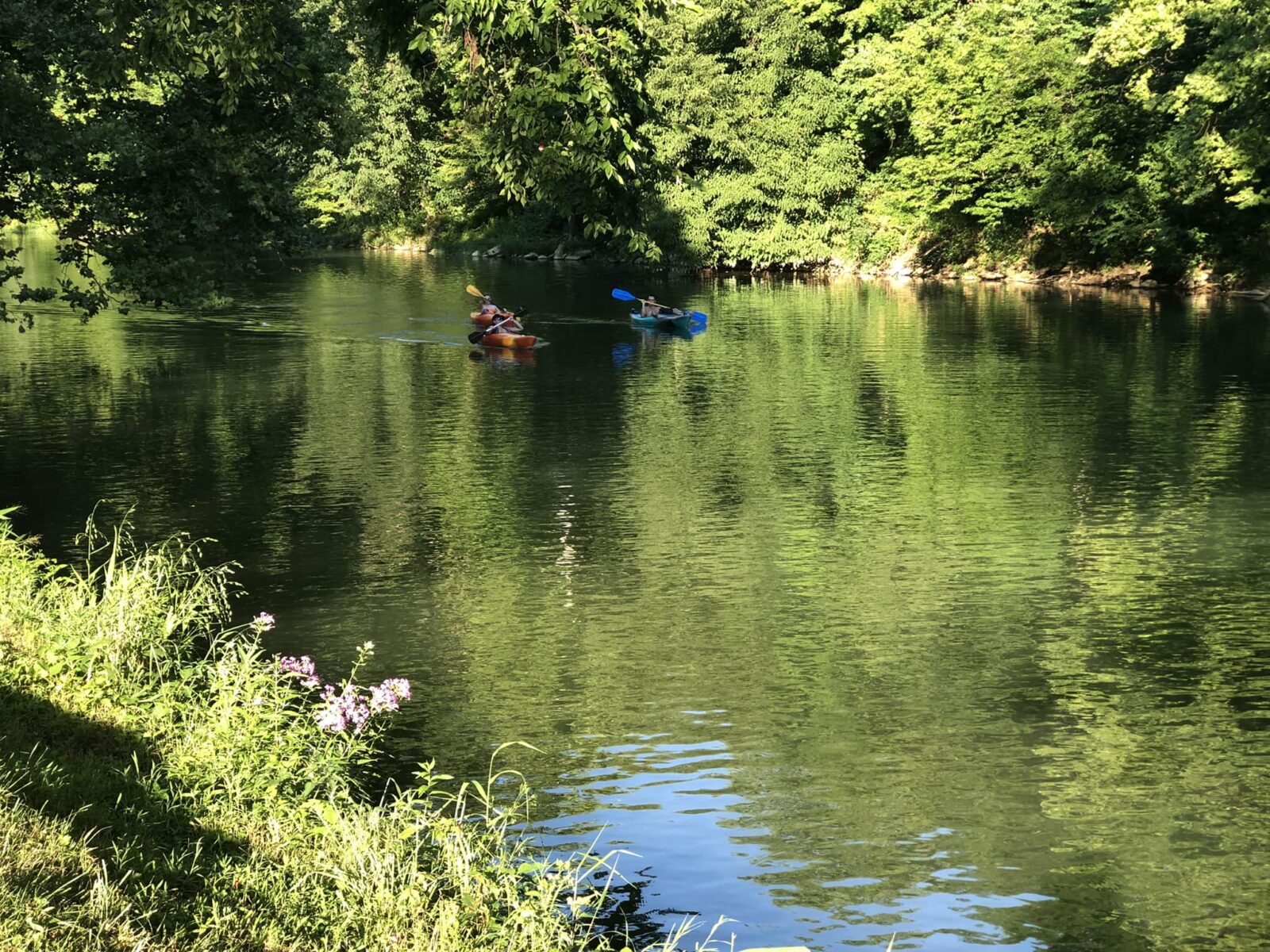 Special Events
Don't miss the special events hosted by Cave Country Canoe! Events include, Paddle Fest, Twlight Canoe and Dinner for Two, Live Music, River Cleanup, a Women's only Weekend, and my personal favorite, the Full Moon Float. To see their calendar of events, click here.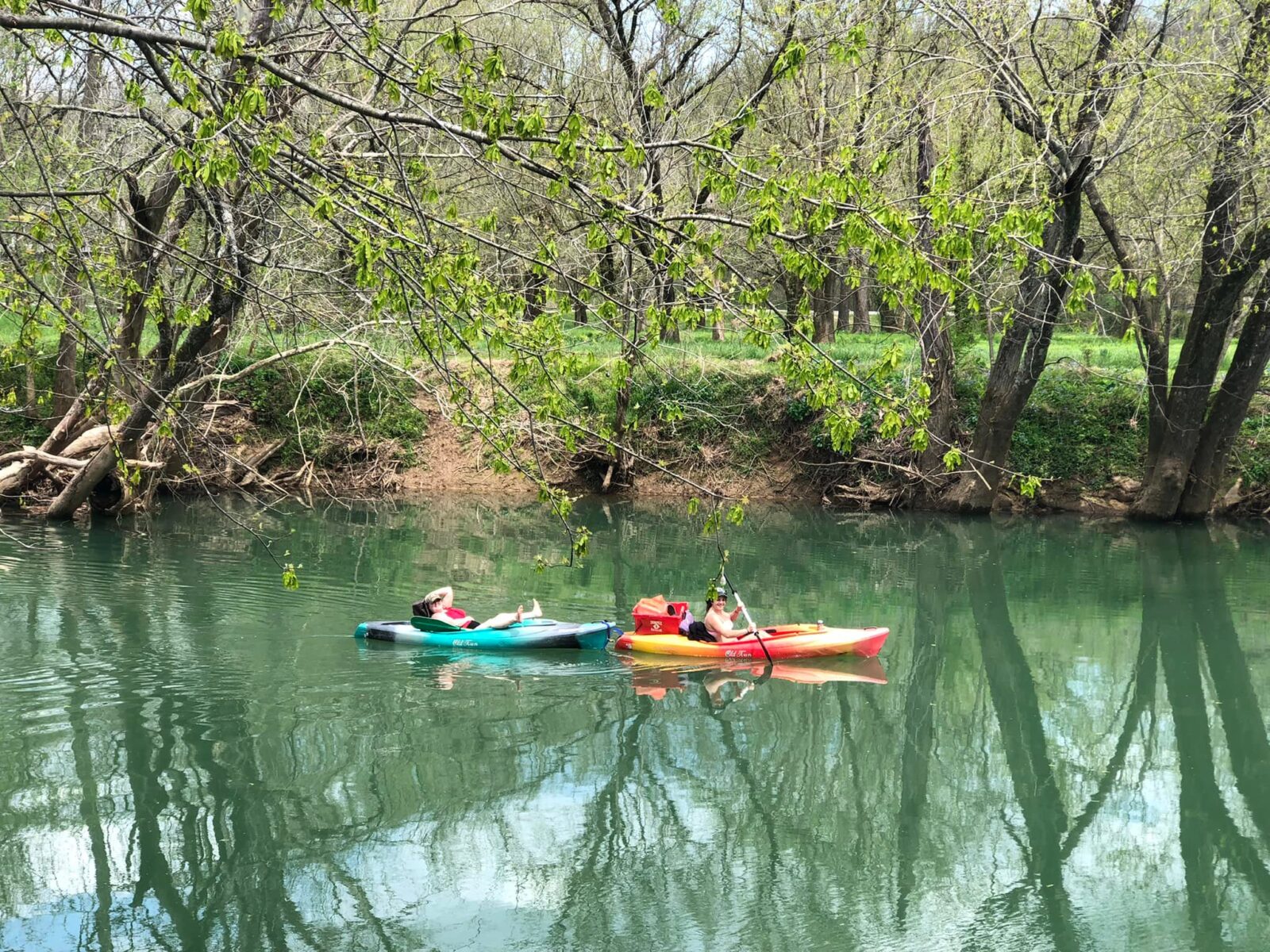 Camping
Enjoy an unforgettable camping experience in Milltown, Indiana! They offer primitive, non electric sites and 12 electric sites. They also have the covered wagon campsite. The grassy campsites are situated next to the river and all boast a river view! For more information on the campground, click here.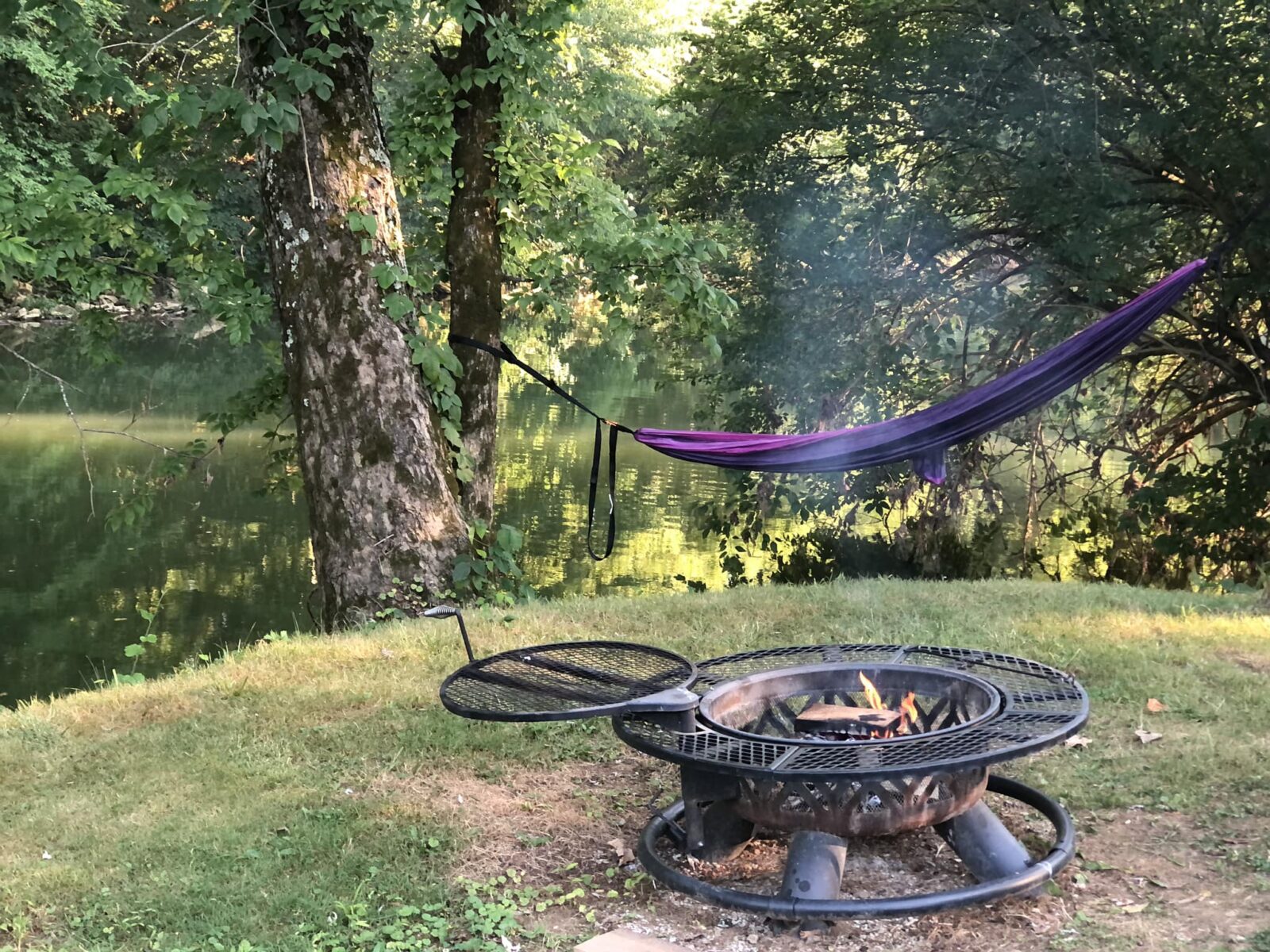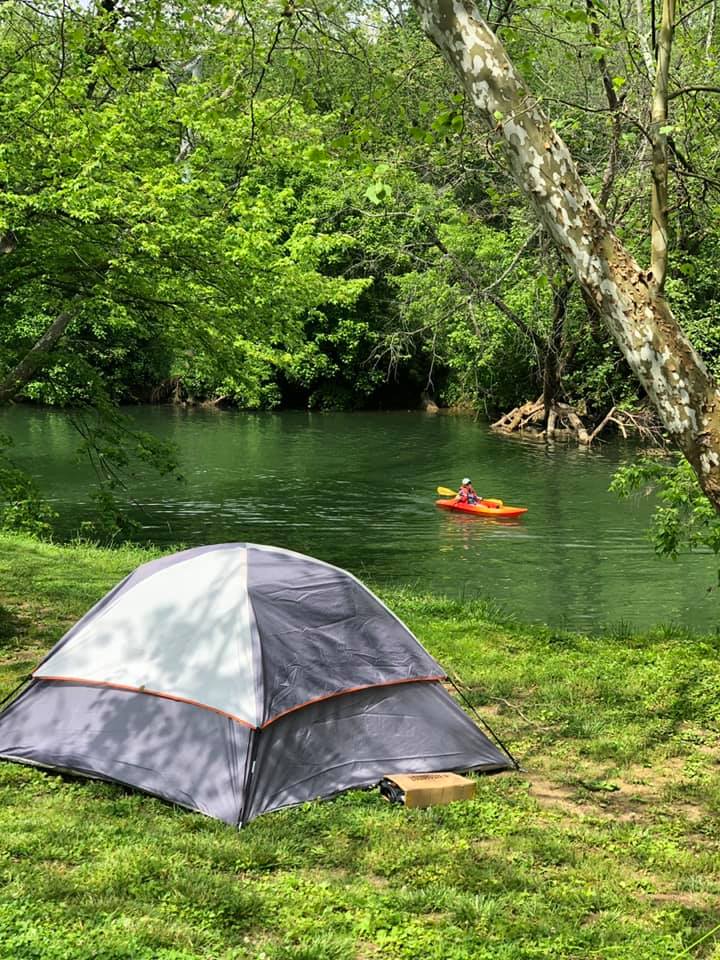 If your looking for an escape from the day to day,  Cave Country Canoes has you covered. They are  dedicated to providing a safe, fun, Blue River kayaking experience for all guests while preserving and protecting the environment of Blue River, Indiana's first designated scenic river.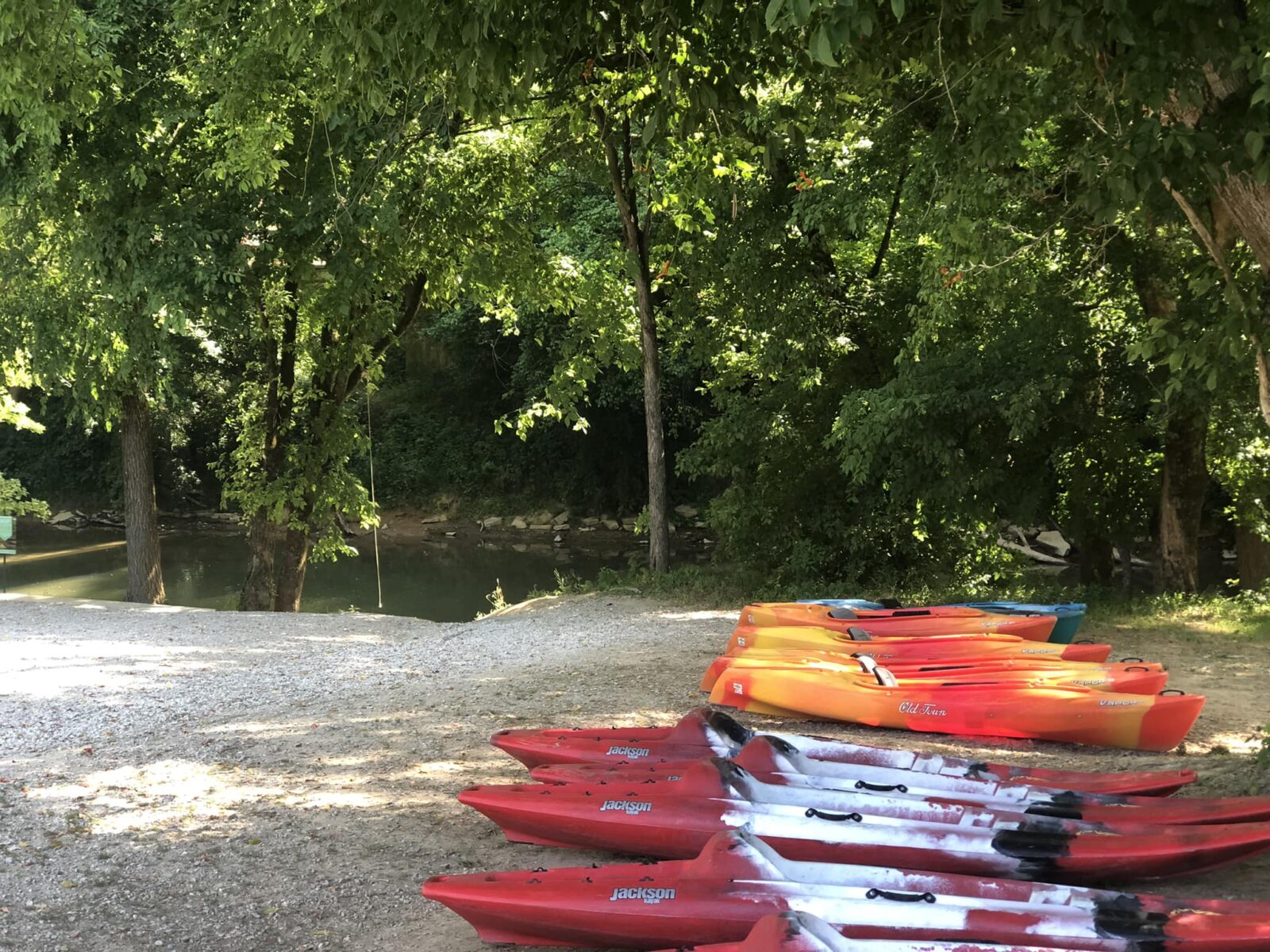 For more nearby adventures, the entire family can enjoy click here. For the areas best lodging and campgrounds, click here. For the best parks and amazing locations in Indiana, click here.