Aquarium at the Boardwalk is one of the newest things to do in Branson, Missouri, and is unlike any other aquarium you've visited. First hint – the massive octopus sculpture that greets guests at the front door. It's modeled after Aquarius, a Giant Pacific Octopus and one of the Aquarium's exclusive characters. Inside, stroll down the boardwalk and explore ten zones of fish & fun. Aquarium at the Boardwalk is located at 2700 West 76 Country Blvd. Unit A in Branson, Missouri. For more information, click here.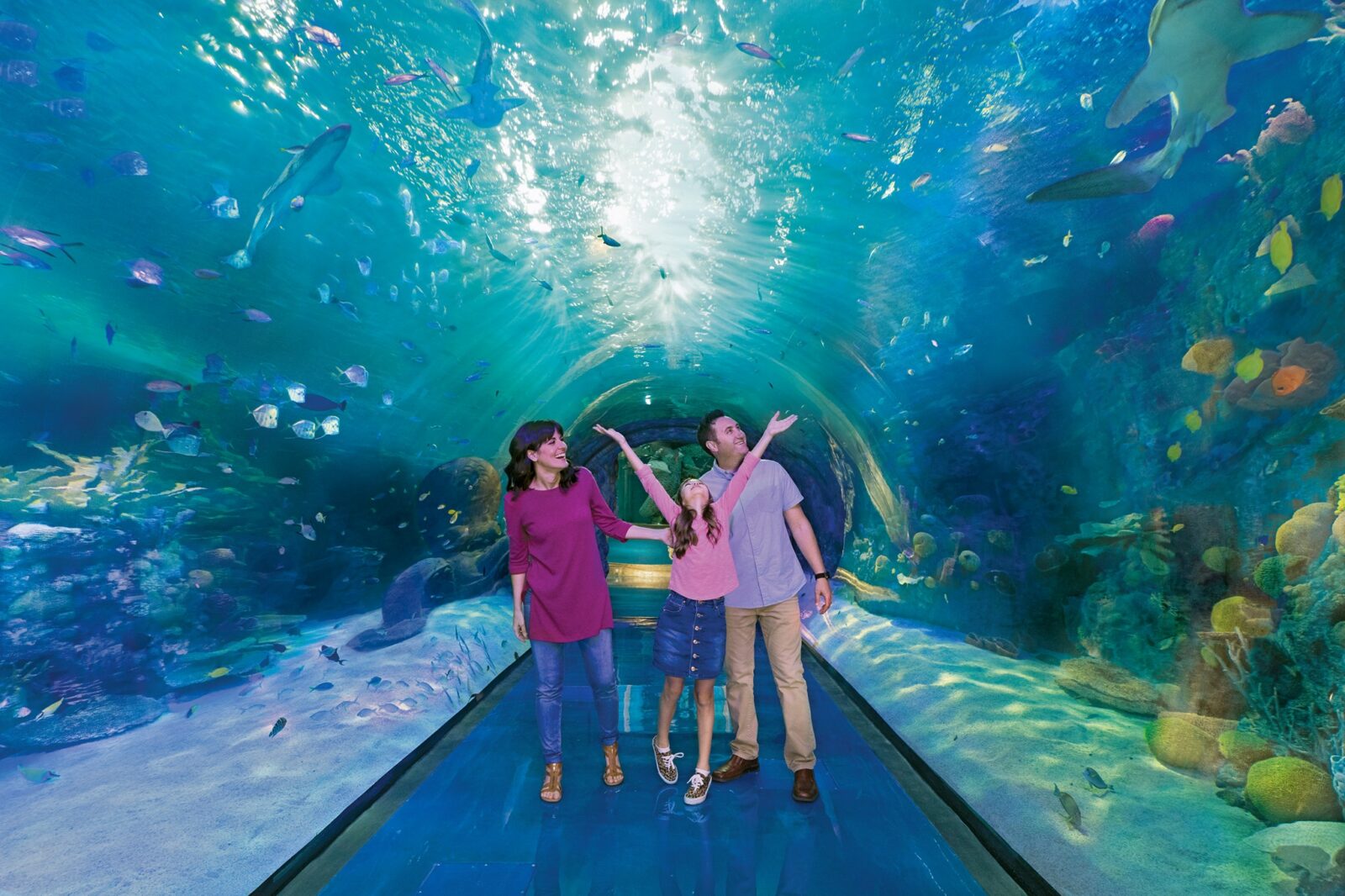 Aquarium at the Boardwalk meets all ADA requirements, and is completely handicap accessible! Once you enter at the stated time on your ticket, there is no limit to the length of time that you can enjoy the Aquarium.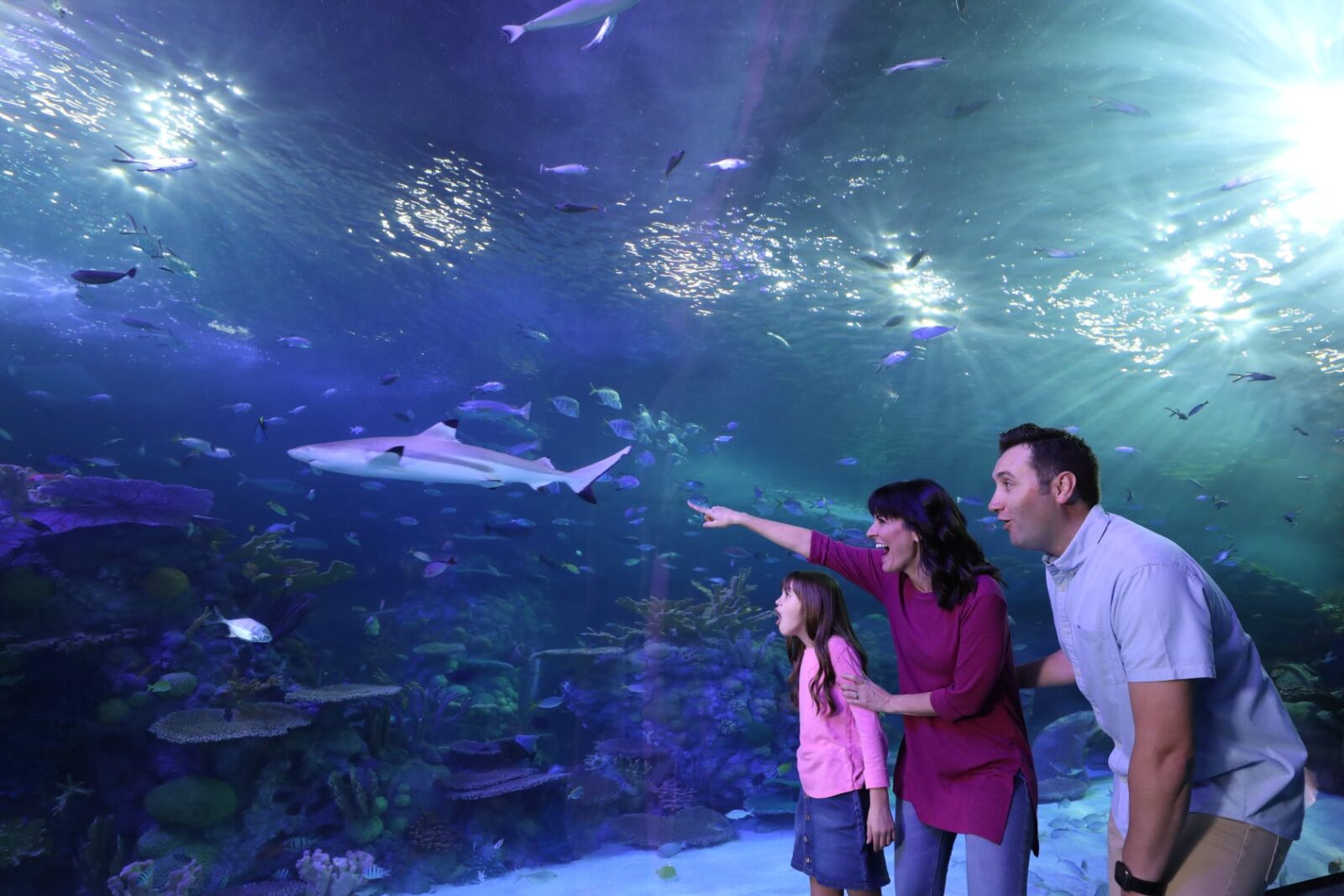 Aquarium at the Boardwalk frequently sells out, and reservations are highly recommended. You can purchase tickets or make reservations by clicking here.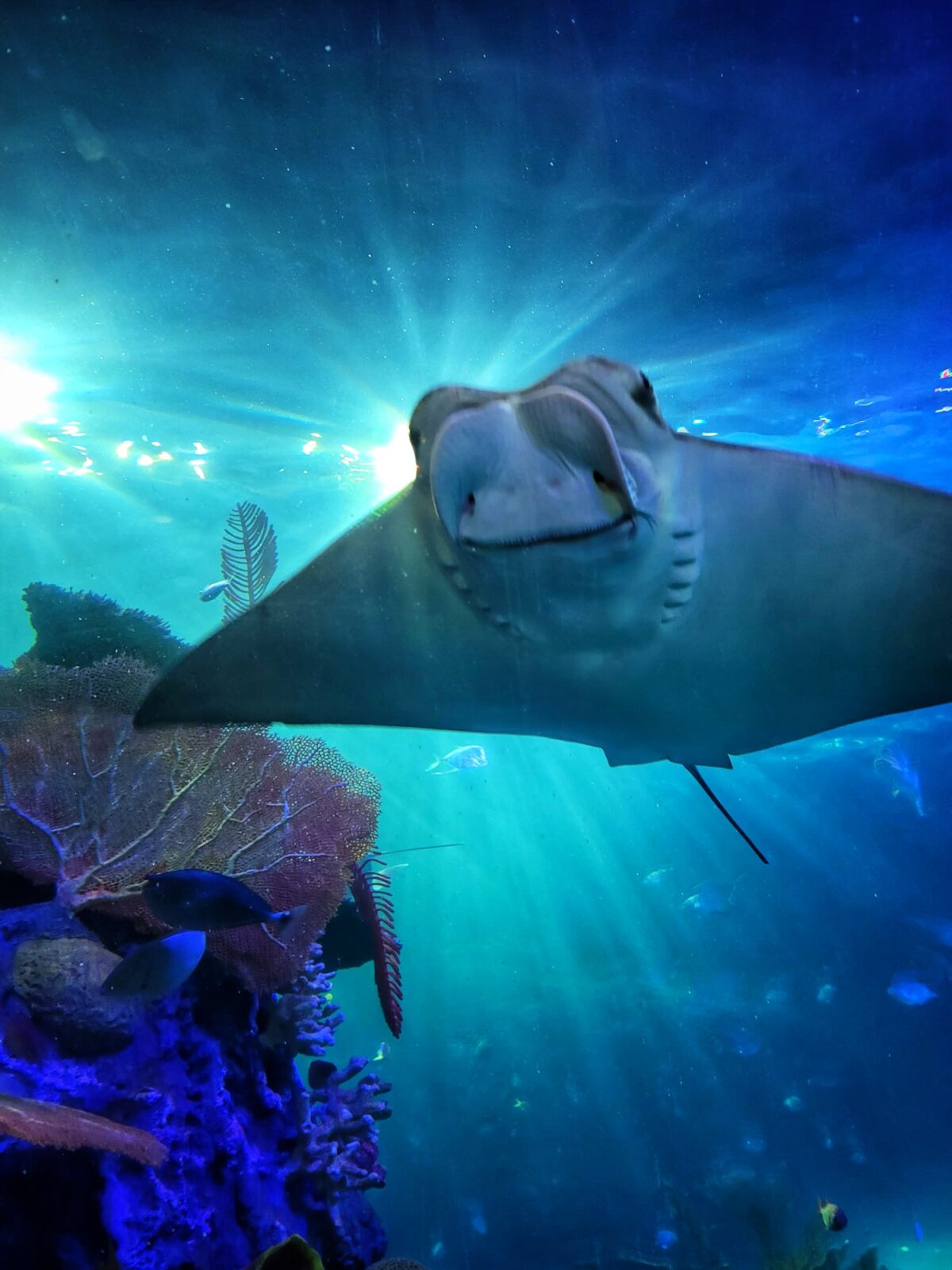 The Aquarium is open seven days a week 365 days a year! You can check the Aquarium's hours by clicking here. Touring the aquarium generally takes about two hours, although some groups may not need as much time while others will require longer. You are free to enjoy the Aquarium at your own leisure.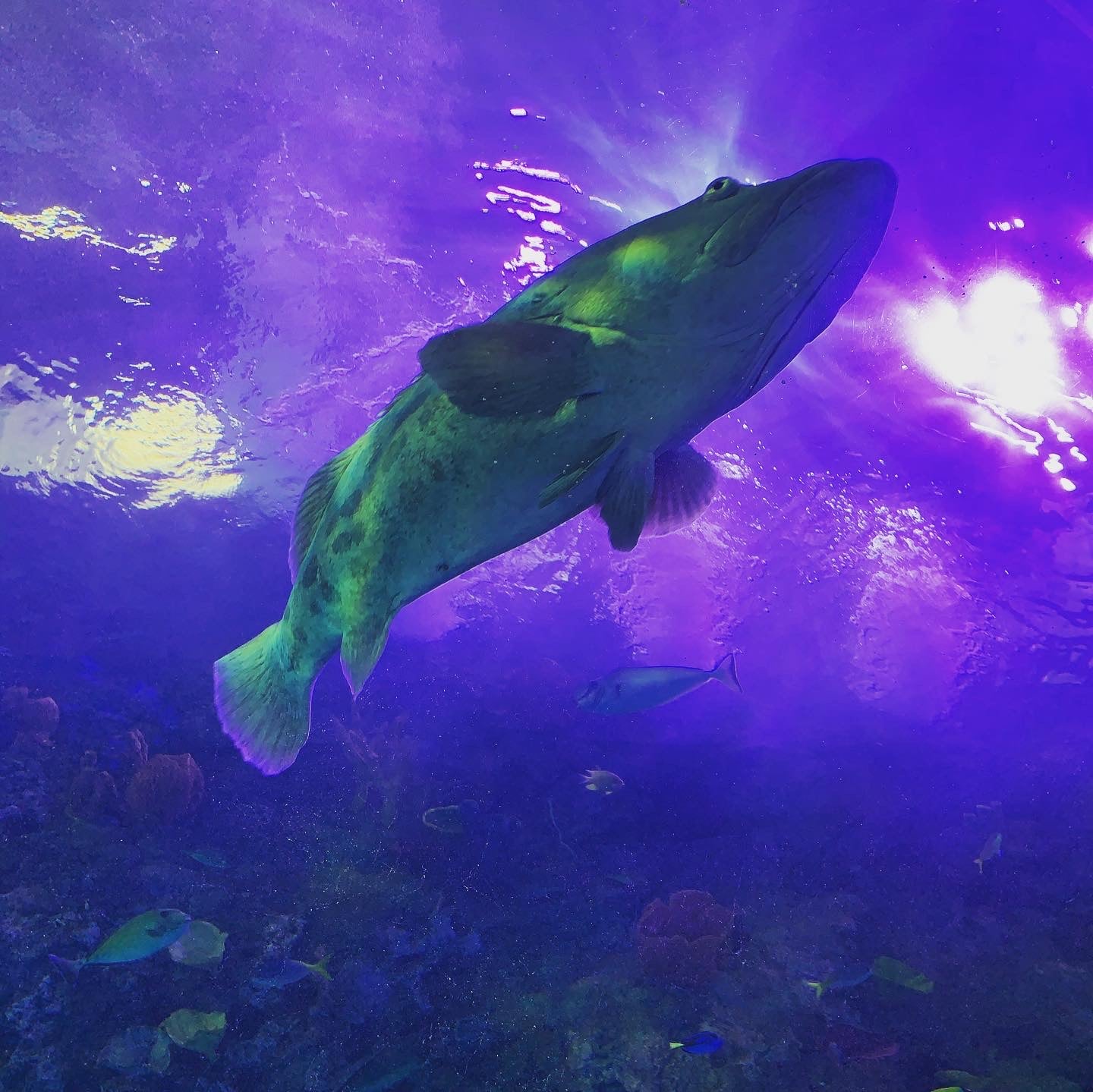 The Aquarium has partnered with four other Branson attractions to offer the Five'r Pass. This pass will grant the bearer admission to 5 of the best attractions in Branson. Including: Aquarium at the Boardwalk, Hollywood Wax Museum, Castle of Chaos, Hannah's Maze of Mirrors, and Shoot for the Stars mini golf. The Five'r Pass is available here.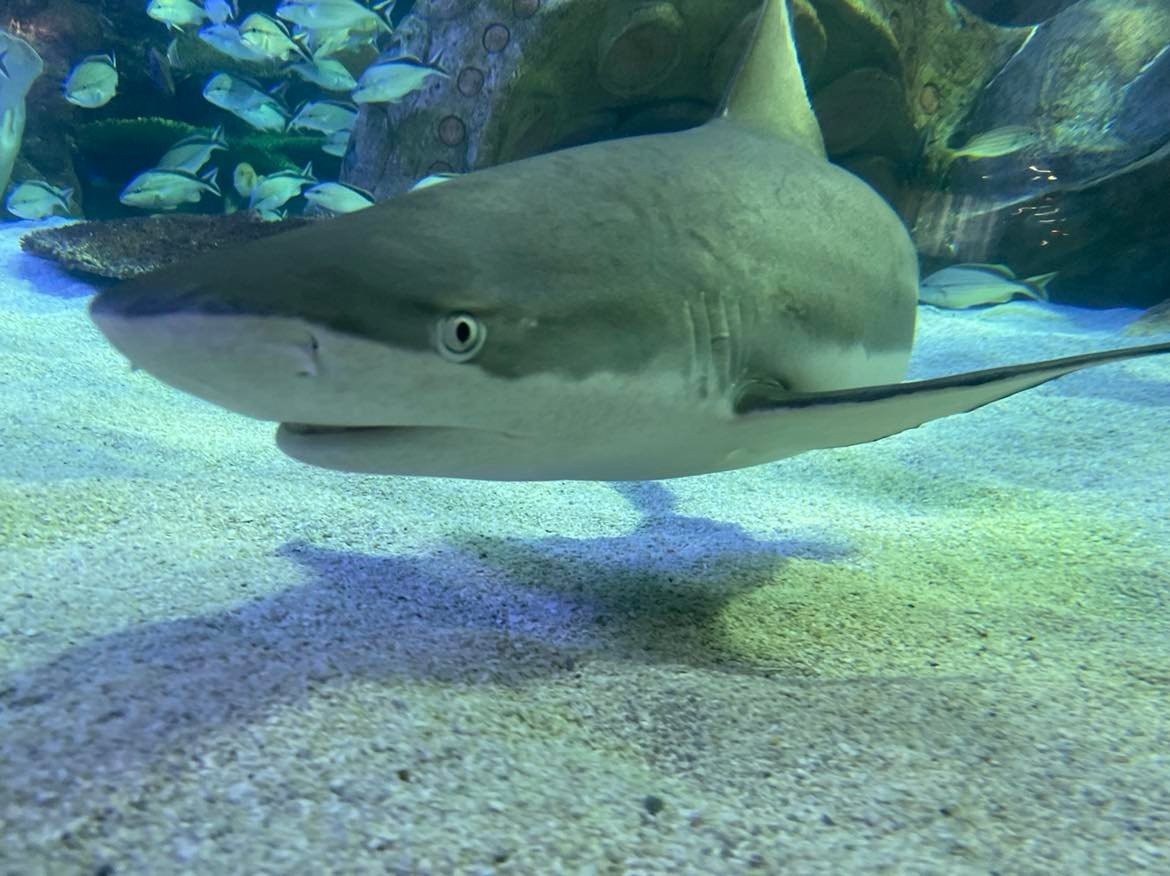 Aquarium at the Boardwalk is an incredible attraction and is a perfect place to visit anytime of year! In the summer, its a great place to escape the summer heat, and during the winter the Aquarium offers relief from the cold winter wind. Regardless of reason or season, its always a great time to visit the Aquarium!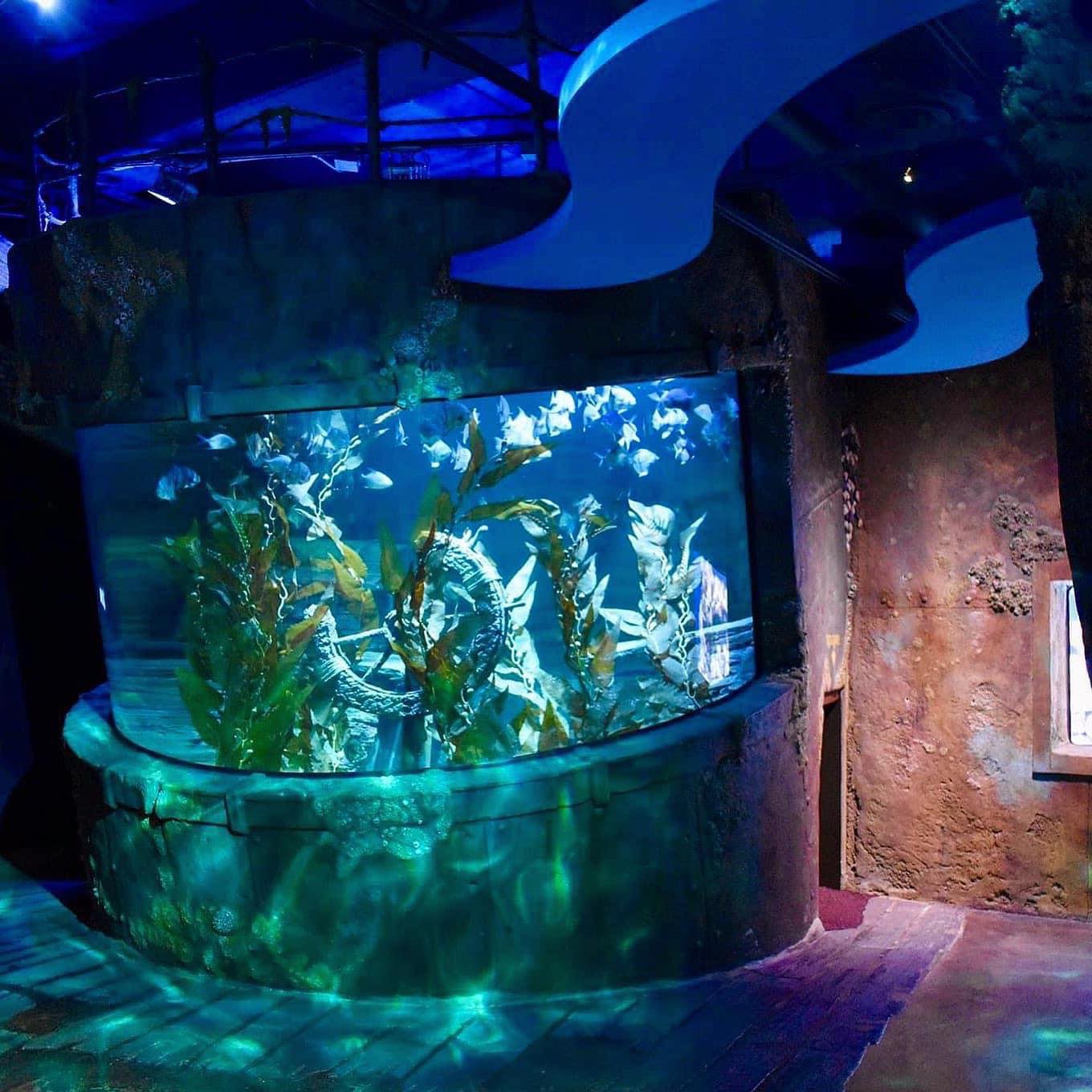 For nearby lodging, click here. For great family activities in the area, click here. For a list of some of Missouri's best parks and amazing locations, click here.