Branson Missouri is one of the most popular vacation destinations in the Midwest.  Its also a great destination for Adventure.  With beautiful lakes,  over 200 miles of hiking trails, and natural beauty only found in the Ozarks its easy to see why. From world class hiking, to some of the most beautiful show caves in the country, to amazing tree houses.  Branson is a dream come true for adventure seekers.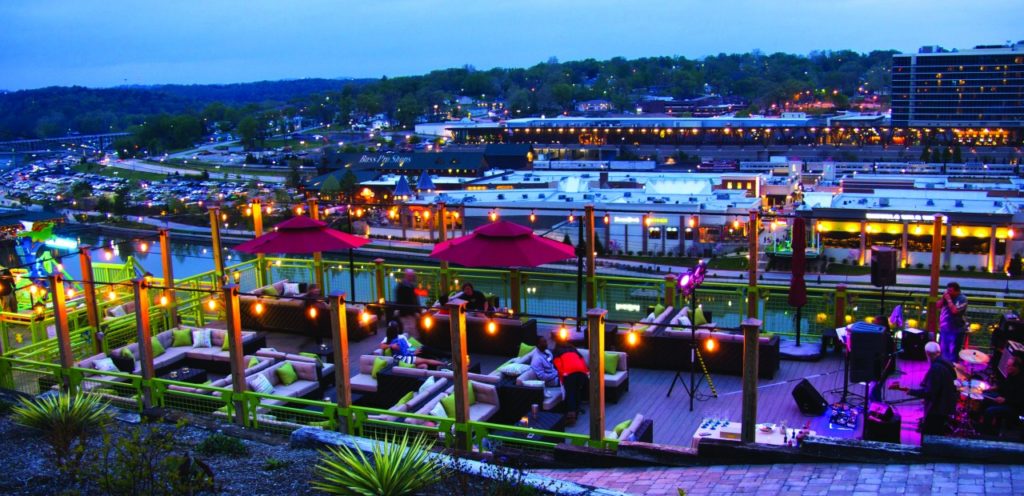 When it comes to hiking in the Midwest, few places can compare to the beautiful hiking trails in and around Branson.  From Table Rock State Park,to Mark Twain National Forest, the area is loaded with scenic trails.  Featuring towering bluffs, roaring waterfalls, tall trees and scenic overlooks, Branson is a dream come true for nature lovers!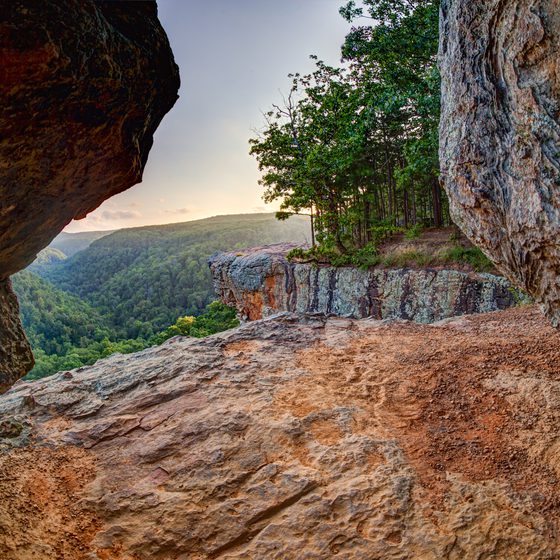 While visiting Branson 3 places stand out above the rest. Branson Treehouse Adventures, Dogwood Canyon, and Talking Rocks Cavern.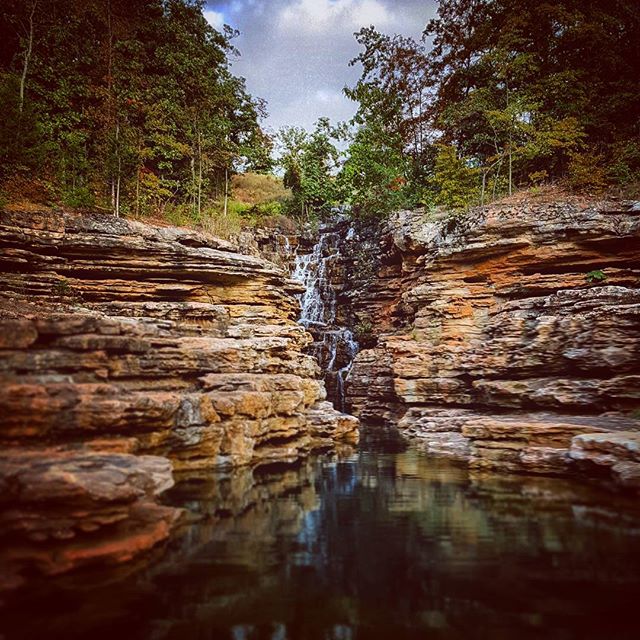 Lodging:  While there are lots of options when looking for a place to stay in Branson, only one delivers an unforgettable experience!  Branson Treehouse Adventures offers a one of a kind camping experience, with 7 different treehouses and 4 ground level cabins to choose from.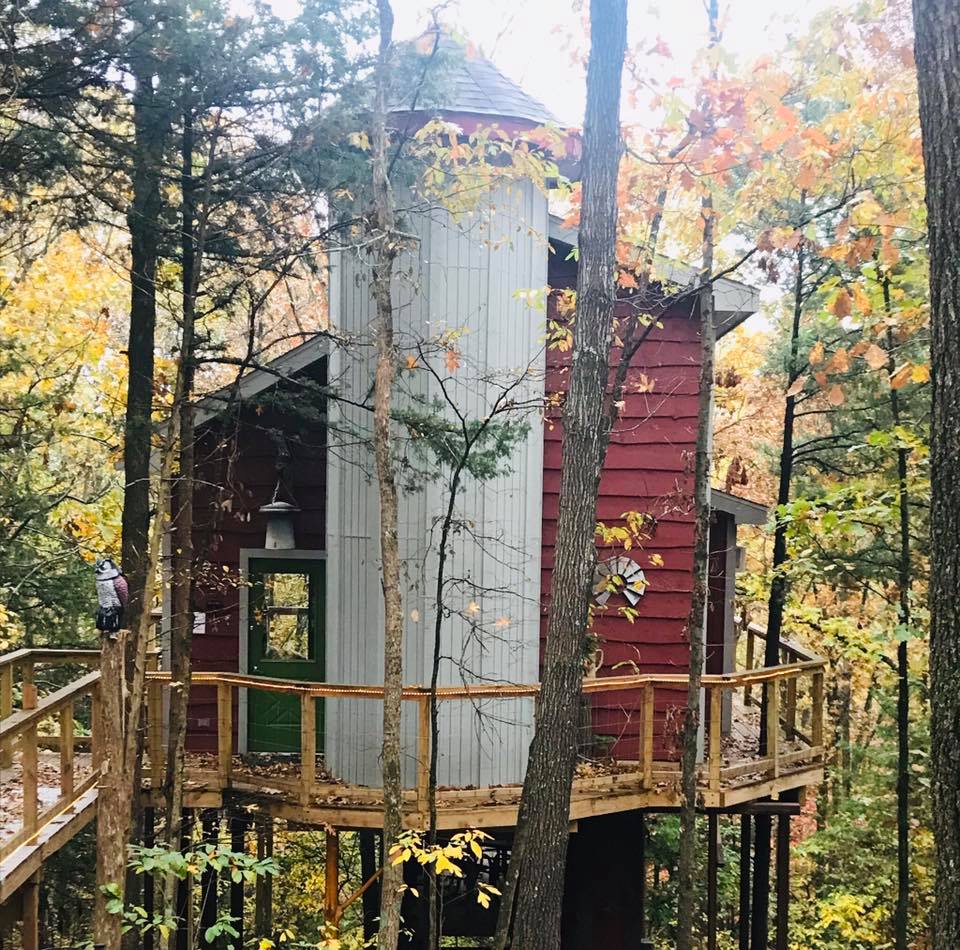 Showcaves:  Missouri is known as the cave state, so its no surprise to find so many beautiful caves in the area.  But since you only have a weekend to explore you need to pick the best cave in the area.  Luckily for you I have already done the research, and Talking Rocks Cavern is the premier show cave in Branson.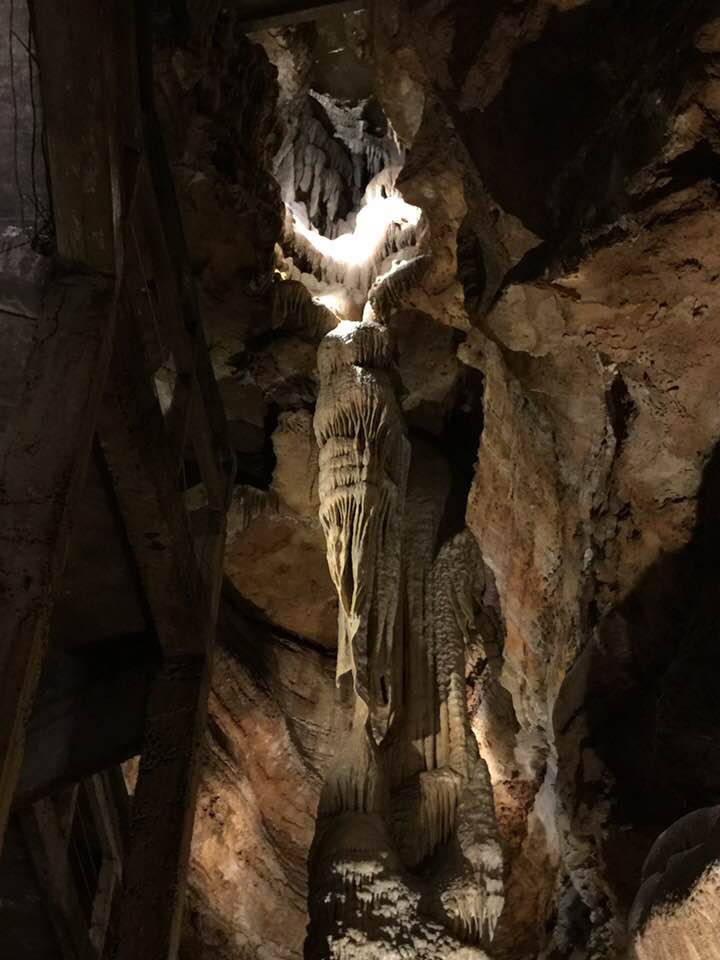 Outdoors:  This area has so much natural beauty packed into one place it made be hard to choose a destination.  However Dogwood Canyon is possibly the most beautiful location in the entire Midwest.  The park is spread out on more than 10,000 acres of ruggedly beautiful terrain.  The park has 4 waterfalls, 2 lakes, and a beautiful meandering stream, that winds its way through the canyon.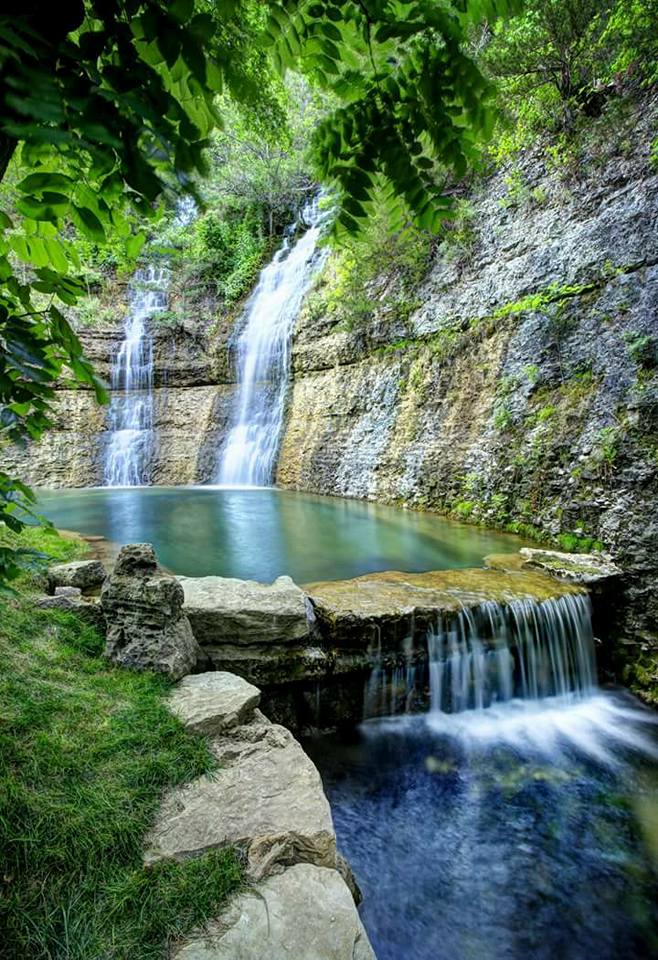 When planning your next trip, be sure to consider Branson as a destination.  With so many great adventures packed into one area,your sure to have an experience you won't soon forget.