Union Park Sky Tours

Sky Tours has 9 amazing lines, that will take you 70 feet above ground, on zip lines as long as 1,000 feet. During the tour, you will fly over the beautiful and historical Union Park. The views from above are magical! As you fly through the air, you will have a 360-degree view of Horseshoe Hollow as well as the ancient ruins that lie below. First time ziplining? Have no fear! Sky Tours is a guided tour with two guides with every group. These guides are highly trained and certified in zipline safety, with countless hours spent going over the course and equipment. Each tour takes about two hours, and includes a bit of hiking from one platform to the next. Sky Tours can be found within the YMCA Union Park Camp at 11764 John F Kennedy road in Dubuque Iowa. For more information, click here.
Take A WIld Tour

The beautiful rock formations found inside Crystal Lake Cave are literally two million years in the making. The cave system has been described as an underground labyrinth of wondrous mineral formations. The Wild Tour is a splunkers delight! Brave thrill seekers, are guided through unexcavated and narrow passageways. You will see sections of the cave that very few have seen before. This tour is done mostly on your hands and knees, so knee pads are needed and a hard hat must be worn. The tour lasts an hour and a half and is perfect for the more adventurous members of your group. Crystal Lake Cave is located at 6684 Crystal Lake Cave Rd in Dubuque, IA. For more information, click here.
Go Snowboarding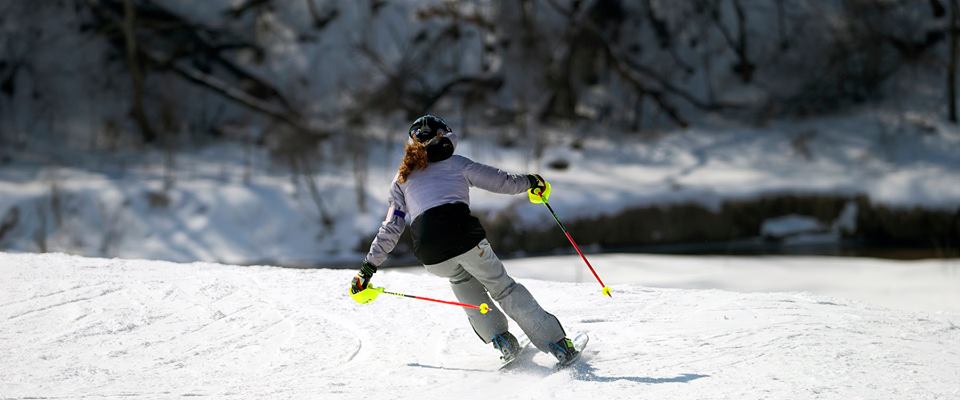 Seven Oaks Recreation is a family-owned and operated year-round outdoor recreation facility. Seven Oaks offers guests a wide range of fun activities including, skiing, snowboarding, and snow tubing during the winter months. Seven Oaks has 600 ski rentals, and 120 snowboards to outfit Adventure seekers of all ages, and is conveniently located west of Ames off of highway 30. Seven Oaks Recreation is located at 1086 222nd Drive  Boone, IA. For more information, click here.
Go Skydiving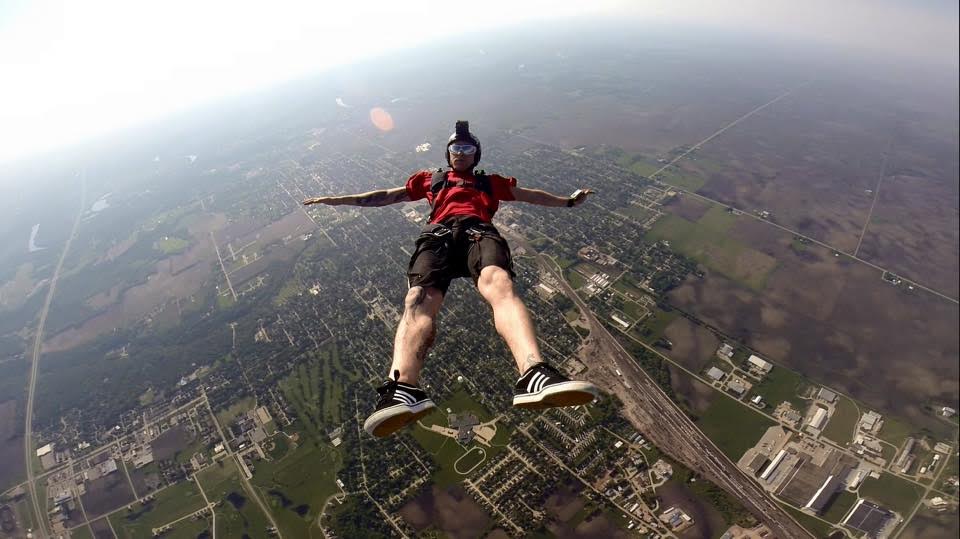 Located in Brooklyn, Skydive Iowa is one of the only skydive airports that is skydiver owned. Because of this they are uniquely able to cater to everyone from the first time jumper to the highly experienced skydiver. Being able to give their customers a much more personalized skydive experience is why they are known as Iowa's premier skydive destination. With an amazing staff and state of the art equipment, you are sure to have an amazing Adventure to tell your friends for years to come. Just about everyone has skydiving on their bucket list, and there is no better time then now, and no better place then Skydive Iowa. Located at 1922 US Highway 6, Brooklyn, Iowa. For more information, click here.
Go Rock Climbing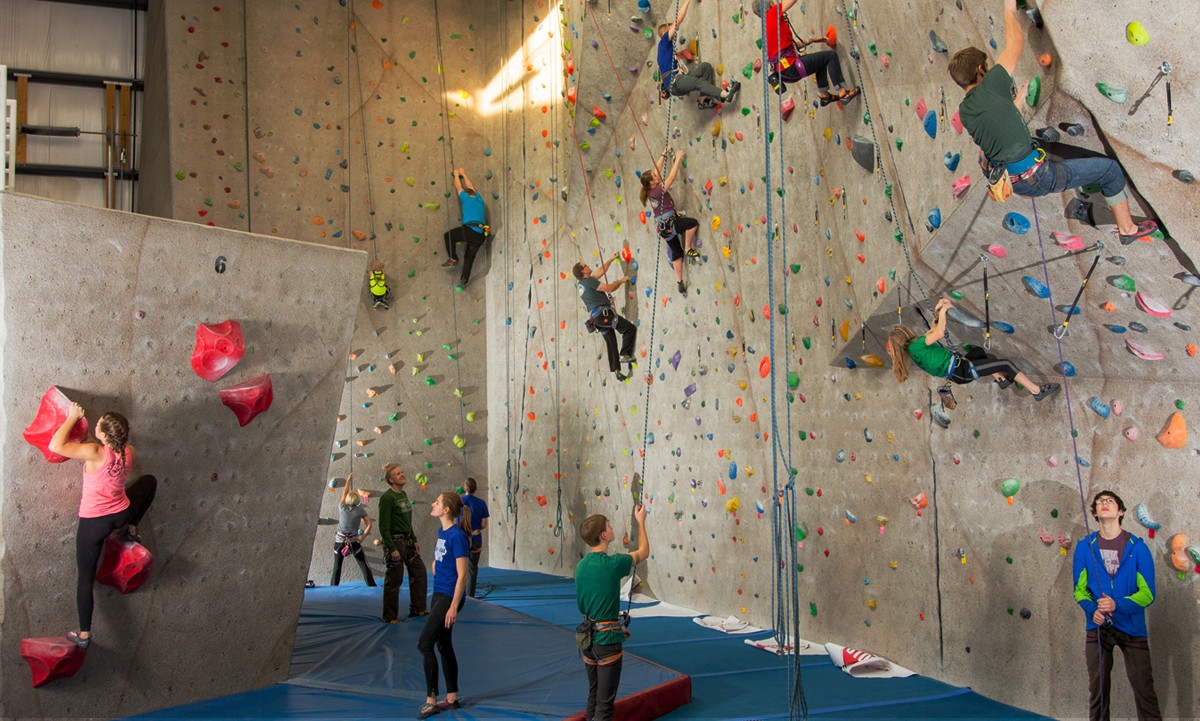 Climb Iowa Is Iowa's largest indoor climbing and training facility. With more then 10,000 square feet of climbing, 200 different routes, a fitness room, and a yoga studio. There is literally something for everyone regardless of skill level. The gym opened November 12th 2008, and was built with plans on becoming the premiere mid-sized climbing gym in the country. Climb Iowa currently has over 700 regular members,and more then 50,000 visitors annually. Climb Iowa offers a wide variety of classes. For the younger climbers they have YAC, which stands for Youth Adventure Climbing. The YAC group trains in a team environment, working closely with coaches to help the young athletes reach their individual goals. There are also two adult beginner classes, for climbers who are new to the sport of climbing. The first class is the Belay Class, which provides training in the important skill of Belaying (taking up the slack in the rope as a climber ascends). The second class is the Movement Class, which teaches climbers proper technique and body position as well as route reading. Private lessons are also available, and are a great way to hone your skills. Located at 3605 SE Miehe Drive Grimes, IA. For more information, click here.