Looking for a unique vacation destination that you will never forget?  Look no further!  Branson Treehouse Adventures is the perfect location for your next family vacation.  Located in the heart of the Ozarks, this is the perfect place to let loose, unwind, and getaway from it all. Branson Treehouse Adventures is located at 159 Acorn Acres Ln, in Branson West, Missouri. For more information, click here.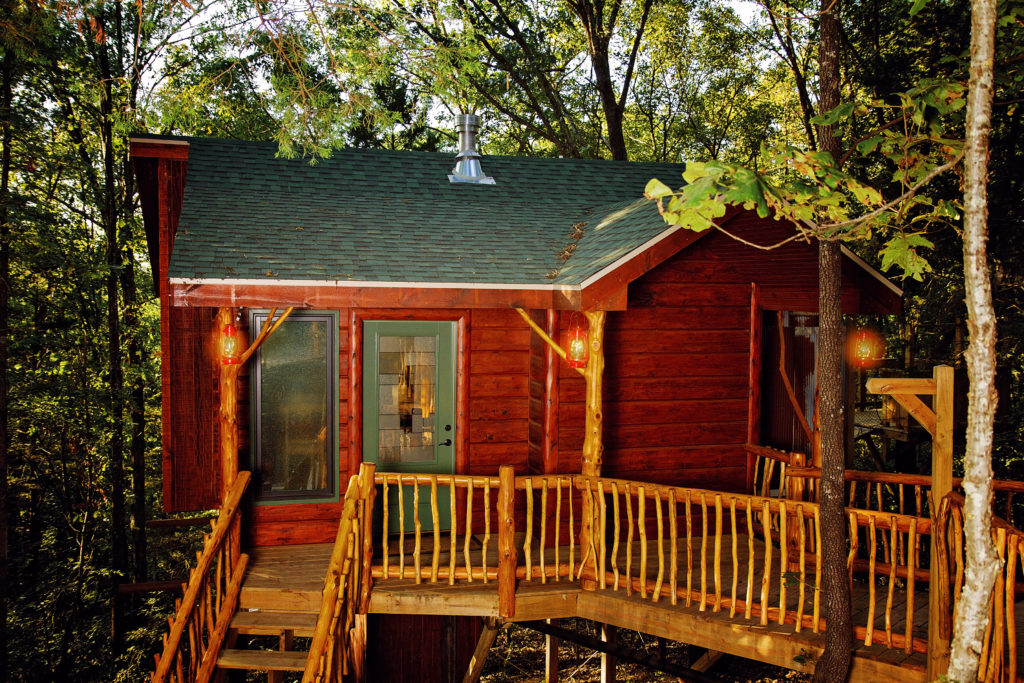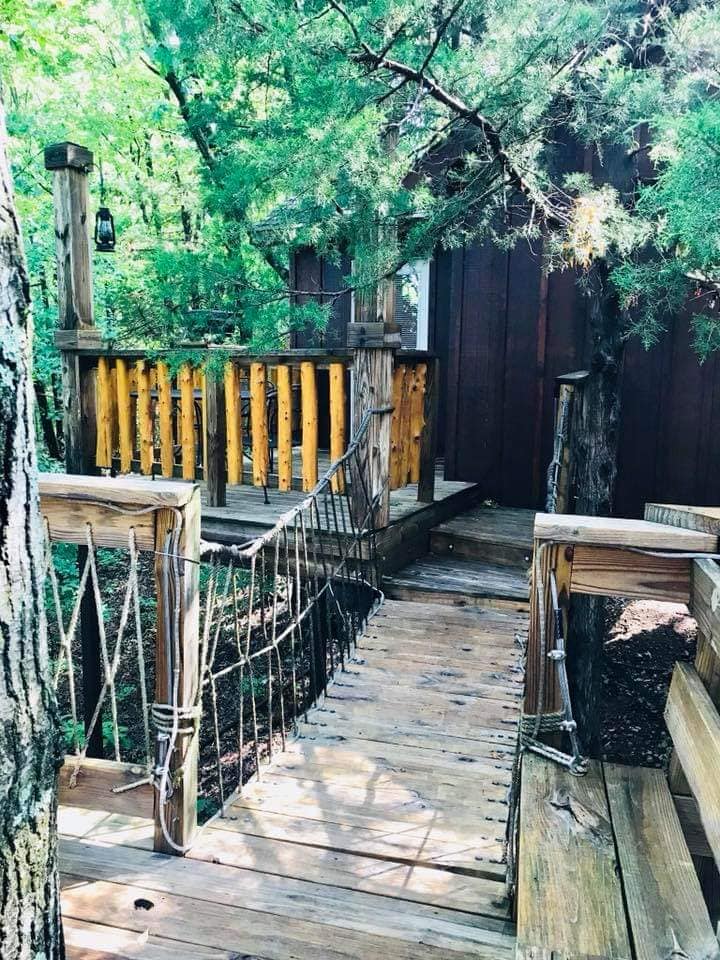 This heavily wooded area is an outdoor paradise featuring 7 absolutely breathtaking tree-houses, as well as 6 gorgeous ground level cabins, there is also an RV campground featuring 67  sites with electricity, and 6 primitive sites perfect for tent camping!   The campgrounds are spread out over 40 acres  of  natural beauty that can  only be  found in southern Missouri.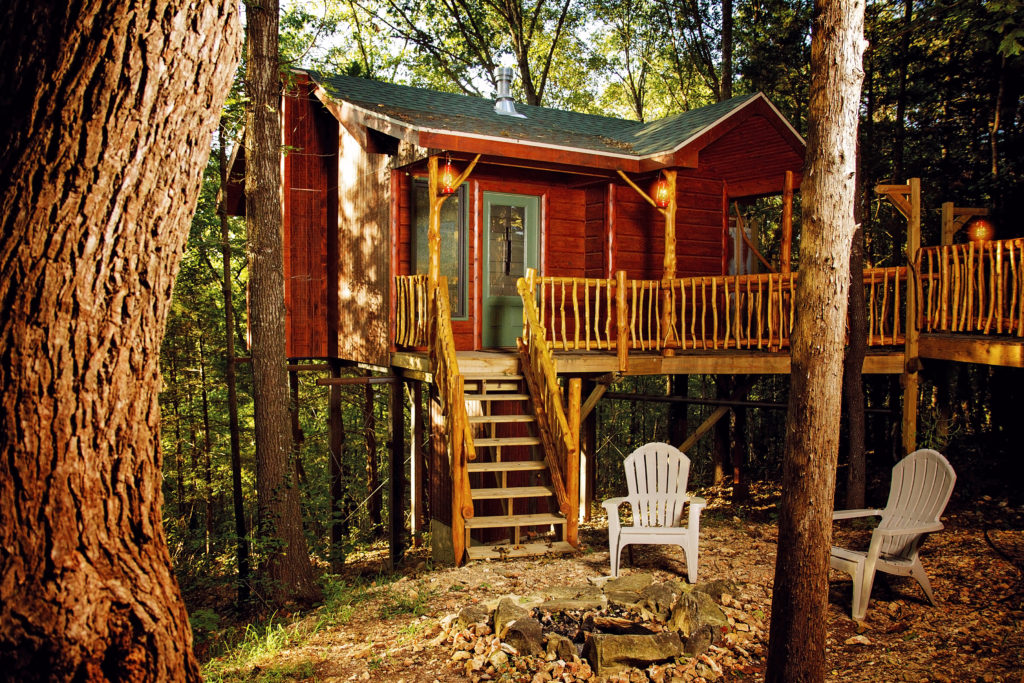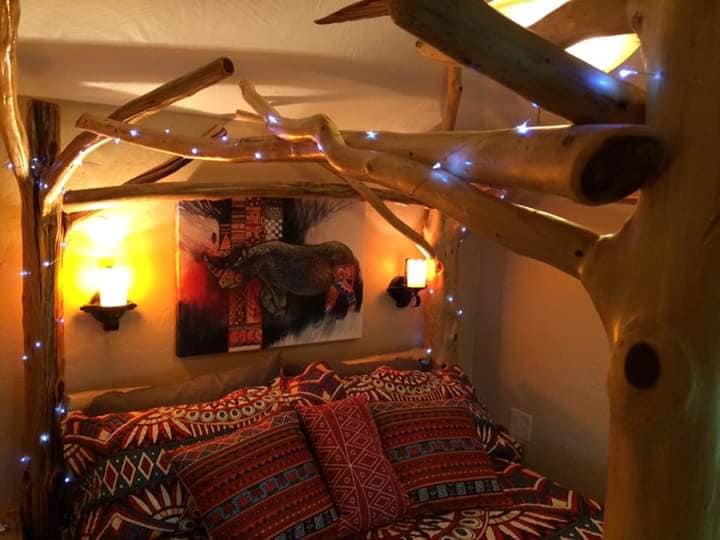 All 7 of the Treehouses come brilliantly themed to add to your staying pleasure.  There is the African Safari, the Captain's Quarters, Southern Comfort, The Owl's Roost, Misty View, Belle's Arbor, and Ben's Hideaway.  Each one carefully decorated to give you an experience you will never forget.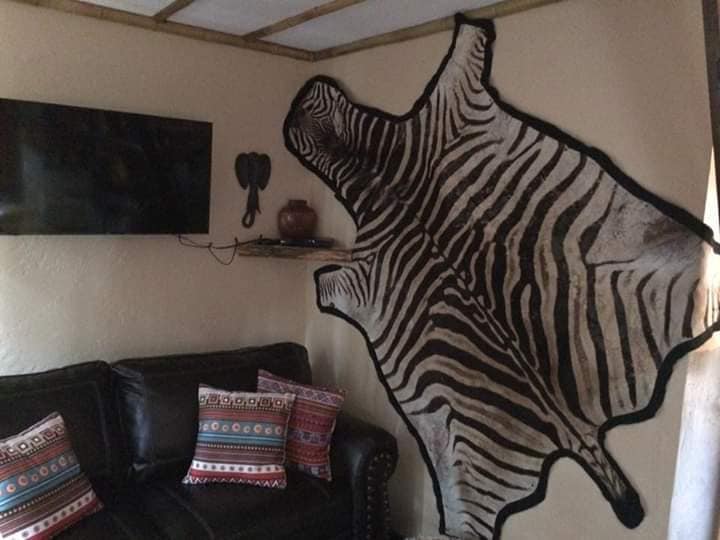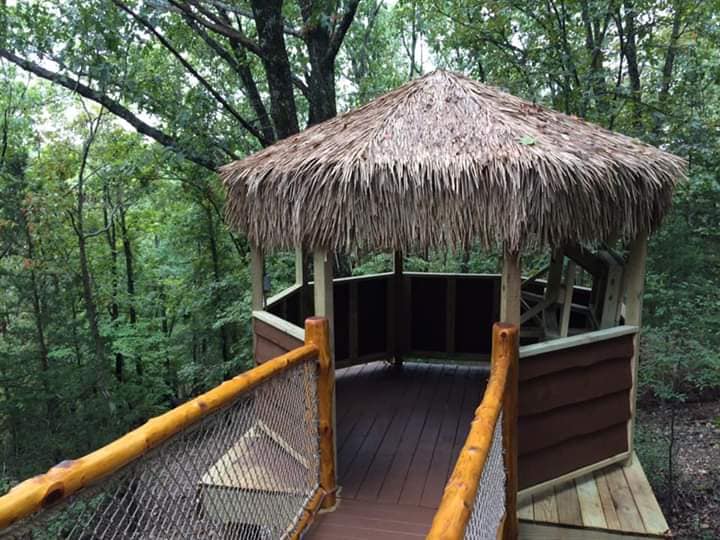 This is one of only a few places in America, where you can experience the great outdoors , and still be only minutes away from all the family entertainment and attractions of Branson Missouri.  One weekend here, and you will never want to leave.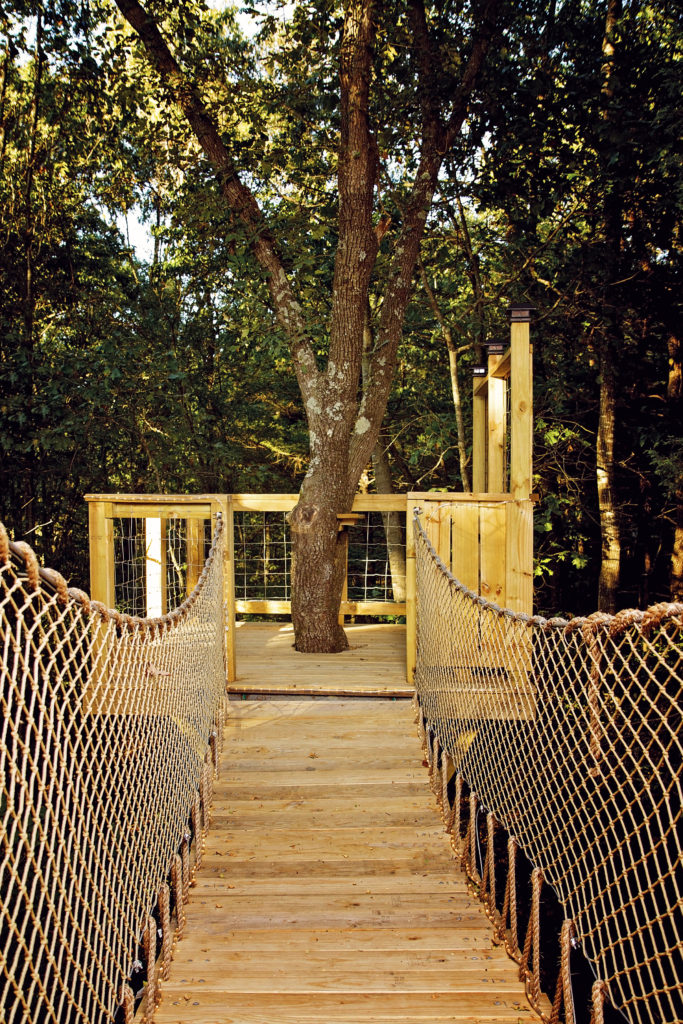 Branson Treehouse Adventures was established in 2013 and with lots of hard work, and by providing families with an unforgettable  experience they have already grown into one of the most sought after cabin resorts in the Midwest!  This  family owned business, is located in Branson Missouri, just a few miles from the Arkansas border.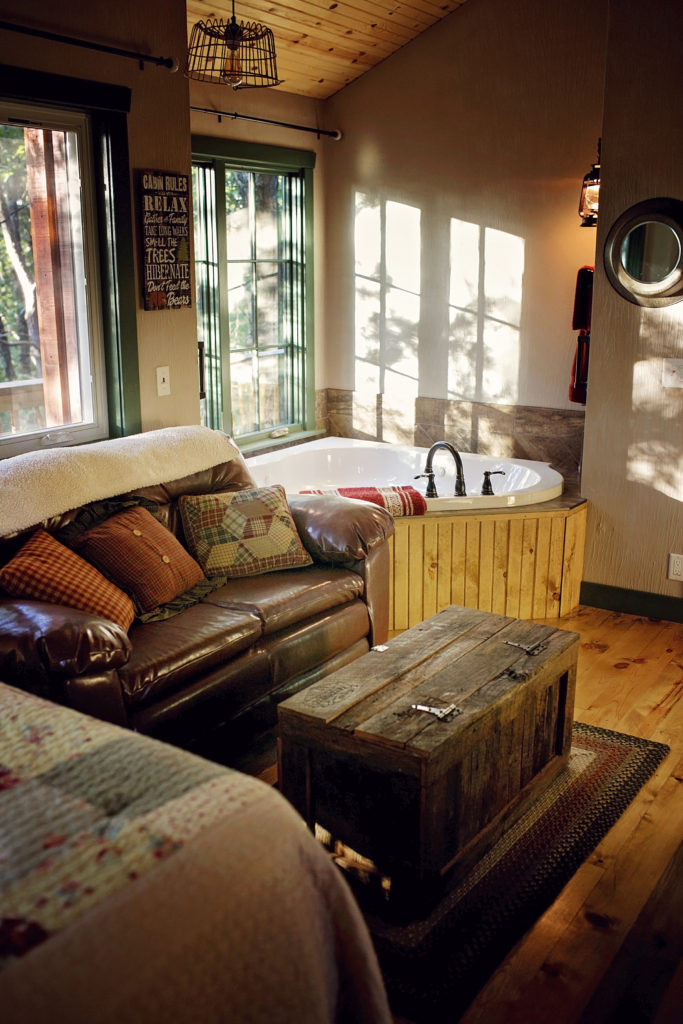 Branson Treehouse Adventures is conveniently located only minutes from some of  the Midwest's best attractions including Silver Dollar City, Talking Rocks Caverns, and White Water Park, as well as some world class shows such as  Amazing Pets, Billy Dean, Comedy Jamboree, and Spirit of the Dance, along with many others.
This campground is loaded with family fun, during your visit feel free to take a dip in the swimming pool, or how about a game of horseshoes, or maybe volleyball, you could play a game of pool in the recreation hall or maybe try your hand at ping pong.  There is also the basketball court, tether ball, and  surrounding the campgrounds are wooded rolling hills, with hiking trails throughout.  If that was not enough they recently added a pirate ship play area, zip-lining, and two climbing walls.  After a long fun filled day of adventure, you can unwind next to a campfire.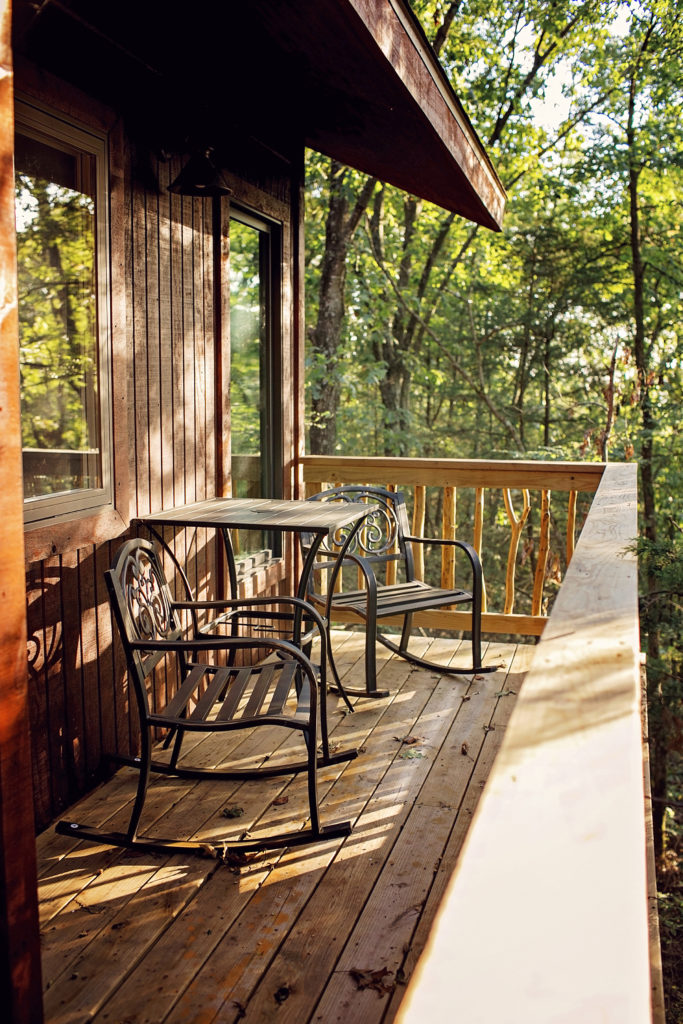 These charming log cabins very in size and style, so weather your looking for a great location for your next family reunion,  an amazing vacation destination , or just a romantic get away with that special someone you're sure to find exactly what your looking for at Branson Treehouse Adventures.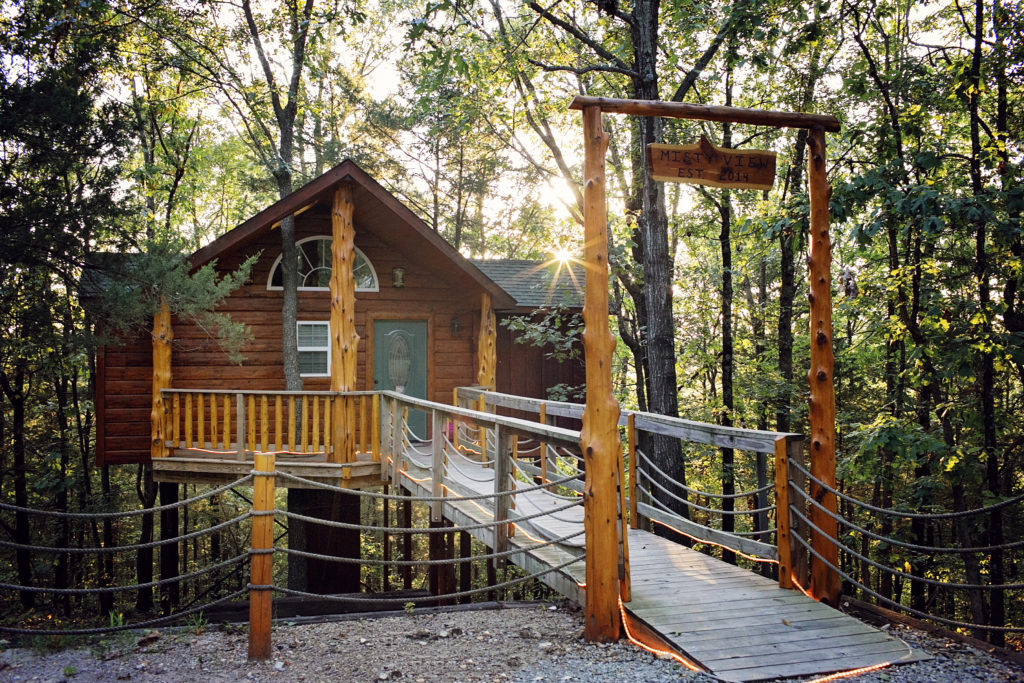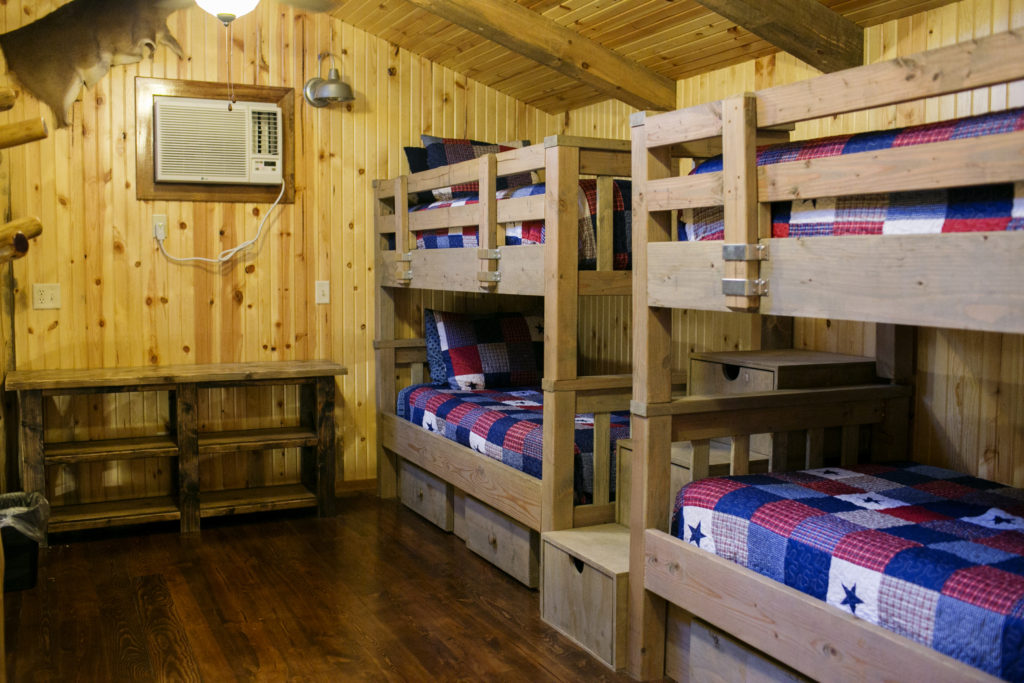 For more information call 800-338-2504 or 417-338-2500 or visit  https://bransontreehouseadventures.com/