Kamp Dels a family owned and operated Minnesota Resort located in the small town of Waterville, Minnesota. The address is 14842 Sakatah Lake Road. in Waterville, Minnesota. For more information, click here.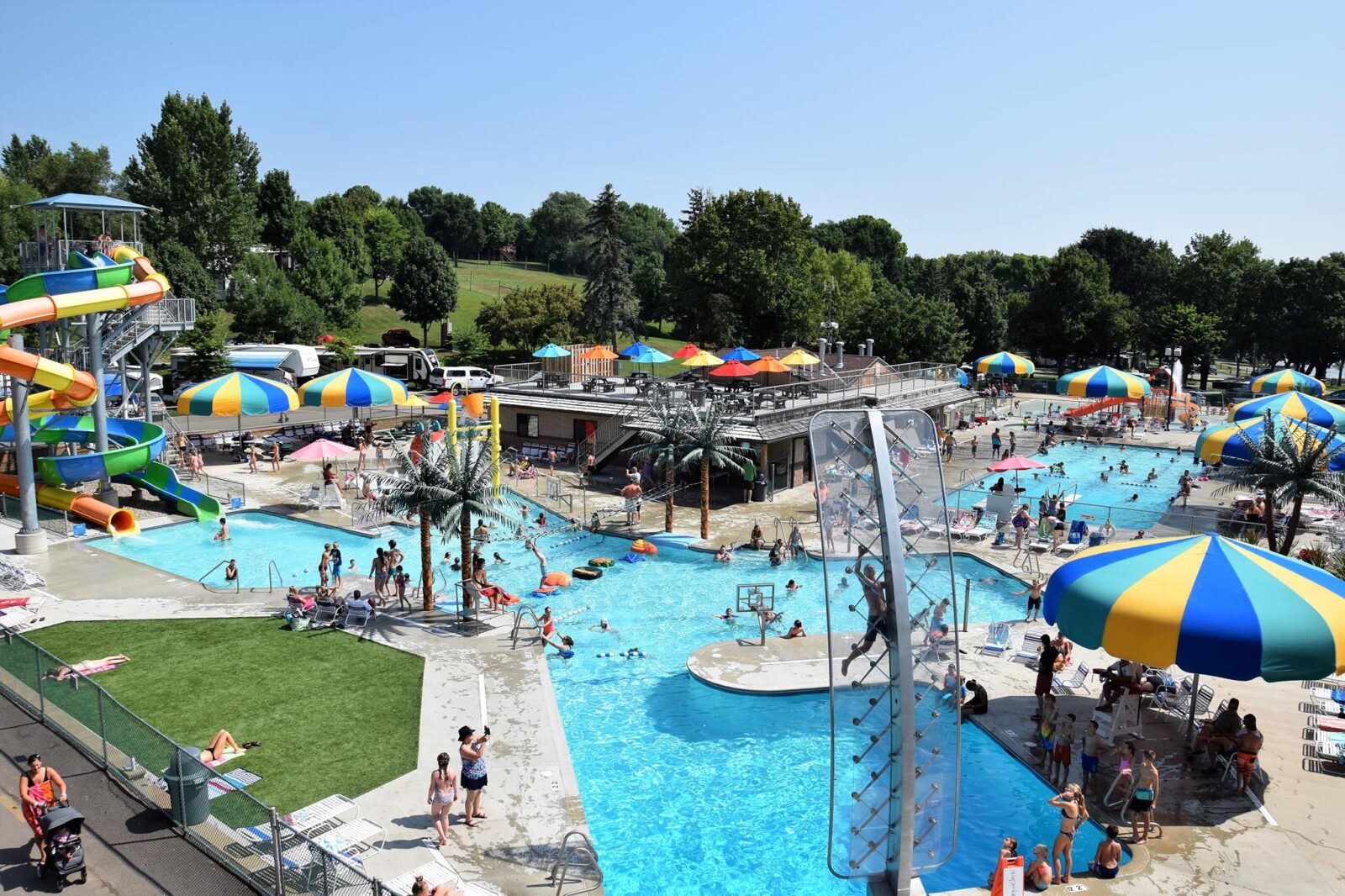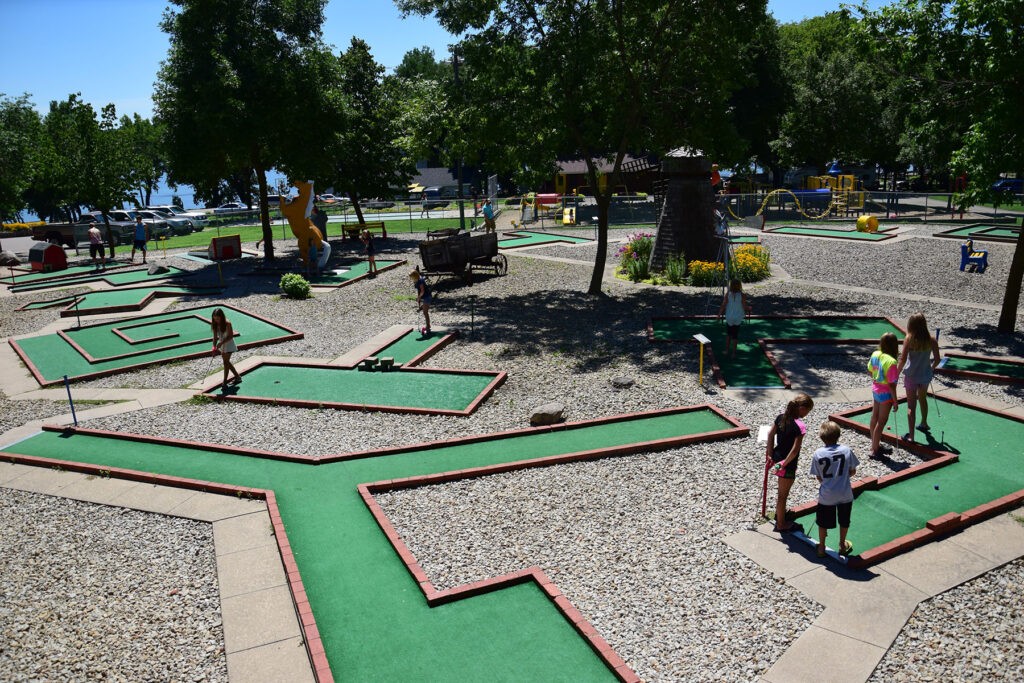 Now in its third generation, Kamp Dels has been owned by the same family since its inception in 1955. Accommodations include overnight tent camping, RV camping, seasonal campsites, and cabin rentals.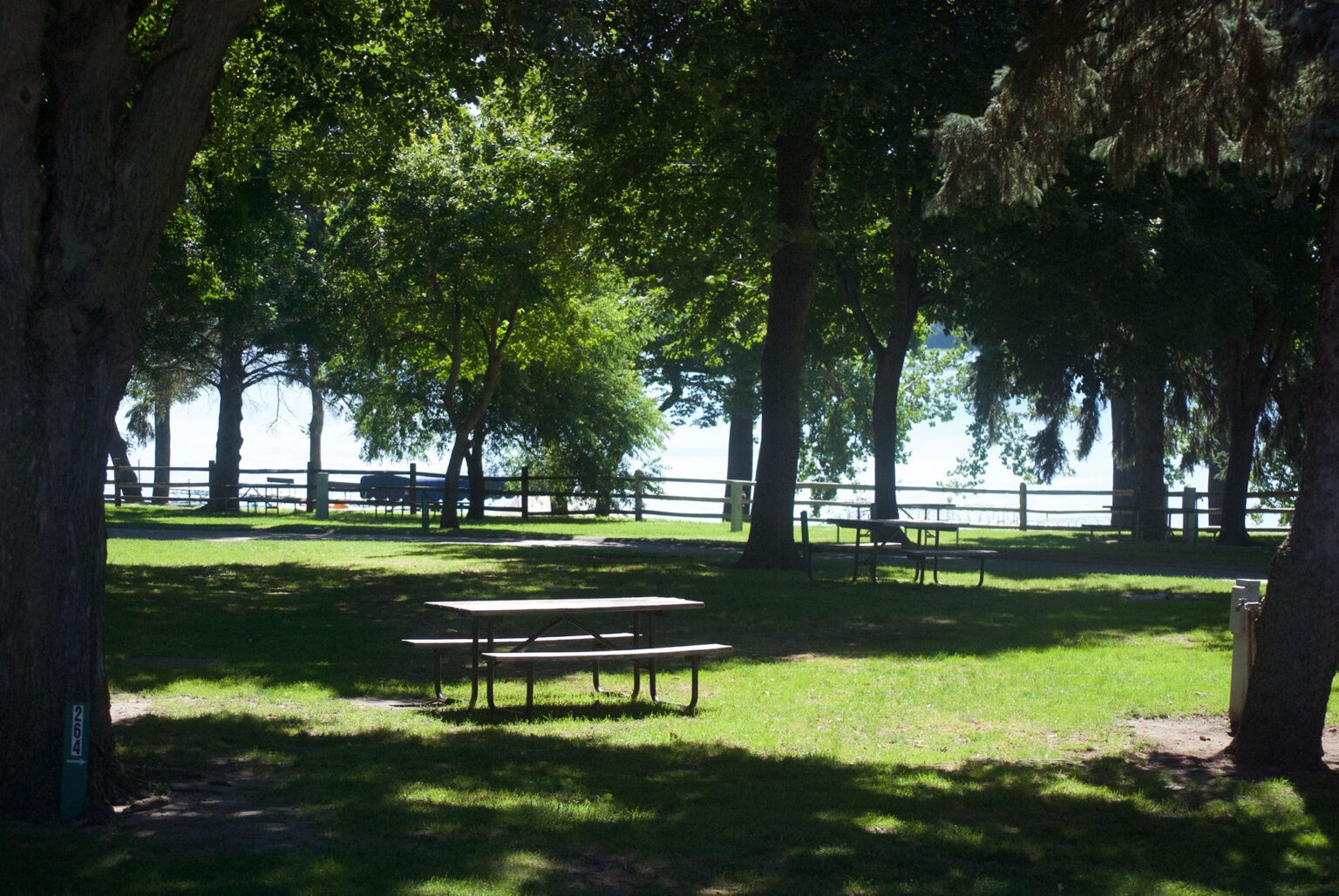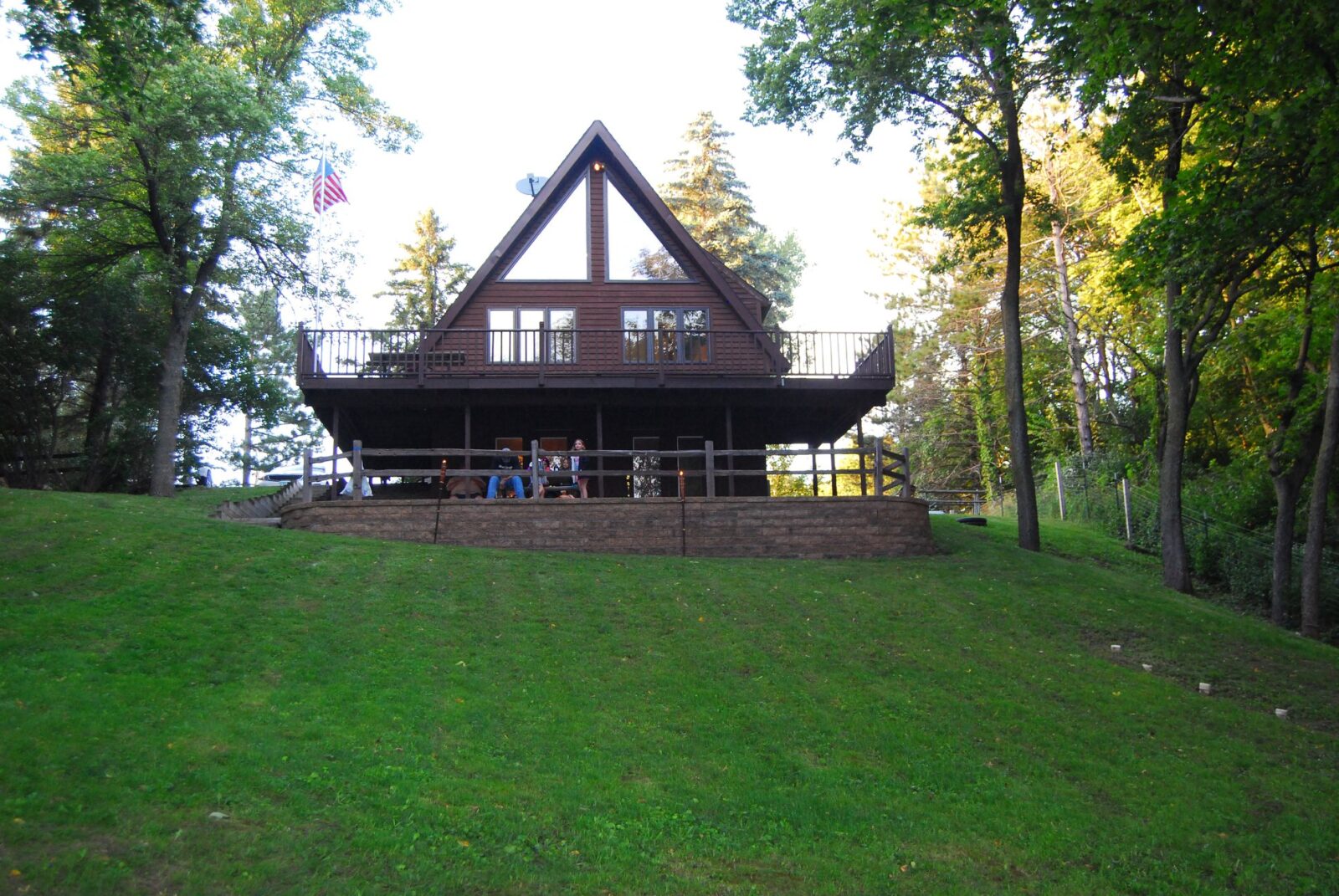 If you love campgrounds with pools, this is the place for you! Kamp Dels comes with its own water-park and even has 32 foot slides and a 23 foot Aqua Climb climbing wall. There is also water volleyball, basketball, and diving boards. Even a Aqua play land for the younger members of your group. All of this and so much more await you at this southern Minnesota Resort!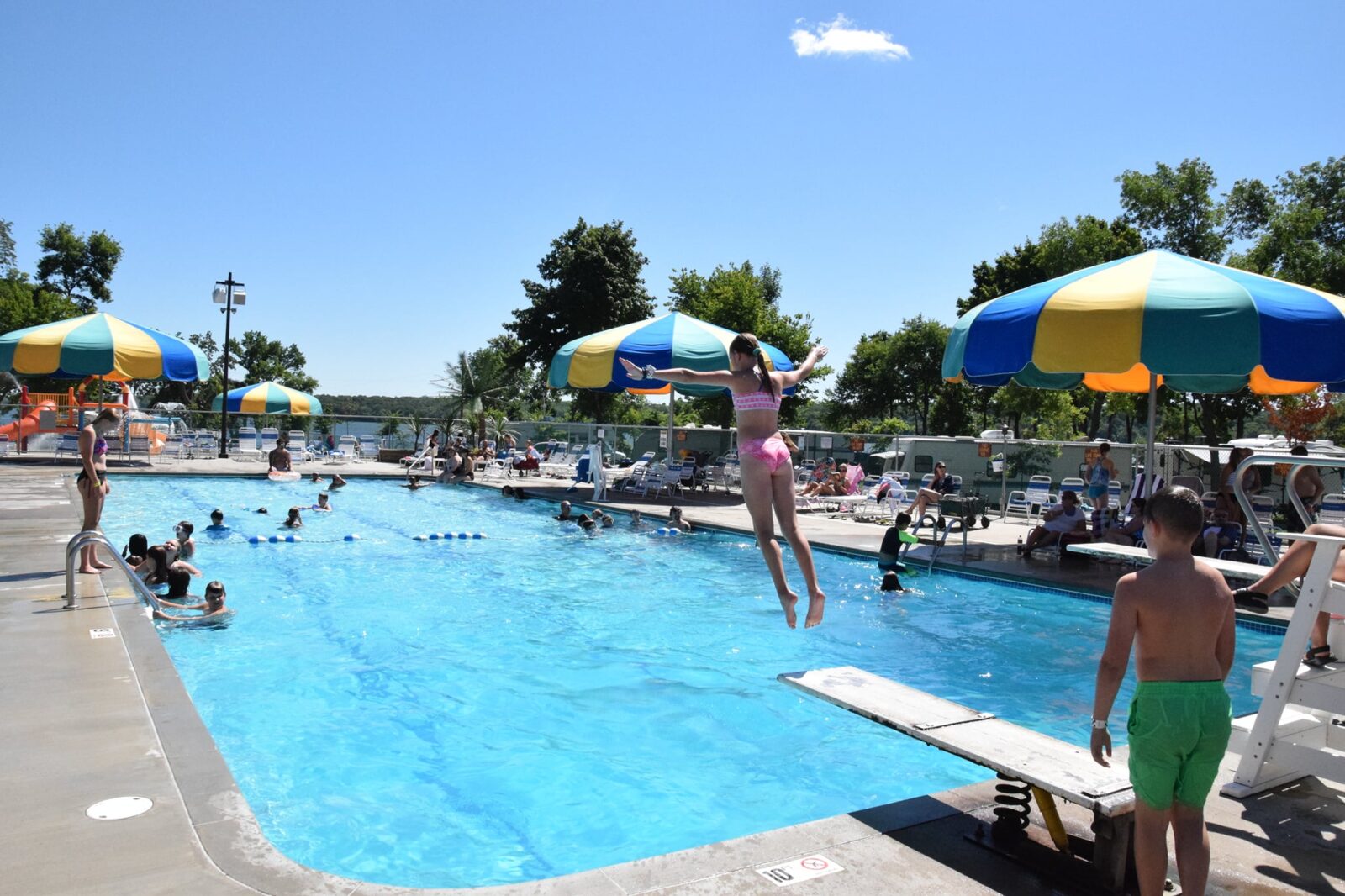 Kamp Dels is located on Lake Sakatah near Waterville. This campground, RV park, and cabin rental site is the ultimate Minnesota camping destination.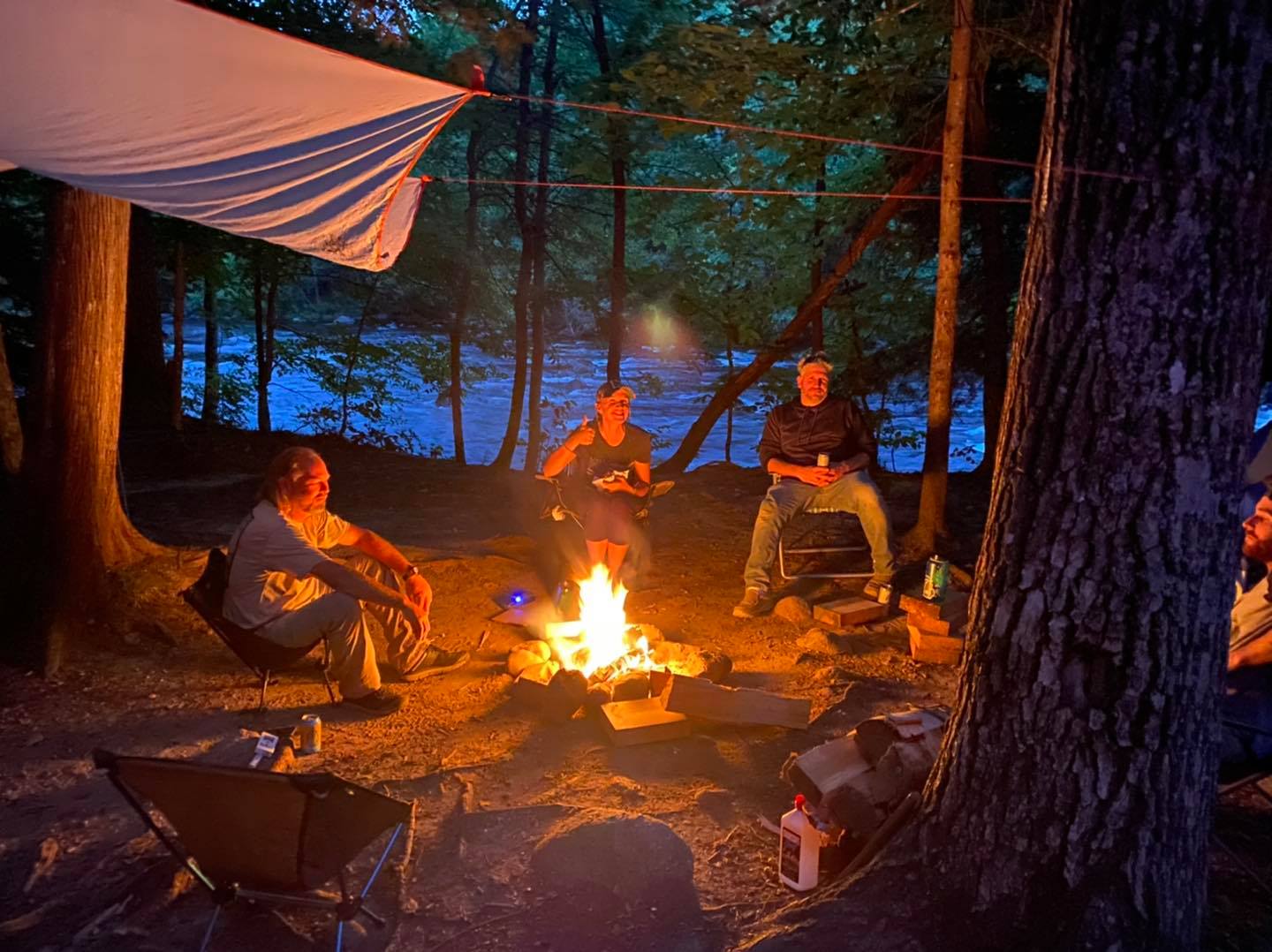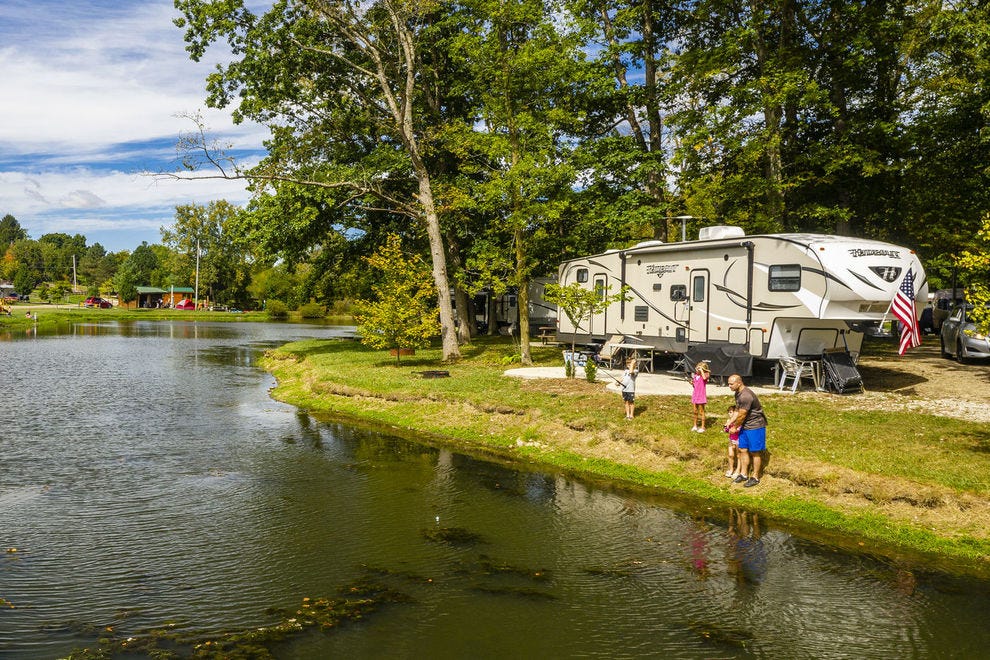 This MN campground is built around family fun.! Recreational opportunities include large playgrounds, petting zoo, mini-golf, tennis, basketball, volleyball, racquetball, boating and so much more. Come see why so any families make Kamp Dels their top Minnesota camping destination year after year.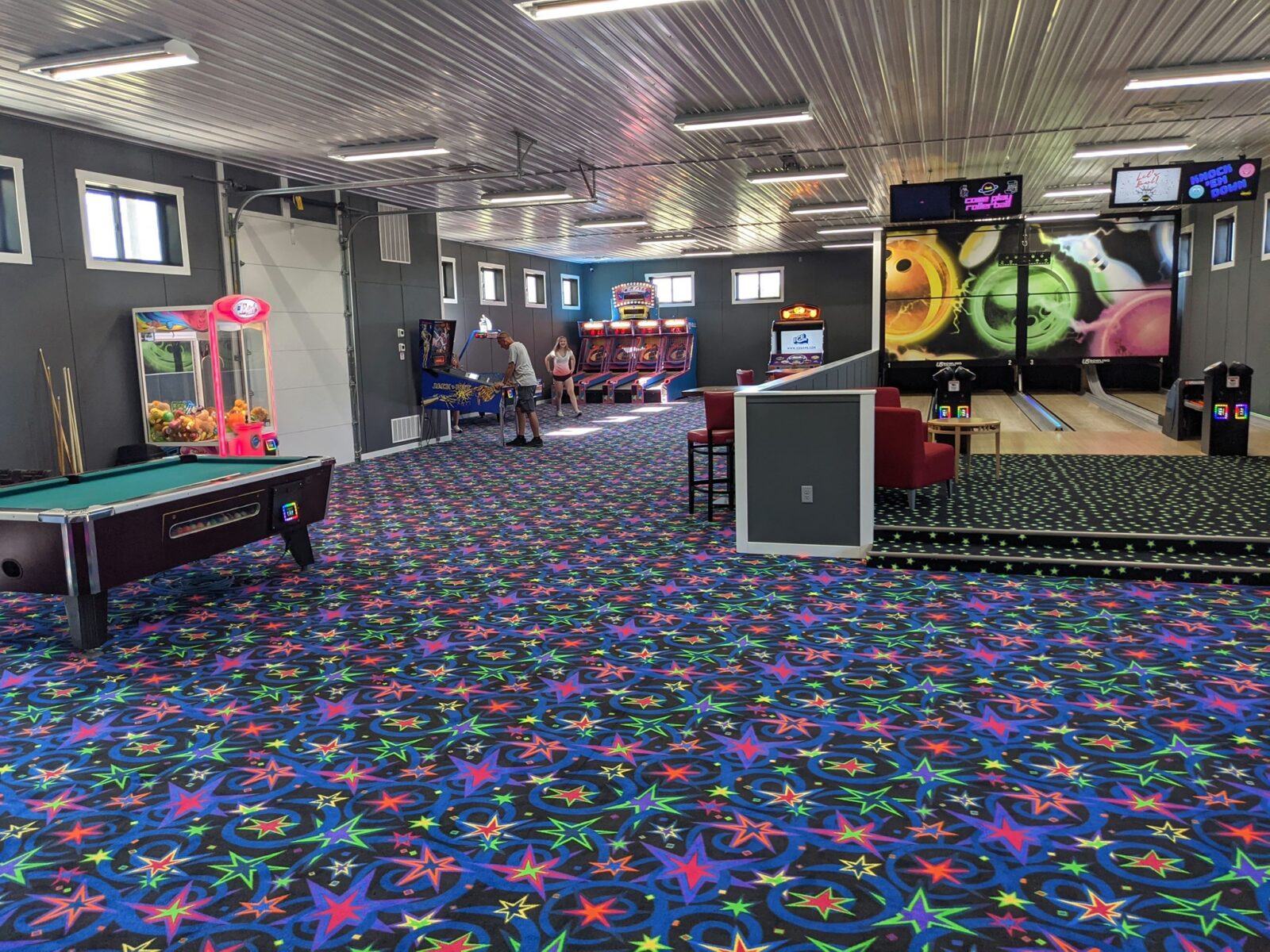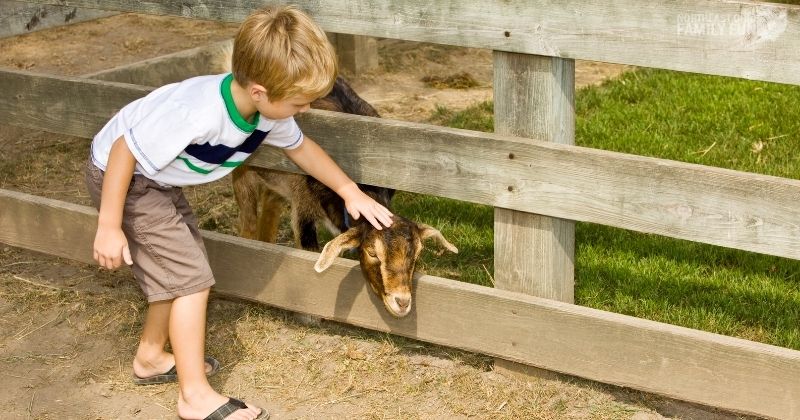 Perry's Pond is located within the campgrounds and is a great place for guest to relax next to the fishing pond, which allows children and adults time to unwind from the many activities that Kamp Dels offers. Perry Pond is a catch and release pond stocked with panfish and large mouth bass. Light fishing tackle and live bait are available at the main office.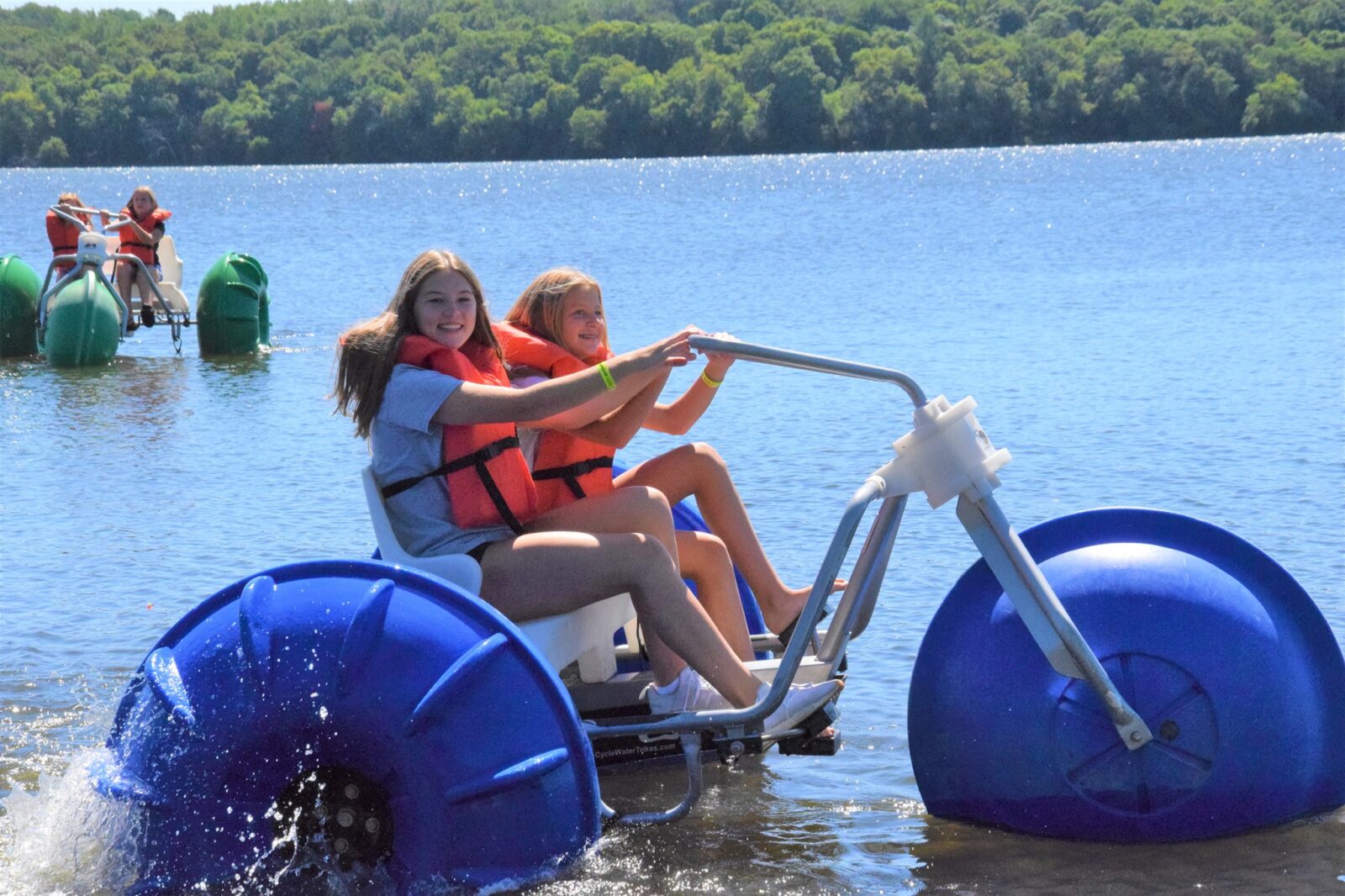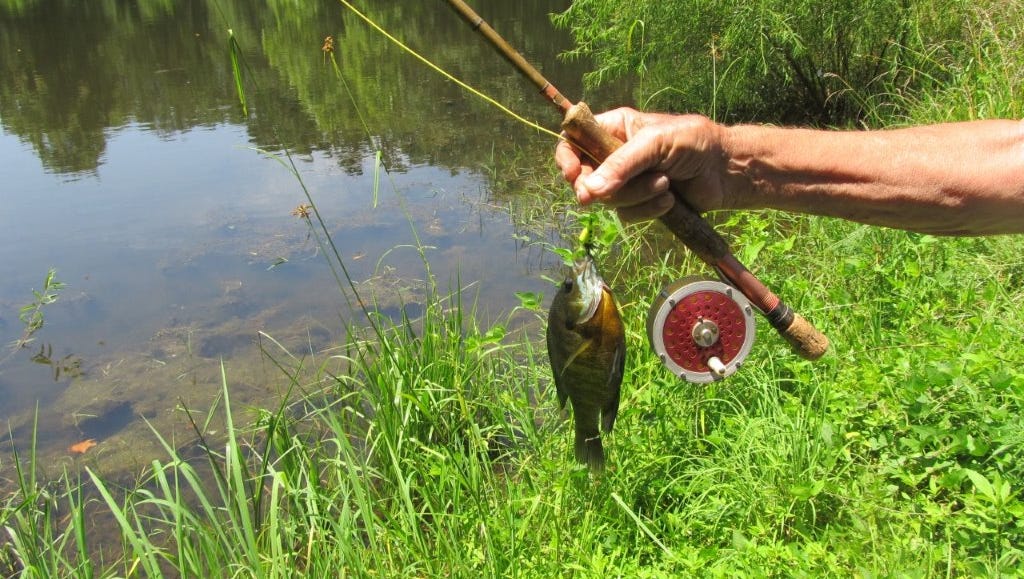 Kamp Dels is located at 14842 Sakatah Lake Road. in Waterville, Minnesota. For more information, click here.