This is one of those magical vacation destinations that you need to see to believe. Spring Lake Ranch is one part campground one part luxury resort. With all the the activities and amenities you could imagine. Spring Lake Ranch is located at 11820 Sayersbrook Rd. in Potosi, Missouri. For more information, click here.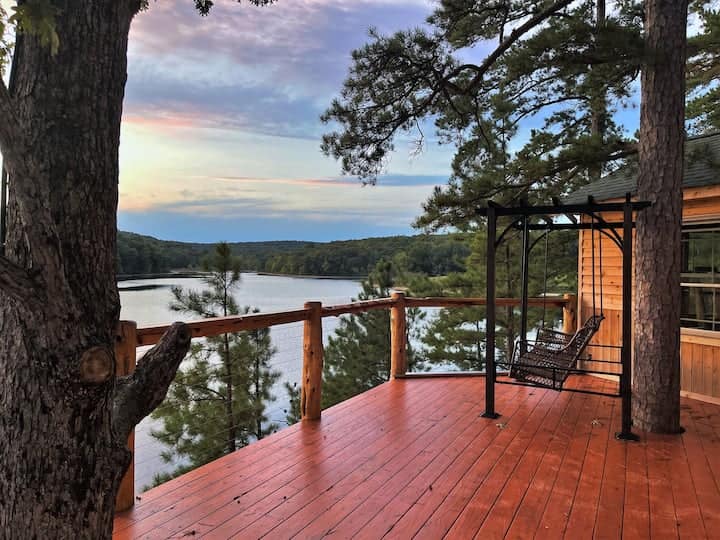 The ranch has all the lodging options you could ask for: 5 gorgeous tree-houses, 1 lodge, a tack house, a cottage, 4 primitive cabins, RV sites, as well as tent sites. There is also a secluded Camping Site, and a Peninsula site for those who value their privacy. No matter which lodging option you choose, you will be surrounded by stunning beautiful scenery.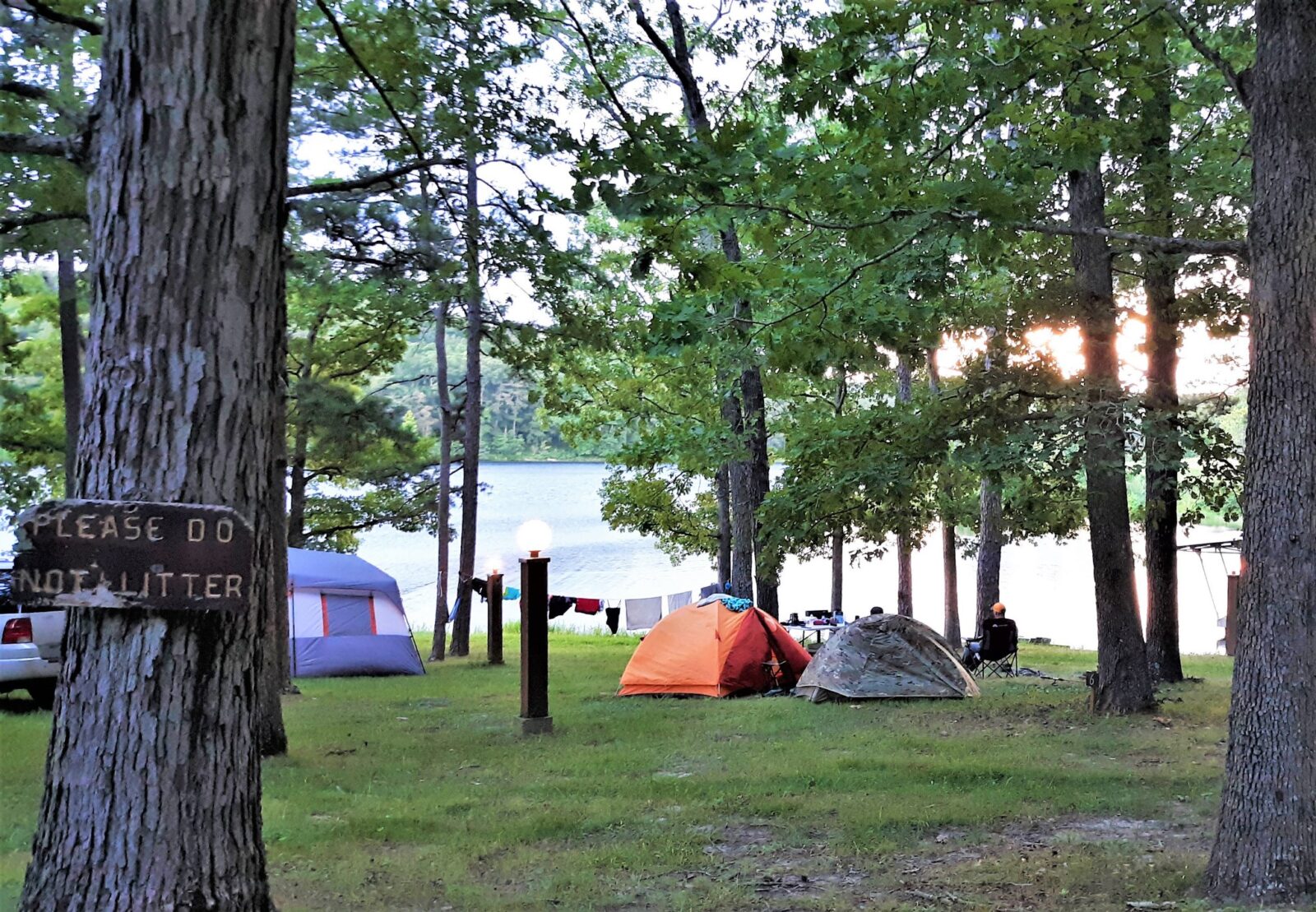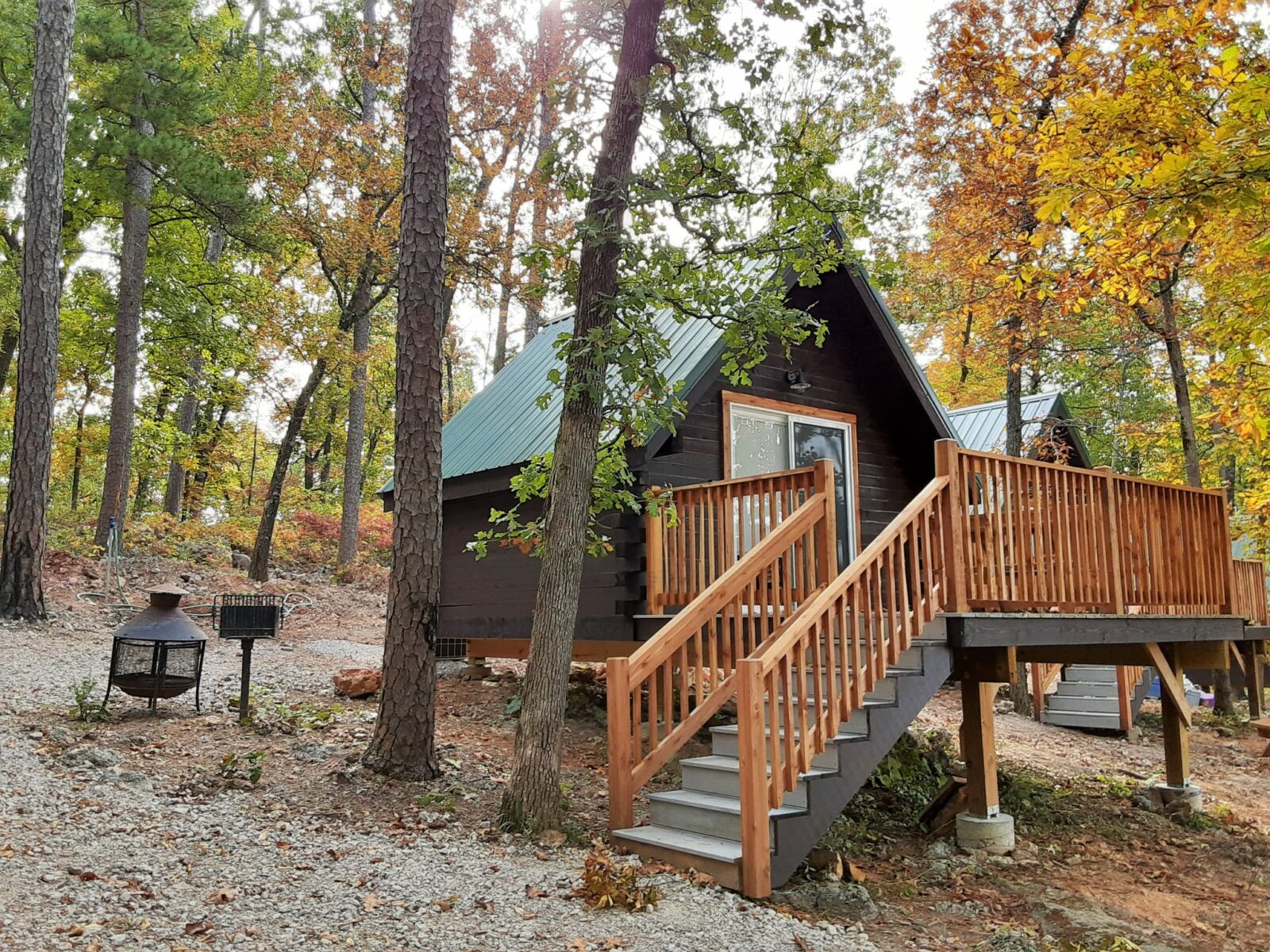 There is no shortage of activities at Spring Lake Ranch! Activities include: Kayaking/canoeing, swimming in the lake, fishing, horseback riding, and even two hiking trails going around the lake.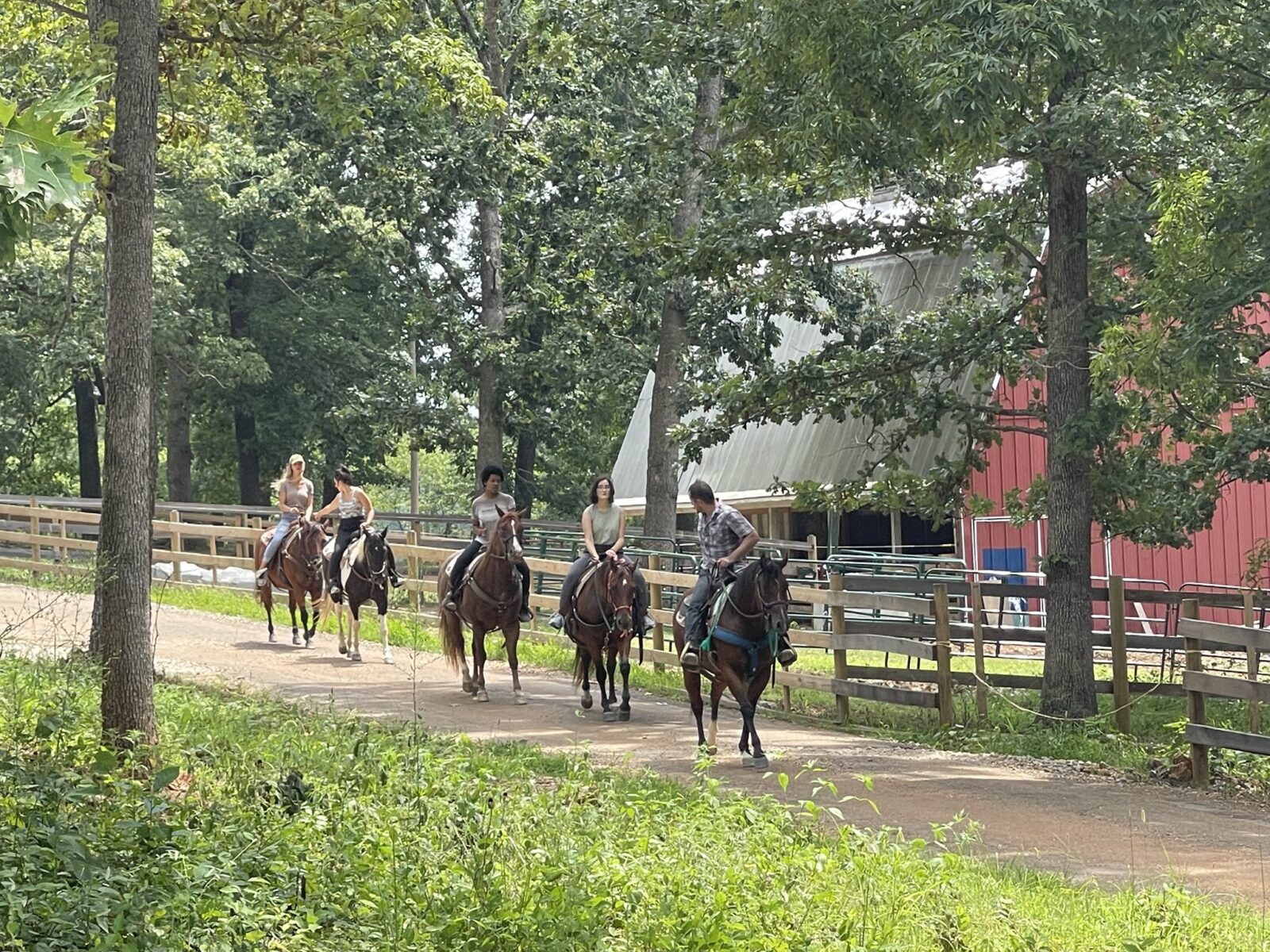 The fishing is top notch, as the ranch is situated on a private 60-acre lake, stocked with blue gill, bass, spoonbill, catfish and carp. Fishing poles are available for daily rental. The lake is crystal clear and just loaded with fish!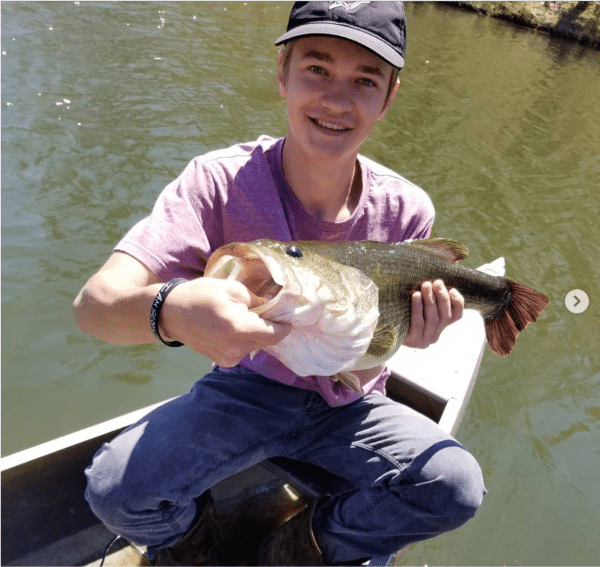 There is even a private swimming pool for guests who reserve The Lodge. The lodge can accommodate 20+ guests, and has 17 beds, and a private hot-tub!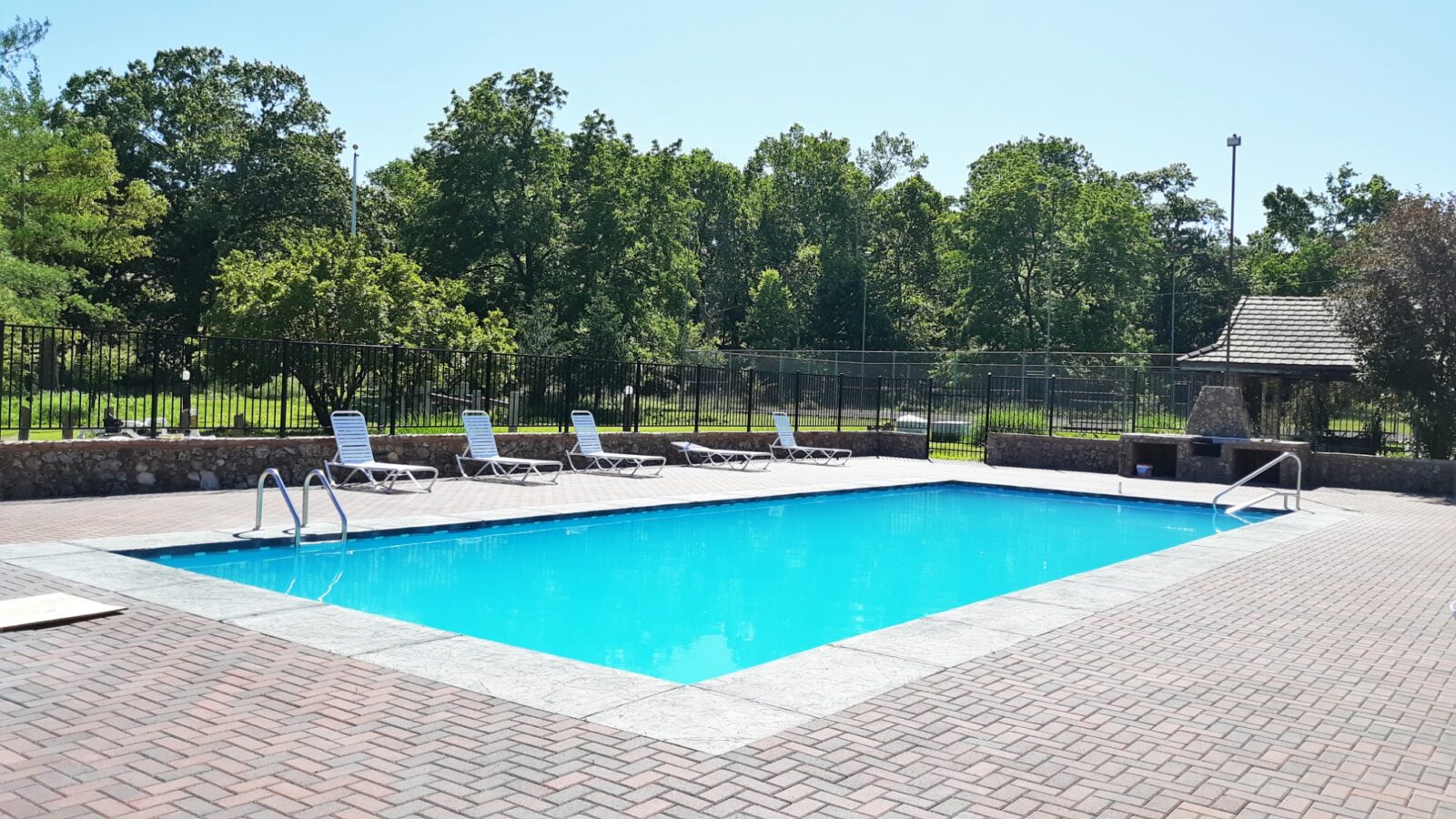 All the tree-houses come equipped with private hot-tubs, and provide guests with unforgettable views of Sayersbrook Lake.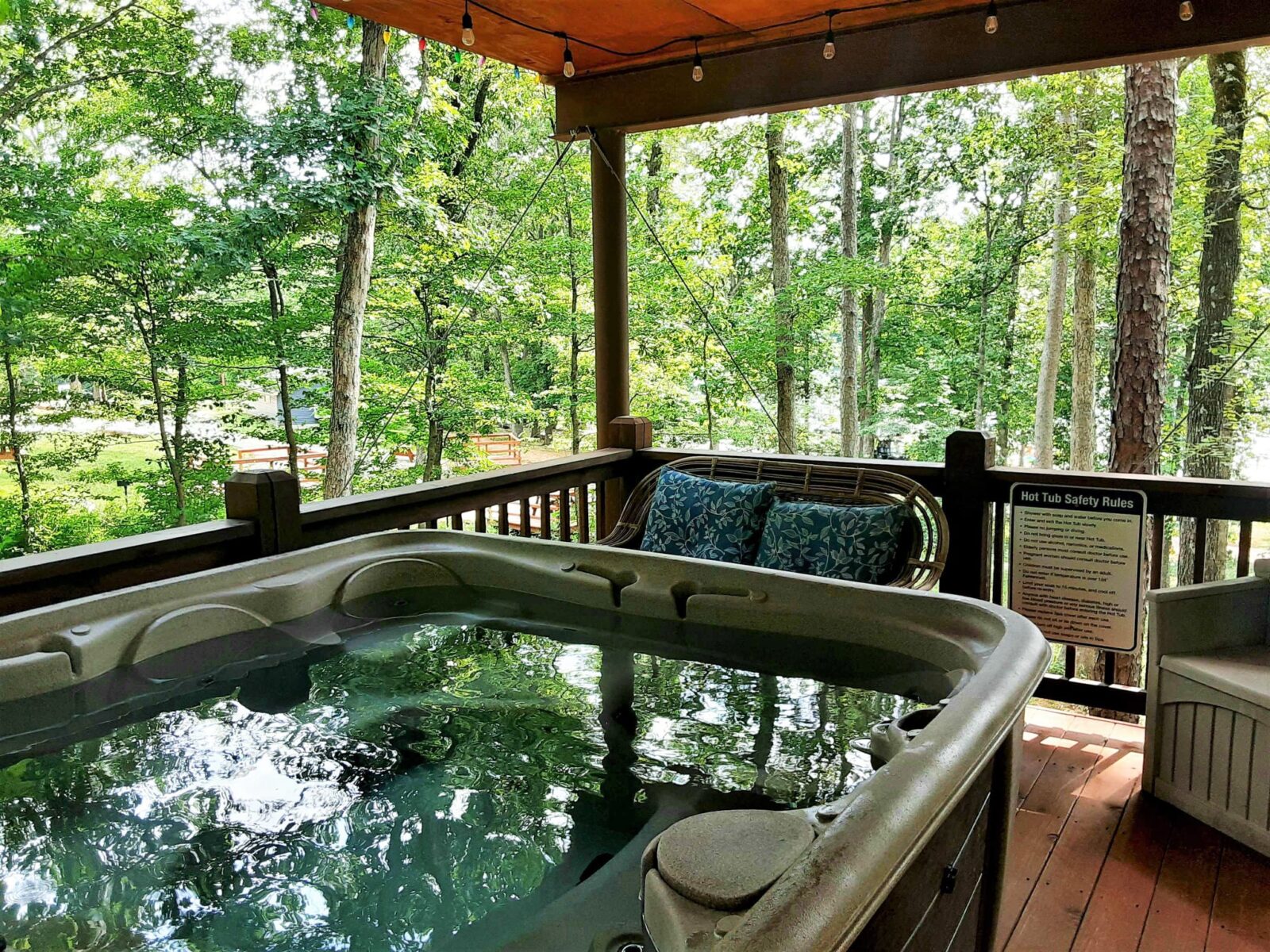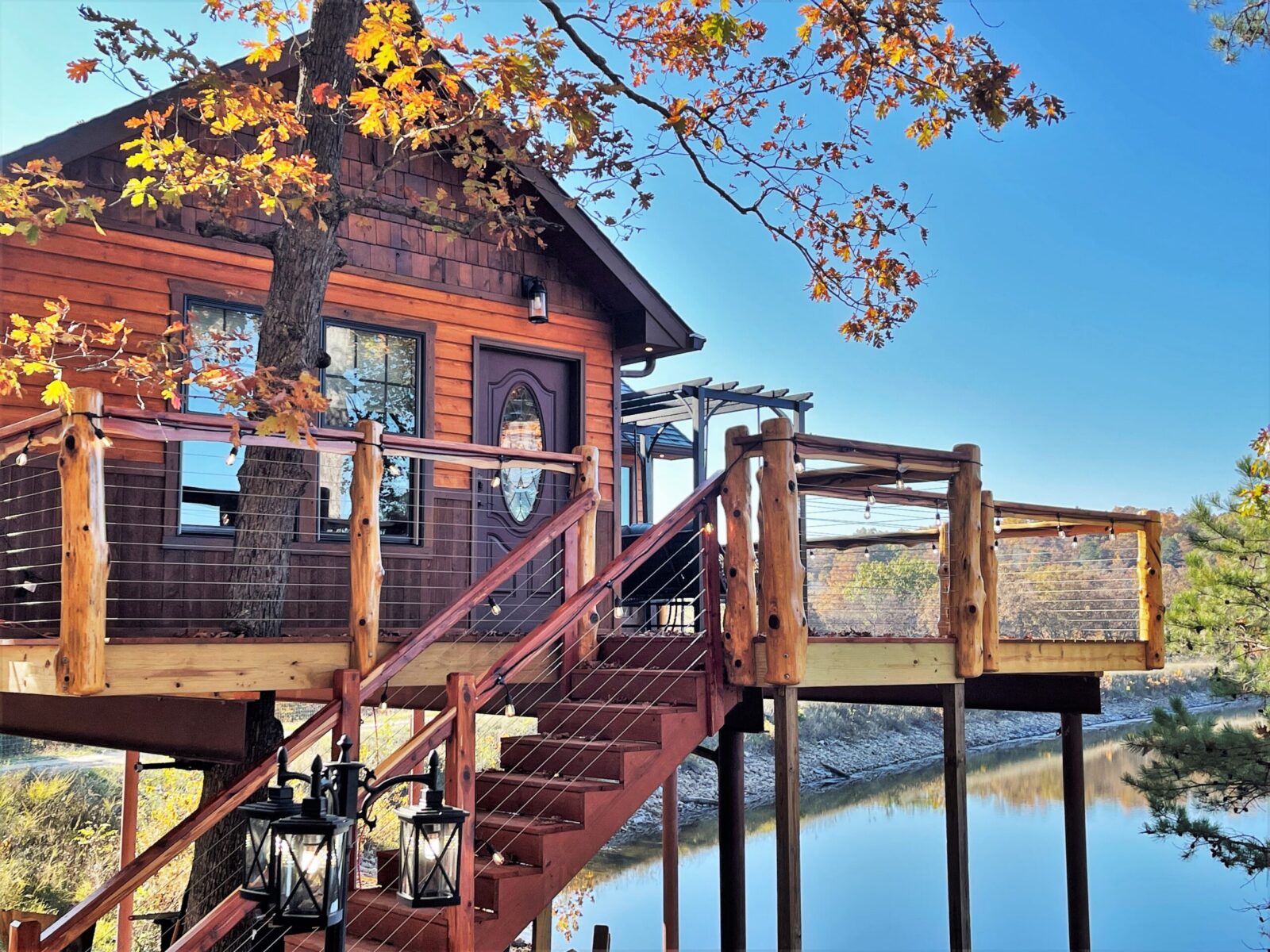 There is so much to do here, most guests stay for the week. However day passes are available and are just $10 per person!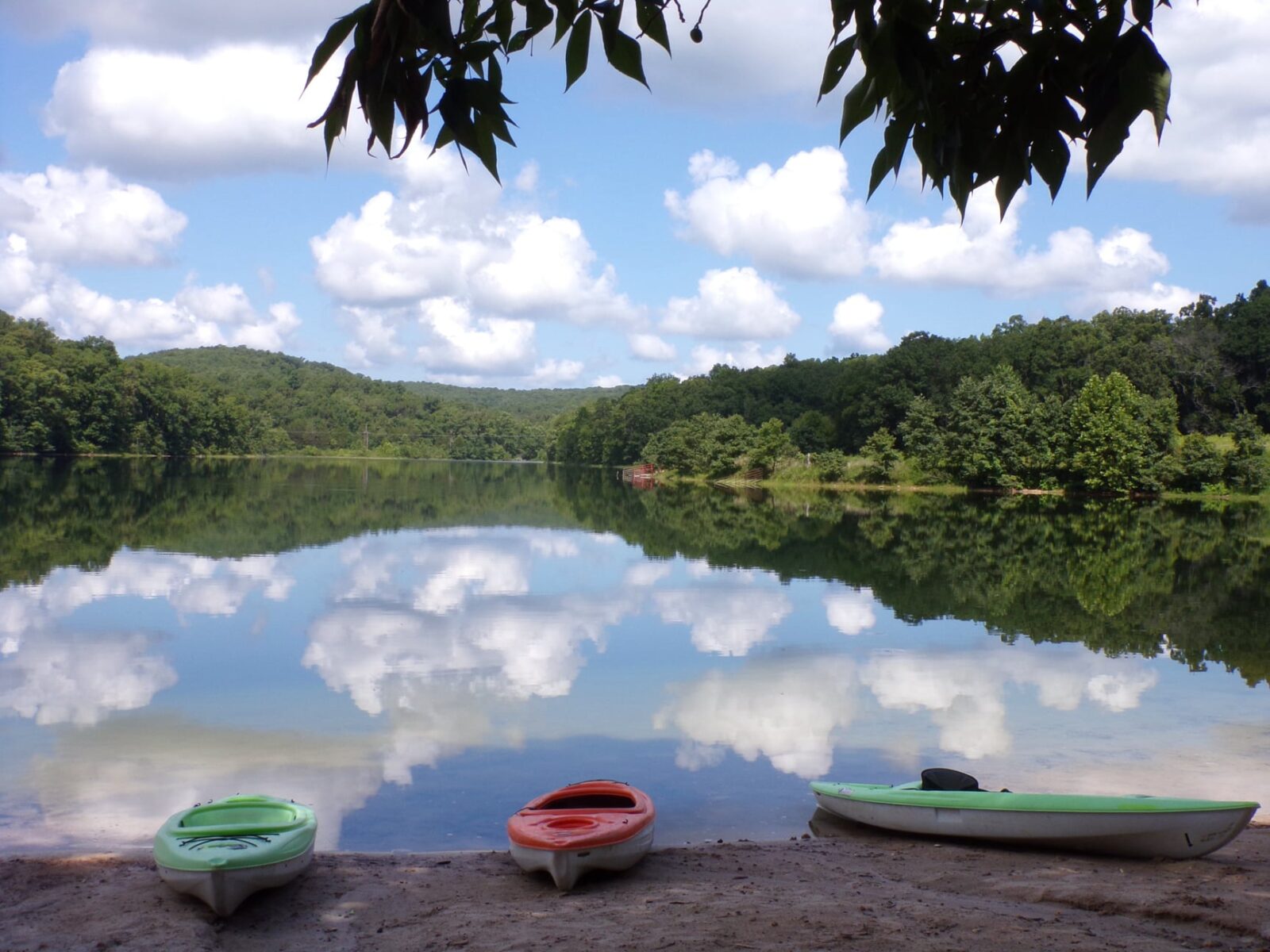 This place is an absolute gem, and I have no doubt you will love your stay at Spring Lake Ranch.