Welcome to Trukees Cabin and Canoe Rentals, this epic business is located in Pocahontas Arkansas right along the banks of the gorgeous 11 Point River! Beside's outstanding lodging, Trukees Cabin and Canoe Rentals, provide some of the most amazing float trips in the region! Trukees Cabin and Canoe Rentals, is located at 7060 Hwy 62 West, in Pocahontas, Arkansas. For more information, click here.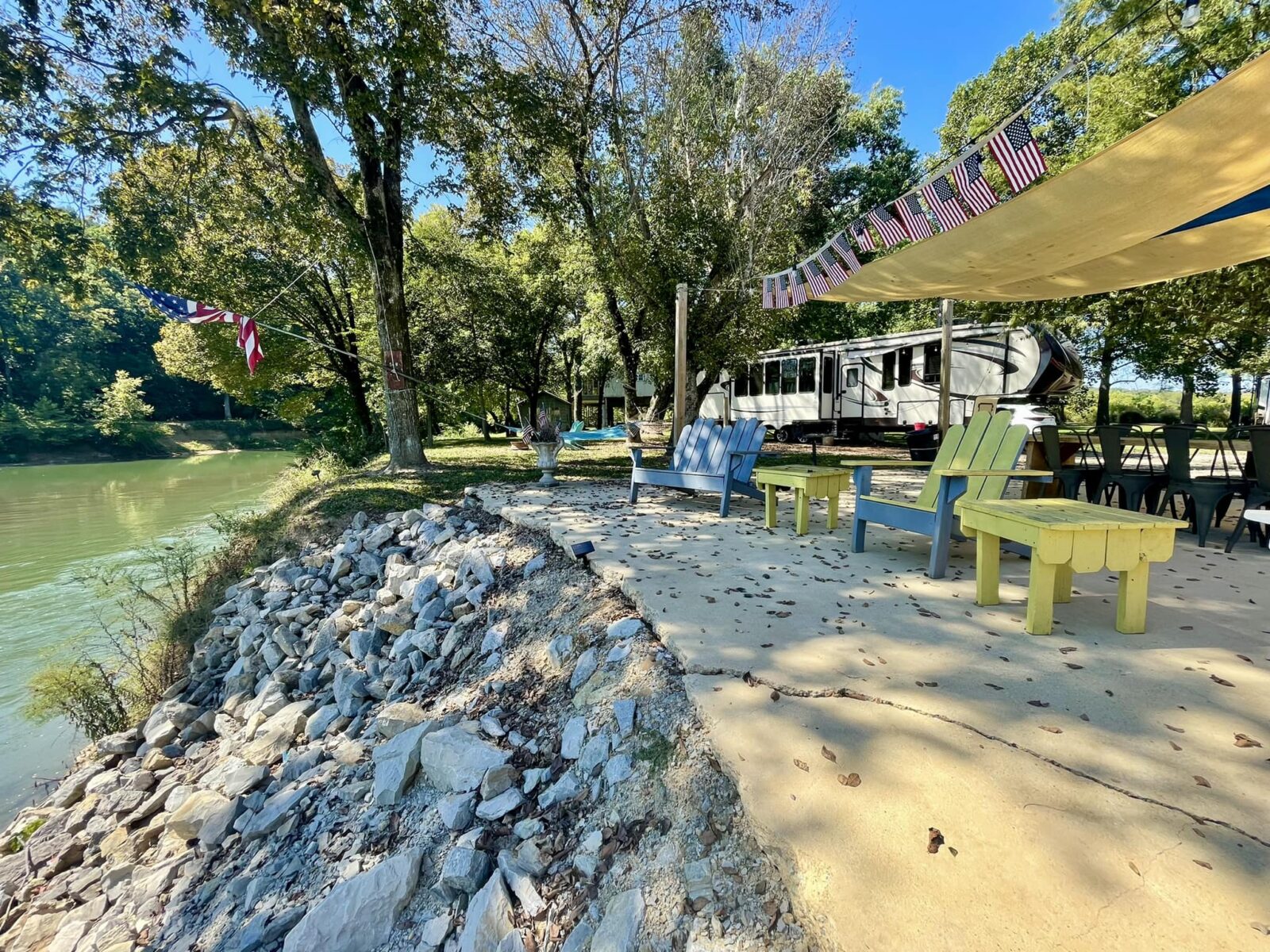 If your looking for a new place to camp, look no further! The campsites at Trukees Cabin and Canoe Rentals, are beautiful wooded, spacious, and are located riverside. If you are wanting to experience all of the peace and beauty of the great outdoors, then these sites are for you! For a listing of the available sites, click here.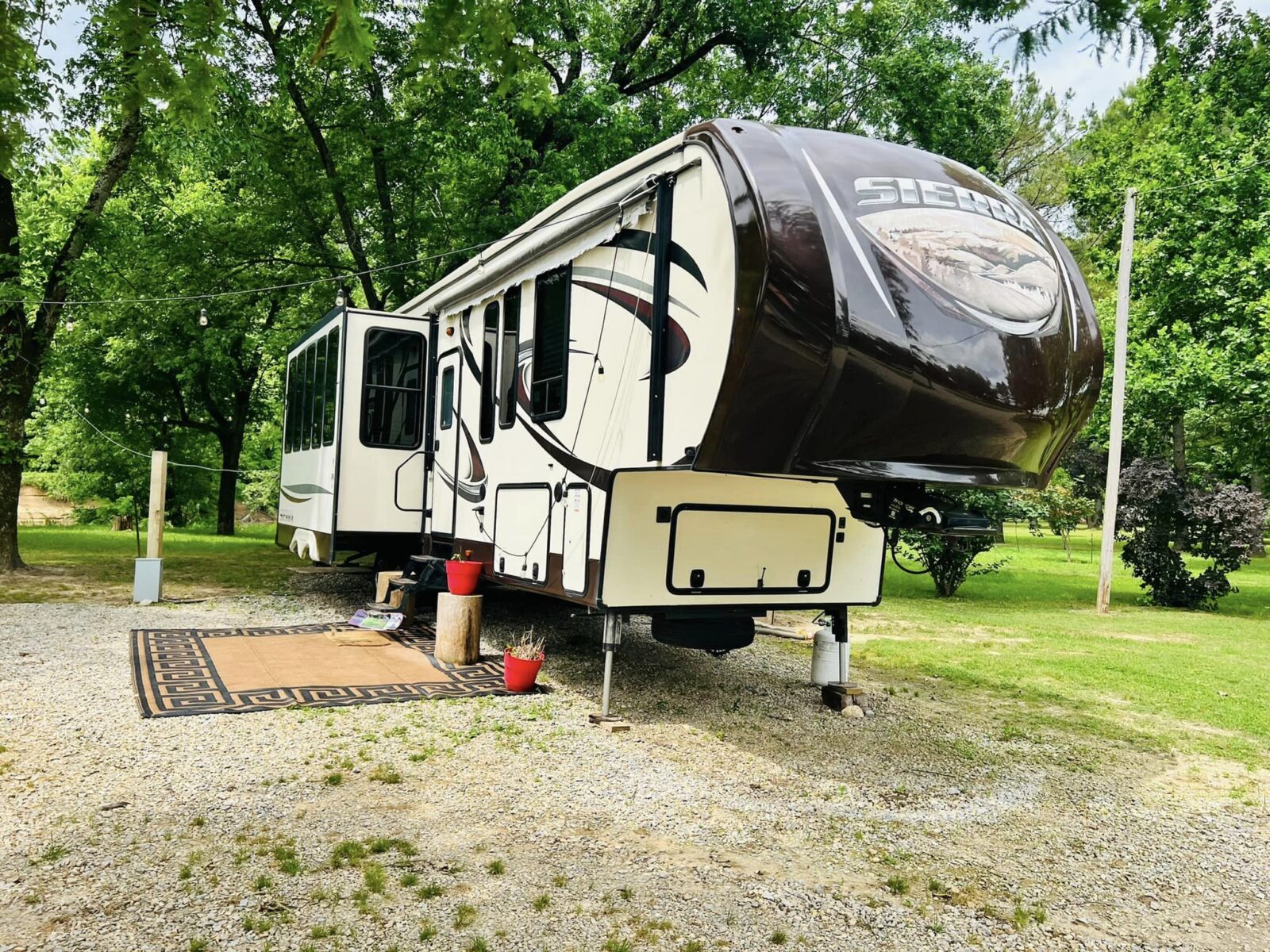 If your looking for a more comfortable lodging experience, Trukees Cabin and Canoe Rentals has some outstanding cabin options available! Three of the cabin accommodations include a hot tub to relax in during your stay.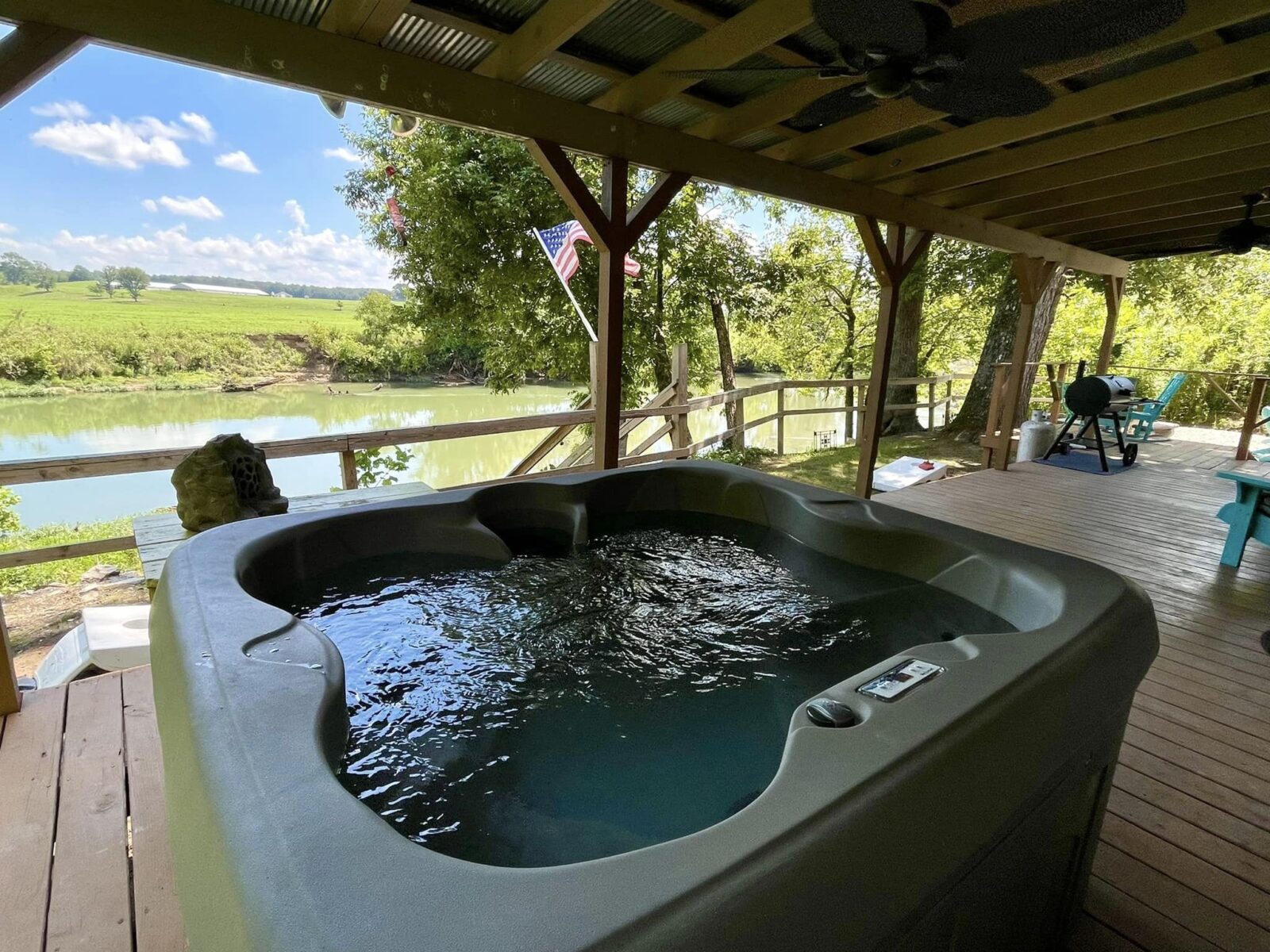 The Hilltop Luxe Cabin, sits high above the beautiful Eleven Point River with the most amazing view. This fully furnished rustic boho cabin offers 2 bed/2 bath perfect for family getaways on the river. This cabin has everything you'll need to make for an easy, comfortable, and even more FUN stay.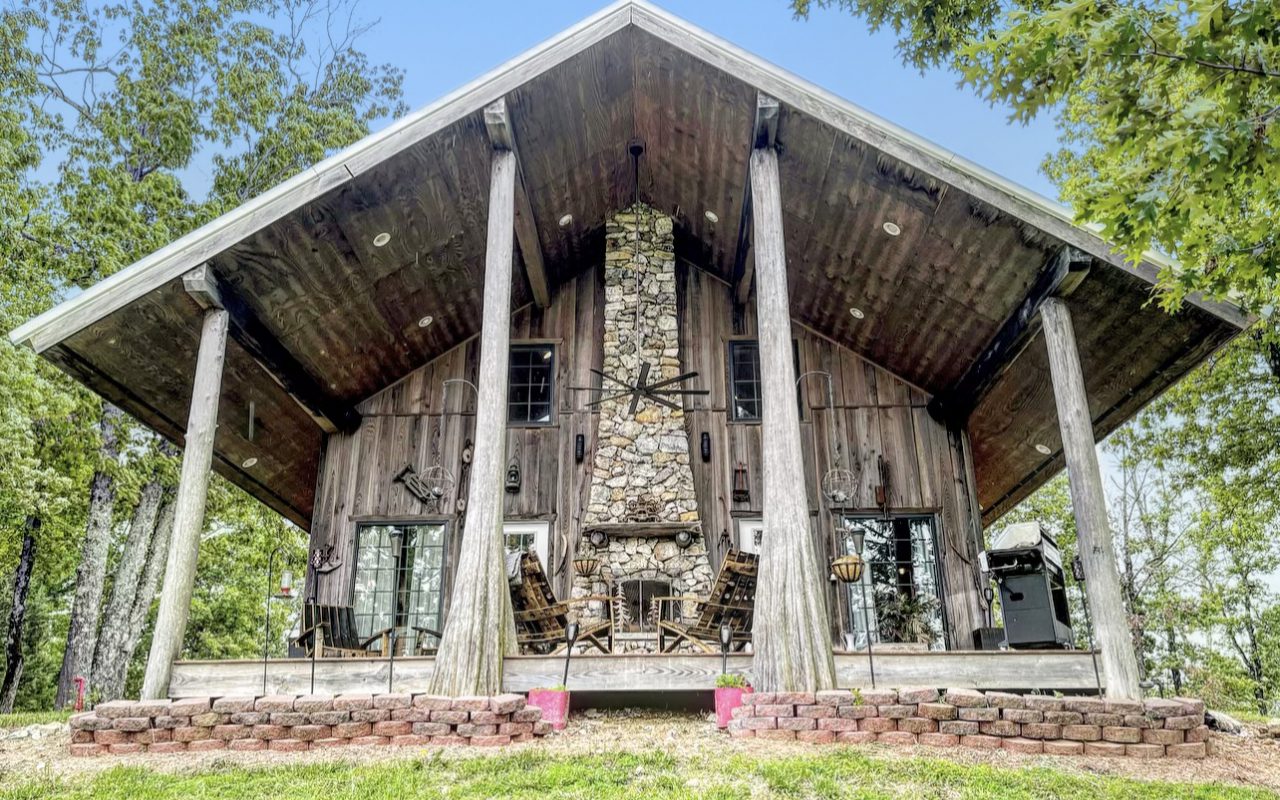 The Dunn Springs Cabin, near the Eleven Point River offers a great year-round getaway! Perfect for hot summers on the water, holiday gatherings, & great for hunters. This recently updated 3bed2bath is fully furnished w/ everything you'll need to make for an easy & comfortable stay. New kitchen appliances & beds, outdoor seating, & firepit. Within walking distance to the absolutely breathtaking Eleven Point River.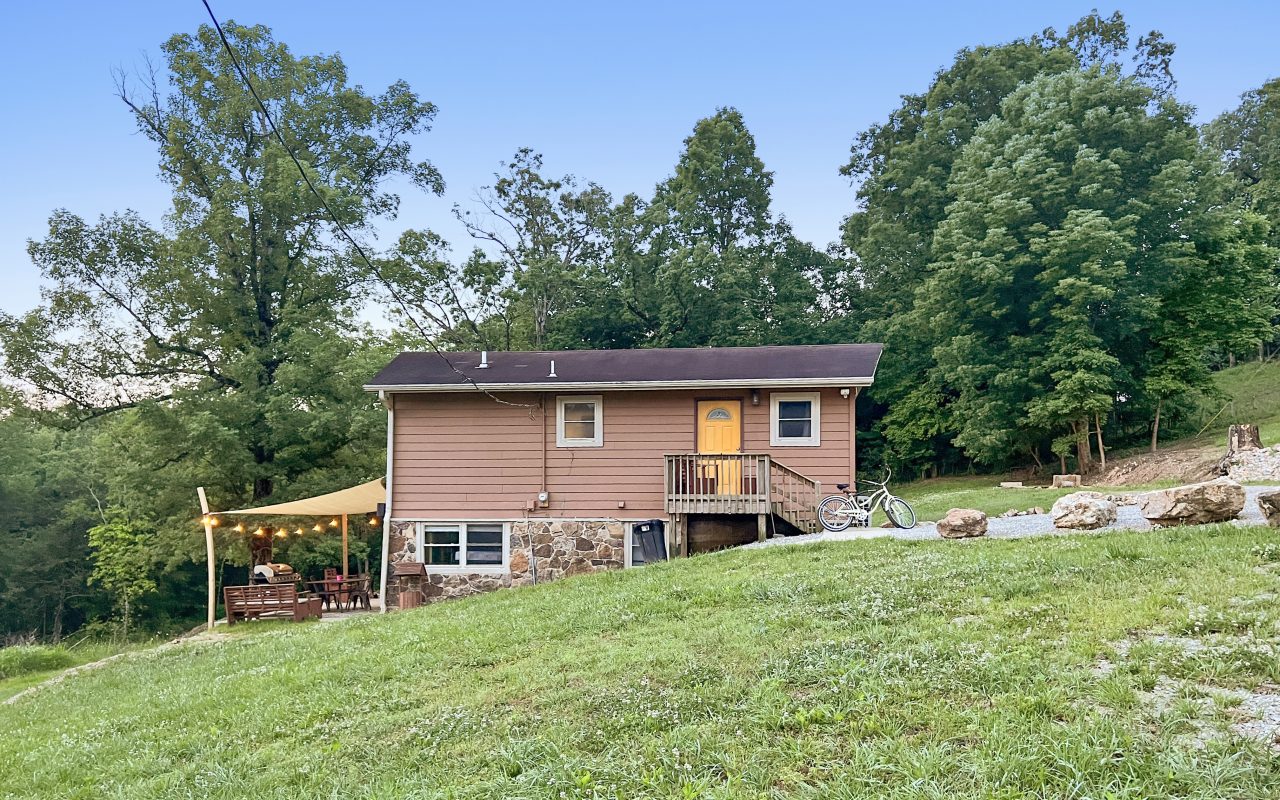 The Driftwood Cabin is a beautiful and very secluded 1 bedroom/1 bath riverfront cottage. The Driftwood offers a very romantic getaway for couples or great for family vacations! There are 3 acres to roam and explore.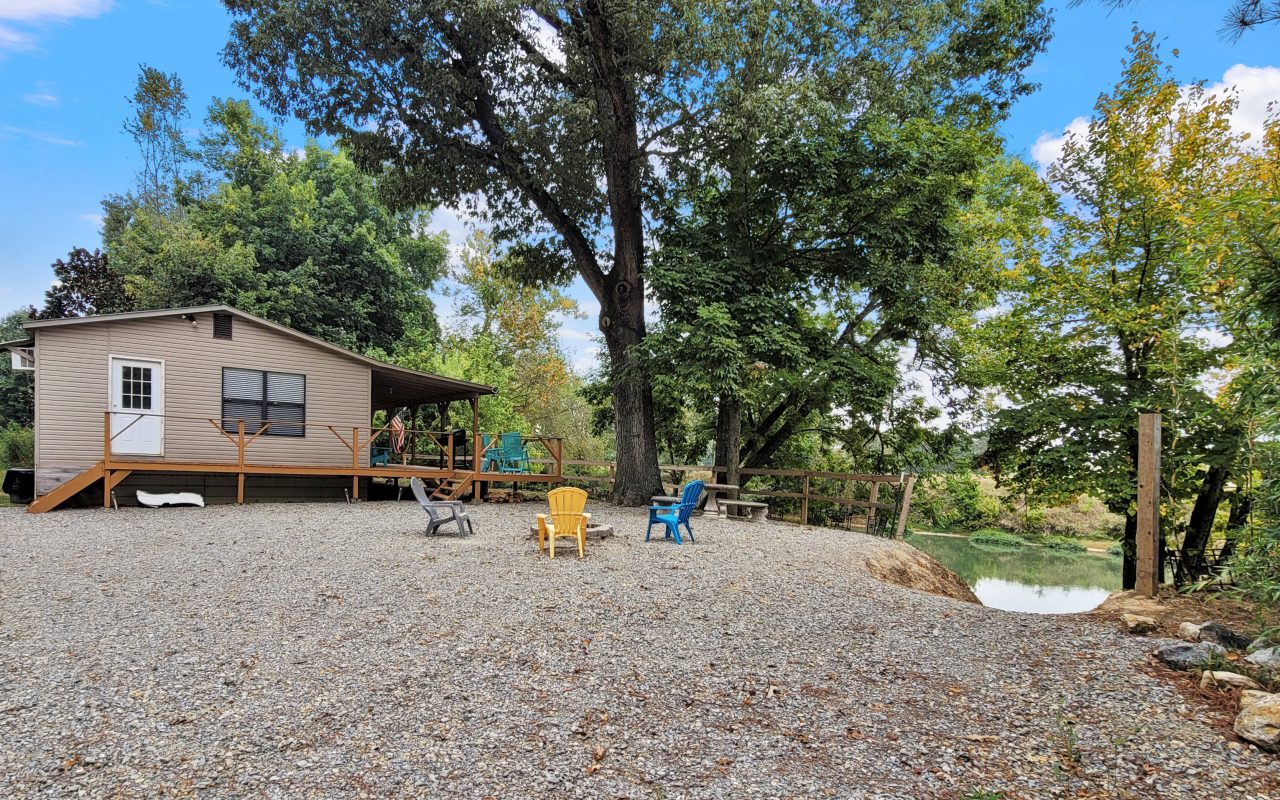 My personal favorite: The Shanty is right on your very own shaded sandy beach on the beautiful Eleven Point River- great for fishing, swimming, boating, & floating! This very secluded & peaceful cabin offers a fully stocked & updated 1 bed, 1 full bath and 1 half bath adventurous getaway. Rope swings & amazing views from the deck or hammock.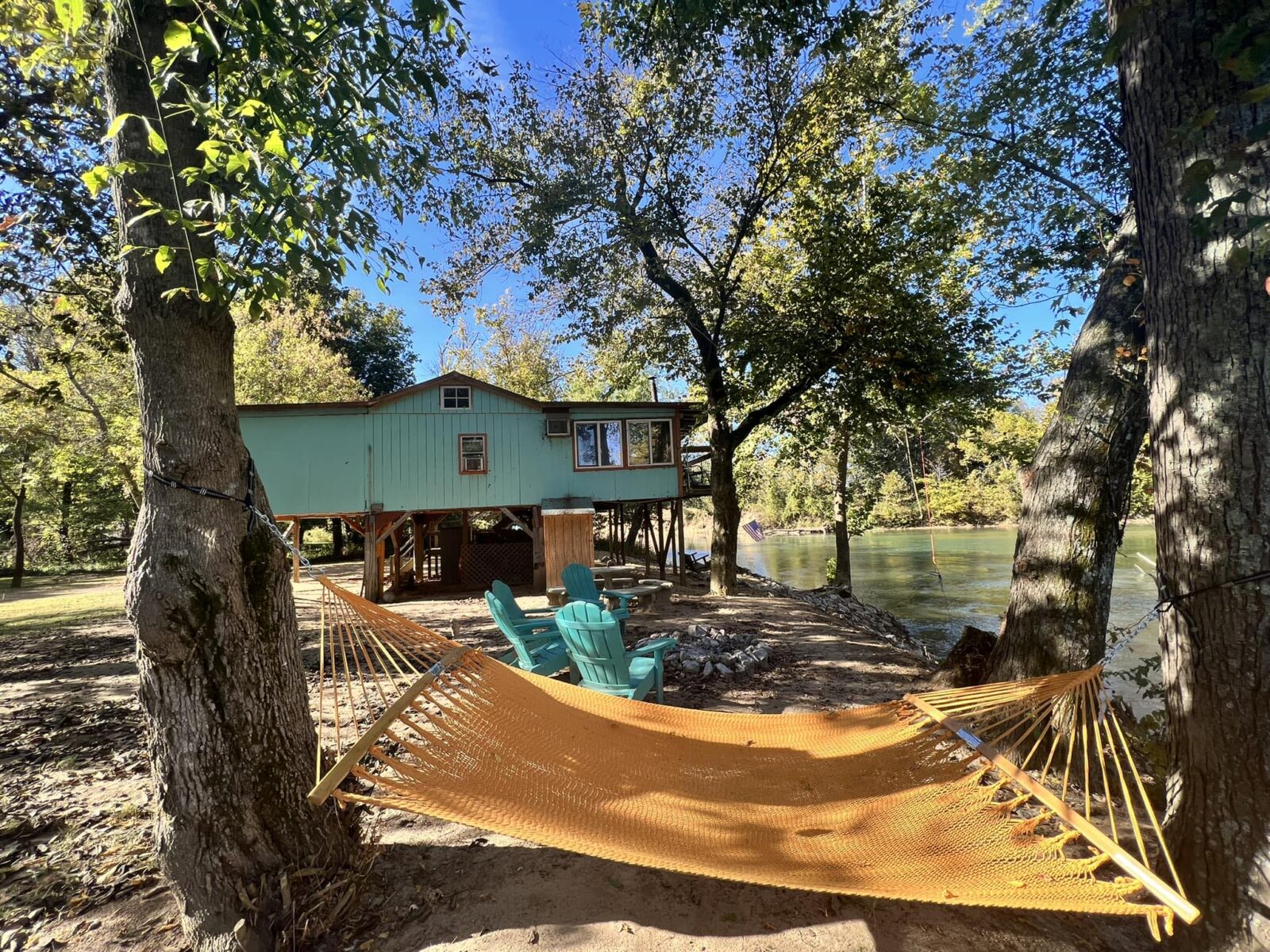 Aside from the gorgeous cabins and beautiful campsites, Trukees Cabin and Canoe Rentals also offers an incredible float trip. Kayaking the 11 Point River is a bucket list worthy adventure in its own right. You will be hard pressed to find a cleaner, more pristine stretch of river! All float trips are custom planned so you end up right back at your site.The water flows clean, unpolluted and clear from springs in Missouri and Arkansas, maintaining an adequate flow for paddling year-round. The river is also packed with wildlife, wild horses, bald eagles and even wild boar have all been spotted in and around the river, Trust me this is one river you want to kayak, its really that good! Trukees has several different float trip options available, as well as numerous float vessels to choose from. Your options include tubes, rafts, canoes, kayaks, and more!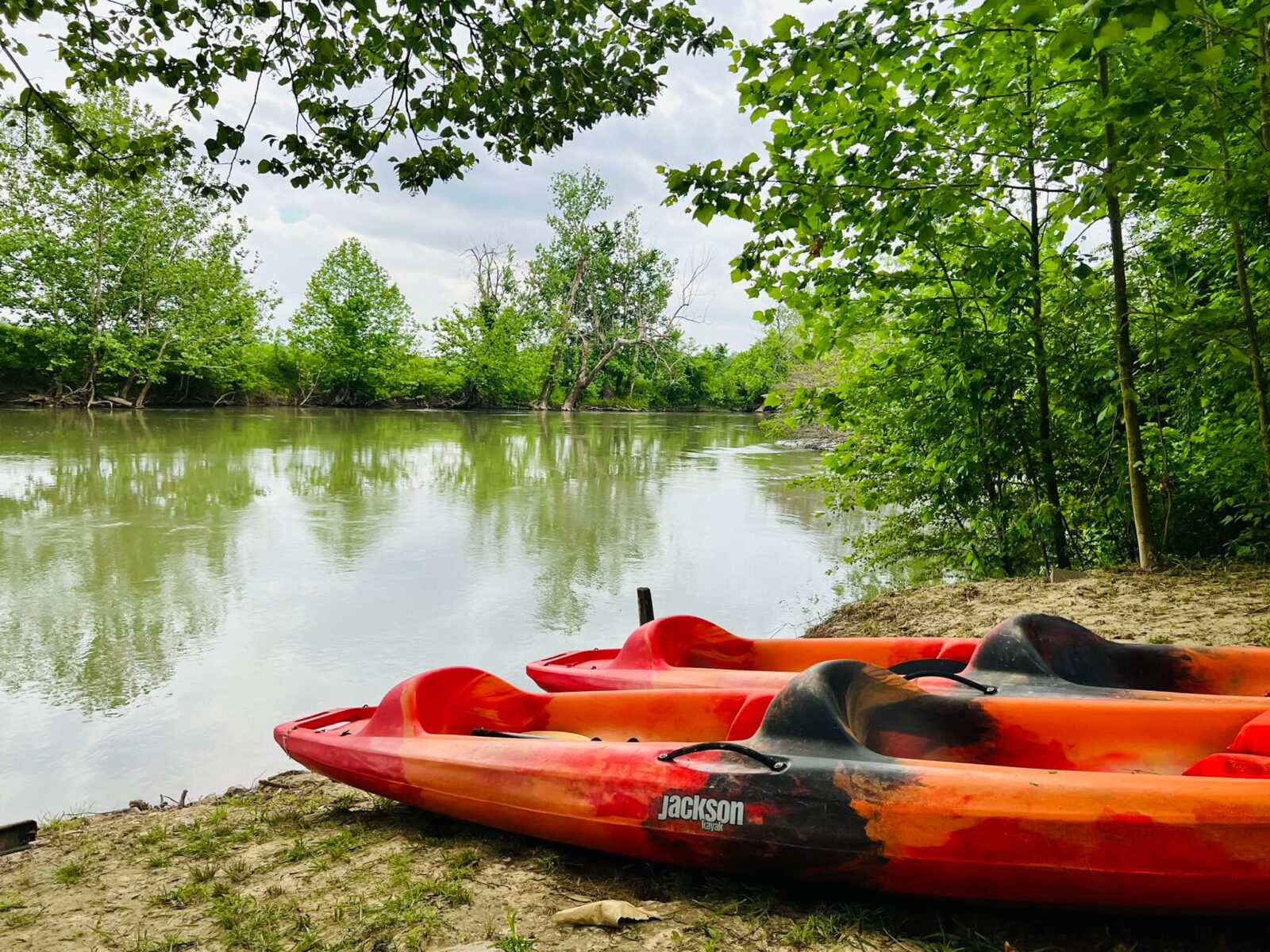 If your looking for a memorable experience, enjoying nature, Trukees Cabin and Canoe Rentals is just the place for you! At Trukees they have managed to combine 3 of my favorite things, An Incredible Adventure, Comfortable Lodging, and the Great Outdoors!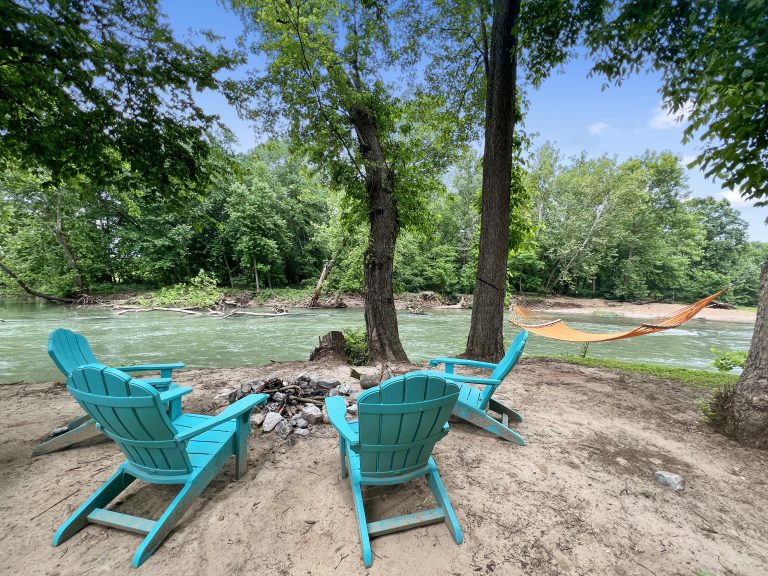 For a list of nearby family activities, click here. For a list of nearby parks and amazing locations, click here.