The year is 1883. Two children are about to make the discovery of their lifetime – a never before seen world waits for them beneath the quiet little town of Marengo. This is the incredible story of how Marengo Cave in Indiana was discovered. Marengo Cave is located at 400 East State Road 64, in Marengo, Indiana. For more information, click here.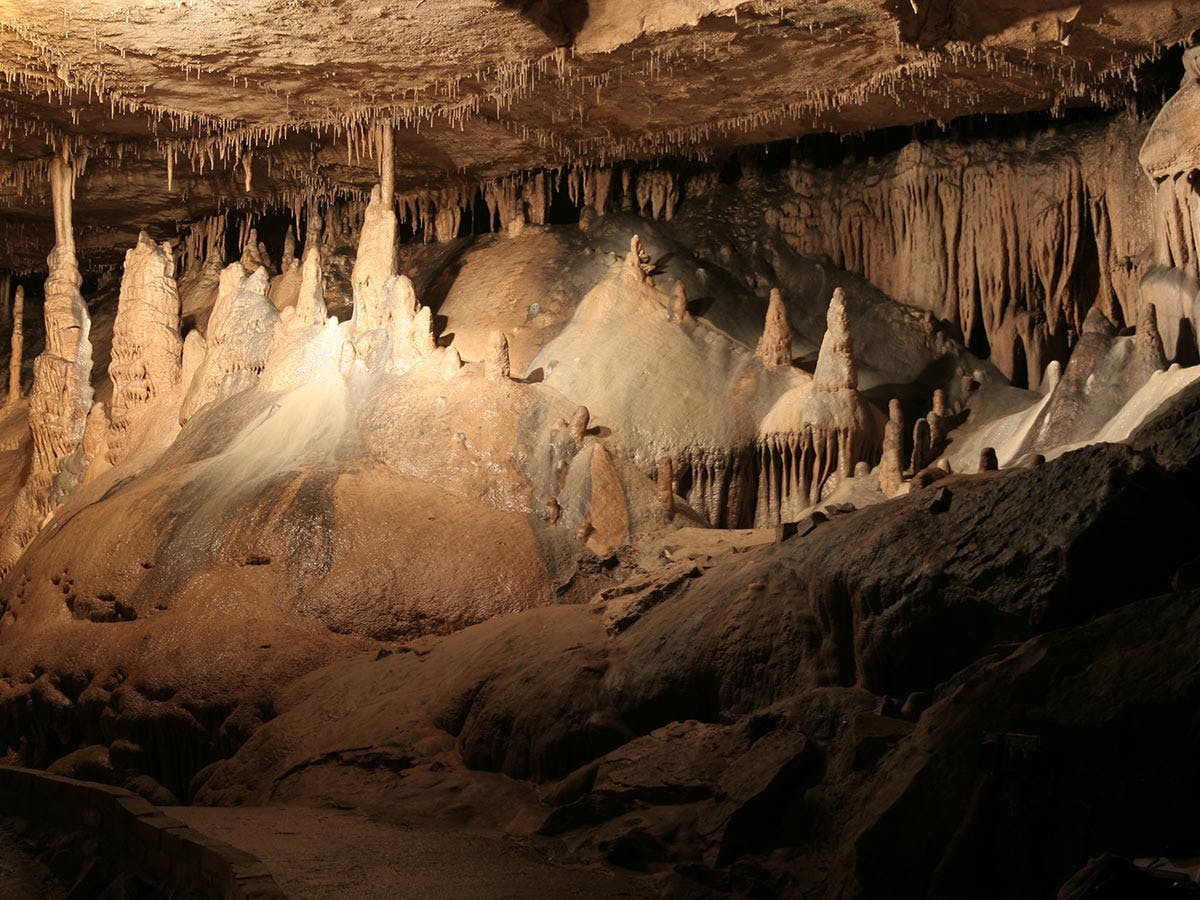 Now you can retrace their steps as you enjoy a guided tour through this underground wonderland! On your tour, guides will discuss the history of the cave and point out incredible cave formations. , offers two epic walking tours! The first is a 40-minute tour that winds through formation-filled rooms and past huge flowstone deposits. The second tour takes guests for a walk on the Dripstone Trail. This 60-minute tour is known for delicate soda straws, totem pole stalagmites, and Penny Ceiling. Either tour is fantastic, and I can't really recommend one over the other. Its just a matter of taste.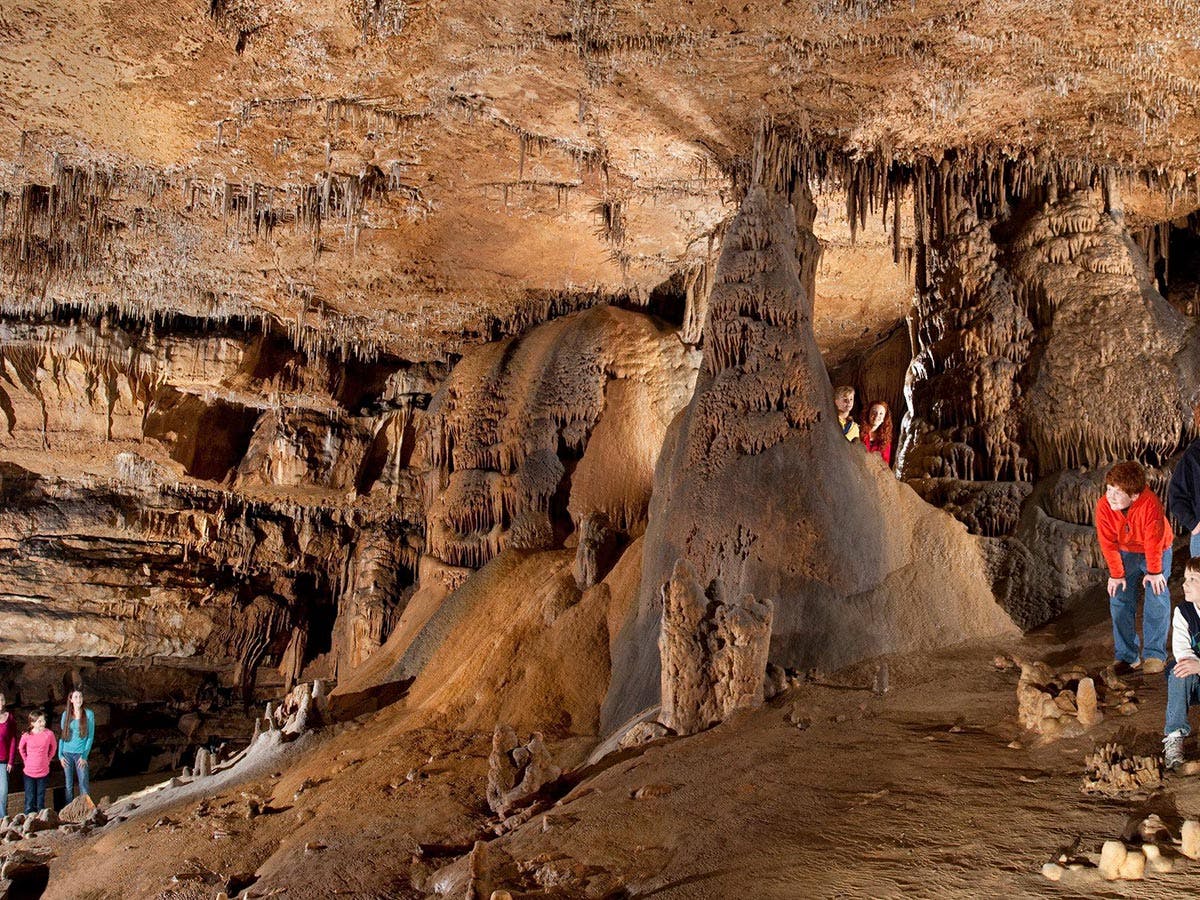 For the more adventurous members of your family, Marengo Cave  offers 5 different wild cave tours! These  tours allow guests to explore sections of the cave that very few will ever see. These tours involve, walking, crawling, and even  scrambling through sometimes tight and narrow passages. To learn more about these incredible adventures, click here.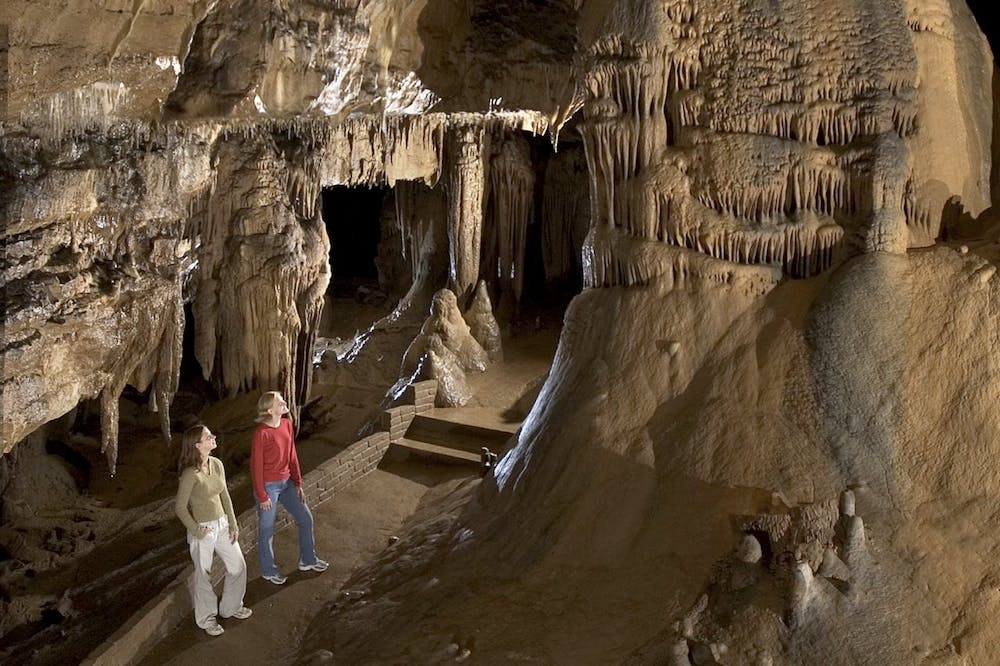 There are also numerous above ground adventures the entire family can enjoy, including: A Pedal Car Racktrack, there is a 5,000 square foot miners maze, a well stocked gift shop, as well as the sky climber vertical sphere. With so much to see and do you could stay the entire weekend.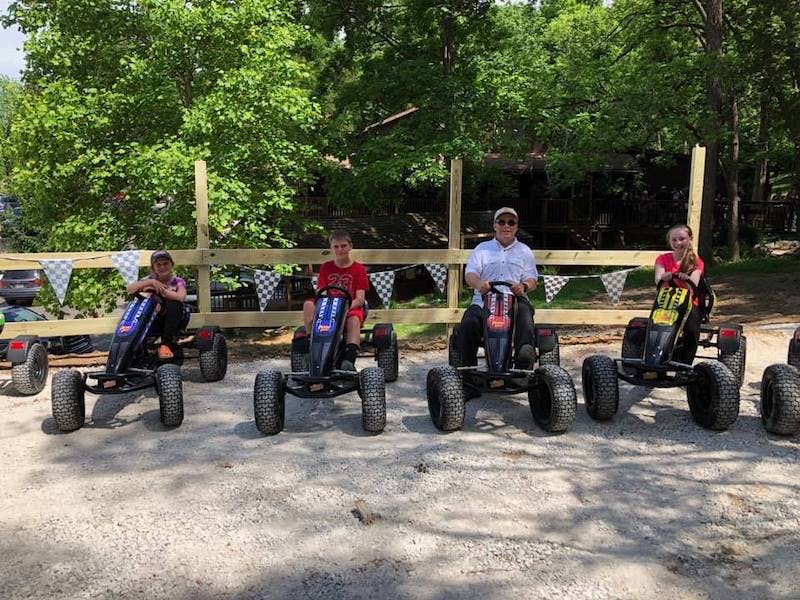 New to Marengo Cave, is an amazing campground. Amenities include a fire pit, grills, picnic tables, and nearby modern showers and restrooms. They also have free WIFI available at the gift shop! All sites have 50 amp electric hookups as well as 4-110 outlets and a 11′ by 11′ Pavilion.  If your not into camping, they have four different cabins to choose from as well.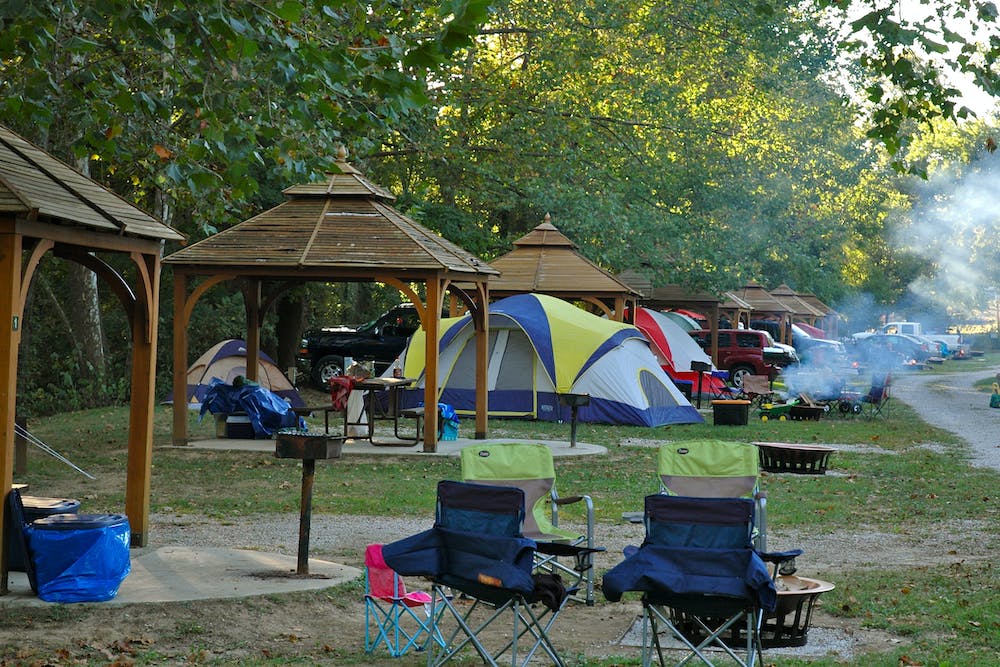 As you can see, this one destination has a lot going on. Pack up the car and come stay for the weekend, you won't regret it. If you love beautiful caves, and a little adventure, this is the place for you.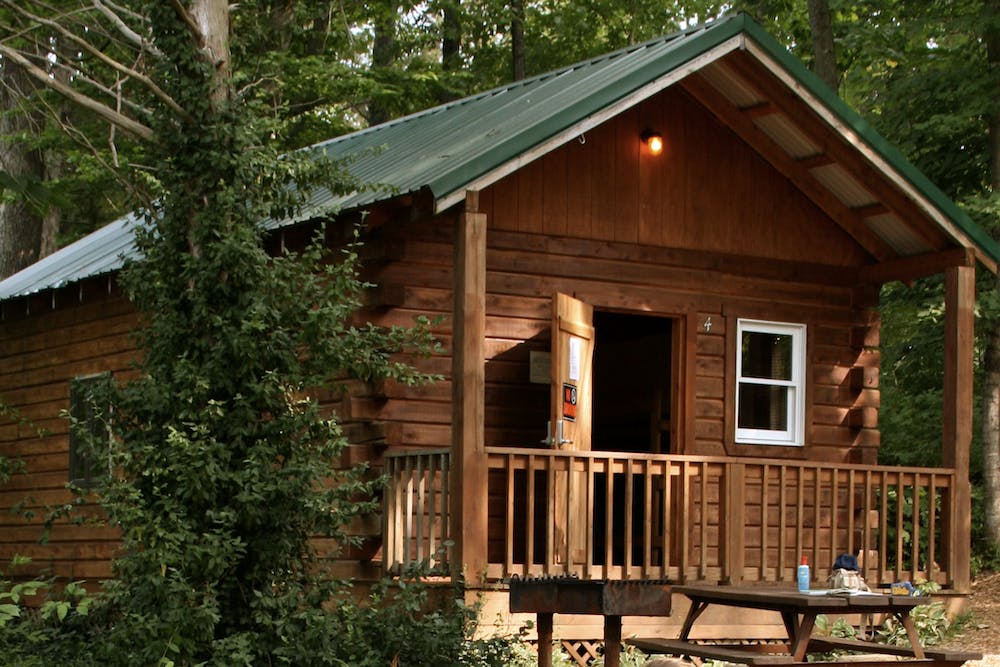 For more nearby adventures, the entire family can enjoy click here. For the areas best lodging and campgrounds, click here. For the best parks and amazing locations in Indiana, click here.