Fantastic Caverns is America's only ride-thru-cave.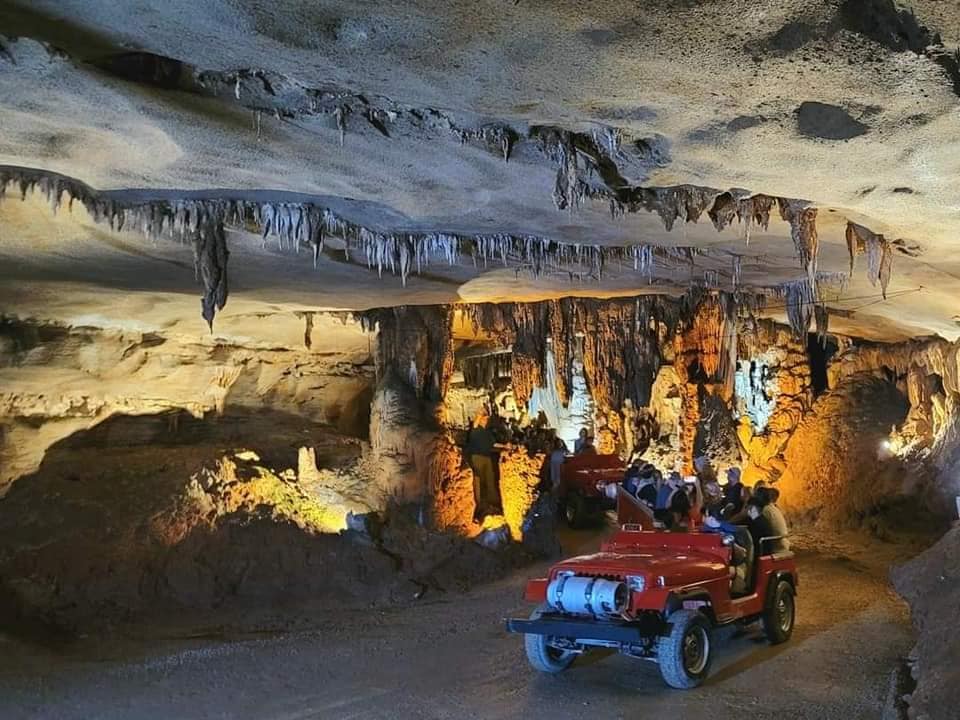 This fantastic tour takes place deep under ground, beneath the rolling Ozark hills just north of Springfield, Missouri.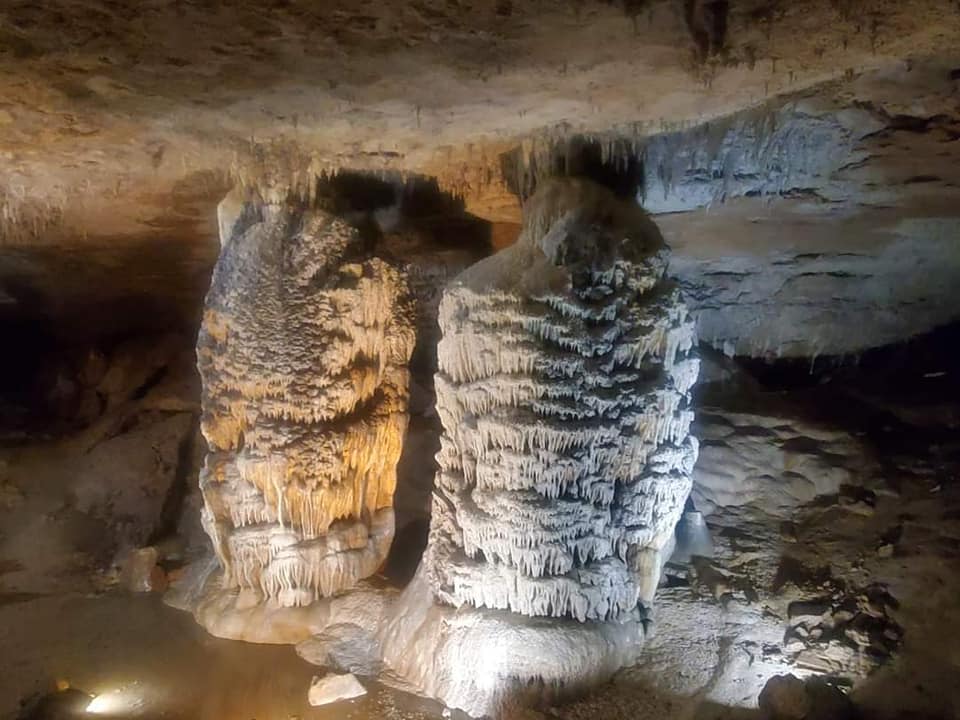 The 55 minute tour takes place in Jeep drawn trams and is run by expert guides. The path follows an ancient underground river and provides guests an up-close look at beautiful cave formations.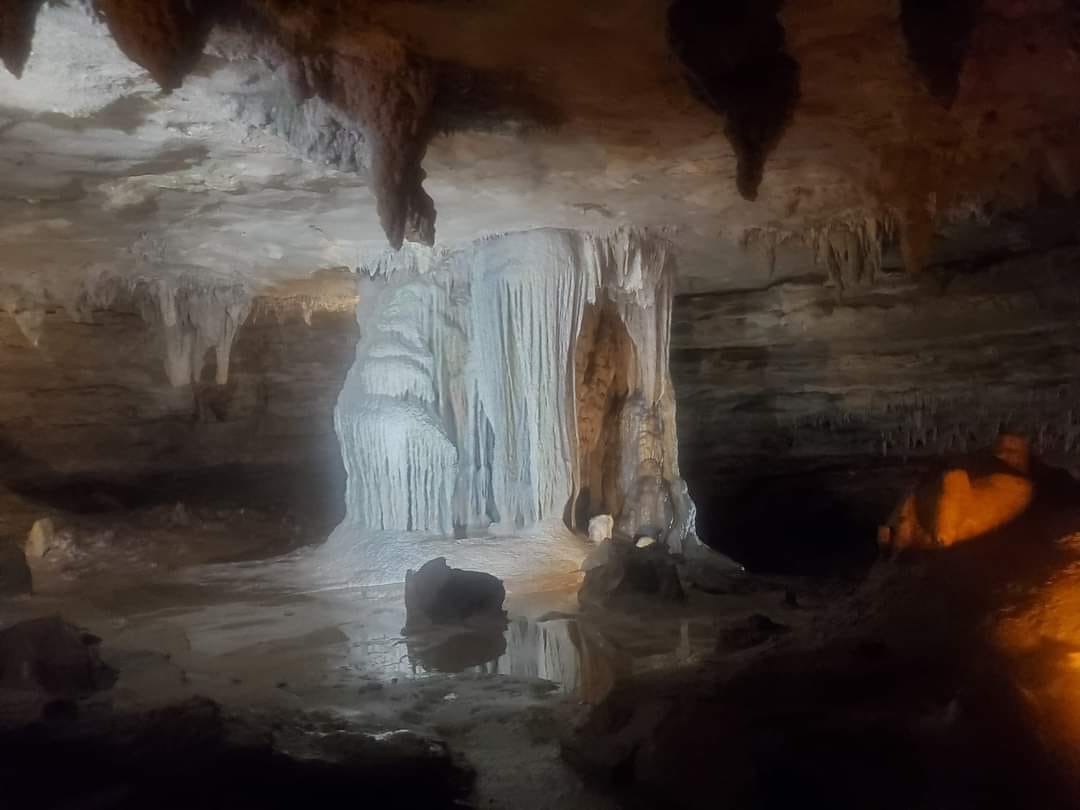 Guests will see Giant columns that stretch all the way to the ceiling, as well as delicate soda straws. The cave is packed full of beautiful rock formations, that have been formed over millions of years.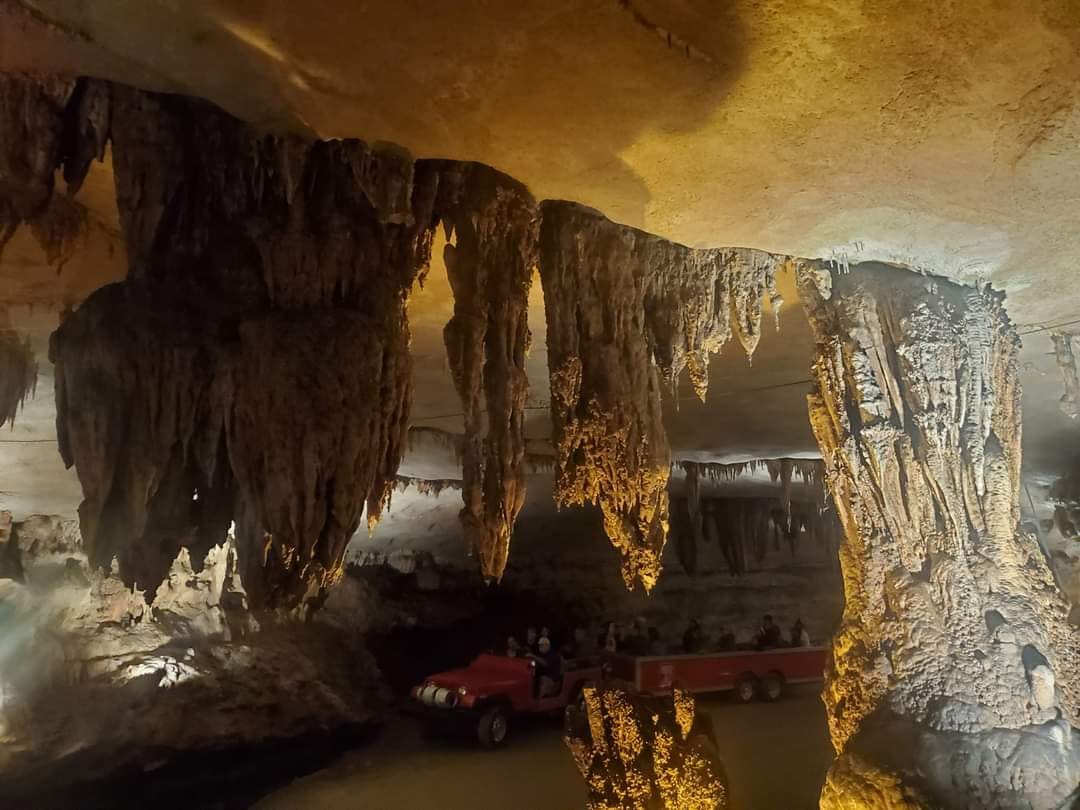 Once inside Fantastic Caverns, tour guides explain the origins of the cave and its formations, including stalactites, stalagmites, columns, soda straws, flowstones, cave pearls and draperies. Water infiltrating the cave from above can be seen sparkling on the tips of stalactites and soda straws.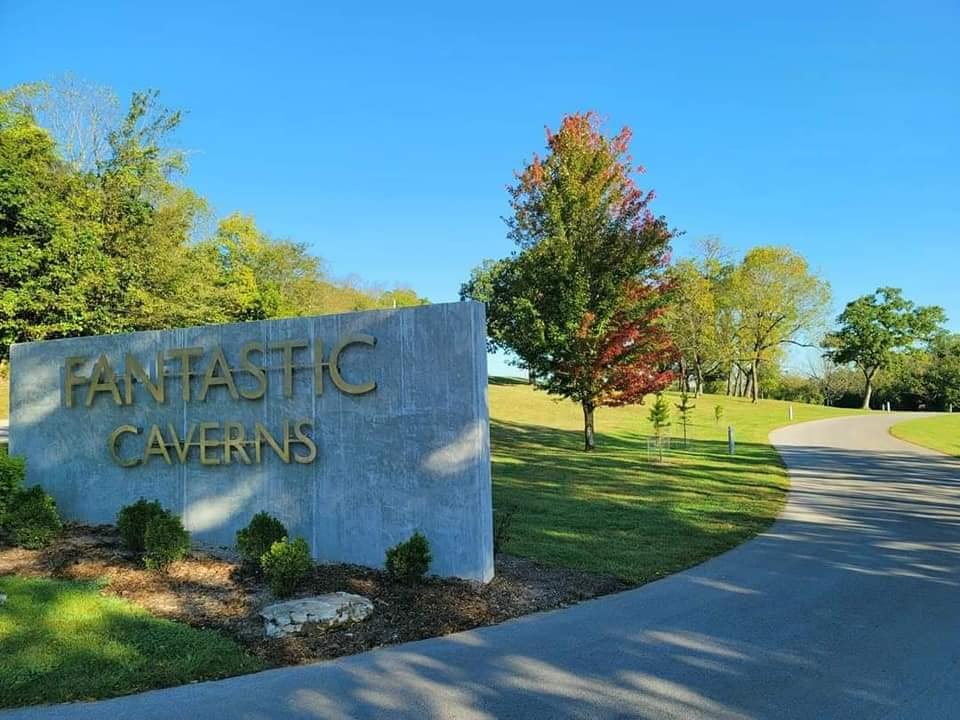 No walking is necessary and trams are equipped with pull-out ramps to accommodate wheelchairs, making the tour convenient for everyone, especially older visitors, parents with small children and individuals with physical limitations.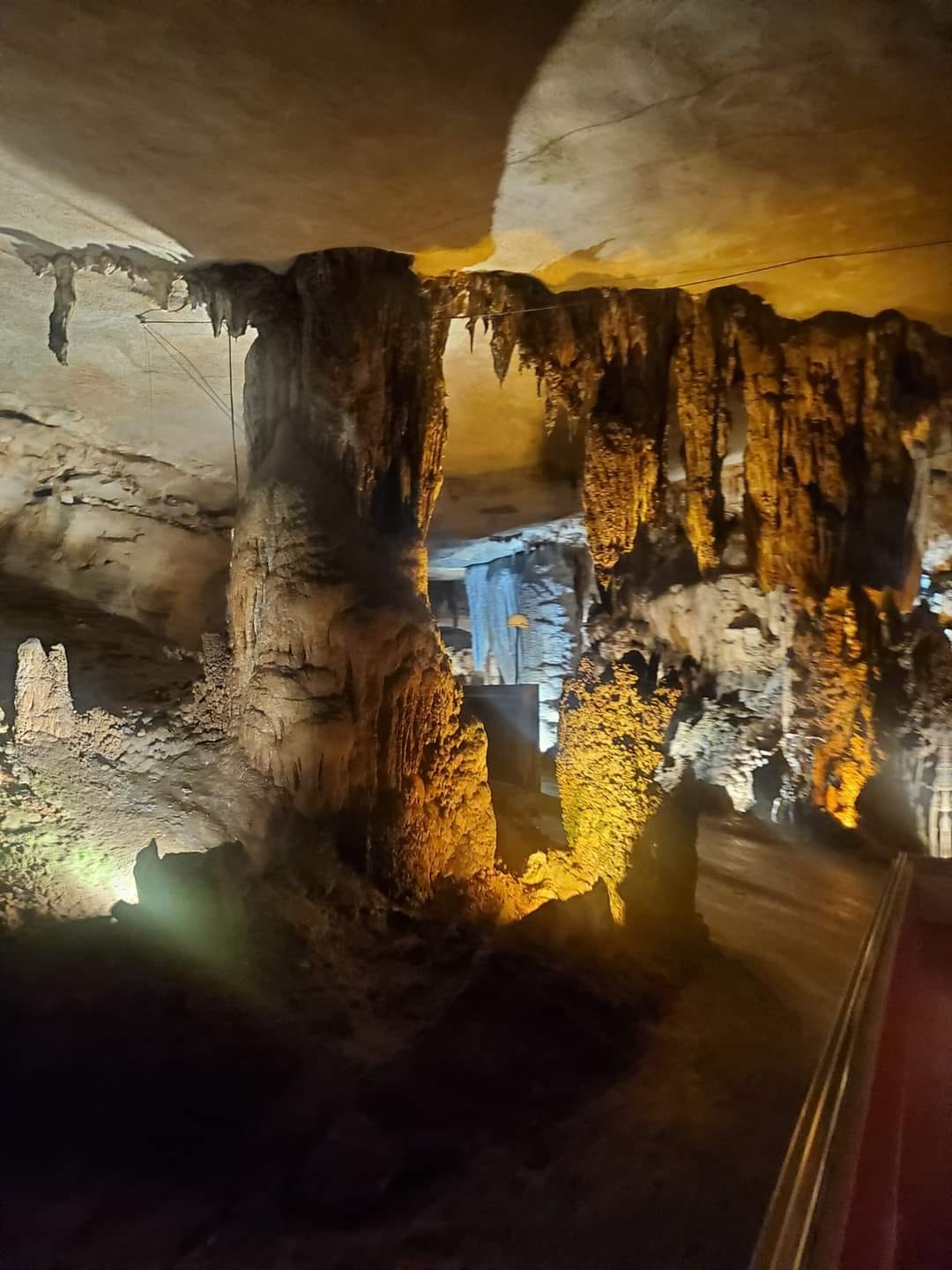 Fantastic Caverns is open year 'round, with the temperature inside Fantastic Caverns hovering at around 60 degrees F (15 degree C) all the time. When you're ready to experience Fantastic Caverns, simply show up, get your tickets, and we'll board your party on the next available ride-thru expedition.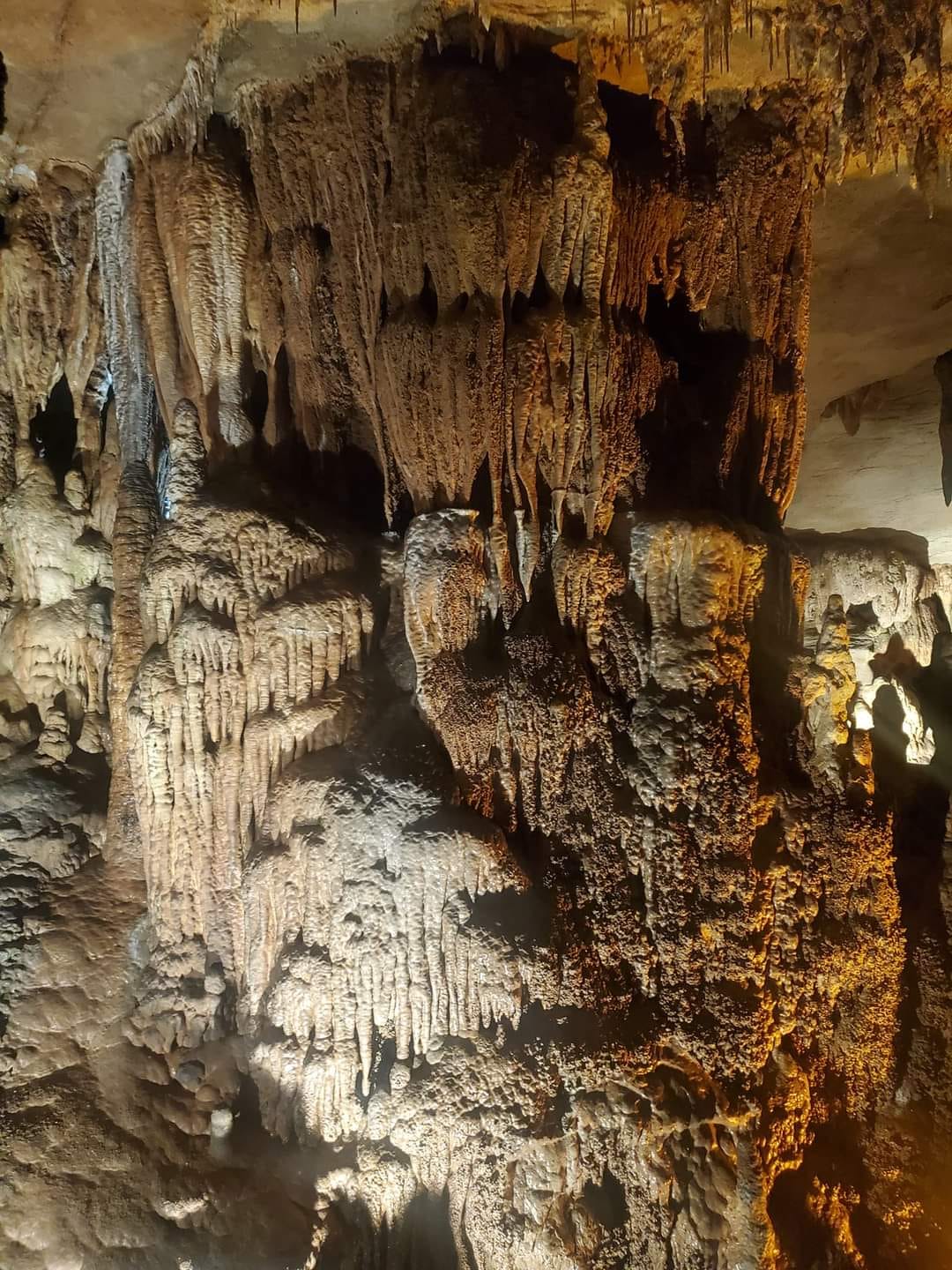 Fantastic Caverns is located at 4872 N Farm Rd 125, Springfield, MIssouri. For more information, click here.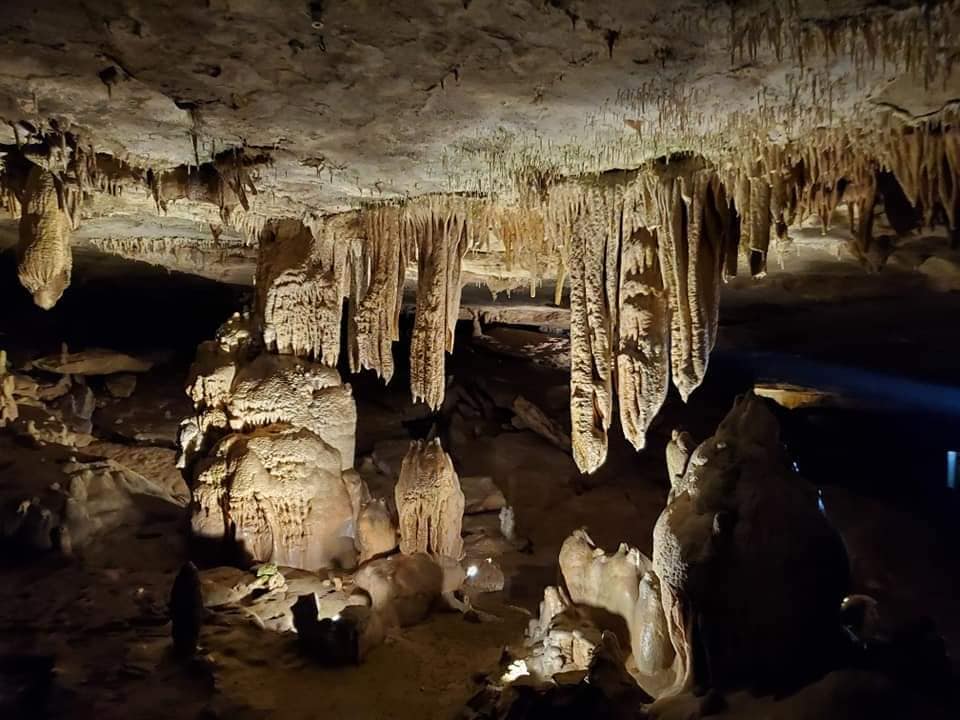 If you love touring gorgeous caves, click here.