With the ancient St. Francois Mountains, the unspoiled natural landscape and the cool waters of the St. Francis River and Big Creek, Sam A. Baker State Park has something for everyone. Sam A. Baker State Park is located at 5580 MO-143, in Patterson, Missouri. For more information, click here.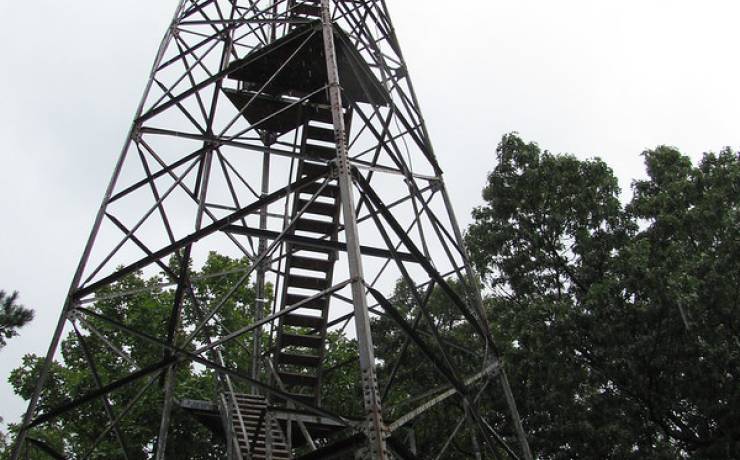 Access to both the river and creek gives anglers the opportunity to hook many varieties of fish and kayakers the chance to float year-round. Several miles of hiking, backpacking, bicycling and equestrian trails provide glimpses of the area as the earlier settlers found it. Exhibits in the park's nature center interpret the natural and cultural history of the park.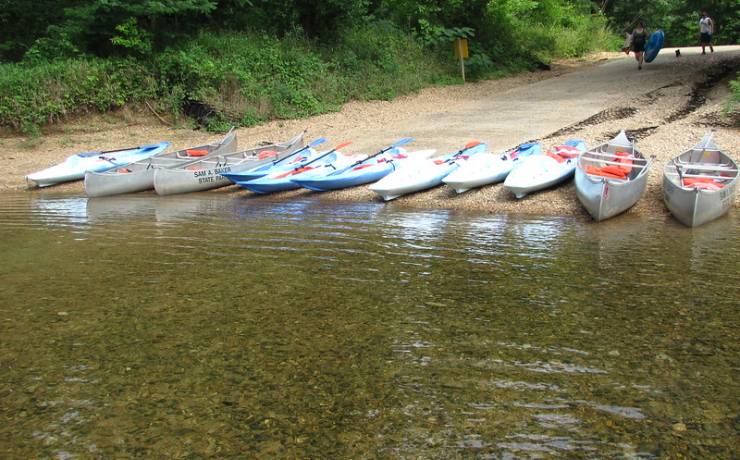 Visitors can spend the night in either a rustic cabin or one of two large campgrounds. For horse lovers, there is a separate equestrian camp. Shaded picnic areas are available for small and large groups.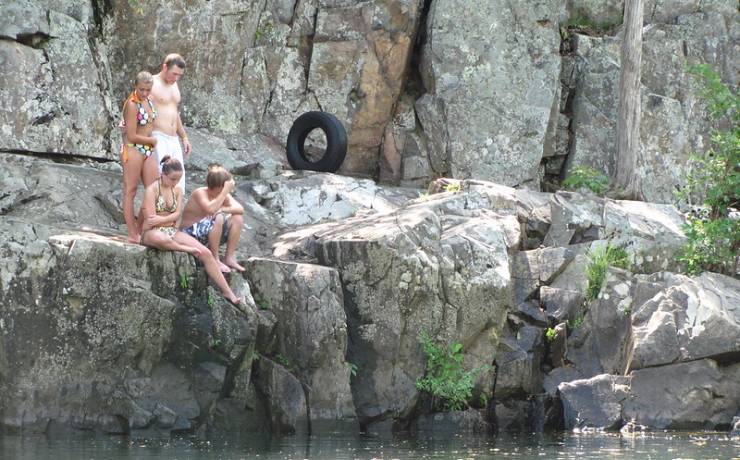 Sam A. Baker State Park has five named multi use trails throughout the park. One paved bicycle trail, and an equestrian trail as well. Maps and trail information is available by clicking here.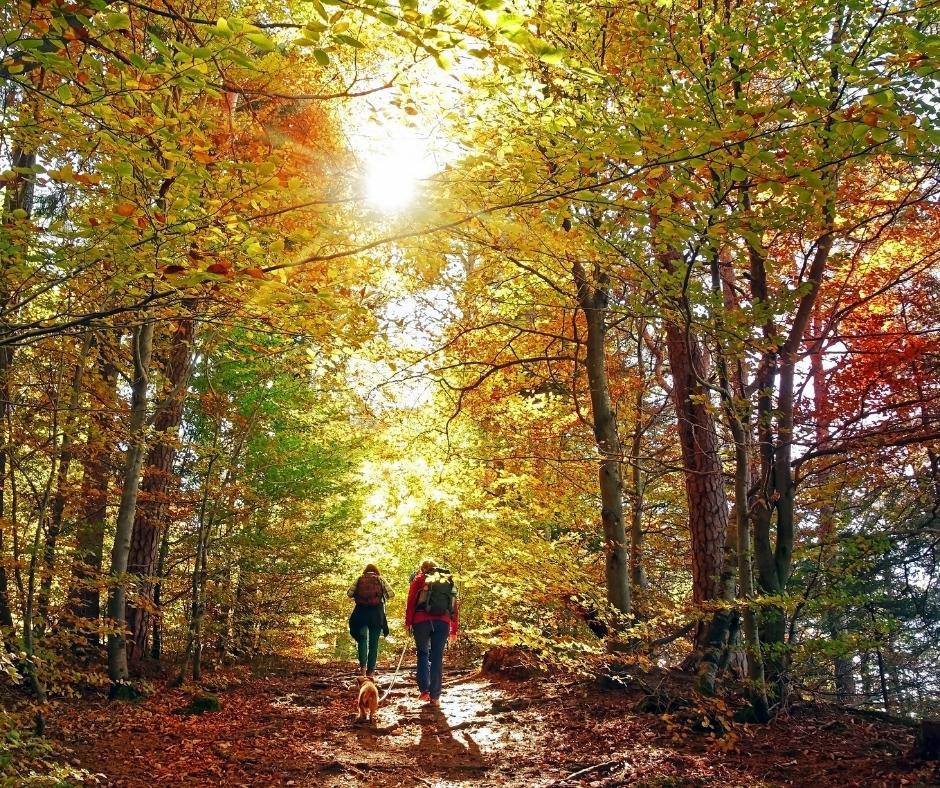 Sam A. Baker State Park has two campgrounds and an equestrian campground. The park also has a special-use camping area. Both regular campgrounds offer family campsites for those who need a little extra space. The park store offers supplies for your camping stay.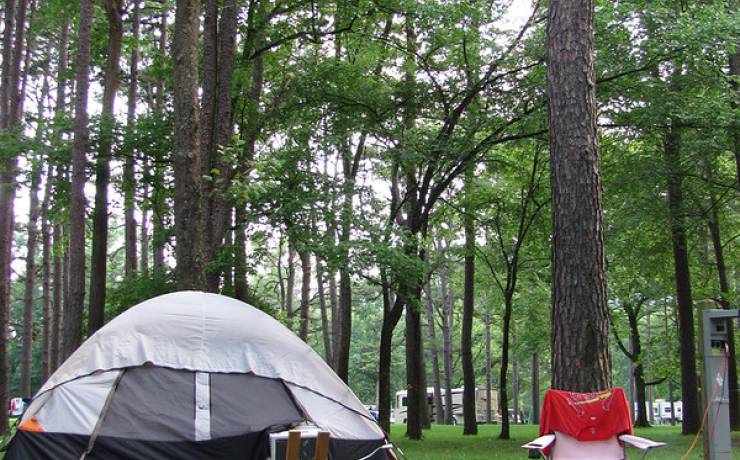 Nineteen rustic cabins made of native stone and wood are nestled within this scenic park. Most have fireplaces, kitchens, full baths, heating and air conditioning, outside grills, fire pits, and picnic tables. They are equipped with bedding, towels and kitchen utensils.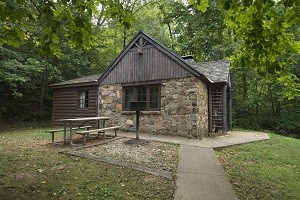 At Sam A. Baker State Park, the possibilities are endless and the choice is all yours. Pictures used in this article are owned by the Missouri Parks District.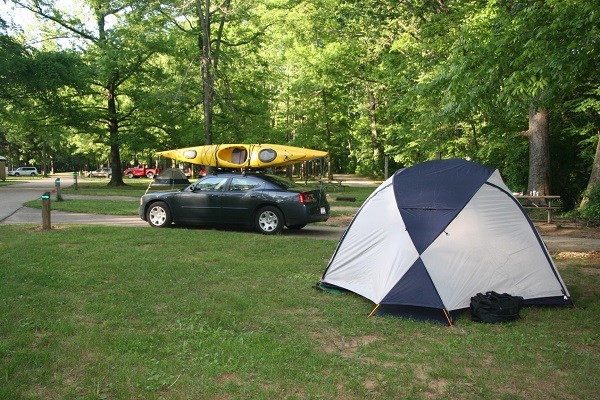 For more Amazing Locations, in Missouri, click here. For nearby lodging, click here. For a list of the best family activities in Missouri, click here.