Off Shore Resort is situated on the most scenic Mississippi Riverfront property in the upper Midwest and features a hotel, campground, state of the art outdoor pool an aquatics center, bar and restaurant and an event center. Off Shore Resort is located at 4115 N Riverview in Bellevue Iowa. For more information, click here.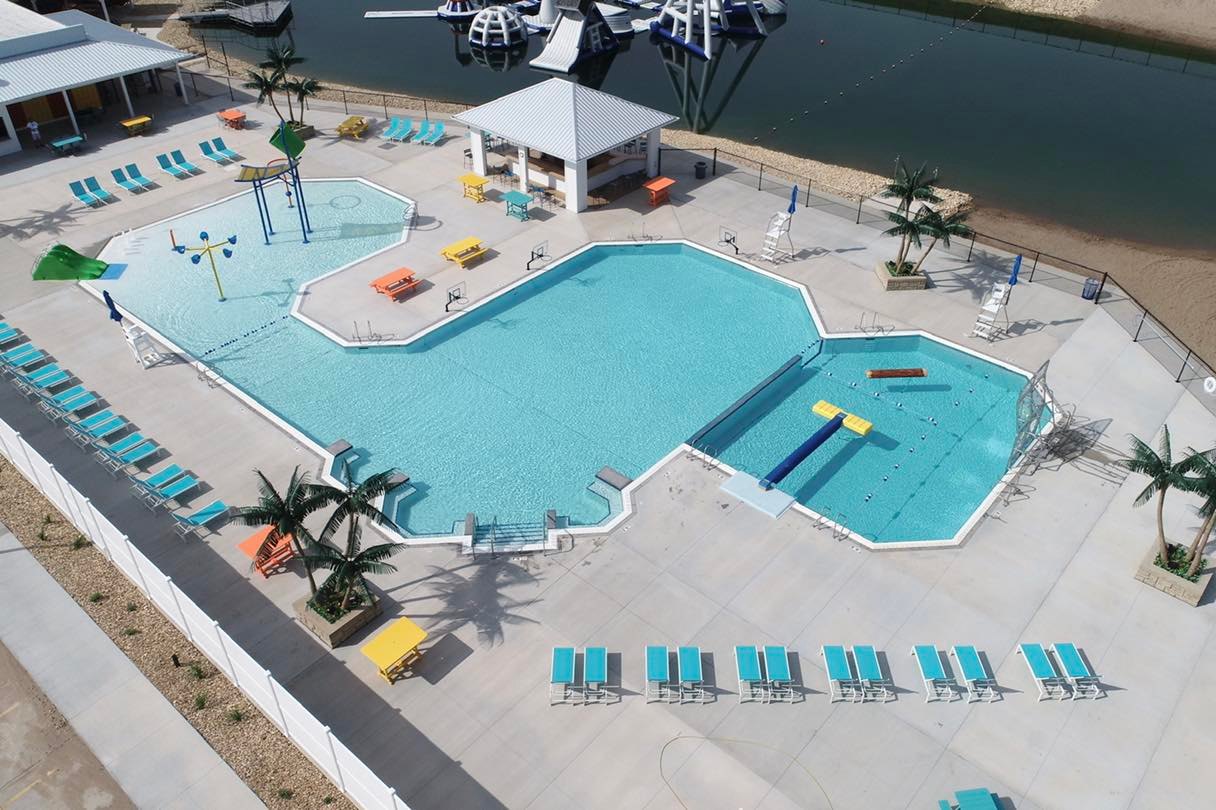 This amazing resort is located just two-miles north of the beautiful, quaint riverside village of Bellevue, Iowa. Patrons may visit the resort by road as well as the mighty Mississippi to enjoy the hospitality.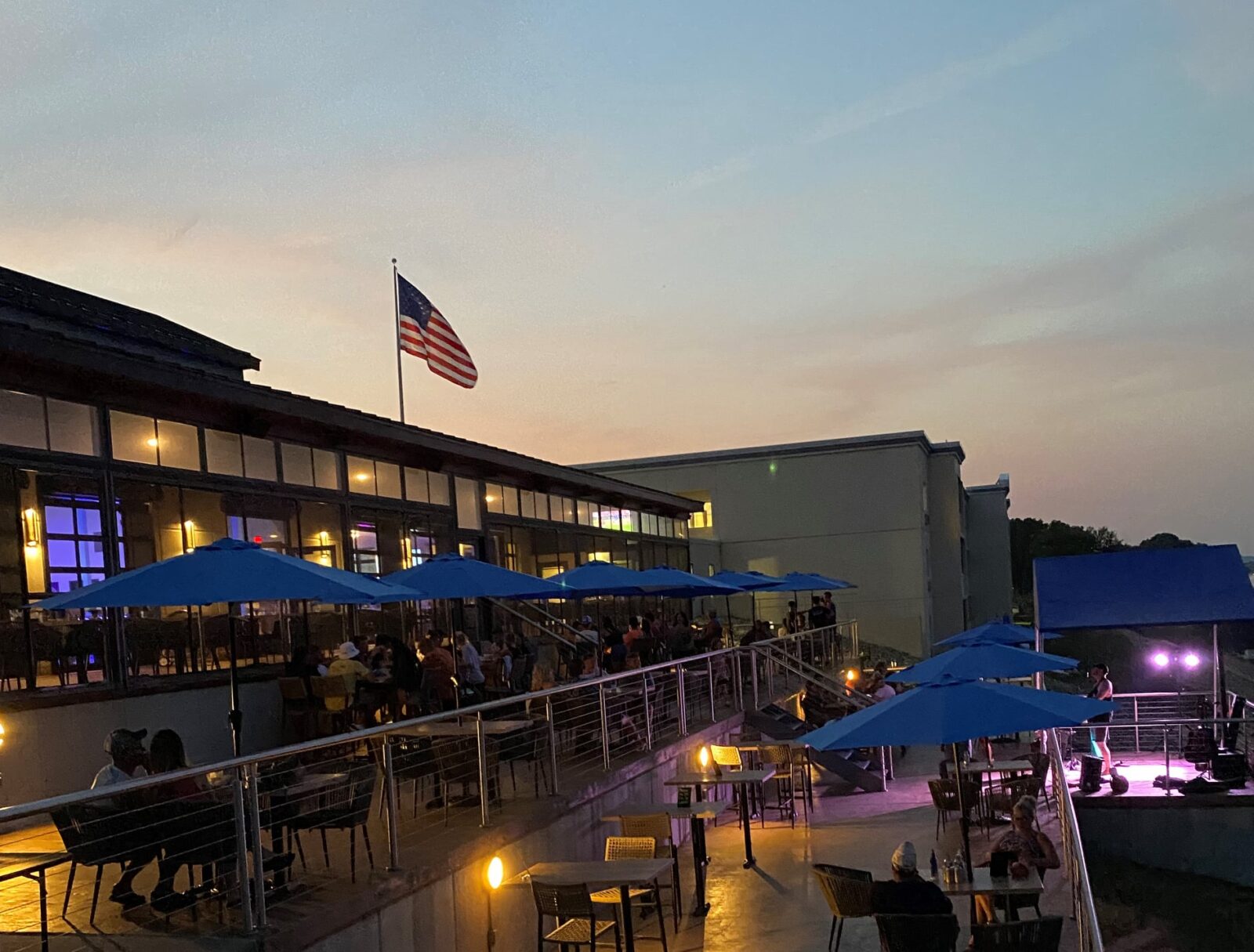 During the 2021 season, the resort underwent extensive renovations across the entire property to provide a true Mississippi riverfront destination resort. Come check it out!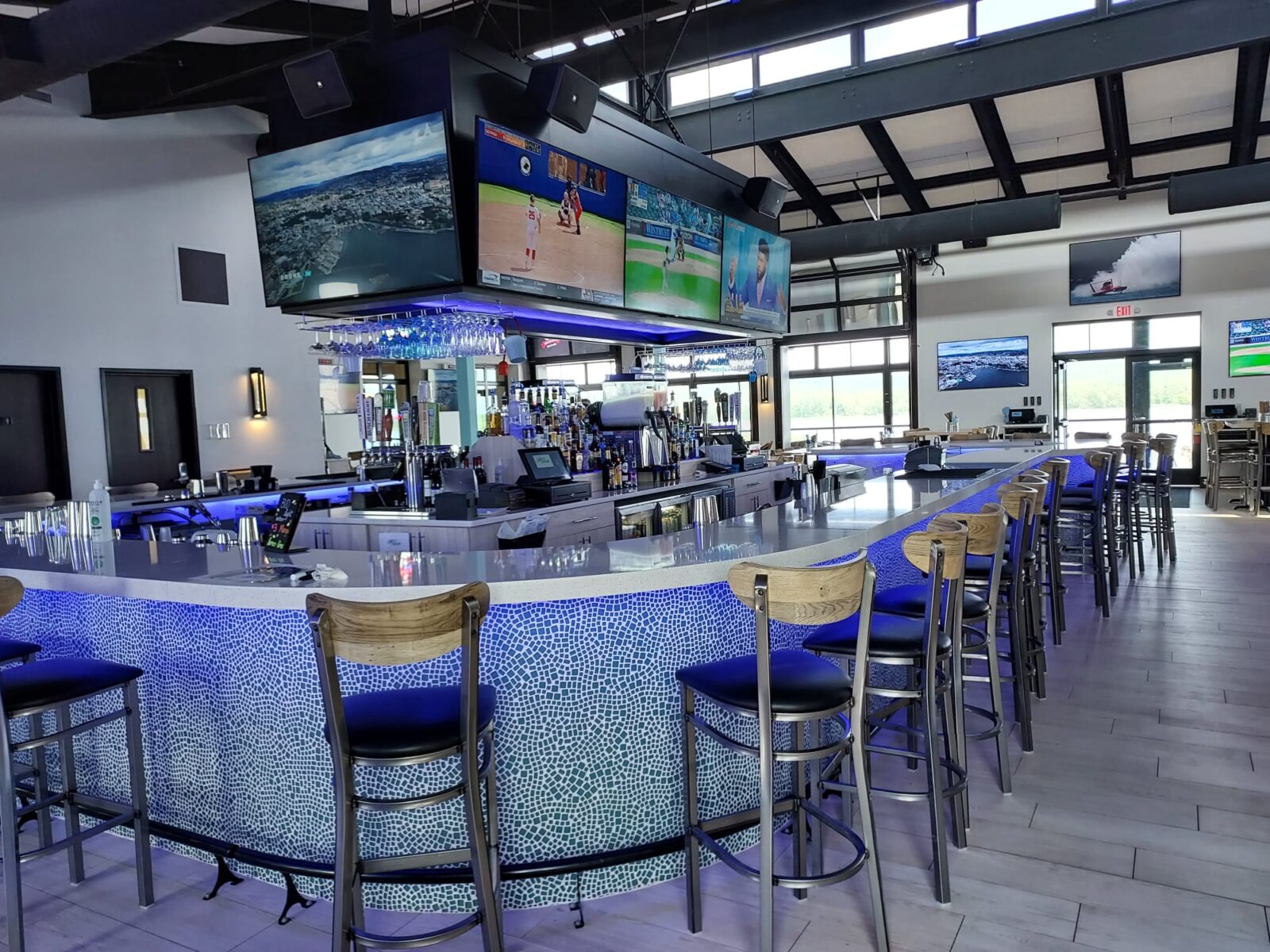 If you need a little adult time being pampered for a few nights in a luxury riverfront suite at the beautiful hotel, or  your looking for a family vacation destination, this is the perfect place for you.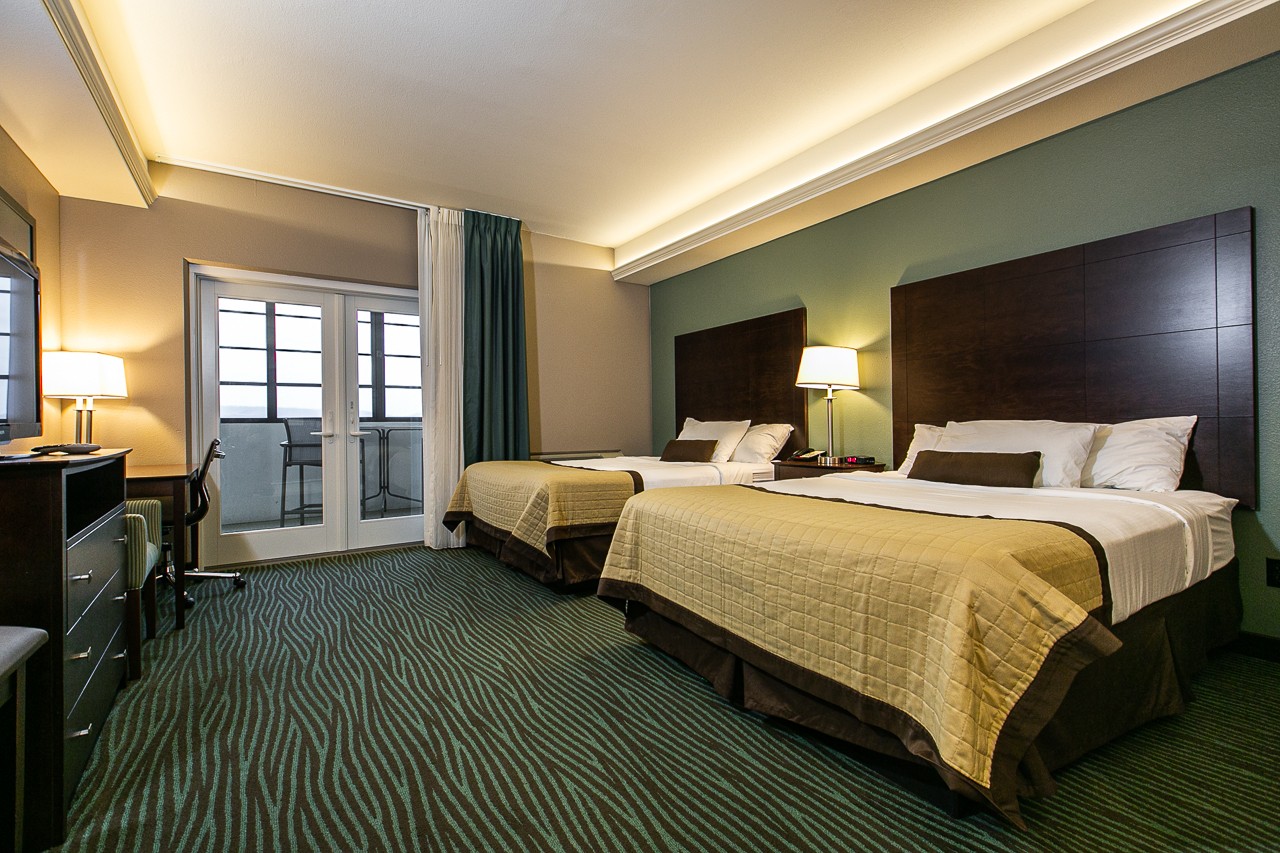 Whether you enjoy, making smores while sitting around a campfire, or getting massaged at the luxury resort, this is the place for you.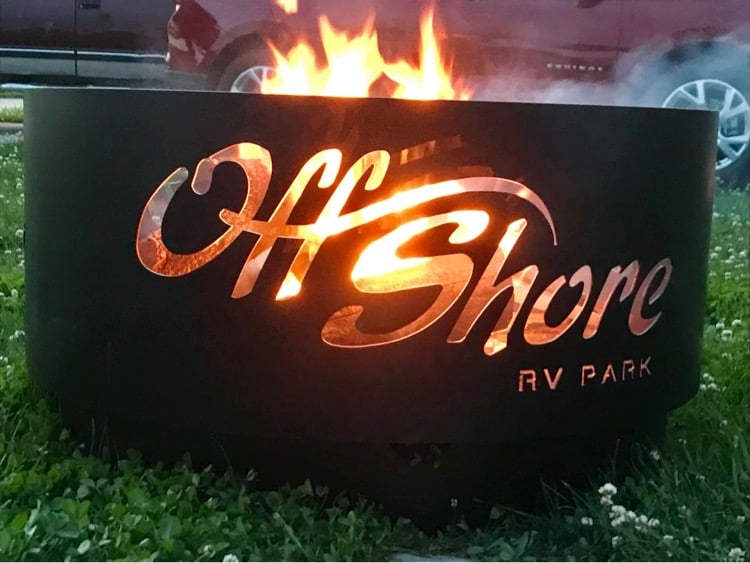 And for those who are already familiar with Off Shore Resort, the new aquatics center and remodeled restaurant should bring you back for an all new fun-in-the-sun experience.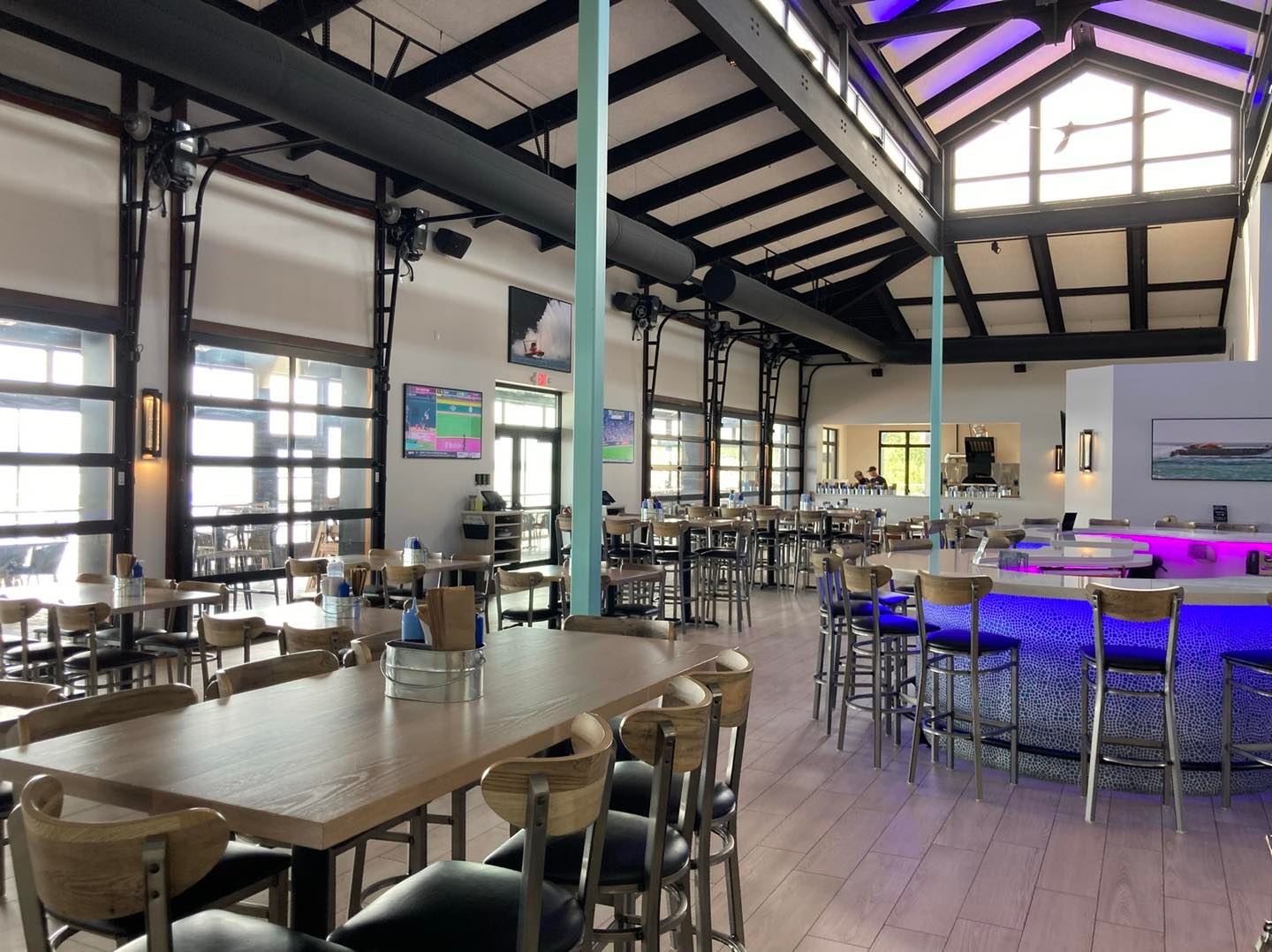 This gorgeous resort is located along the Mississippi River in Bellevue Iowa.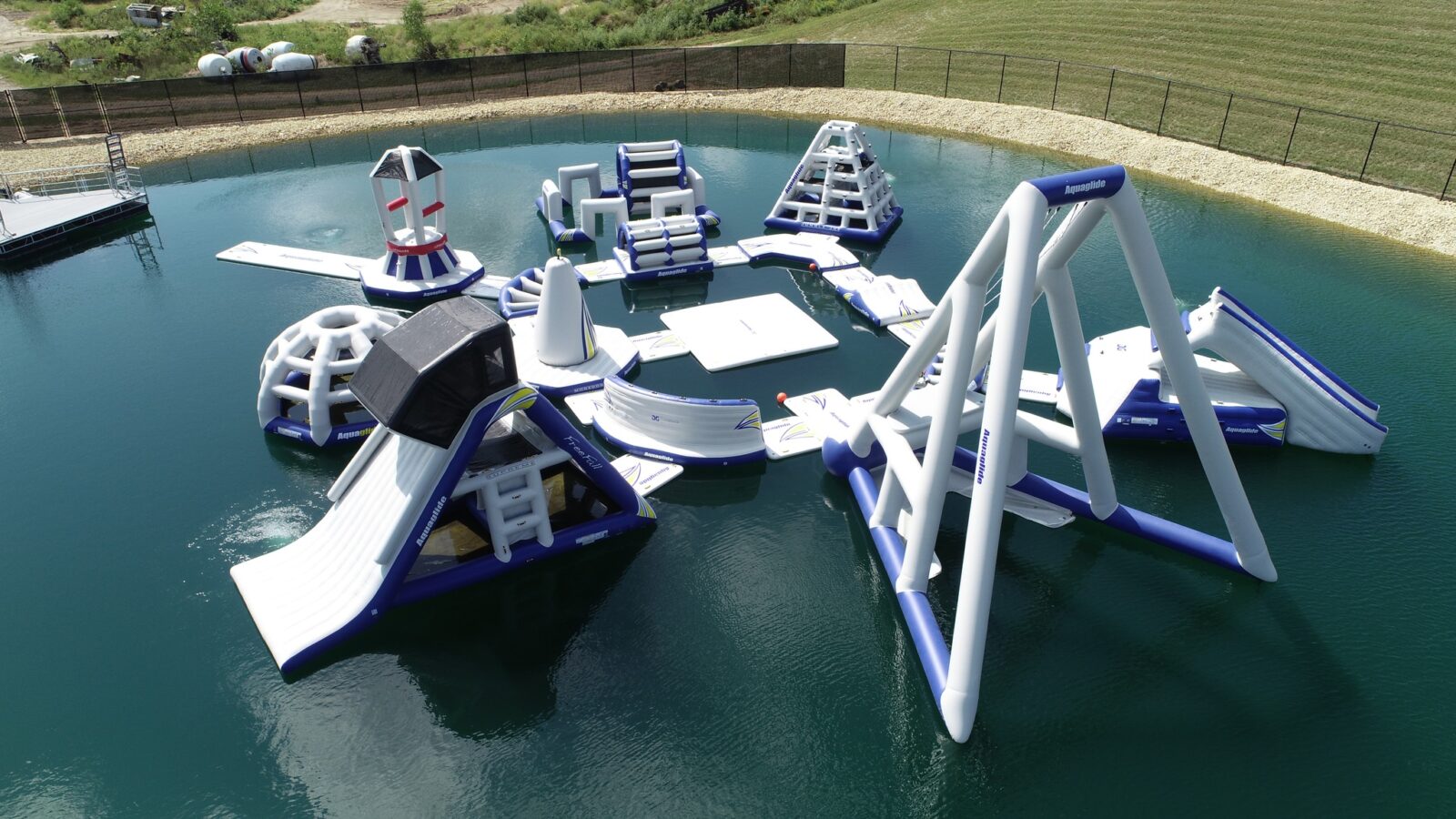 The resort came under new ownership in 2020, and the new owners have completely renovated everything. So much so that it feels like a brand new resort!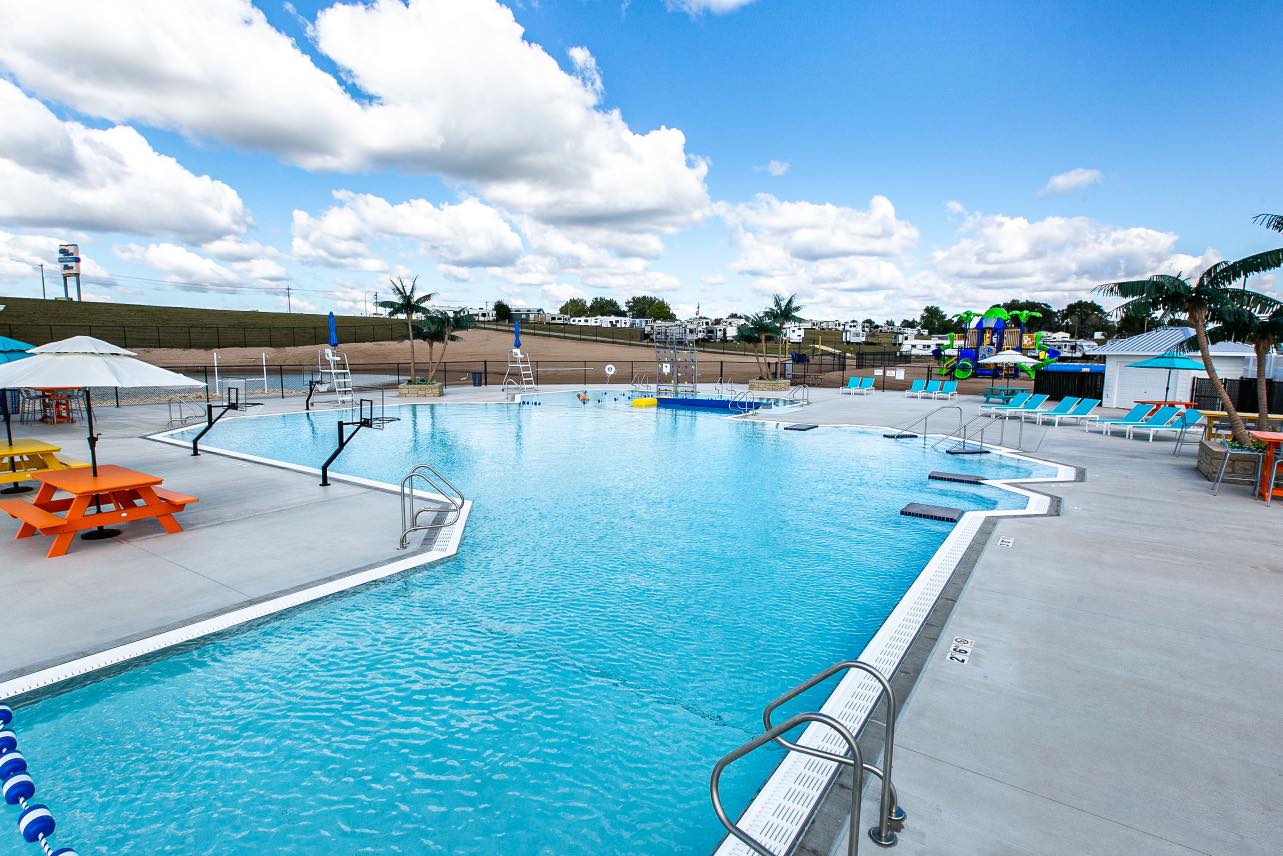 Our favorite addition to the Off Shore Hotel & Resort is the amazing aquatics center. The area includes a 1-acre lake, the Aqua Park on the lake, a beach, a 6,000-square-foot outdoor pool, a playground with a jumping pad, a tiki bar, a clubhouse, and more.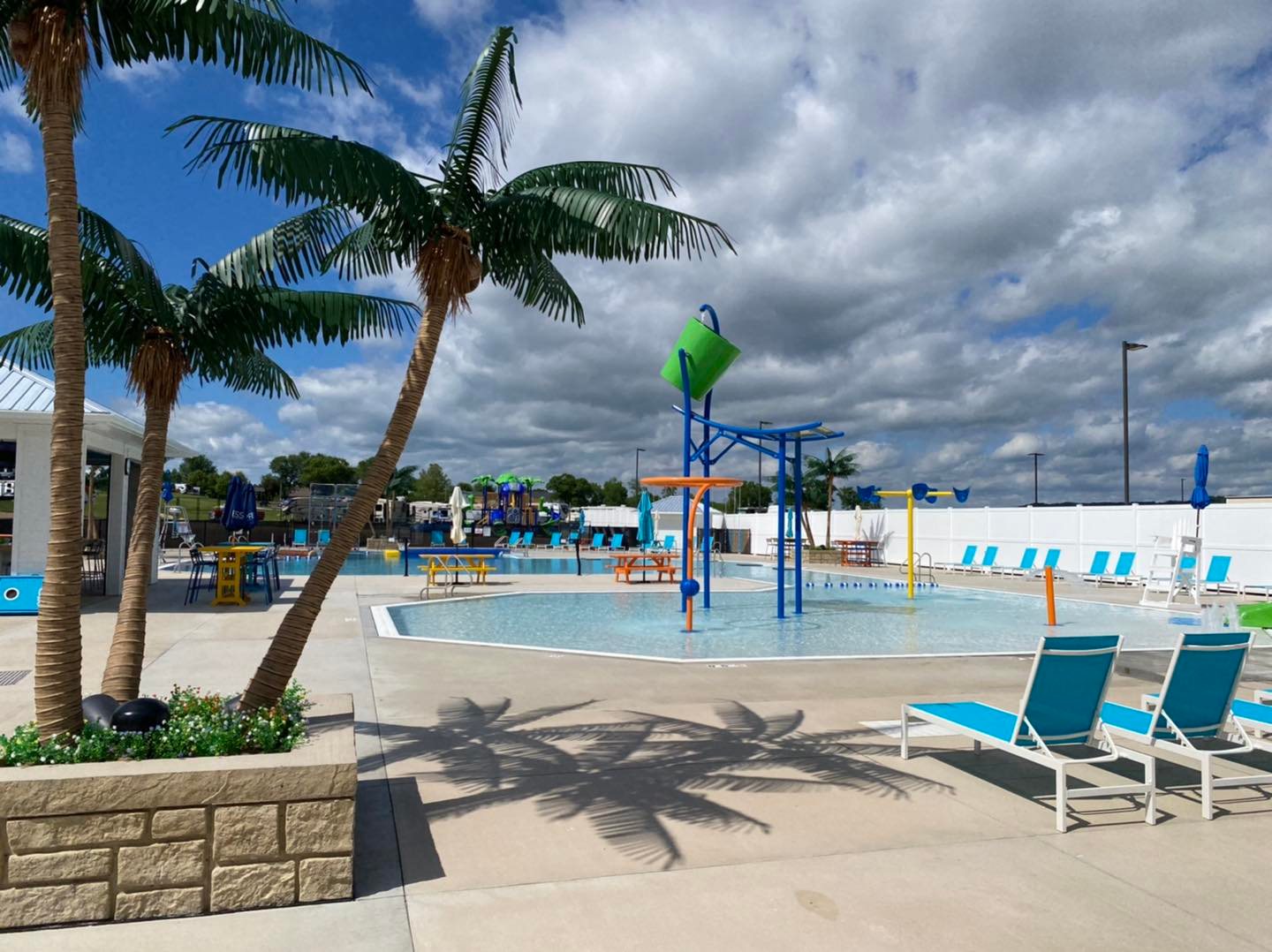 They also added over 100 new camping spots, near the river.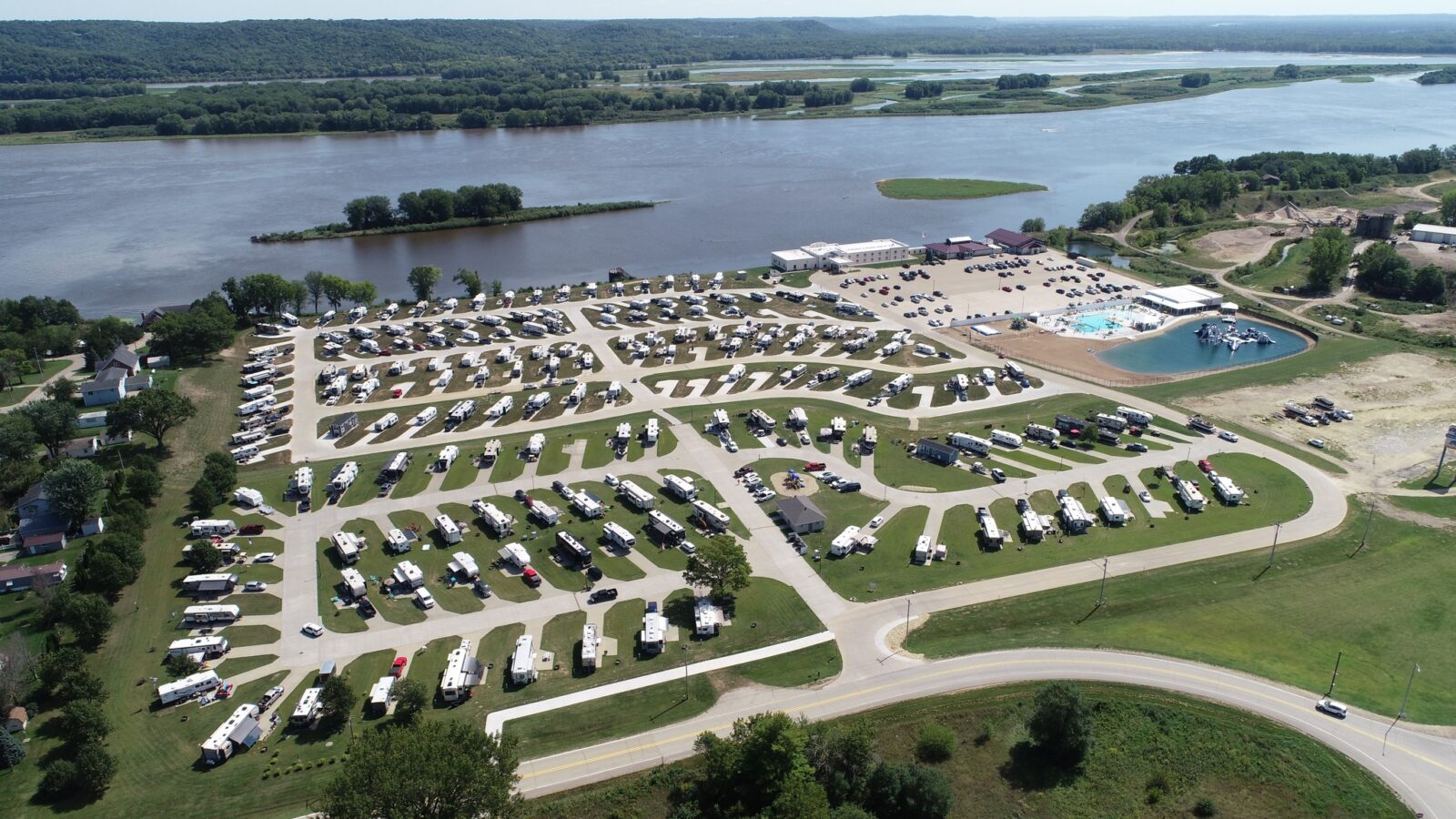 The Off Shore Resort is a hidden gem summer paradise, you need to see to believe.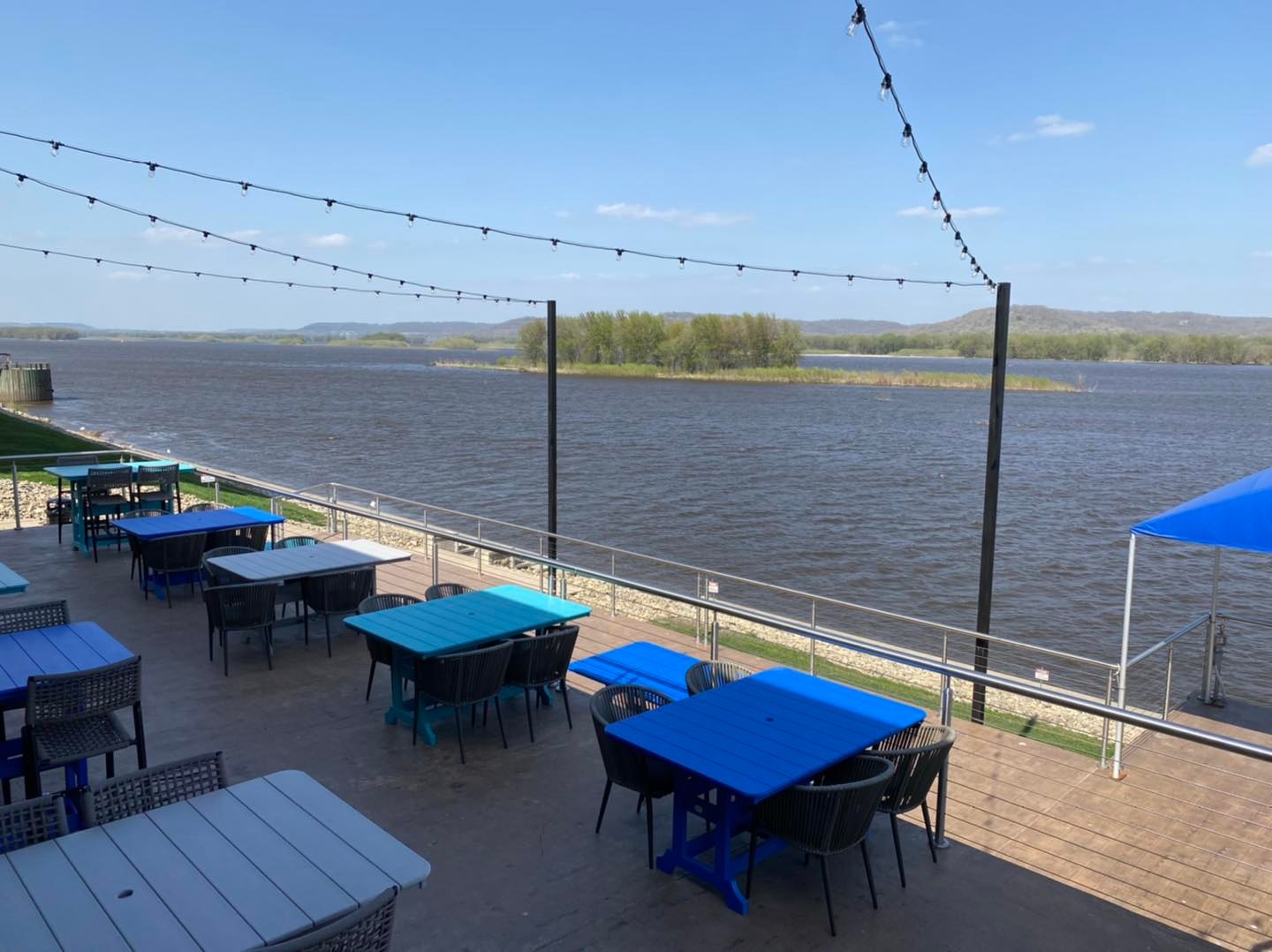 For more great campgrounds and lodging options in Iowa, click here. For a list of the best family activities in the area, click here. For the best parks and amazing locations in Iowa, click here.