Hyatt Regency Grand Cypress Resort in Orlando is one of the most incredible lodging options in the entire country. Yet even with that said, you still need to see it to believe just how amazing it truly is! This family-friendly Orlando resort has everything you need for your next family vacation.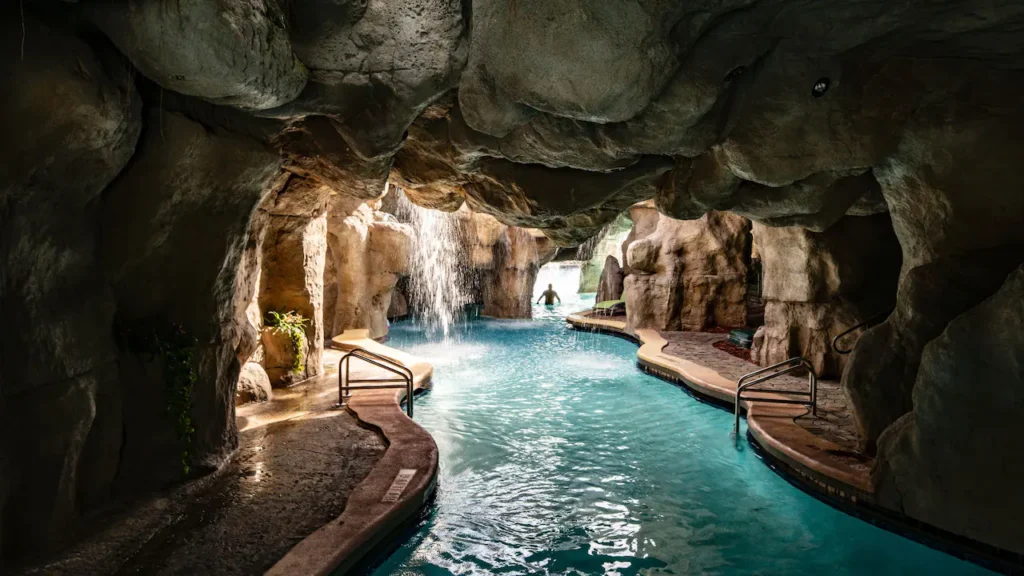 A world class lagoon style pool, 3 award winning restaurants, an onsite market, an award winning golf course, a high level fitness center and a full service spa are just a few of the reasons families enjoy their stay at this incredible resort!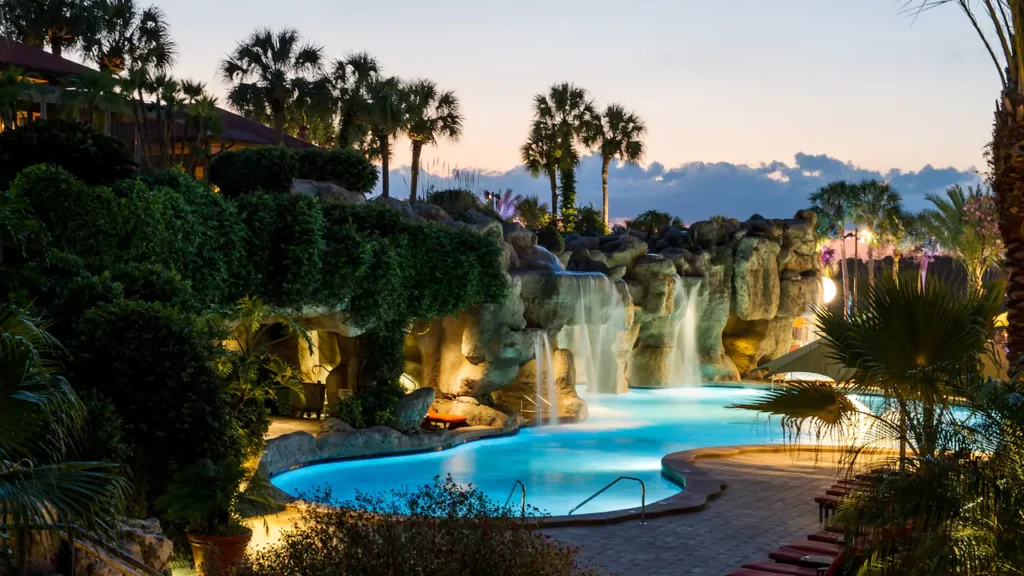 This family friendly resort is centrally located near Orlando's most popular attractions! The hotel even provides shuttle service to and from Universal Orlando, Disney World, Disney Springs, and Magic Kingdom!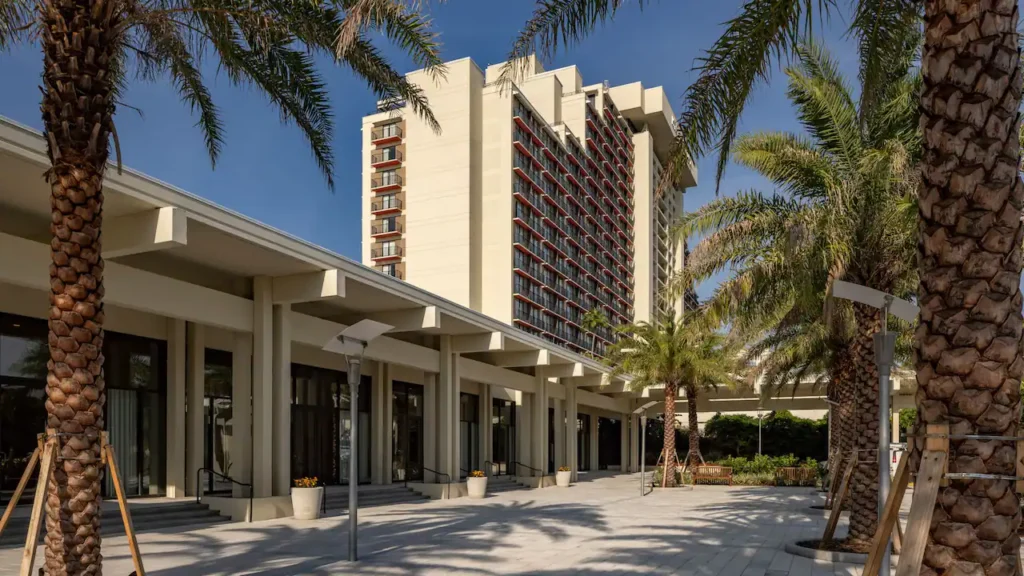 The bright and airy rooms are perfectly outfitted for a family getaway. Or you can upgrade your stay to an executive suite for additional space to spread out, featuring an extra bathroom, sleeper sofa and table.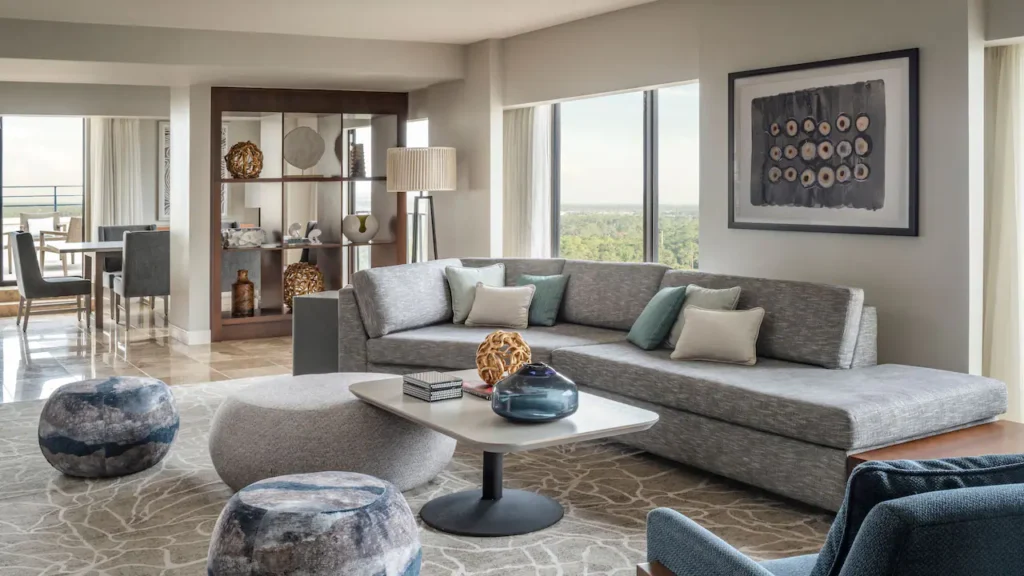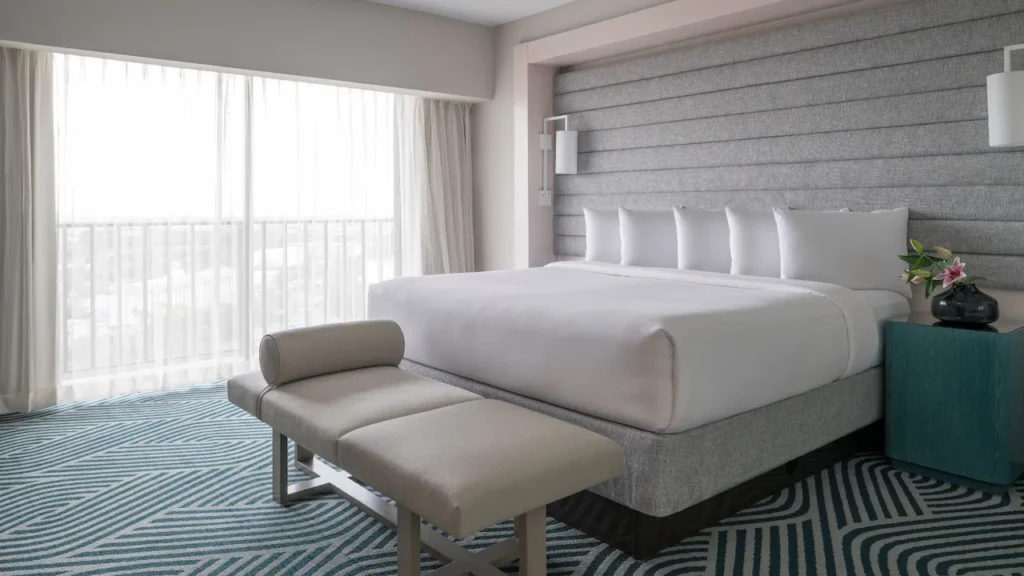 As nice as all that is the real attraction is the world class swimming pool. The 800,000-gallon pool transports you to a private cove with rocky cliffs and a rope bridge, where you can splash in waterfalls, swim through caves, or race down a waterslide. The pool is open daily, 7AM to 10PM.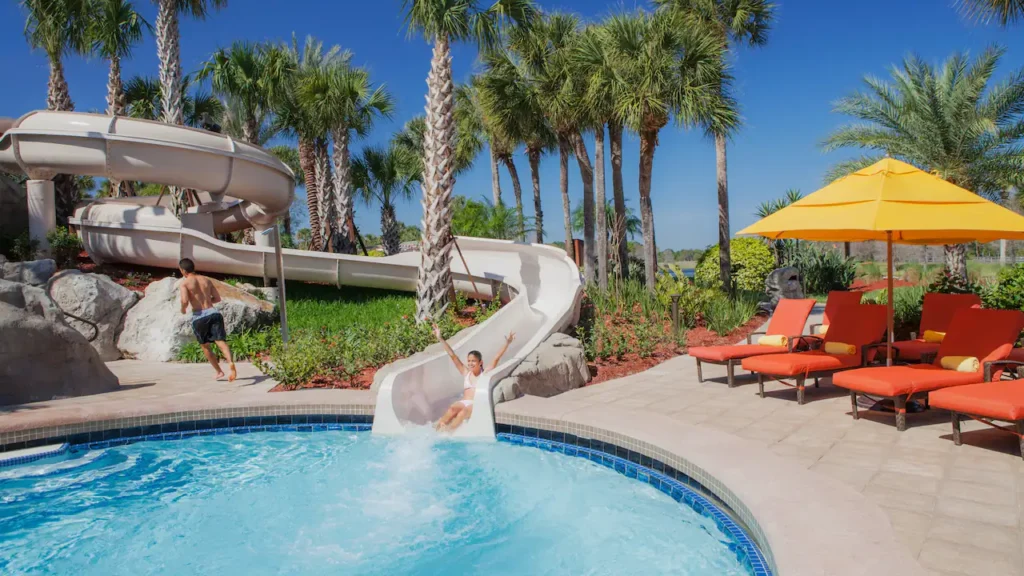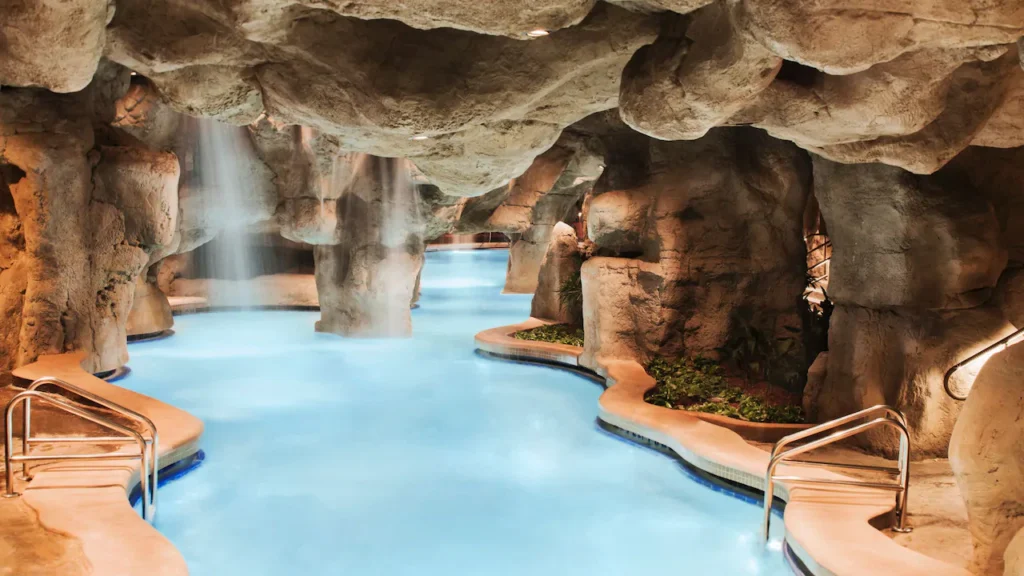 Other popular attractions within the lodge include: mini golf, a rock climbing wall, basketball and volleyball courts, paddle-board rentals and even a private beach!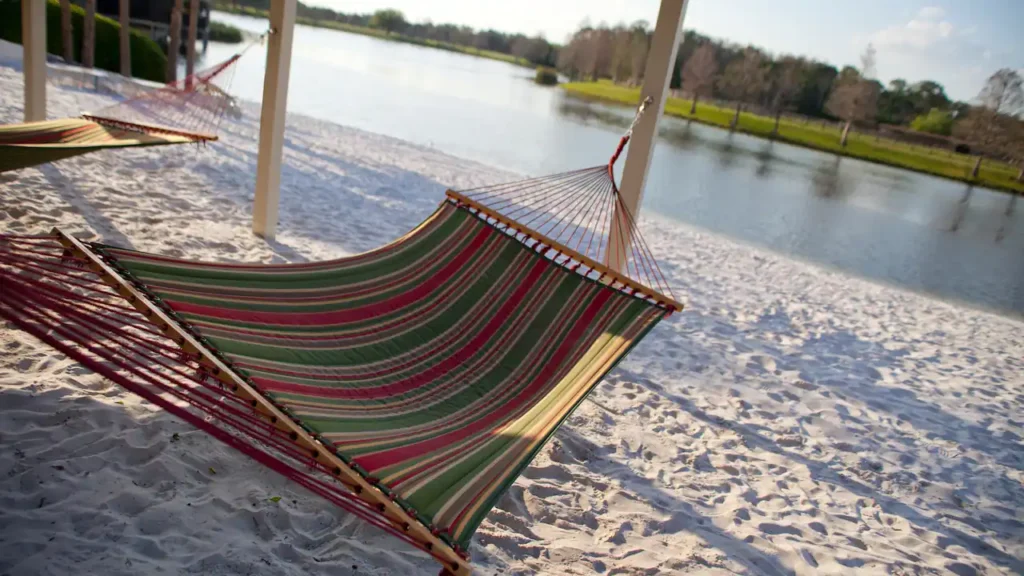 As amazing as all that sounds, the real highlight is still the swimming pool. The grotto style pool covers the entire length of the property and an entire family vacation could be enjoyed without ever leaving the pool area.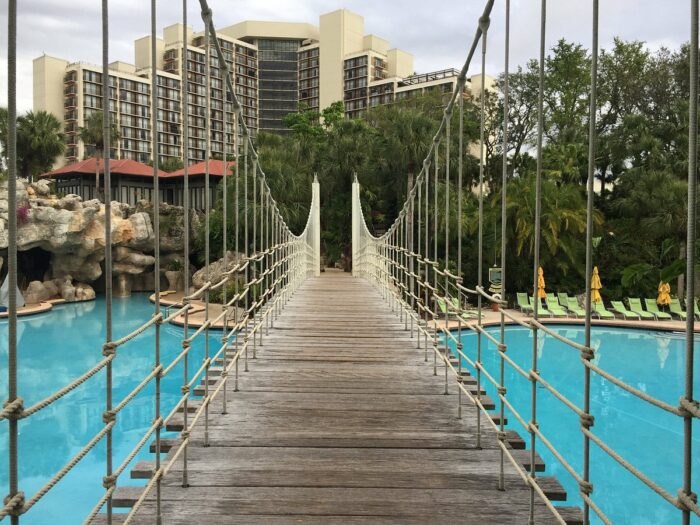 Hyatt Regency Grand Cypress Resort in Orlando is located at One Grand Cypress Blvd in Orlando Florida. For more information, click here.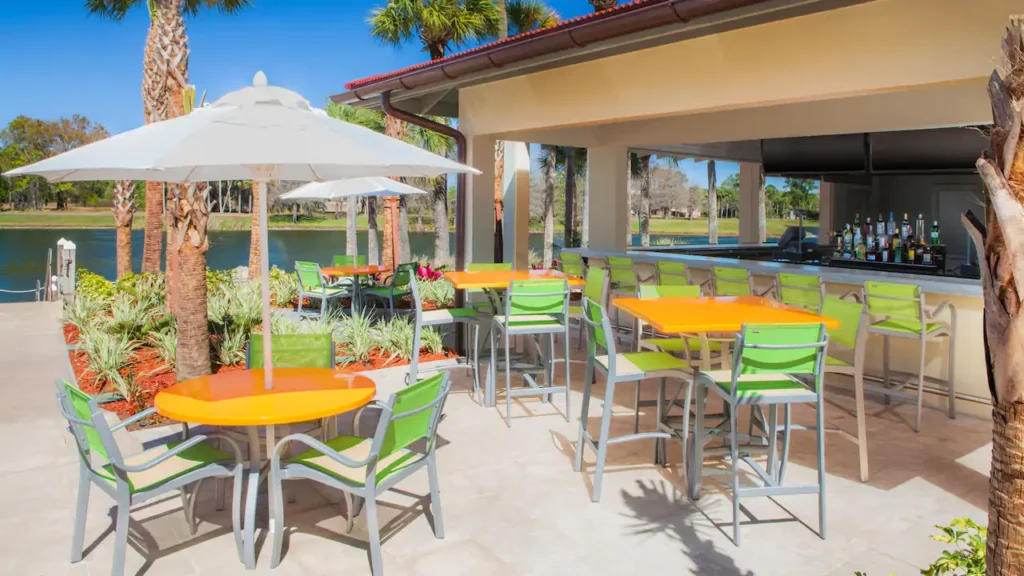 Pictures used in this article are owned by Hyatt Regency Grand Cypress Resort.