If you've been looking for the best state parks in the country, you found one of them! Ichetucknee Springs State Park is located at 12087 S.W. U.S. Highway 27 in Fort White Florida. For more information, click here. This park is just as amazing as it looks and in this article, i will explain why!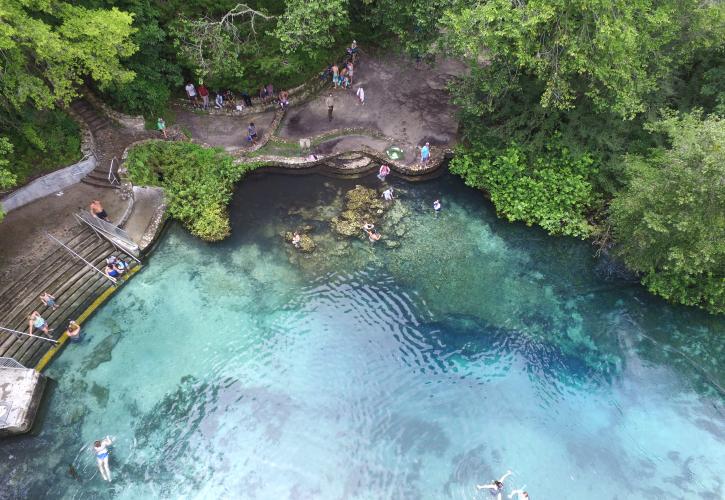 Located in northern Florida's Ichetucknee Springs State Park, Ichetucknee Springs sports emerald waters from eight major springs that bubble up and join together to create the six-mile Ichetucknee River. Visitors can kayak or float lazily under lush tree canopies, snorkel the blue hole, or keep their eyes peeled for wildlife such as beavers, otters, and wild turkeys. Note that entrance costs $6 per vehicle.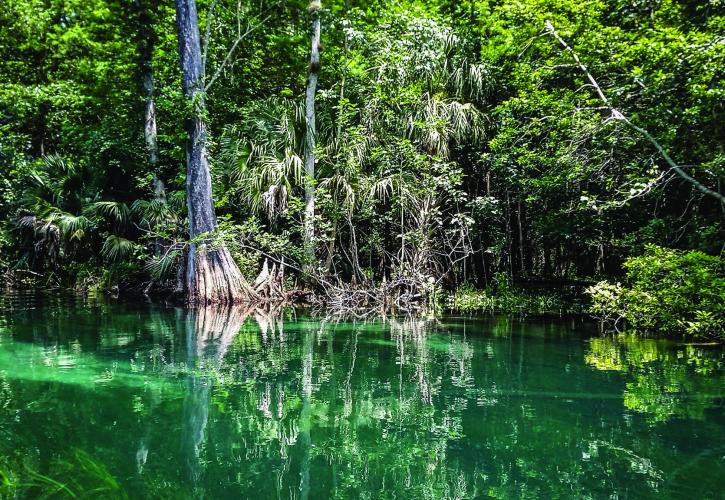 Traveling the pristine waters of the Ichetucknee River is the perfect outing, whether you're looking for a vigorous adventure or a relaxing day on the water.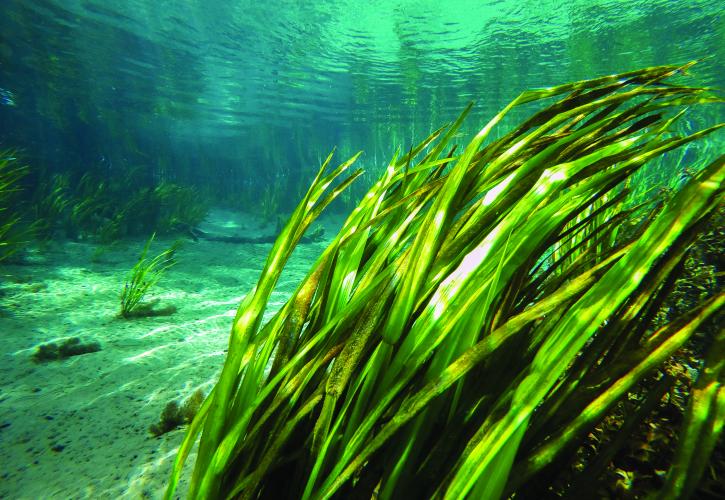 Although well-known for its warm weather tubing, Ichetucknee Springs State Park is a 2,669-acre wildlife haven where beaver, otter, gar, softshell turtle, wild turkey, wood duck and limpkin all find a home. The main draw is the park's eight major crystal-clear springs that join to create the 6-mile Ichetucknee River.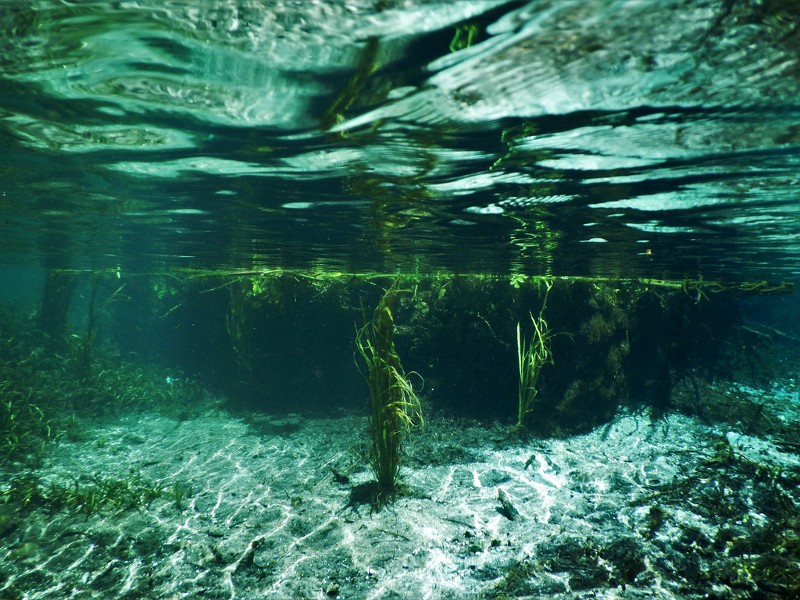 The upper portion within the state park is a National Natural Landmark, perhaps the most pristine spring run in the state and best enjoyed by canoe or kayak during the cooler months.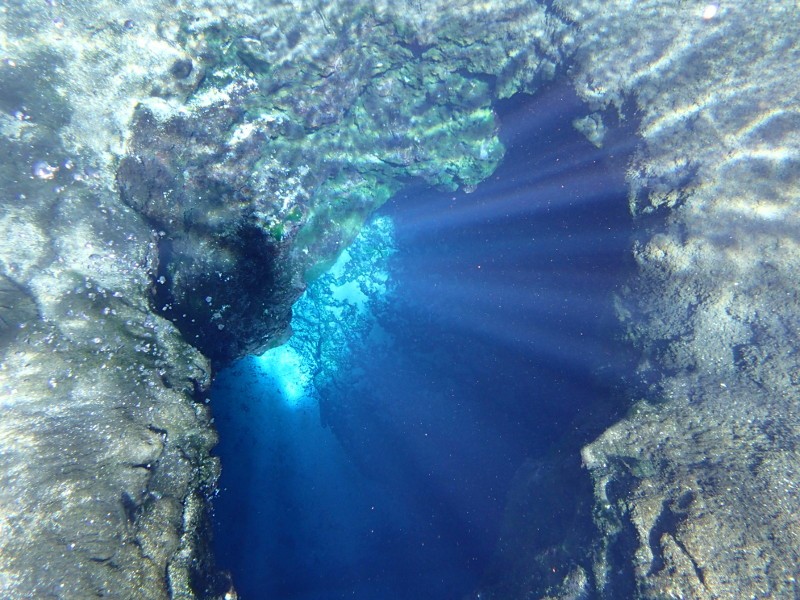 Three nature trails guide visitors through the lush park forest or a majestic sandhill environment with towering longleaf pines.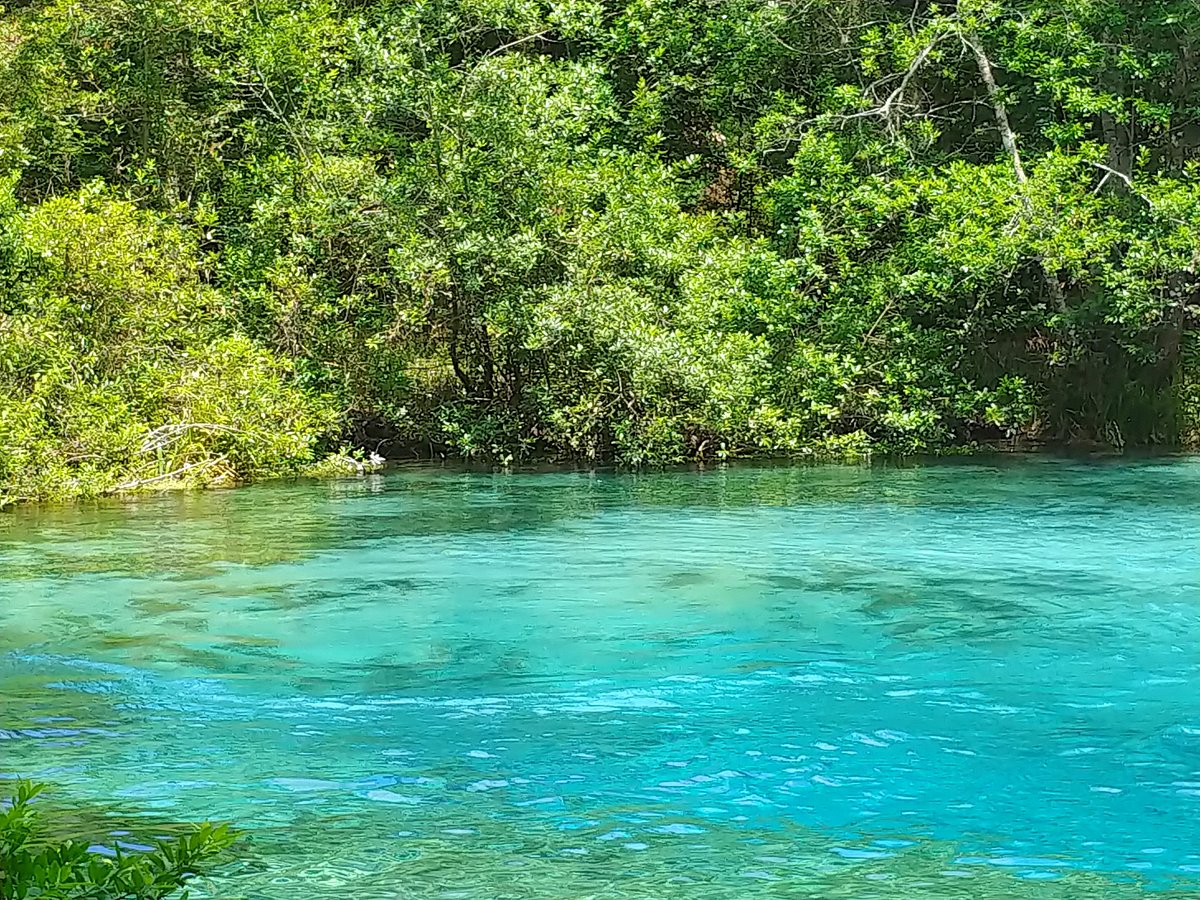 During your visit, be sure to check out the unforgettable Blue Hole, this gorgeous spring is worth the trip alone. With water that remains a constant 72 degrees year-round, this spring can be an all-season experience. Submerge into the deep cyan waters to find another world, shared with many species of turtles and fish. Be sure to bring a mask and fins to fully view the underwater scene when you do. Swimmers can even catch a glimpse of the cave system that starts 40 feet below the surface. This complex cave system has been measured at nearly 600 feet of twisting passages. Whether you experience this fantastic spring at the surface or far below it, Blue Hole is an experience not easily forgotten.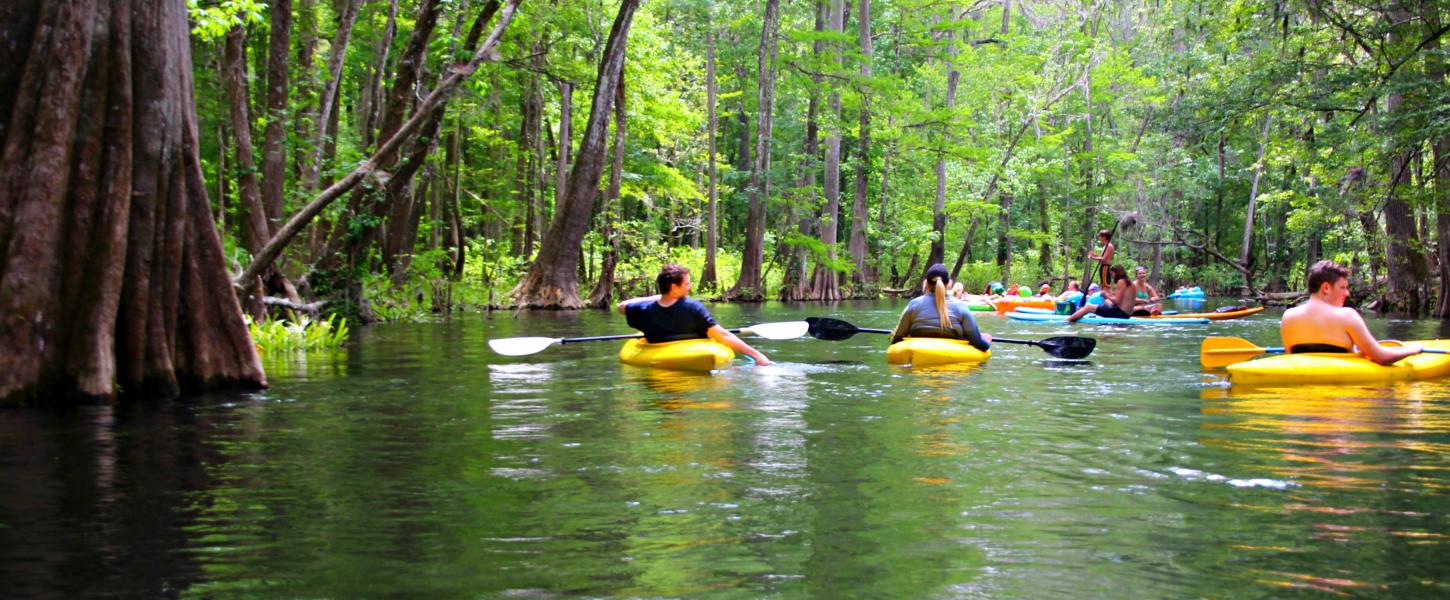 This is a bucket list worthy destination, and one of the most amazing parks you will ever visit. The park is just a short drive from Gainesville and Jacksonville! Pictures used in this article are owned by Florida State Parks.
To see more of Florida's most amazing locations, click here.