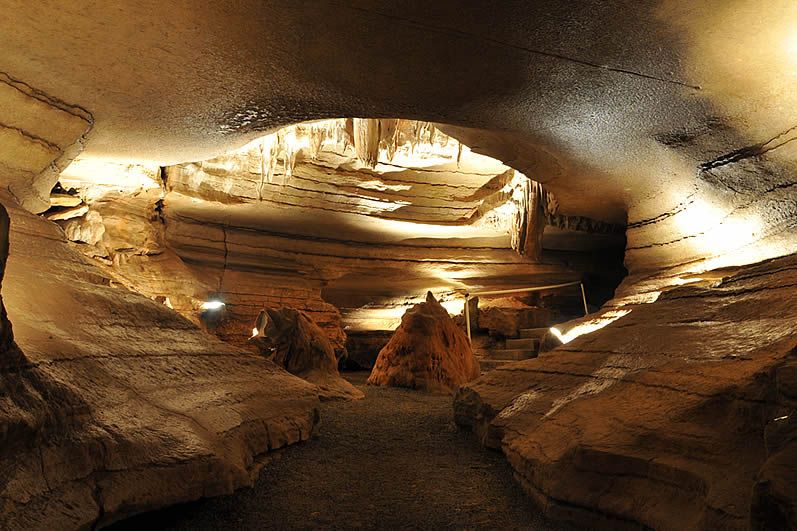 Located deep beneath the ground just south of Noel Missouri, lies a beautiful subterranean wonderland.  Bluff Dwellers Cave is a rare gem, lost in the Ozark region of Missouri.  This cave has a long rich history in the area, dating back over 5,000 years, when Paleo-Indians used the cave as shelter. Bluff Dwellers Cave is located at 163 Cave Rd Noel Missouri. For more information, click here.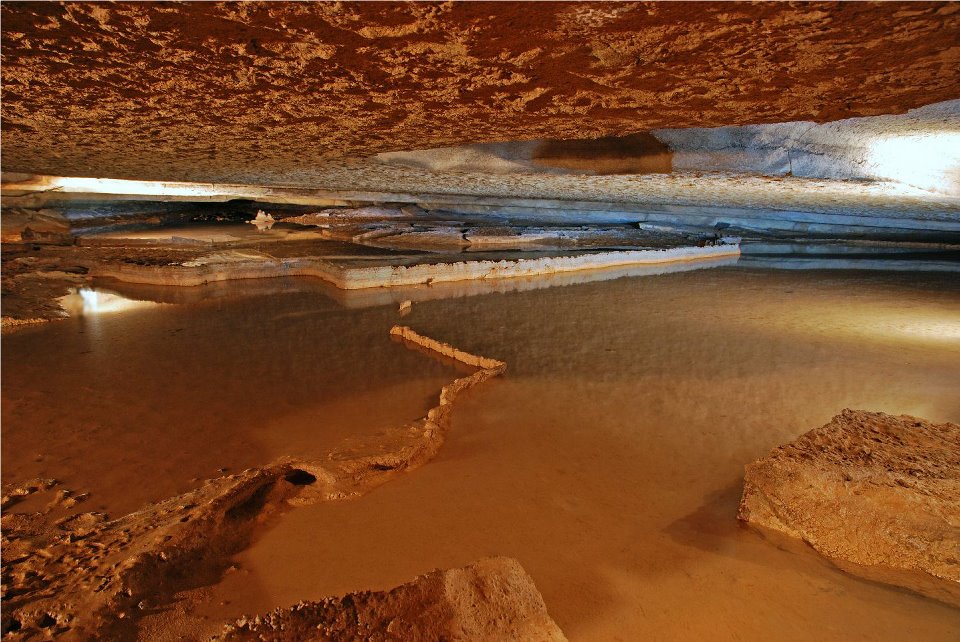 Bluff Dwellers Cave is located on Missouri's southern border, in the heart of the Ozark's, and has been offering cave tours for over 90 years!  But whats even more remarkable is that, the cave has been owned by  the same family that entire time.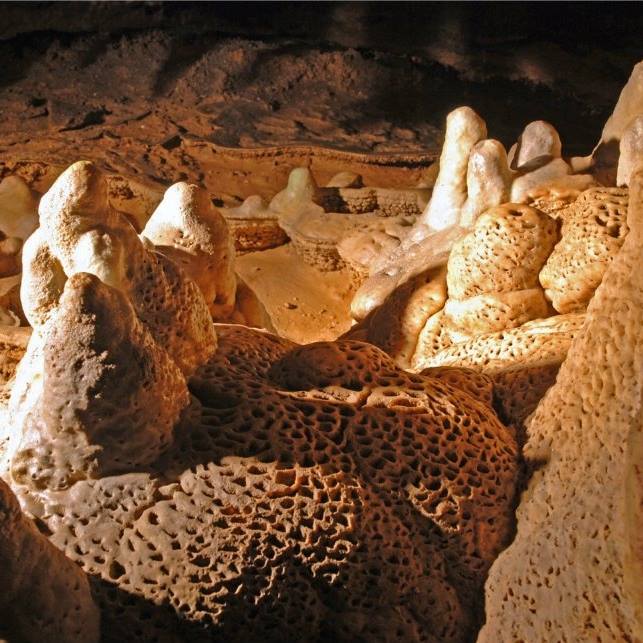 A tour through Bluff Dwellers Cave, is as much educational as it is beautiful.  During the 1 hour guided tour you will hear the history of the cave and learn about all the different mineral formations.  You will see cave popcorn, flow-stone, stalactites, stalagmites, as well as cave coral, and the saw tooth drapes.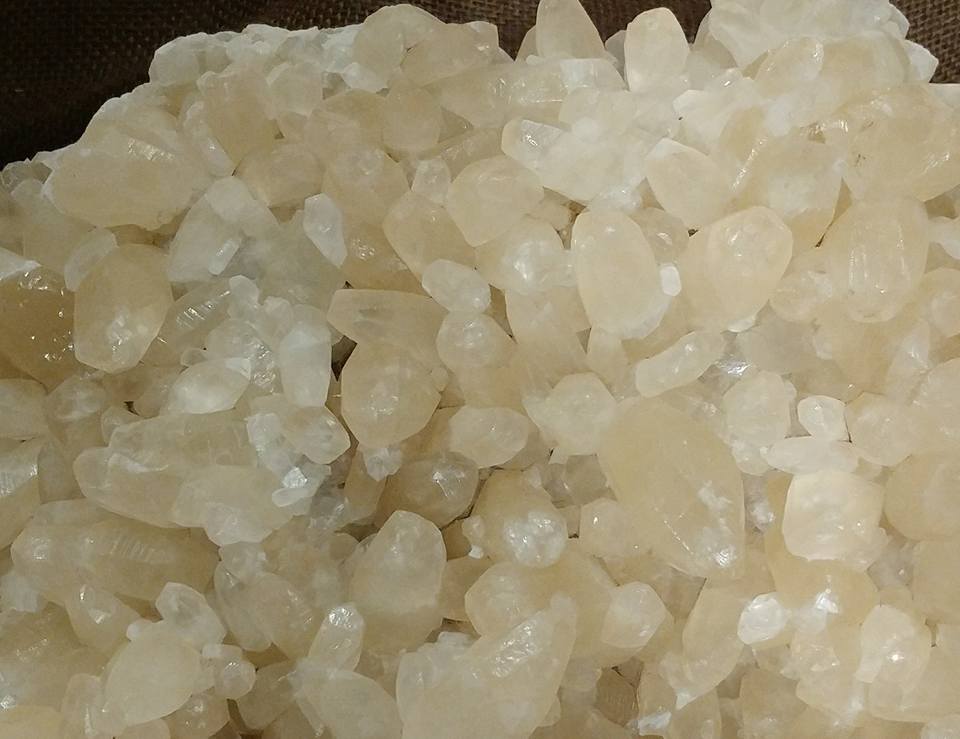 Perhaps one of the most famous attractions found inside the cave is The Musical Chimes.  These curtains of rock have been a highlight at Bluff Dwellers Cave ever since its inception in 1927.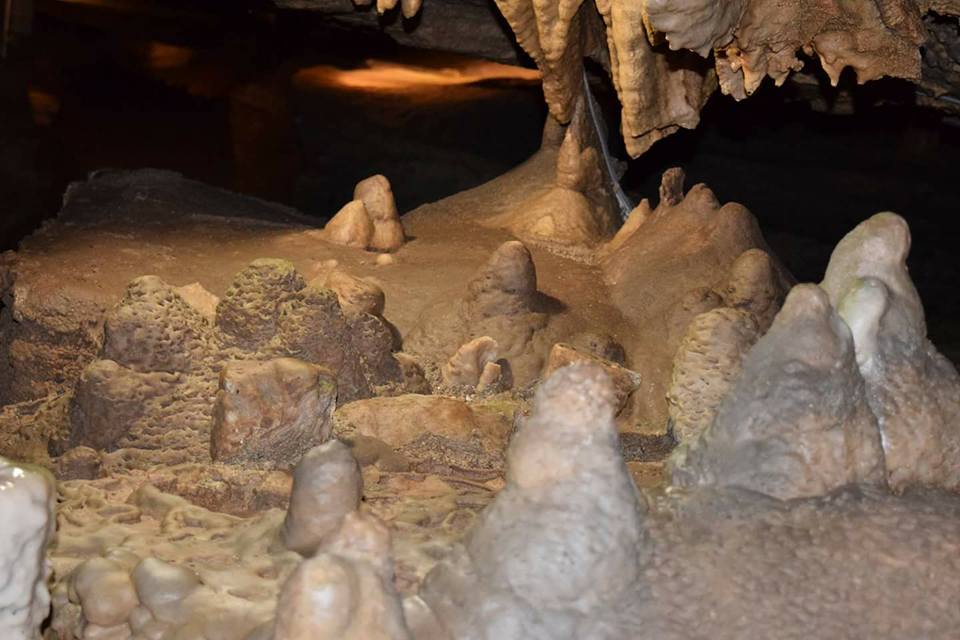 Other attractions in the cave include: The 10 Ton Balanced Rock.  This rock is balanced so perfectly that it can be moved by just one finger!  One of the most fascinating features of the cave is the 75 foot Rim-Stone Dam.  This Dam is one of the longest in the entire state, and is perhaps the most beautiful formation found in the cave.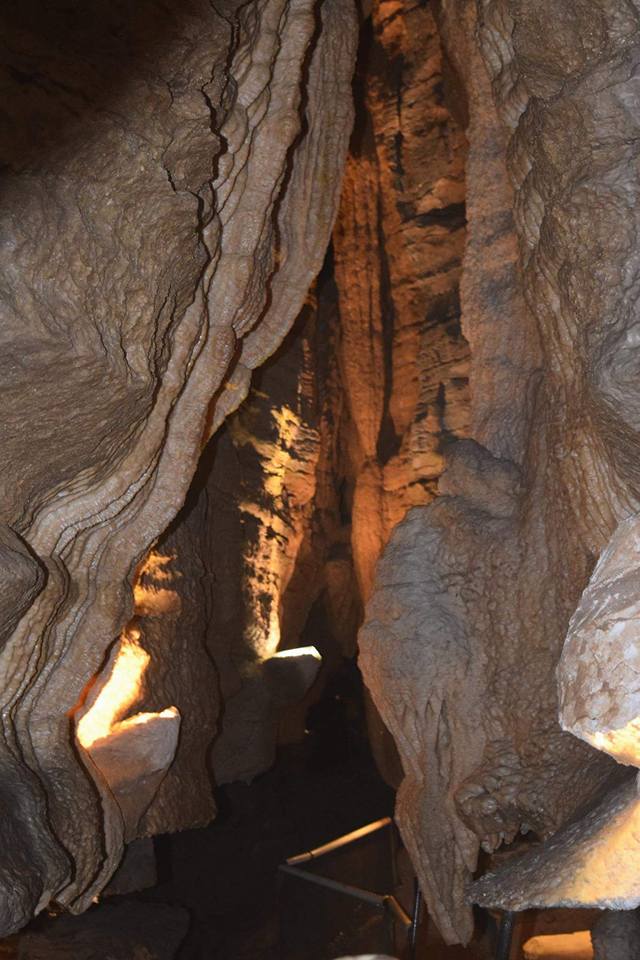 One our favorite things about Bluff Dwellers Cave is the intimate setting in which the tour takes place.  Tours start every 20-30 minutes, and are limited to 15 people at a time.    The smaller tour group allows for a much more enjoyable caving experience.
Bluff Dwellers Cave also has an amazing gift shop featuring a collection of rocks, and precious gem stones from around the world.  If that was not enough, there is also a museum, featuring over 600 locally found arrowheads, and one of the most extensive rock and mineral collections in the tri-state area.  The kids will also enjoy panning for gemstones at the sluice.  Lodging is also available, at the Cavern Inn, for those looking for a unique place to stay.
Bluff Dwellers Cave is located at 163 Cave Rd Noel Missouri.  More information is also available at:  https://bluffdwellerscave.com/ or by calling 417-475-3666