It's no secret that Missouri has some of the finest state parks in the Midwest!  In Missouri nature enthusiasts can take their pick of all the natural wonders.  From swimming holes, to show caves, to breathtaking views, to amazing geological rock formations there is a little bit of everything in this beautiful state.  But one thing most people don't know, is that Missouri also has its own grand canyon.  Or Little Grand Canyon as its often called.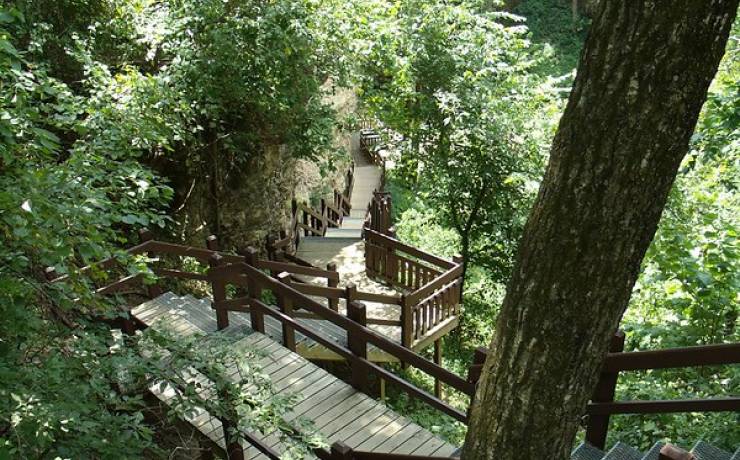 Grand Gulf State Park has been called several things over the years, we just call it amazing.  Because that's exactly what this park is.  Grand Gulf State Park is located in the Ozarks in  Koshkonong near the Arkansas border.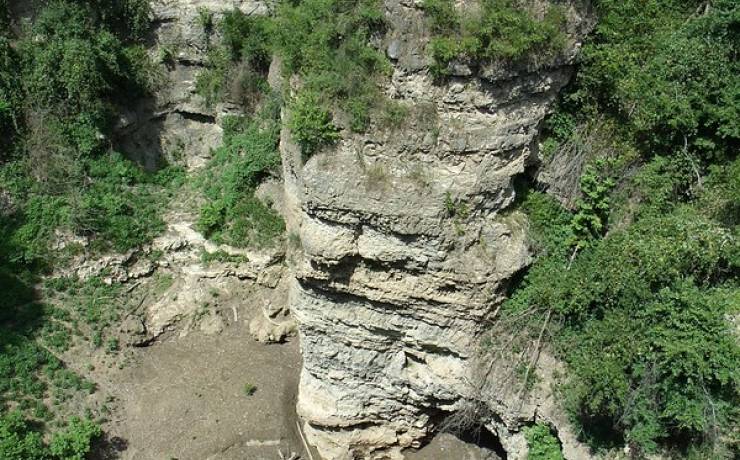 The Ozarks are an area jam packed with natural wonders, and this park certainly adds to that reputation. With 130 foot high walls, and even a 250 foot long natural bridge!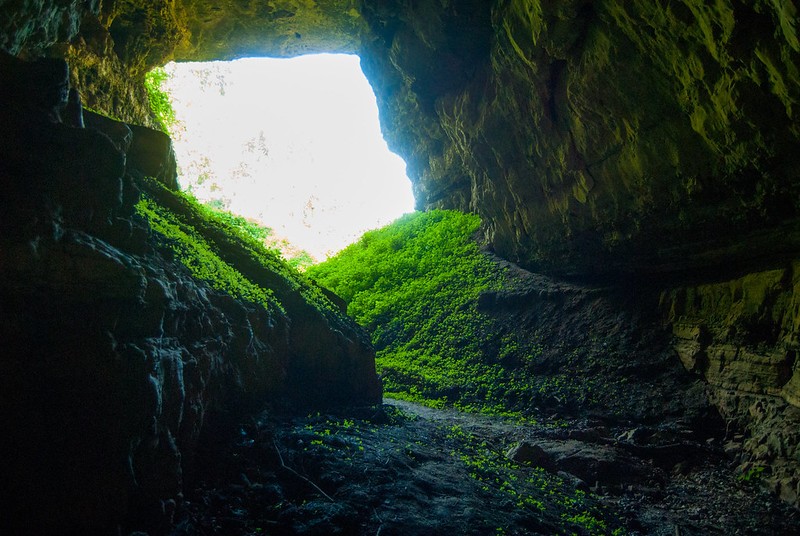 The Little Grand Canyon is a series of collapsed caves that measure nearly a mile across with massive walls on both sides.
You can view the canyon from above on the Interpretive Loop Trail. that takes you past several overlooks, each of which provide differing views!
To enjoy the park from a completely different perspective, consider making your way to the canyon floor! This trek can be  a little dangerous thou, as there is no official hiking trail. So be careful if this is something you plan to attempt.
This 322 acre park, is located on Missouri's southern border, and is one of the most breathtaking natural wonders in the Ozarks!
Grand Gulf State Park can be found on Hwy W, Koshkonong, MO 65692, more information can be found by click here.