Rustic River Cabins was founded all the way back in 1947, and is home to some of Colorado's most charming cabins!  These family owned cabins are located in Drake Colorado just 20 feet away from the  beautiful Big Thompson River.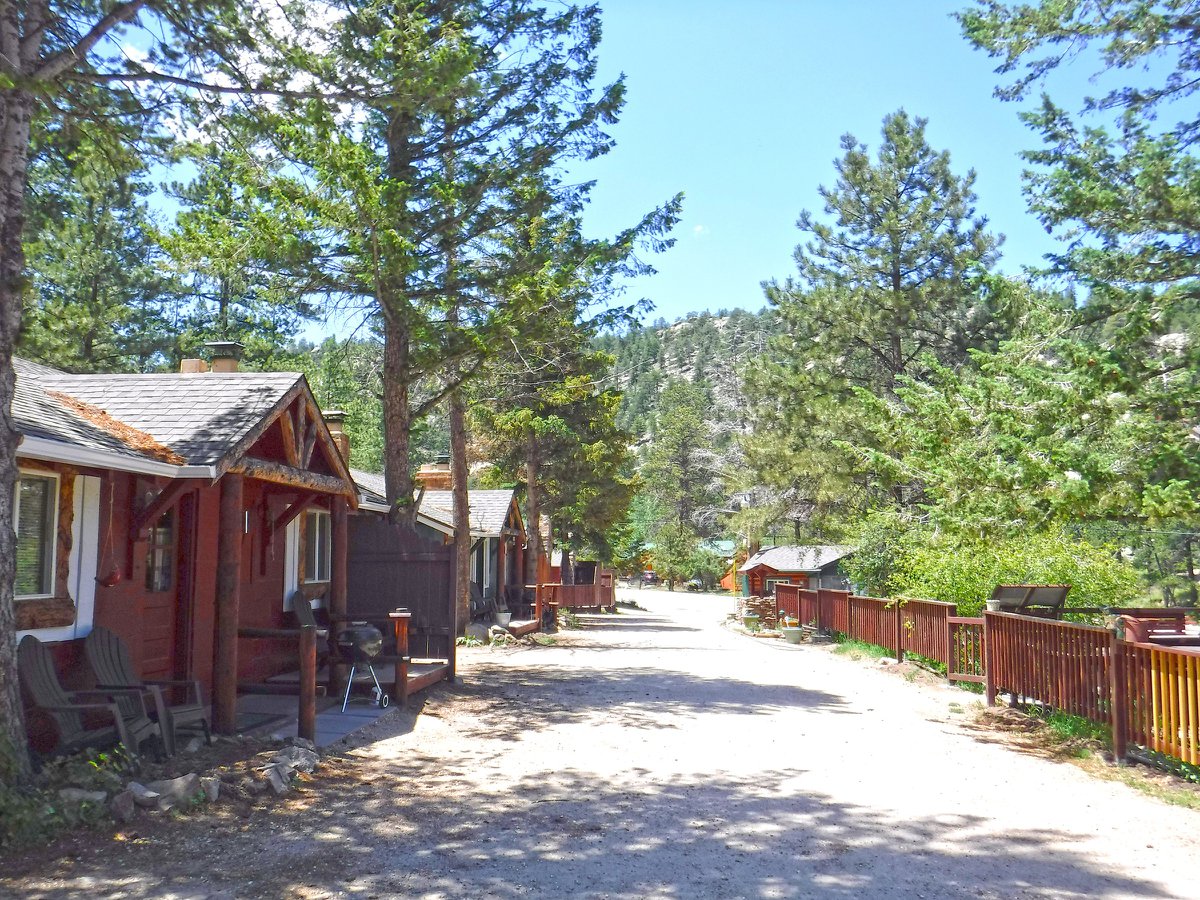 There are 7 different cabins available, each with its own unique theme.  All cabins are fully furnished, and feature some remarkable amenities within. The cabins are climate controlled, with a full kitchen, and include an outdoor Jacuzzi style hot tub, a wood burning fireplace, and satellite television!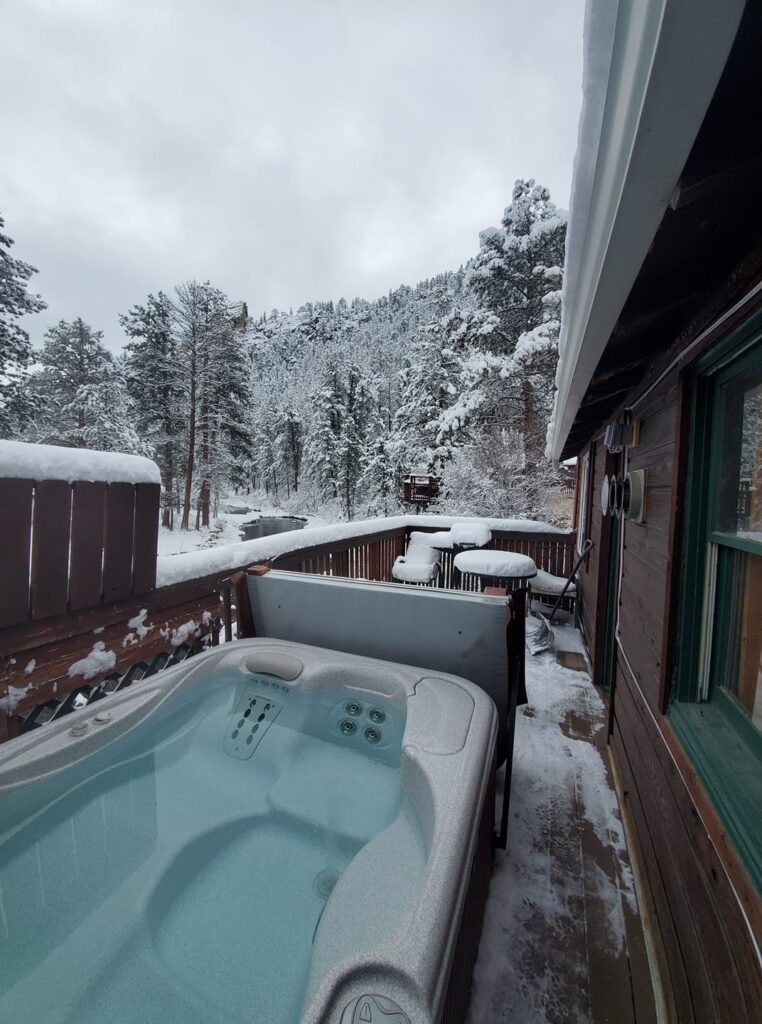 Cabins vary in size and style, with the smaller cabins being able to comfortably accommodate 2 adults, and the larger cabin sleeping up to 6. So weather your looking for a romantic weekend getaway, or an adventure with friends, Rustic River Cabins is the perfect destination.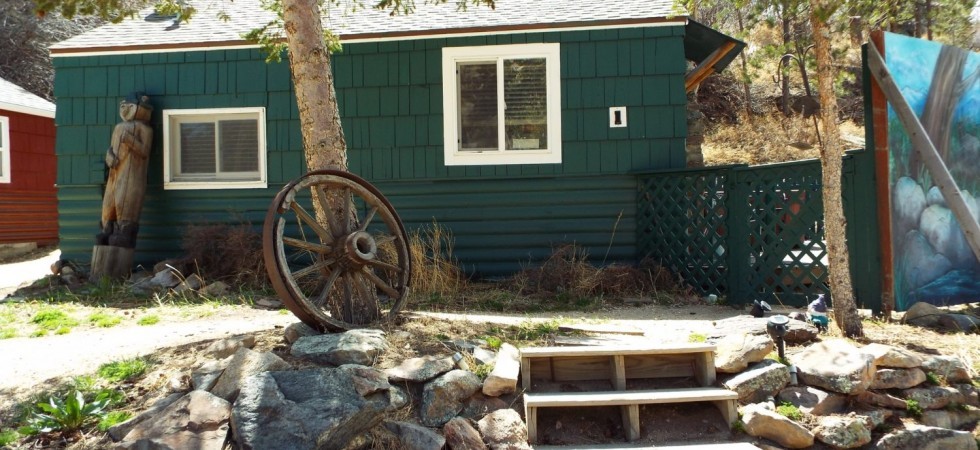 While these cozy cabins are the perfect place to unwind at the end of the day, the real excitement is outside.  As with most lodging, it's the nearby attractions that make the trip complete.  Rustic River Cabins is surrounded with breathtaking sites.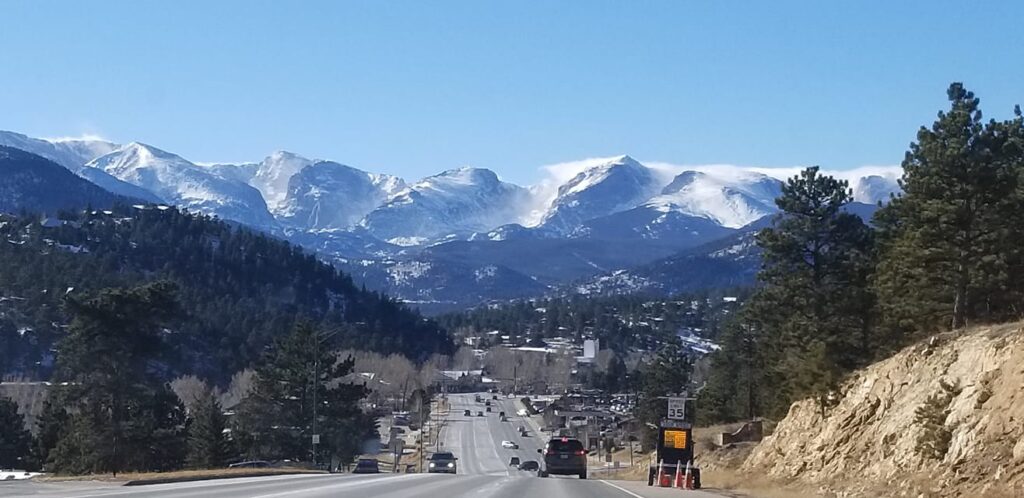 The area is a hotbed, for outdoor enthusiasts, with world class trout fishing, incredible hiking, whitewater rafting, and the gorgeous Rocky Mountains just minutes away, there is plenty to keep even the most ambitious families busy.
If that wasn't enough, there is also horseback riding, rock climbing, and even 2 award winning golf courses in nearby Estes Park!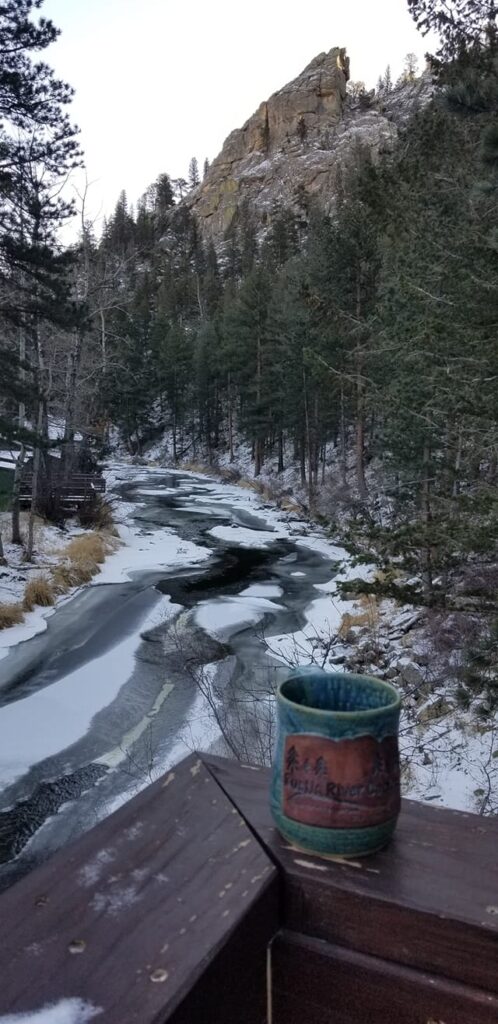 The Barrel is also located nearby, and offers a one in a million beer drinking experience, as well as a variety of live music, and family friendly entertainment.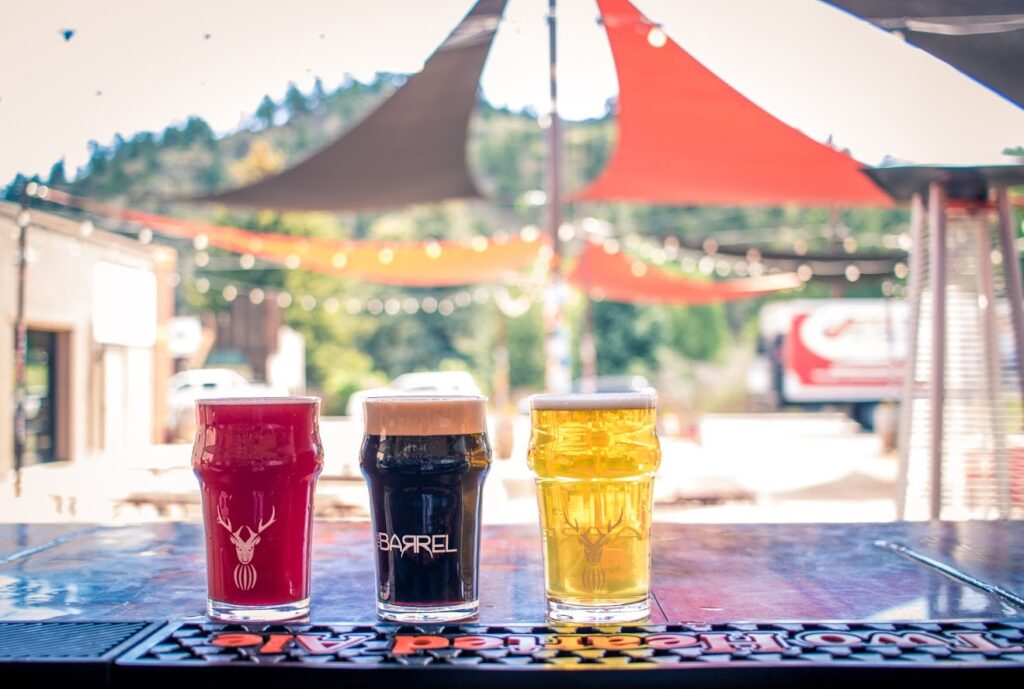 Or maybe you just want to sit on the porch and enjoy the  breathtaking views of the heavily wooded Big Thompson Canyon.  Maybe you can catch a glimpse of the elk, turkey, mountain lion, hummingbirds, or eagles that frequent the area.  No matter what you're looking for, you're sure to find it at Rustic River Cabins.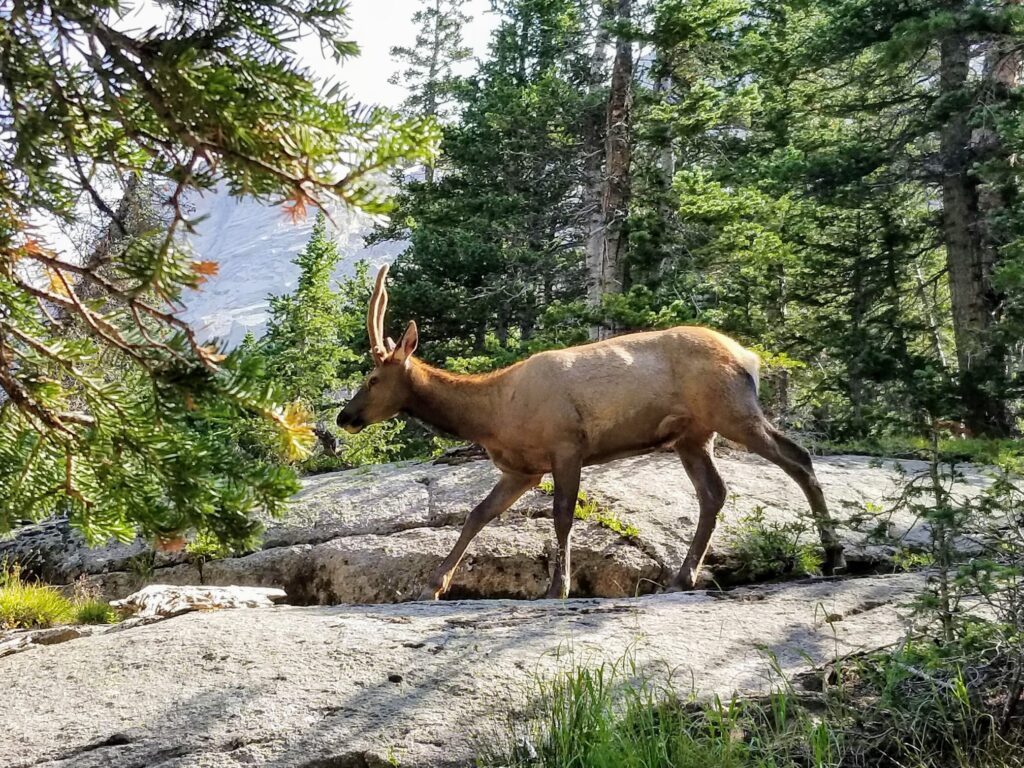 Located close enough to Estes Park to enjoy all that the city and the Rocky Mountain National Park have to offer – yet far enough from town to avoid the crowds and traffic.
For more information, click here.