What better way to enjoy summer, than by spending it on the river. Monticello Canoe Rental, is taking reservations for the 2019 season. So get your friends together, pick a date and make your reservation today. You can register online at http://monticellocanoerental.com Or call 319-465-3697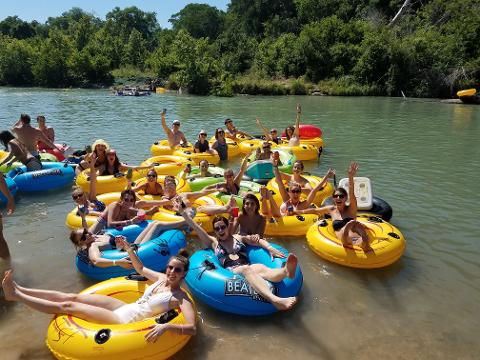 Monticello Canoe Rental is a family-owned, and operated business . Addam and Lori Fier have taken over the former McDonugh Canoe Rental and are very excited for the upcoming season, they are in their sixth year of operation and absolutely love what they are doing. This canoe rental has been in business for over 30 years, and the Fier's plan to continue providing the same great service, that has made them one of the most sought after canoe rental companies in the state.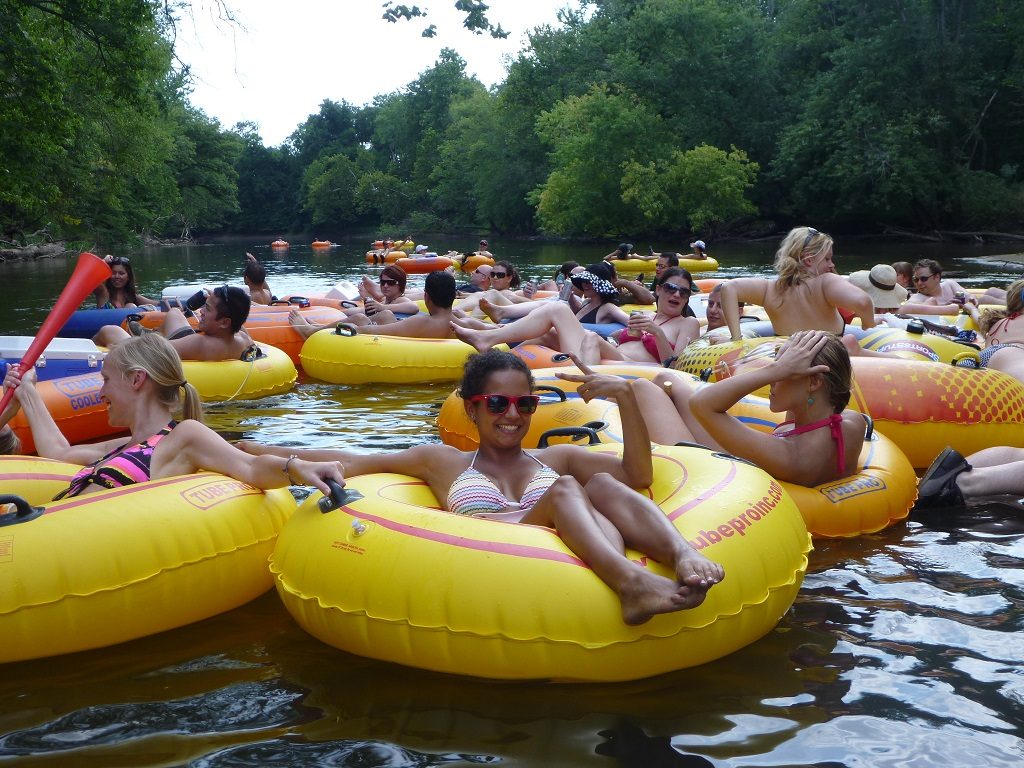 Monticello Canoe Rental is located on the Maquoketa River, in Monticello Iowa. Whether your interests are canoeing, kayaking, or tubing, the Maquoketa River is the perfect location to relax and enjoy the breathtaking scenery.
Whether it's your first time in a canoe, or your a seasoned paddler, Monticello Canoe Rental will do their best to make sure your time on the river is a safe, relaxing, fun filled day. There team of employees do all the work, so you can worry about what's most important; Having Fun!
Your float begins at the canoe rental office, located below the Mon-Maq Dam, and continues down river to beautiful Pictured Rocks Park. The trip should take about 3-4 hours in a canoe or kayak, and approximately 5-6 hours in a tube.
With 160 canoes, 50 kayaks, and 250 tubes, Monticello Canoe Rental is ready to handle your next group outing. Whether its a scout group, business retreat, bachelor party, church group, or just a weekend with friends, their friendly staff will make sure your float is a success.
Some dates will fill up fast, so make your reservation soon, this is one summer Adventure you won't want to miss.
As a way to say thank you to all their loyal customers, Monticello Canoe Rental has added 3 deals of the week! Tubular Tuesdays- All tubes are just $10 each! Wacky Wednesdays- All kayaks are $15 each! and Crazy Canoe Thursdays-All Canoes are just $20 each!
For more information visit: http://monticellocanoerental.com
Or call: 319-465-3697