Holden Forests & Gardens takes pride in connecting people with the wonder, beauty, and immense value of trees and plants. This campus, located east of Cleveland, sprawls over an enchanting expanse of land in Lake and Geauga Counties and offers gardens, trails, lakes and meadows. Plus, entry to iconic attractions such as the Murch Canopy Walk and Kalberer Emergent Tower are included with your admission. Holden Forests & Gardens is located at Warren H. Corning Visitor Center or the Katharine Holden Thayer Center, at 9550 Sperry Road, in Kirtland, Ohio. For more information, click here.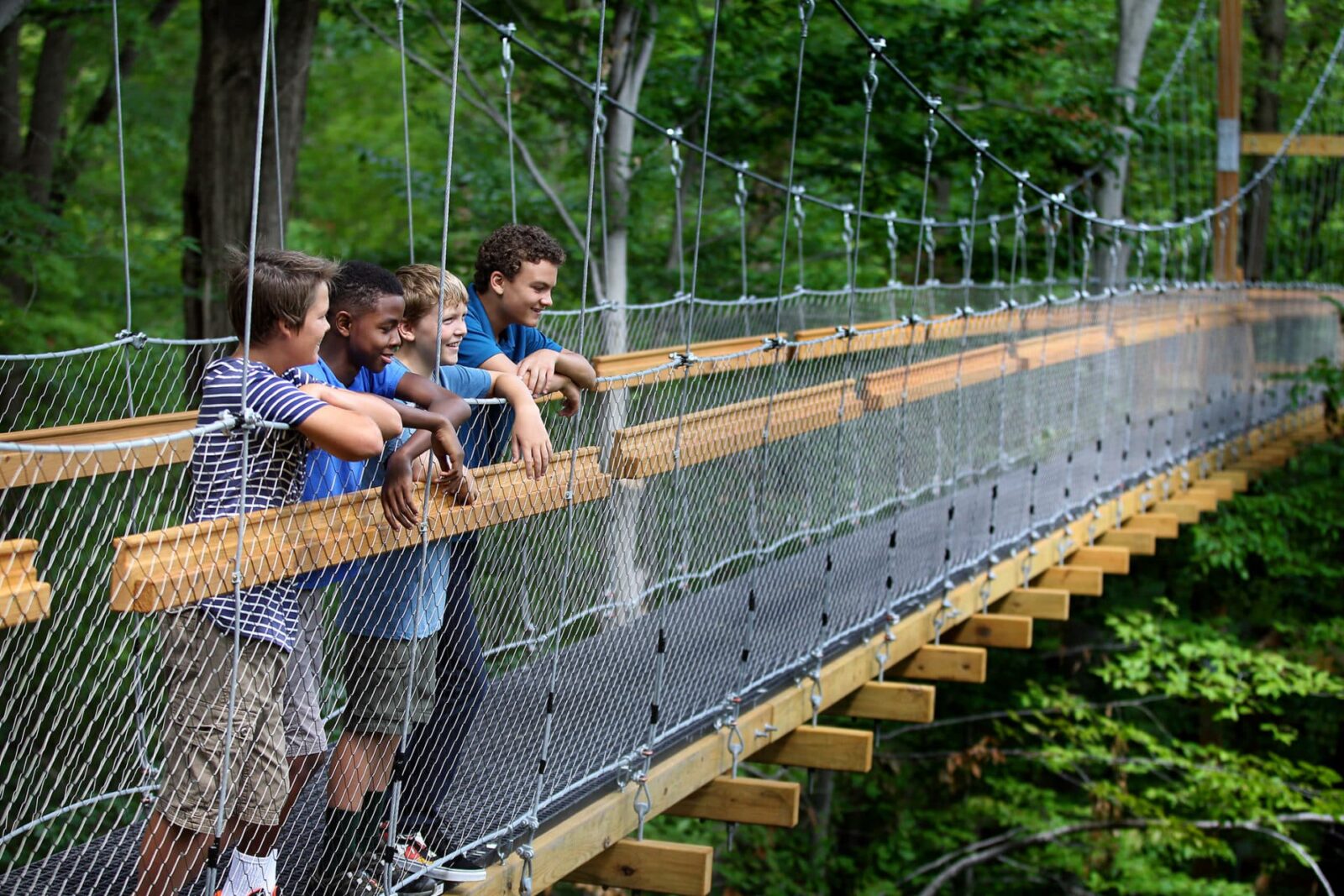 The Canopy Walk at Holden Arboretum, invites guests to stroll along a 500-foot-long elevated walkway that rises 65 feet above the forest floor. Walk amongst the treetops, and appreciate the forest from an entirely new perspective.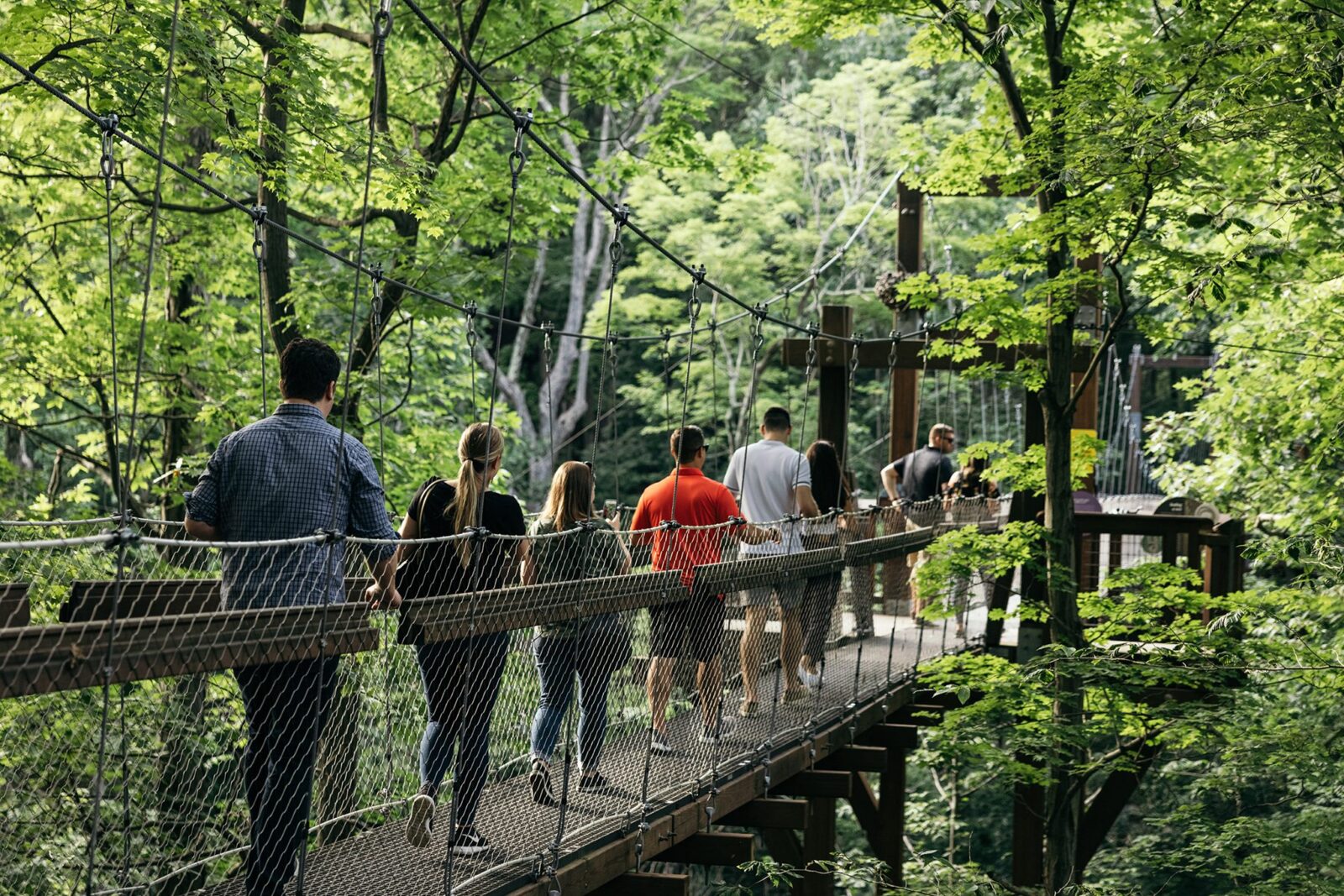 This immersive experience takes guests in and out of the forest canopy to experience everything  from the middle of a mature forest to a raised view of streams and the forest floor. The walk is comprised of four platforms and four suspension bridges.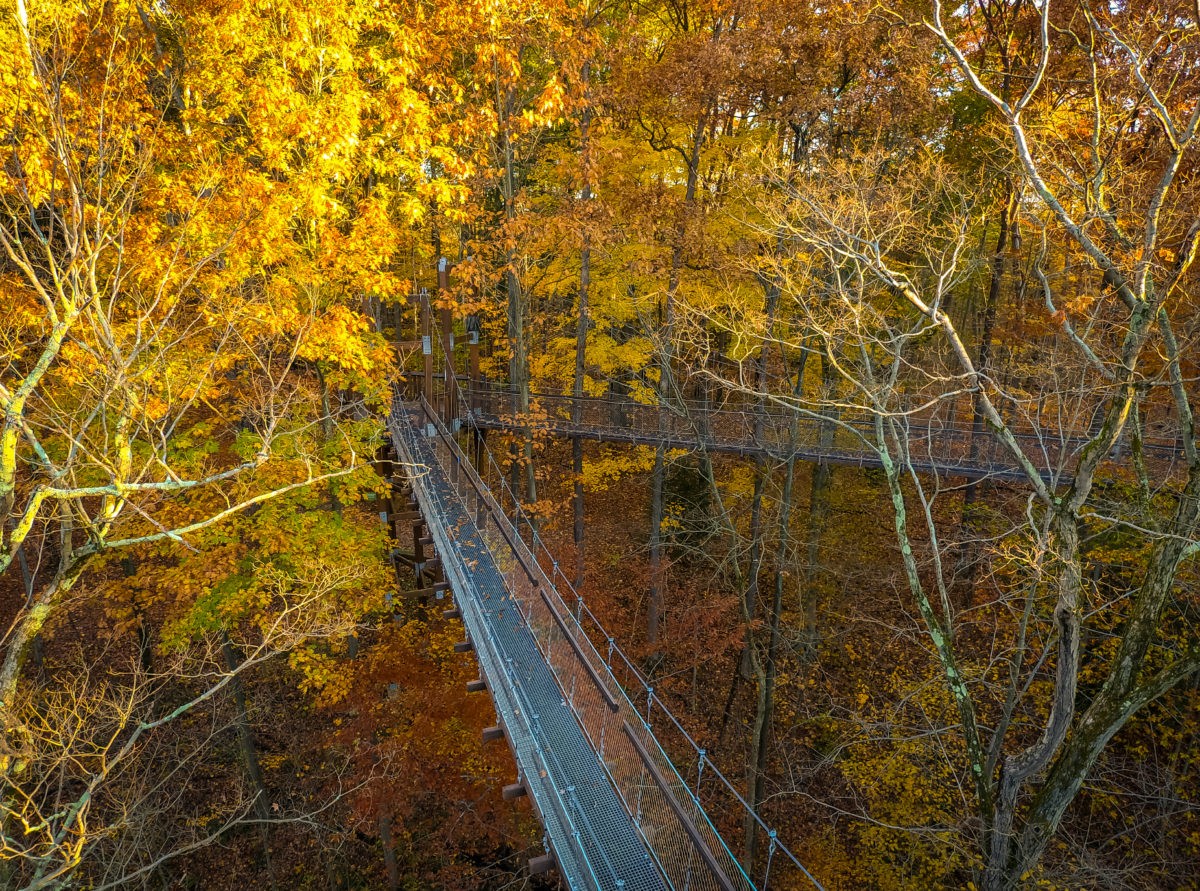 First-time guest and want to learn more about the Arboretum? Long-time patron and you'd like to sit back and enjoy the campus from a different angle? The Highlights Tram Tours provide guests of all ages and mobility levels a chance to discover selected gardens and collections, and learn a little history at the same time.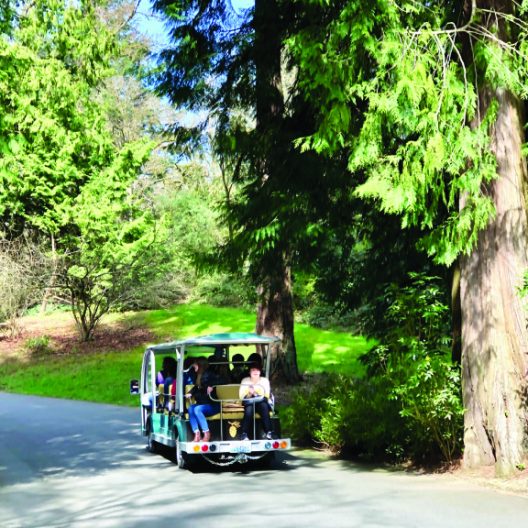 Kalberer Emergent Tower. The Emergent Tower is 120 feet (or approximately 12 stories) tall, which allows for a breathtaking, unrivaled view of the surrounding area. Guests can see all the way to Lake Erie. The Tower is 202 steps up to the top of the platform , the Tower is open from April to November, and the experience changes with each passing season.
Visiting Holden Forests & Gardens is a captivating way to enjoy the great outdoors. Whether you want to experience a rotating roster of seasonal activities or retread your favorite attractions, we're excited to be your destination to learn, explore, and grow. There area miles of trails you need to explore, winding through a beautiful forest.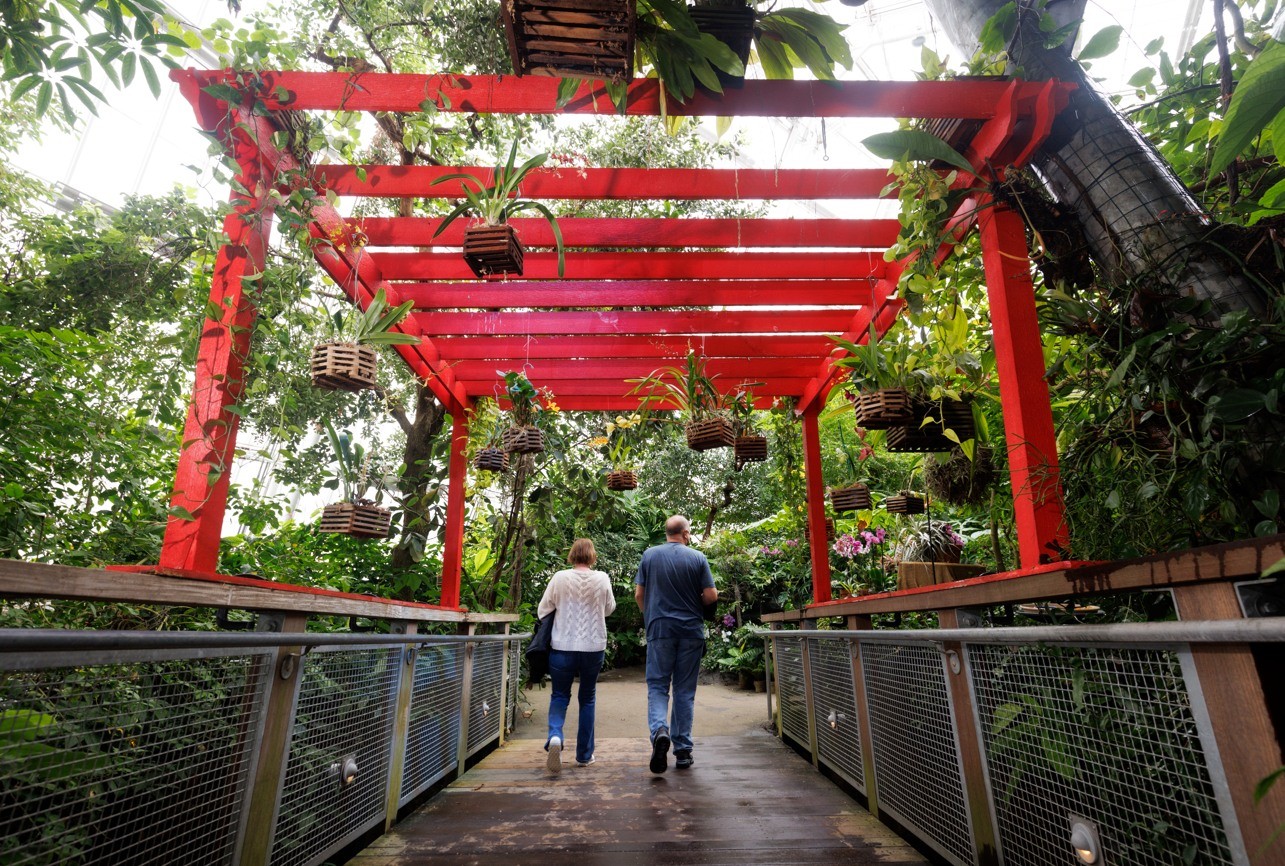 Holden Forests & Gardens has a wide variety of events throughout the year, including picnics, concerts, nature hikes, summer camps and so much more! To see their schedule of events, click here. Pictures used in this article are owned by Holden Forests & Gardens. This is a fantastic place to explore and spend a day!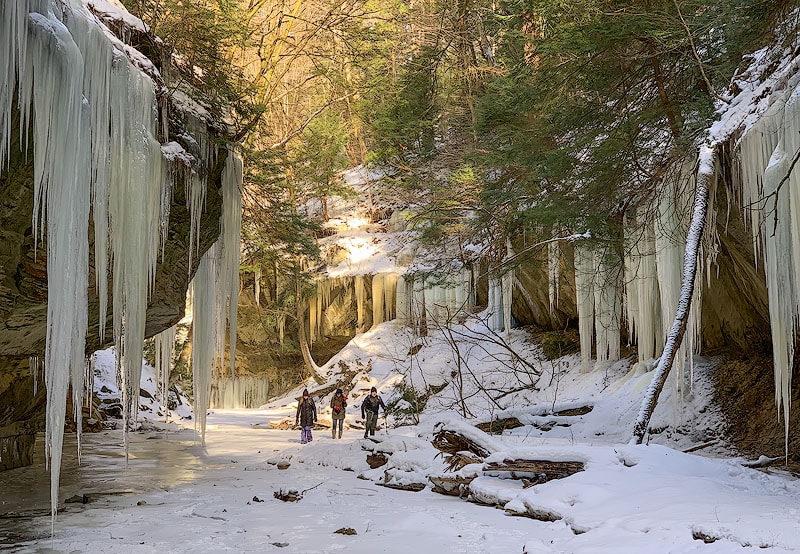 For more incredible adventures in Ohio, click here. Looking for lodging, click here. For a listing of the best parks and amazing locations in the area, click here.