Lake Shore Resort, is a peaceful retreat where you can relax, refresh, and reconnect.  With nature all around you and gorgeous views from every room, deck, and pool, Lake Shore combines the tranquility of a waterside resort with a convenient location just three miles from downtown Saugatuck Michigan. Lake Shore Resort is located at 2885 Lakeshore Drive, in Saugatuck, Michigan. For more information, click here.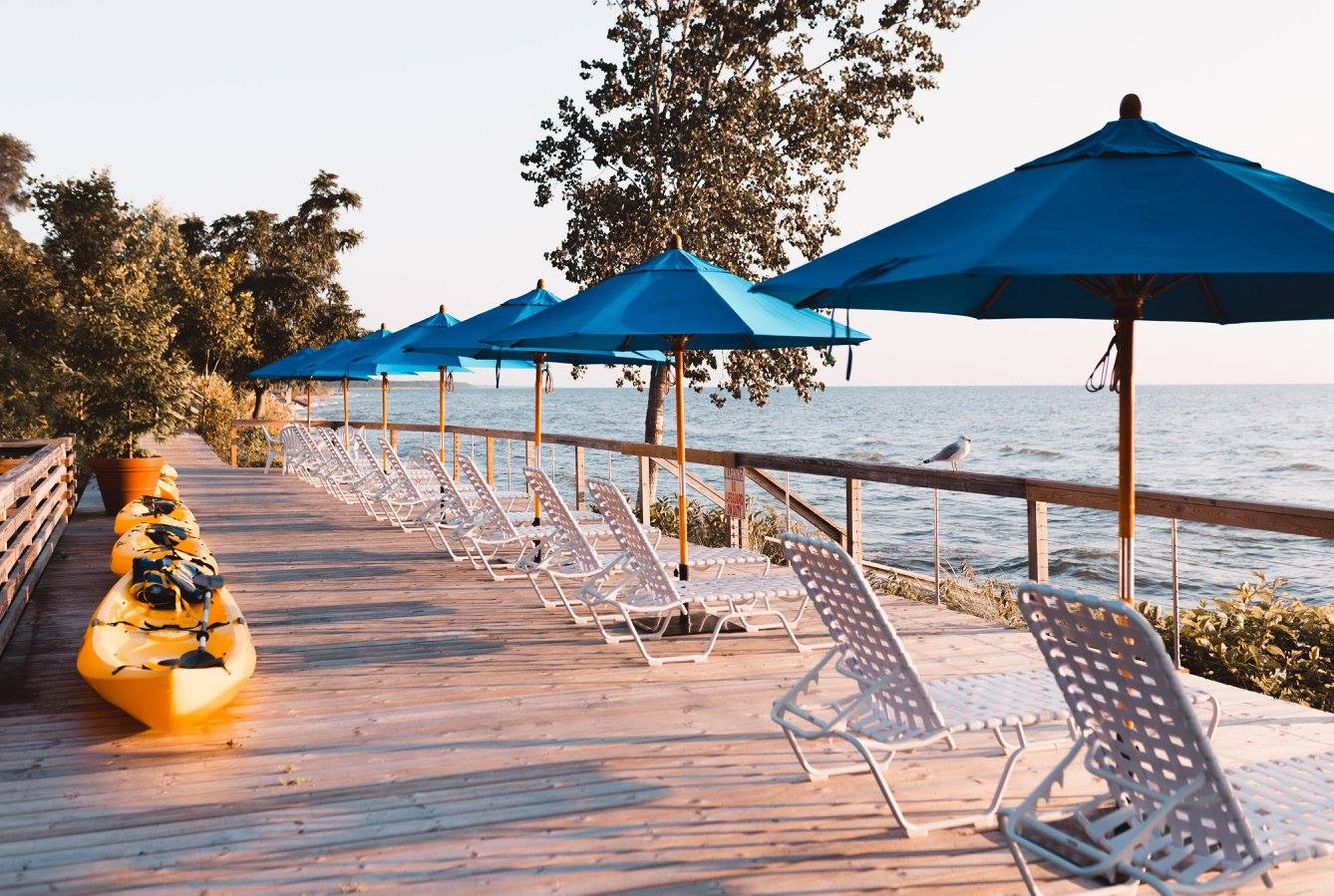 Imagine starting your morning with breakfast overlooking Lake Michigan. By day, you can explore the area with the resort's kayaks and bikes, hike the wooded trails on the property, take a dip in the lake, or wander the many shops, galleries, and restaurants in town. At night, come back to watch a spectacular sunset around the fire pits, or snuggle up and stargaze from the deck at the water's edge.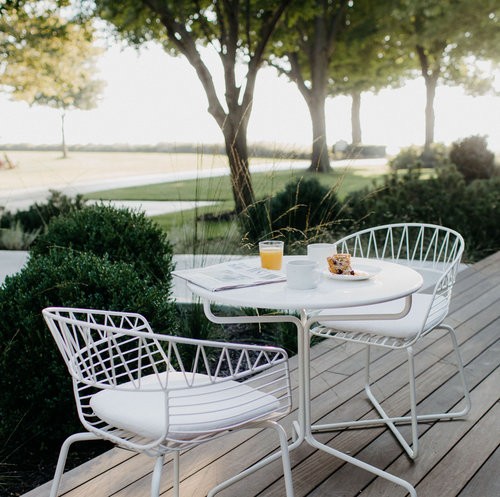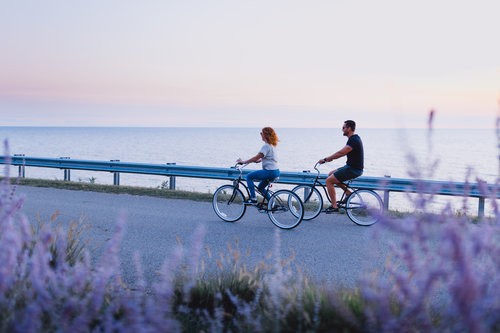 The resort is nestled on four acres among mature shade trees, lush green lawns and gardens, and historic cottages along Lake Shore Drive. Enjoy the peace of the natural surroundings, or walk, jog, or ride the complimentary bikes along the coast of Lake Michigan on one of the most scenic roads in the Great Lakes region.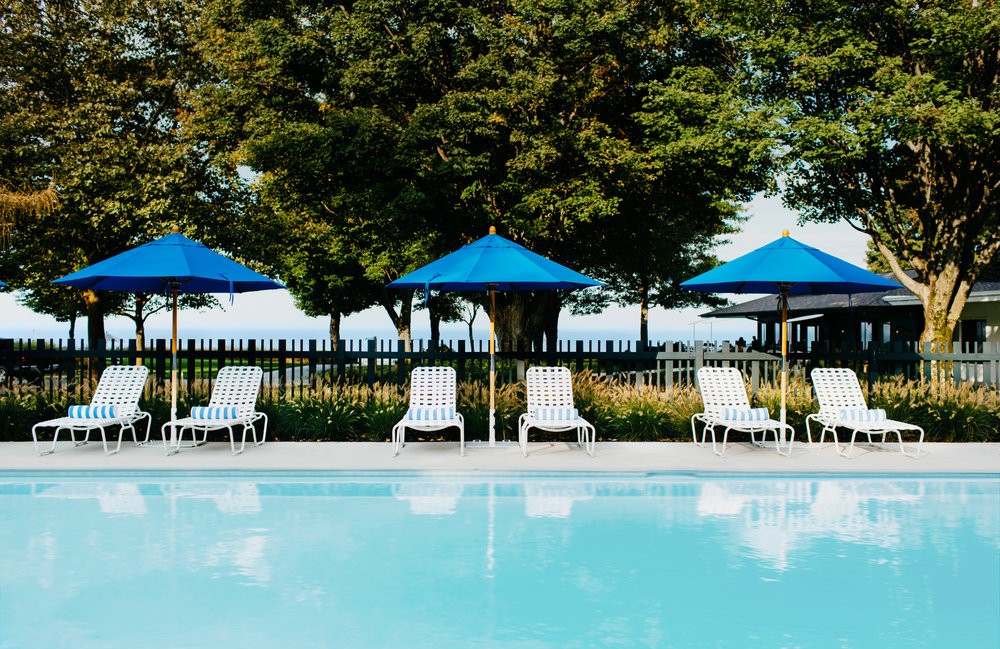 As the area's only motel accommodations on Lake Michigan, Lake Shore Resort is just minutes from both downtown Saugatuck and Douglas, recognized as top tourist destinations for over 100 years. With their unique shopping districts, art galleries, restaurants, and local beer, wine, and cider, these communities combine the best of small-town America with today's tastes for sophisticated food and culture.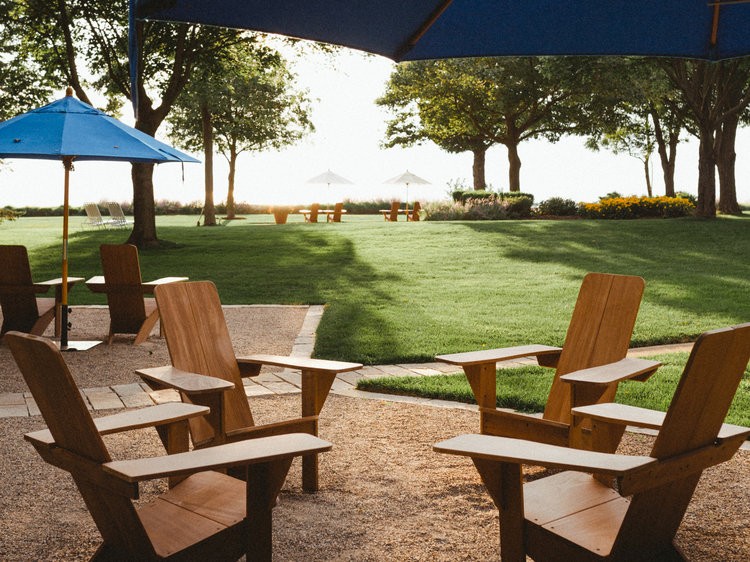 Of course, you will also be in a prime location to enjoy the great outdoors! Oval Beach was named one of Condé Nast Traveler's "top 25 beaches in the world"—and it's also one of six stunning public beaches in the area. You can also take a boat cruise, hit the golf courses, hike the dunes, or rent a paddleboard to explore the harbor for the day.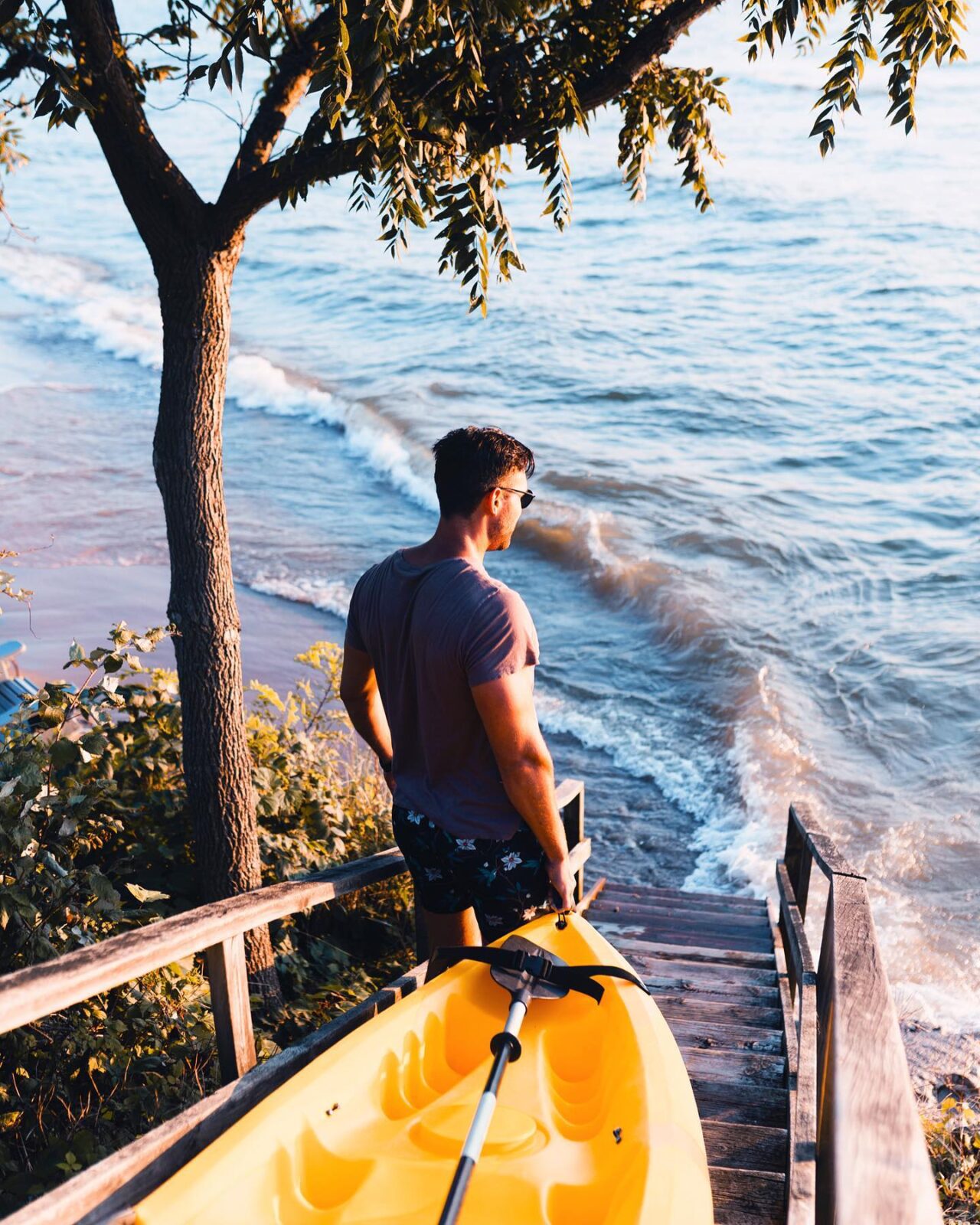 The rooms are brilliantly decorated, and the charming mid-century motor inn has been completely updated with a fresh, sophisticated design and resort-style comforts.   There are five different room styles to choose from, each of which has been expertly designed to full-fill guests ever changing needs.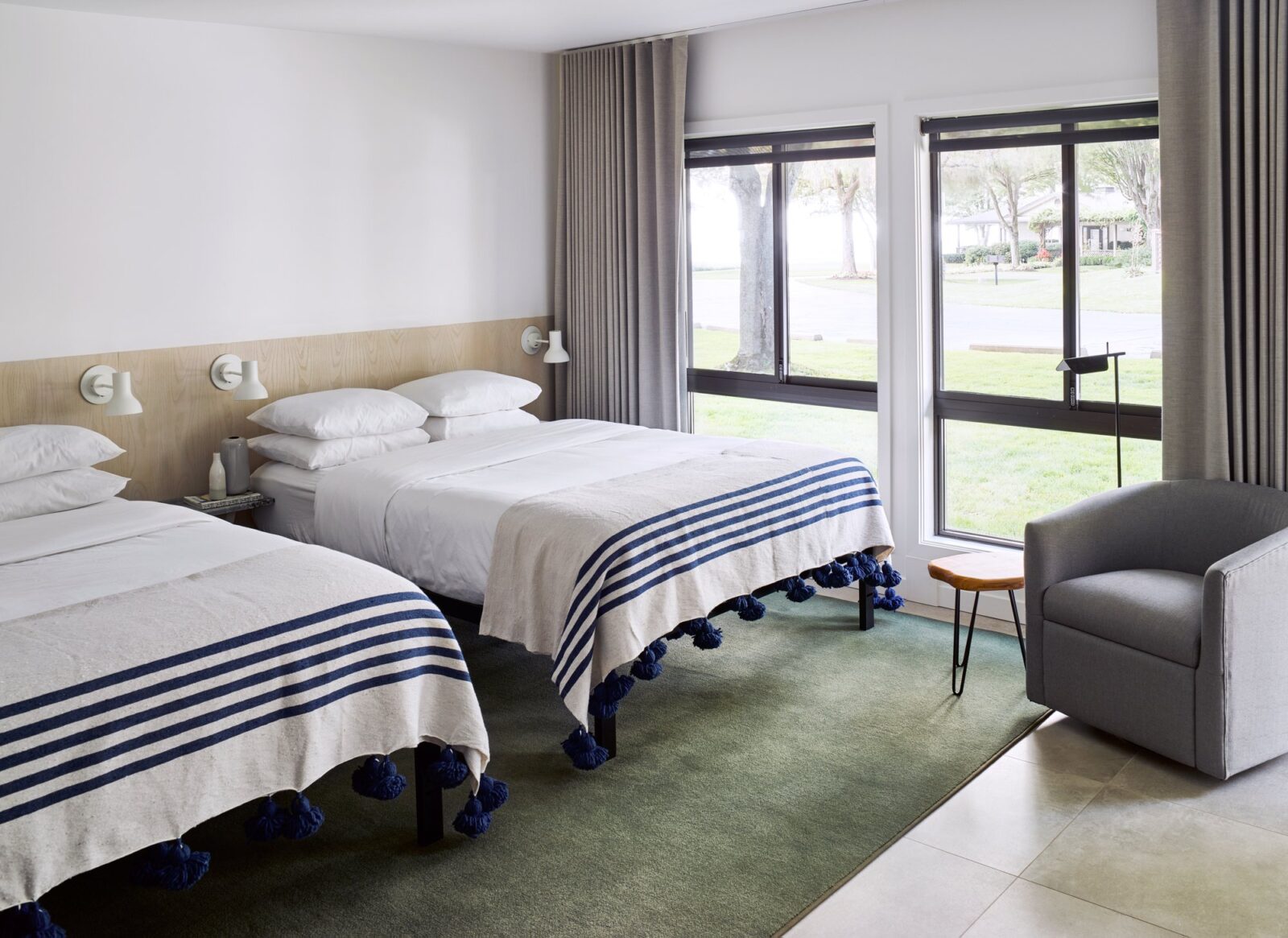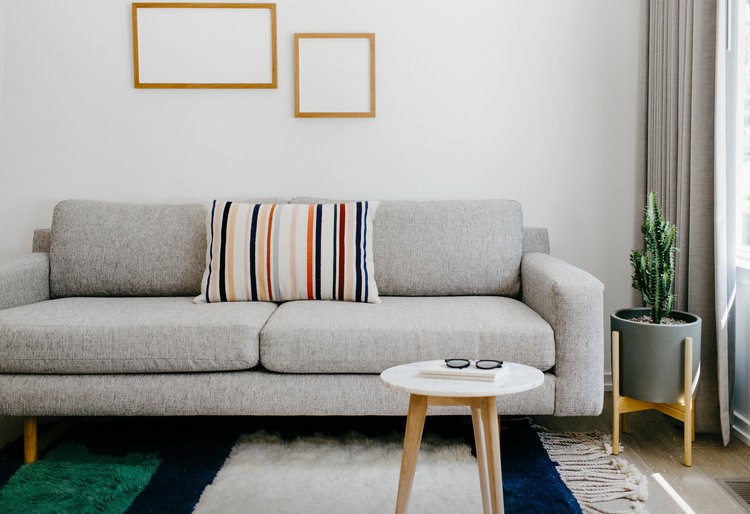 There's so much to do that one visit may not be enough—which is why many guests come back year after year.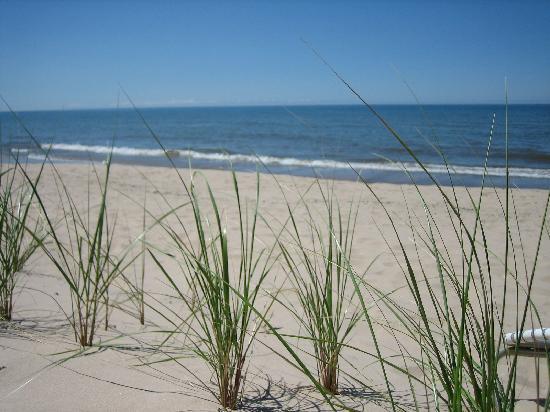 For some guests, there's no better way to spend the day than by gazing at the lake. For others, the ideal day is one where they're always on the move. Whichever path you choose, you'll find the resort is well-equipped to provide your perfect getaway.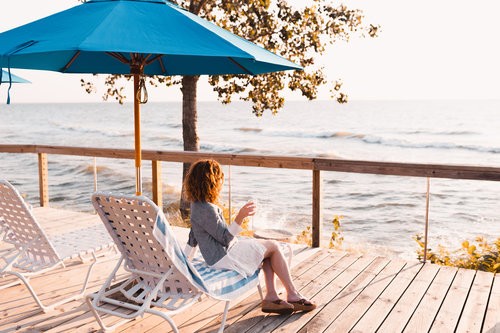 For more great lodging options in Michigan, click here.