The Shedd Aquarium has been around for a long time serving the Chicagoland area since the 1930's. I remember visiting back in the 1980's and being so impressed with everything. Now in 2023 a lot has changed, but the Shedd Aquarium continues to be a family favorite.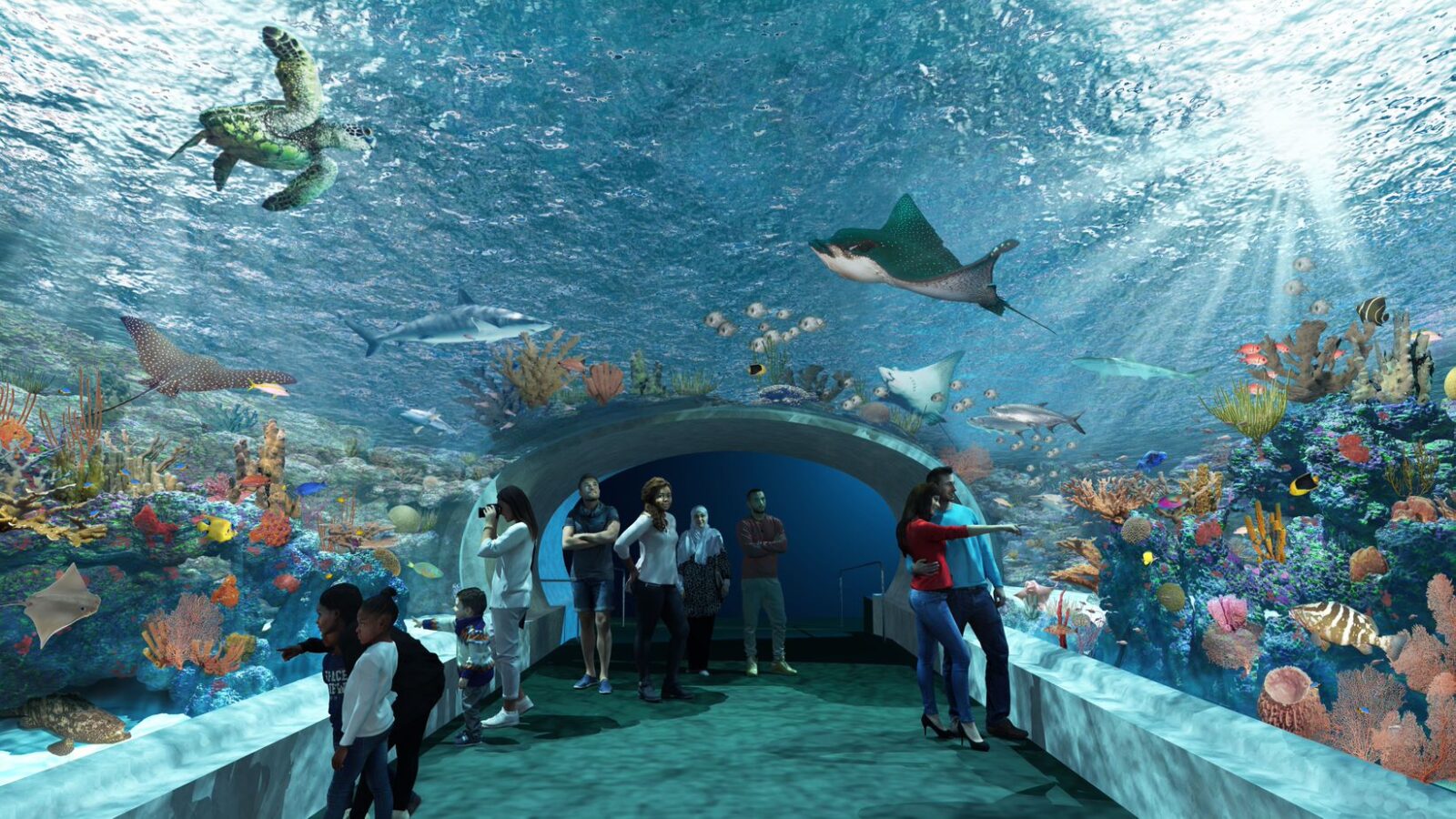 The Shedd Aquarium is an Illinois ICON and is located at 1200 S. DuSable Lake Shore Drive in Chicago, Illinois. For more information, click here. This is a perfect place for adventure, and is a popular destination during the cold winter months.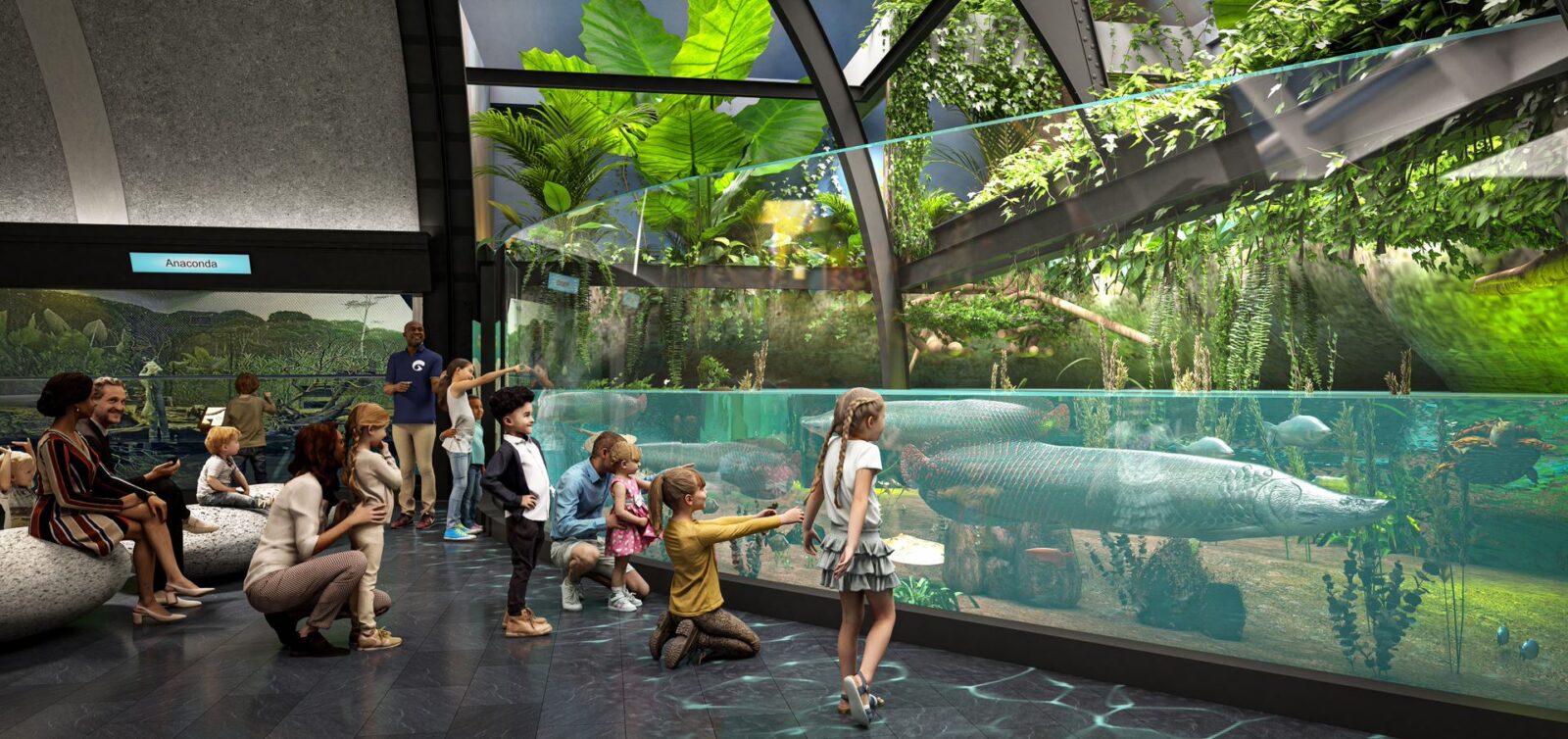 Closing in on 100 years old, the Shedd Aquarium is still year after year one of Chicago's most popular attractions. The Shedd's appeal is due to several things. Children of all ages will marvel over the world class exhibits on display! Pictures used in this article are owned by The Shedd Aquarium.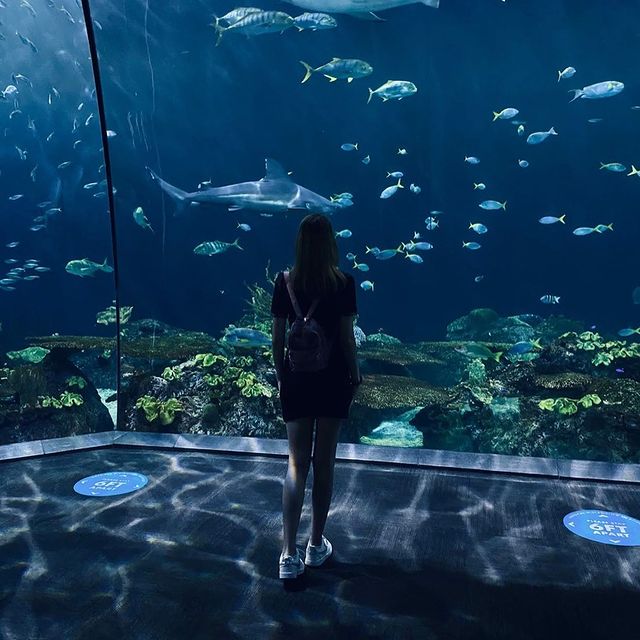 Each exhibit leads visitors through all the worlds different ecosystems. You can expect to see creatures and habitats from all over the globe. The aquarium even features local exhibits from the Great Lakes and other Midwest Rivers.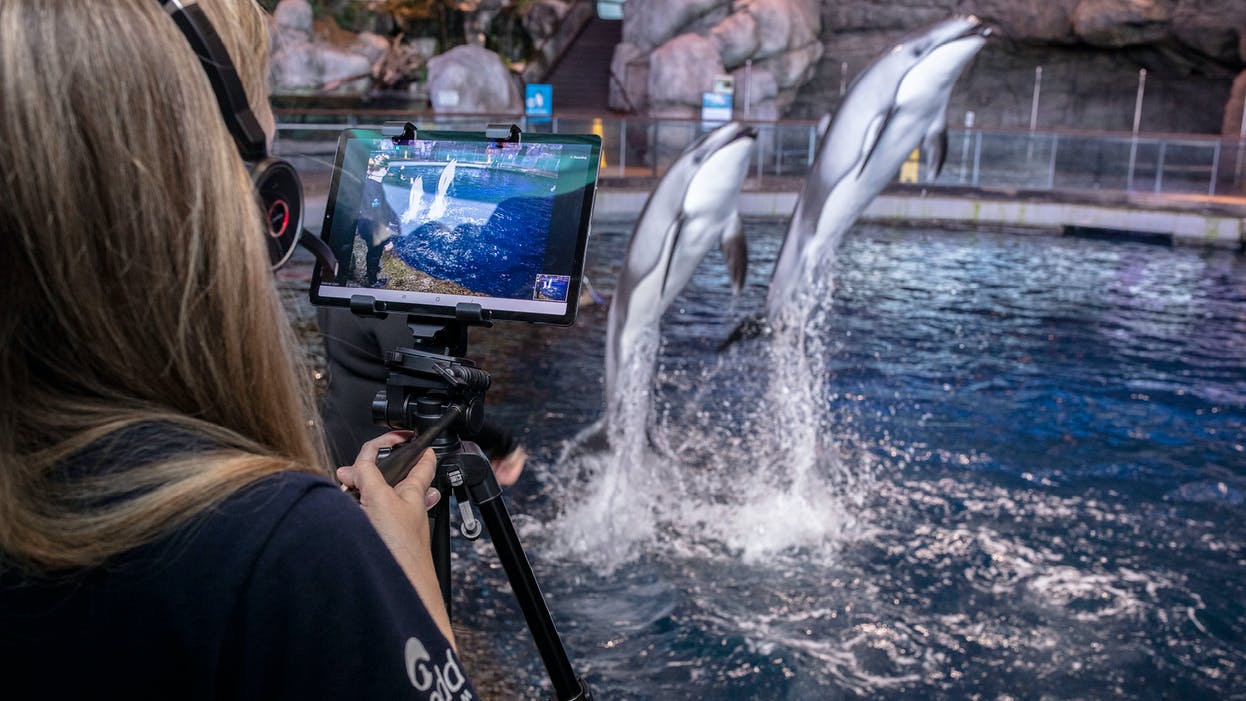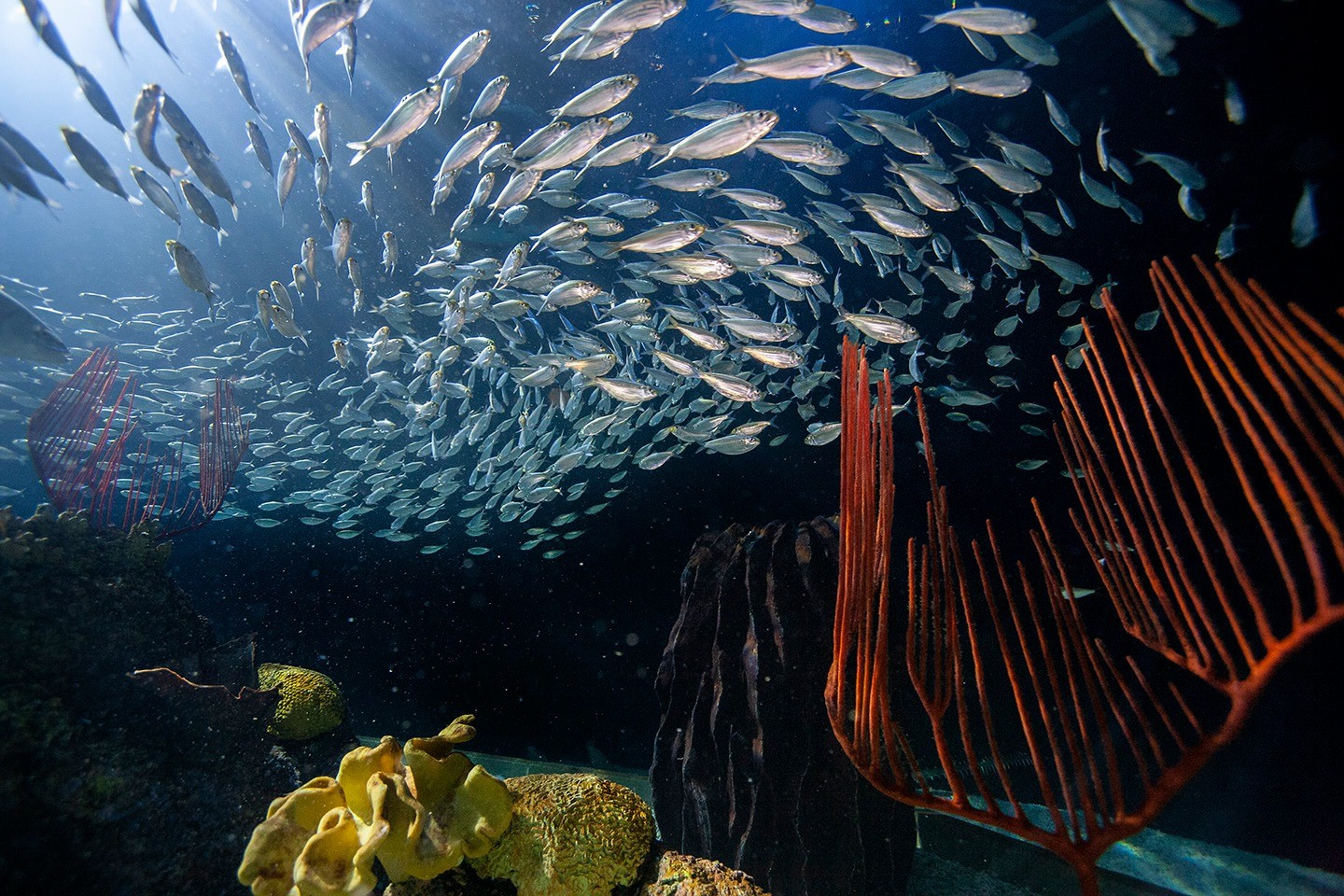 One program I thought was really cool, was the Asleep With The Fishies' experience. This interactive program allows families to spend the night in the aquarium! This fun experience gives kids a chance to see marine life like never before and is much cheaper than most Chicago Hotels.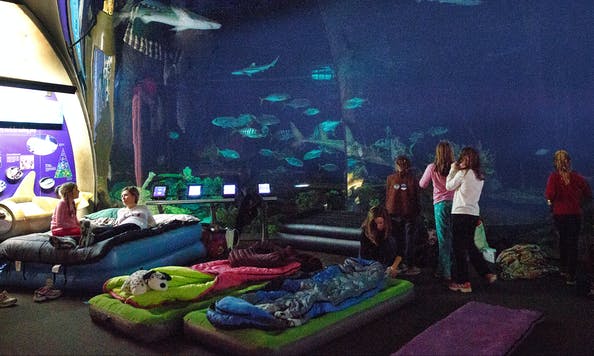 Another fun experience is the Beluga Encounter, this program allows guests to meet the belugas where they live! Standing side by side with a trainer on an underwater ledge, in this 75 minute experience you'll step into chest-deep water and come face to face with a beluga whale.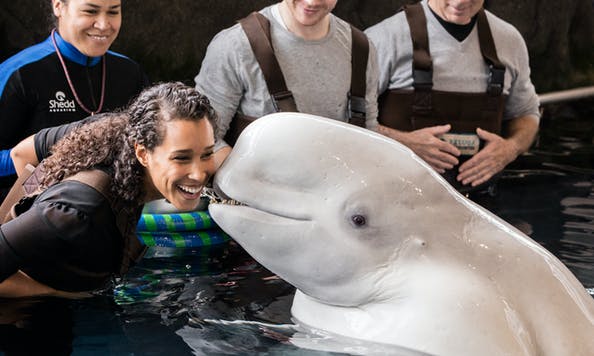 For more great family activities in Illinois, click here. For the best nearby lodging and campgrounds, click here. For the best parks and Amazing Locations in Illinois, click here.