Enjoy resort style amenities just outside the Quad Cities. Situated in the heart of the Midwest, Sun Retreats Rock River,  provides a premiere camping experience in Hillsdale, Illinois. At this award-winning resort, campers can set up their RV on the new seasonal sites with concrete pads and patios. You can also stay in one of the fully furnished two-bedroom vacation cottages. Sun Retreats Rock River is located at 3333 290th St N, in Hillsdale, Illinois. For more information, click here.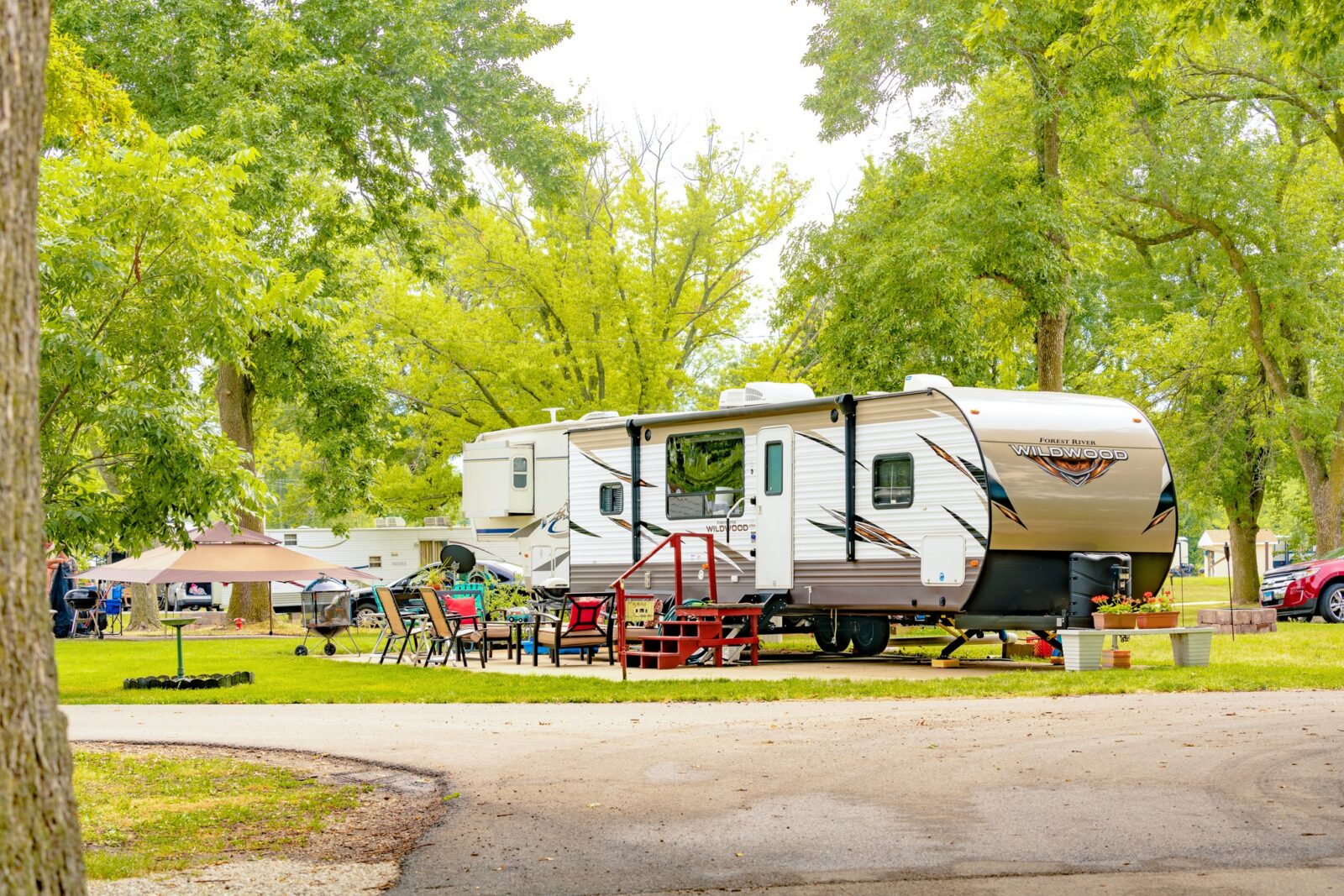 The gorgeous campground has numerous lodging options to choose from. Sun Retreats Rock River has a great selection tent sites that include no hookups for a primitive camping experience. Each site includes a picnic table and fire pit for your enjoyment, and there are always bathhouses nearby for your comfort and convenience. RV sites offering 30-amp electric and water service. Each site includes grassy pads that can accommodate up to 45 feet with room for slide-outs, plus a picnic table and fire pit to complete your camping experience at Sun Retreats Rock River.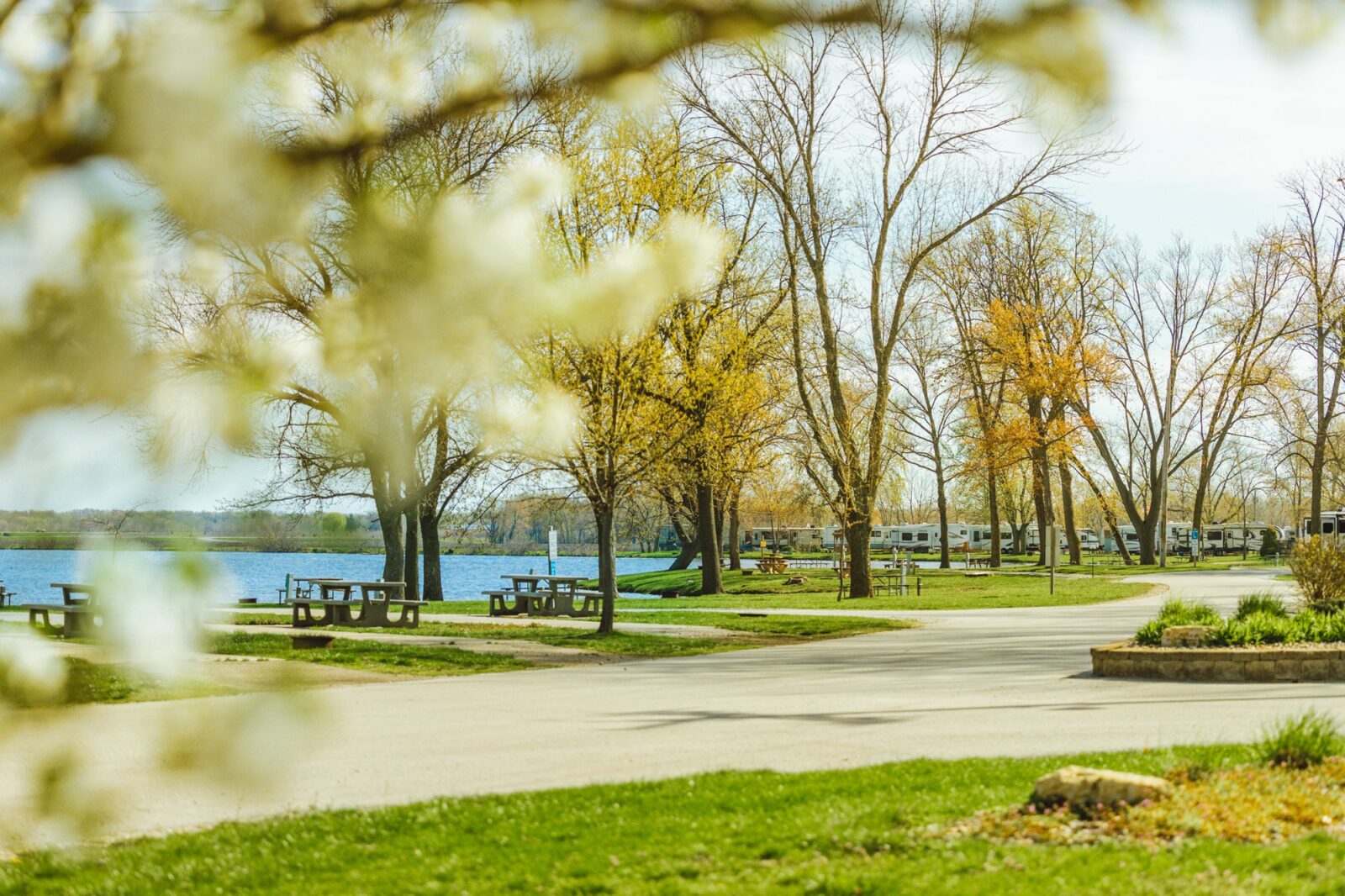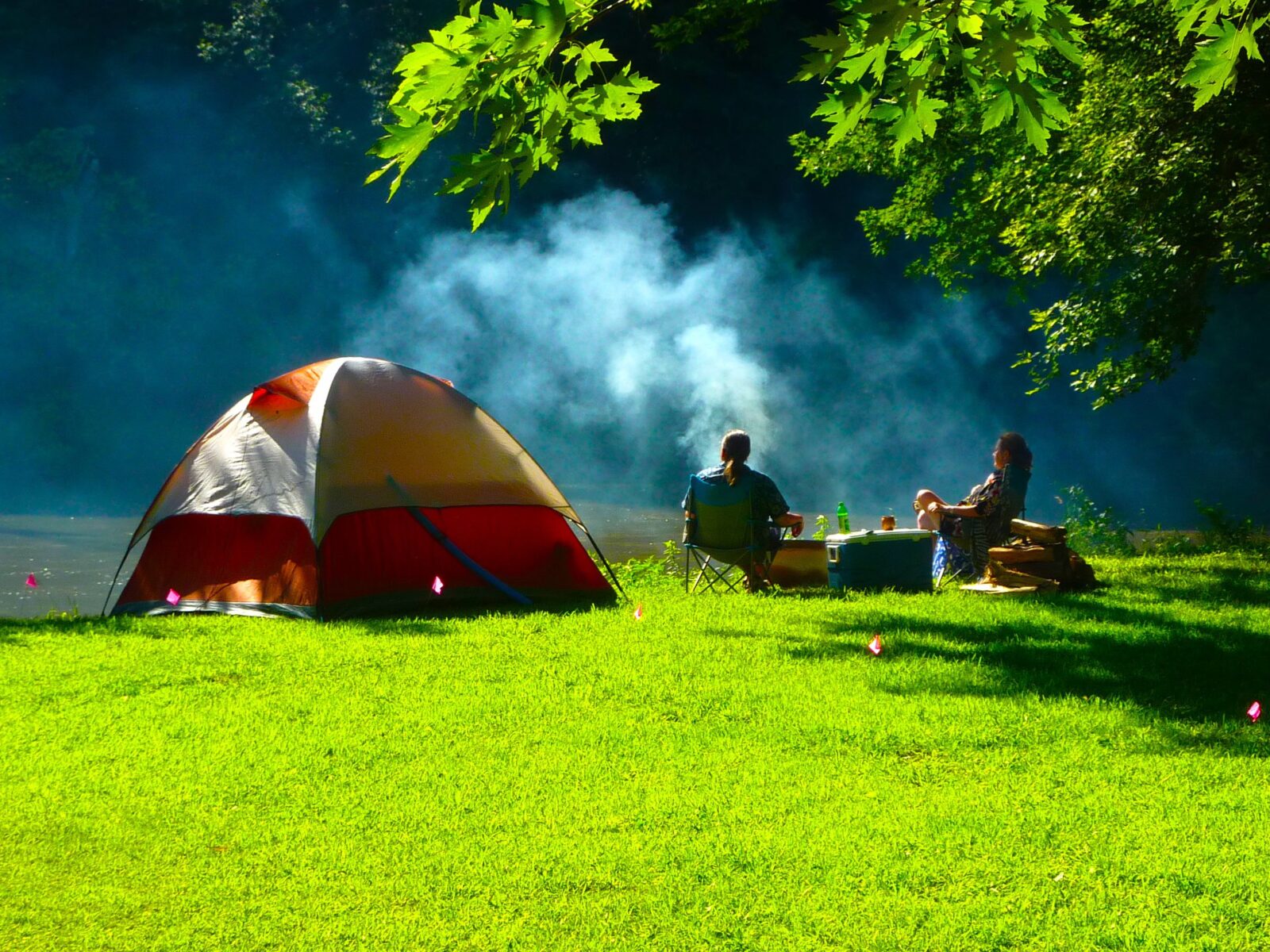 The premium cottage rentals include a primary bedroom with a queen size bed, and a twin-over-full bunk bed in the second bedroom to accommodate up to 6 guests. They come furnished and provide a private bathroom, air conditioning, two flat screen cable TV's, and a fully appointed kitchen. Each rental also comes with a screened-in porch, picnic table and fire pit for your outdoor enjoyment.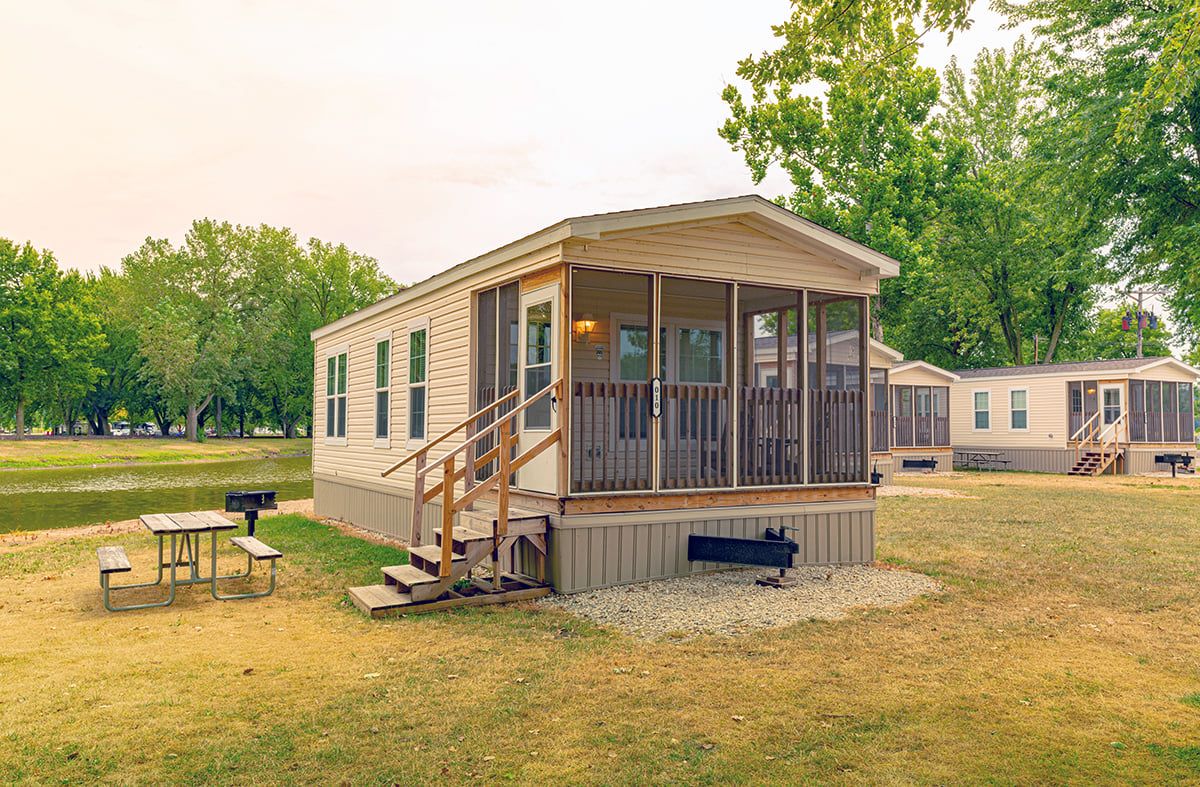 Relax, play, and celebrate in the scenic campground. Sun Retreats Rock River offers all the comforts you need for a memorable camping experience. Enjoy a refreshing dip in the swimming pool, challenge your kids to a game of pickleball, or bond with family around a campfire on a cool night. There is also paddle-boat and canoes available included while camping, this is a fun way to explore the big lake.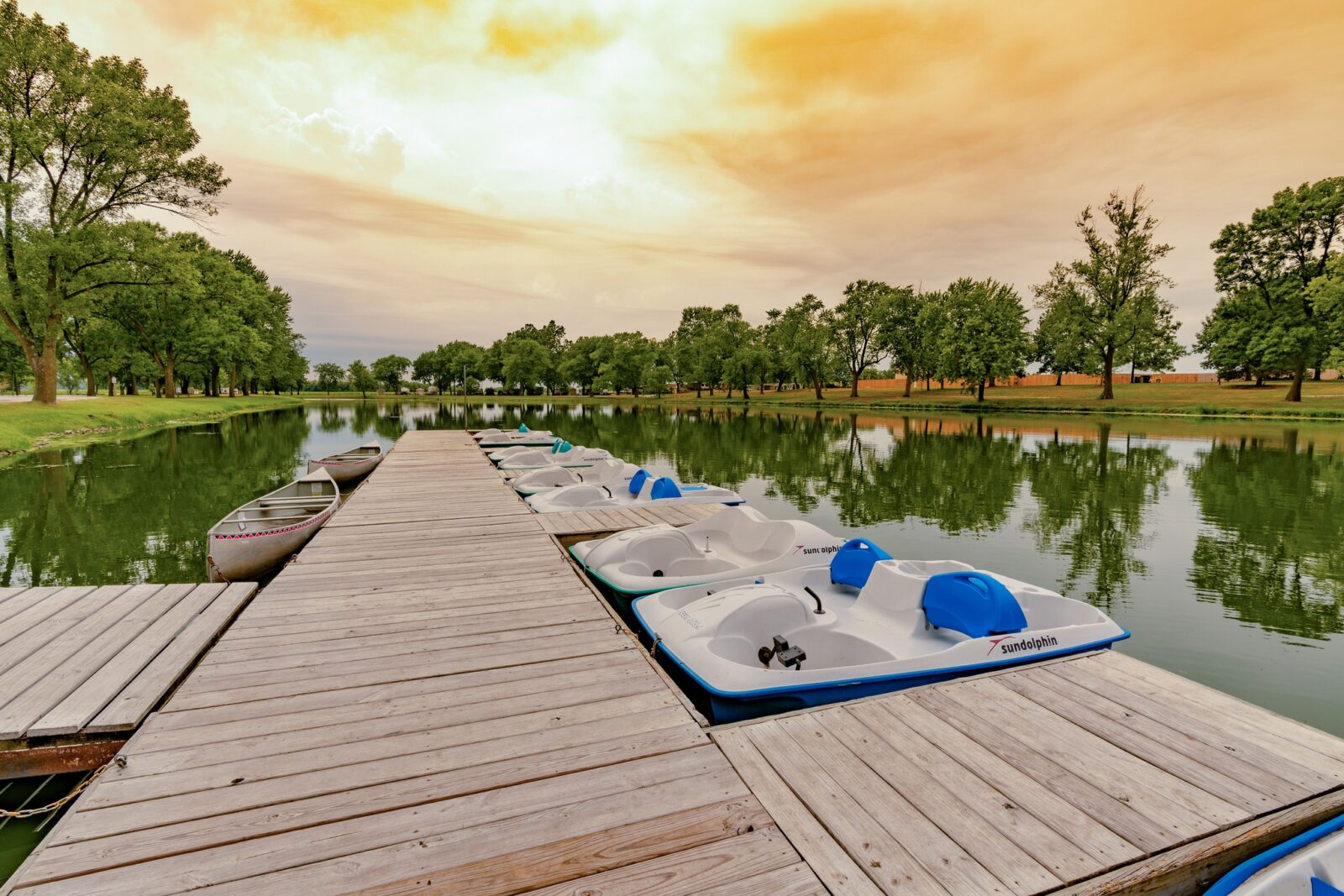 At Sun Retreats Rock River the amenities are plentiful. They have activities that can keep even the busiest families moving from dawn to dusk! You can cool off in the HUGE outdoor swimming pool, or stay active with outdoor recreations like a gem mining, basketball, horseshoes, tennis, and the rolle bolle court. They even have miniature golf!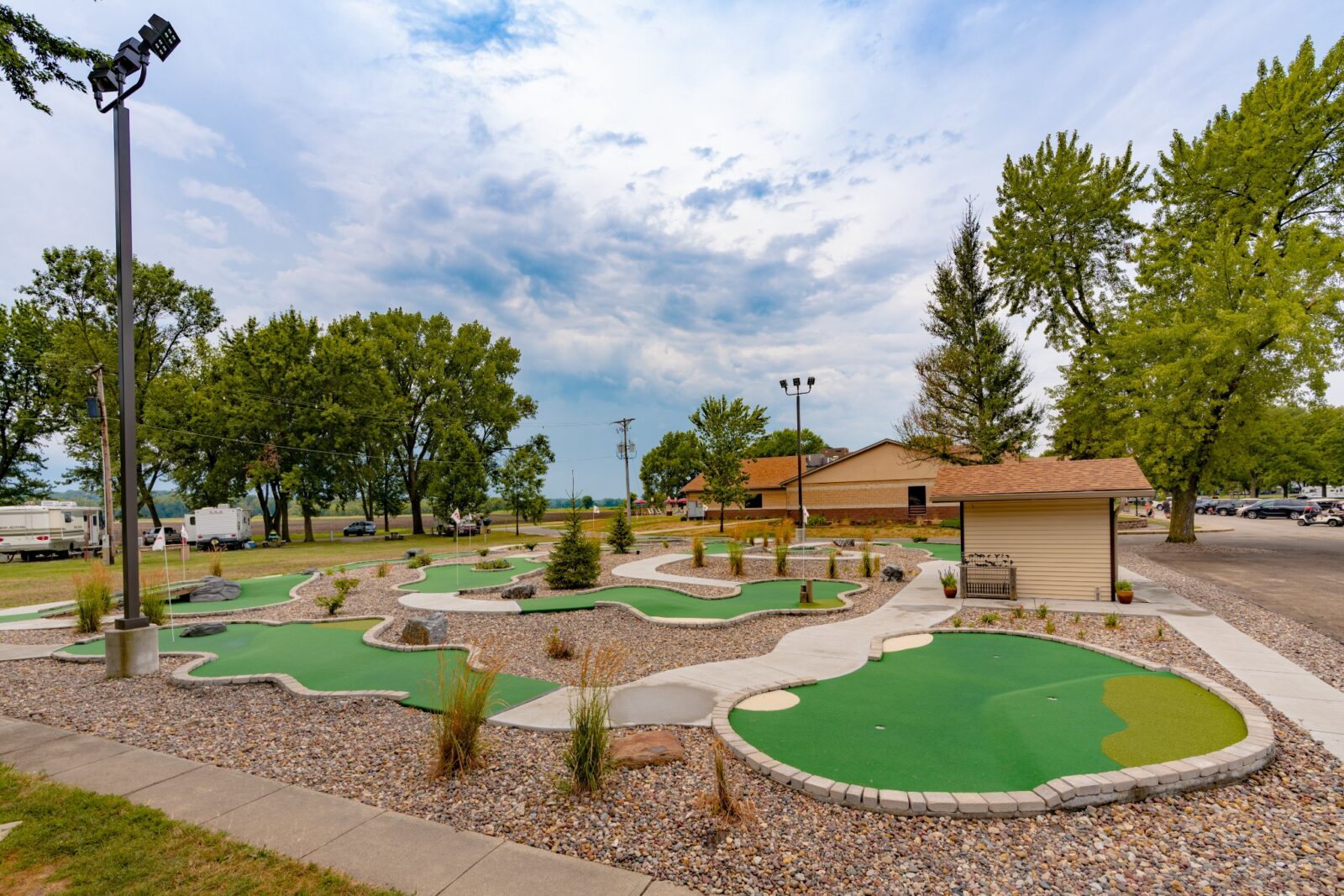 This pet-friendly campground also features a dog park for your four-legged family members. You'll find exciting attractions in The Quad Cities including riverboat cruises on the Mississippi River,  as well as Niabi Zoo. If your looking for a real adventure you can explore Sylvan Island located just 20 minutes away from the campground.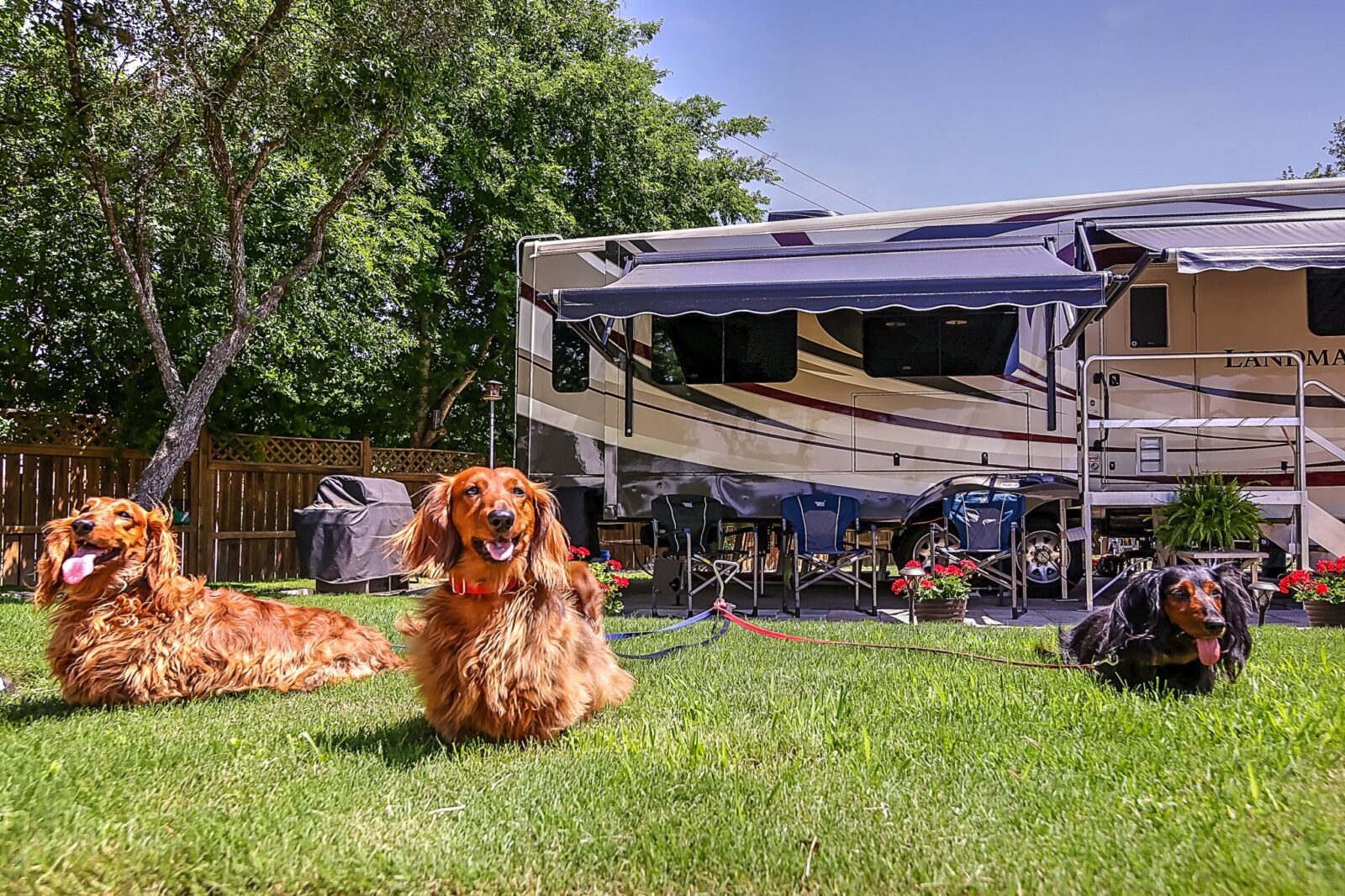 Enjoy a weekend of camping in a beautiful resort-like setting in the heart of the Midwest at Sun Retreats Rock River. Relax in your RV or tent surrounded by nature and adventure. Lounge in the sun by the outdoor pool. If you enjoy camping, you are sure to love staying here.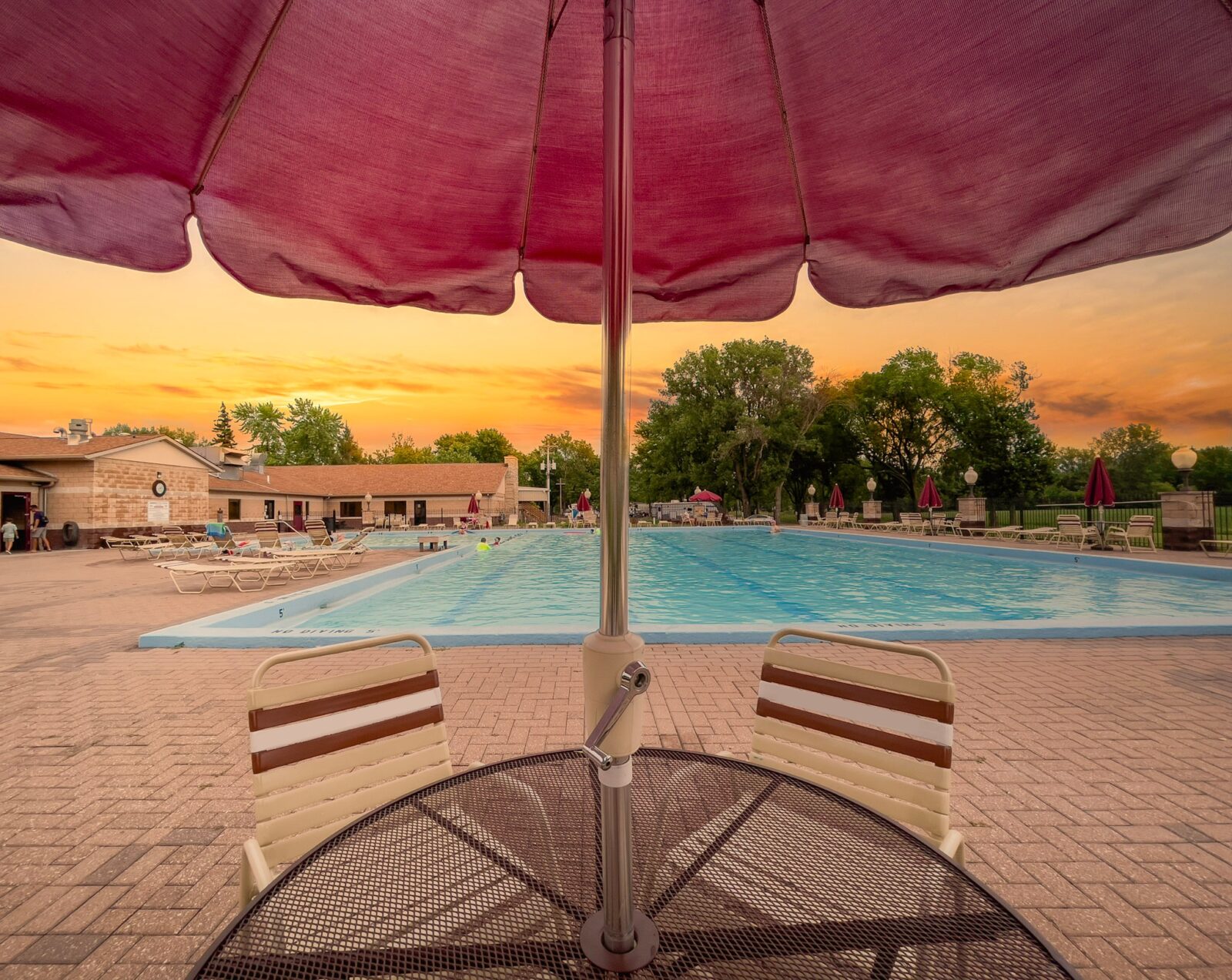 For more great lodging options in Illinois, click here. For a list of Illinois best parks, click here. For the best family activities in Illinois, click here. Pictures used in this article are owned by Sun Retreats Rock River Campground.