Paradise Resort is located in the heart of the Chippewa National Forest on the shores of one of the legendary lakes Minnesota is famous for. Known as a fine example of Bemidji resorts, they don't call it "Paradise" Resort for nothing!  Paradise Resort is located at 8677 N Moose Lake Rd N.E. in Pennington, Minnesota. For more information, click here.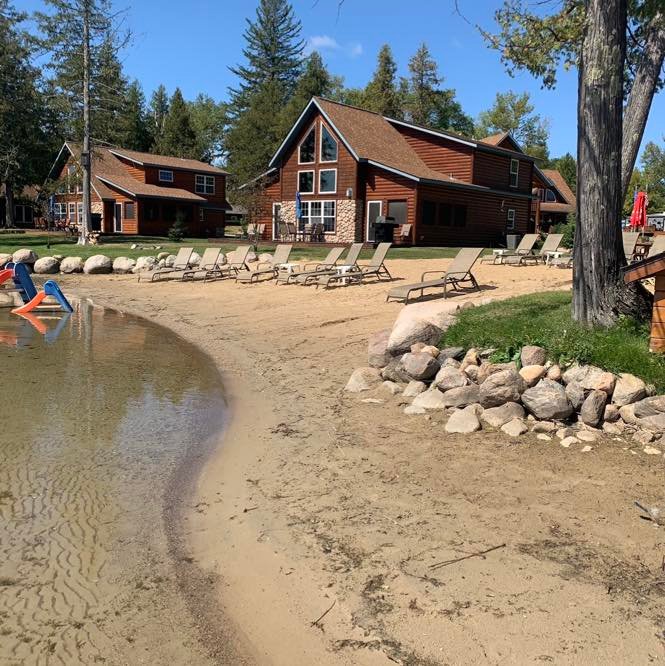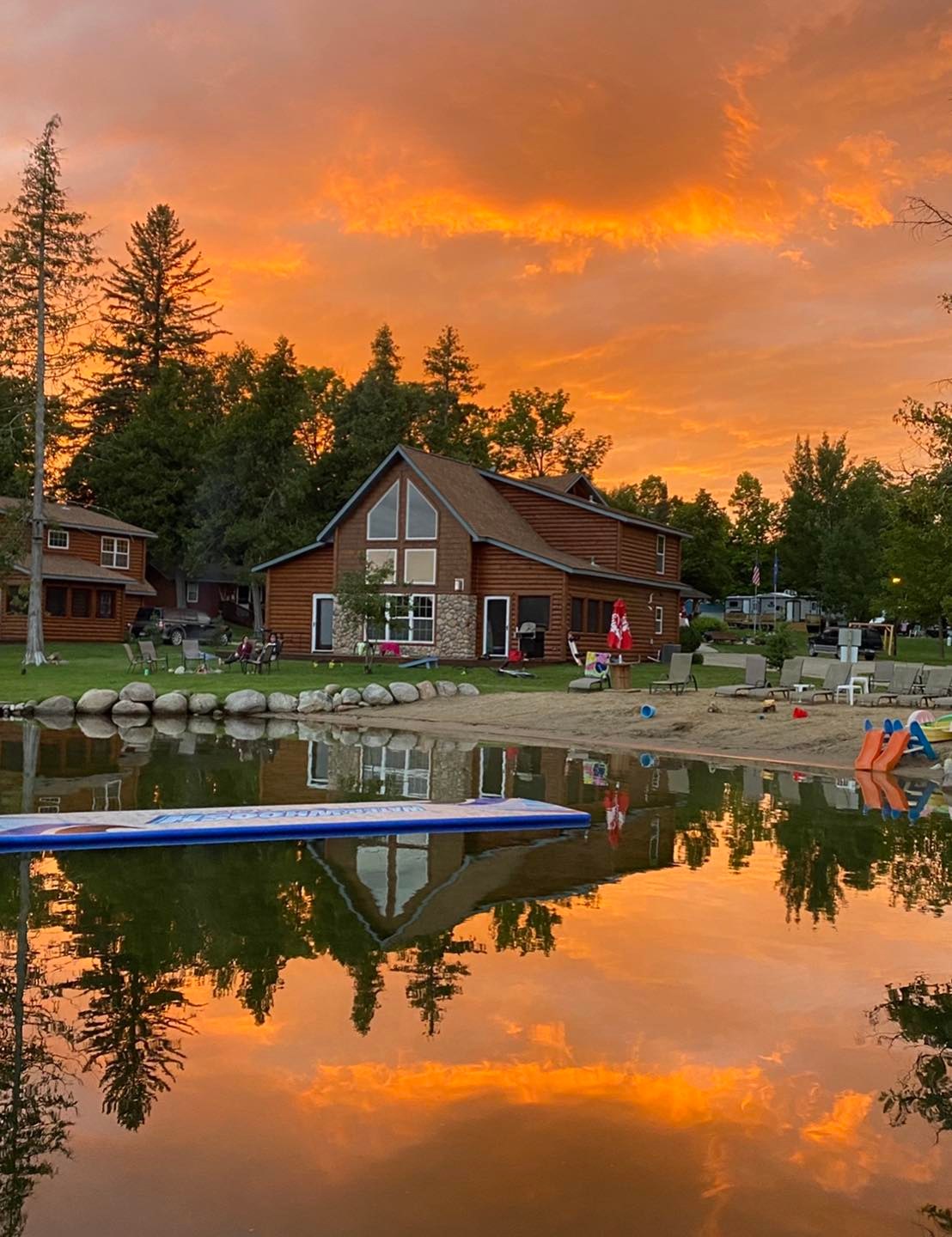 The Resort graces the sandy shores of Moose Lake with immaculate, comfortable accommodations. Individual cabins, up to 4 bedrooms, are designed to bathe the senses with the gentle sounds of the lake lapping the shoreline, loons calling across the water, gentle breezes, and brilliant blue skies where eagles soar.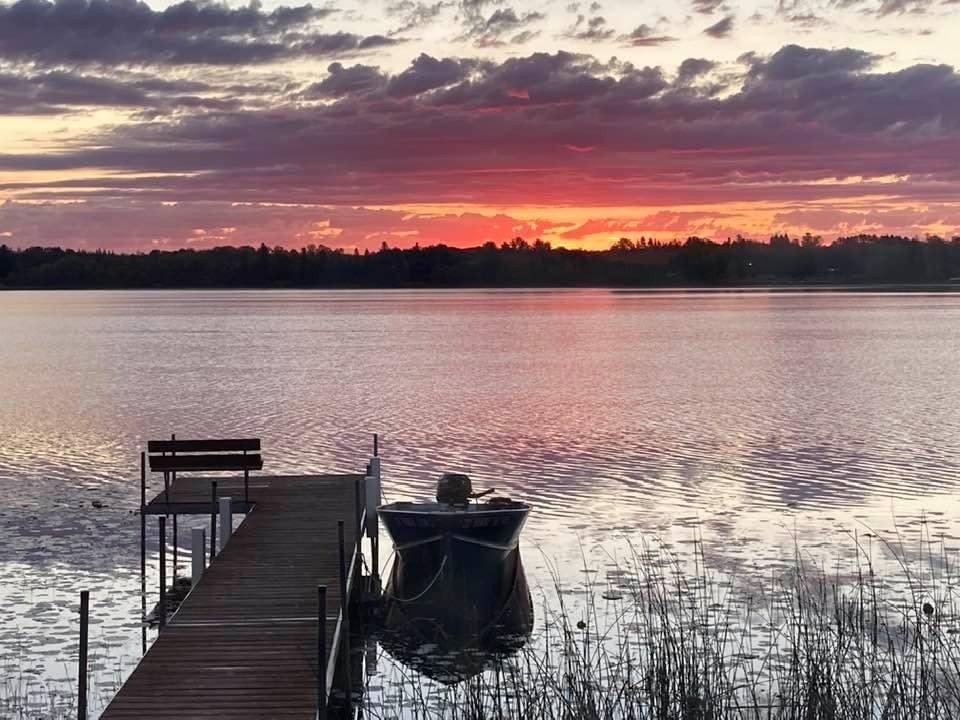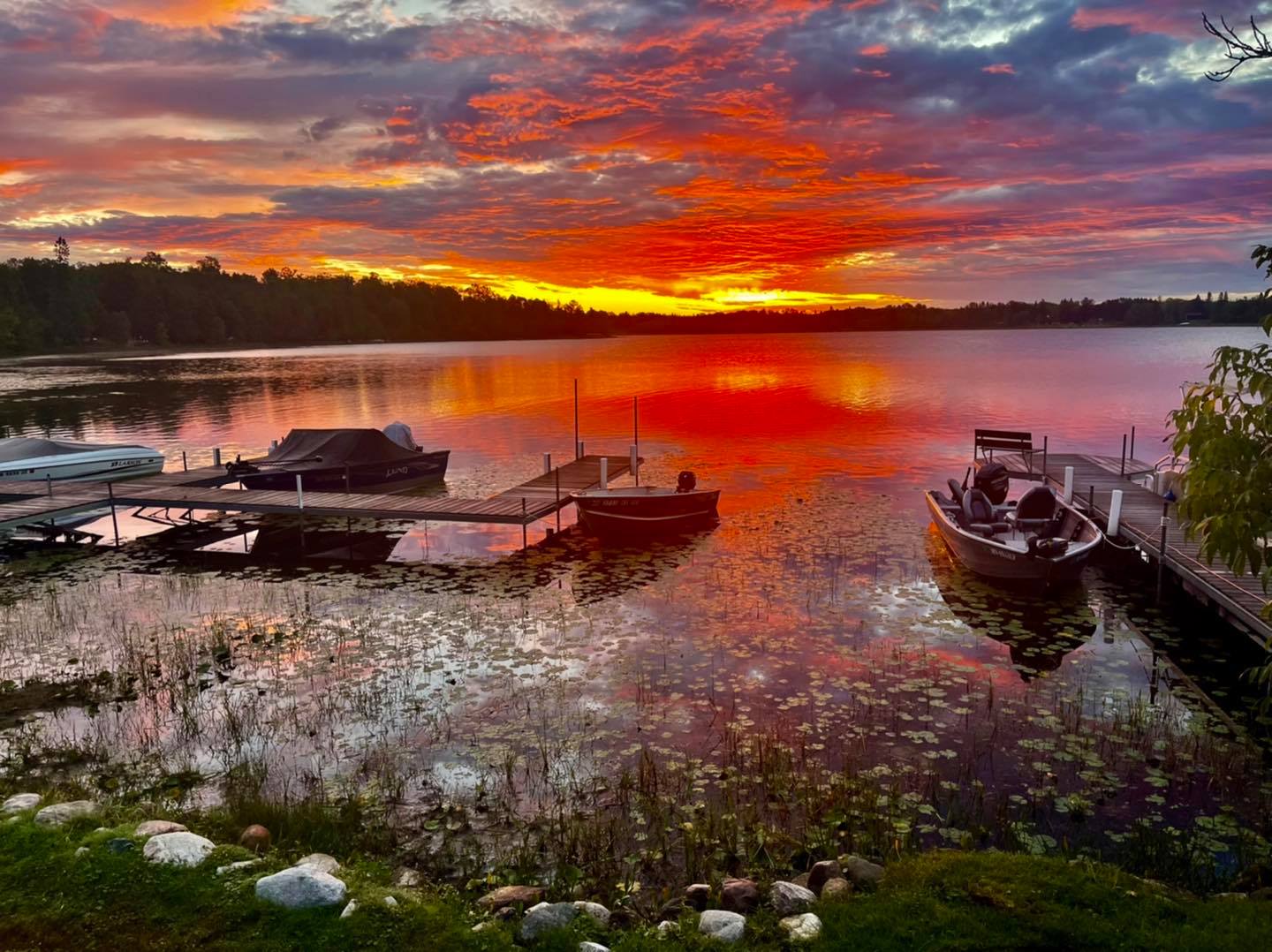 Your private, fully equipped cabin awaits your arrival, mere steps from your swimming beach, and personal boat dock. Great fishing, wild and beautiful trails, canoeing, boating, and playground for the kids.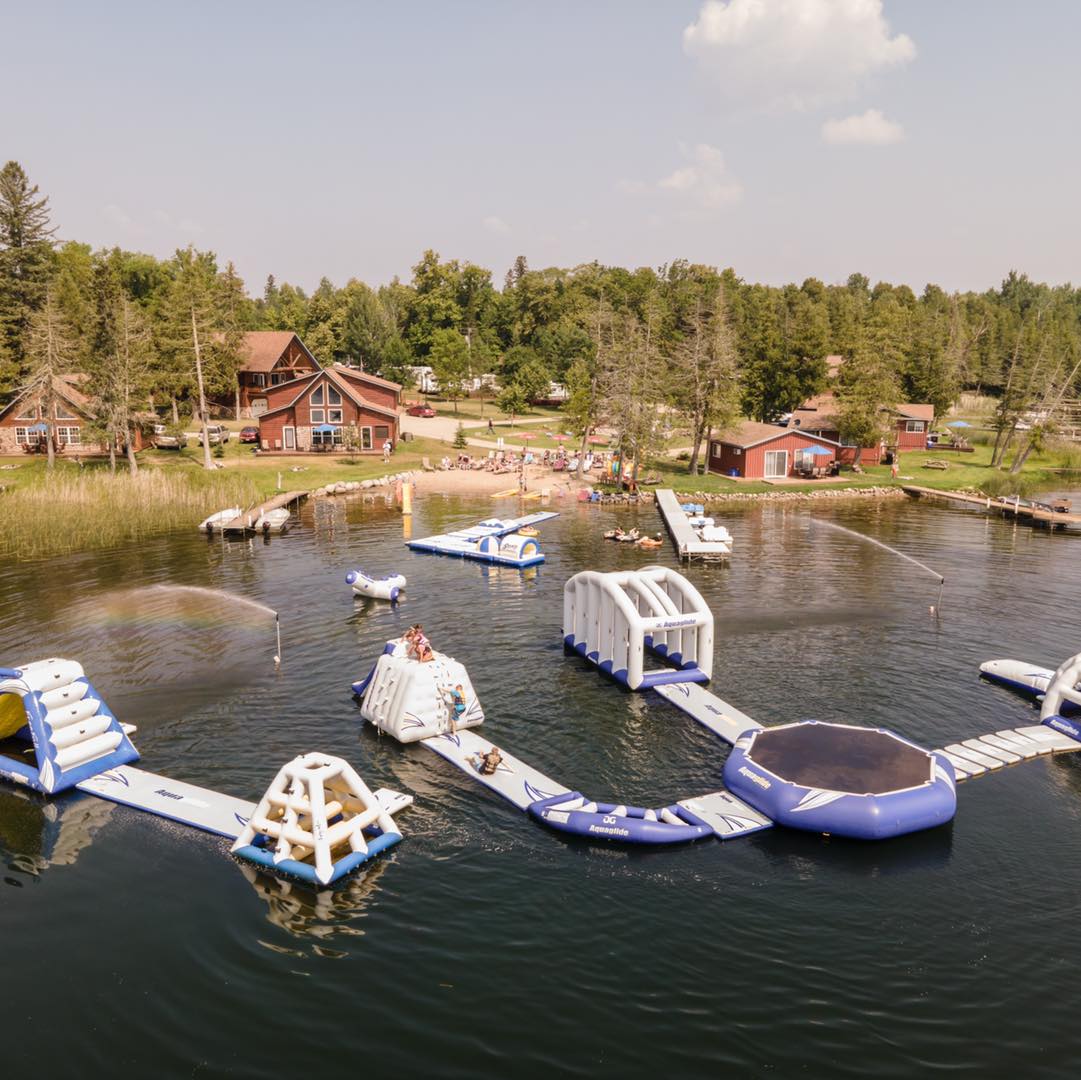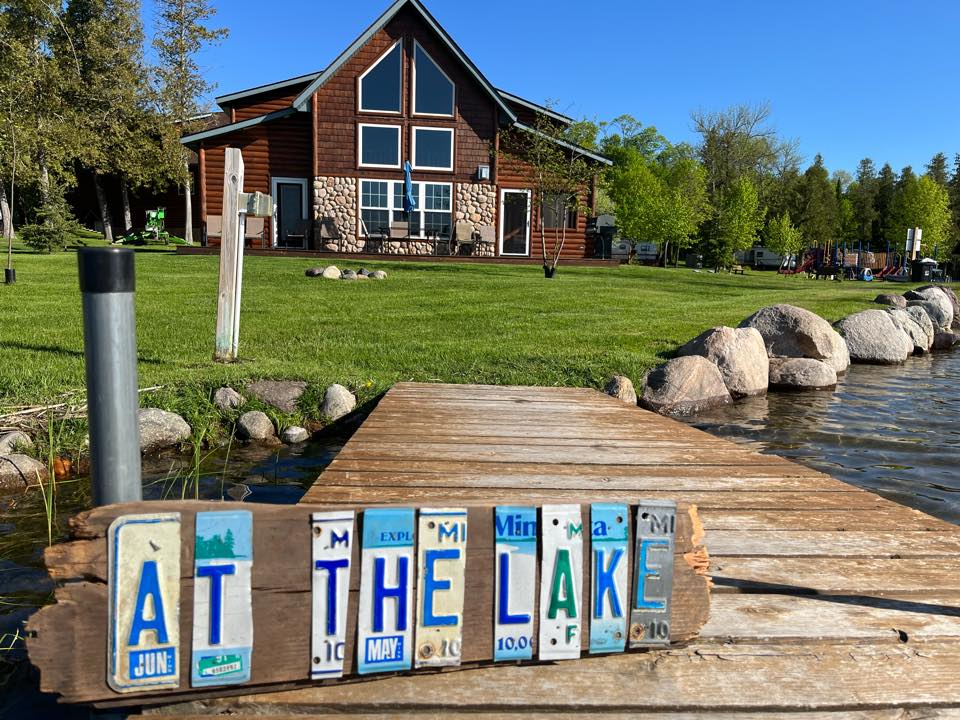 Nearby historical sites, such as the birthplace of the mighty Mississippi in Itasca State Park, call for further exploration. Golf courses, casino action, and unique shopping can be found within a 20-minute drive. Even better, the hosts of your Minnesota vacation at Paradise Resort are most accommodating and knowledgeable and can help you achieve nearly anything you desire as you experience a true "North Woods" adventure!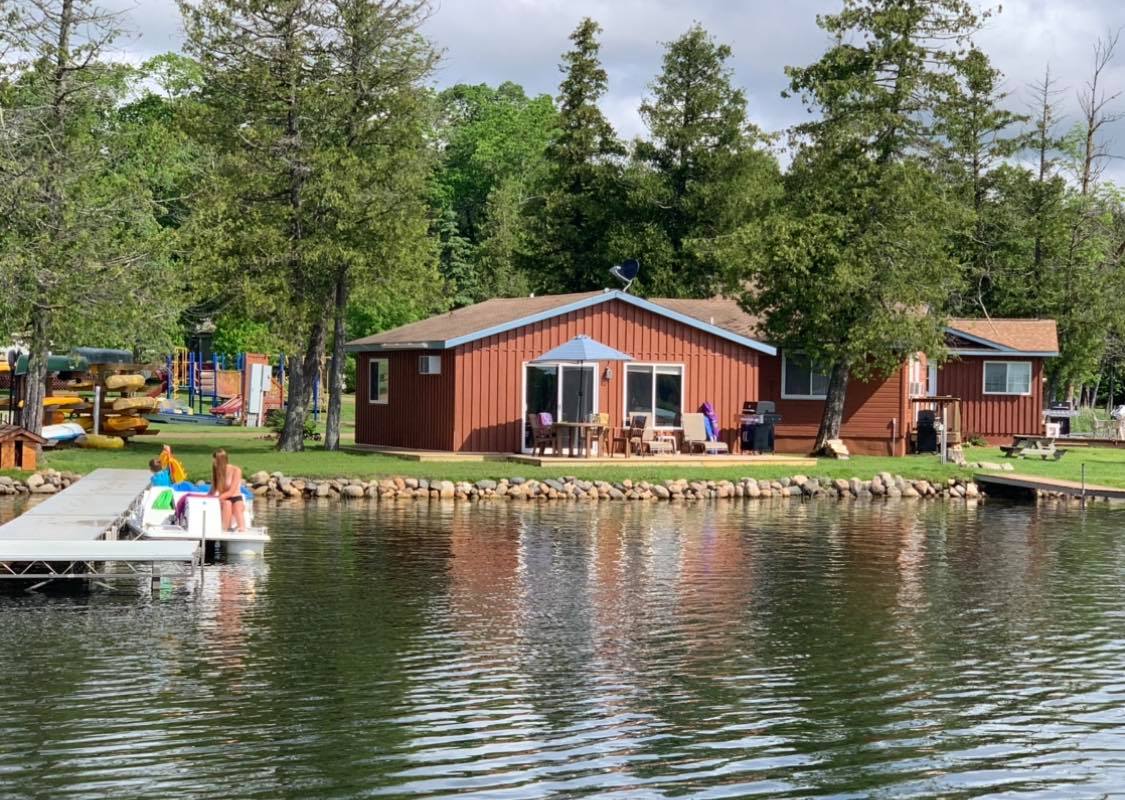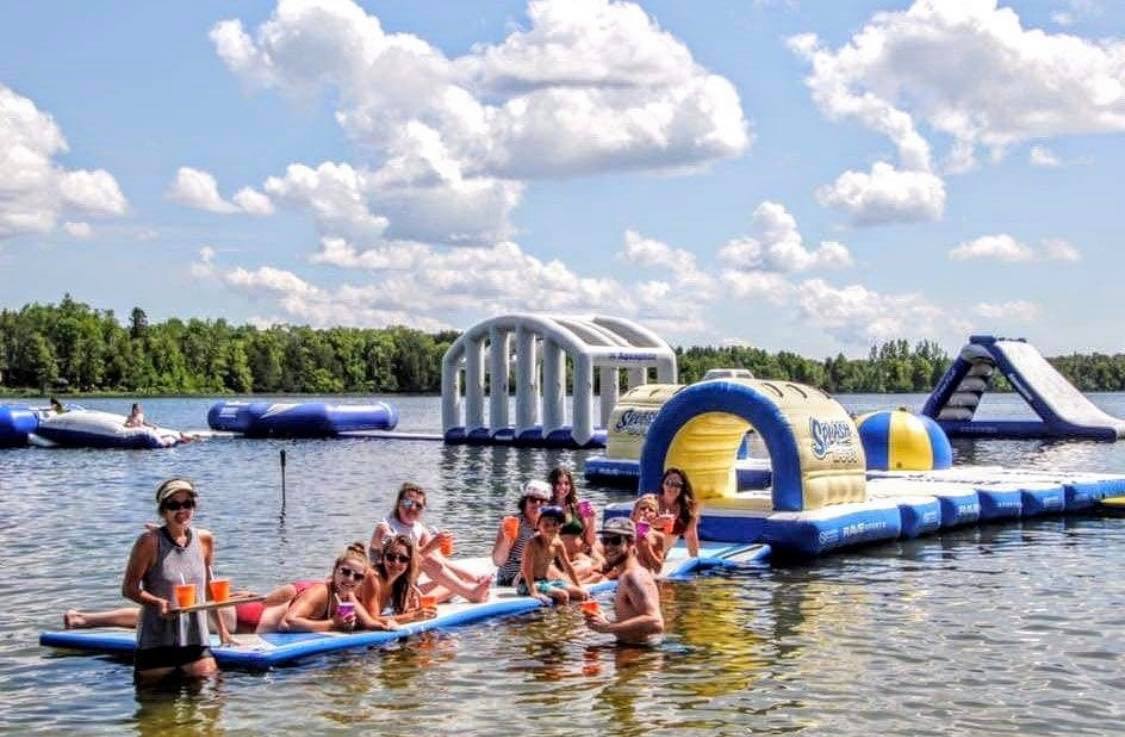 The owners Wade and Mary have owned and operated the resort for 28 years, and guarantee you will have a wonderful time experiencing all the North Woods has to offer!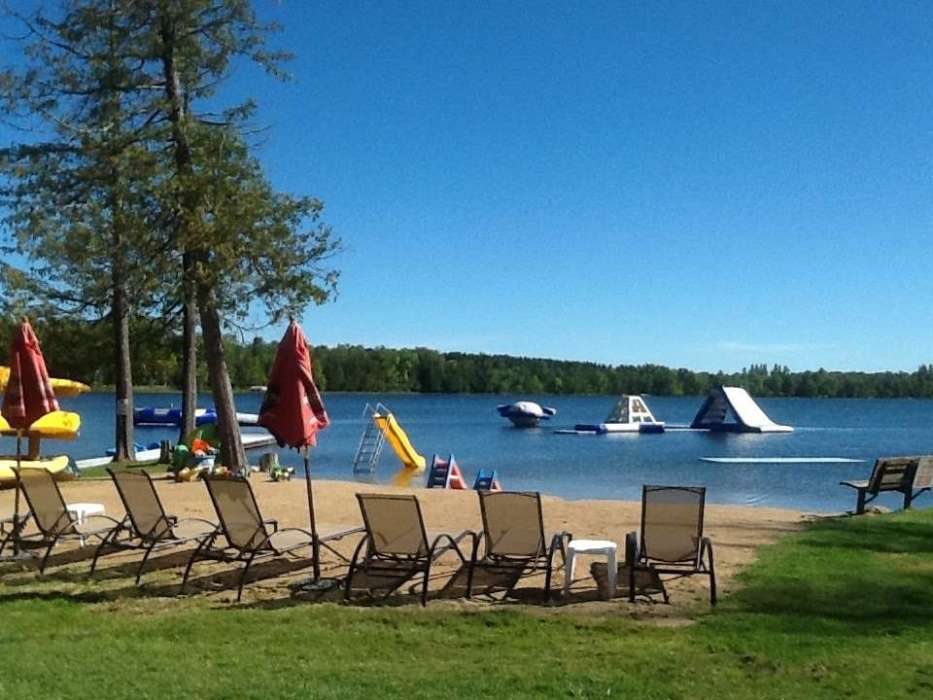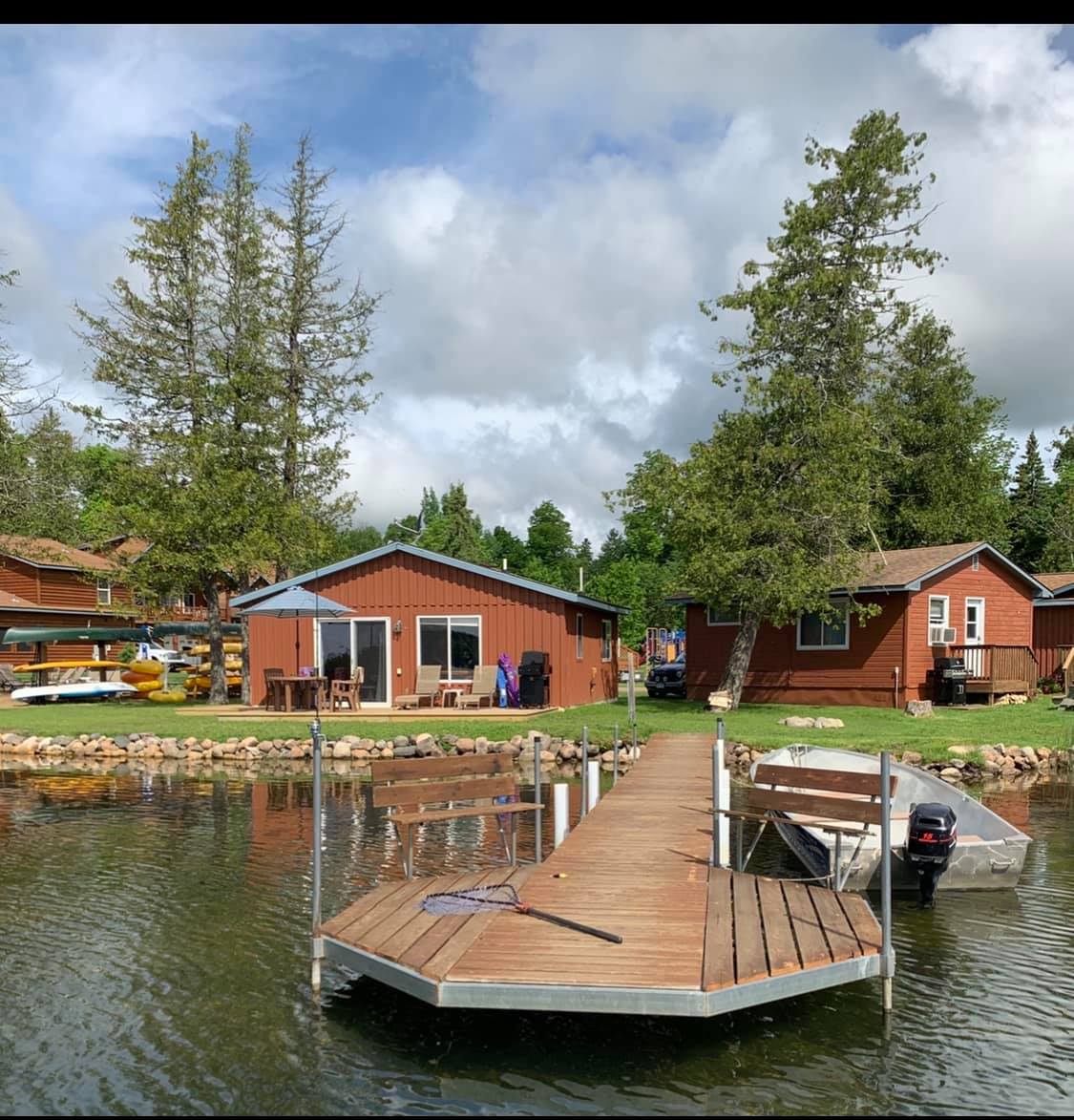 The resort includes 8 lakeside cabins, an on site restaurant, a large beach with an amazing water park atmosphere. canoes, kayaks, paddle boats, paddle boards, a game room and so much more!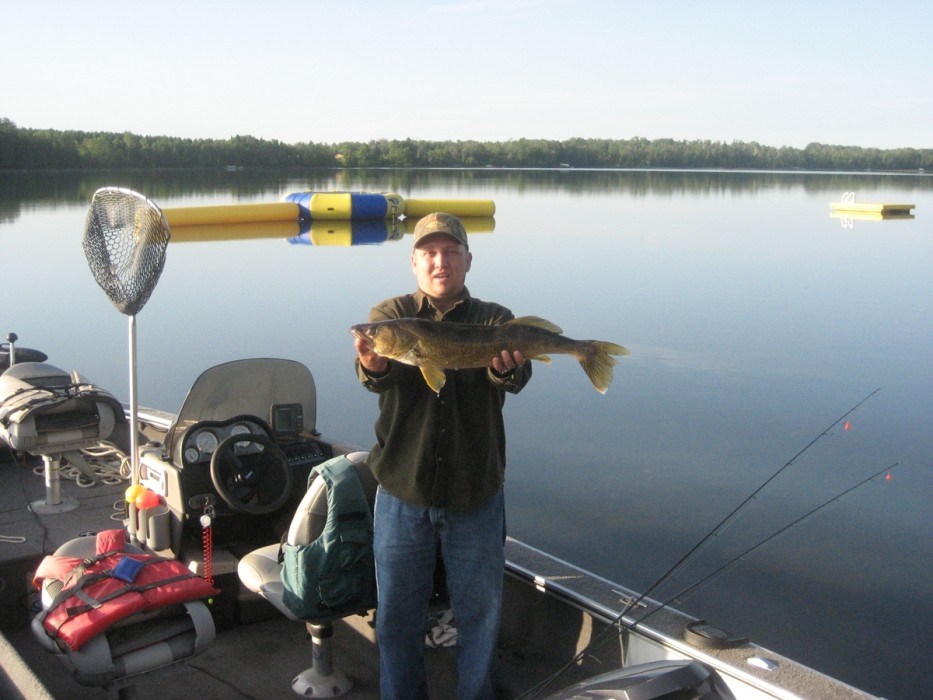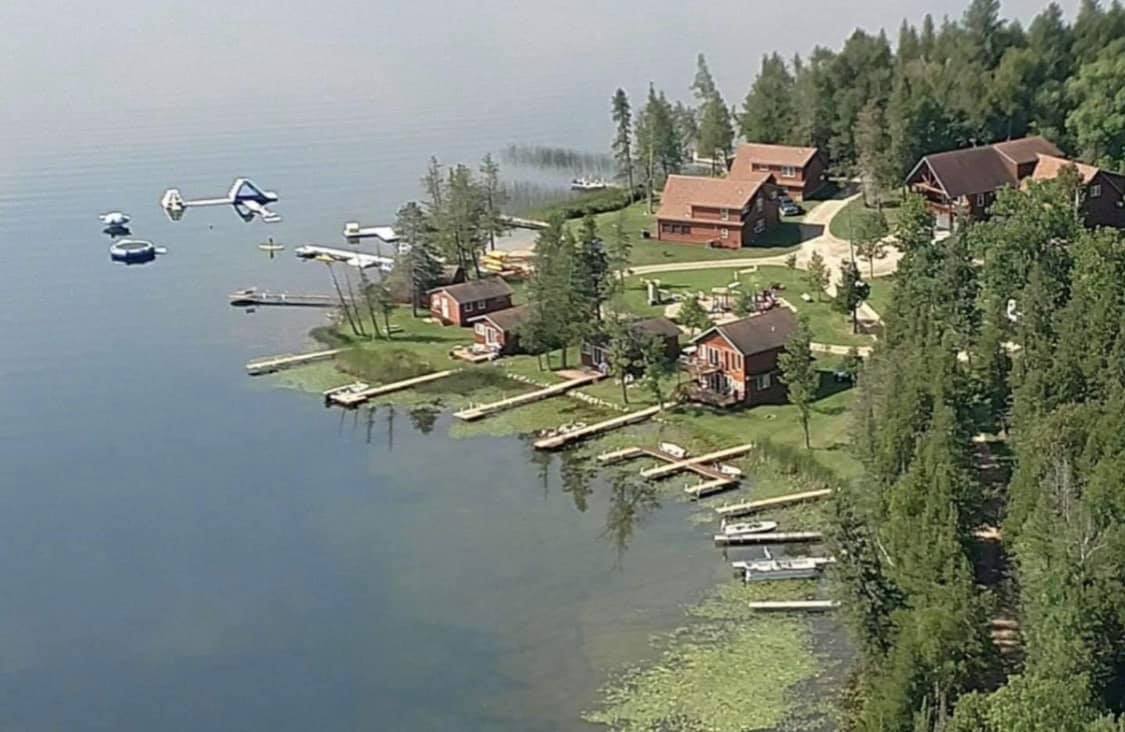 Paradise Resort is also a perfect place for your next group gathering. Weddings, Family Reunions, and special events all deserve a memorable location. Let Paradise Resort serve as the perfect destination for your next group gathering.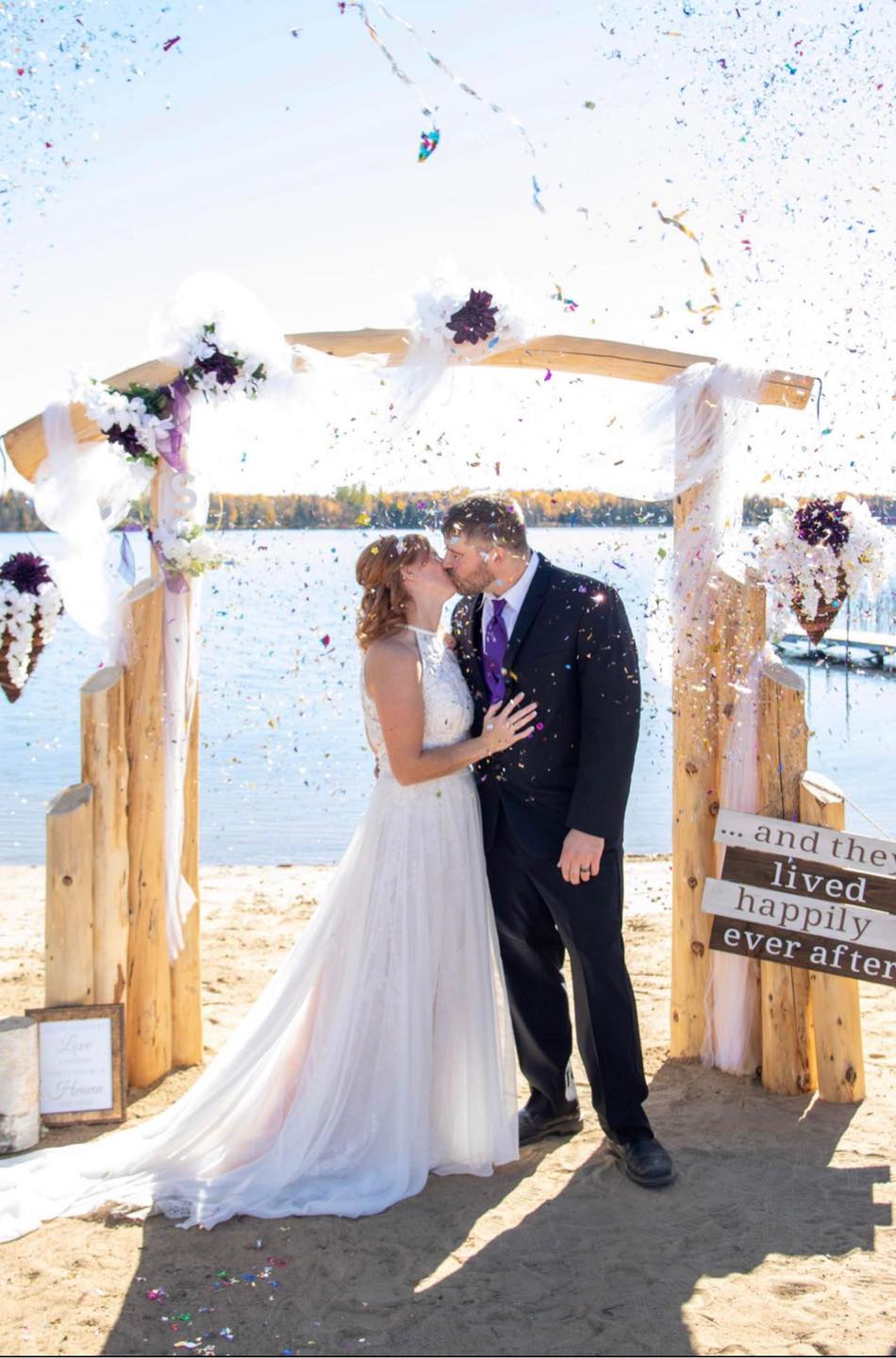 For more great lodging options in Minnesota, click here. For the best parks and amazing locations, click here. For the best family activities in the area, click here.