Decorah High Point Cabins was founded in 2015, and is home to some of Iowa's most beautiful cabins! This family owned business located in Decorah Iowa, is the perfect place to get away from it all.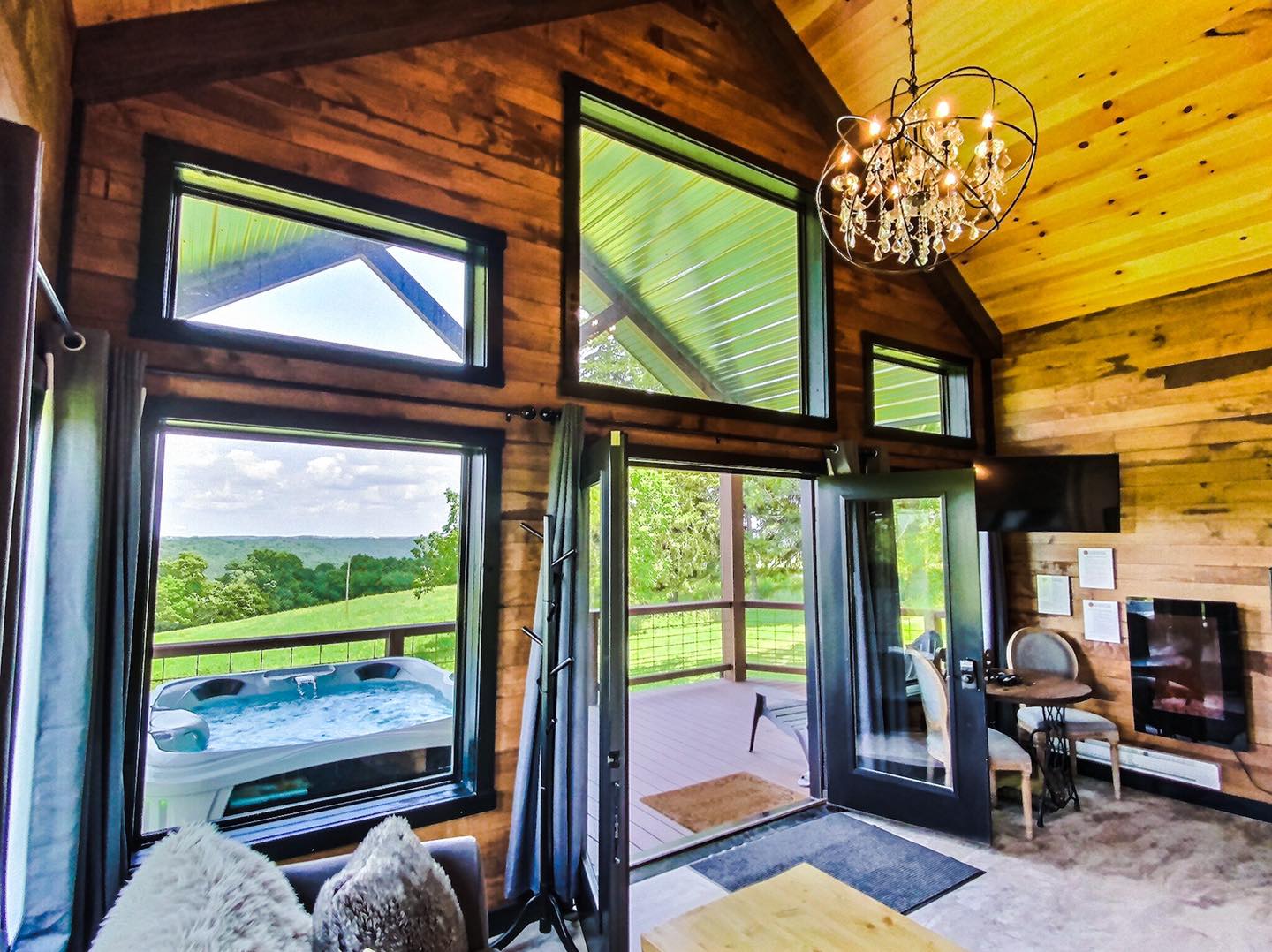 There are 8 different cabins available, each with its own unique style.  All cabins are fully furnished, and feature some remarkable amenities within! The cabins are climate controlled, with a full kitchen, and include a Jacuzzi style hot tub, a gas/electric fireplace, as well as Smart televisions! 2 of the cabins come with hot-tubs!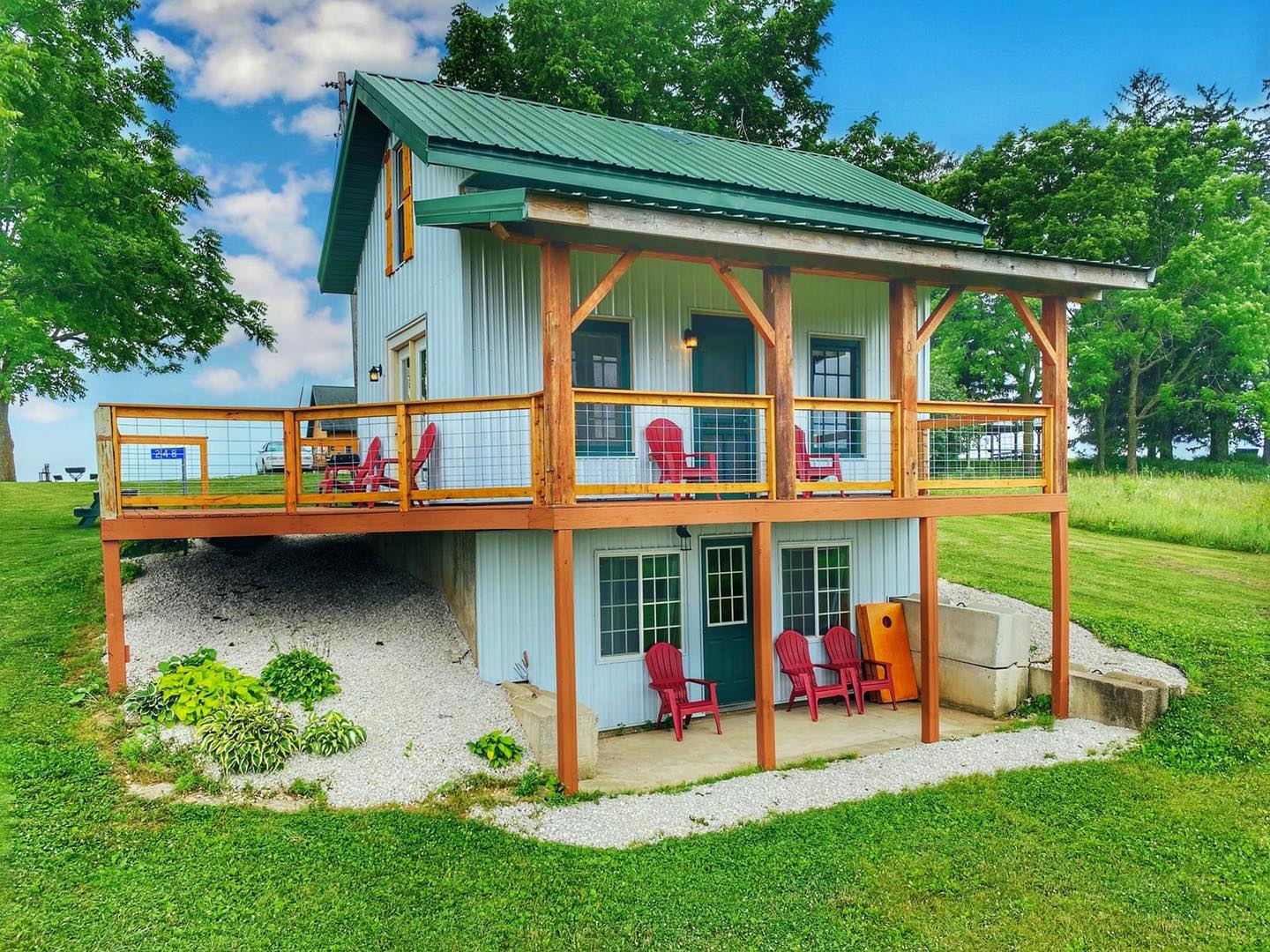 Cabins vary in size and style, with the smaller cabins being a perfect destination for a romantic getaway, and the Pine Cabin, which can accommodate 20 guests being ideal for larger groups. No matter the need, you're sure to have an incredible time at Decorah High Point Cabins!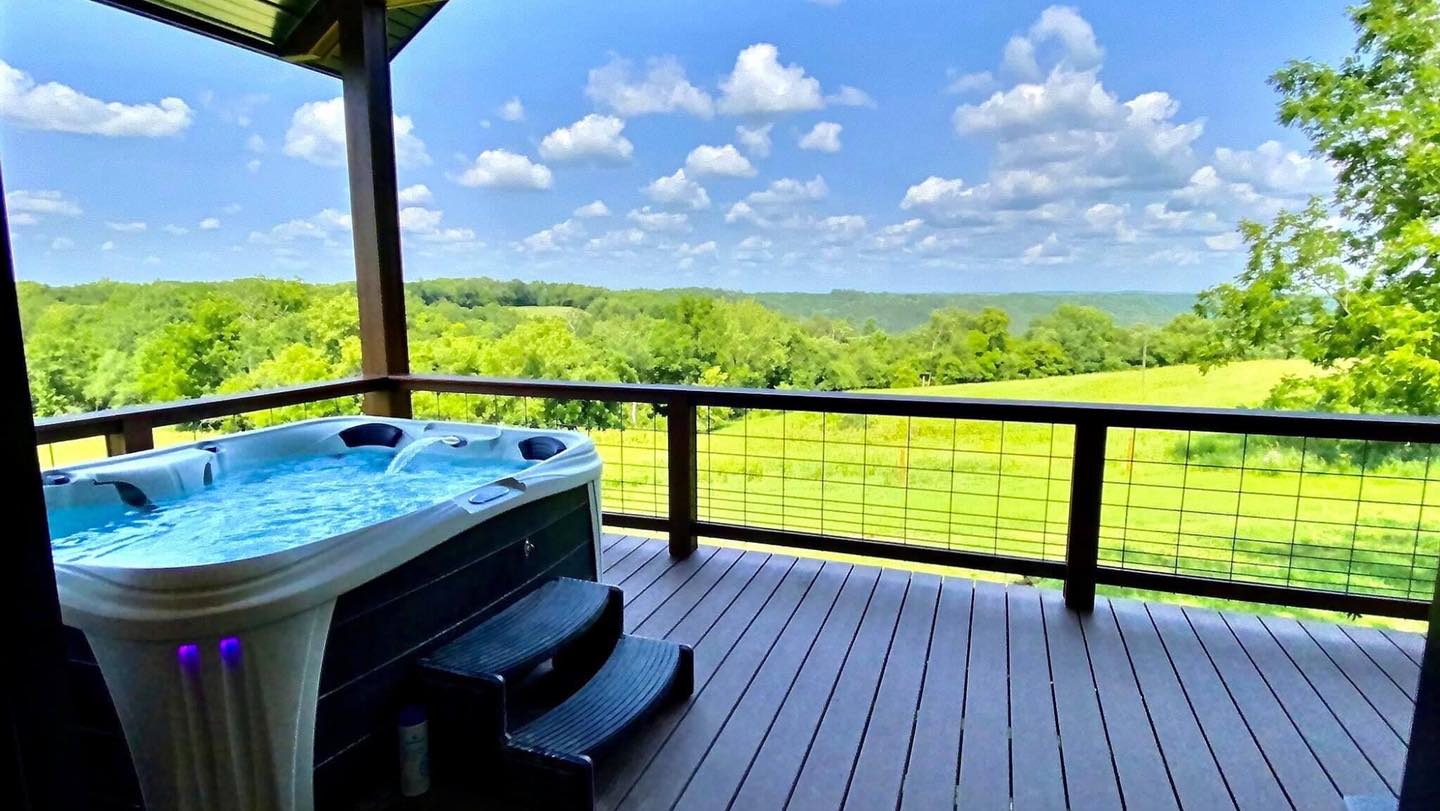 While these cozy cabins are the perfect place to unwind at the end of the day, the real excitement is outside.  As with most lodging, it's the  nearby attractions that make the trip complete.  Decorah High Point Cabins is located in Iowa's drift-less area and is surrounded with breathtaking sites.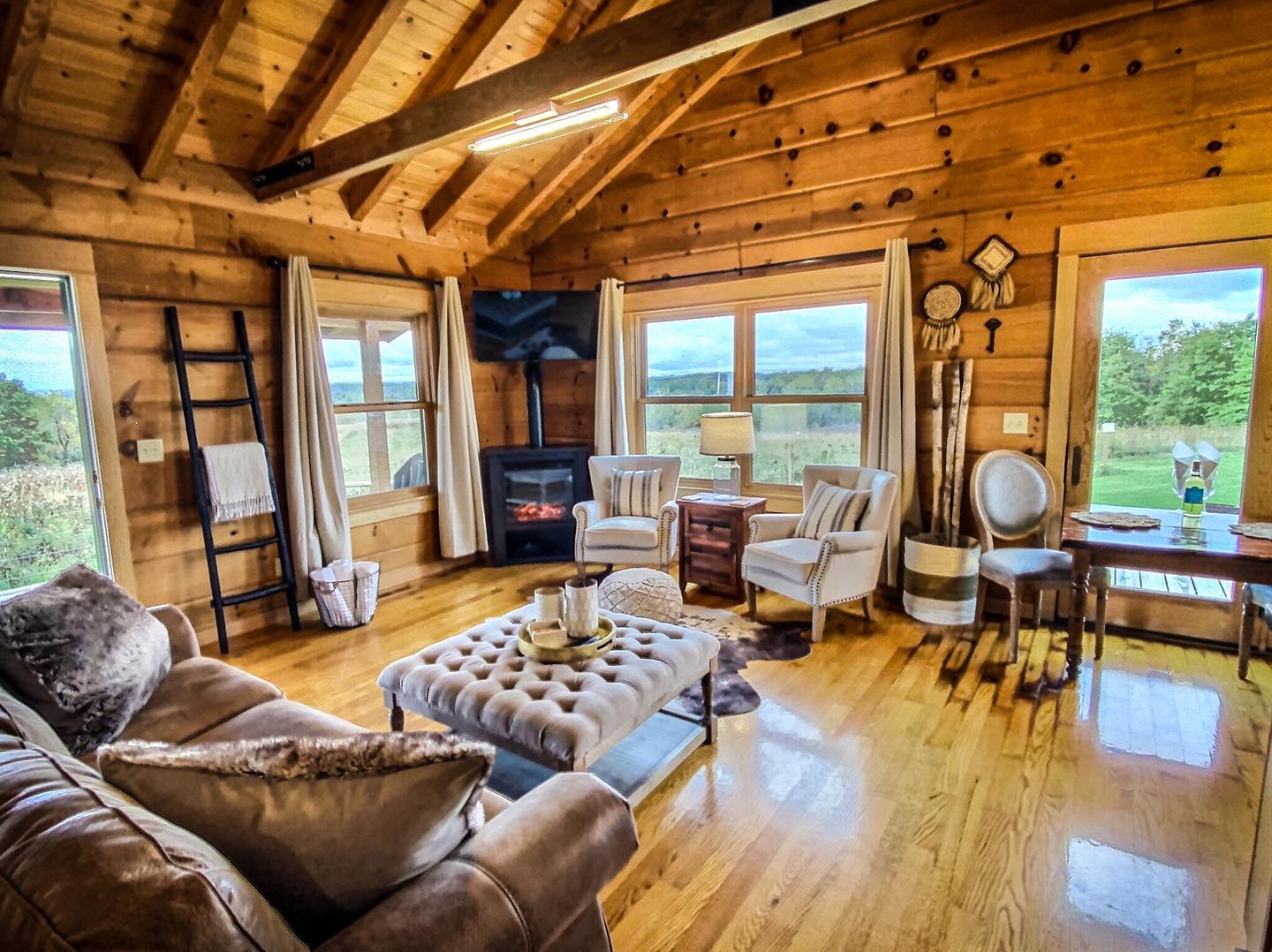 The area is a hotbed, for outdoor enthusiasts, with world class trout fishing, incredible natural springs, the famous ice cave, and of course the beautiful Upper Iowa River there is plenty to keep even the most ambitious families busy all day long.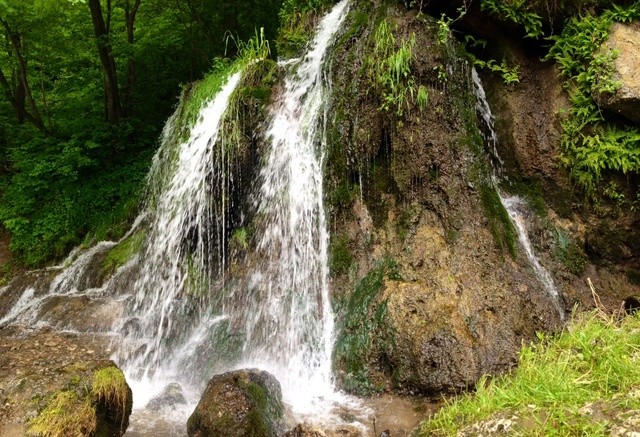 Mabe's Pizza is nearby, and is a local favorite with made from scratch crust and sauce.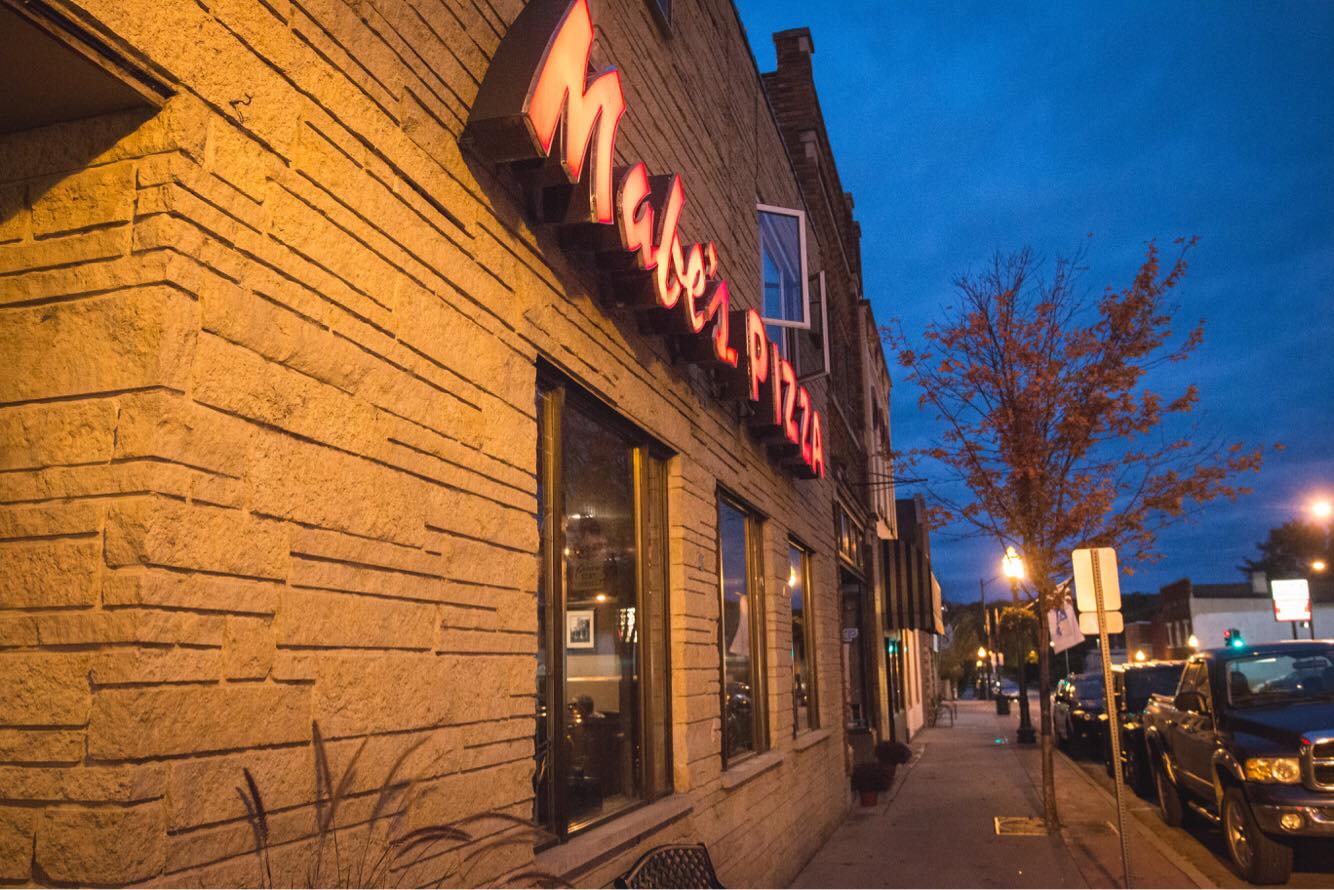 Or maybe you just want to sit on the back porch and enjoy some of the best view's in Iowa! Maybe you can catch a glimpse of the deer and turkey and bald eagles that frequent the area.  No matter what you're looking for, you're sure to find it at Decorah High Point Cabins.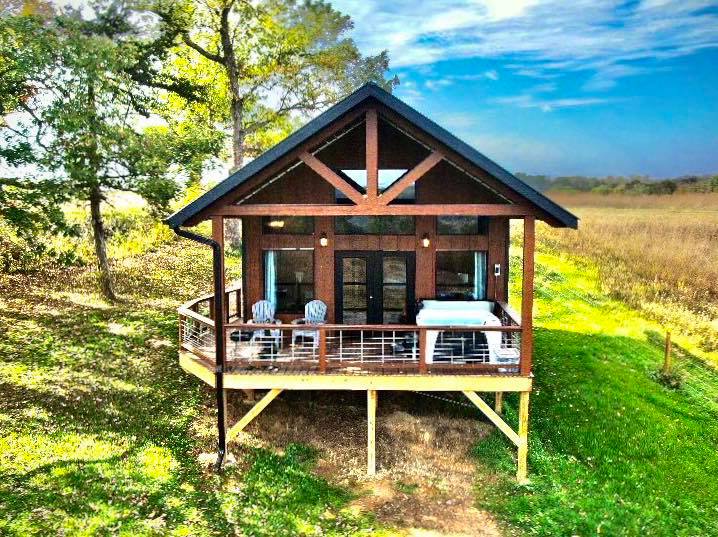 Cabins this gorgeous, do book up fast. If your planning on visiting during the summer months I recommend making reservations 6 months in advance!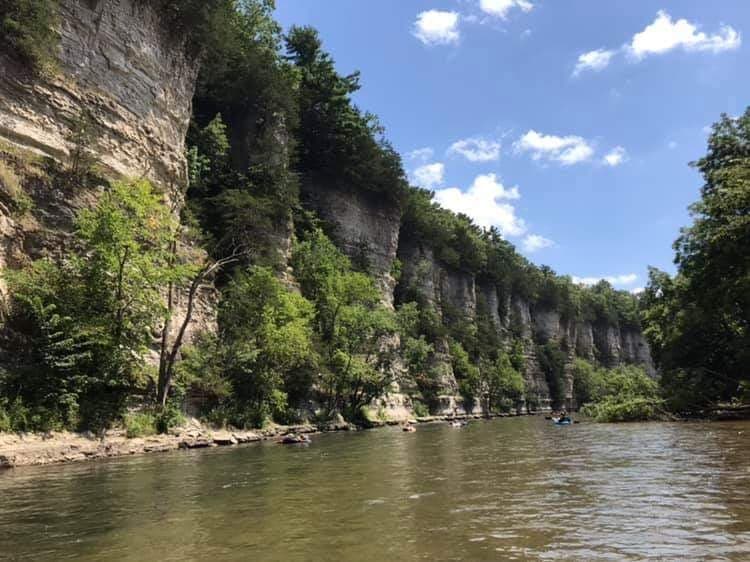 If your looking for the ultimate getaway Decorah High Point Cabins offers the perfect country retreat!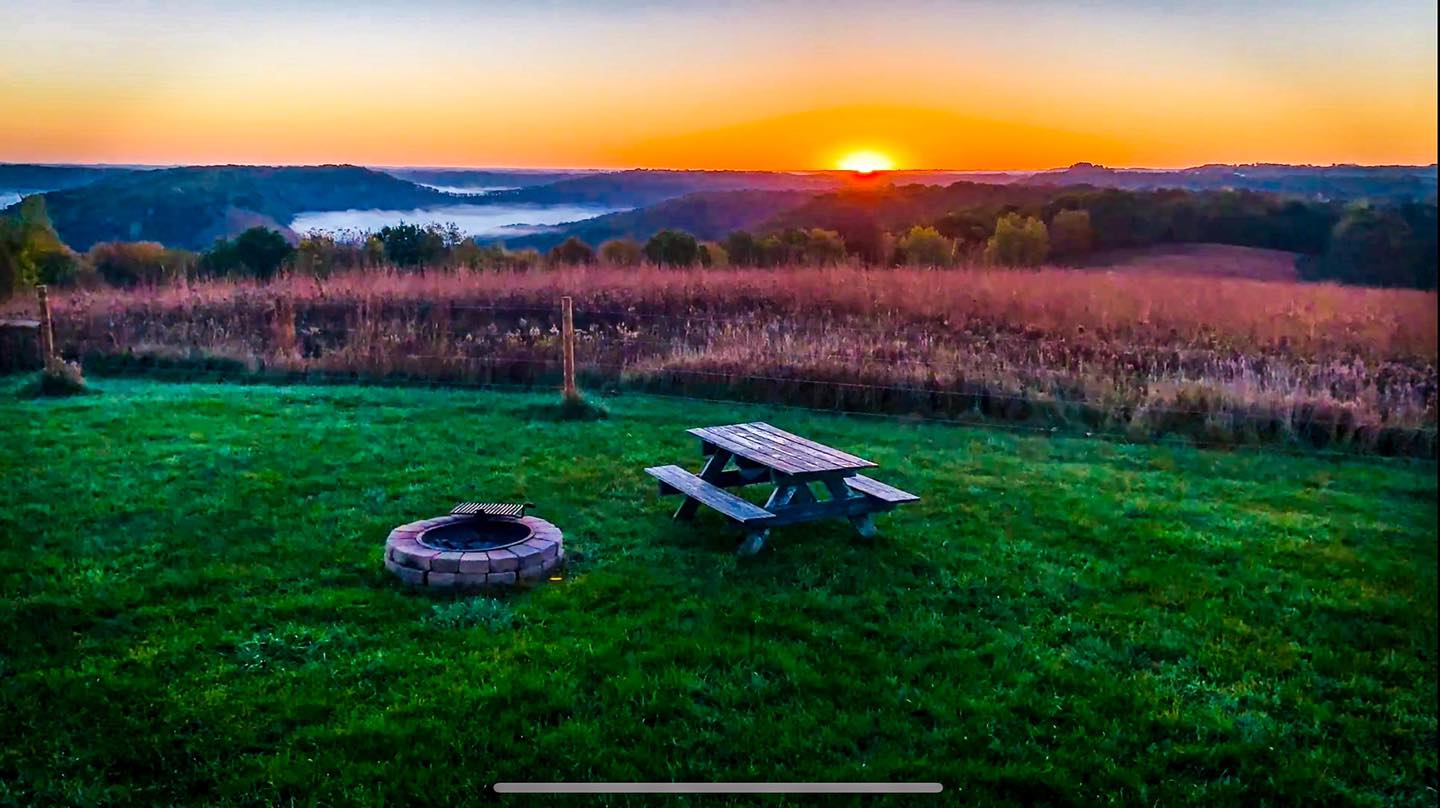 These incredible cabins are located at 248 Old Spruce Dr, Decorah, IA 52101. For more information, or to make a reservation, click here.