The SiloBarn is an amazing lodging destination, and with it being brand new, there is plenty of availability!  Unwind at this Country Paradise! Stay in a converted Barn & Silo w/ private swim pond pool and waterfall! Step out on your porch for coffee/drinks with the farm animals. Take a hike around the Lake on the 5+ miles of trails before cooling off in the pond while you gaze up at the stars.The SiloBarn is located in Louisa Virginia. You can check prices and availability by clicking here.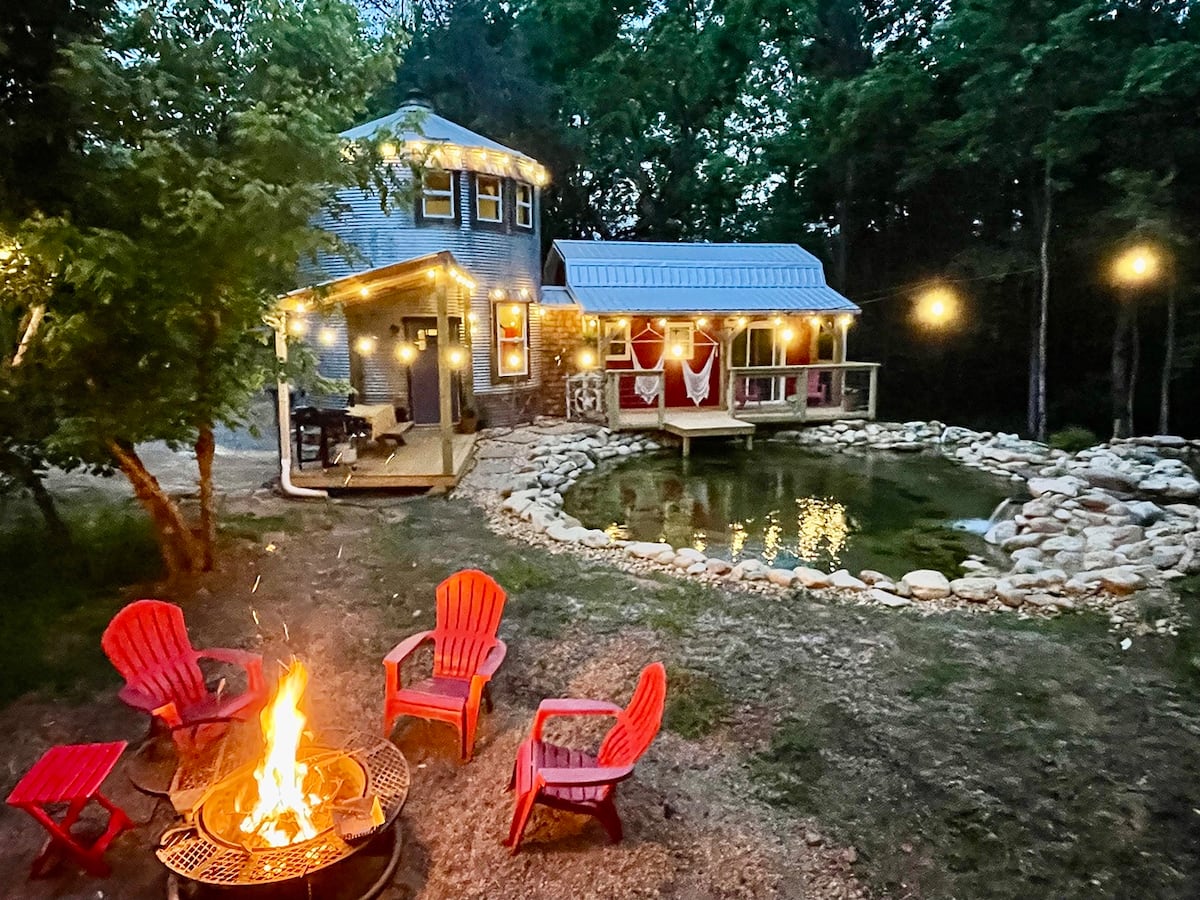 The SiloBarn is a beautiful three bedroom with four beds vacation home! This gorgeous vacation home has its own private waterfall/swimming hole, and is situated on 142 wooded acres!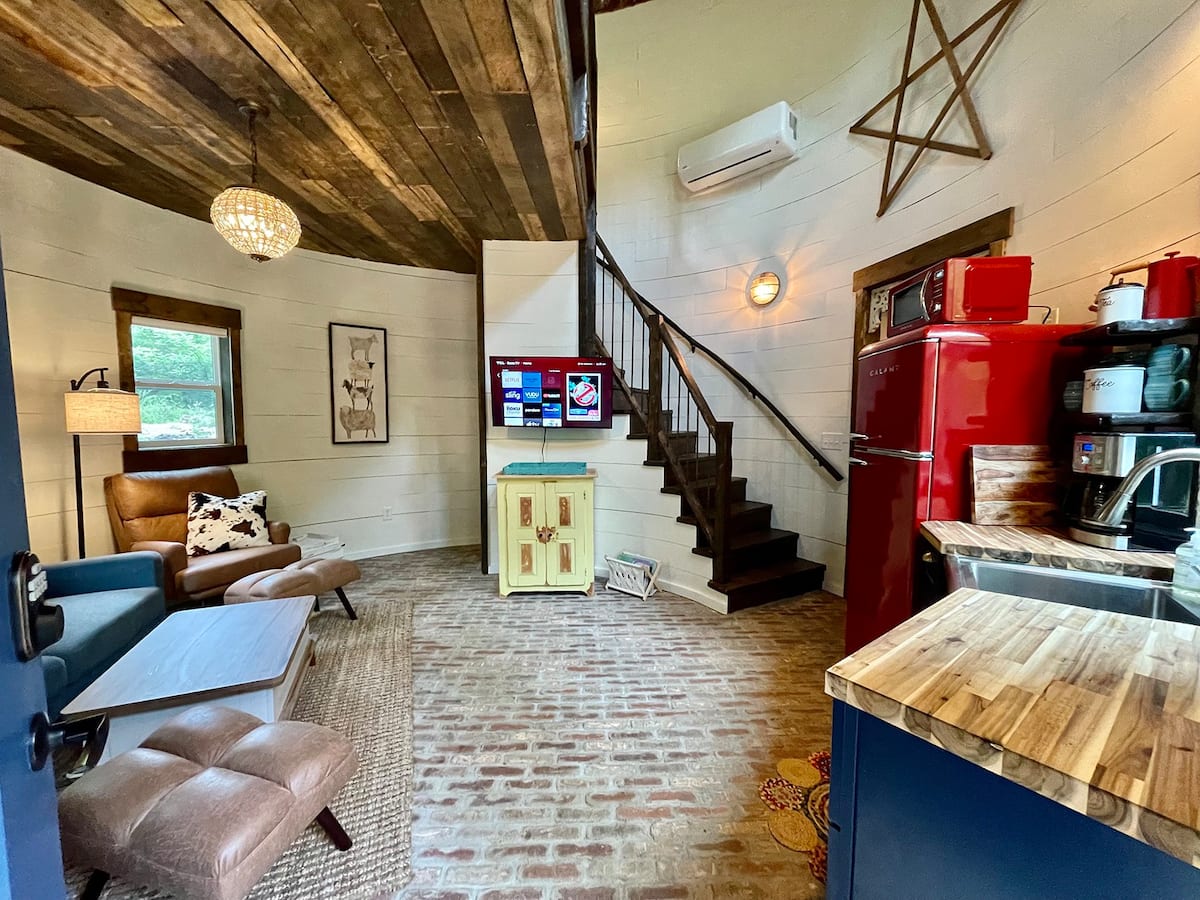 The goal with SiloBran is to provide a unique adventure for guests with all the conveniences of home. The Barn & Silo is surrounded by forest on 3 sides and Farm Animals on the other.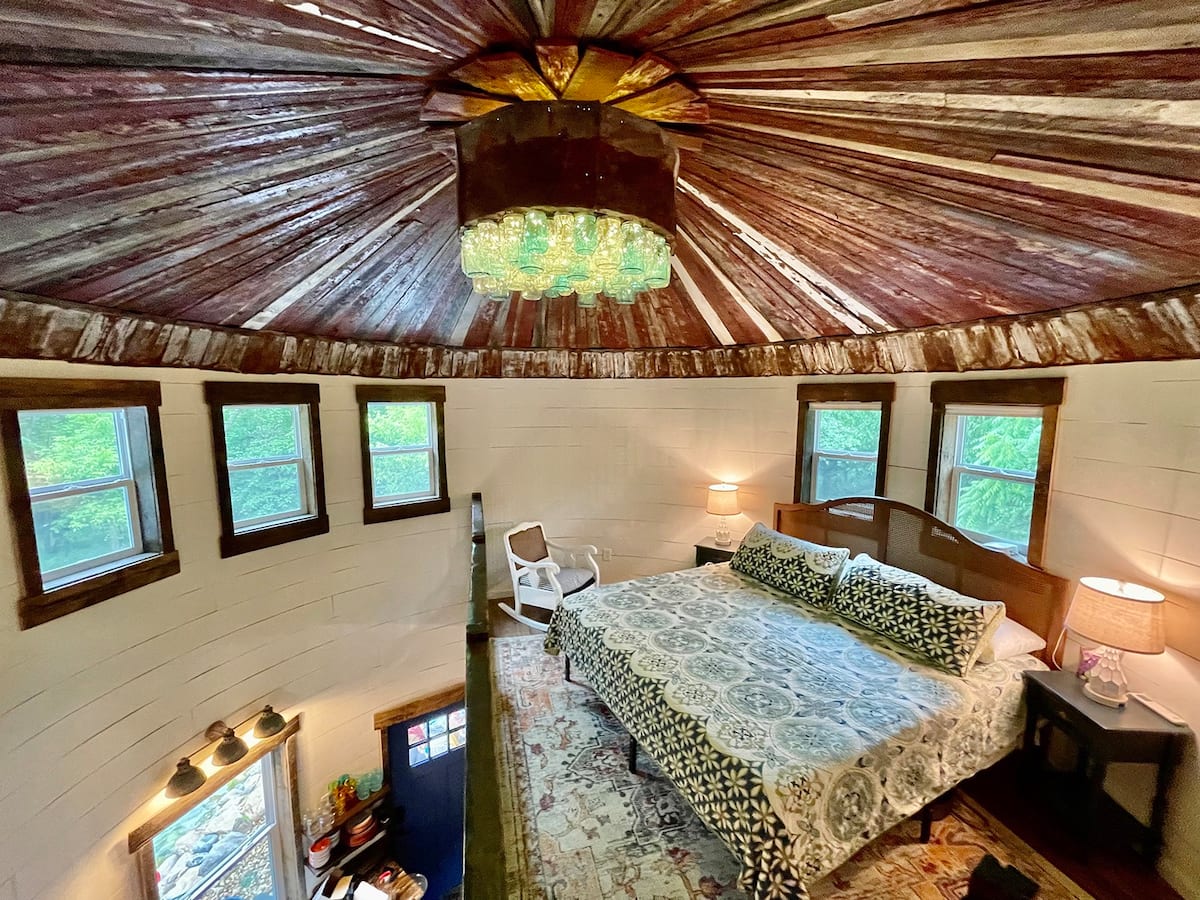 The kitchen area includes: a microwave oven, a stove, toaster, mini fridge, pot and pans plus dishes and silverware. There is even a coffee maker and dining table.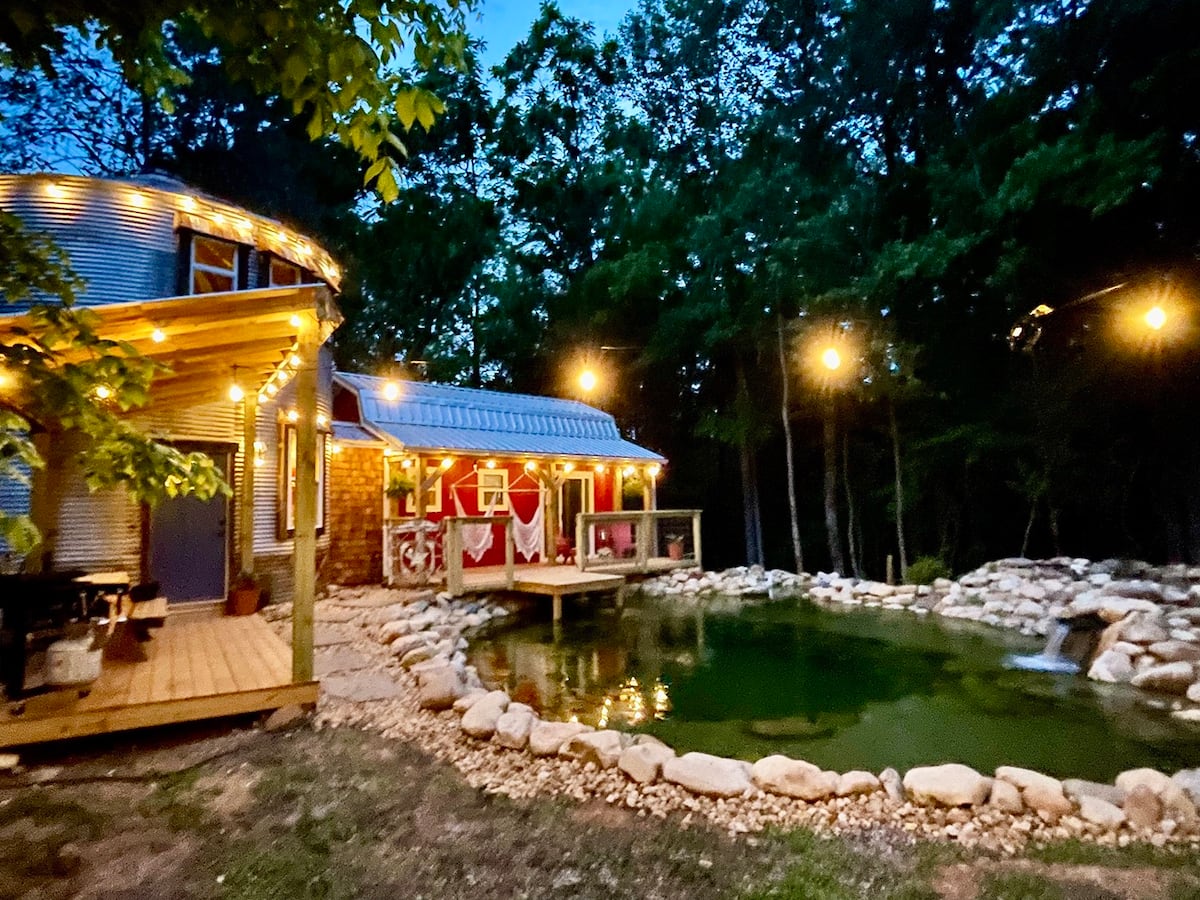 Just outside the vacation home you can find dwarf fainting goats, sheep, chickens, bunnies and more!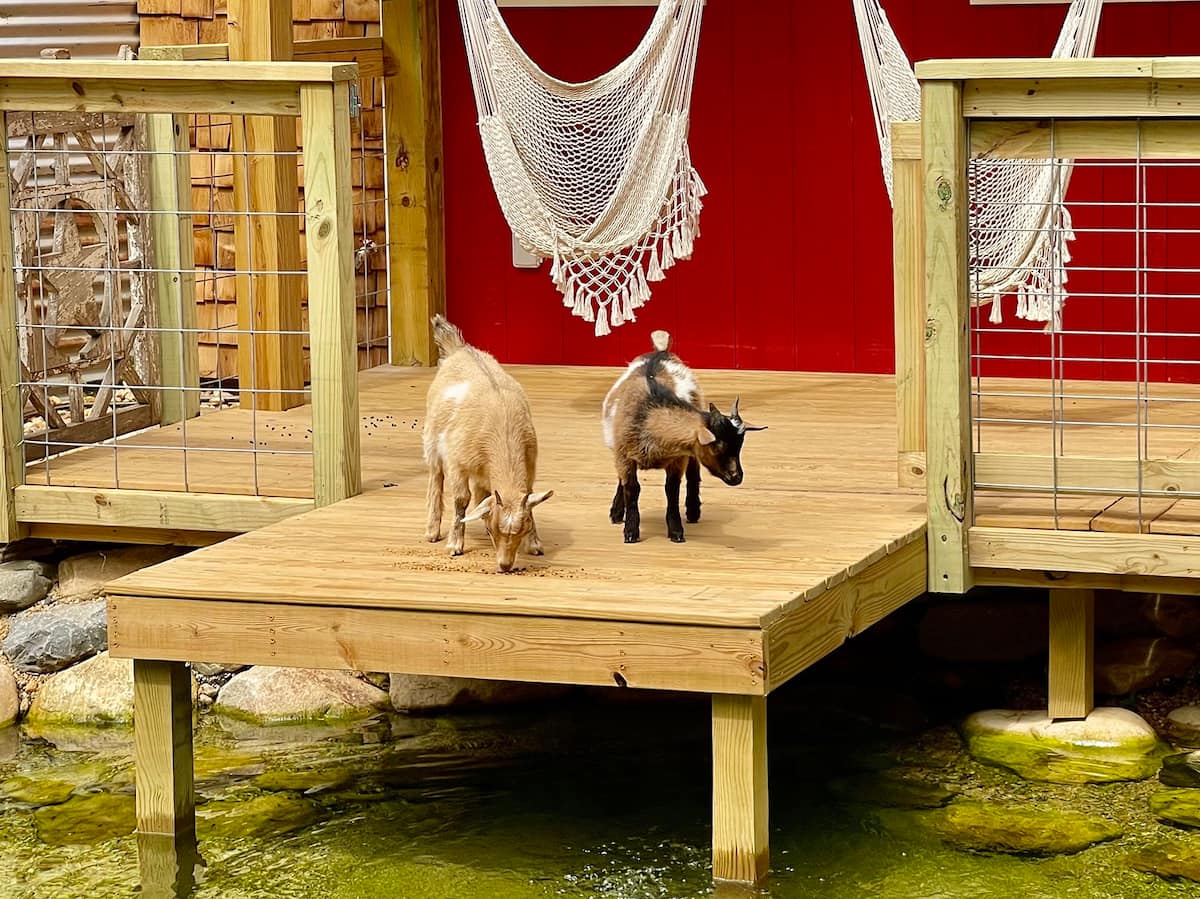 Of course the main attraction is no doubt the private pond with waterfall, along with a deck that goes right up to the edge of the lake. This is perfect for jumping off into the crystal clear pond. Right next to the pond is the back porch complete with grill and picnic table.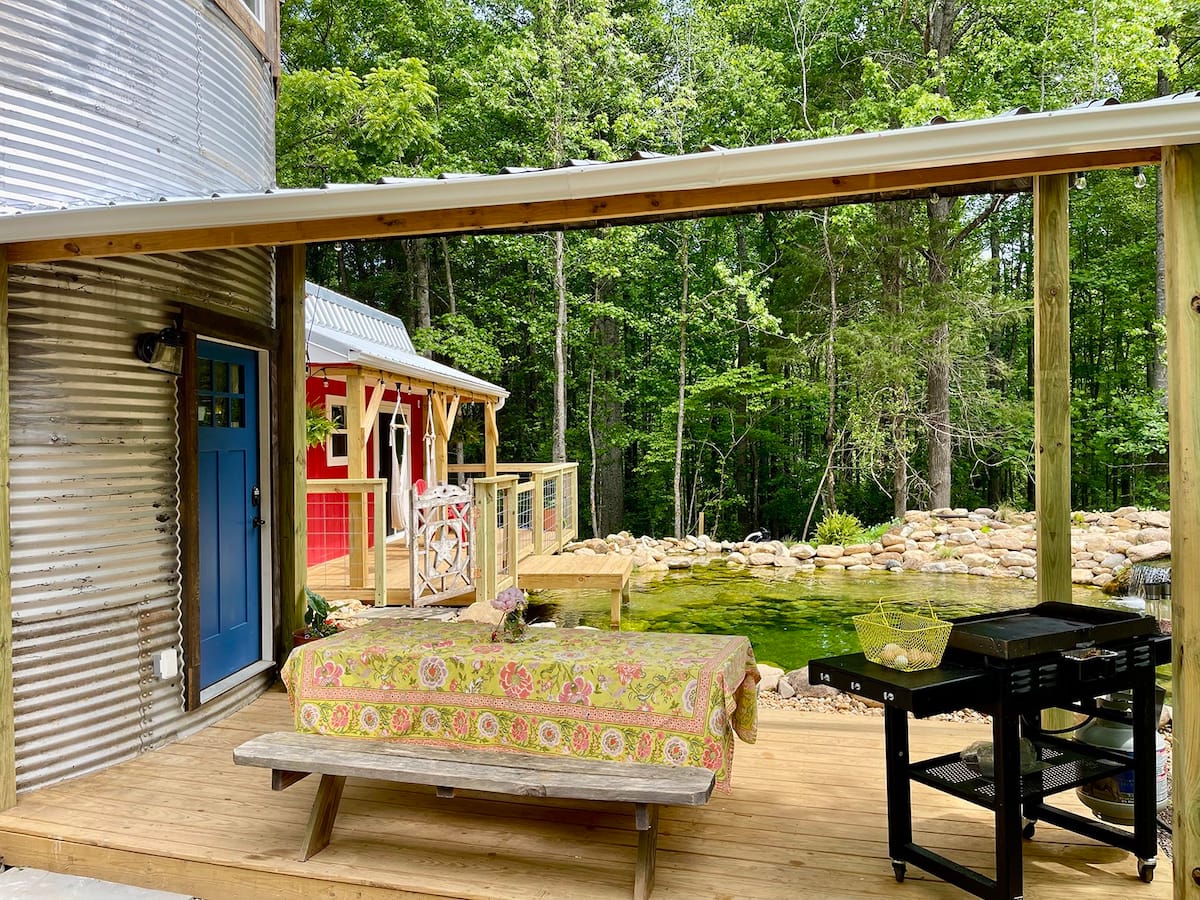 At Mainstream Adventures we pride ourselves with discovering the best Parks, Destinations, Tours and Vacation Homes in the country. Well this amazing vacation home may take the cake. It's really that amazing, the property was just listed a few hours ago, so there are plenty of openings this summer.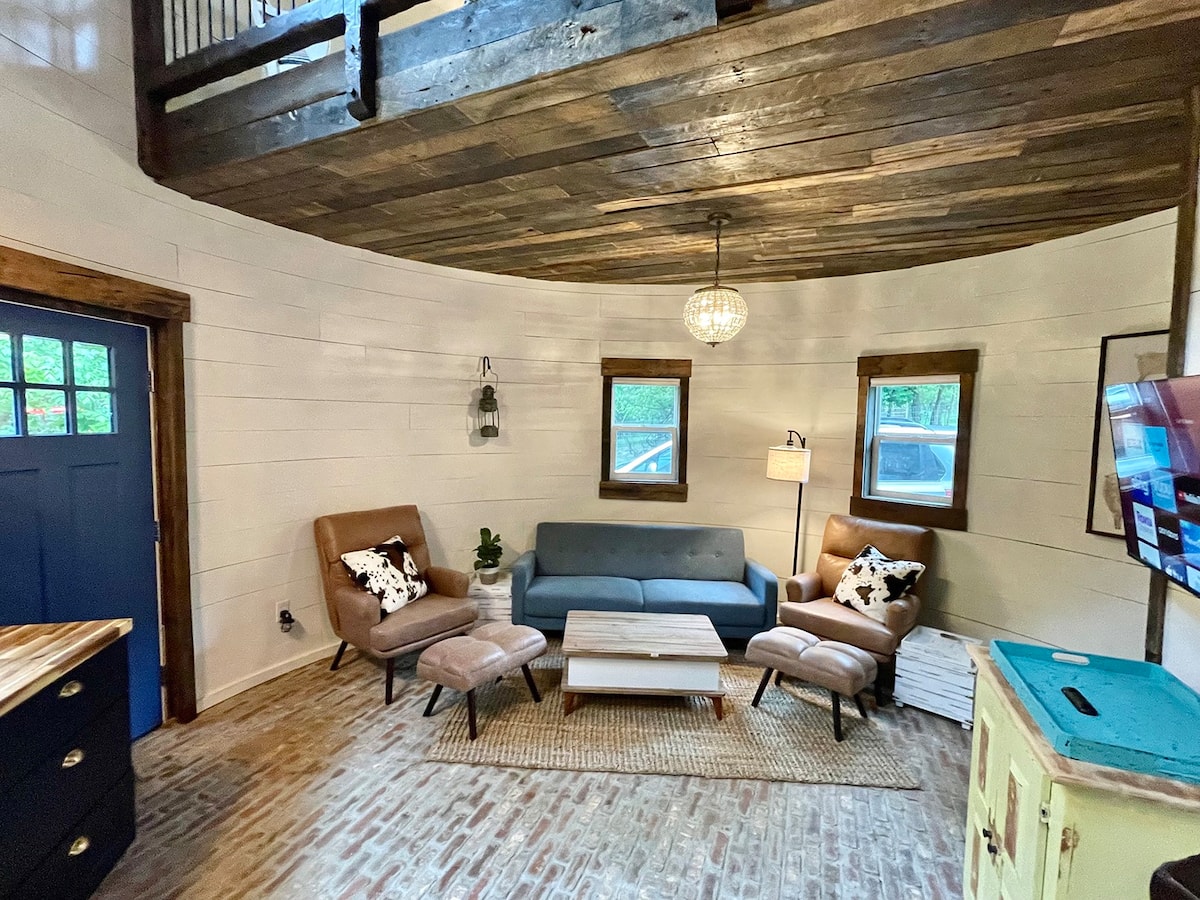 For more great lodging options in Virginia, click here. For nearby family activities, click here. For the best parks and amazing locations in the area, click here.